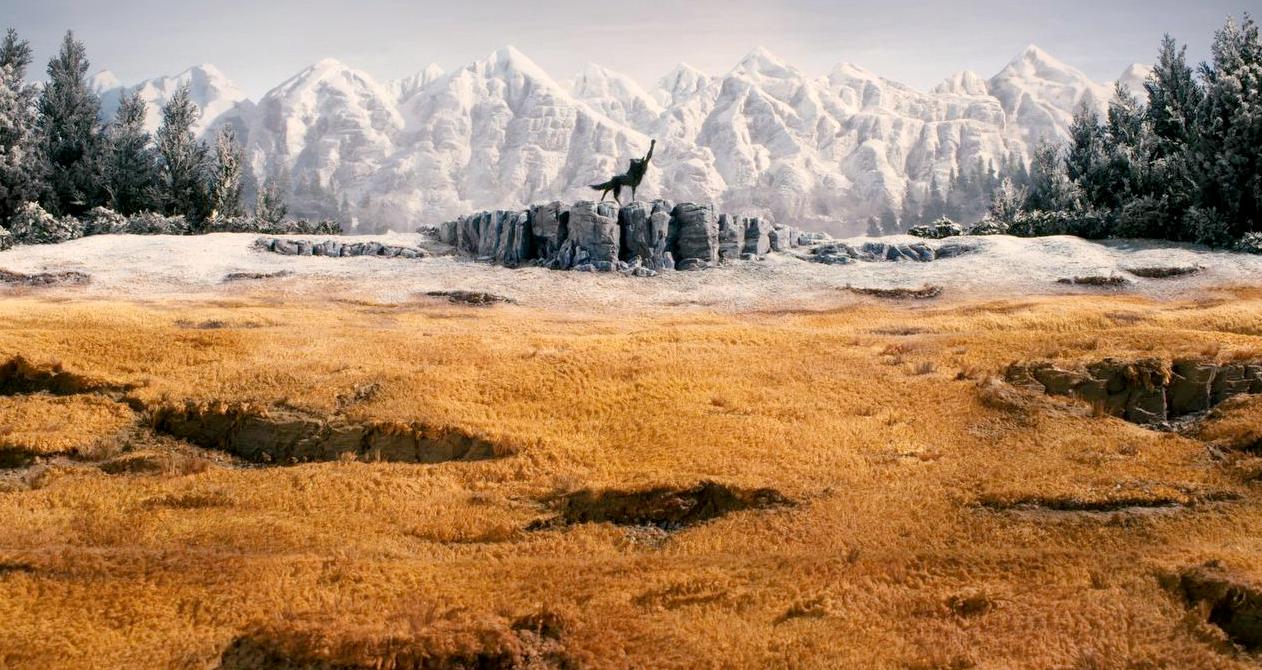 Many of you will know why El Solitario decided to brand our adventures under the wolf insignia, and this message might seem redundant, but others will certainly love to know when and why we decided to seal our destiny with this magnificent creature.

El Solitario´s first Insignia in 2010 was a helmeted skull over some ape hangers and a smoking spark plug. An unpretentious way to describe what we initially thought we were all about. As with most new beginnings, it wasn´t long before we realized that our bikes and our products were not well represented by our flag.

It was in 2012 when we started to search for a new Insignia under which to expand our creative ethos and this should always consider our call for the wild and the unexplored.

As Picasso said, inspiration exists, but it better catch you working! Everyday, we we're looking for that elusive cue, (a signal!), that could show us the umbrella under which to develop our brand for ever and ever. As usually happens when you're concentrated, the lightning didn't take long to strike.

Can remember it vividly still. It was a cold Sunday afternoon delighted by some well deserved family time with the kiddos, watching – for the 11th time – Wes Anderson´s adaptation of Roald Dahl´s "Fantastic Mr. Fox" on the projector screen. All warm, tucked on the sofa, it was coming to its end, and there was again our favorite scene: Their final encounter with the wild Wolf!

The scene shows a bullshit artist Mr Fox and his entourage, escaping triumphantly from the villagers on their stolen boxer motorized sidecar and abruptly hitting the brakes after sightseeing a wolf in the distance. Mr. Fox´s utmost fear! The black wolf is intended to be a metaphor for Mr. Fox's internal shadow and is a representation of the wild. A connection between civilization and wildness.
Struck by this scene´s power and symbolism – again, in its 11th time! – just by watching the faces and gestures of our youngest, we confirmed we had found our spiritual animal. That hungry wolf would protect us while we run as far as we want with our brand, and make us never forget that we are still wild animals too.