Once legendary, F1 is now so surrounded by ugliness that only a candid eye behind a 104 year old camera could isolate its true magic and show it to us in all its glory for absurd as this might sound.
If ever there was a sport that required rapid fire photography, Formula One racing is it. Which makes what photographer Joshua Paul does even more fascinating, because instead of using top-of-the-range cameras to capture the fast-paced sport, Paul chooses to take his shots using a 104-year-old Graflex 4×5 view camera.
The photographer clearly has an incredible eye for detail, because unlike modern cameras, which can take as many as 20 frames per second, his 1913 Graflex can only take 20 pictures in total. Because of this, every shot he takes has to be carefully thought about first, and this is clearly evident in this beautiful series of photographs.
"I received this camera from my instructor James Fee while I was studying photography at Art Center College of Design in Pasadena, California. Another student and I cleaned his darkroom and helped him print his editions, in exchange for this camera. I got lucky with this one because the bellows are very long and I can shoot macro with it. It's also the same camera Margaret Bourke-White used, and is posing with on the Chrysler building."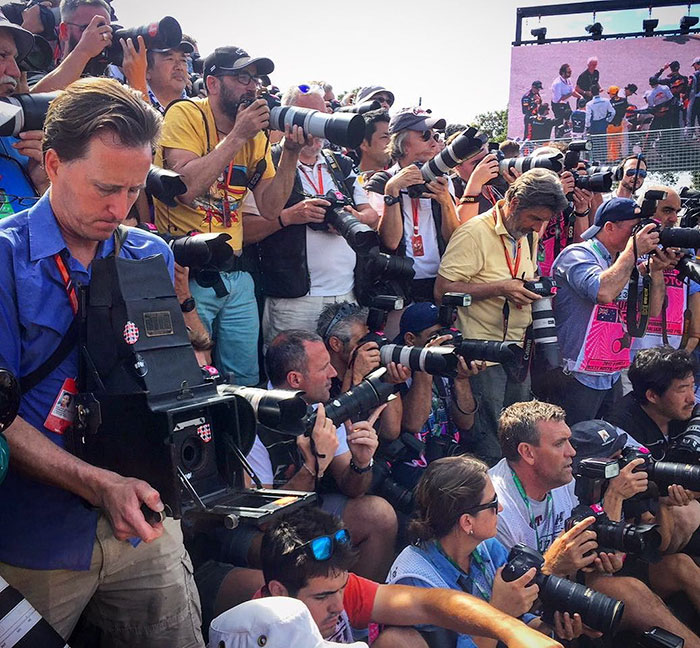 When asked how difficult it is to capture his images, Joshua said, "It's not that it's difficult, but it's a process, which sometimes goes well and sometimes not. To pan a F1 car at speed is very difficult and I can go through a lot of film with no results. I'm not trying to document the race, but F1 itself, so I'm more interested in the people, the cars, the tools, trucks and atmosphere."
Despite having shot over 3000 frames, the photographer never actually intended to shoot Formula 1. "I came to Barcelona in 2013 to see Blur play the Primavera Sound Music Festival. Knowing the race would overlap, I applied for accreditation with Road & Track magazine. It was approved three days before my trip, and when I arrived, I was immediately invited to the Monaco GP, and subsequent races after that. That was the first time I shot a car race."
He's now so passionate about the sport that he's even launched a magazine called Lollipop, a publication for Grand Prix enthusiasts. Check out some of his amazing pictures below. You can also find him on Instagram.
More info: Lollipop Magazine | Instagram (h/t: PetaPixel)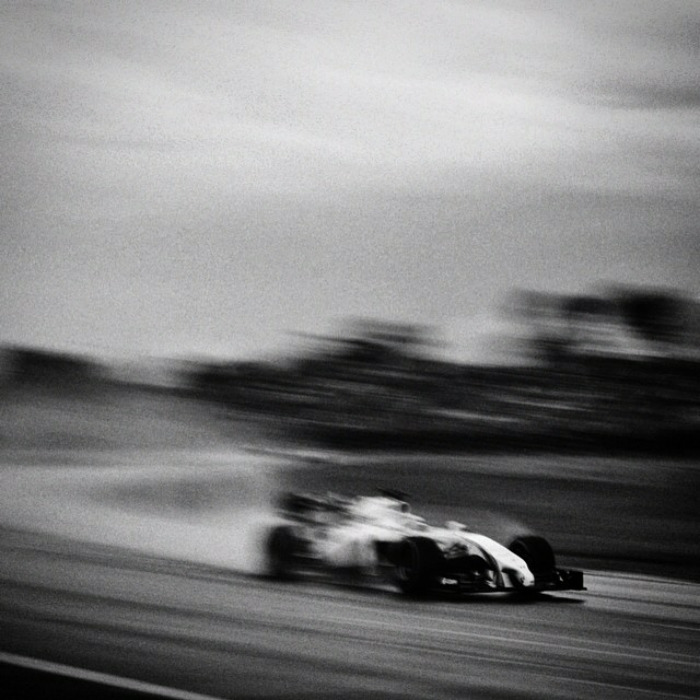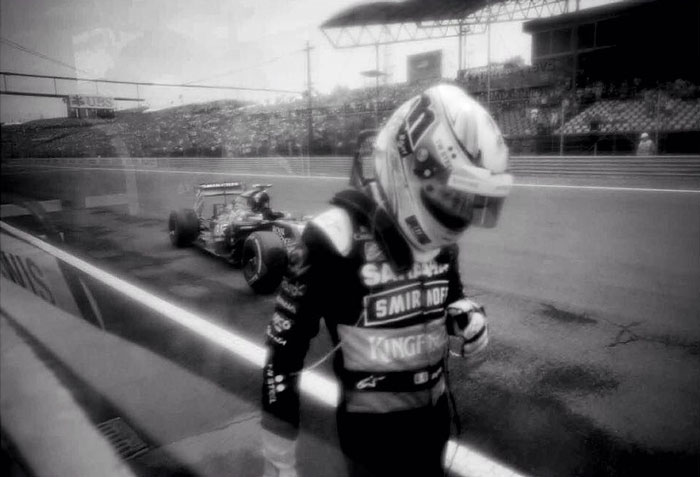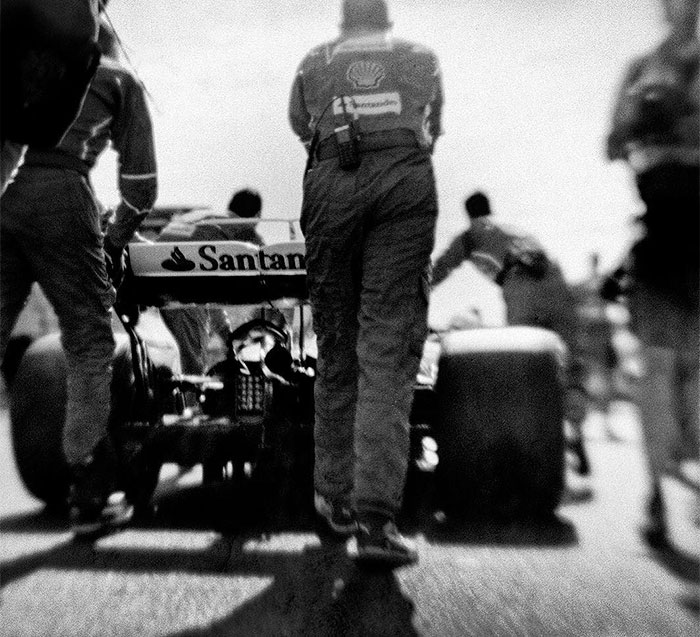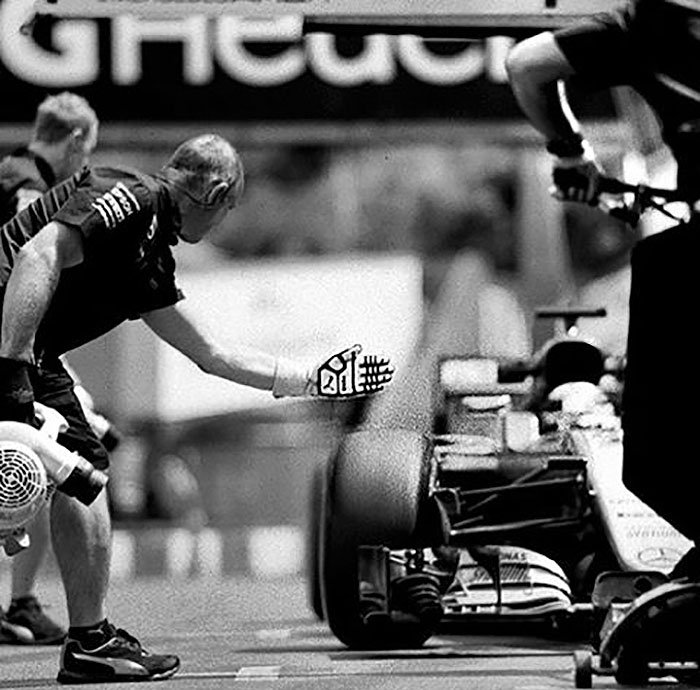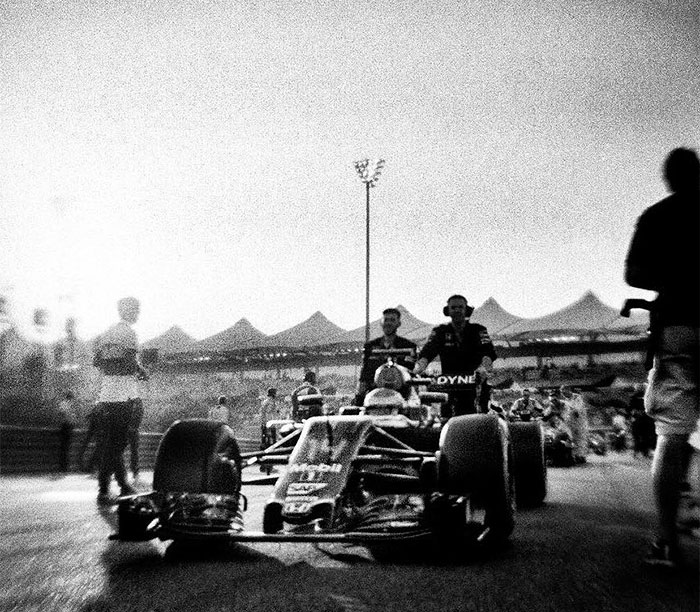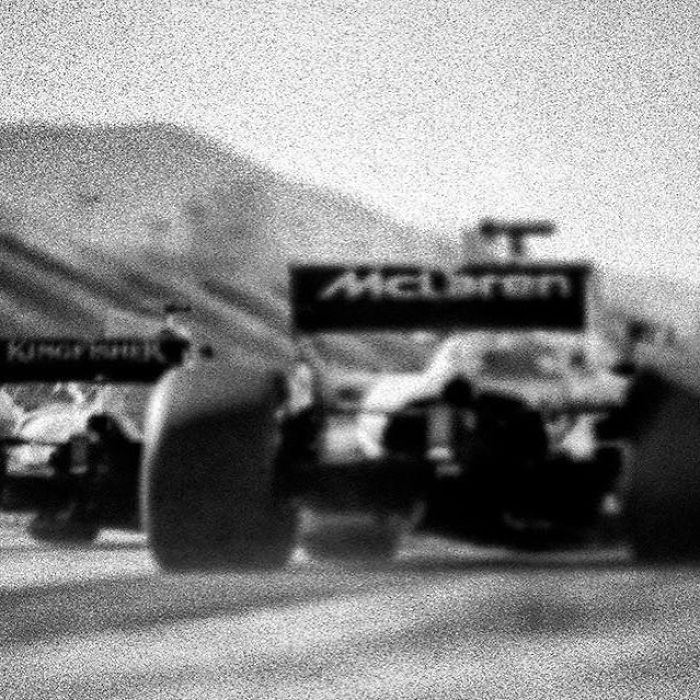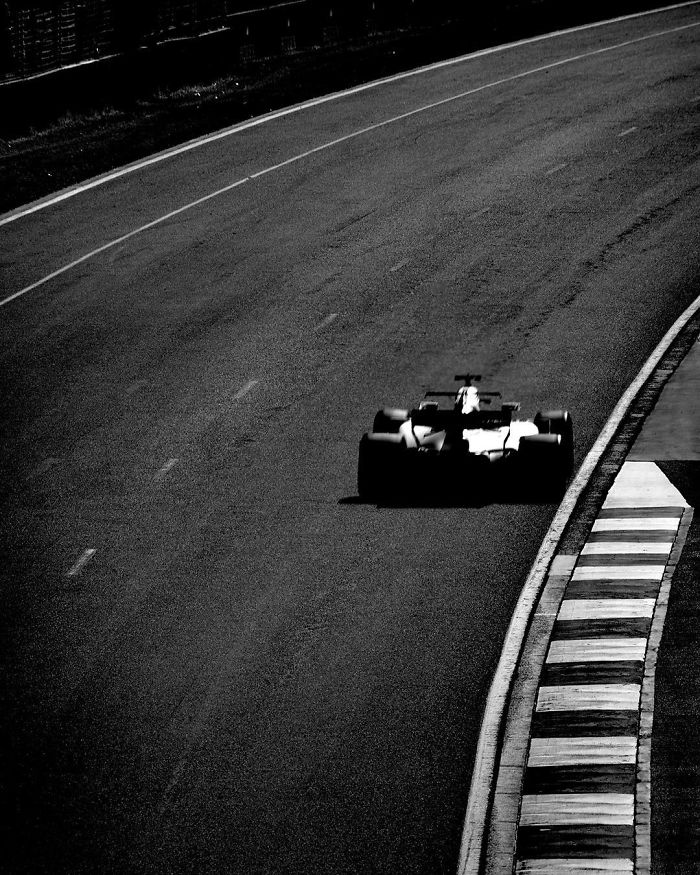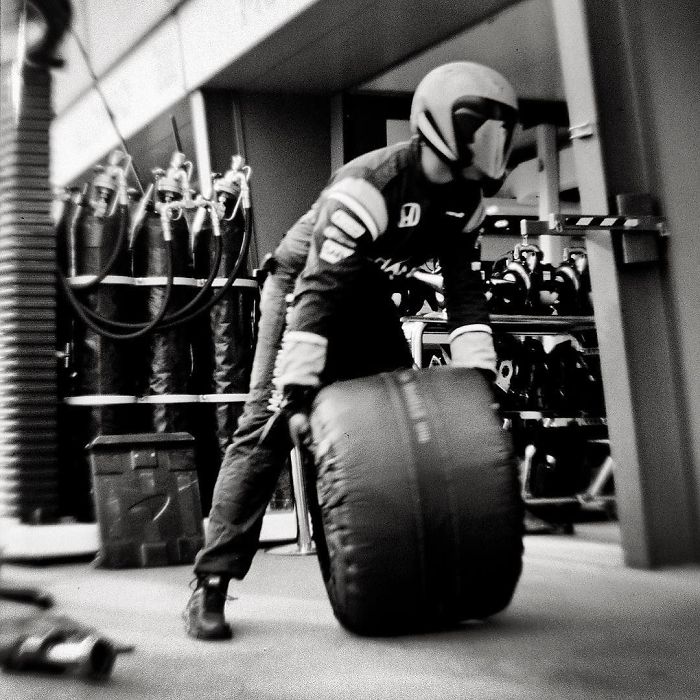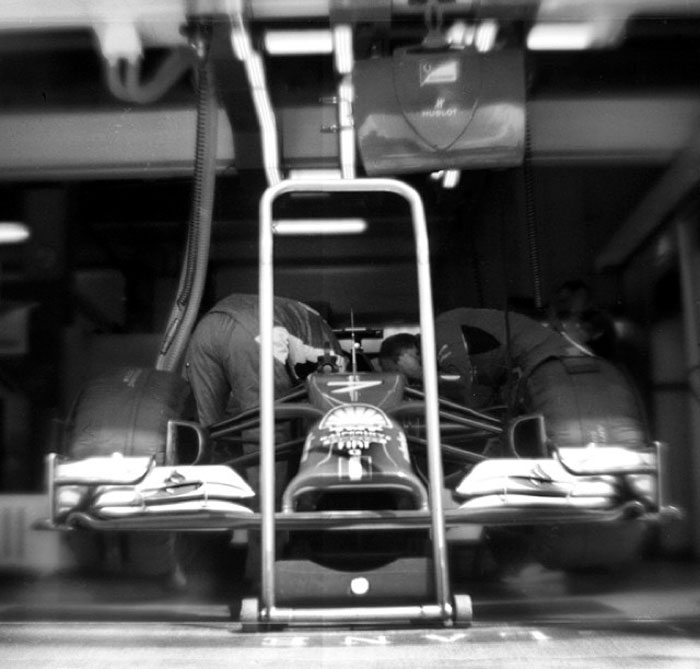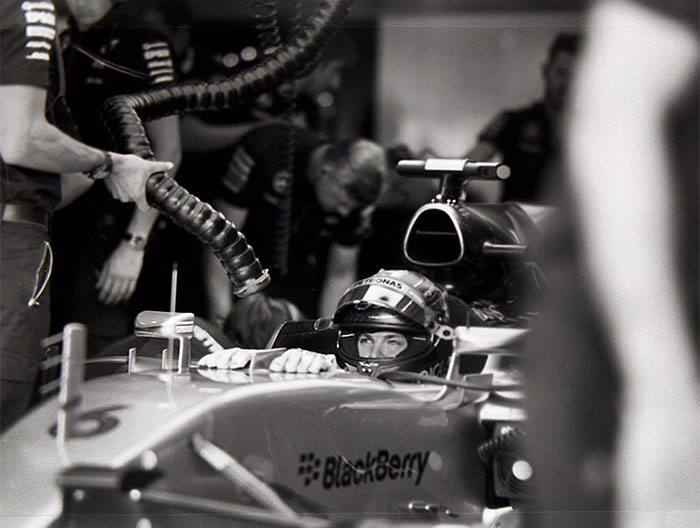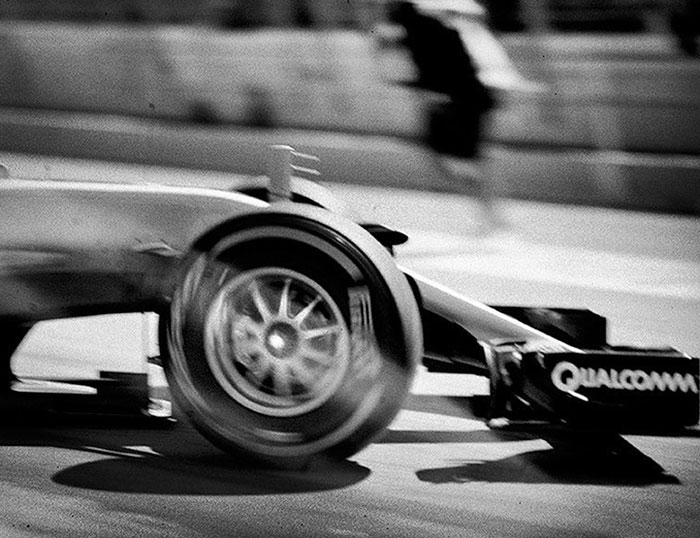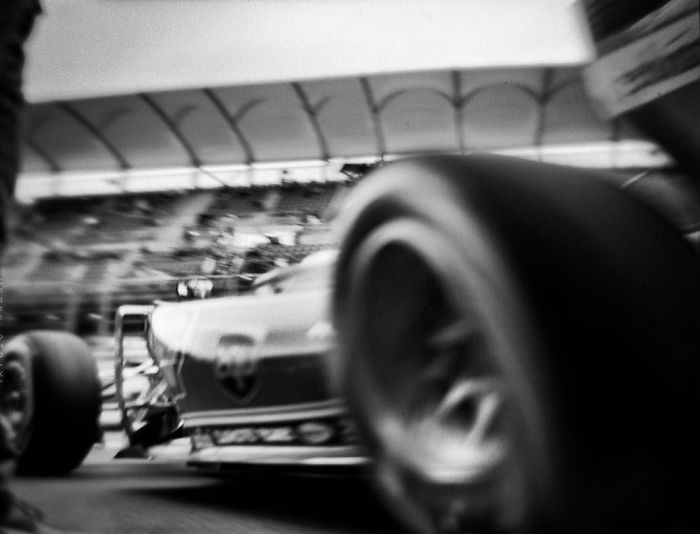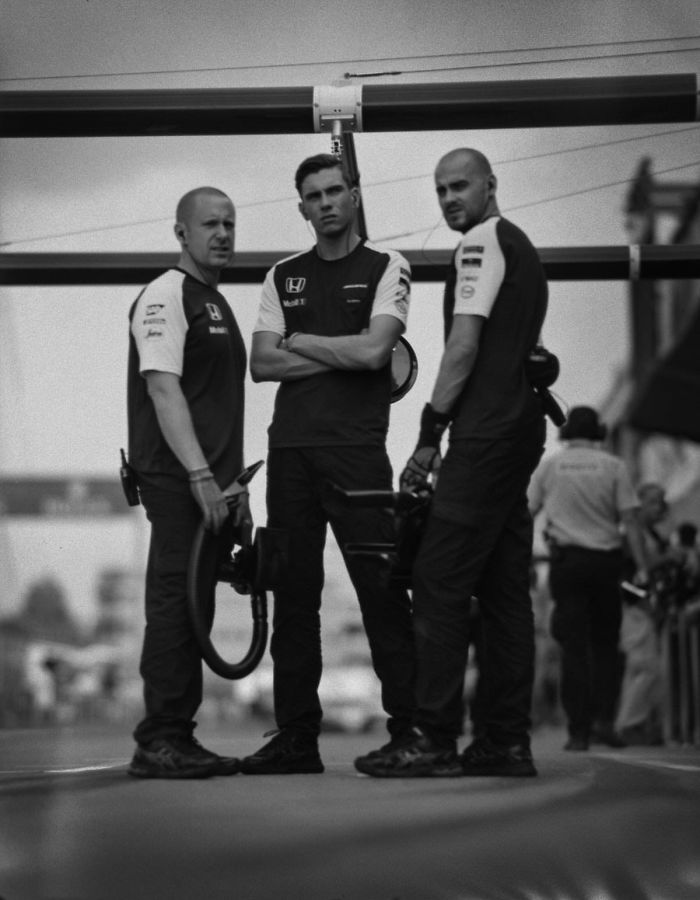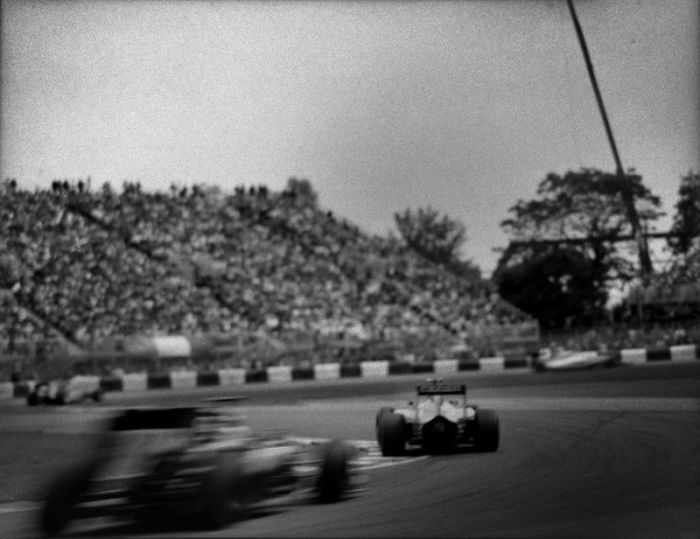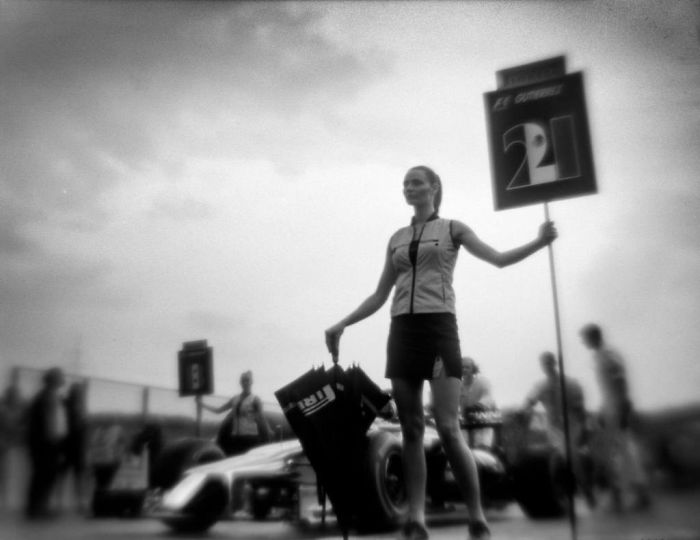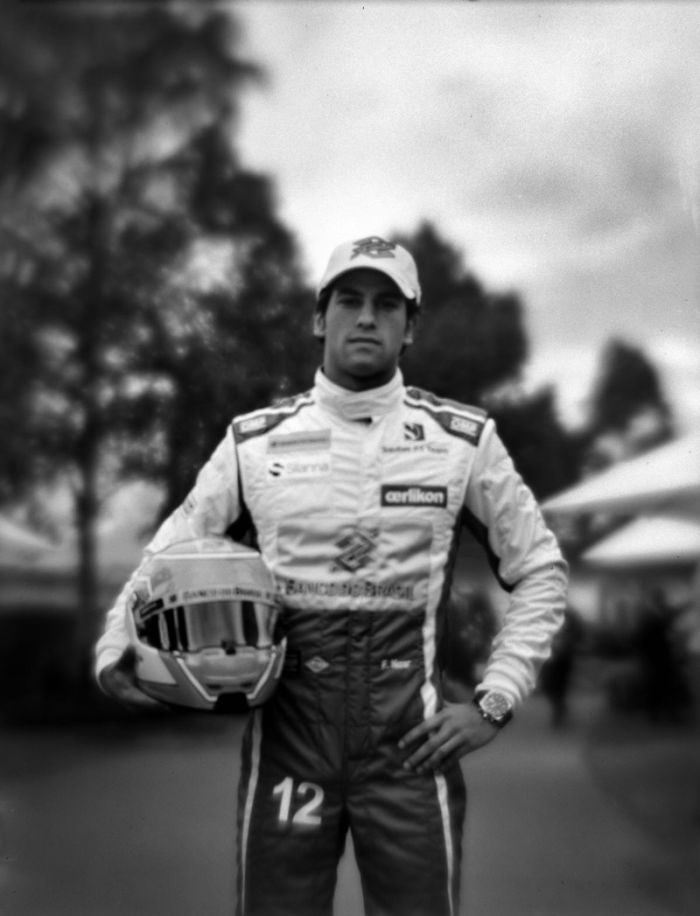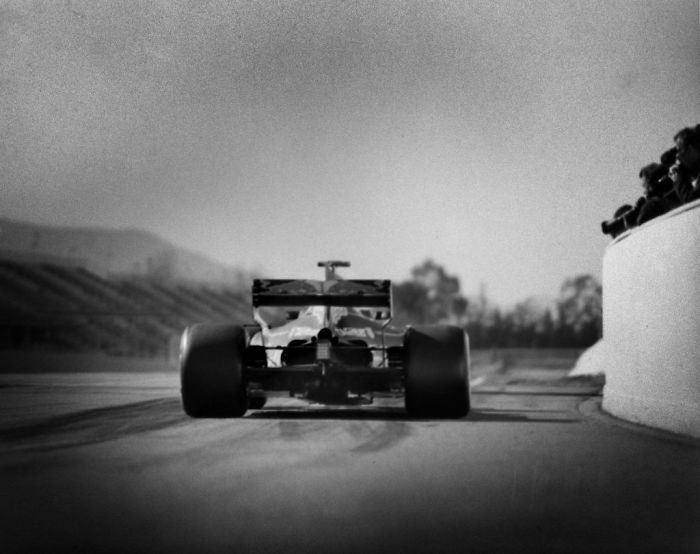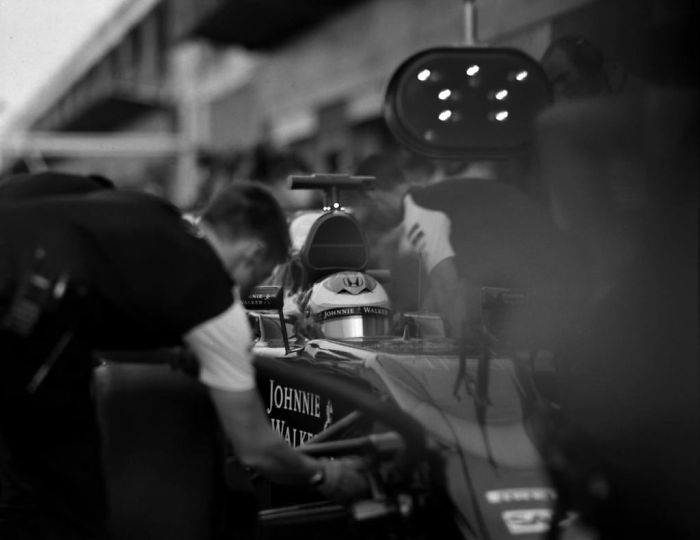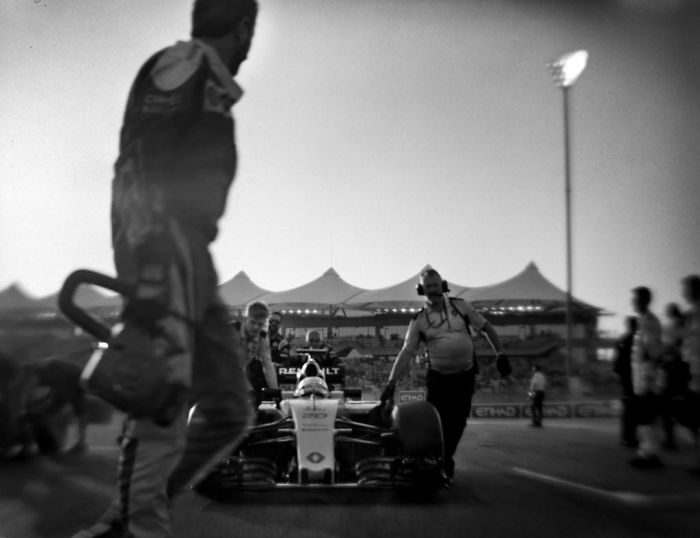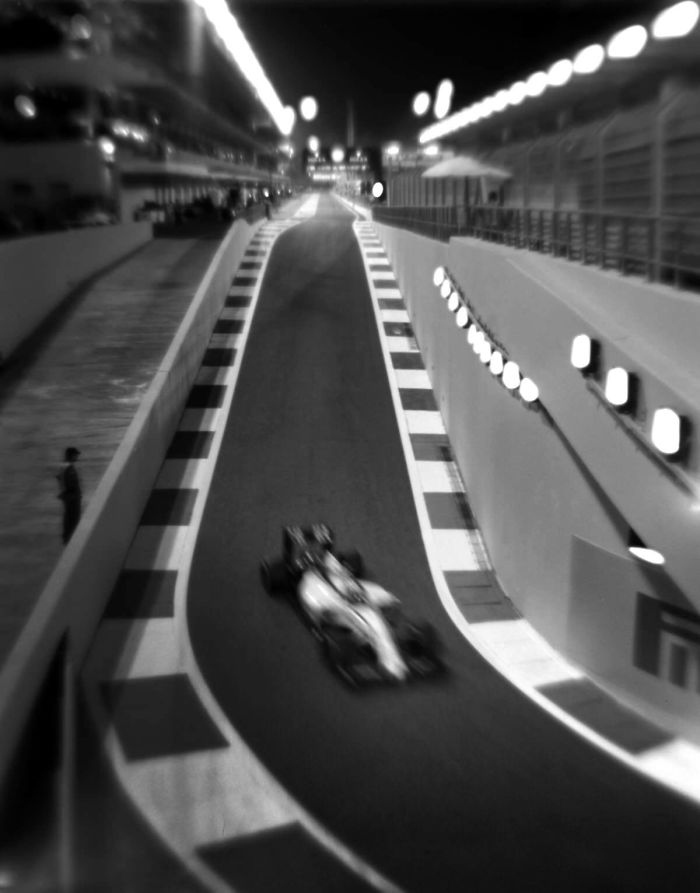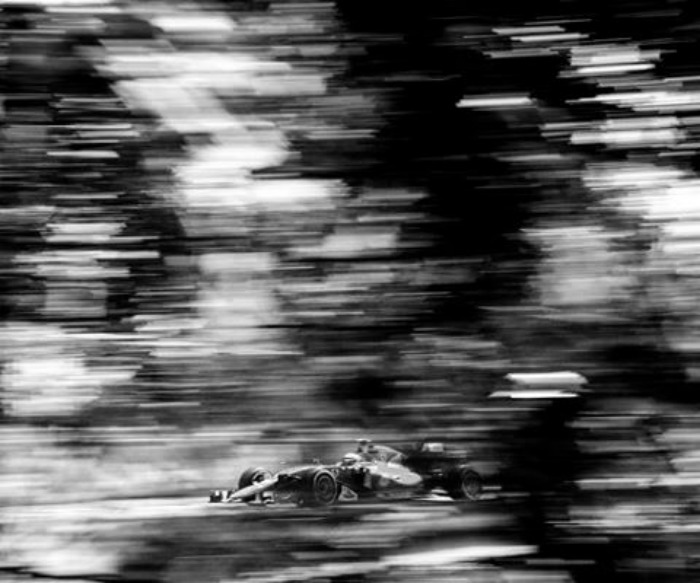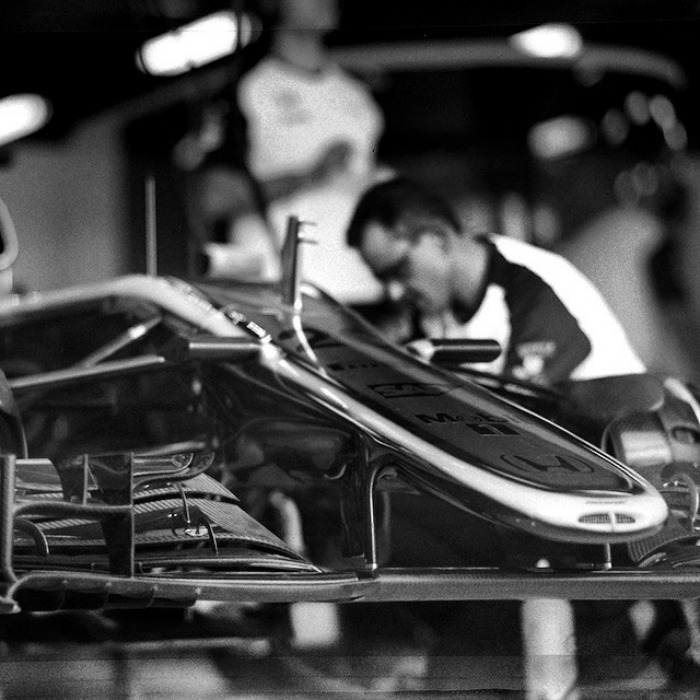 Stolen from www.boredpanda.com