Words by Gary Inman, Photography by KT Fender:
"I've known them for a couple of years now, but this is the first time I've met them on home turf. Borras is ahead on his own 1959 Harley-Davidson Panhead. I'll soon discover how bad its brakes are. I'm keeping in touch. Considering how horrendous the Panhead is to ride, I should be leaving him for dead, but his local knowledge is allowing him to anticipate the contours of the road without having to brake and he's hauling:"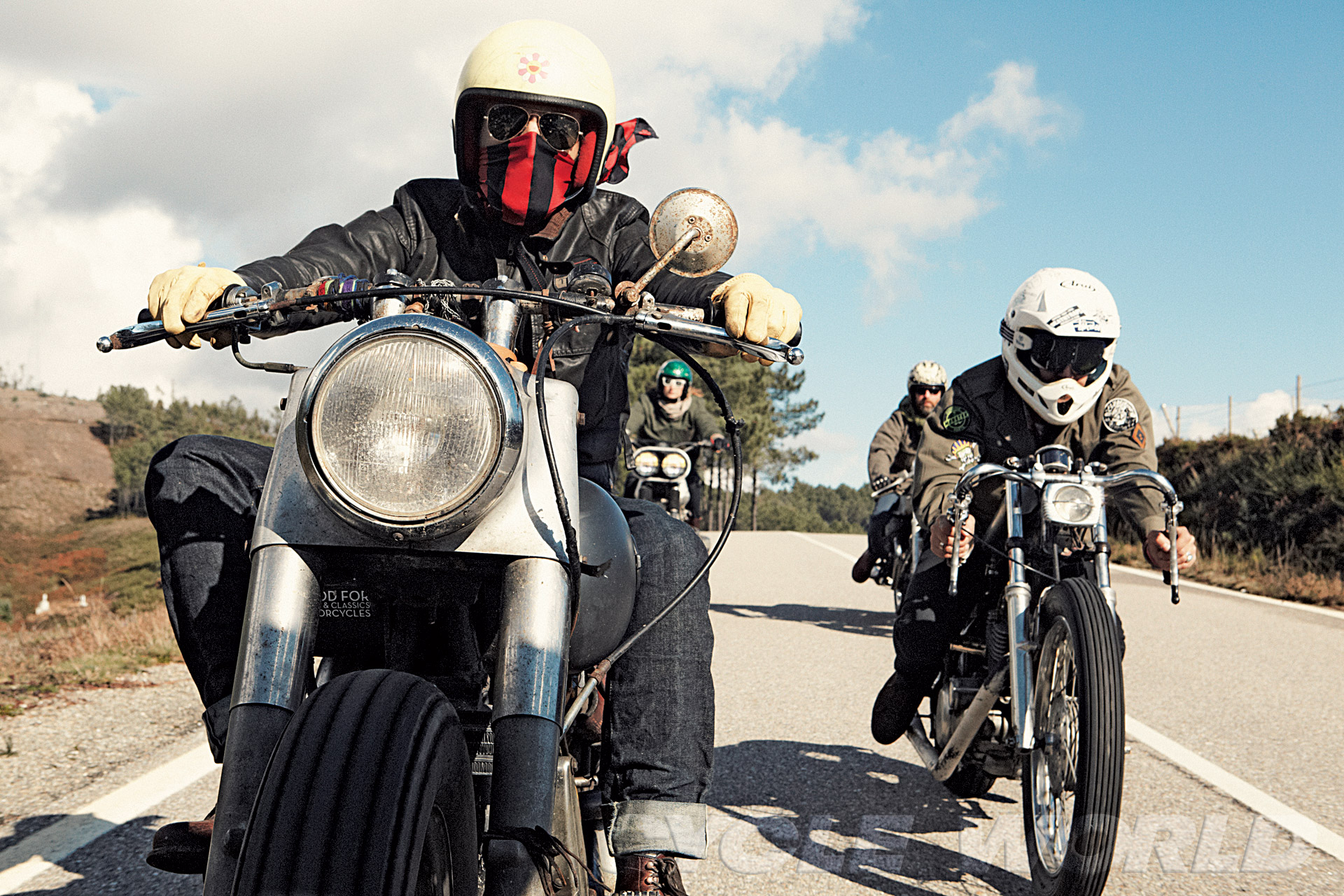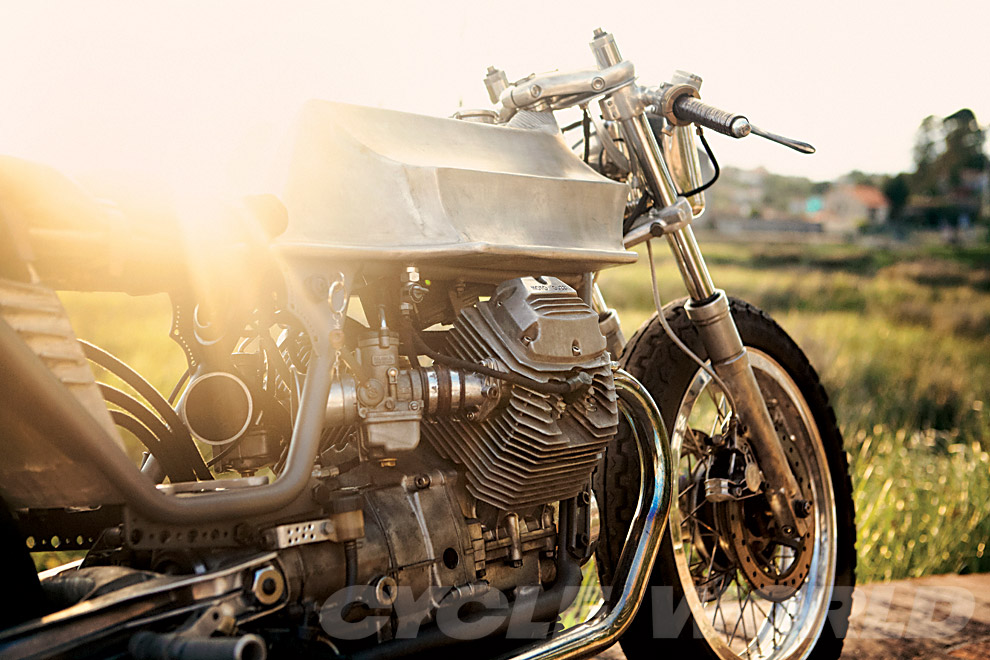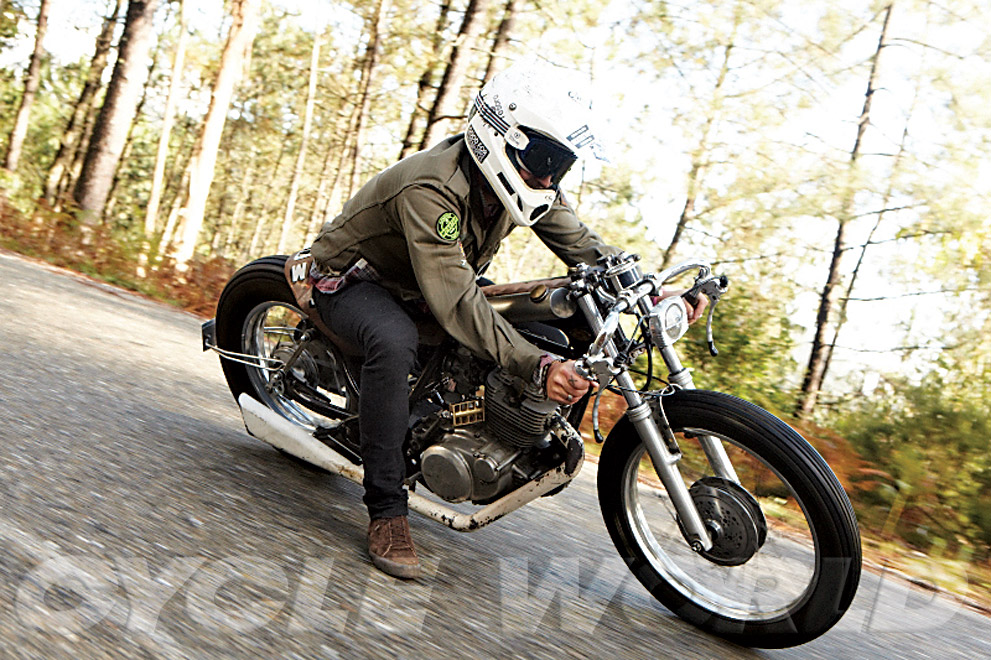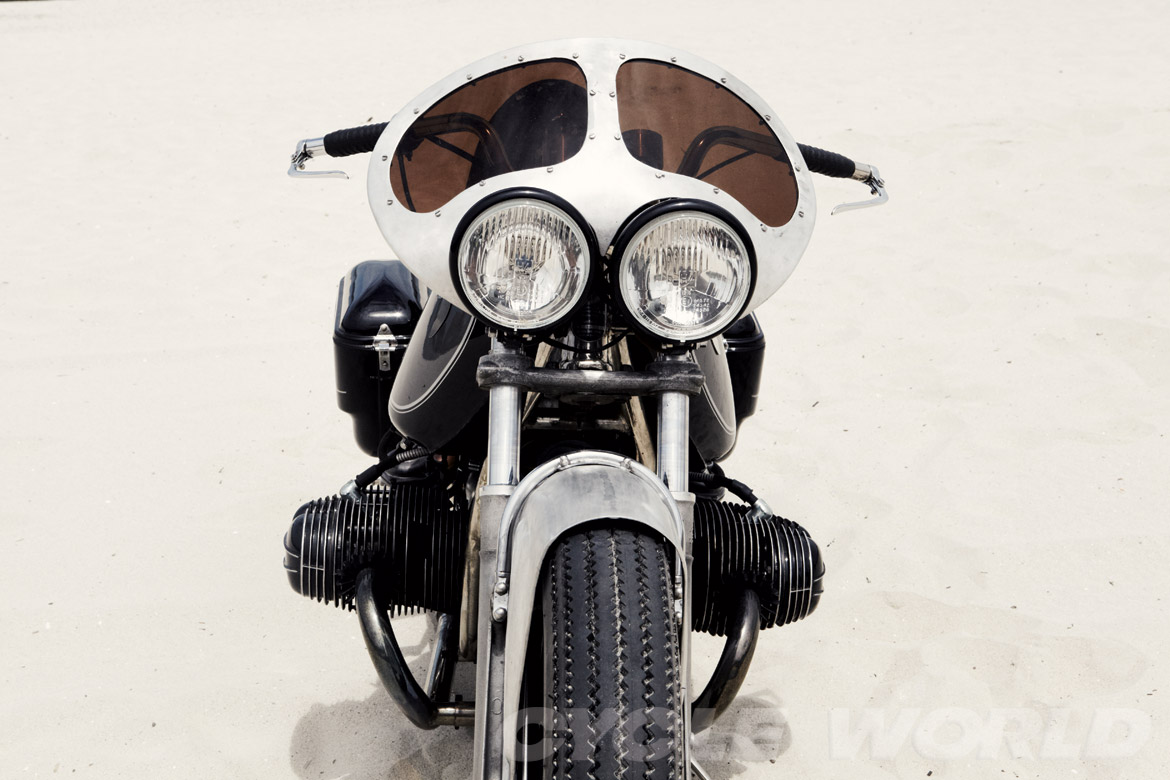 Read the full article on February's Cycle World.