Motorcycles have a horrible image around the world because we don't obey and make noise. 
The authority problem is not an easy fix, but noise is history!  
The wolves know now its time to rise our voice and shout: 
Dirt Bikes Are Back In Town!
And I'm Loving It!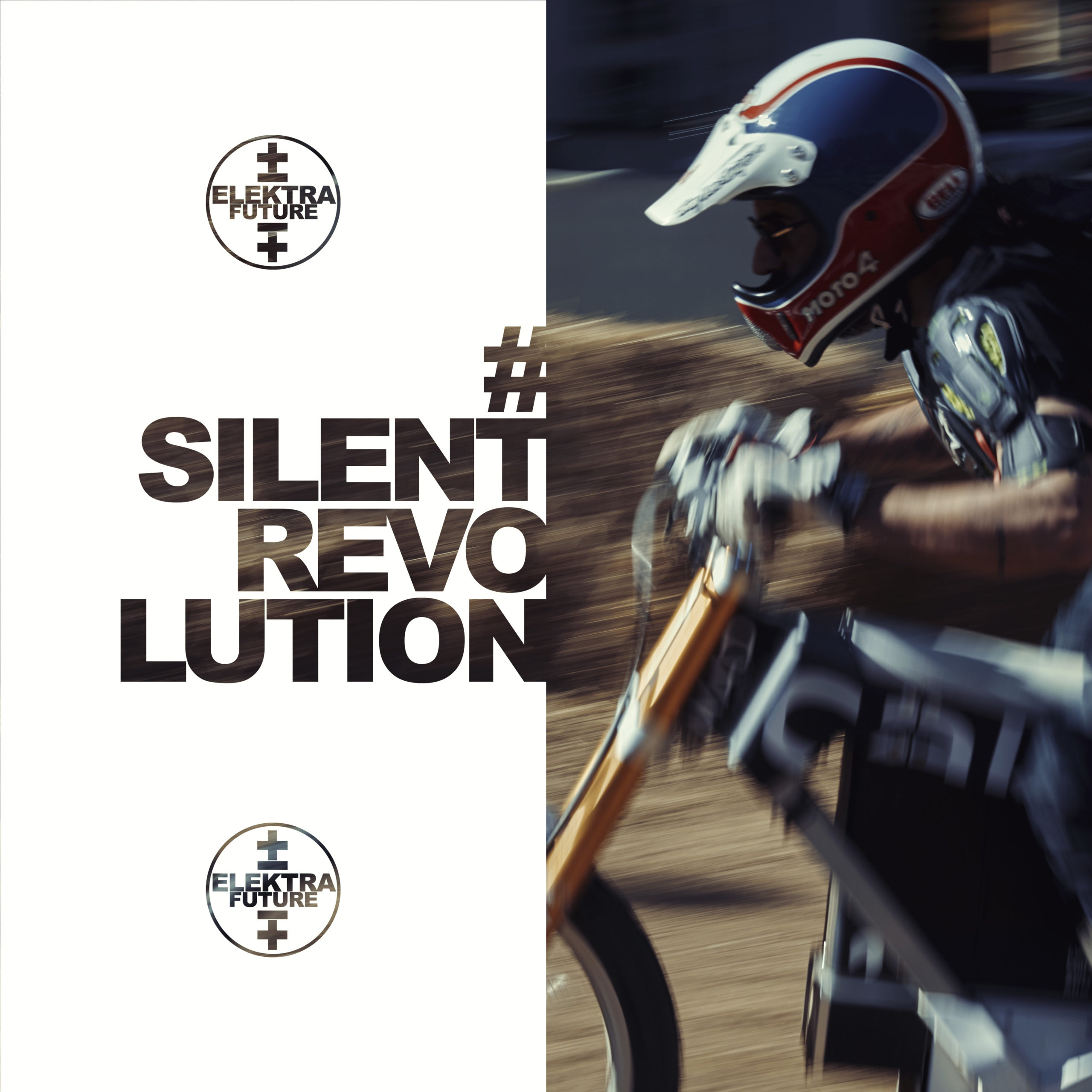 A Motocross race in the center of Saint Tropez? 
Elektra Future is not just rad because of the cool friends, the fun crazy bikes and the unreal setting. It's a breath of fresh air, something new and brave during a time when not even the most ordinary things are allowed. 
Yet, here there is a totally unlikely event with a totally improbable bike in the most implausible of places. 
If that doesn't show vision and tenacity to brake old paradigms and forge new ways of living our motorcycles, then what can? 
Some may cringe at the idea of motocross in such a setting, but the majority including local authority welcomed this fresh vision, which of course involved also dropping 1700 tonnes of soil onto the tarmac to create the track! The Cake motorcycles do their part too. Light as bicycles and more agile than 2 strokes, they are ready to keep up with the bouncy tracks in the hands of both amateurs and professionals, while showing that motorcycles don't have to be a nuisance but can perfectly coexist with peaceful and green city living. 
Isn't that what every other mayor wants right now?!
See y'all this June in St. Tropez!
Photos by Laurent Nivalle
Photos by Laurent Nivalle