War is peace
Freedom is slavery
Ignorance is strength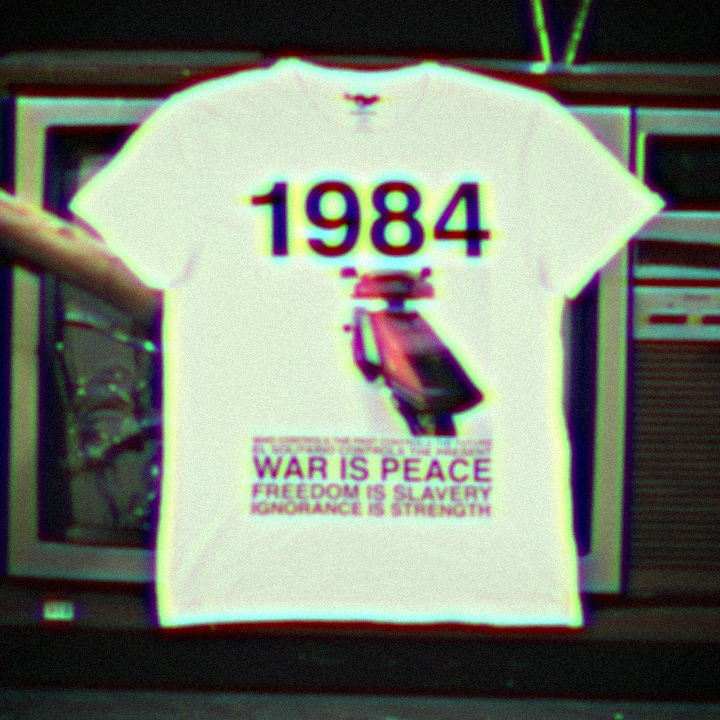 The dystopia described in George Orwell's 70-year-old novel "1984" feels all too familiar today. A world in which Big Brother is always listening in, and high-tech devices can eavesdrop in people's homes. (Hey, Alexa, what's up?). A world in which the governments insist that reality is not "something objective, external, existing in its own right" but rather, "whatever the Party holds to be truth is truth."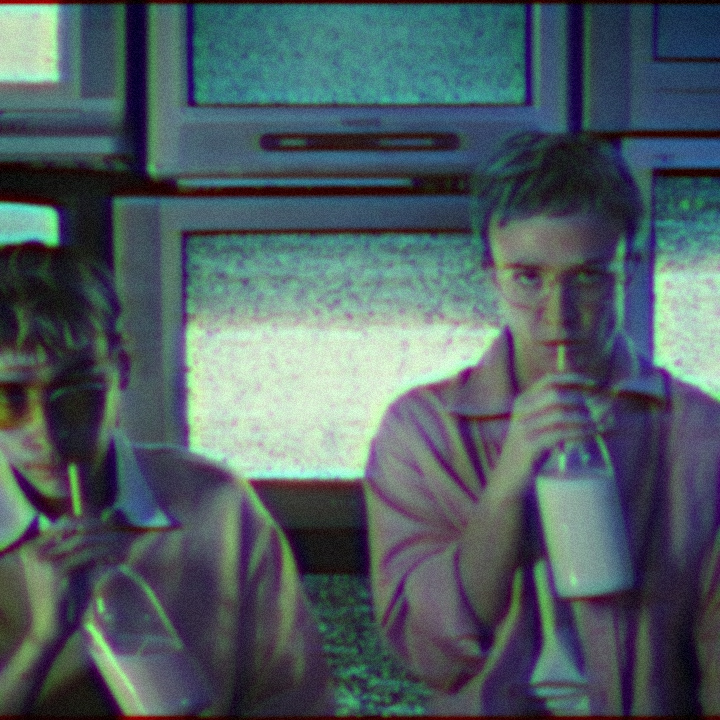 A world where the government insists on defining its own reality and where propaganda permeates the lives of people too distracted by rubbishy tabloids ("containing almost nothing except sport, crime and astrology") and sex-filled movies to care much about politics or history. News articles and books are rewritten by the Ministry of Truth and facts and dates grow blurry.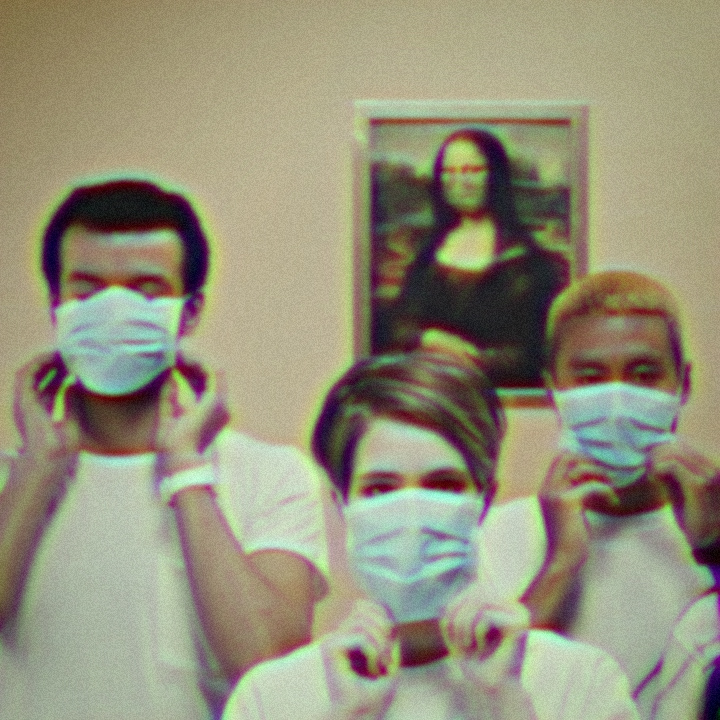 Orwell had been thinking about the novel that would become "1984" as early as 1944, when he wrote a letter about Stalin and Hitler, and "the horrors of emotional nationalism and a tendency to disbelieve in the existence of objective truth because all the facts have to fit in with the words and prophecies of some infallible führer."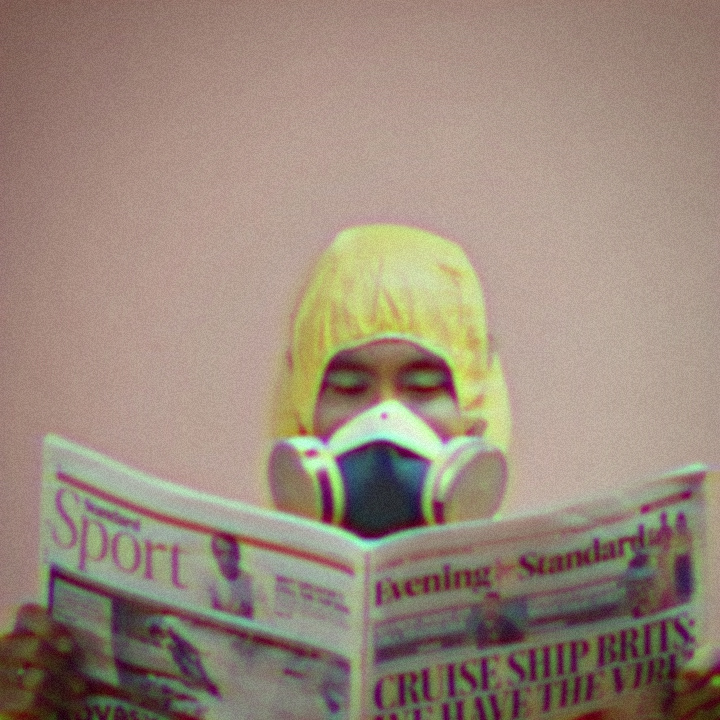 Not surprisingly, "1984" has found a nervous readership in today's "post-truth" era. An era in which misinformation and fake news have proliferated on the web; poisonous tensions among ethnic and religious groups are fanned by demagogues; and reporters scramble to sort out a cascade of lies and falsehoods told by governments everywhere.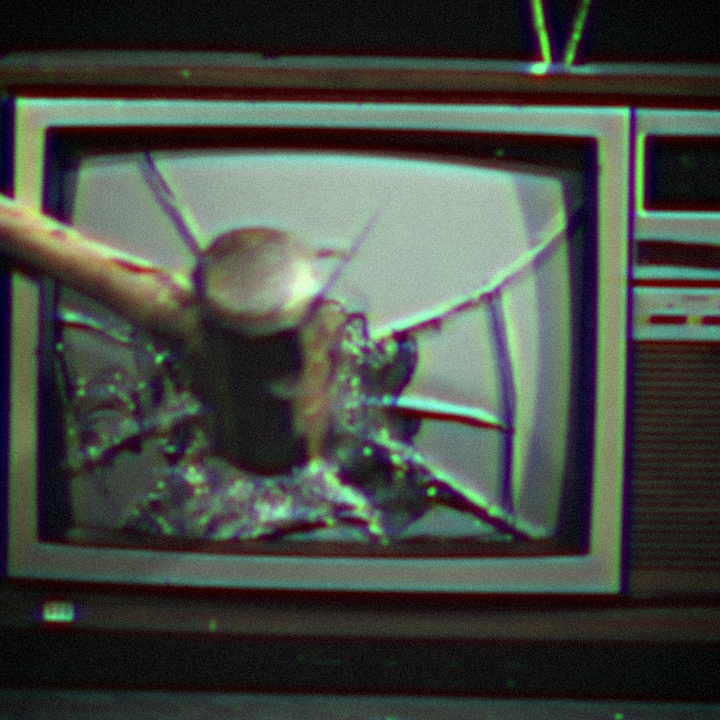 Who controls the past controls the future. El Solitario controls the present!
The 1984 Honda ELITE summarizes all these traits in a perfect impersonal and antiseptic 2 wheeled combo aimed at the dystopian individual. And the worst part is that we kind of love it.