Photography by Polo Garat
Words by Pico
In the common law of England, a "Writ of Outlawry" made the pronouncement Caput lupinum ("Let his be a wolf's head") with respect to its subject, equating that person with a wolf in the eyes of the law. The Outlaw was deprived of all legal rights, allowing others to kill him on sight, as if he was such a wild creature.
One may think that riding under the wolf´s flag, it was written that we were to become outlaws in our own world. Although, Solitario style, we were to pronounce the Writ of Outlawry ourselves, and abandon forever the motorized Shangri-la that was once Wheels & Waves, to whose erection we had devoted so much energy and soul, now burning in the flames of greed and mediocrity.
Facing again the unknown, with the bitter taste of betrayal still in our mouths, we hold tight to our strongest values: loyalty, creativity and independence, and moved forward, opening our own path.
Once more, the stars aligned for the wolves, and a few months later an outlaw legion was flying, riding and sailing from every corner of the world to gather at El Solitario ranch, Costa da Morte (Death Coast), at the northernmost part of the Iberian Peninsula.
After a two-day party the gates of the ranch opened and, as if they were those of a huge dam containing all that lust for life, a tempestuous cascade burst forth, unstoppable in its way towards the waters of the Strait of Gibraltar, 1.600 kms. away.
Dirt bikes, road bikes and other vehicles flowed southwards across small roads or smaller paths, some finding their way along the mountain crests, others in thunderous ride across beautiful and remote towns, always reuniting at dawn to camp, feast and dream together.
The Outlaws was an independent entity, with its own space and time, oblivious to the rants and rumbles of ordinary men. Protected by a veil of uncertainty, everything was possible and the colors were brighter to our eyes. There was a powerful energy around us. Certainly, we had the flow.
We suffered together and laughed together. And, as every time this global family is united, we envisioned and created together. Having so many people we admire around us, we couldn´t but try our best to capture in film the way they approach life. The exhausted wolves are now working day and night to bring to you our vision of what we find so inspiring from them.
Meanwhile, we hope you enjoy this enlightened view of the raid by our dearest friend and outlaw, Polo Garat.
Long live the outlaws, whoever they are, wherever they are!!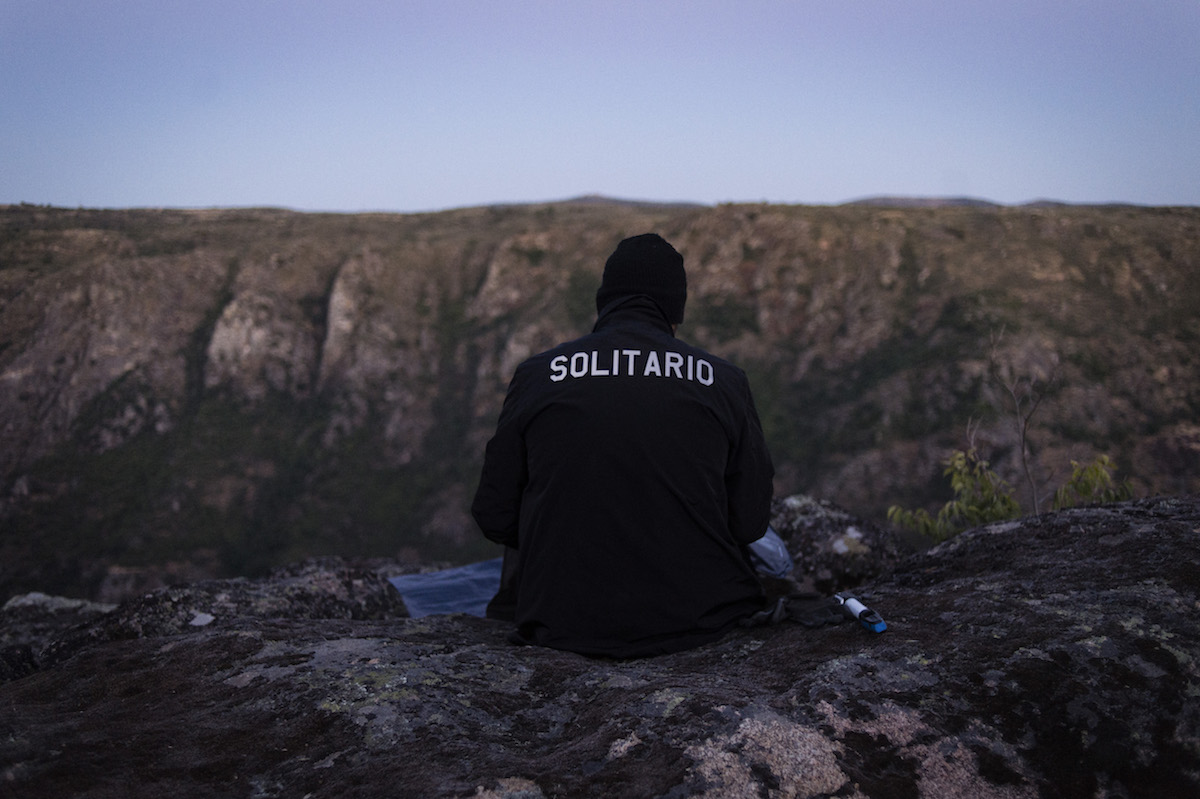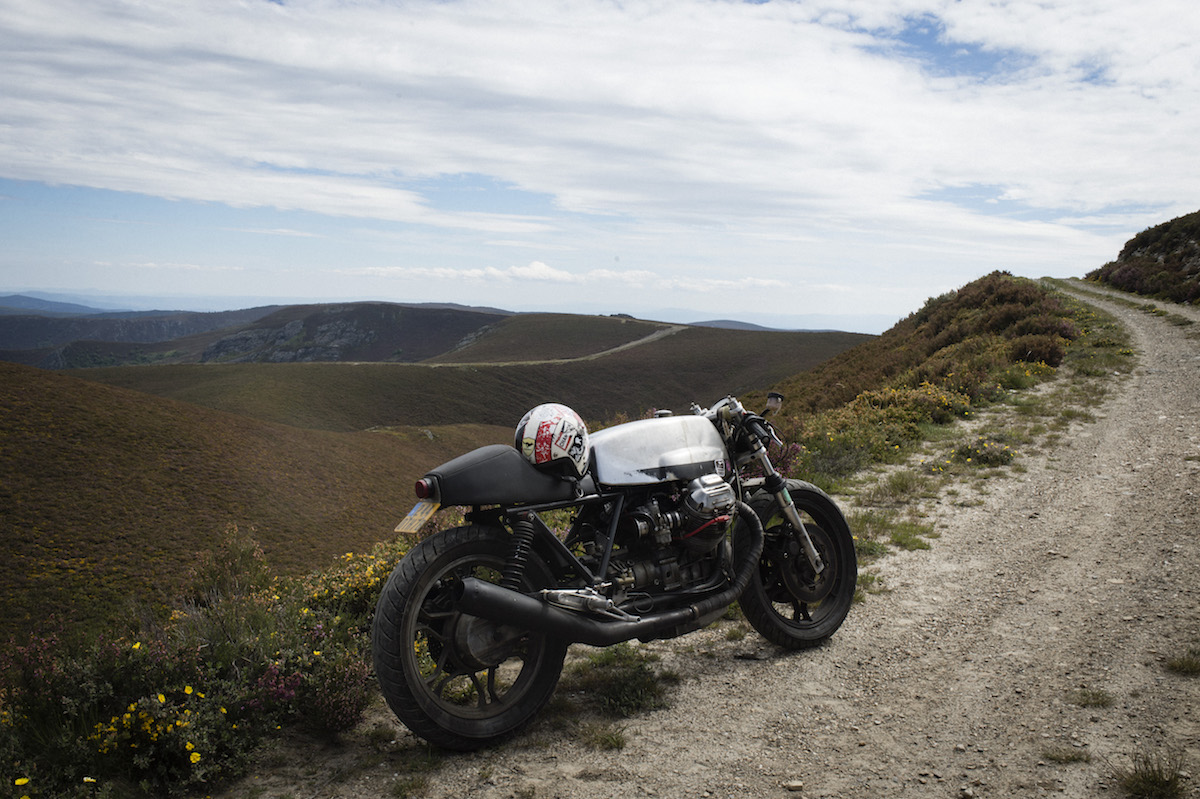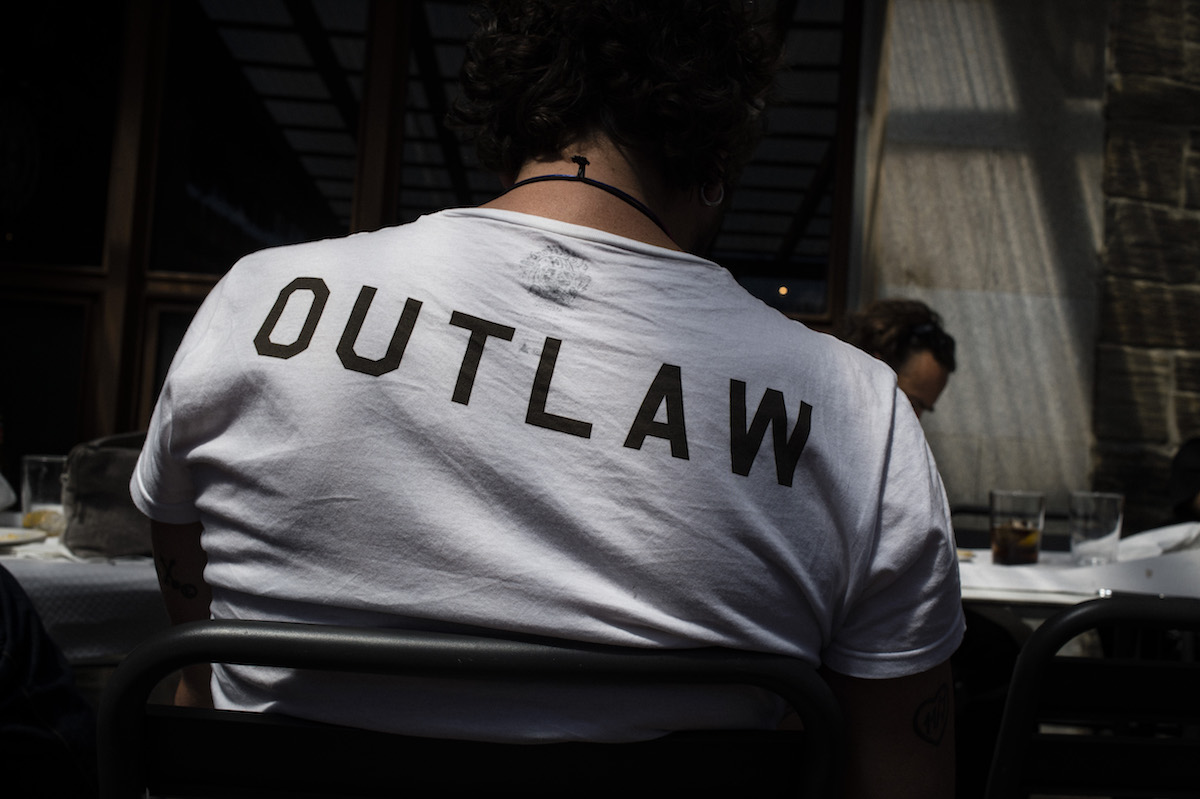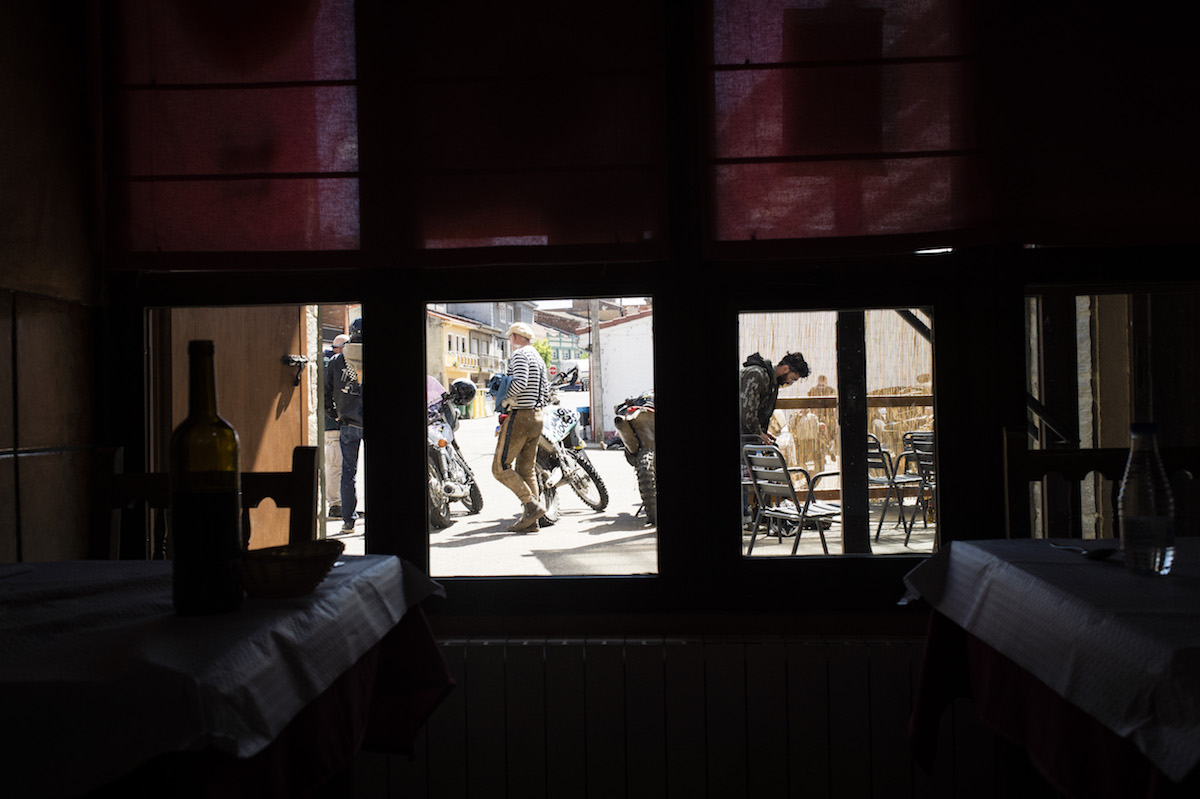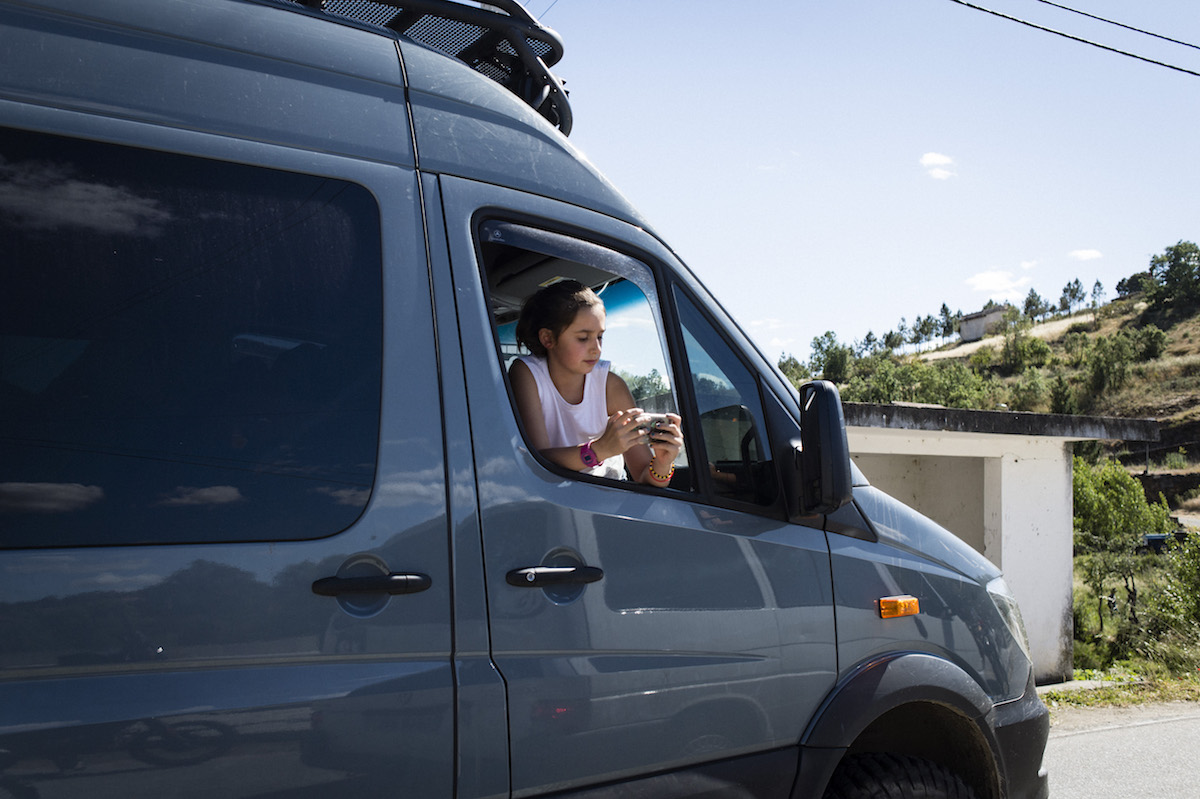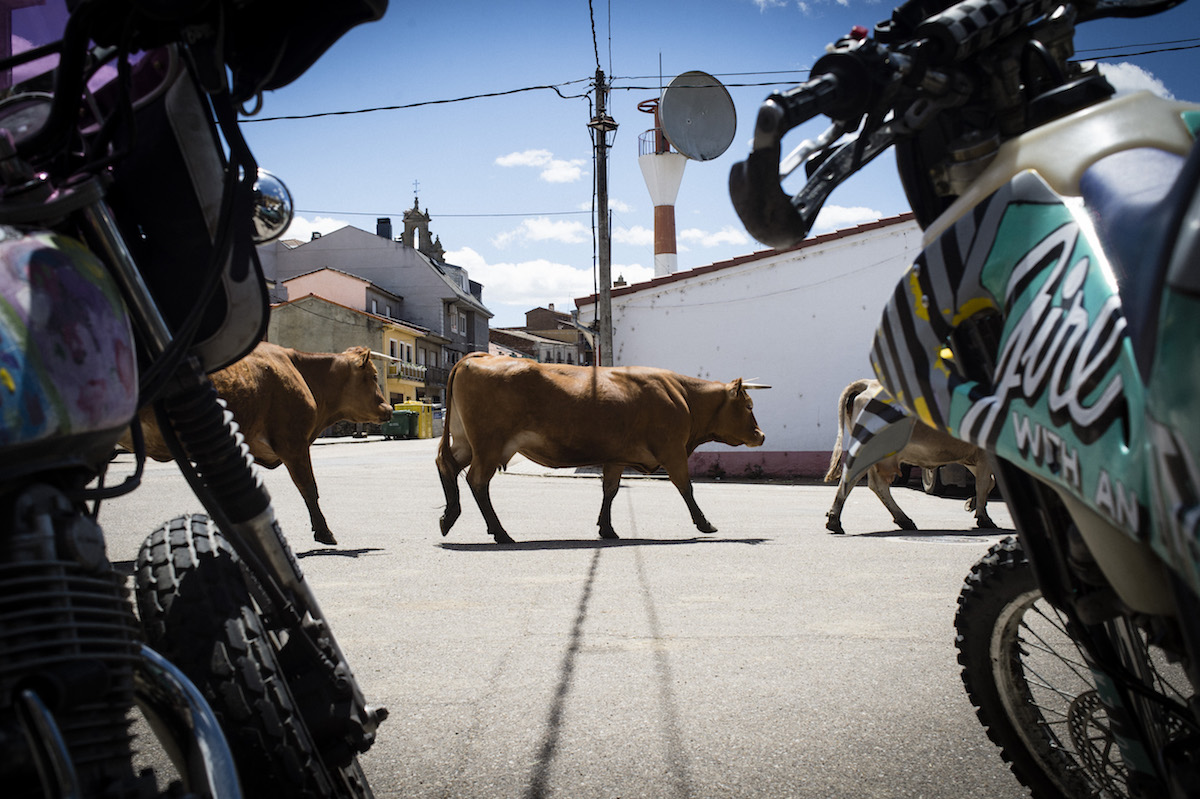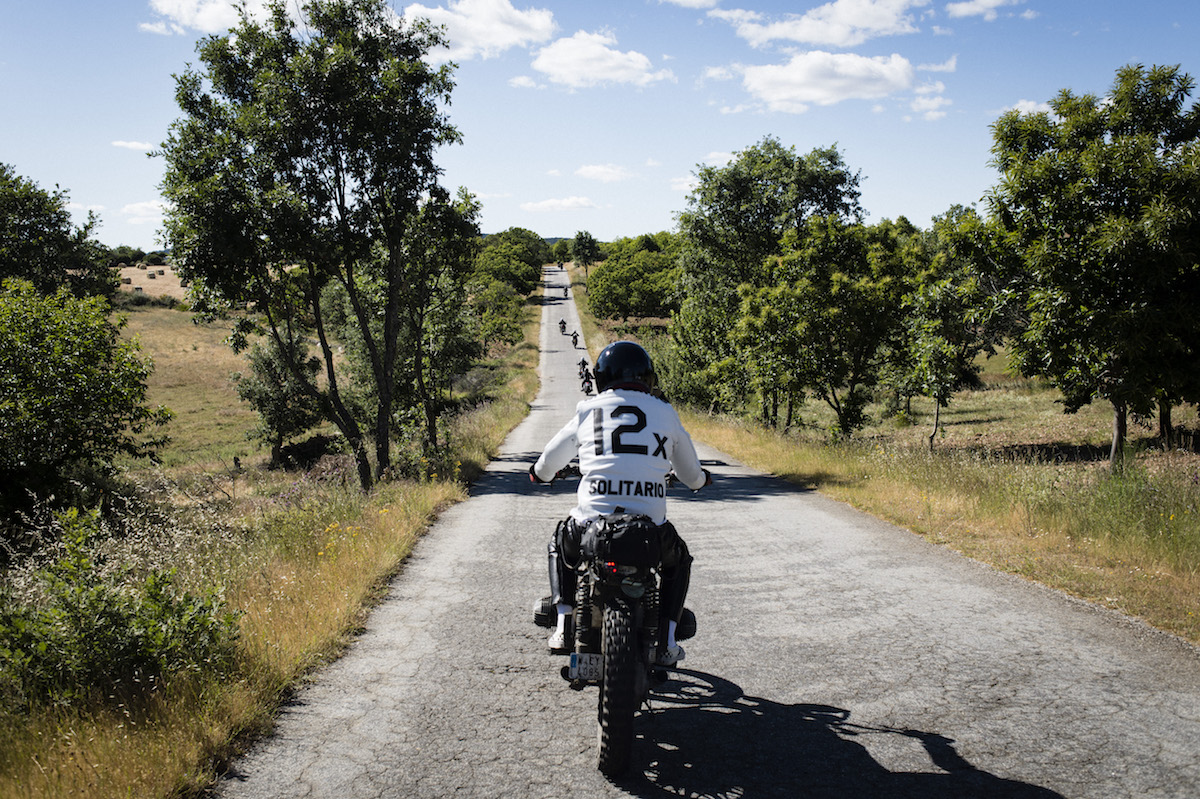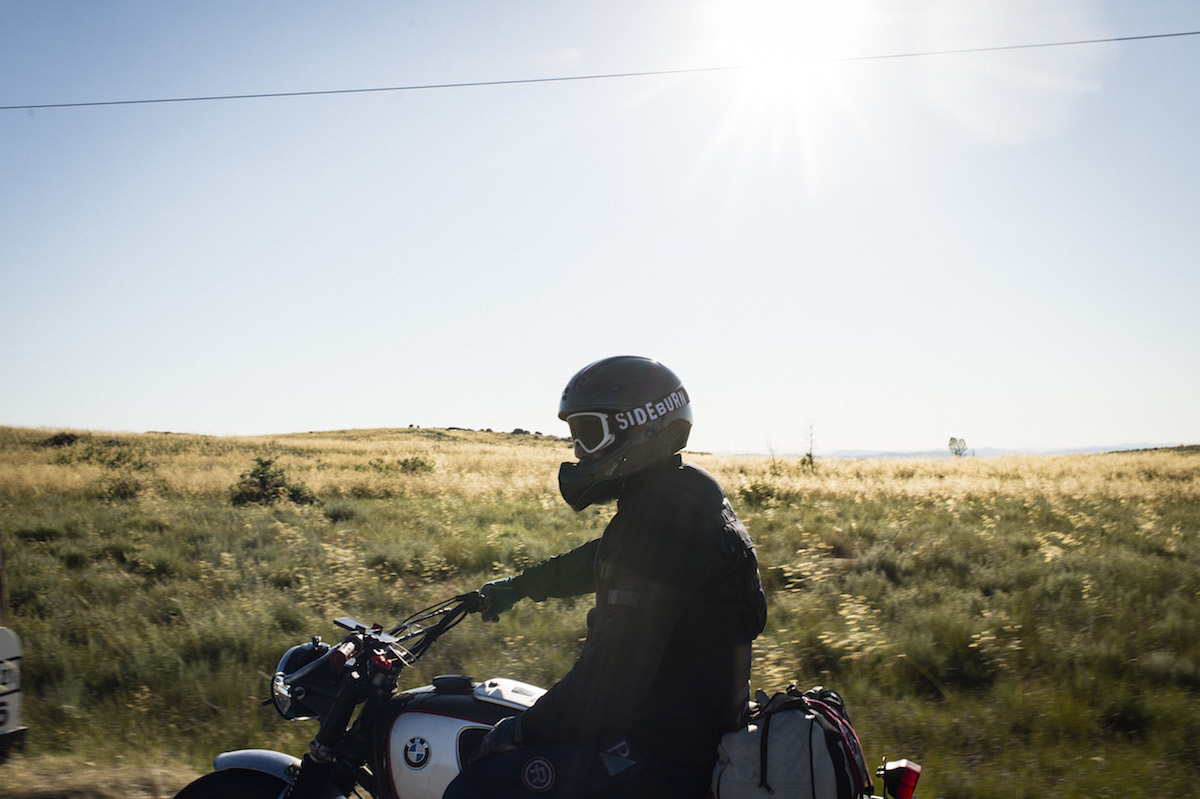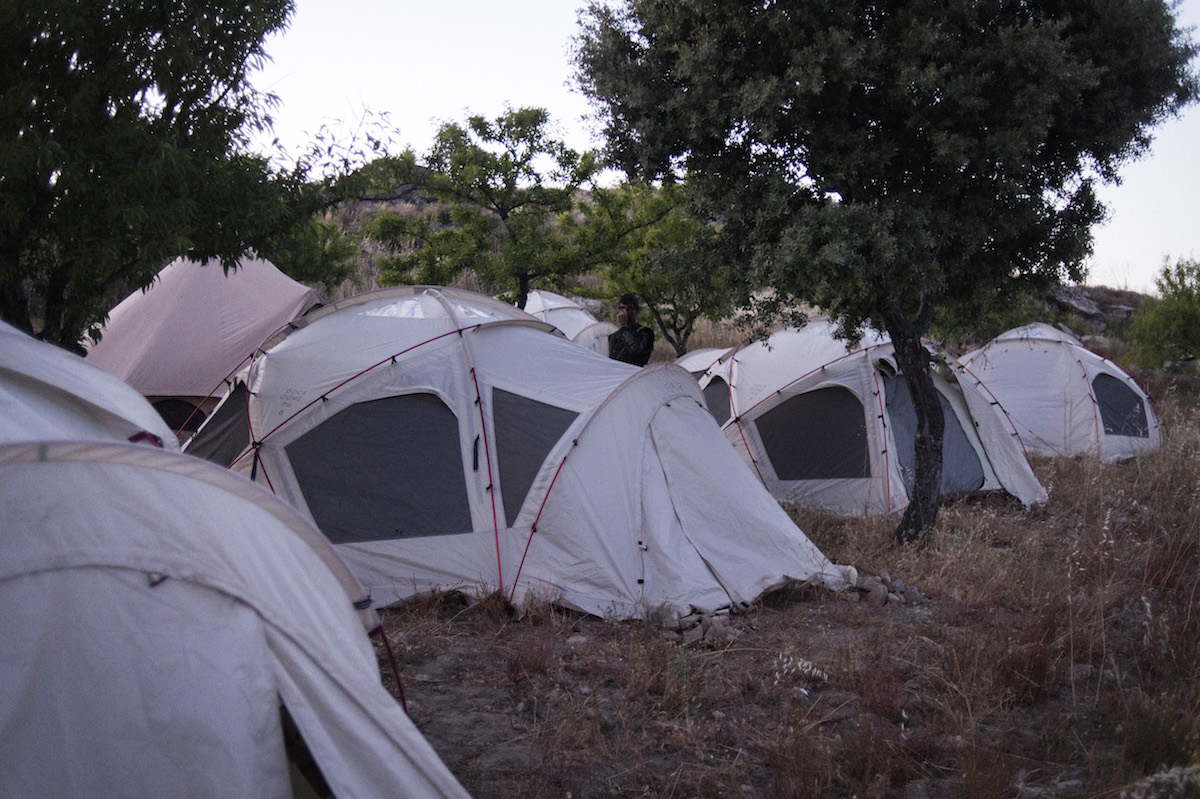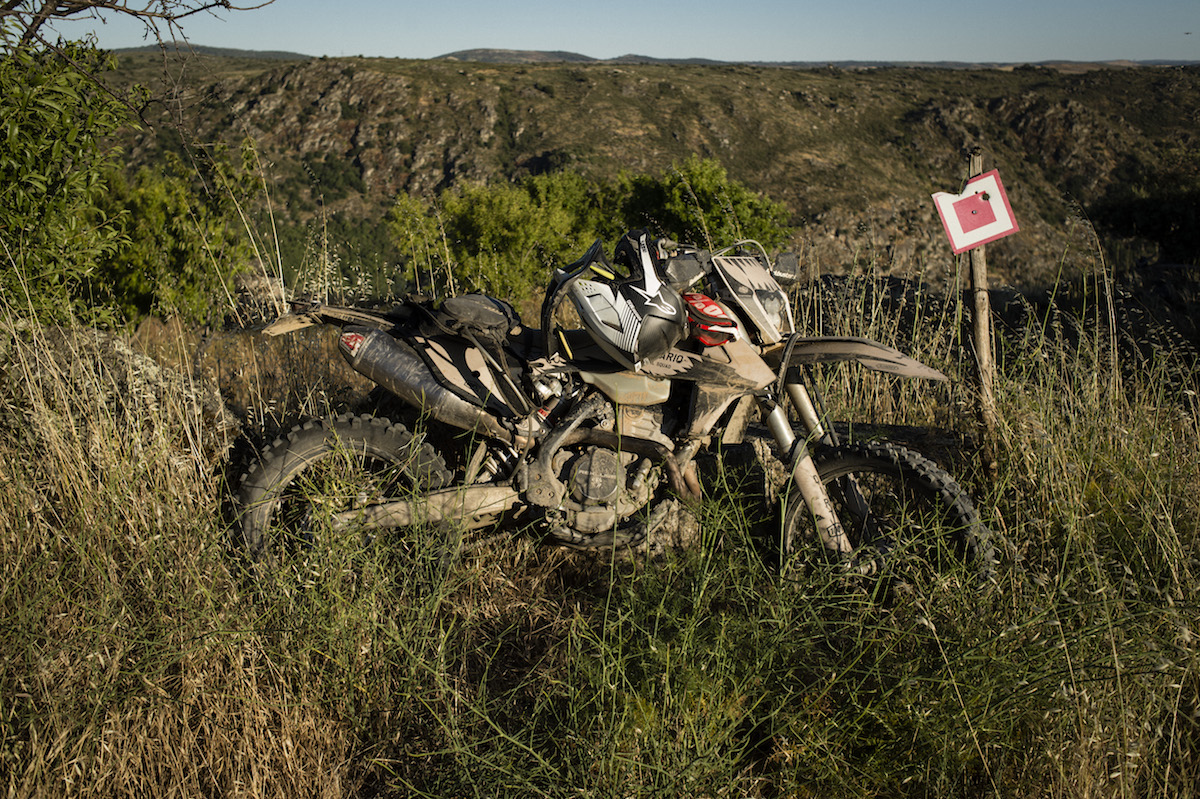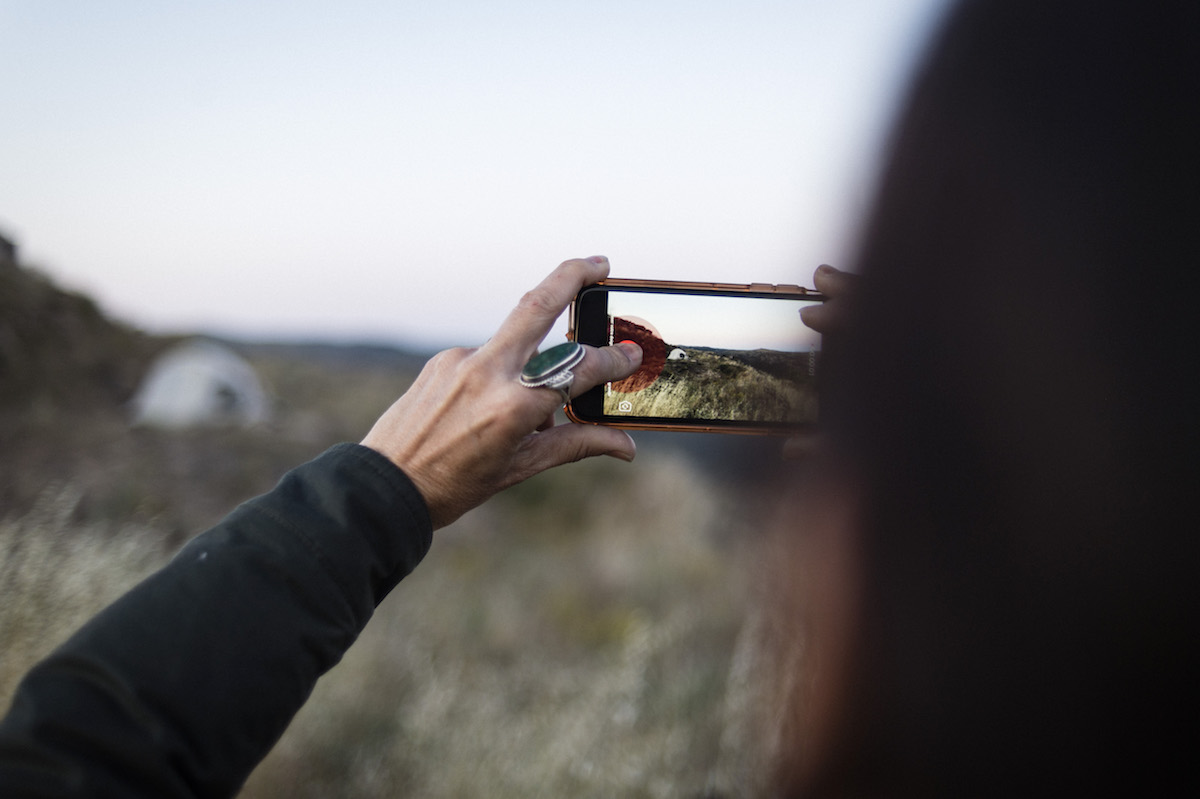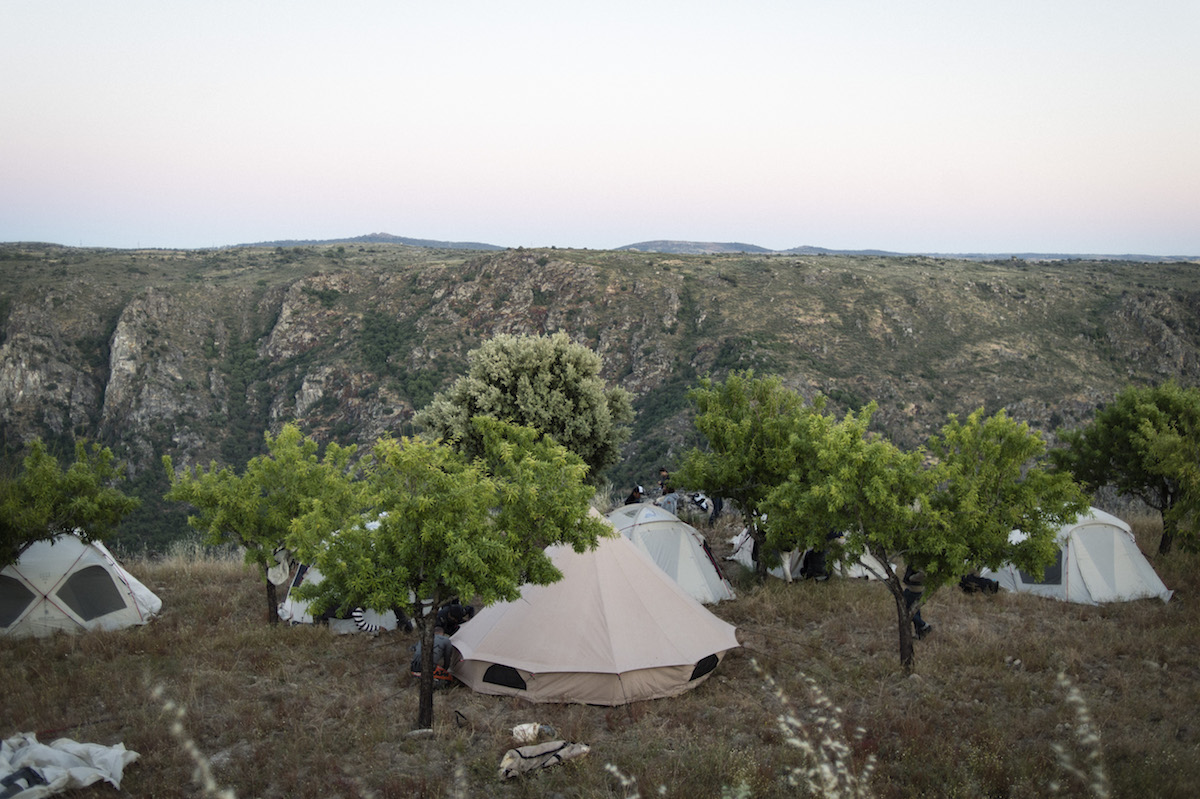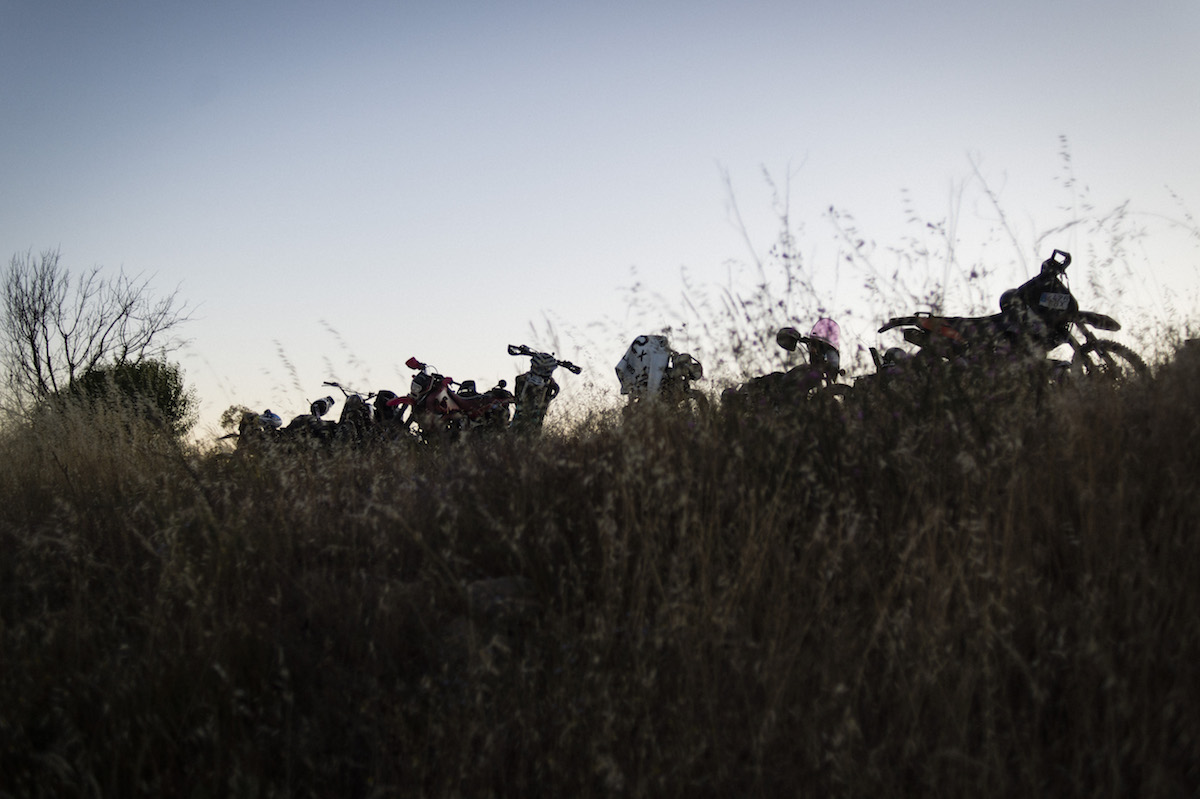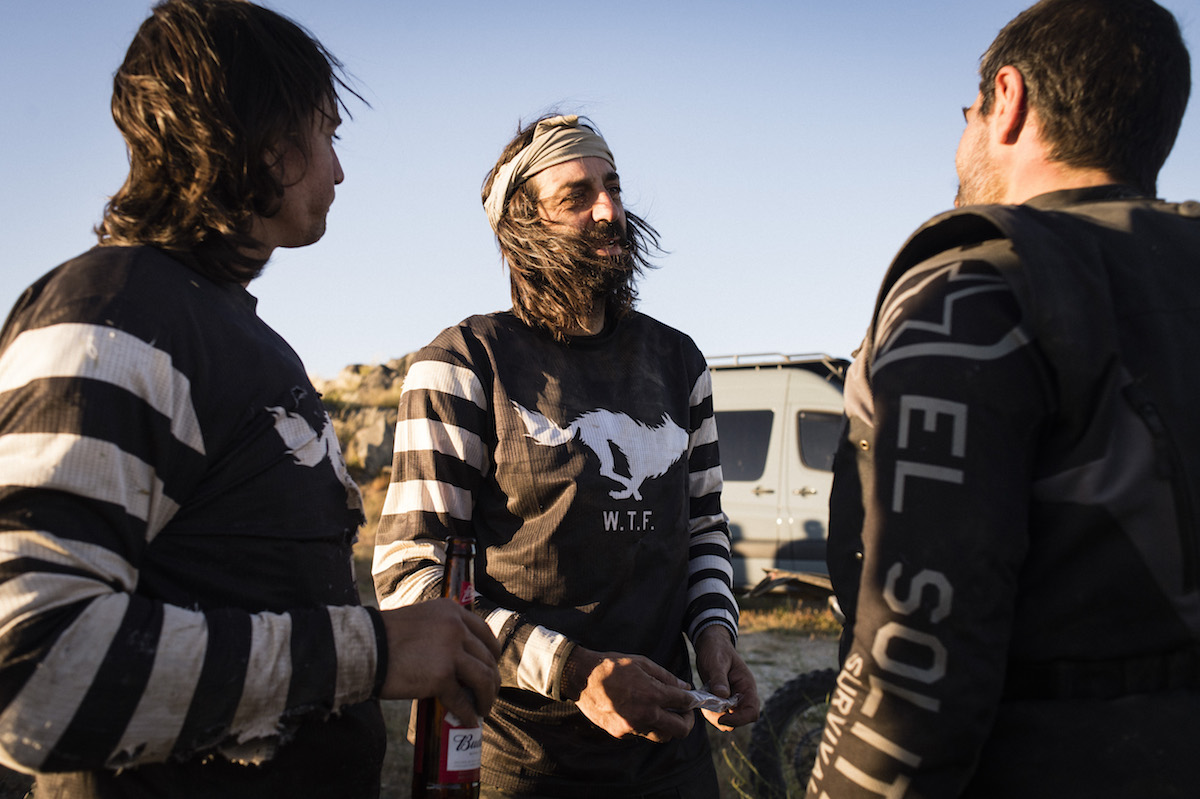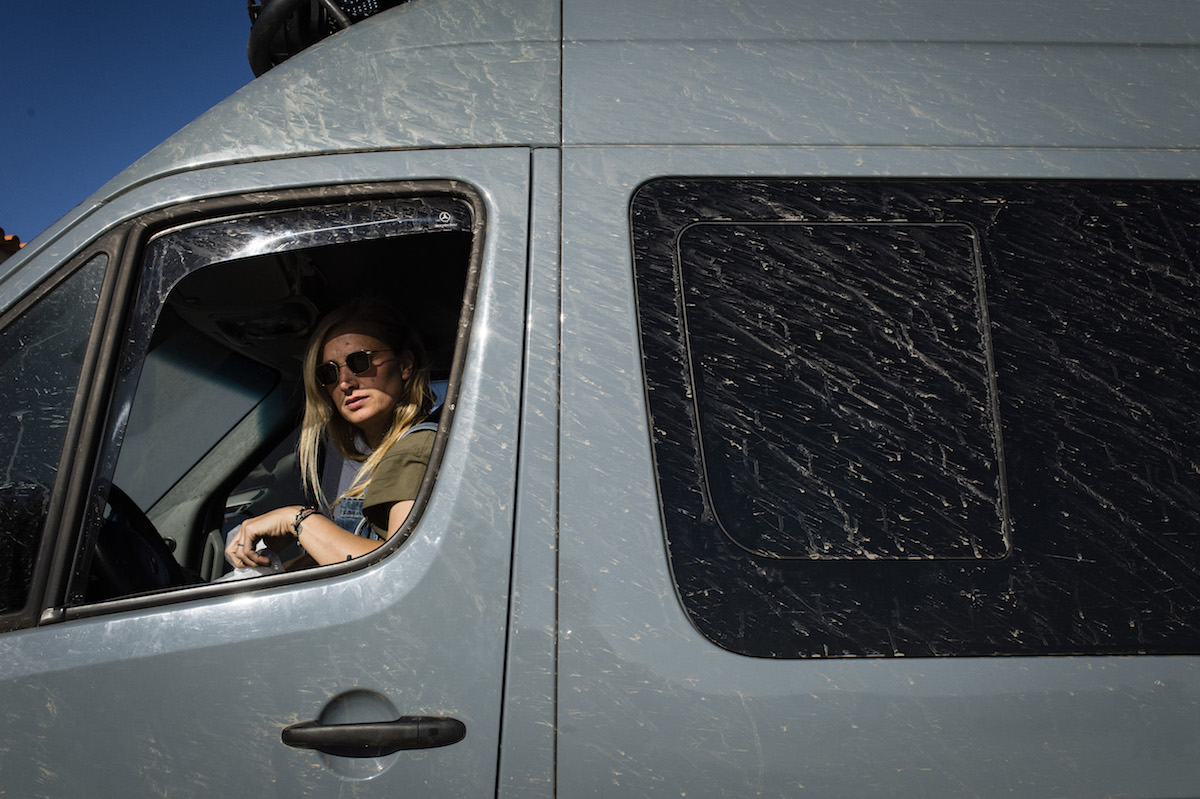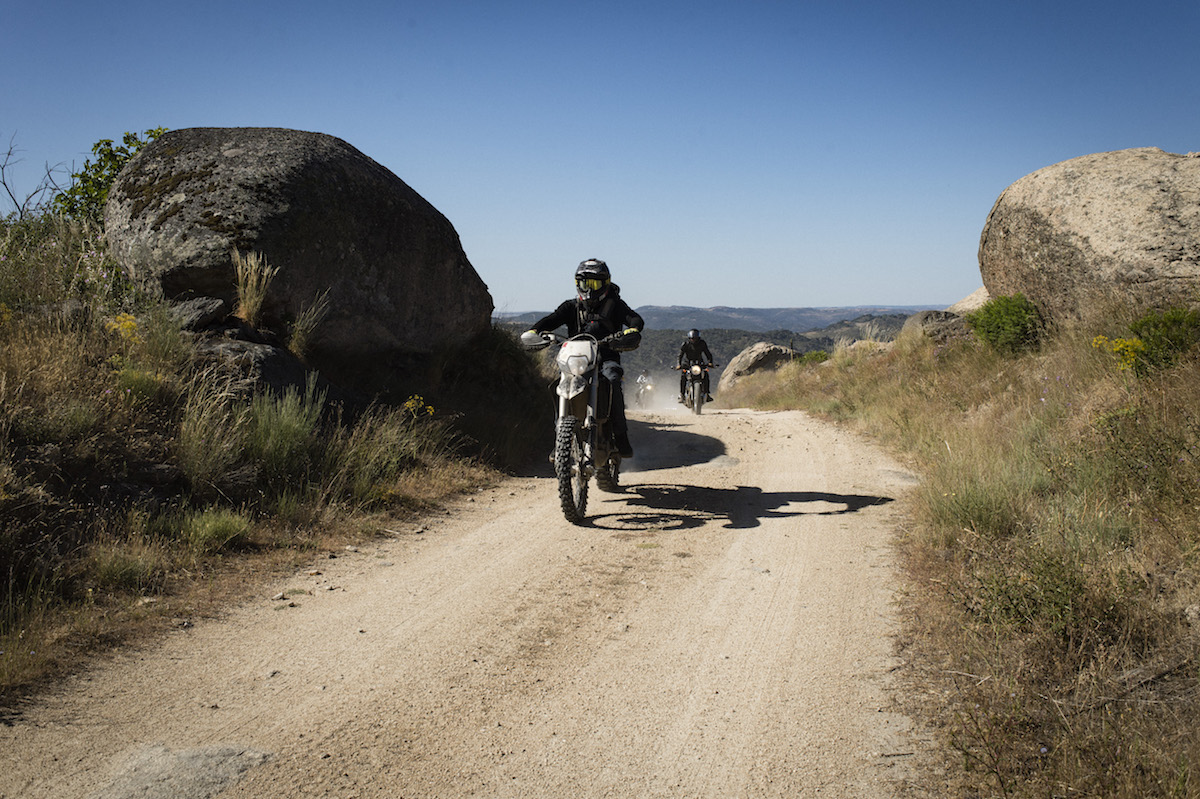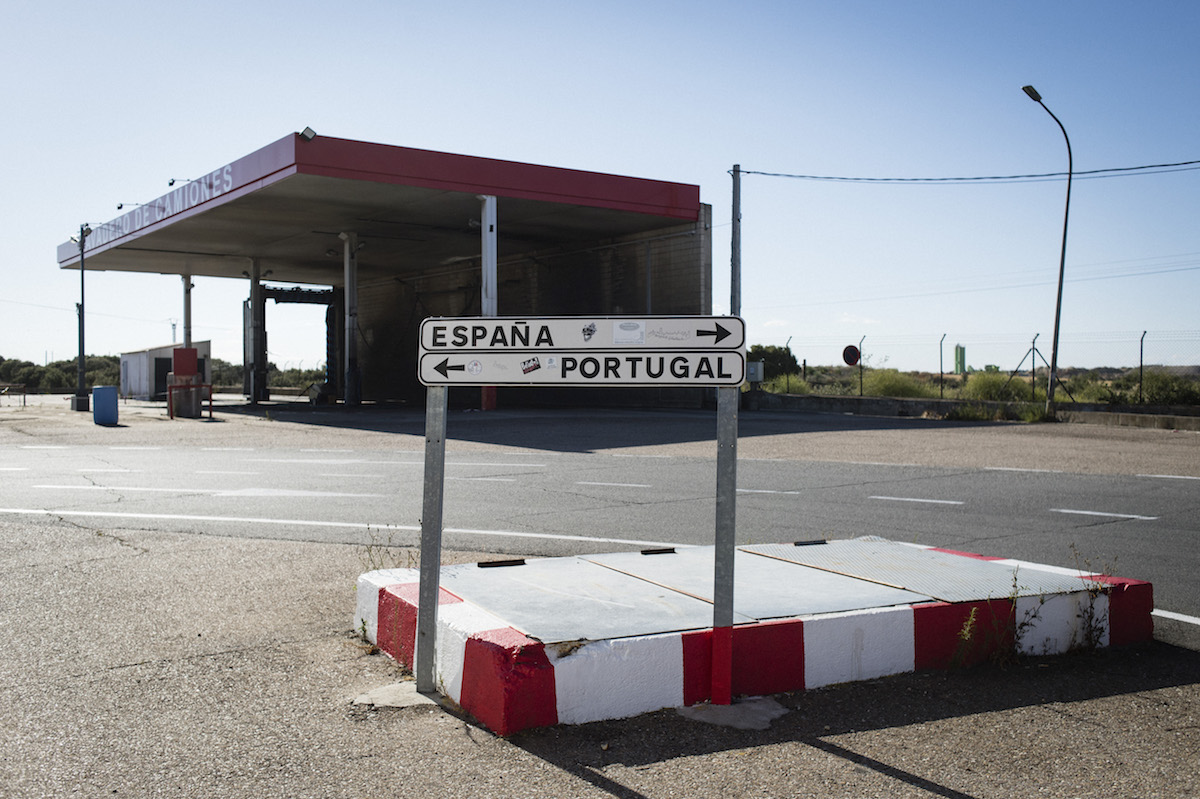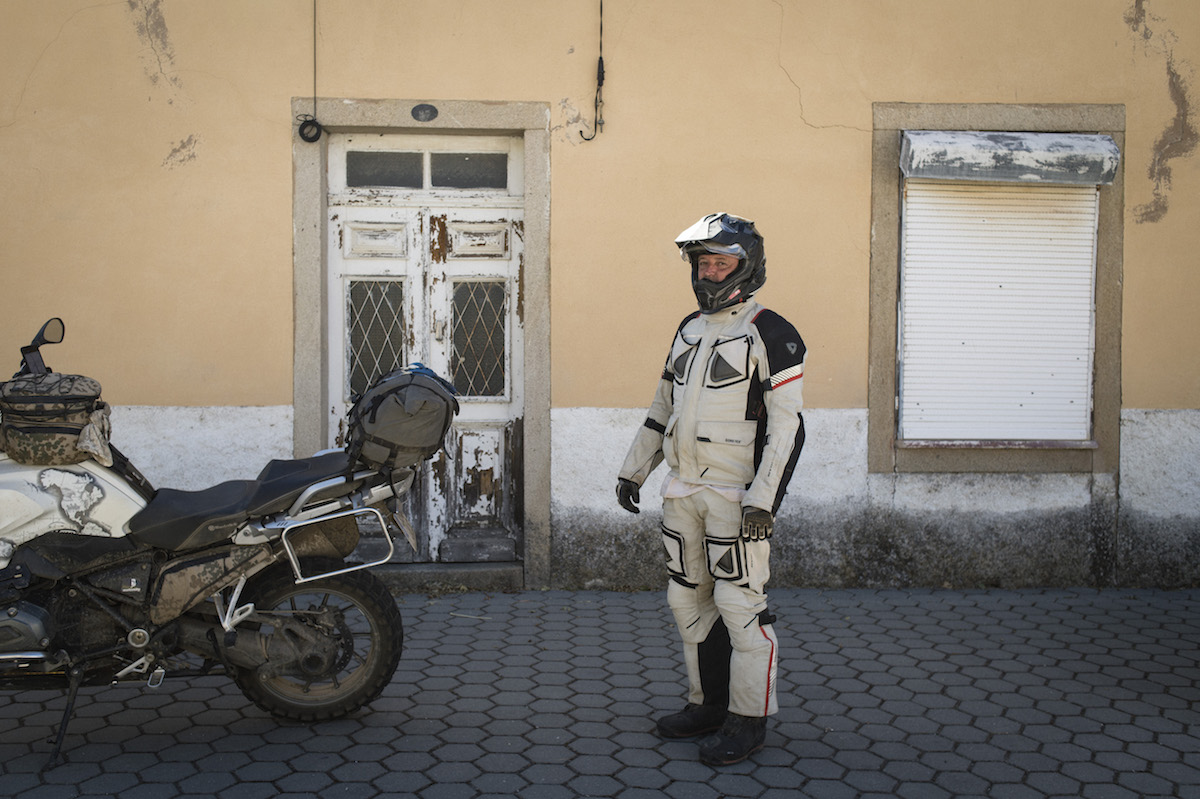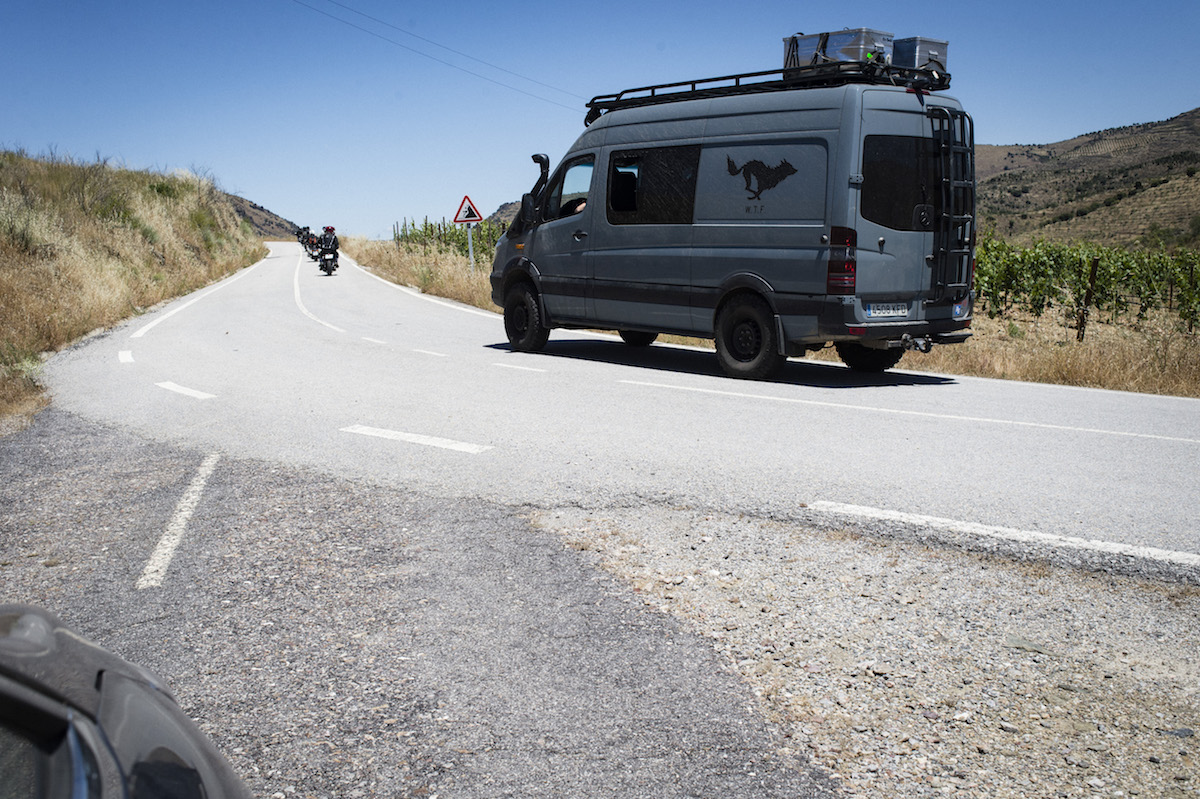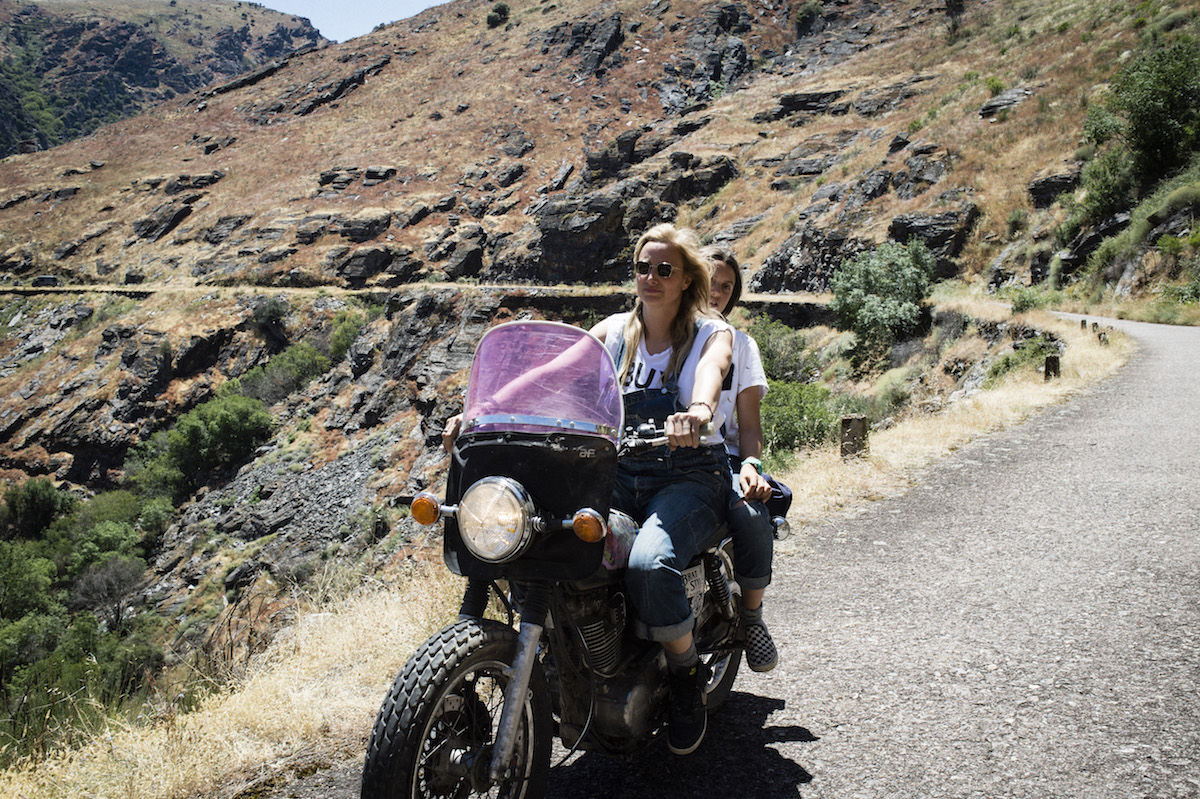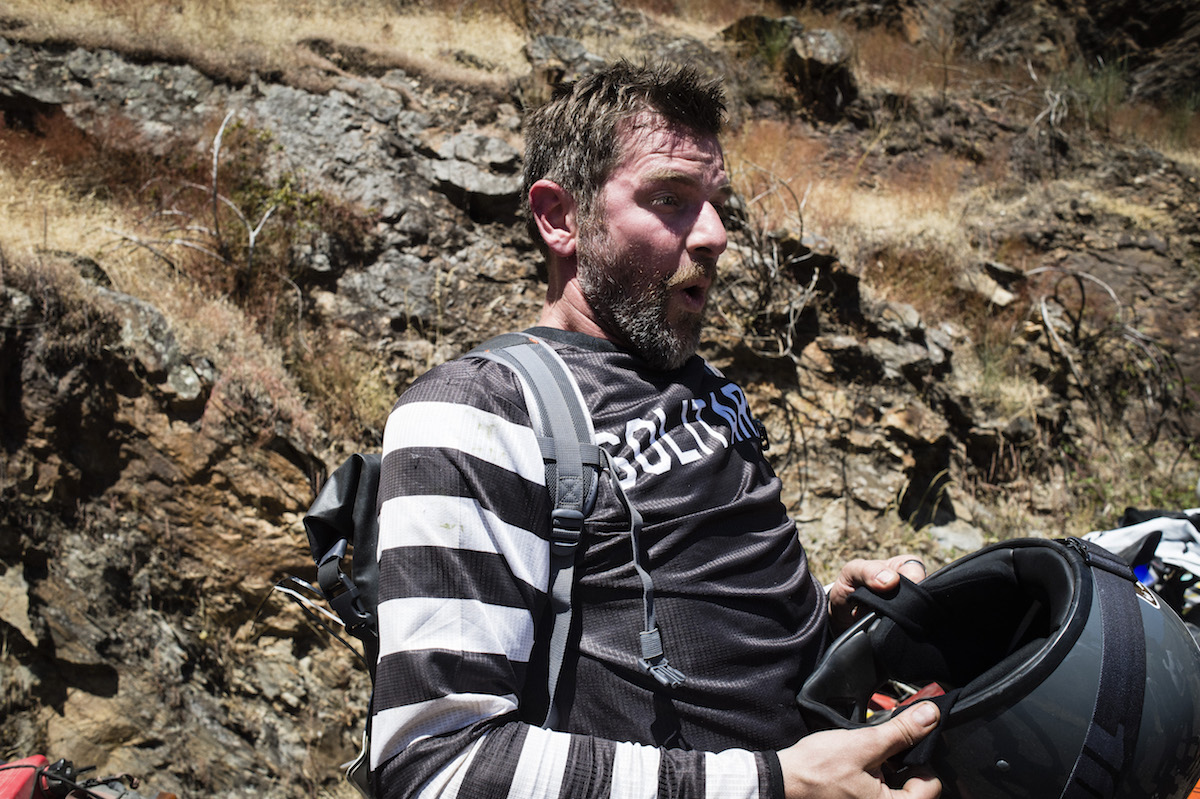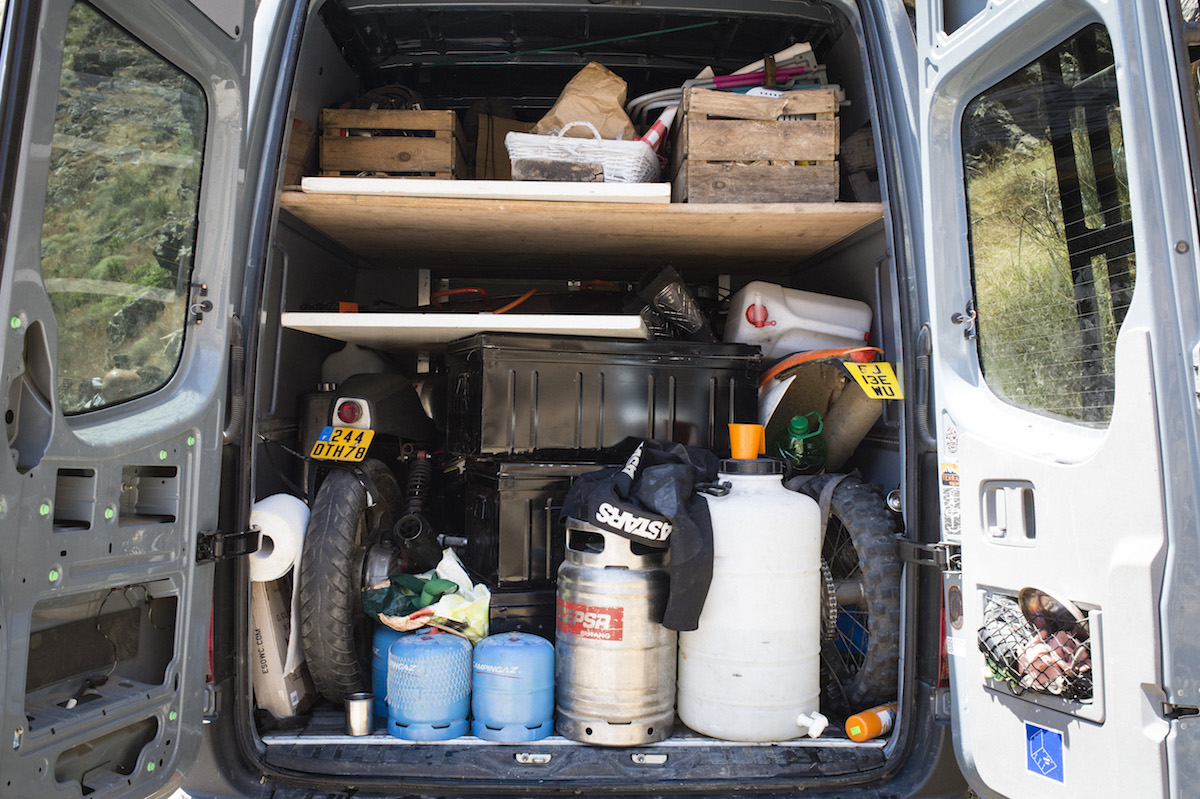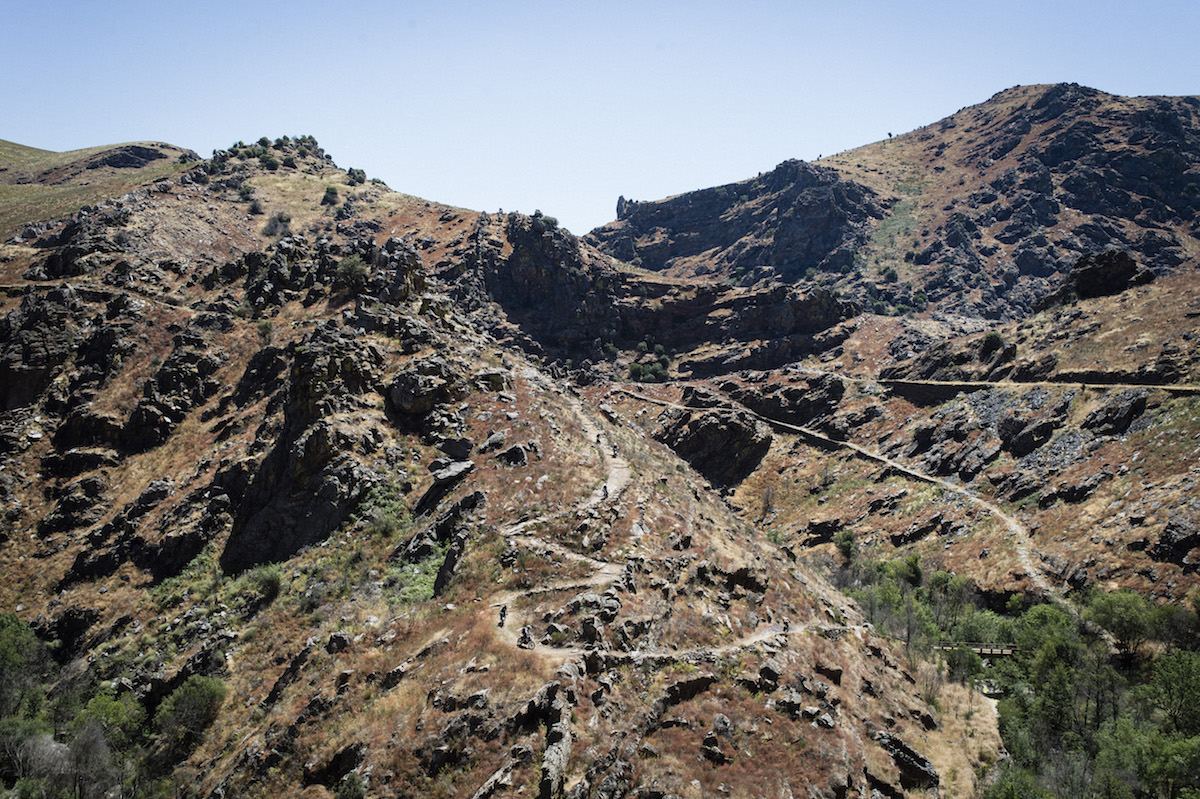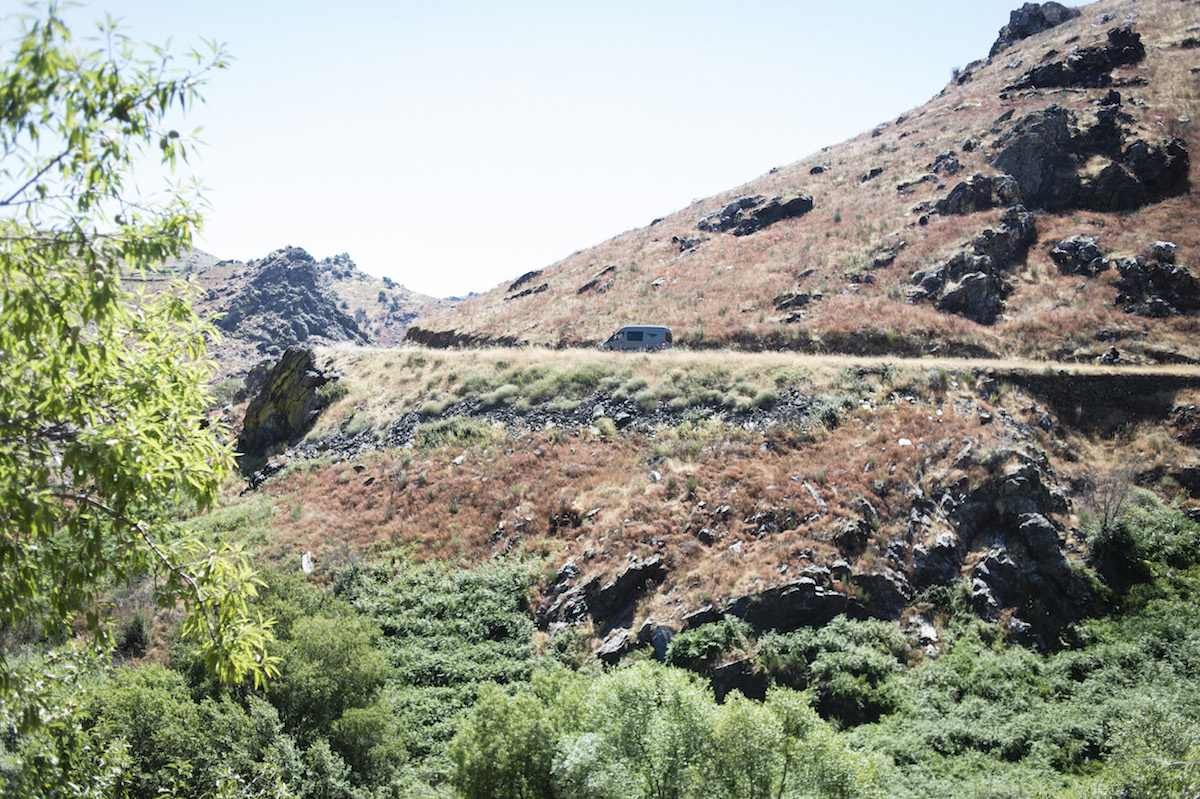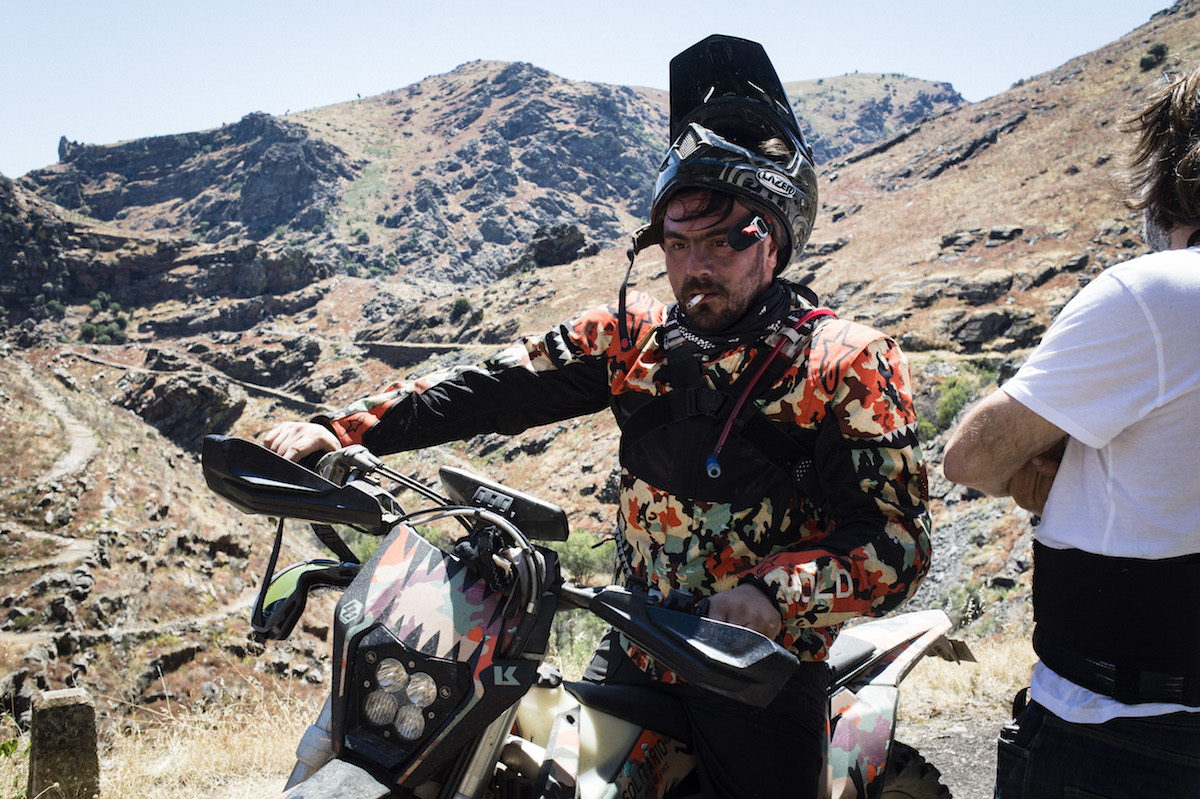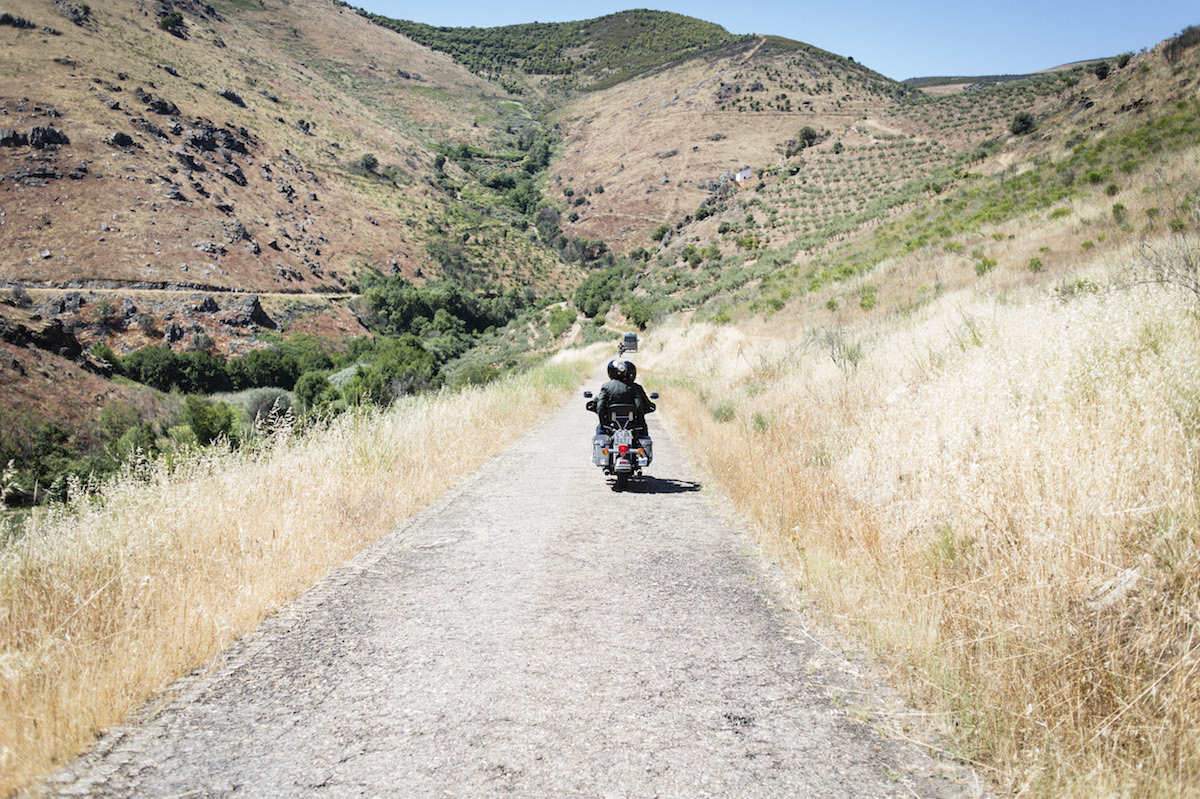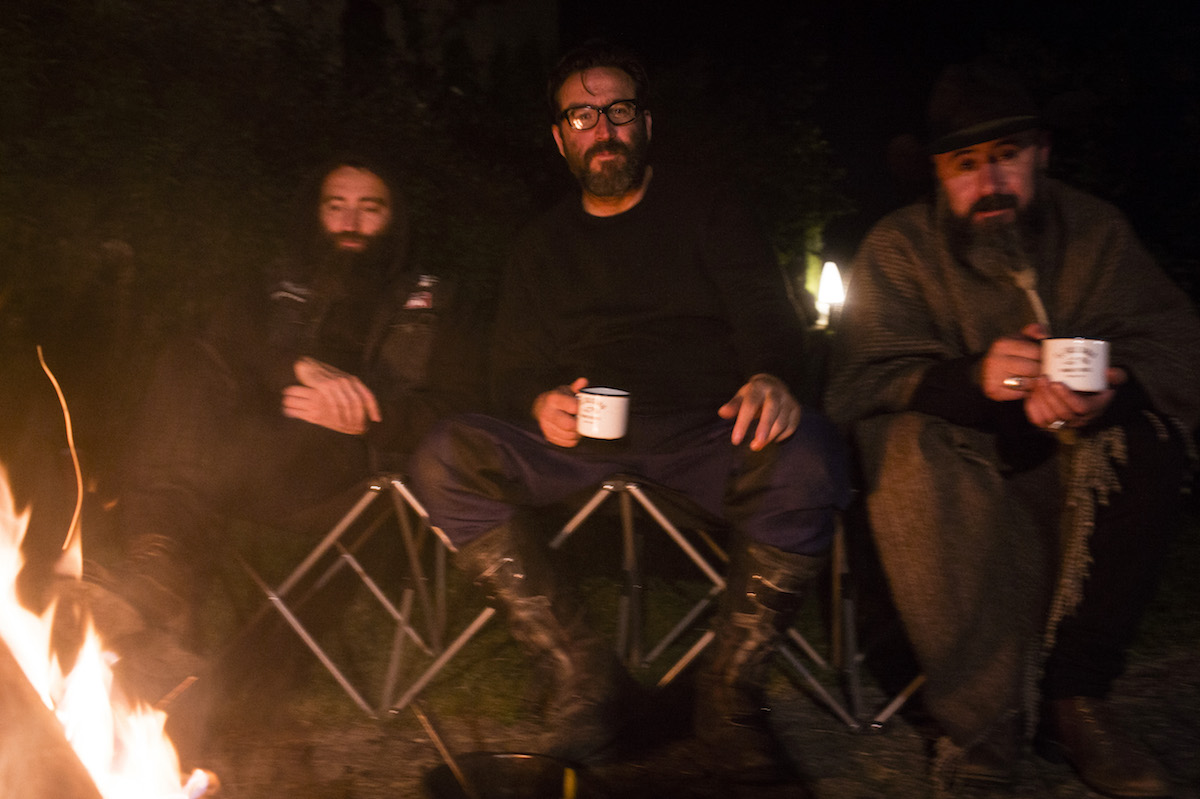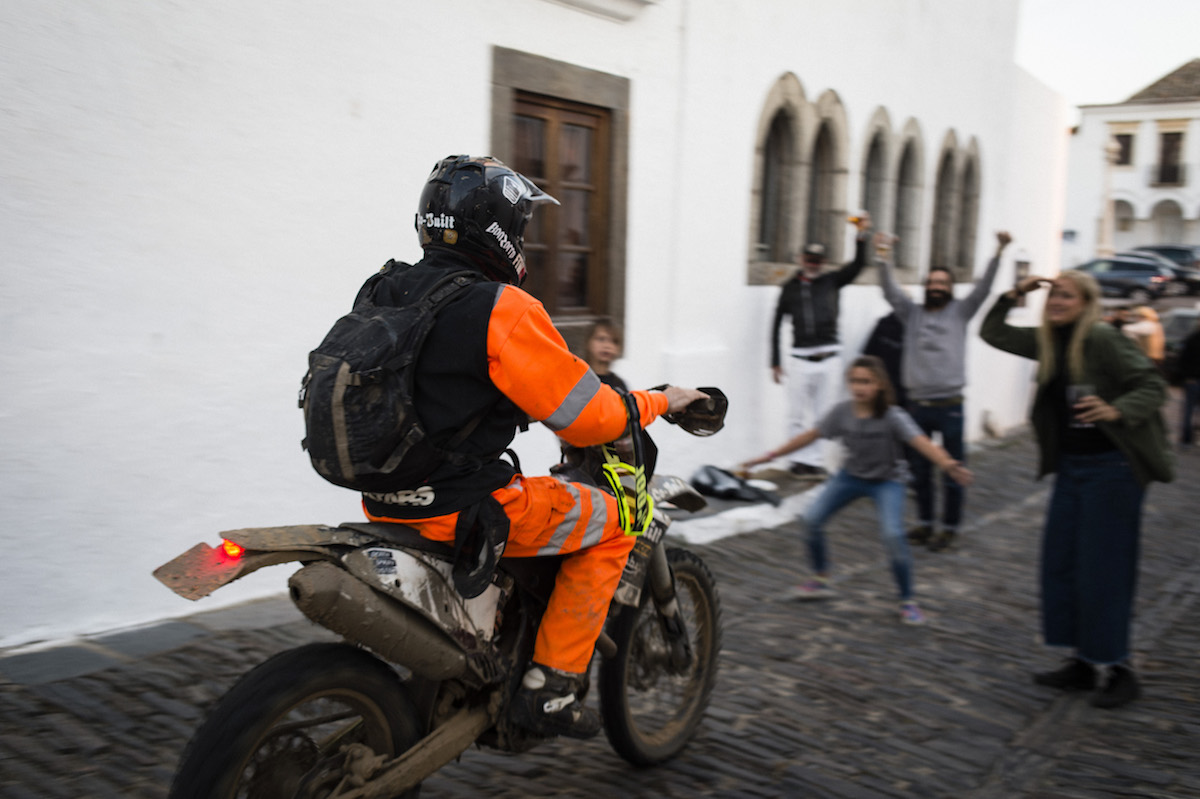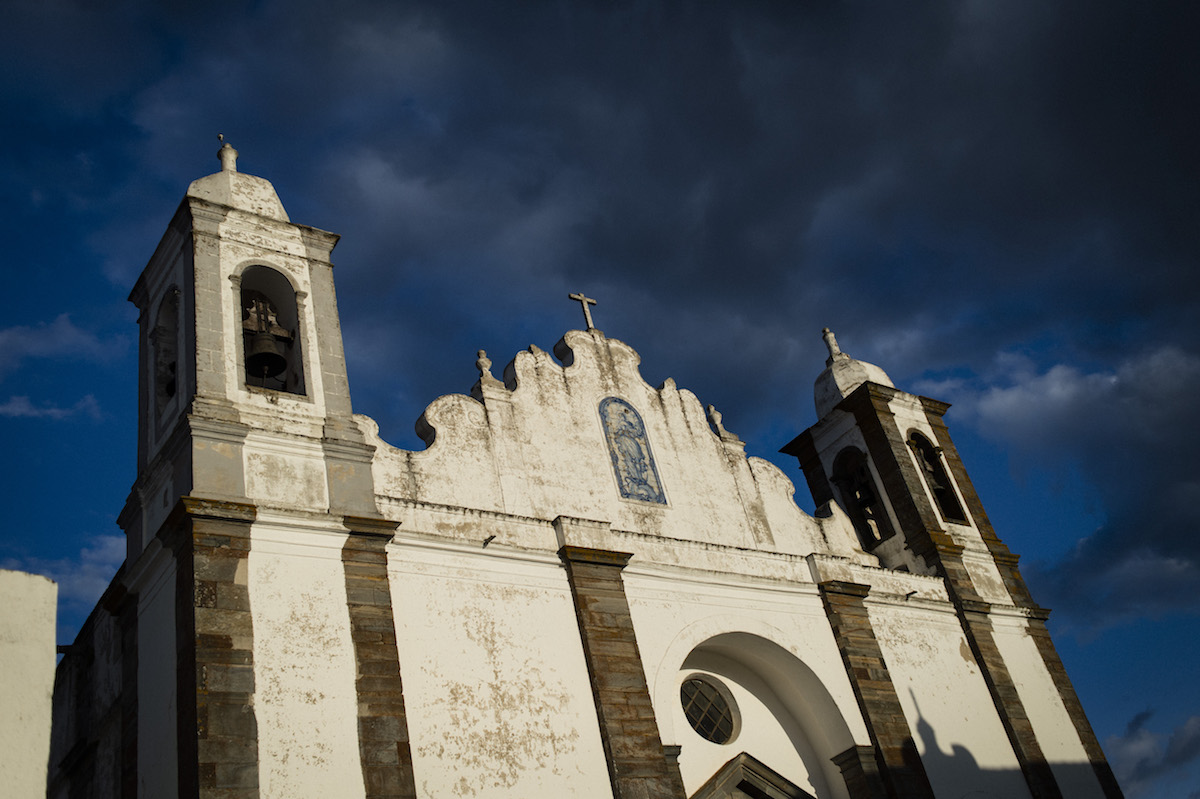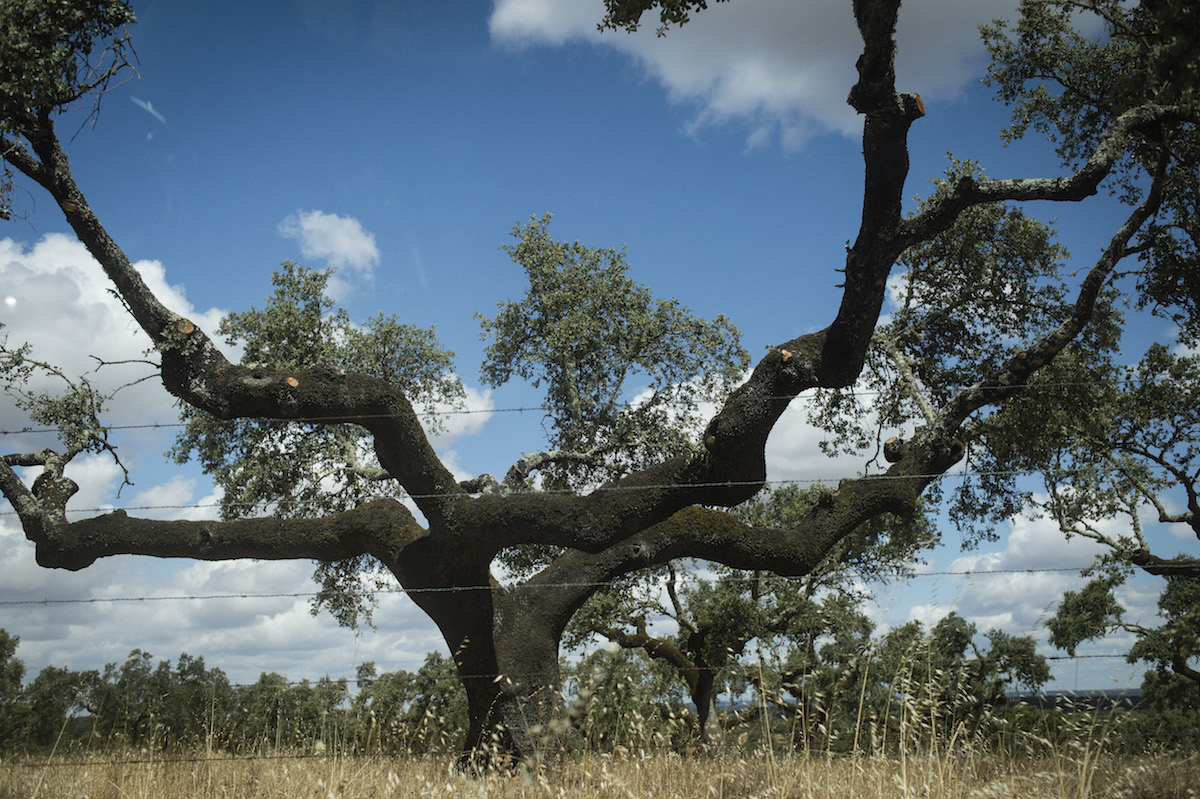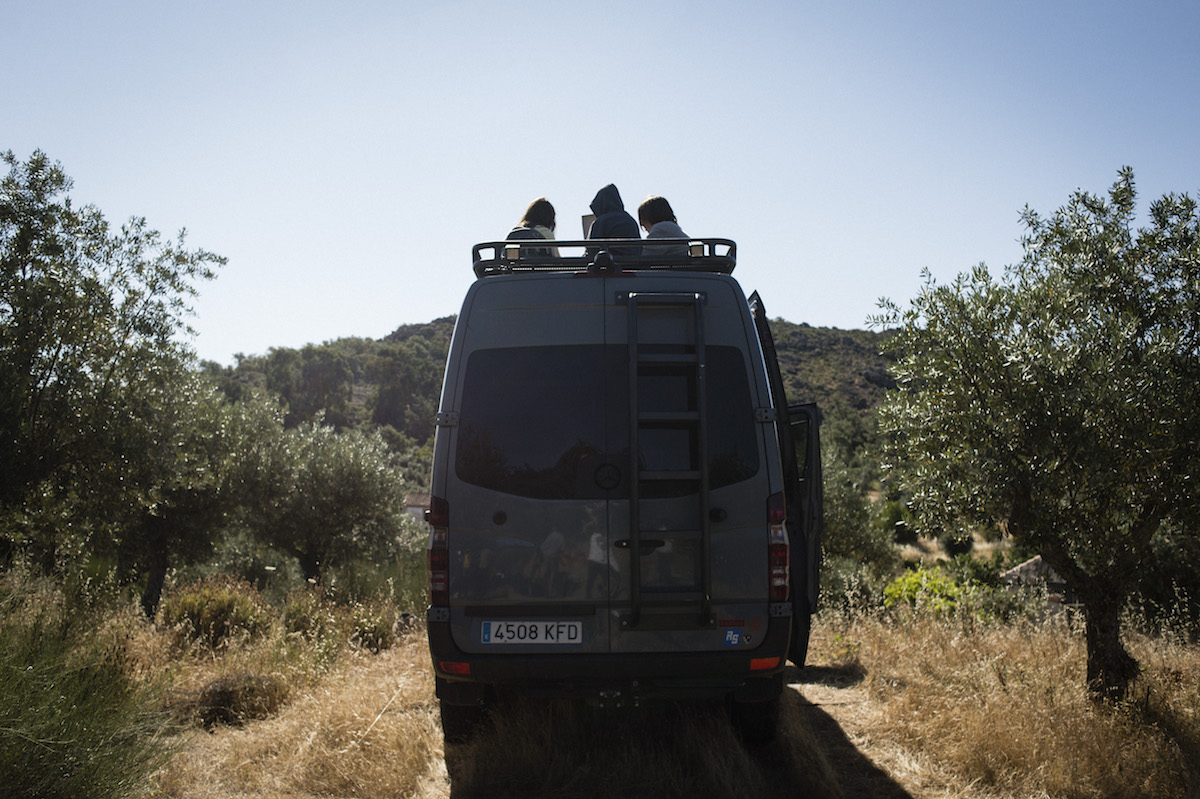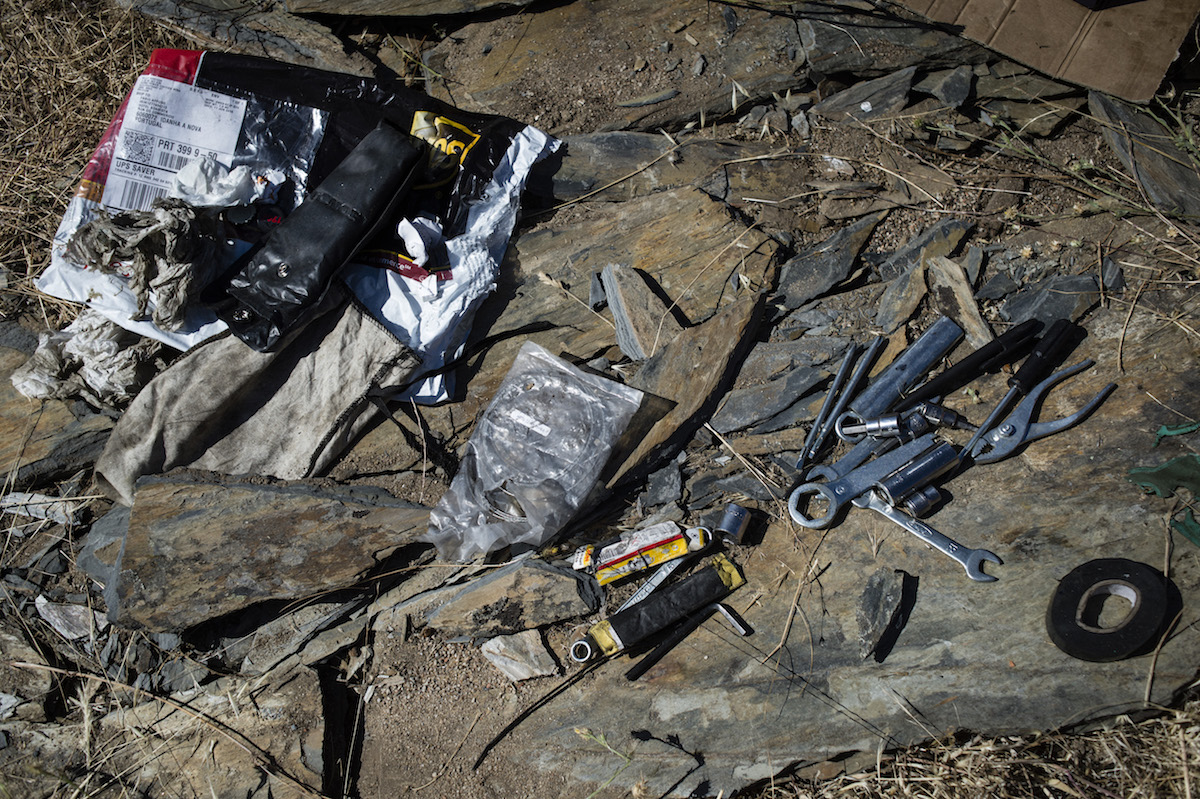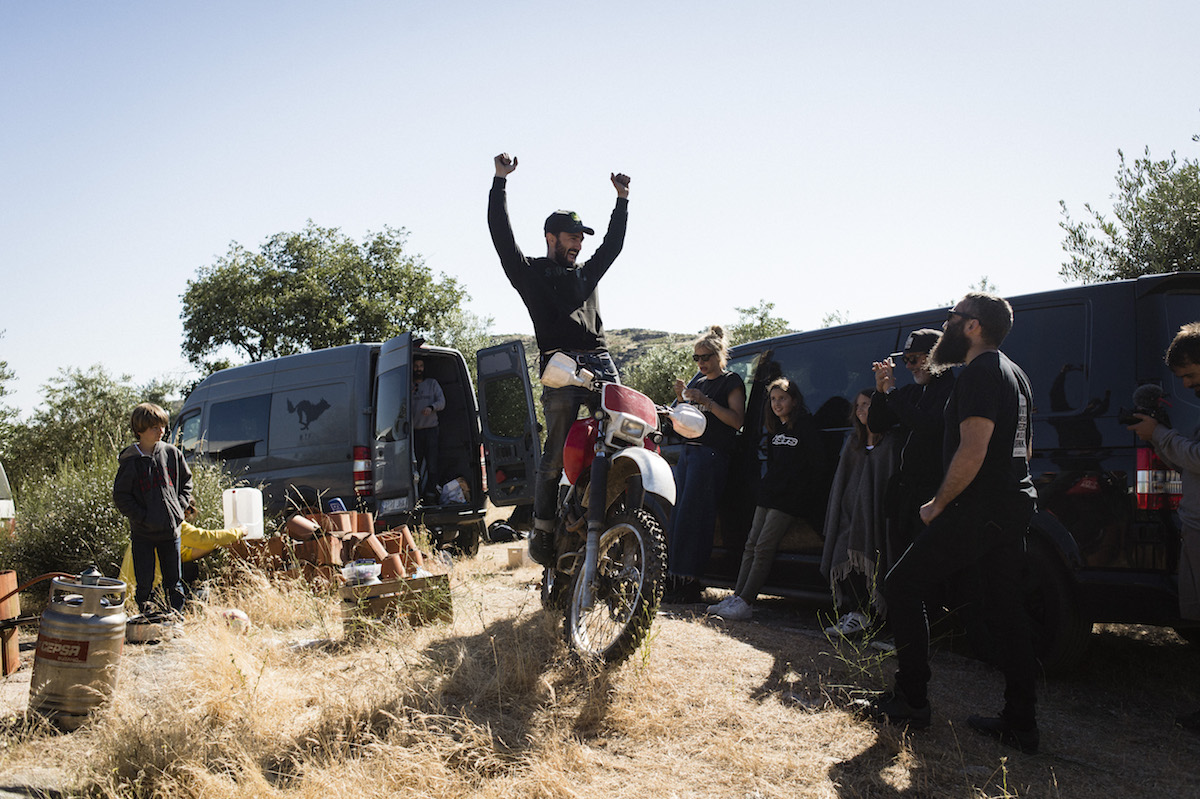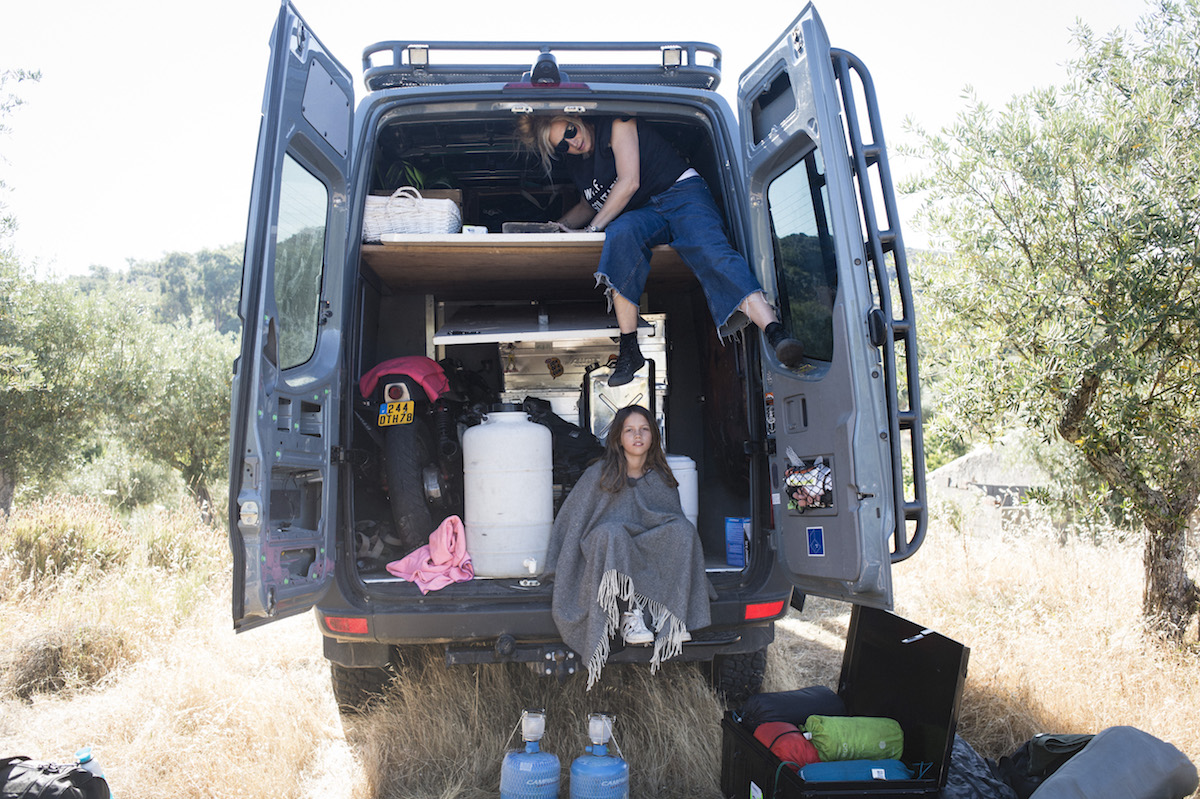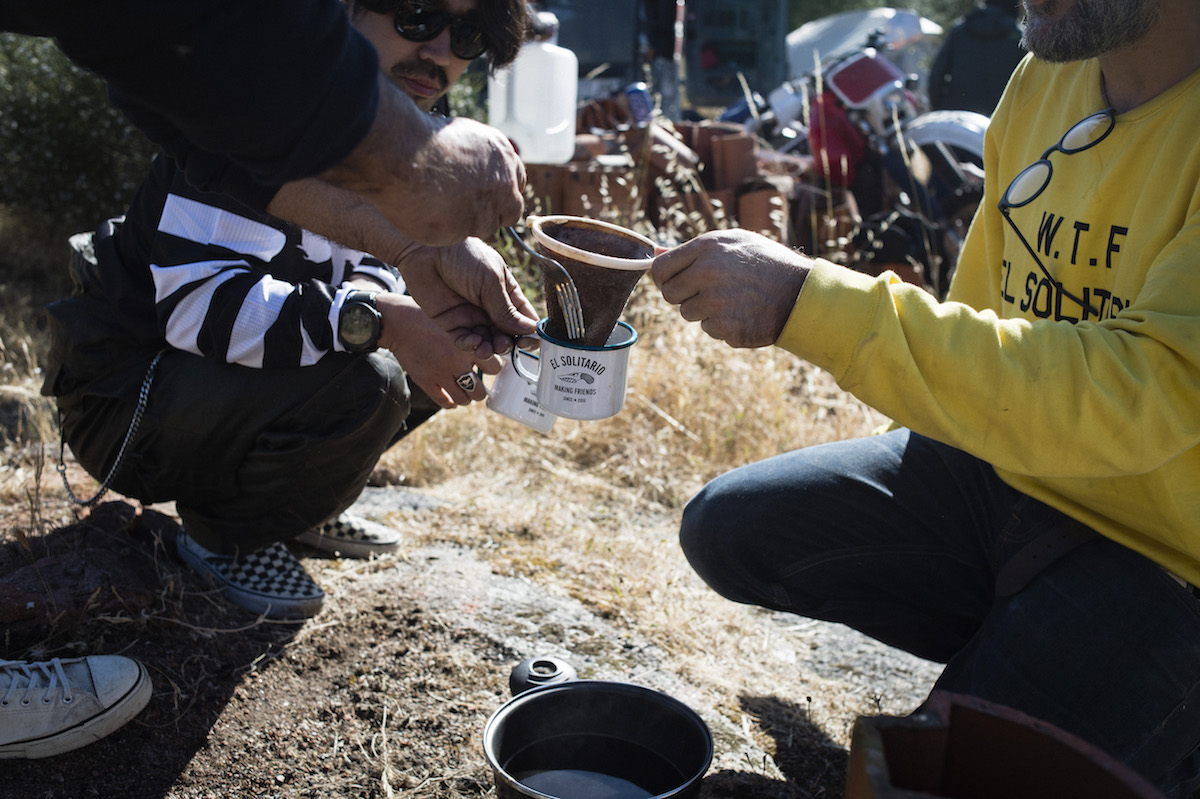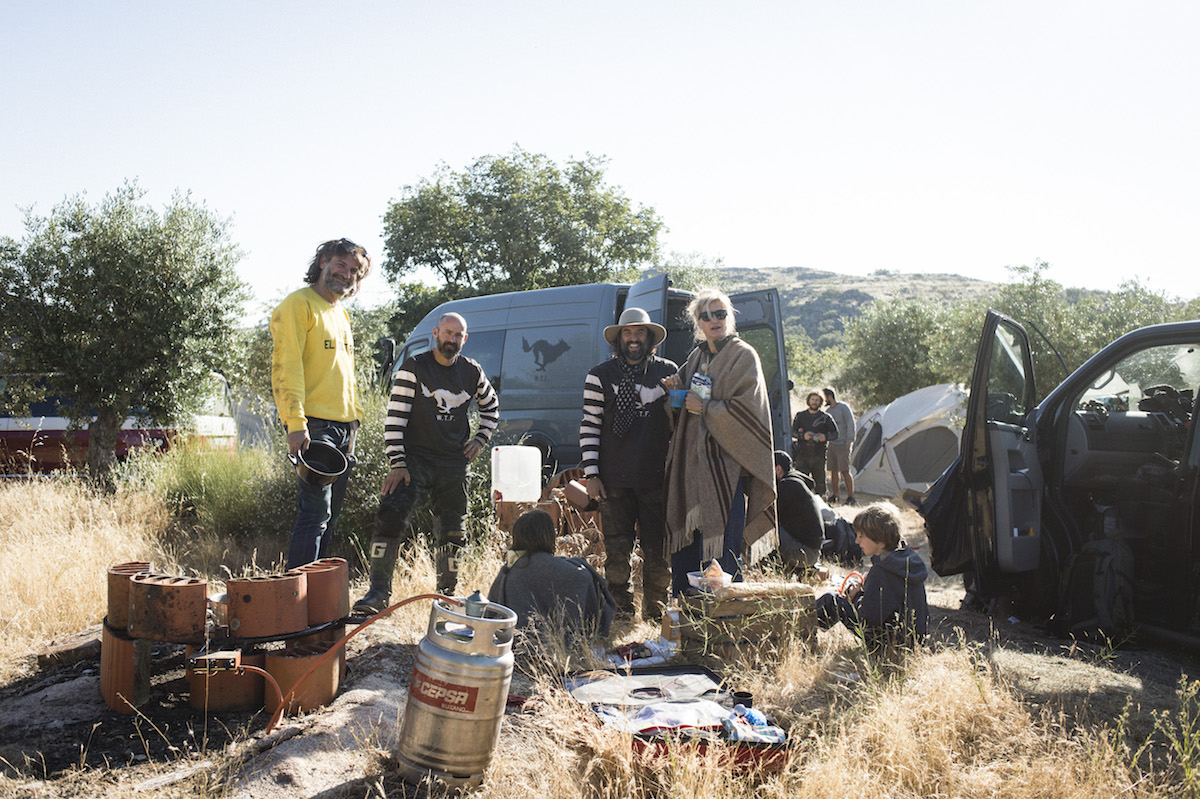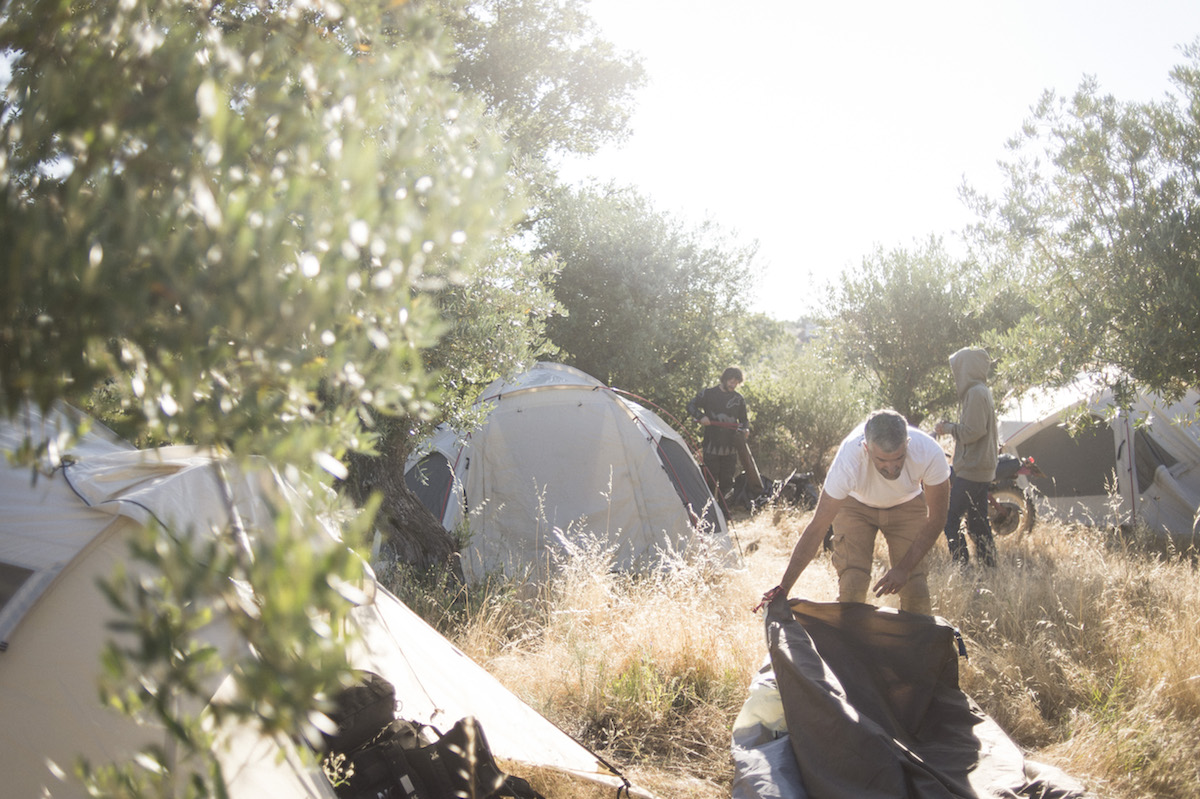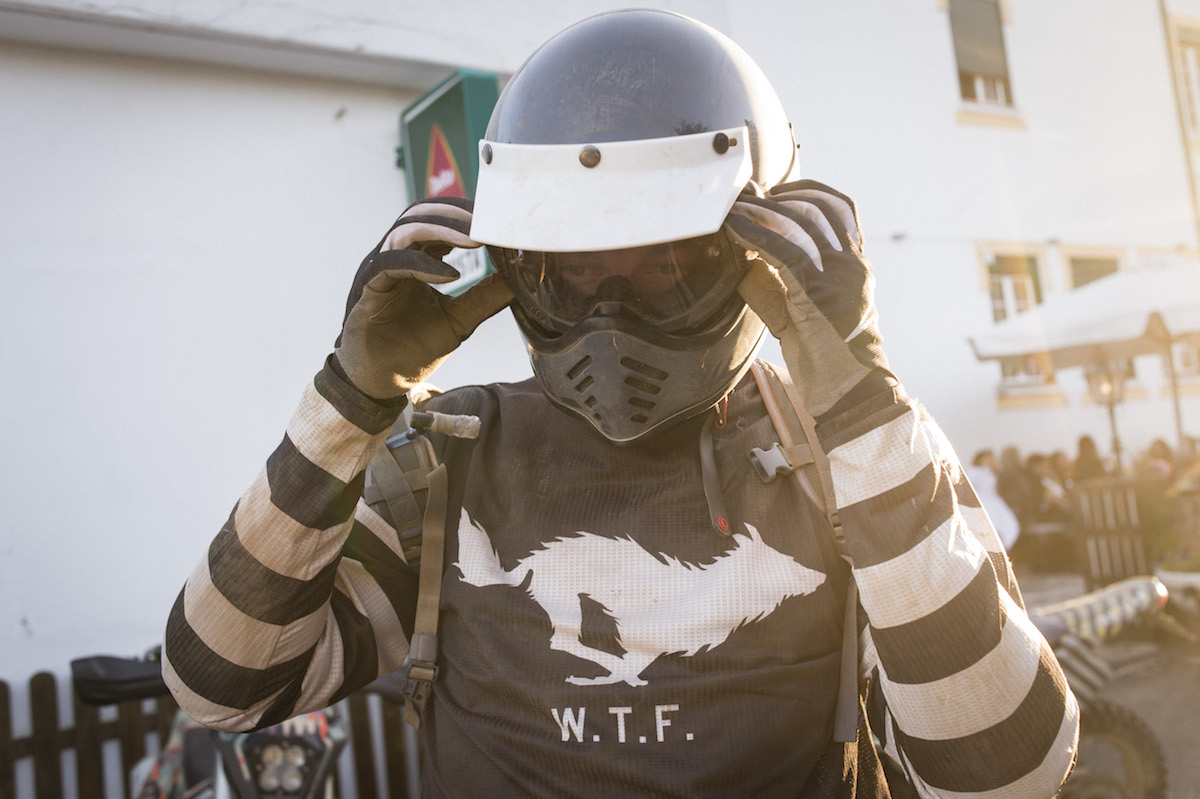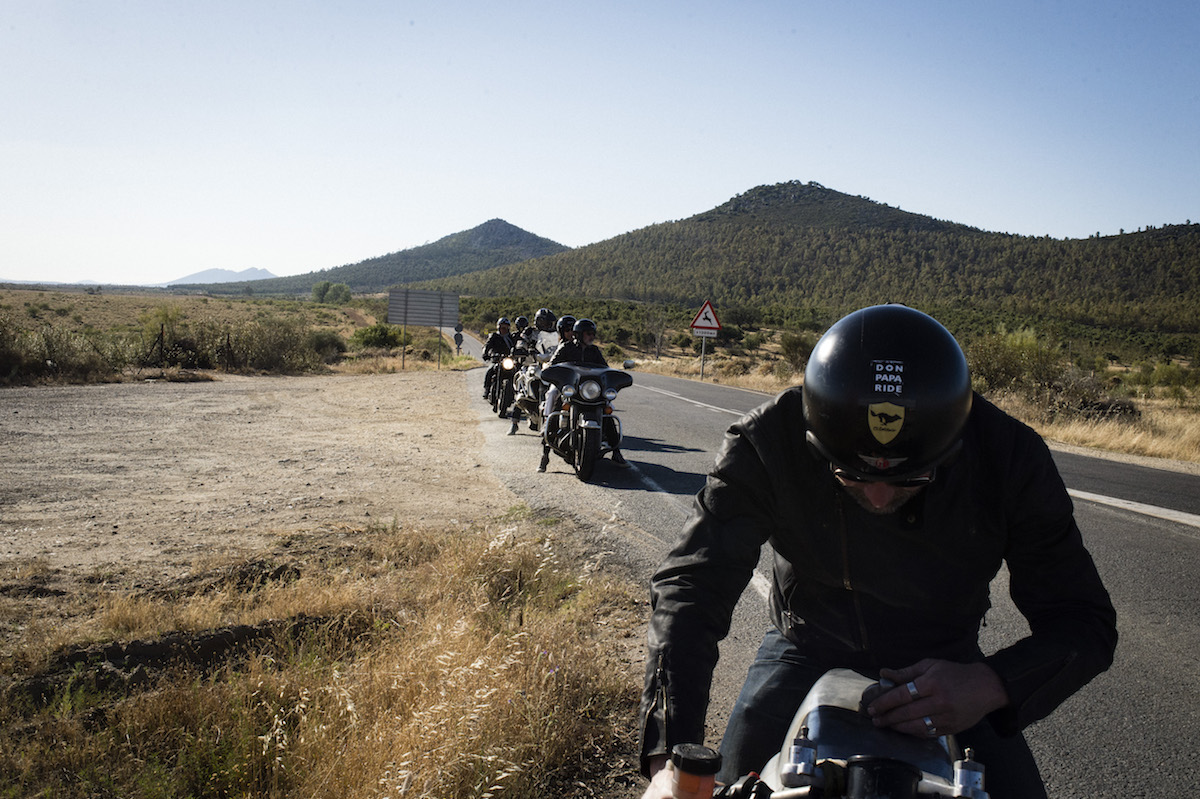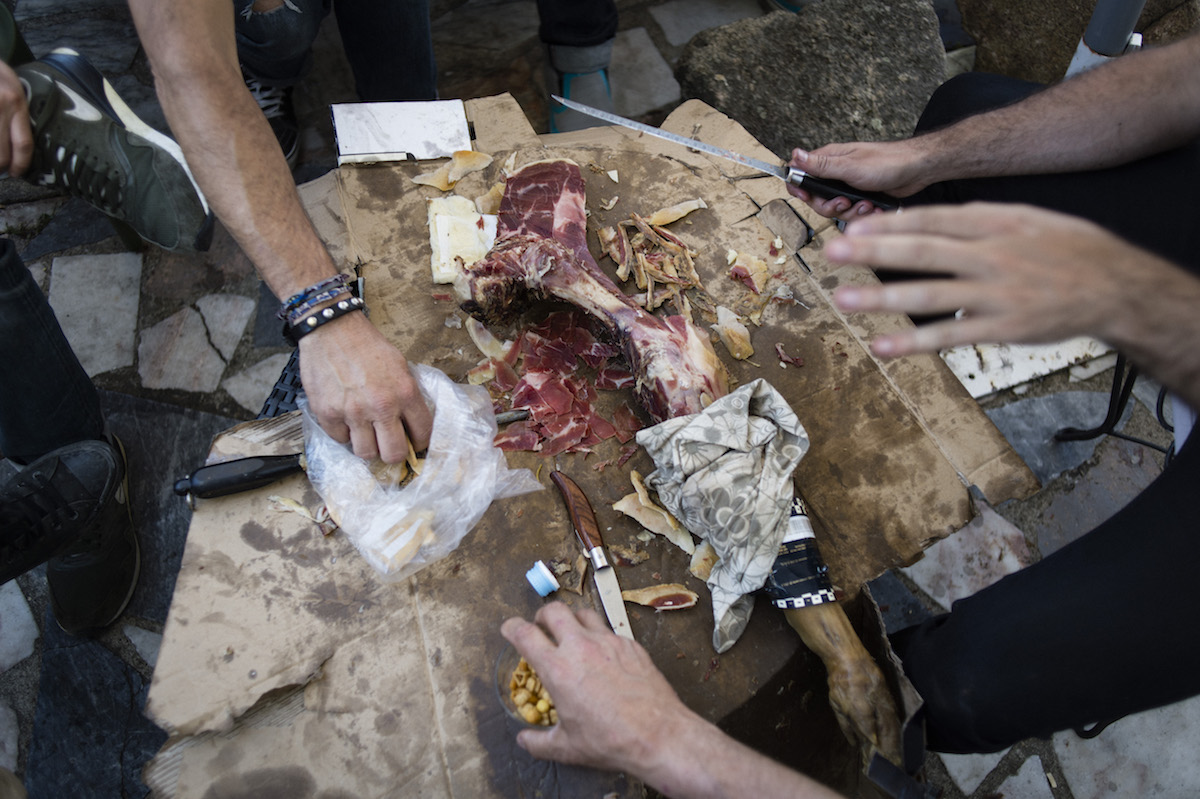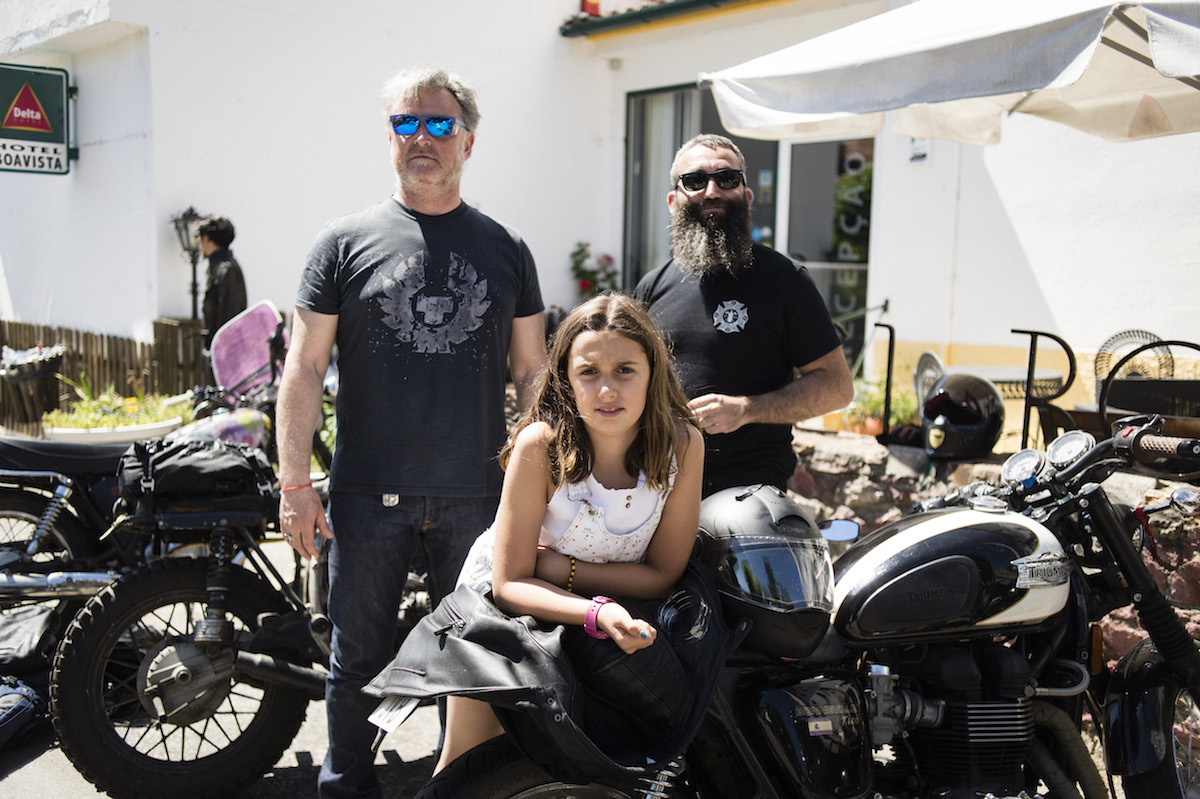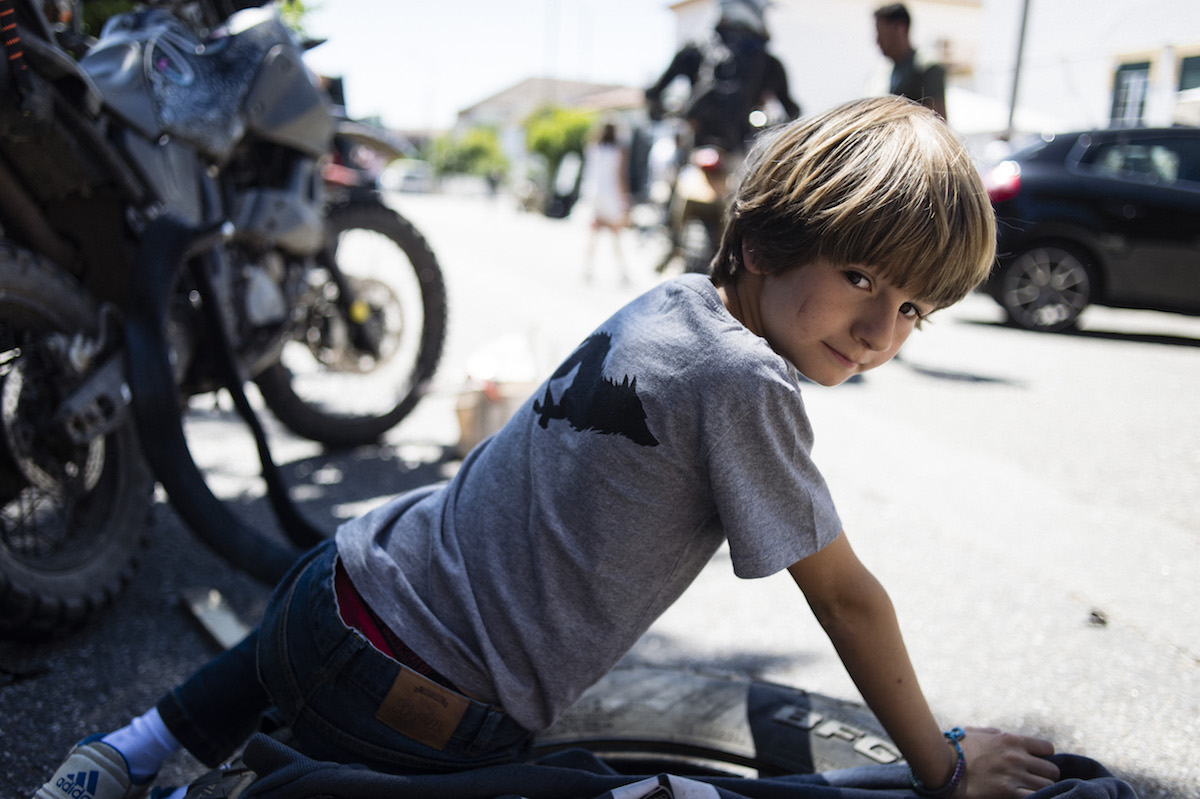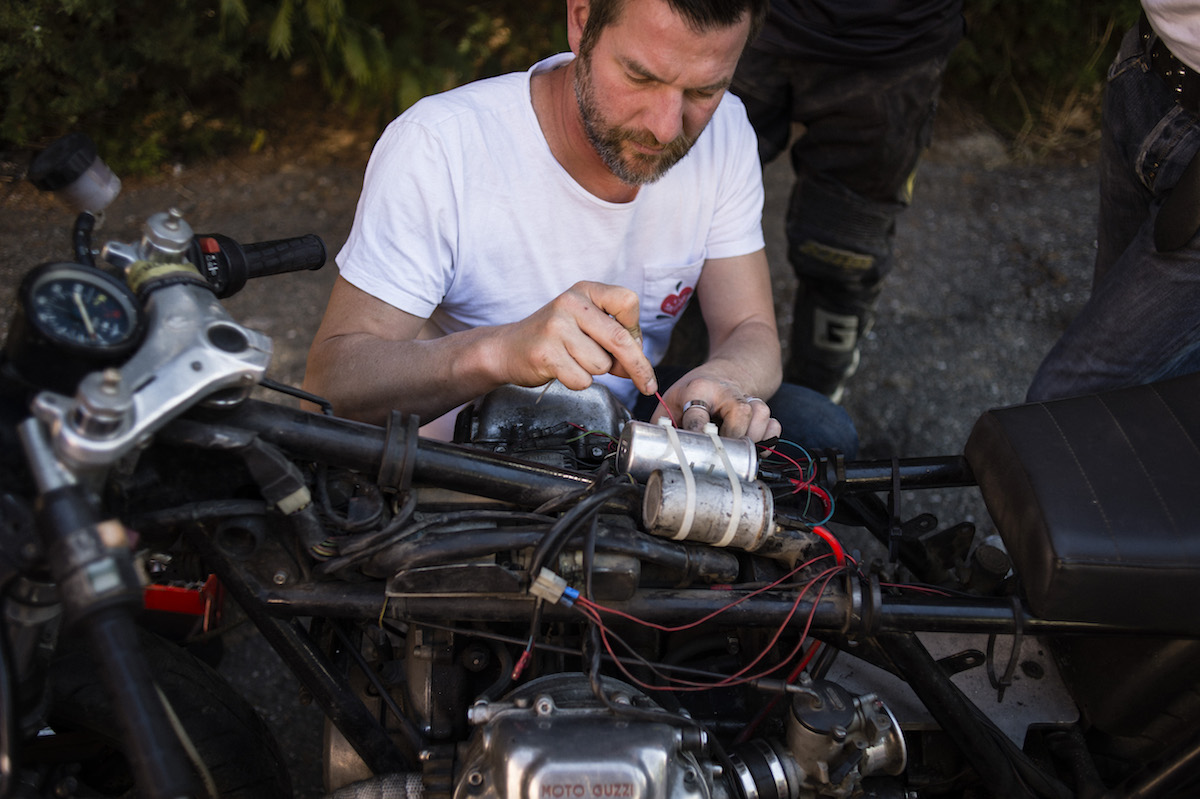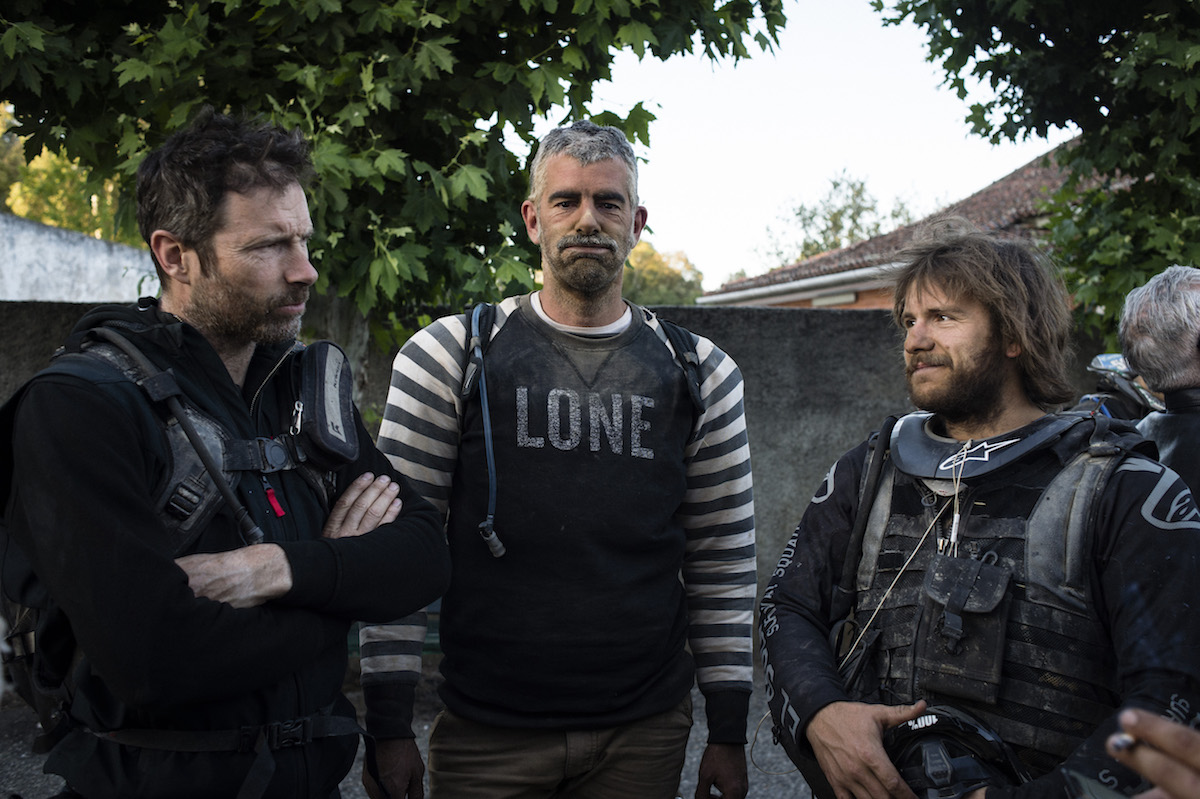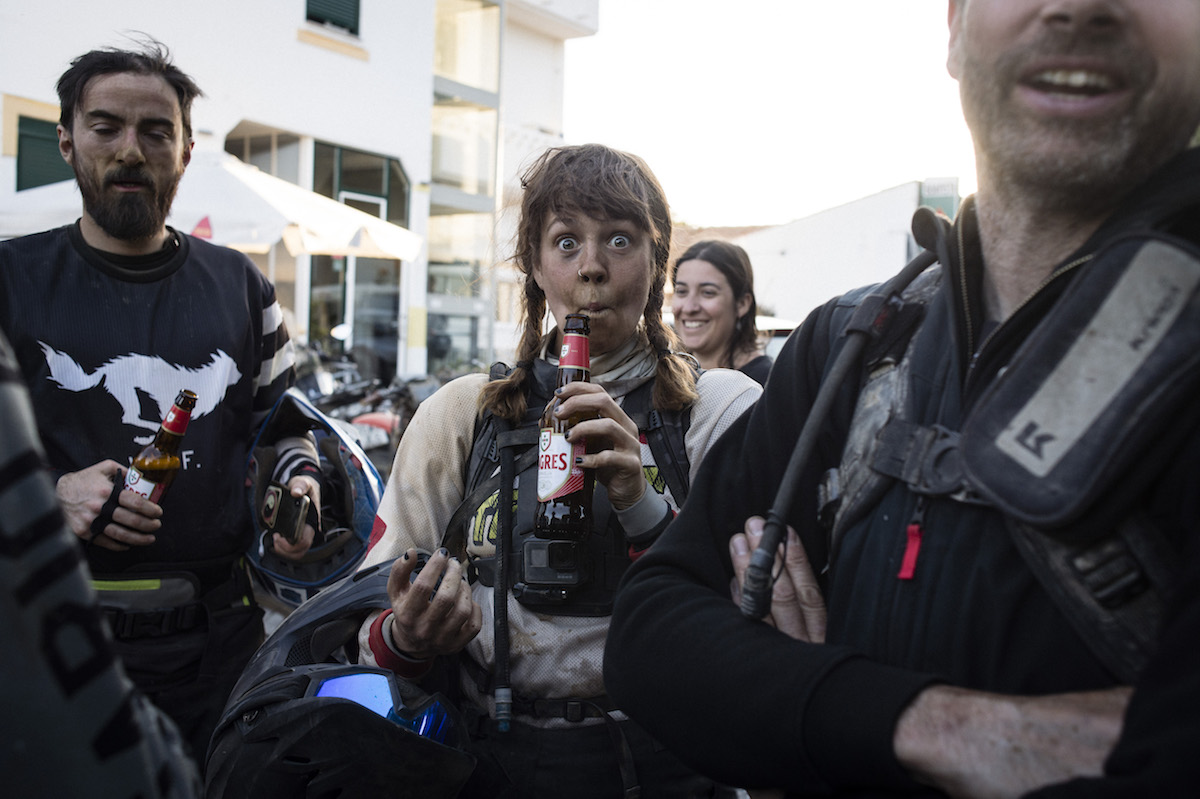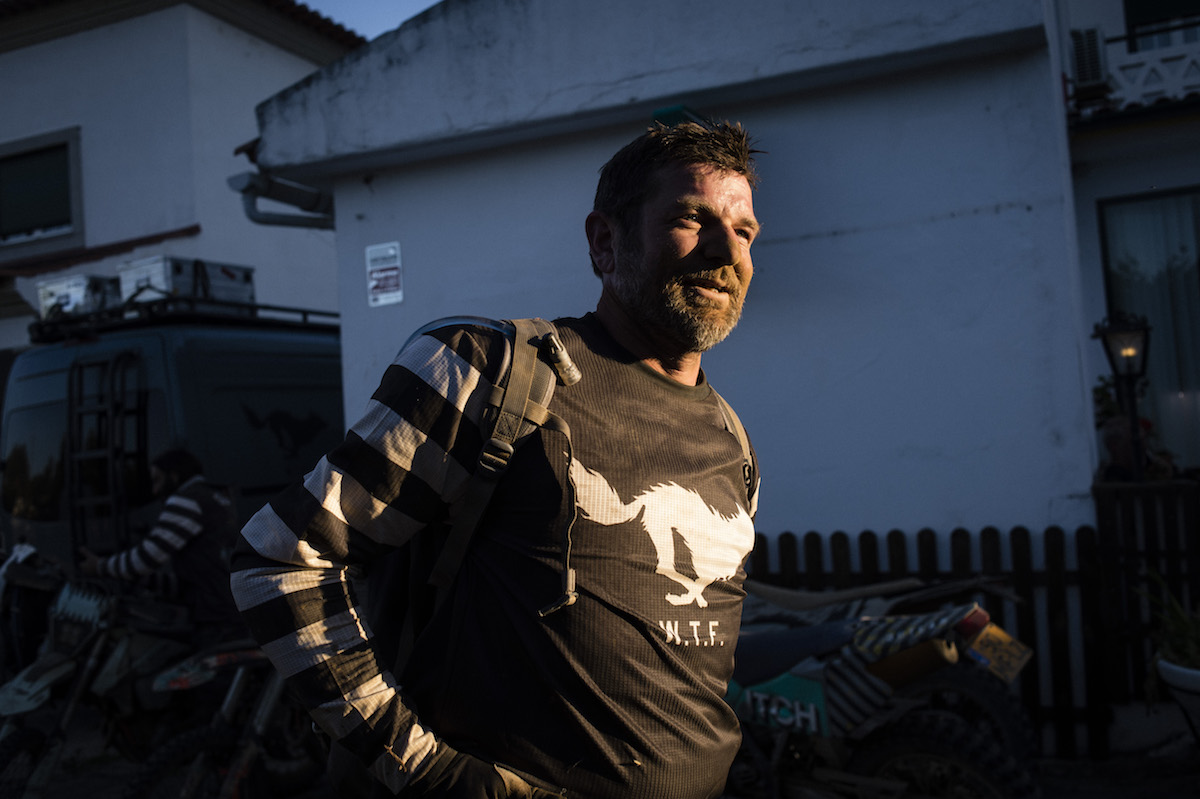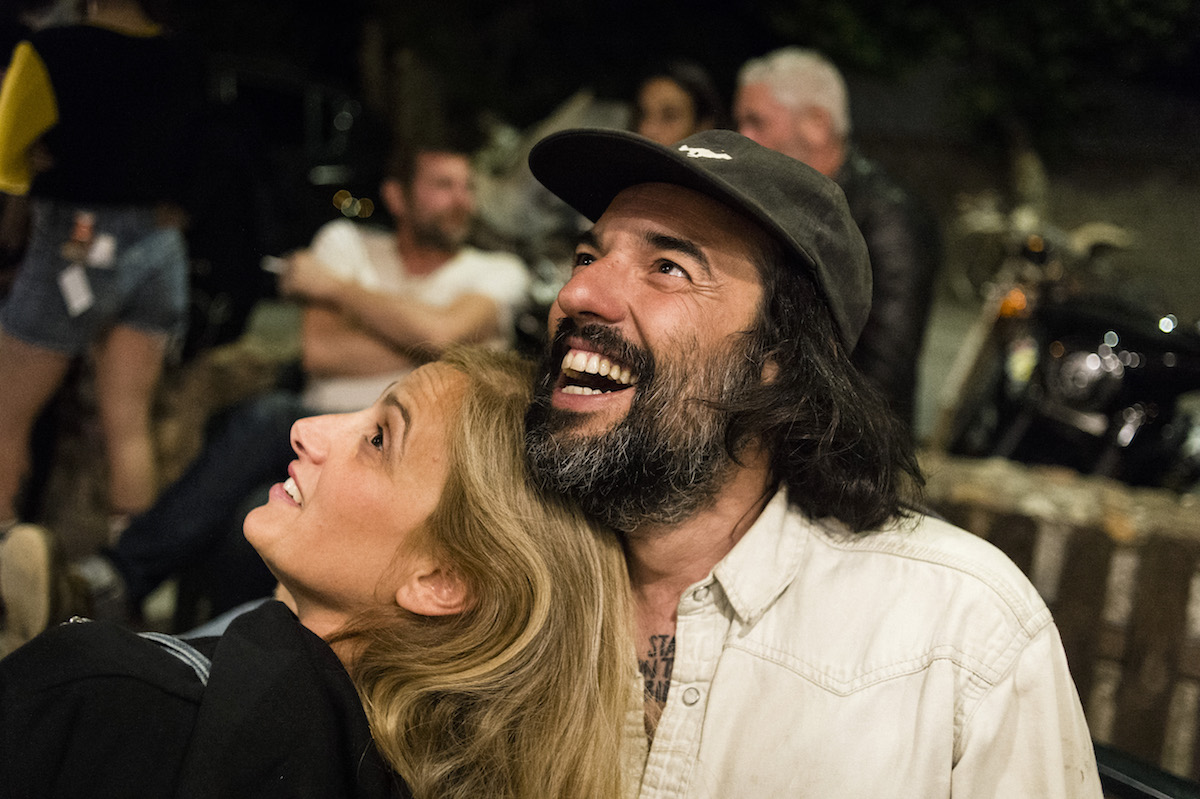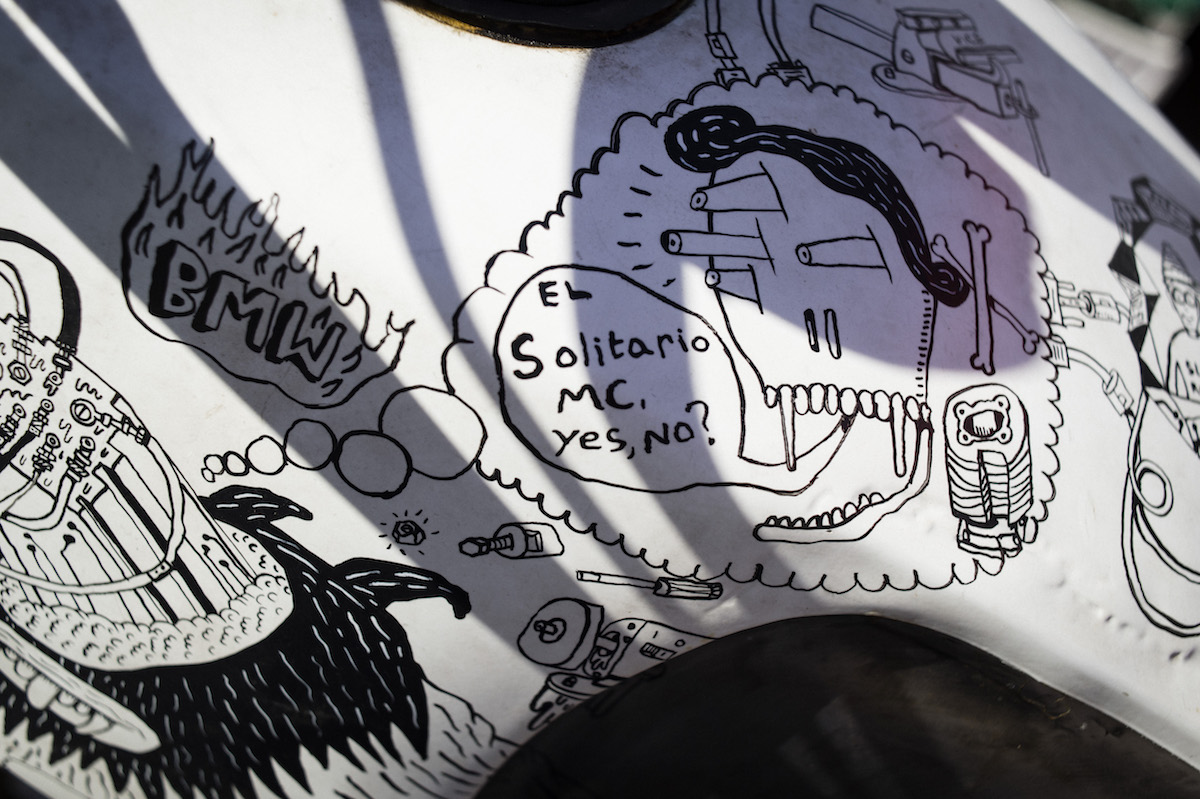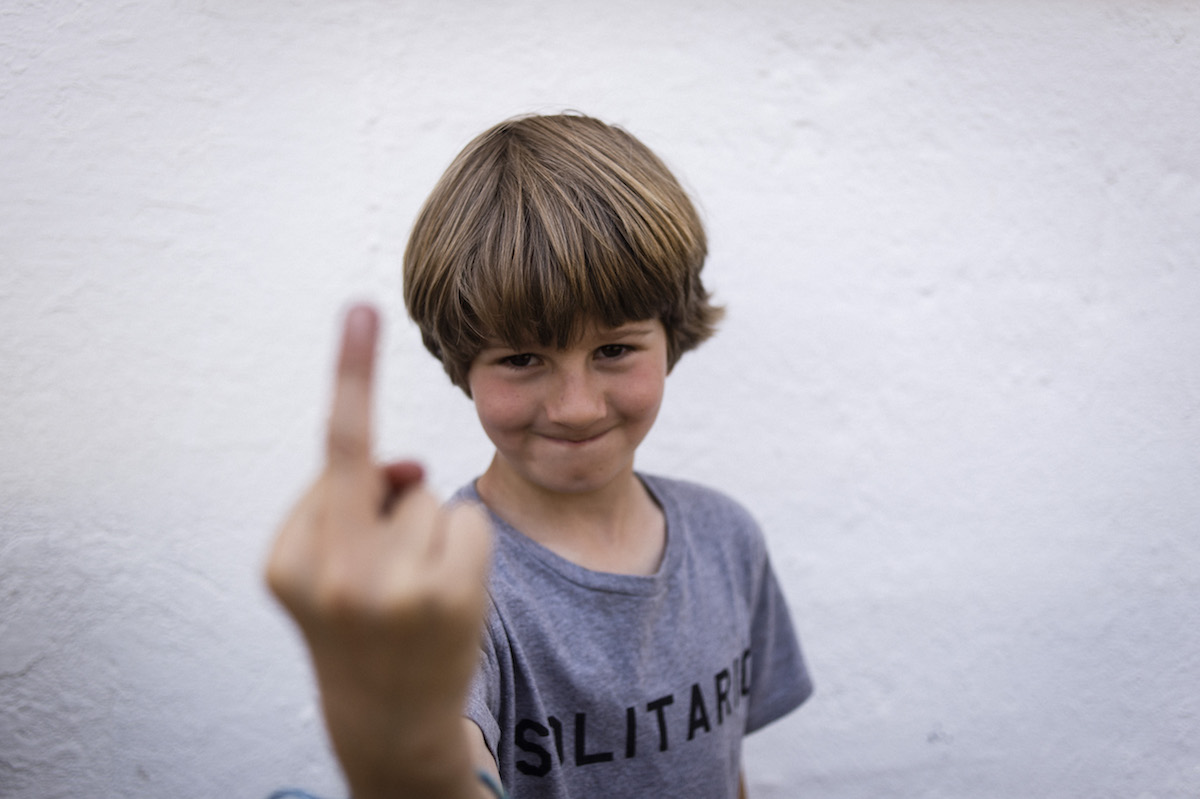 About Polo Garat: 
Polo was born in Soule in 1967, the most eastern region of the French Basque Country. His eye reflects the openness of a world traveller: Europe, Africa, the Caribbean, Latin America or California to better find his ancestral land near his friends, shepherds, restorers, hunters, men and women but also trees, bitumen and animals that give him this feeling of eternity. If he leaves his native country for motorcycle rides with his friends, he takes advantage of it to make images that connects him to the great epic of the American west of his dreams as a child but also the typical scenes of the films of the years 70.
The press often commissions him for the genuine and unclichéd photographic approach to his subjects, for his portraits, executed in a bare and uncomplaisant style that attempt to strip off the appearances and show the rawness of the soul. He is also a commercial photographer who regularly works hand in hand with advertising agencies.
Co-founder of the collective Odessa in Toulouse where he lives, his work is internationally exhibited. 
Next post will cover the adventures of the Dirt gang