Last days to visit Custom Revolution at The Petersen Automotive Museum in Los Angeles. An exhibit dedicated to the art of alternative motorcycle customization. The exhibit gathers the works of the most influential and innovative alternative bike builders of the past decade, marking the very first museum display in the world devoted to this groundbreaking movement. Our Petardo is there defending the colors of this house with rebelliousness and defiance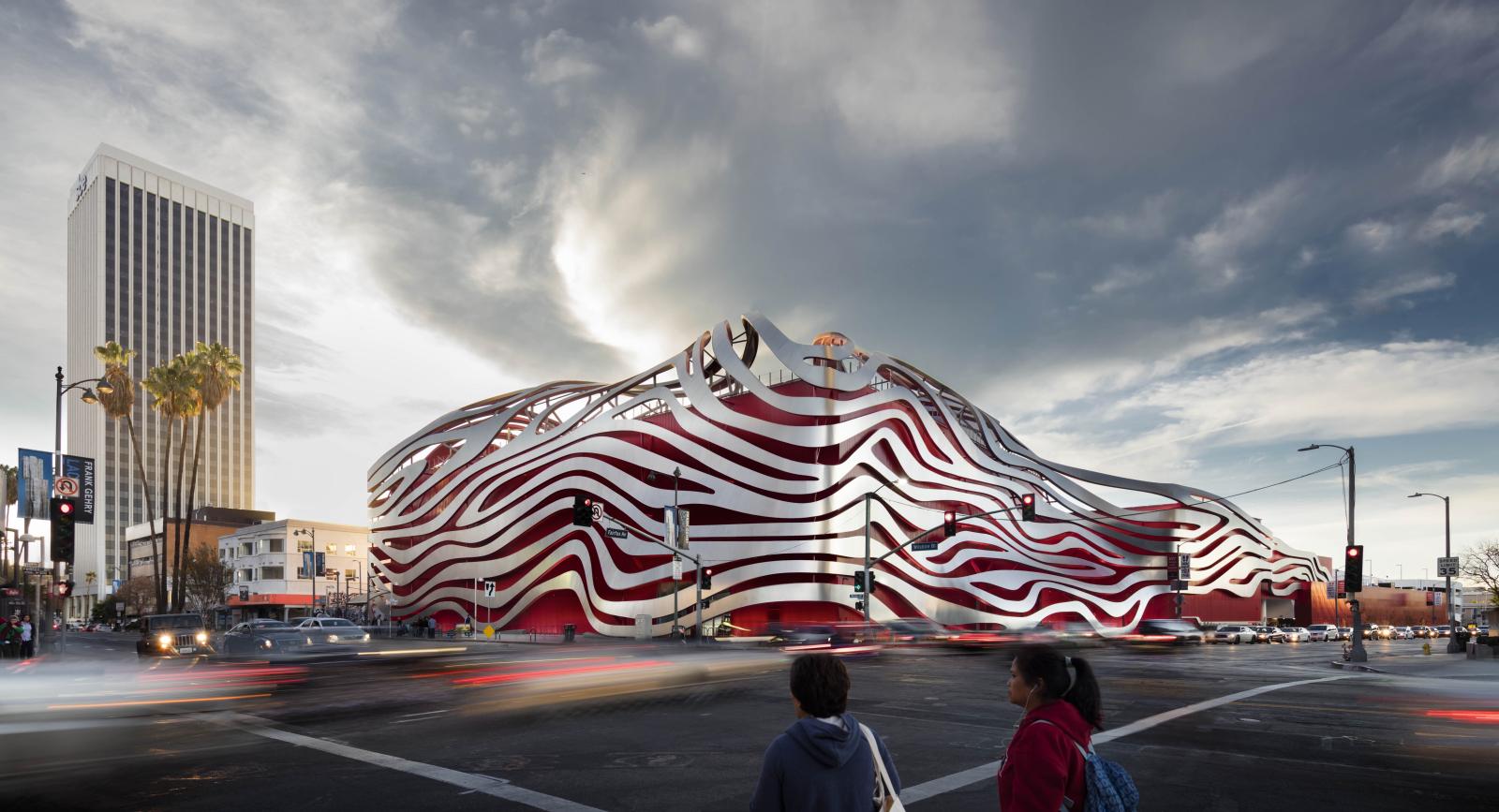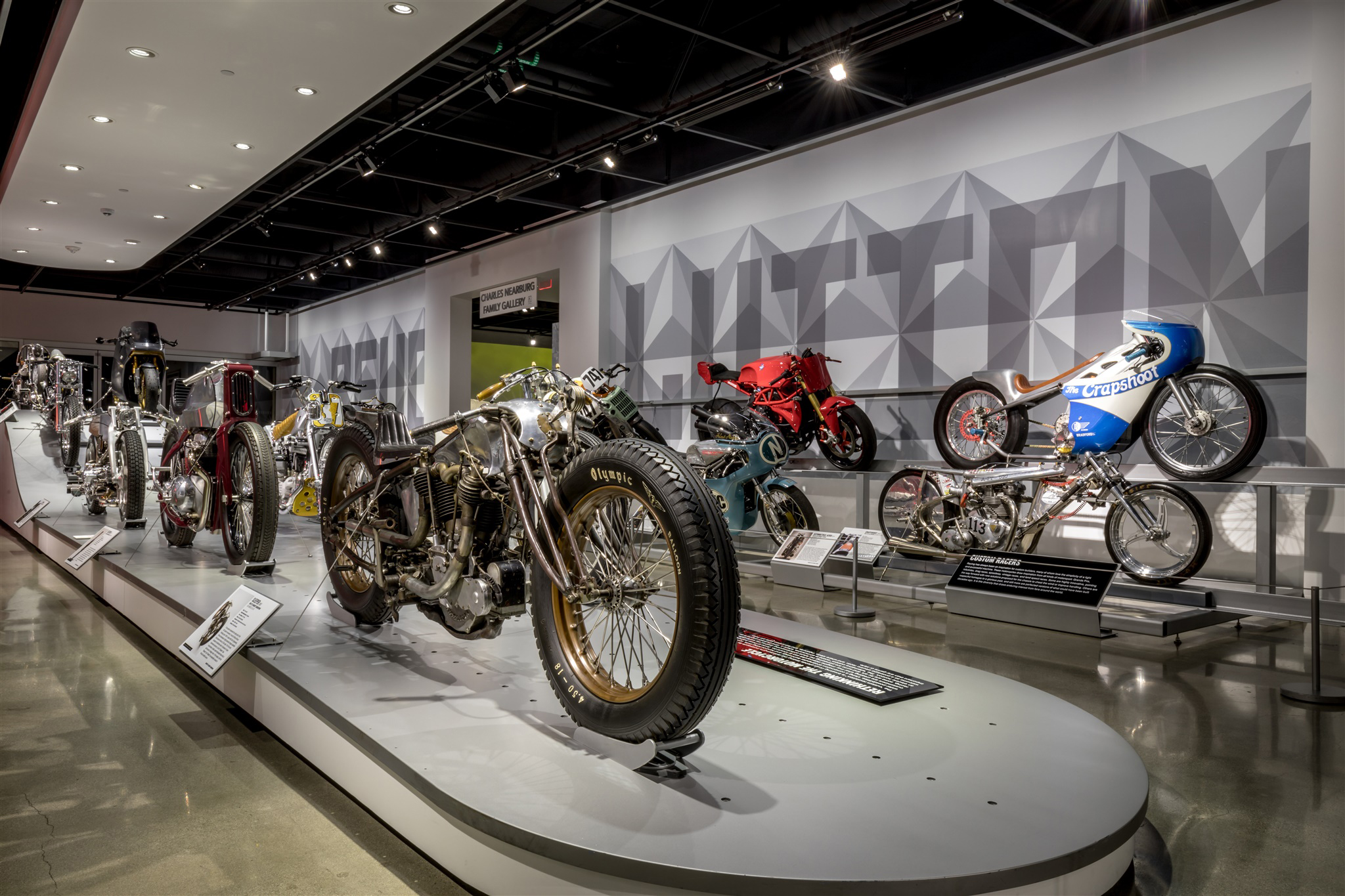 Guest curated by motorcycle historian and author Paul d'Orleans, "Custom Revolution" celebrates visionaries who are pushing the creative edges of motorcycle design and dramatically influencing the current generation of factory-built machines. Twenty-five bikes are on display representing builders such as, Shinya Kimura, Kengo Kimura, Alp Sungurtekin, Cristian Sosa, Woolie Woolaway, Ian Barry, Thrive MC, Roland Sands and El Solitario.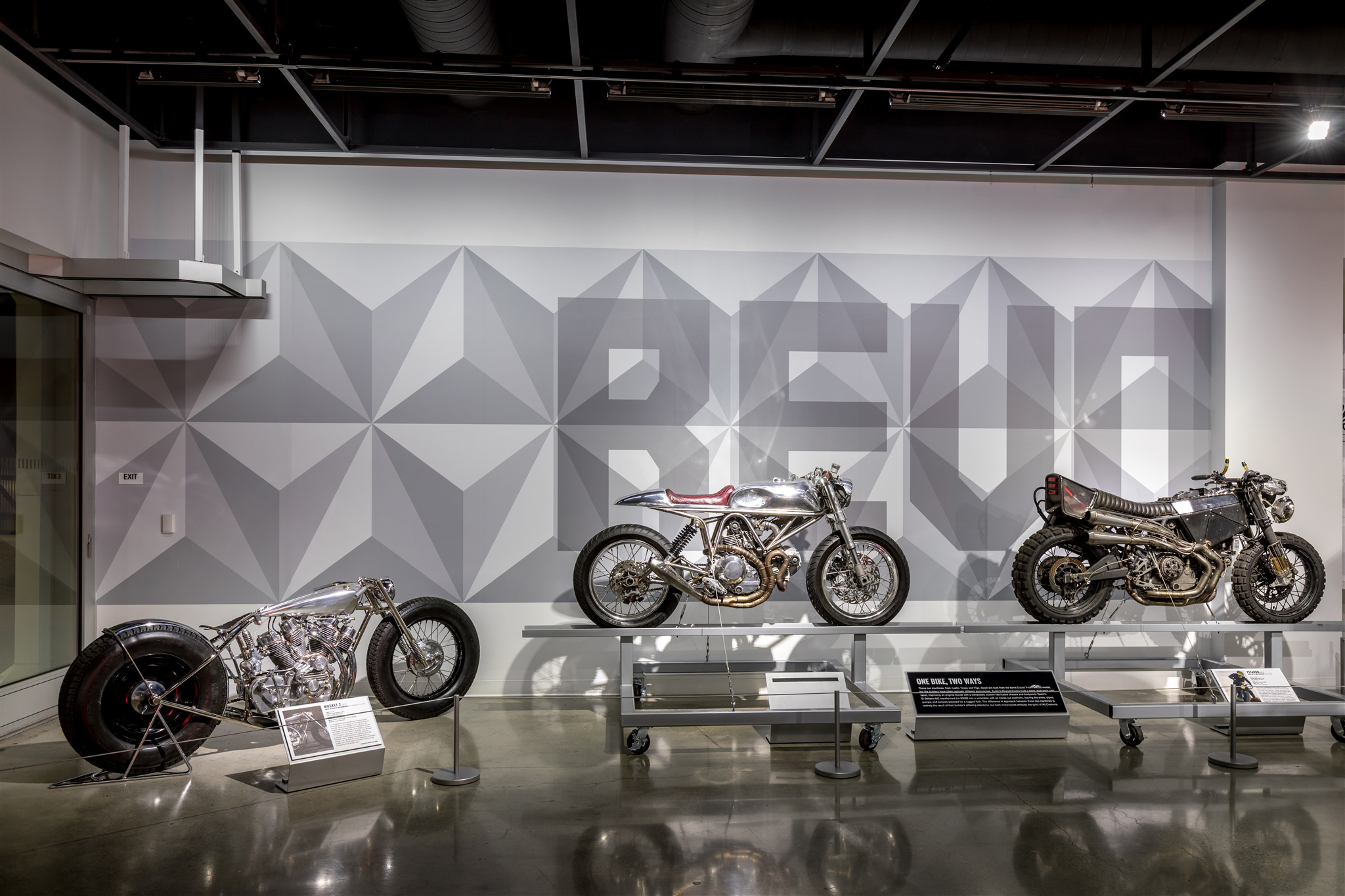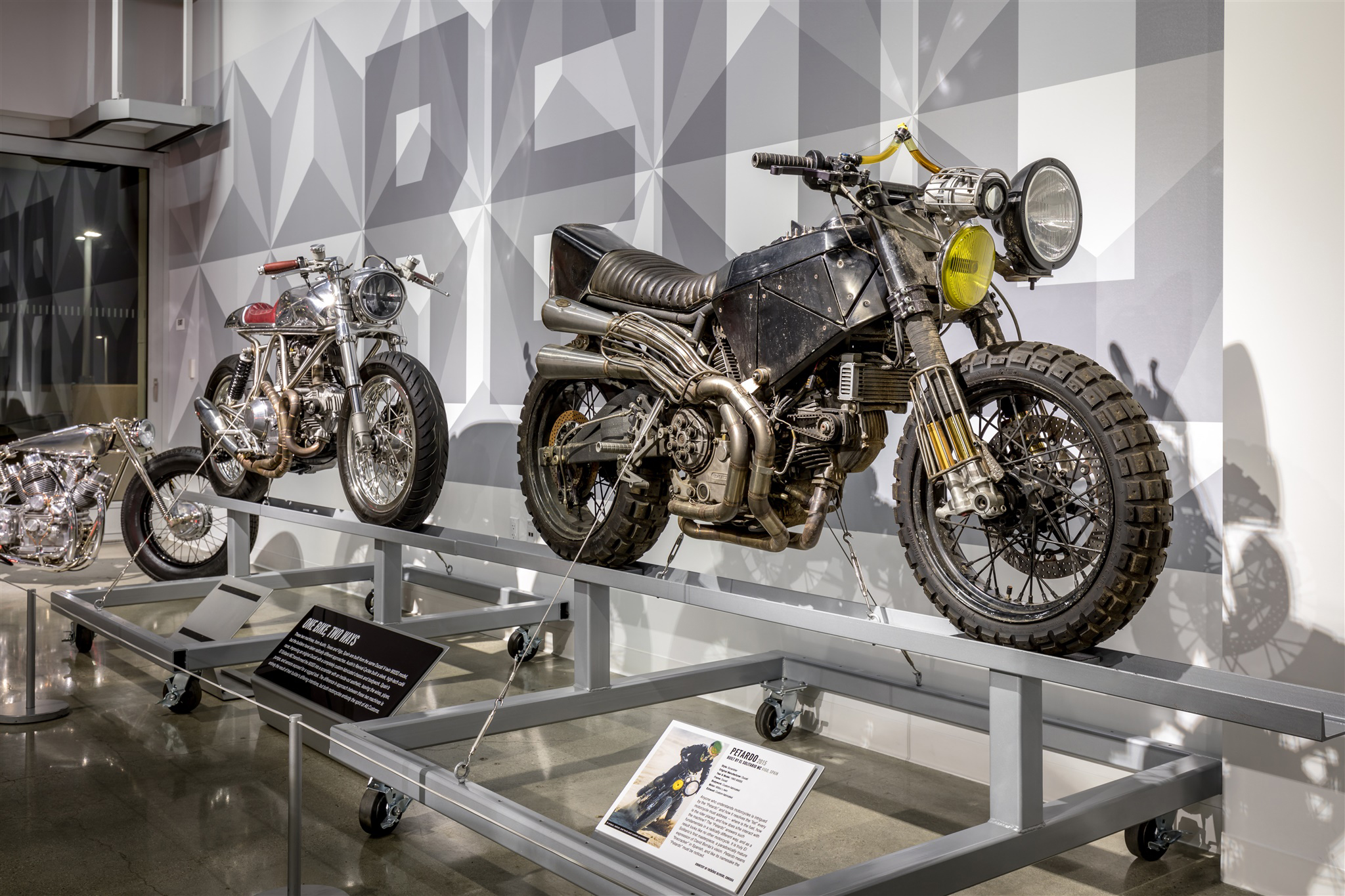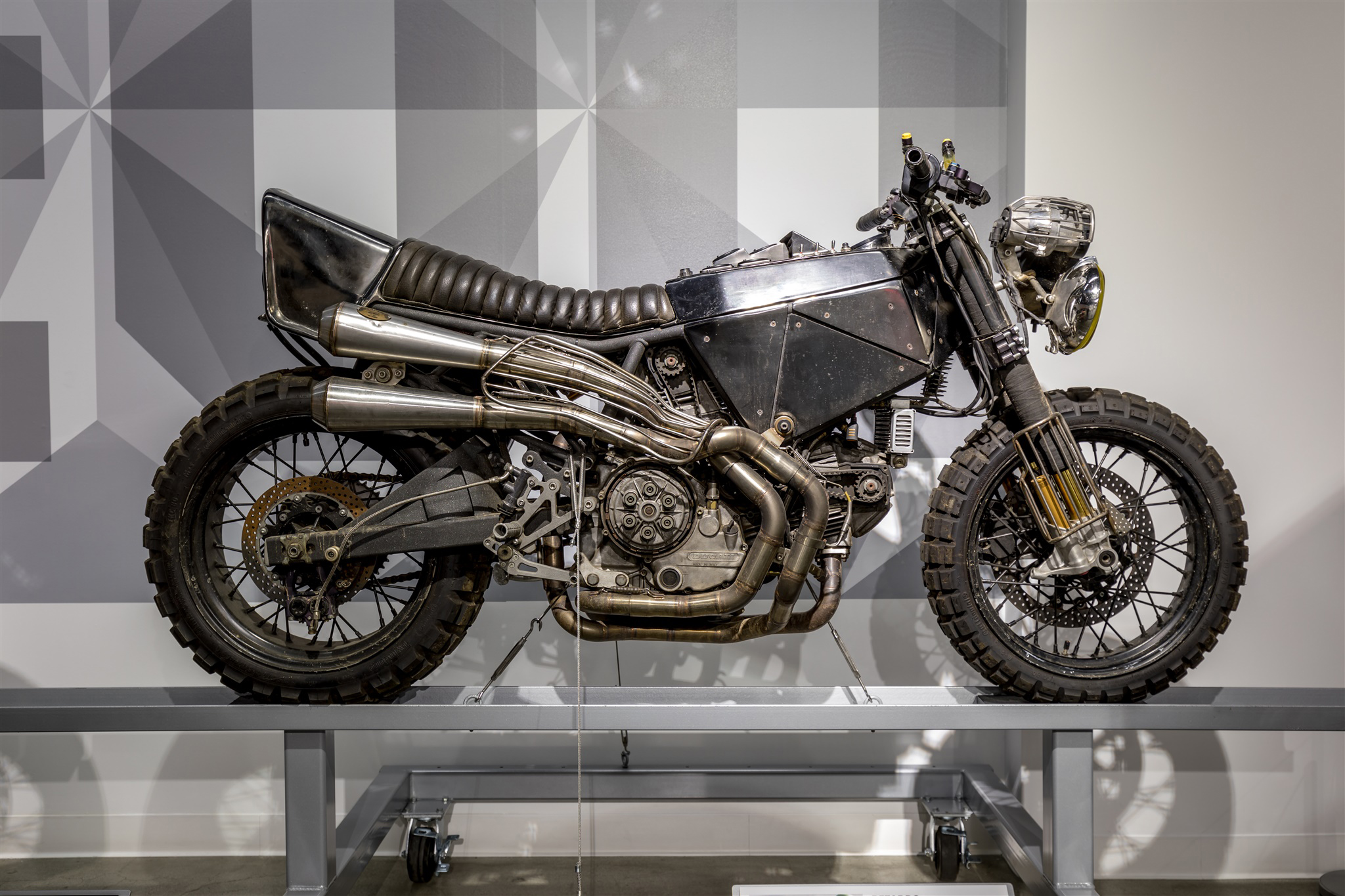 E.S. Petardo: ESMC's tenth bike, reflected our anime at this stage: We just wanted to destroy the current trend that dictated a minimalist approach to electronics & other components in a custom motorcycle. In fact, we now believe that hiding all the necessary equipment that makes a motorcycle fast is a coward-ish, hideous, pointless job… It is very encouraging to see one of our dearest creatures represent El Solitario in this awesome exhibition and just tells us that maybe we did something right.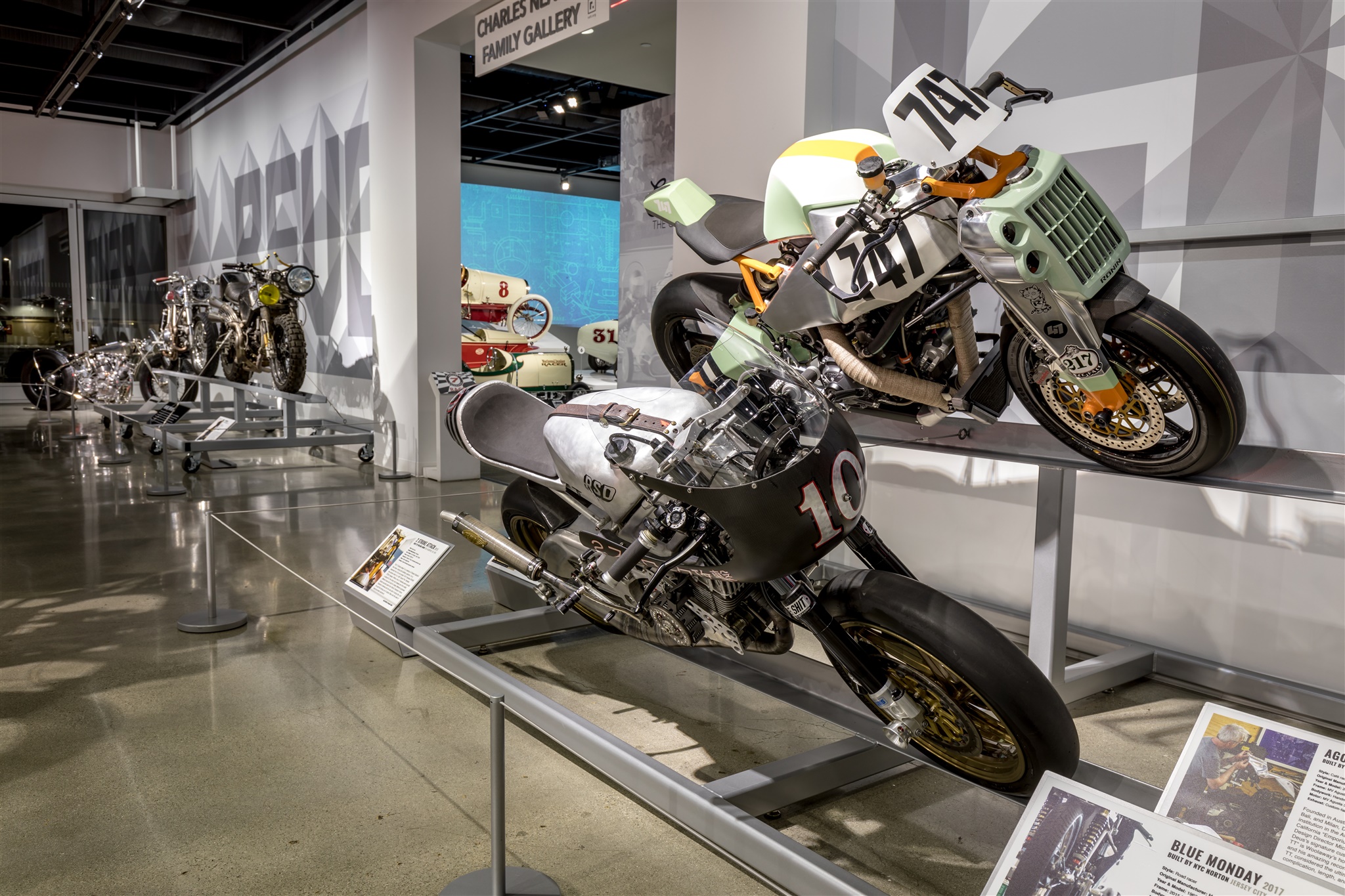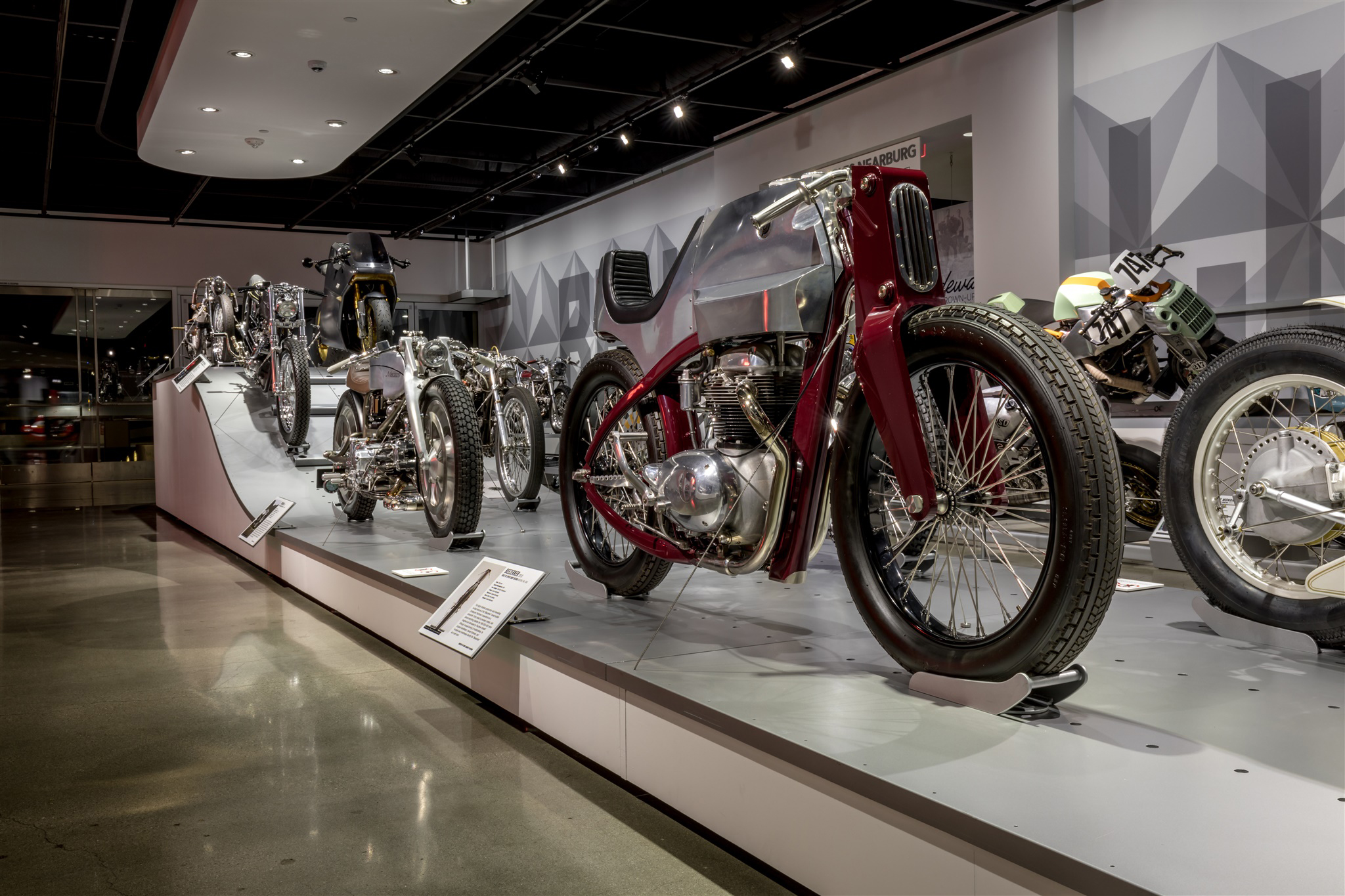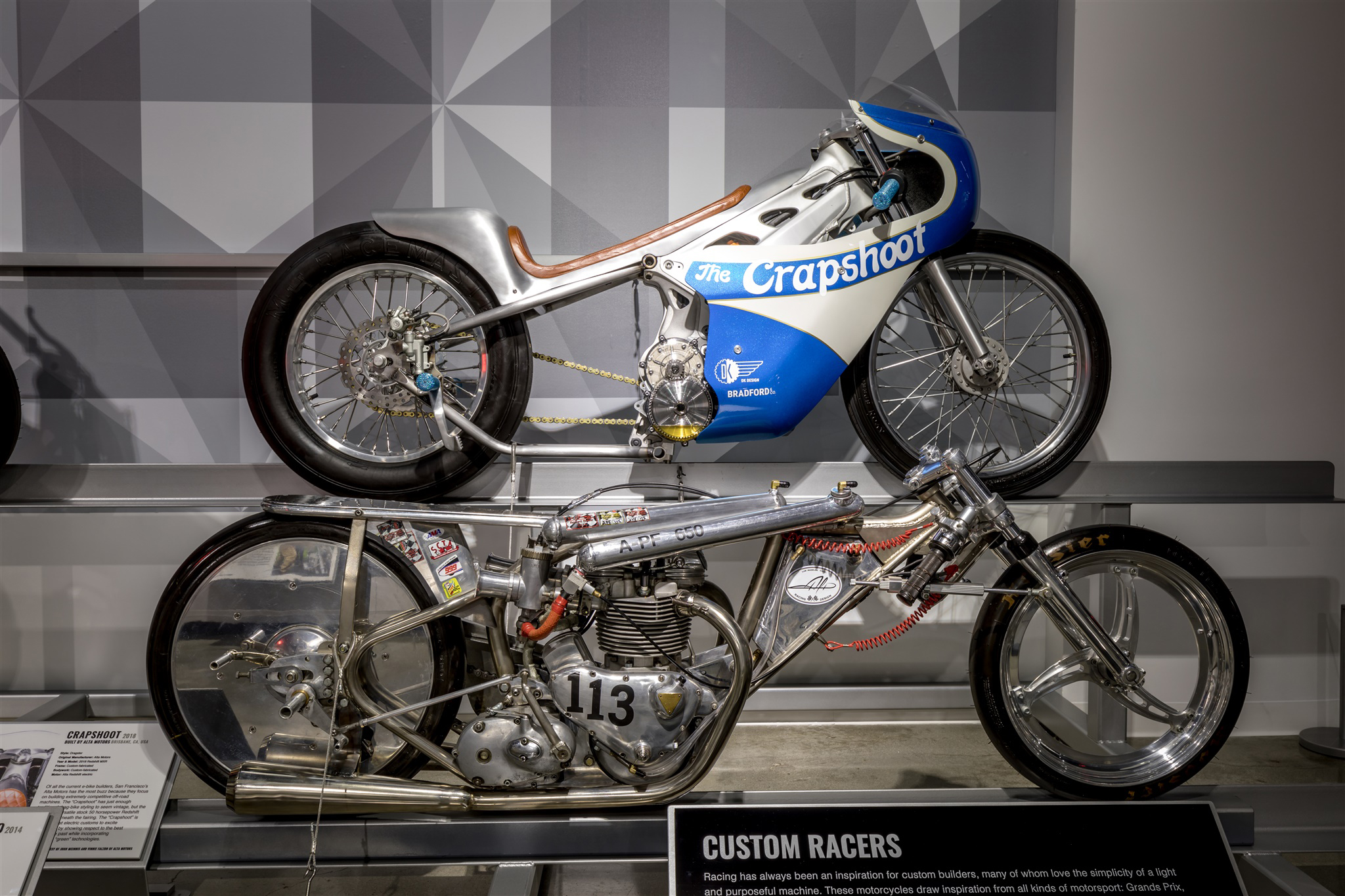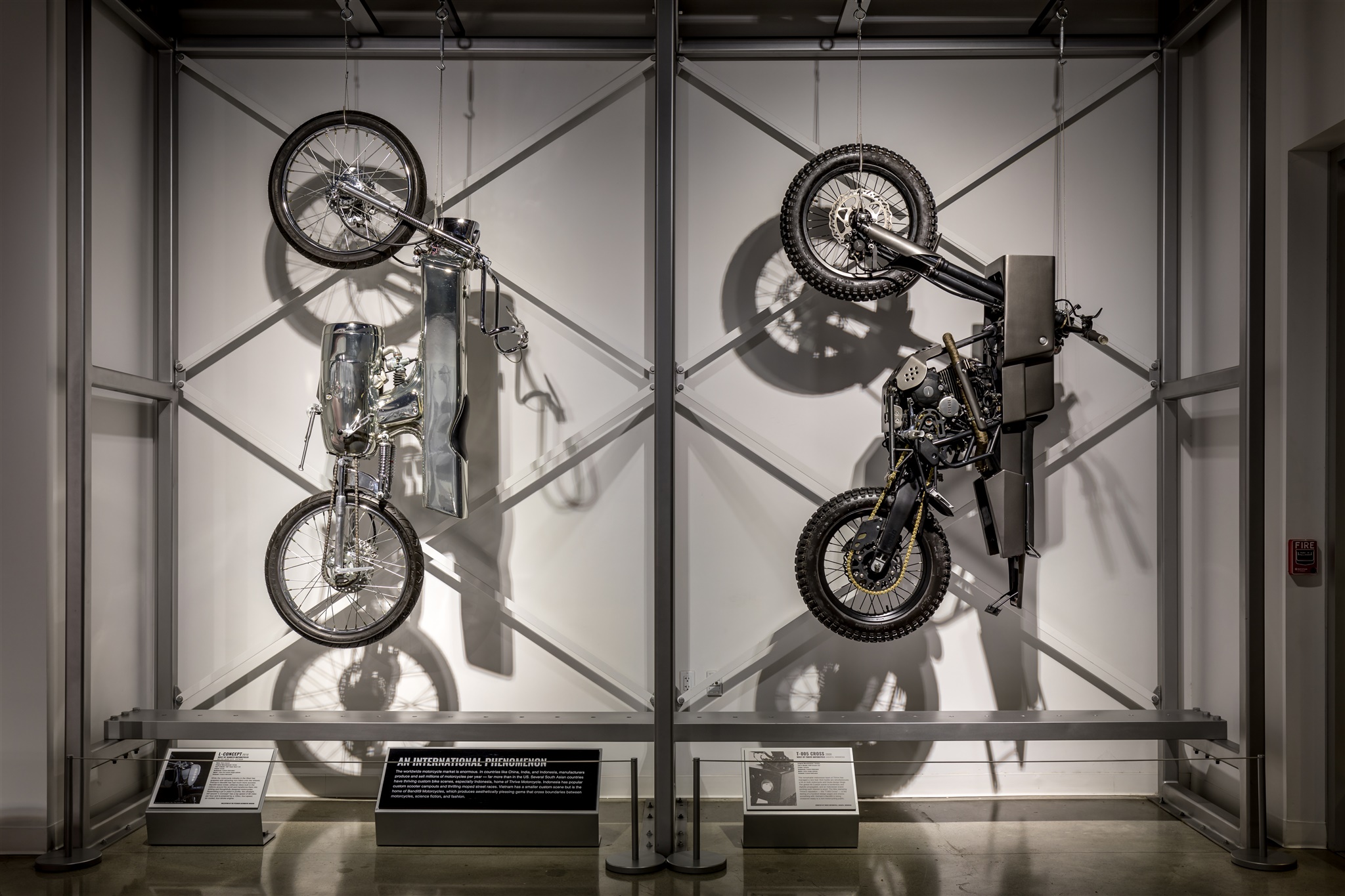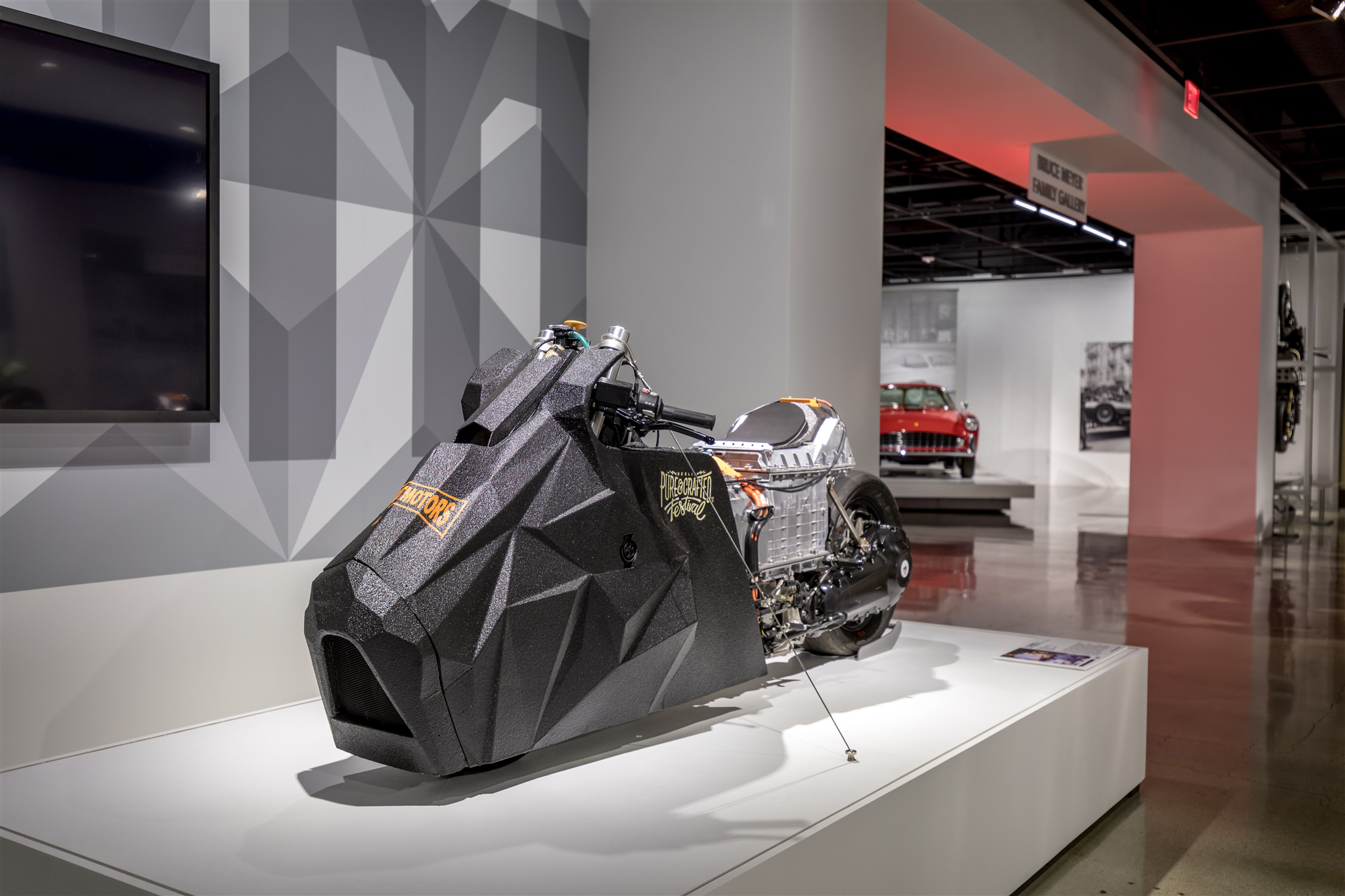 "This exhibit is an impressive accomplishment for the Petersen in more ways than one," said Petersen Executive Director Terry L. Karges. "'Custom Revolution' represents the world's first-ever custom bike exhibit and the museum's 42nd exhibit opening since our grand re-opening in 2015. We're excited to keep pushing boundaries year after year and especially thrilled we could accomplish this with an exhibit as artistically significant as this one."
"Custom Revolution" will run through March 10, 2019. For more information about the exhibit or the Petersen Automotive Museum, please visit www.Petersen.org.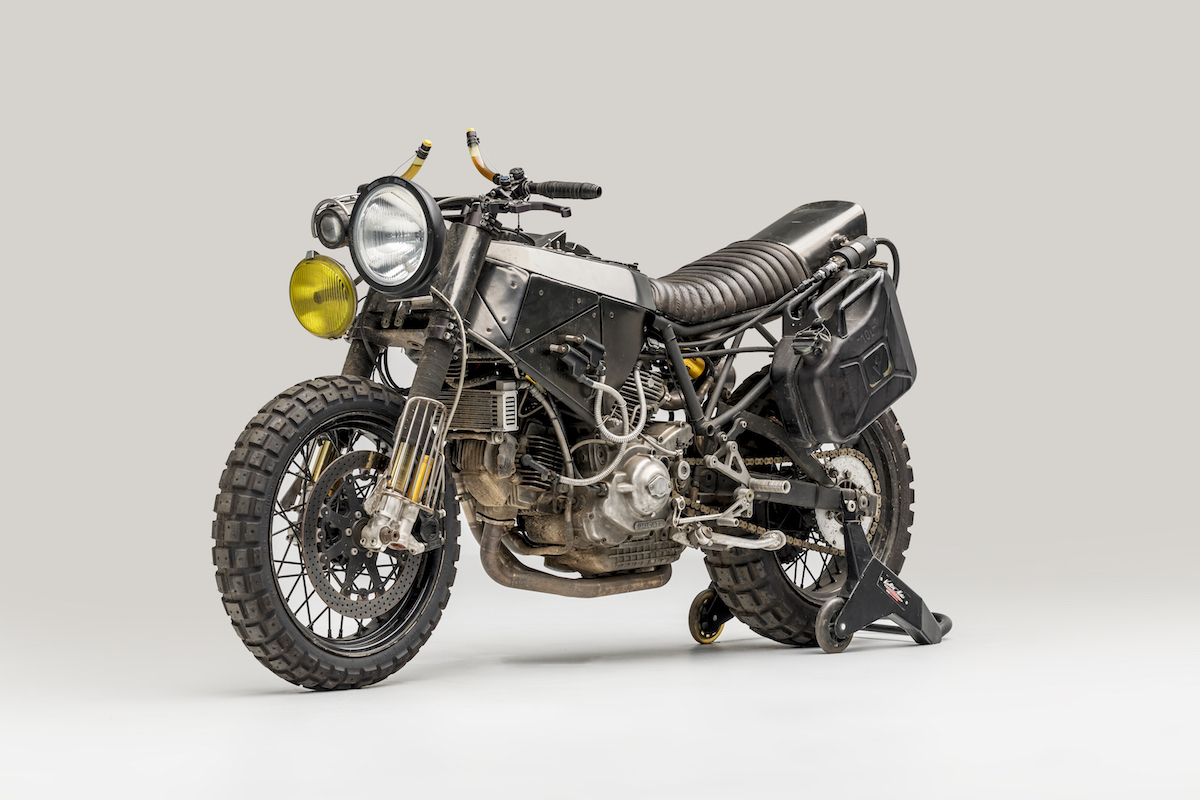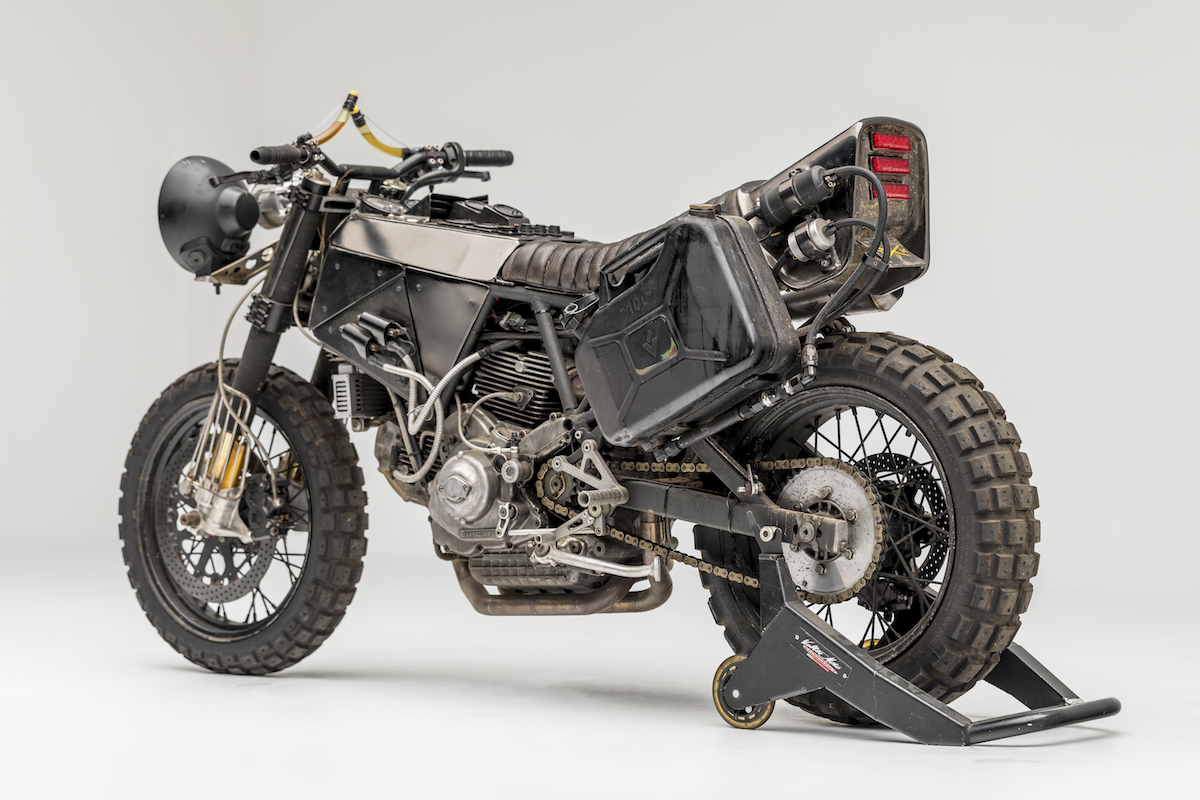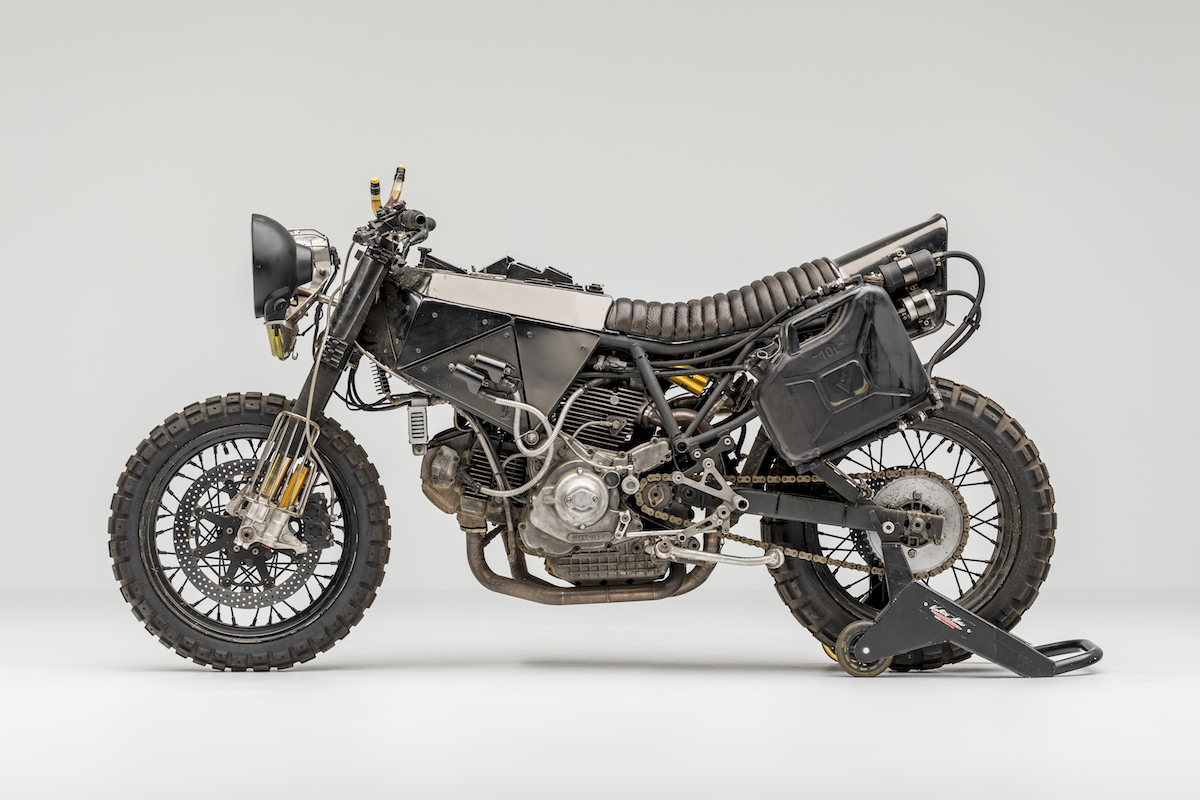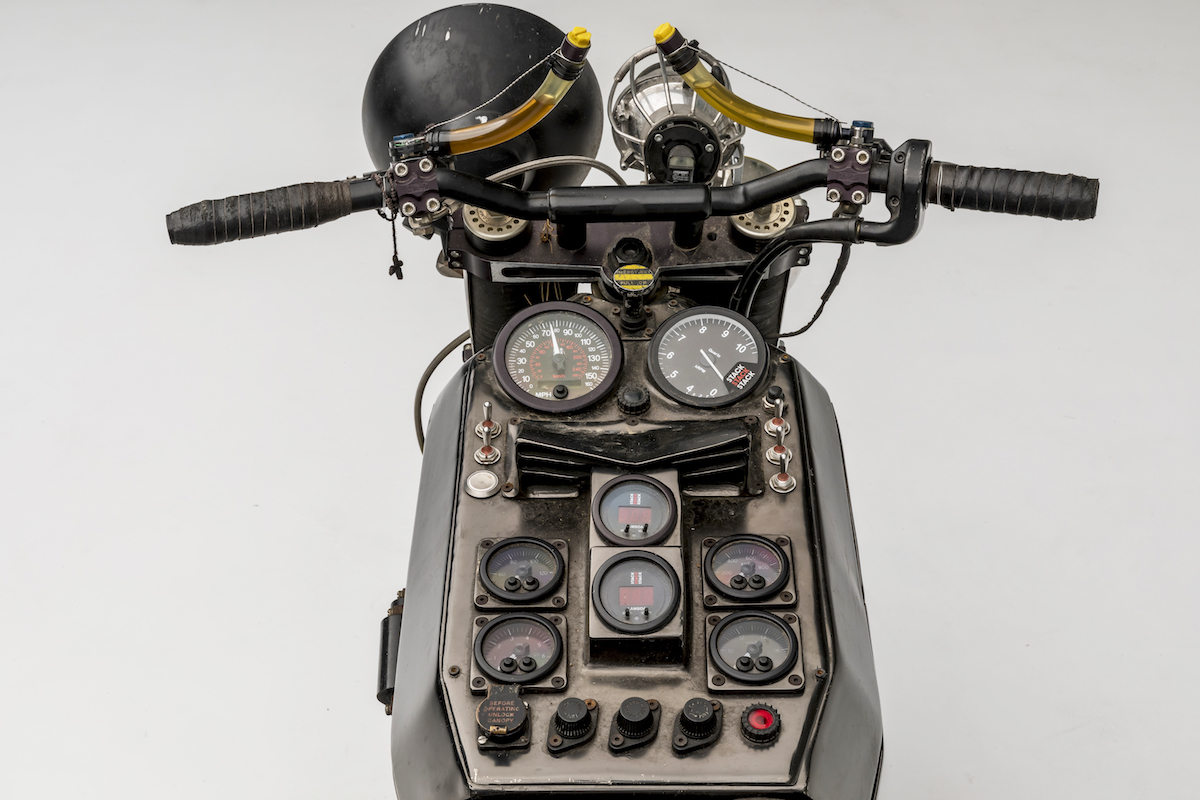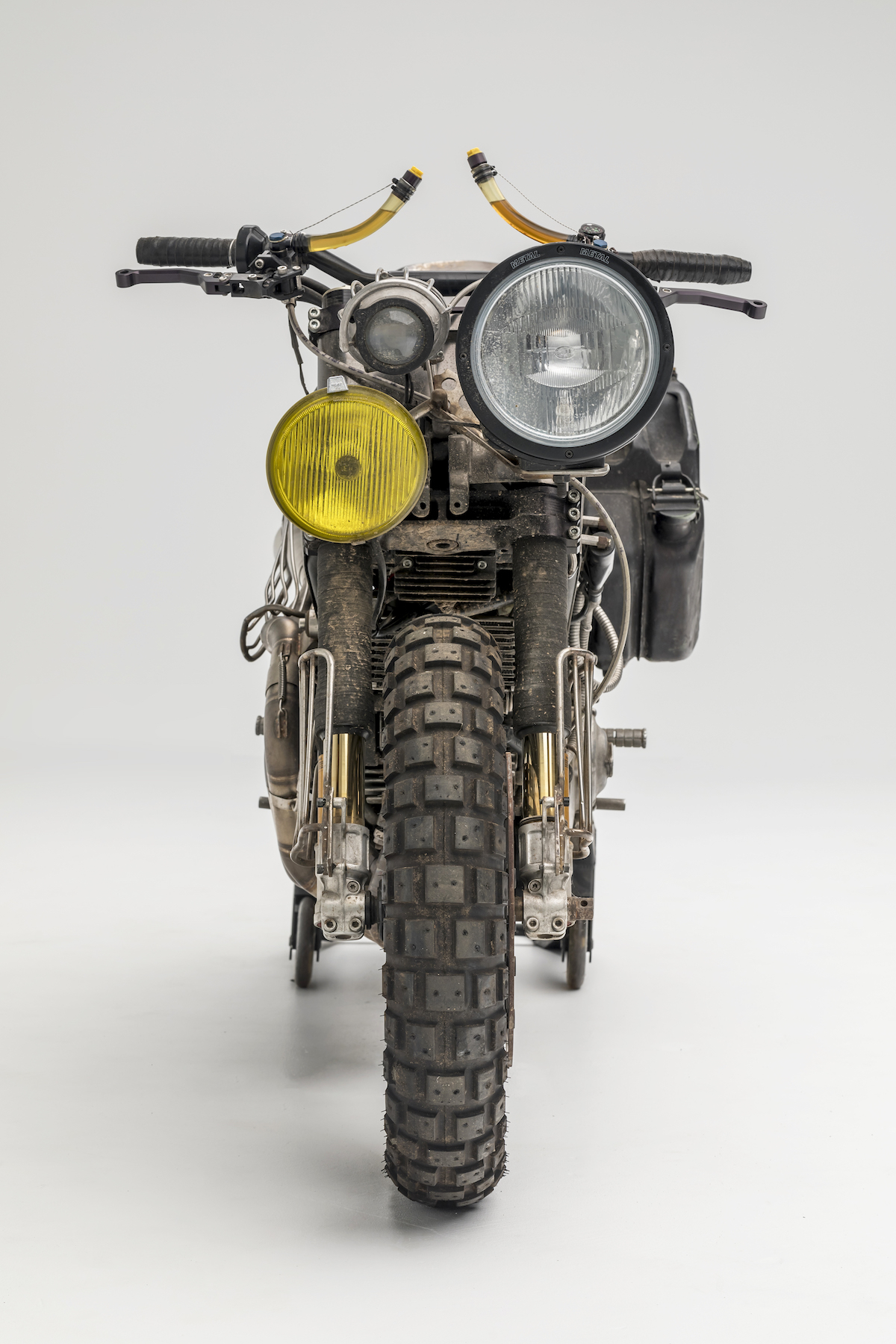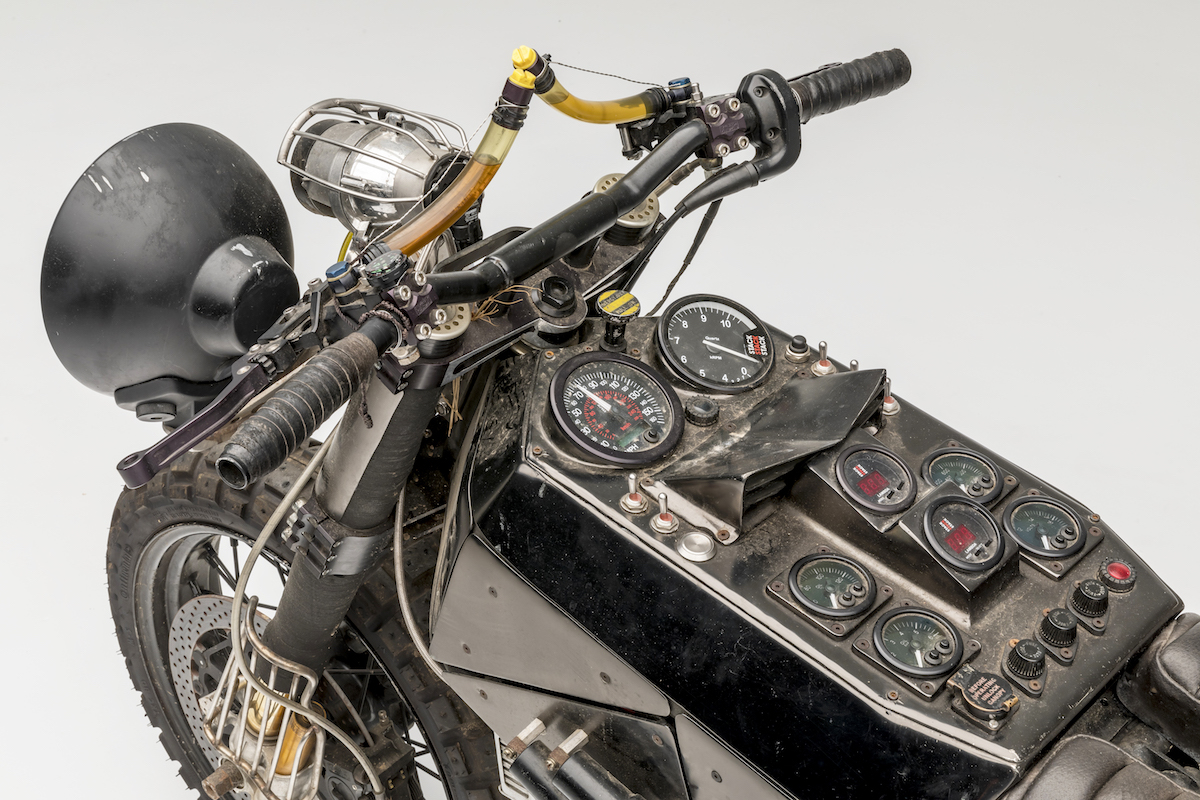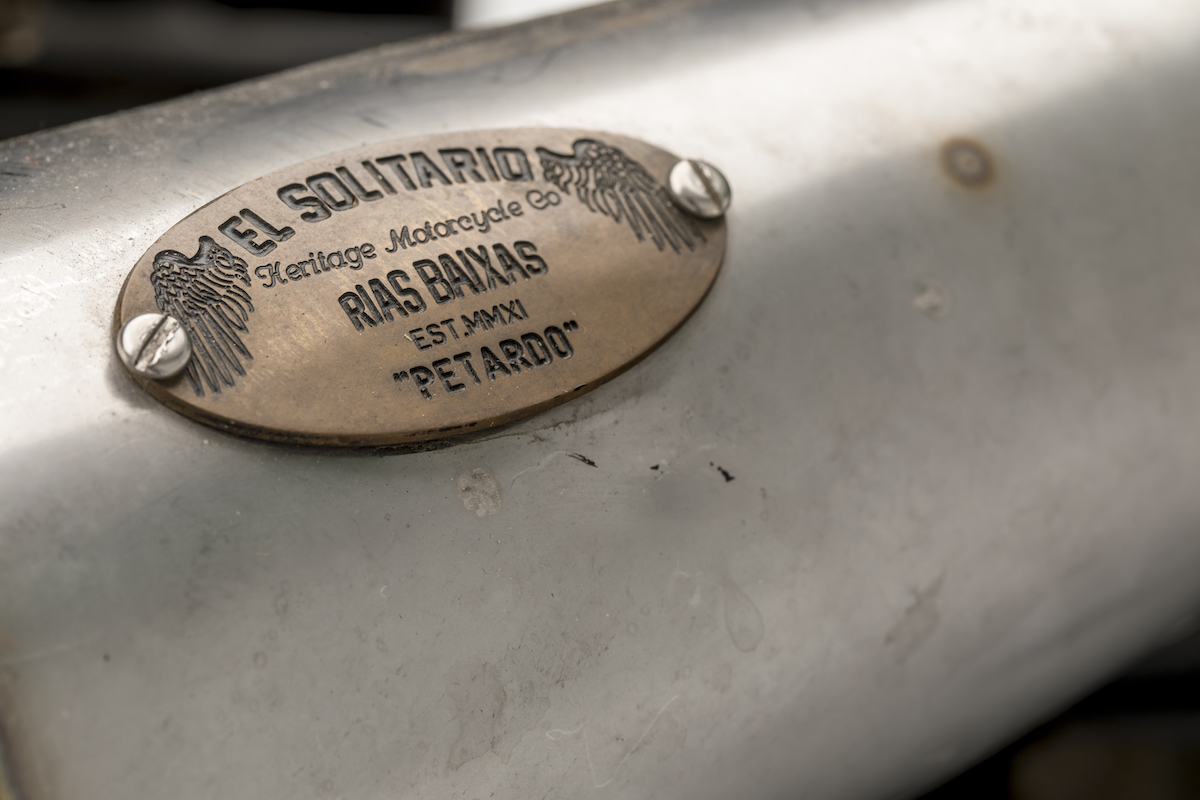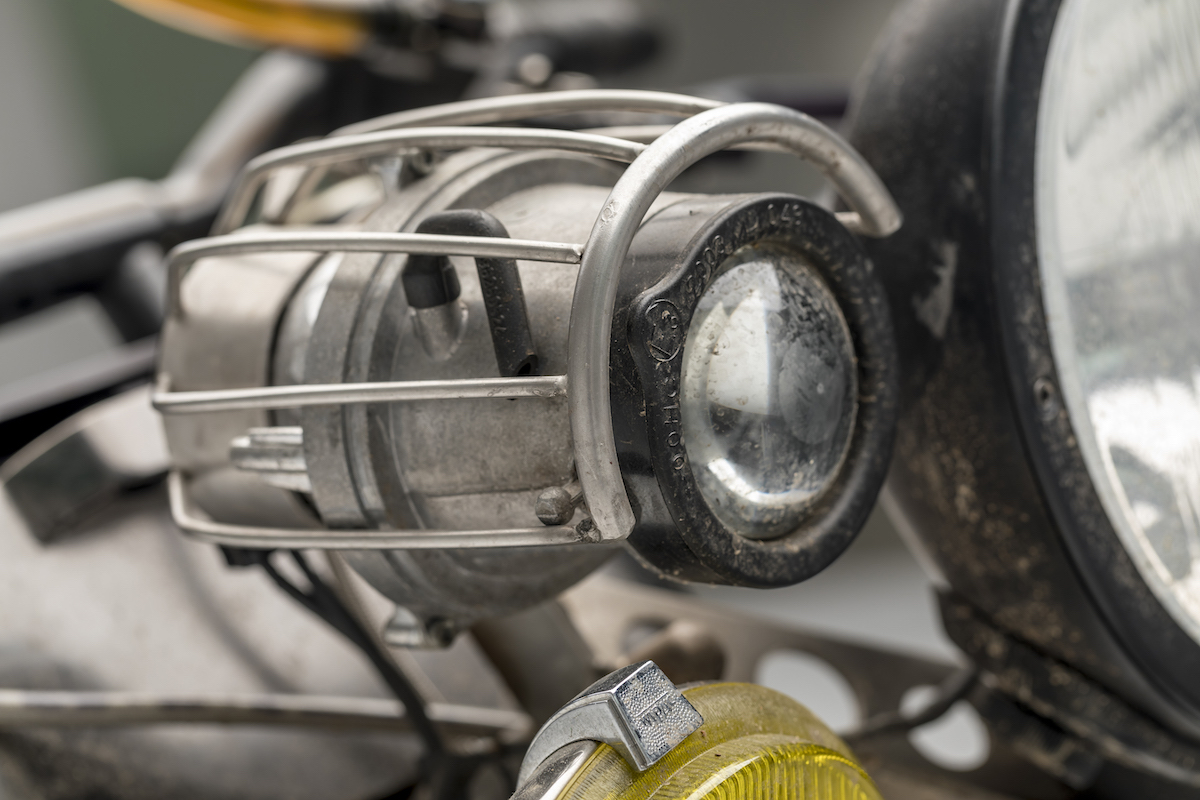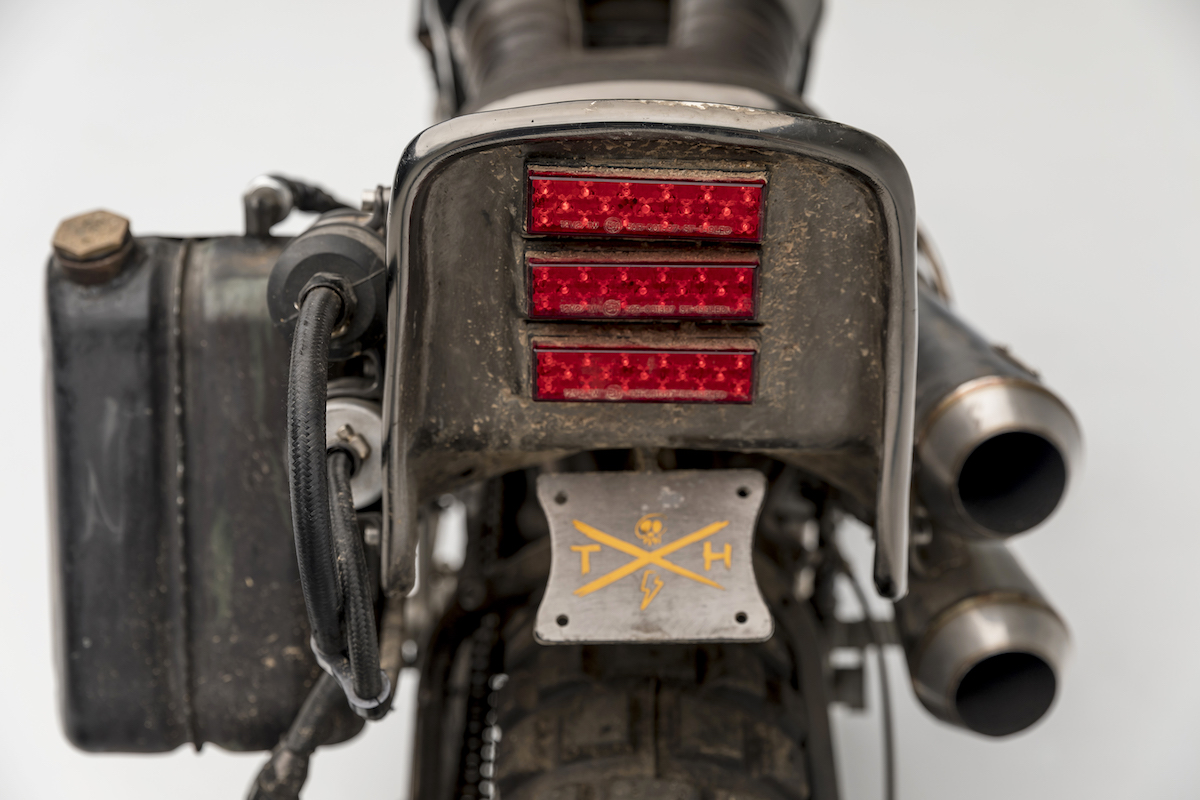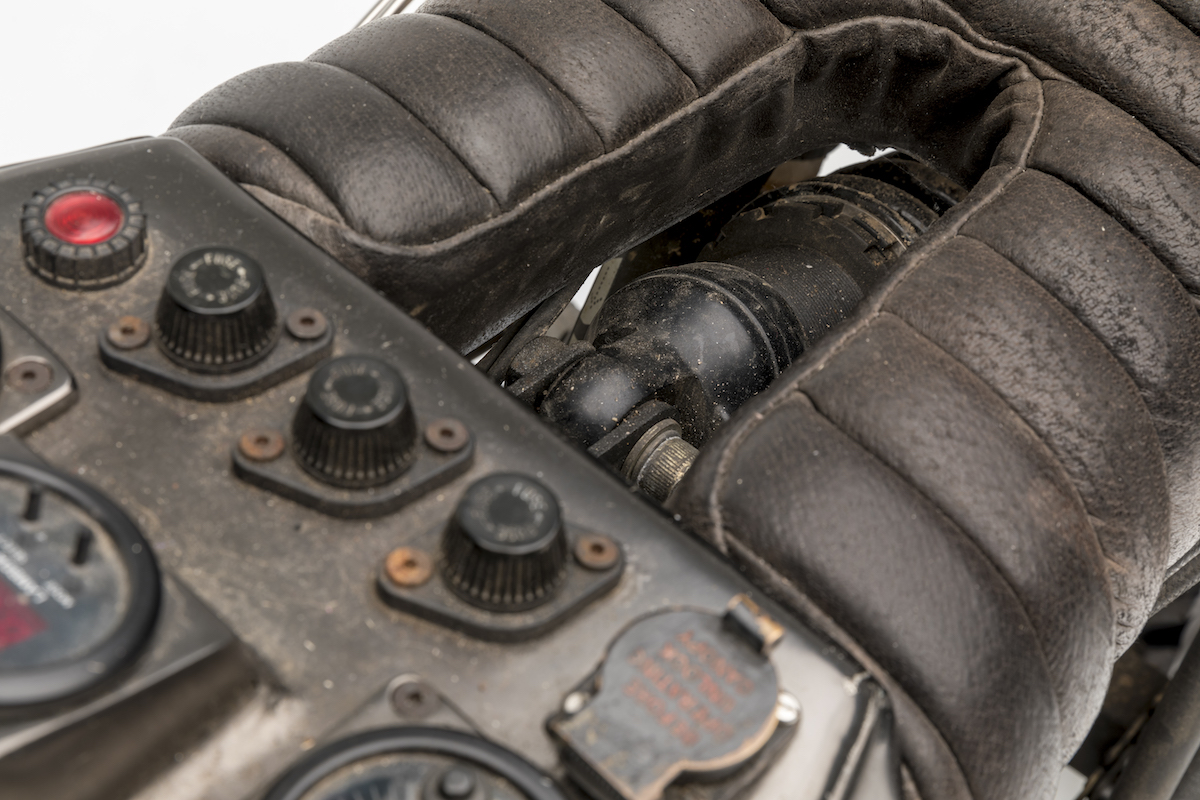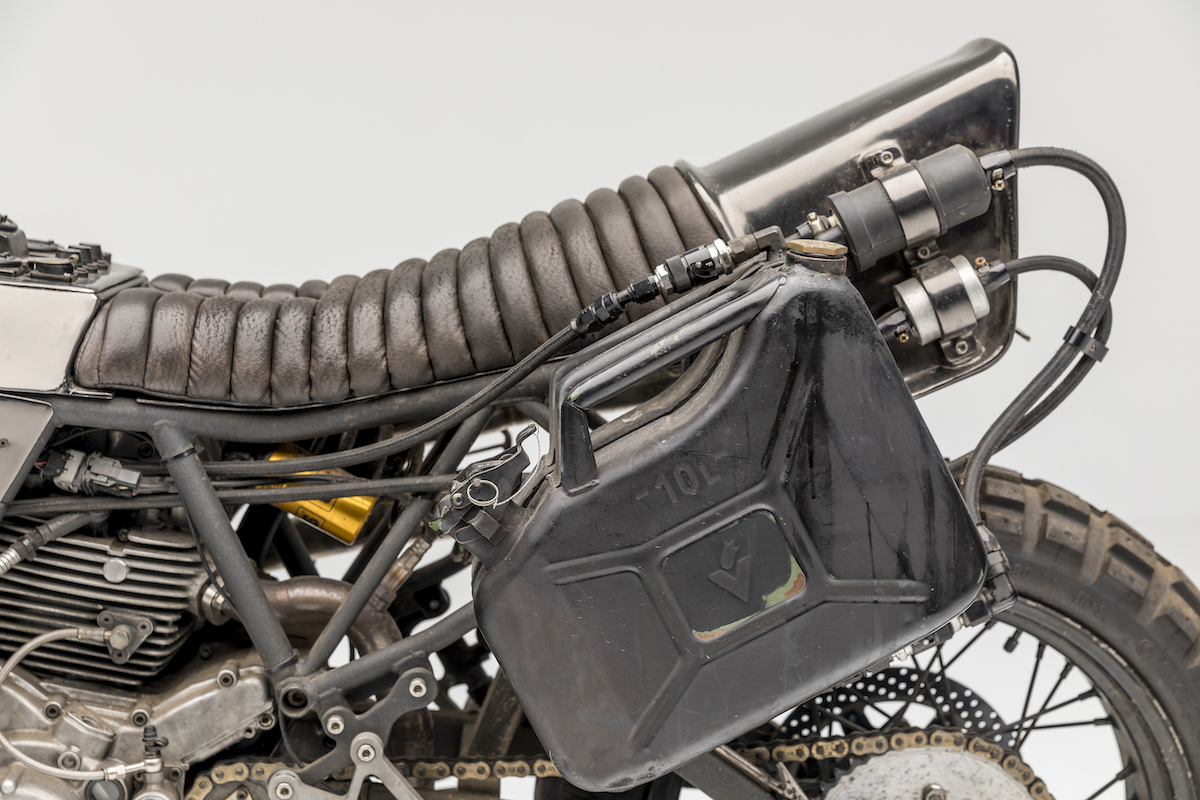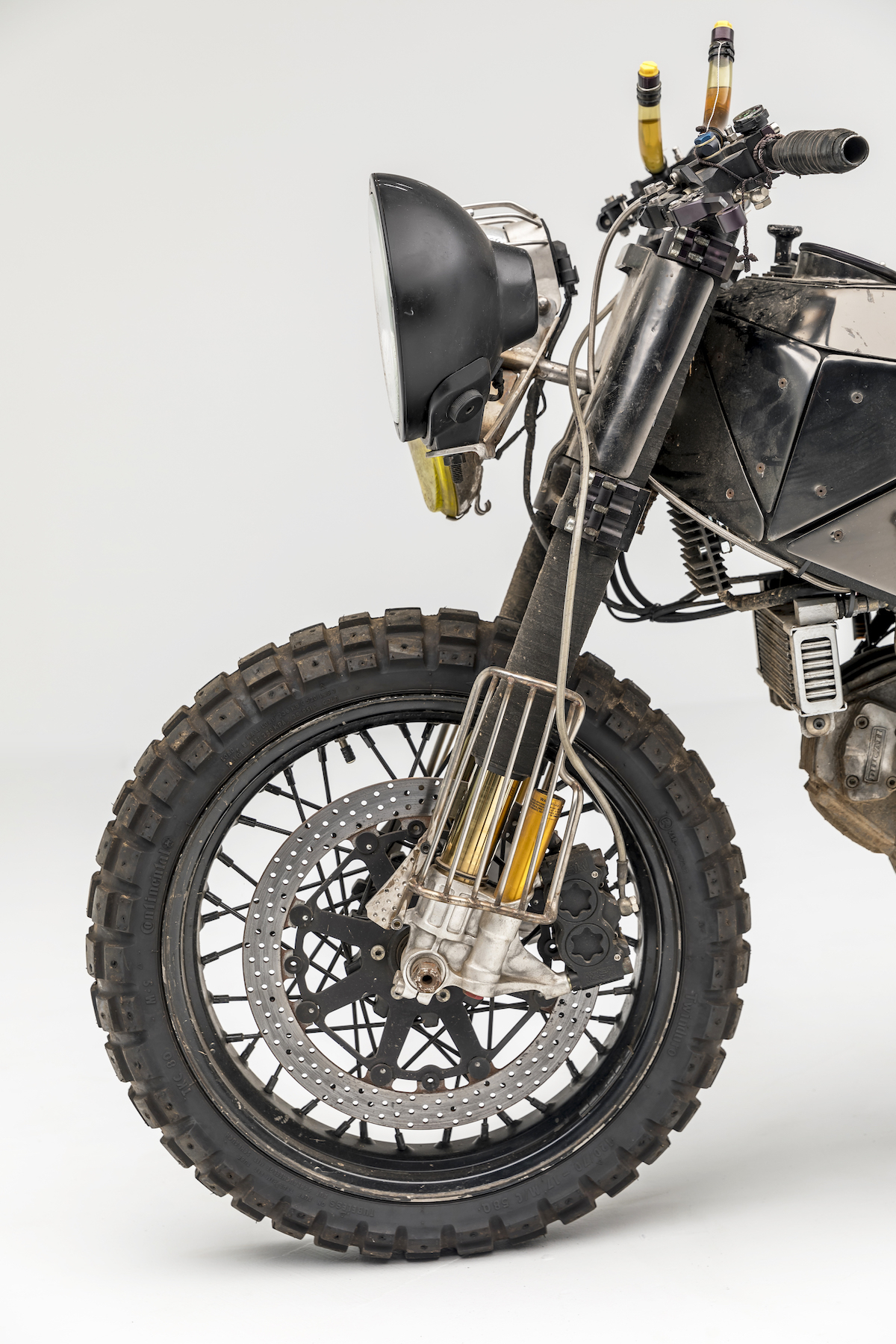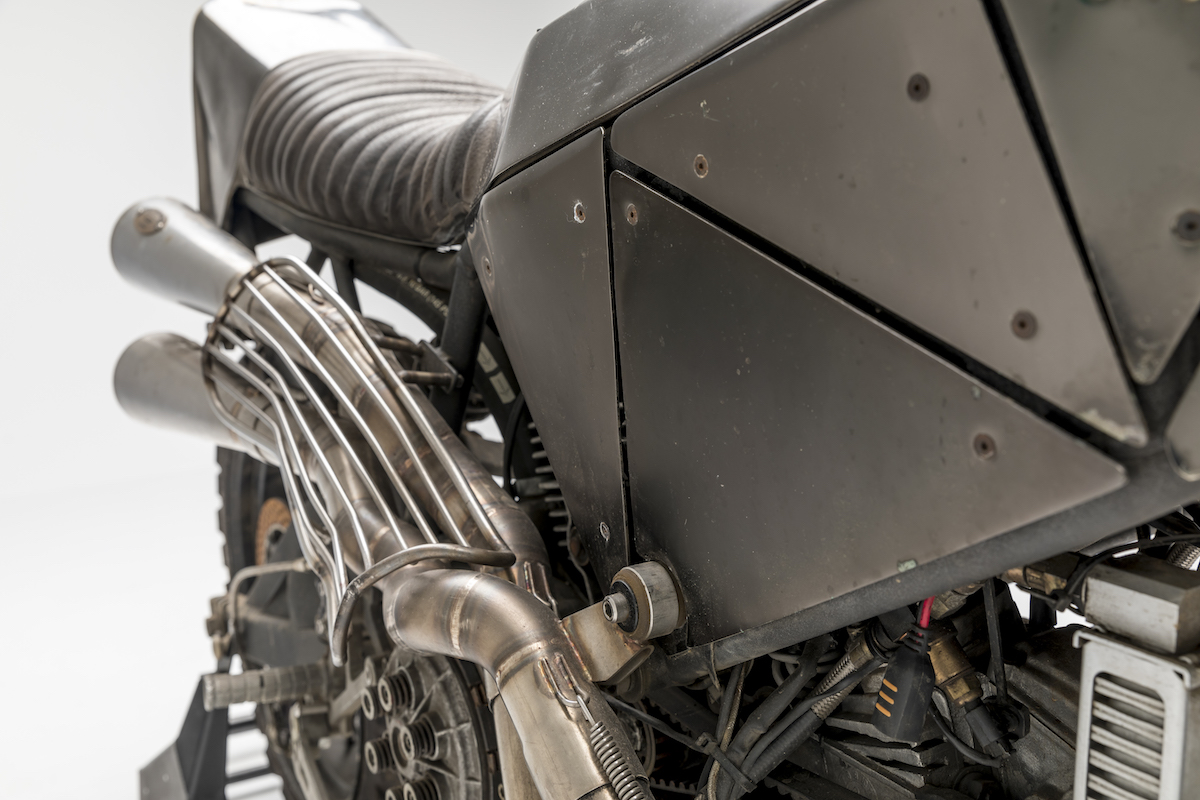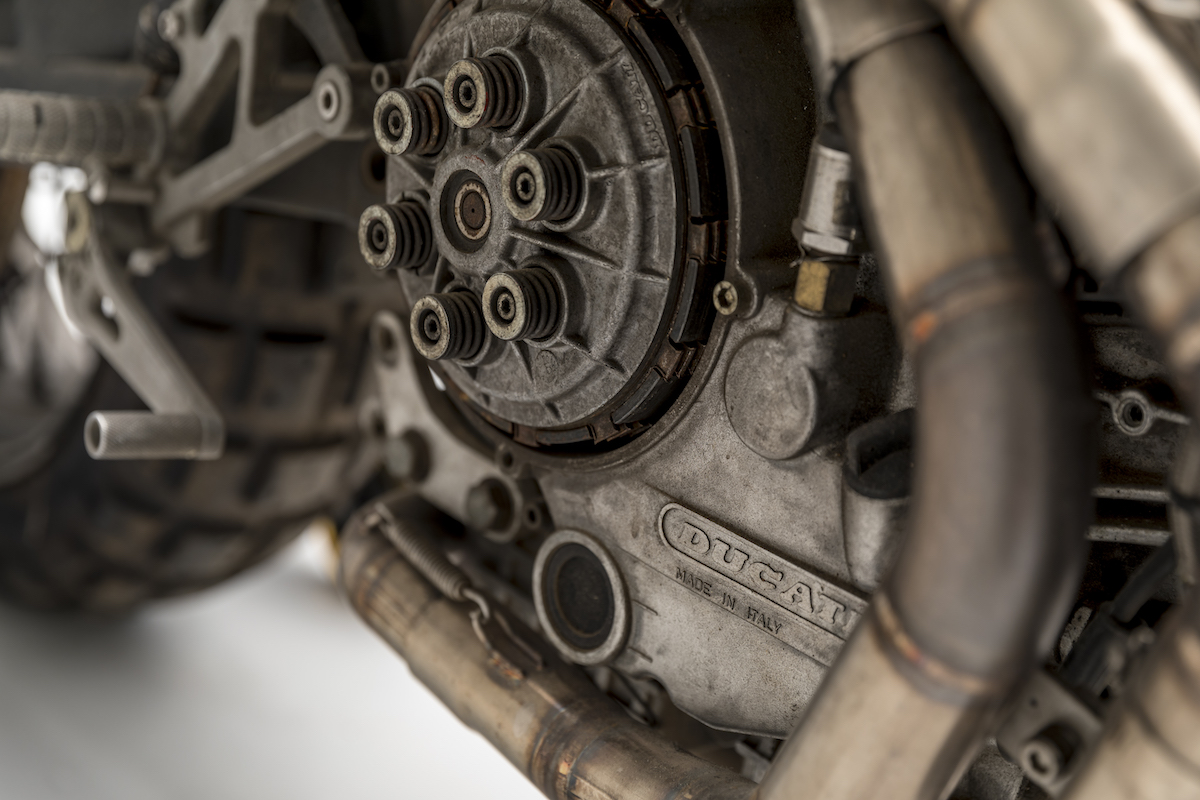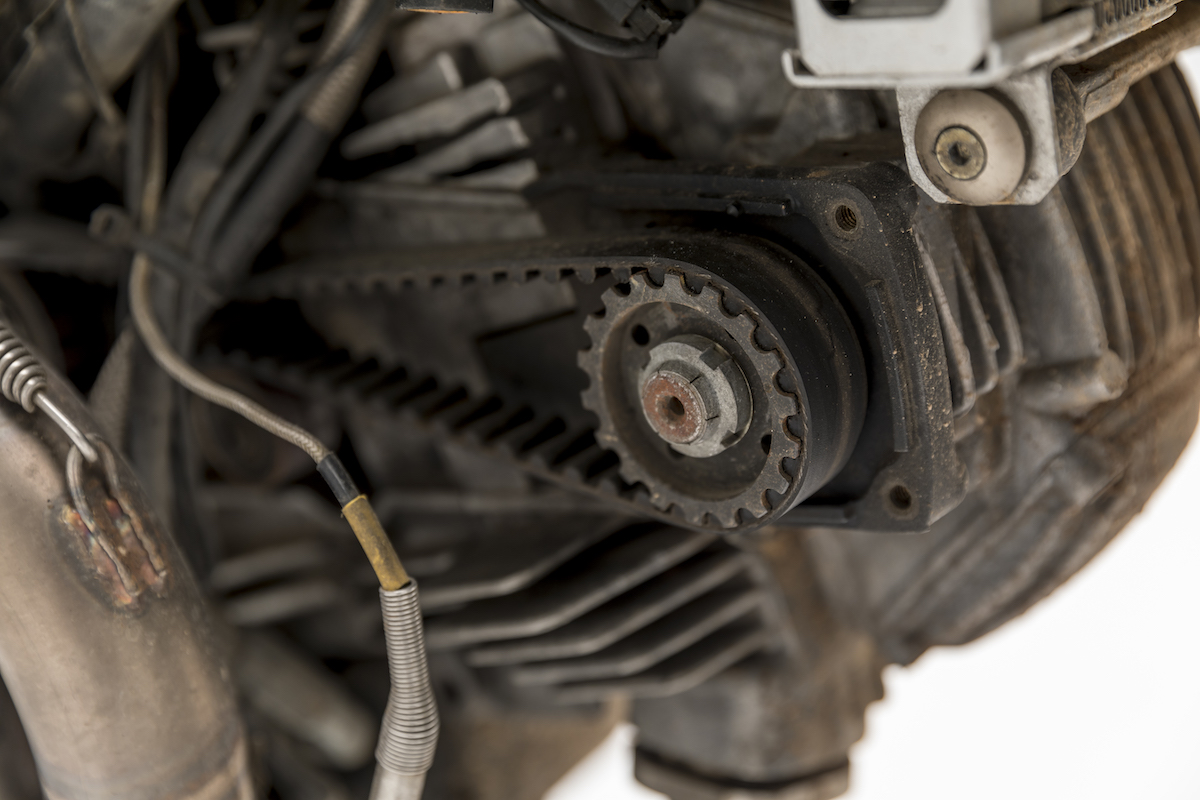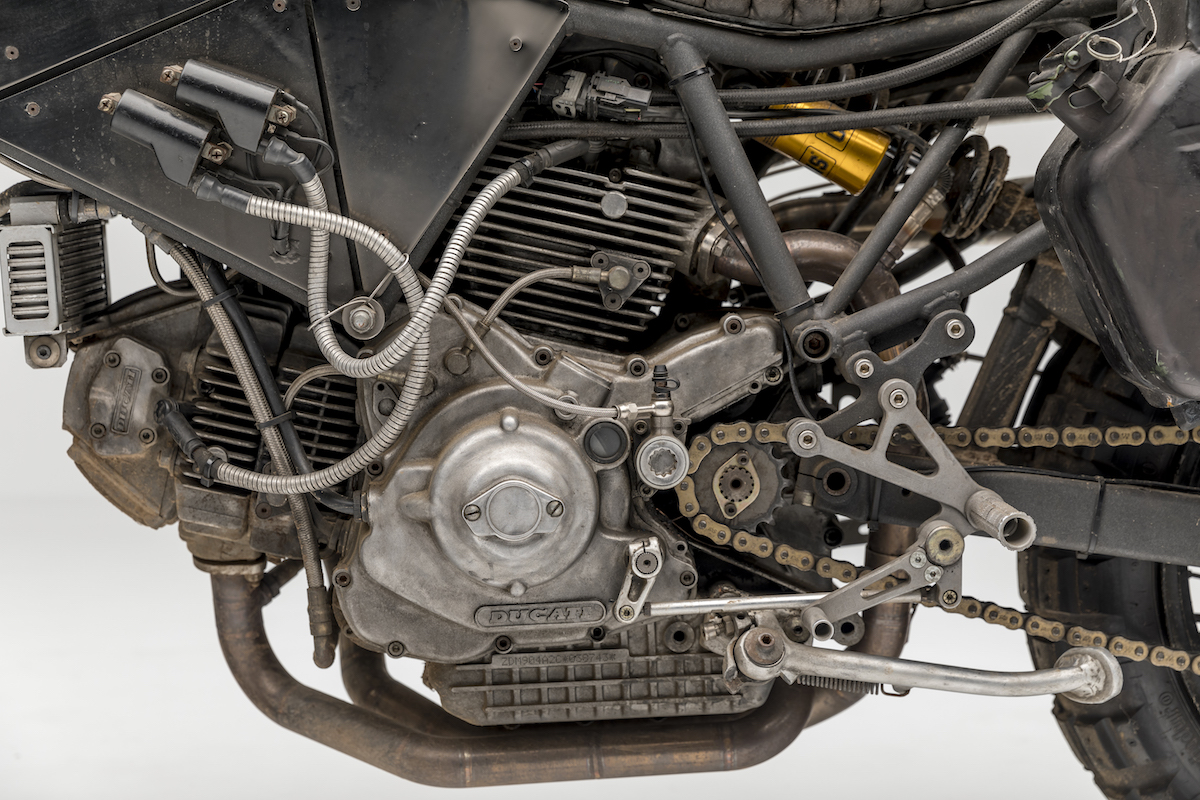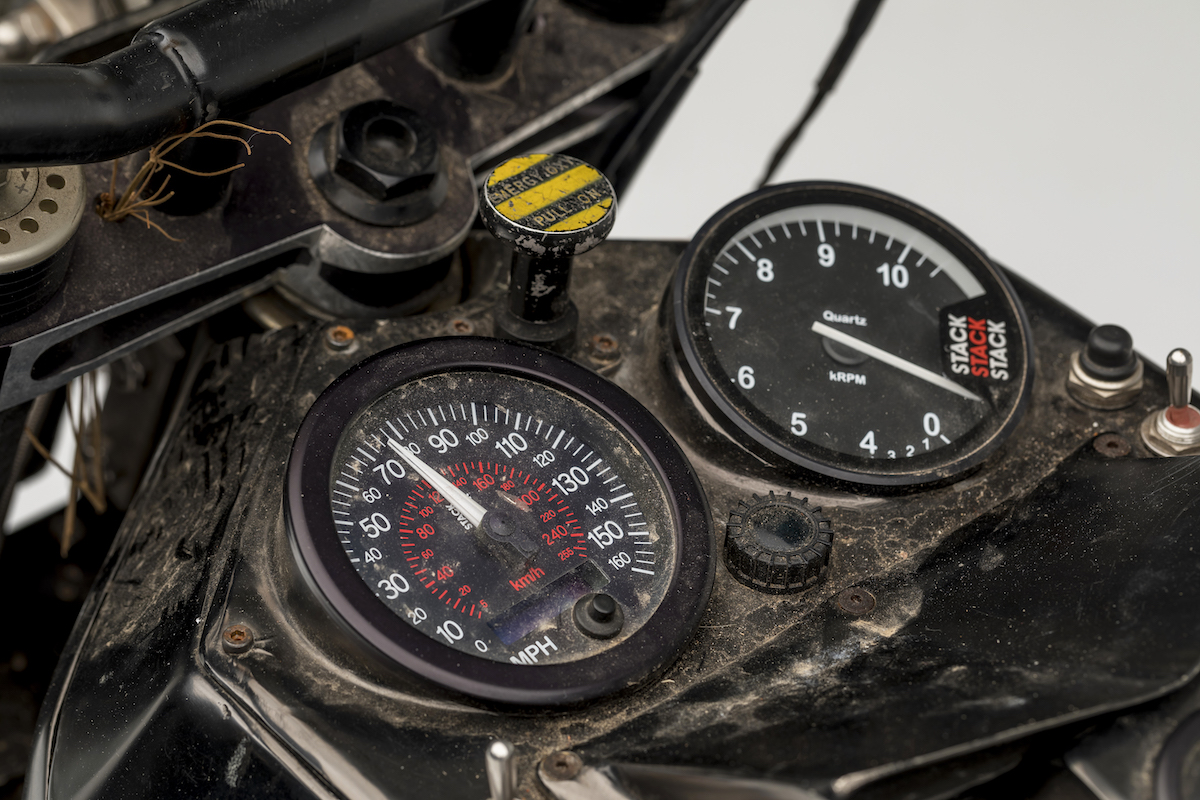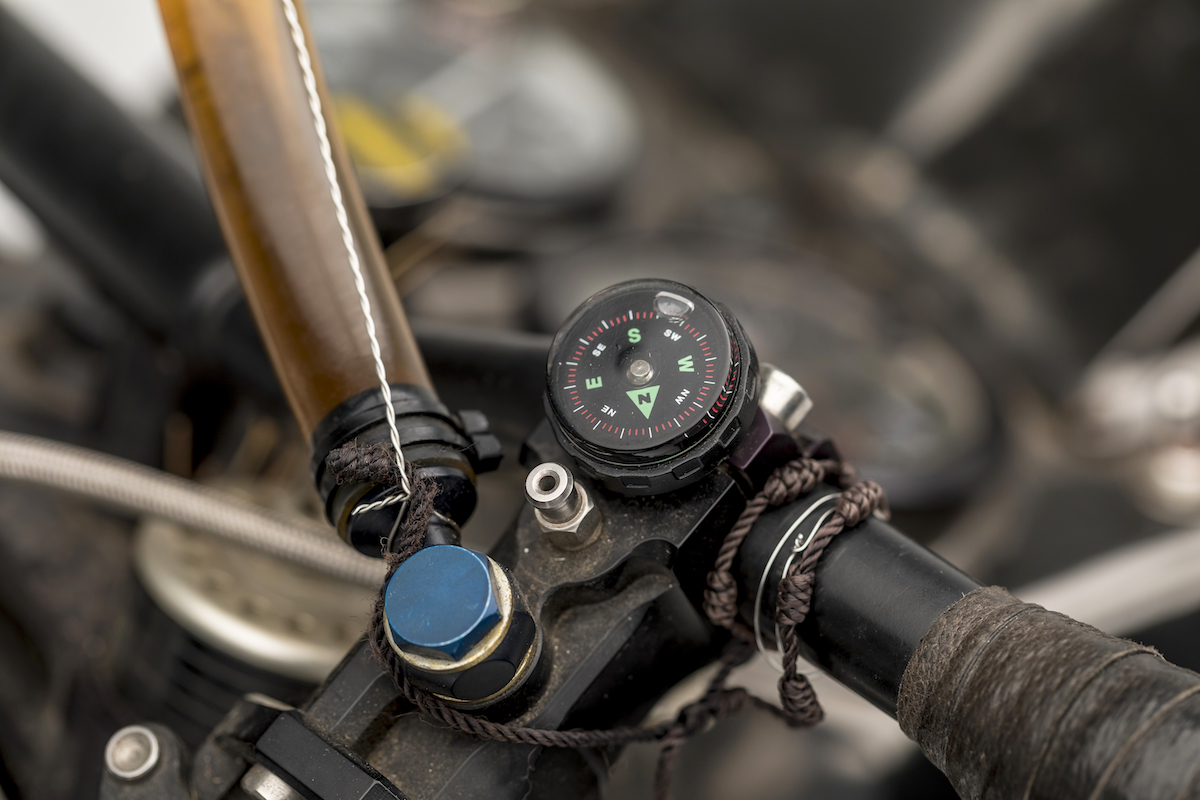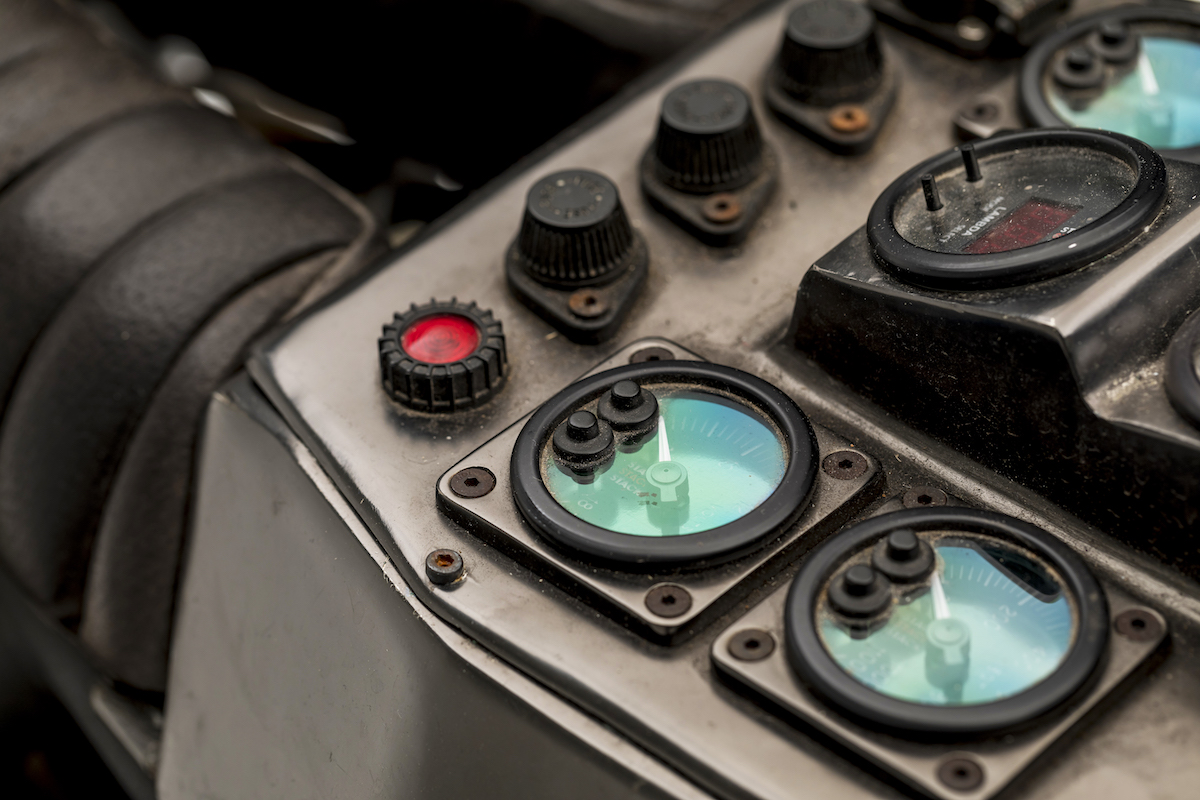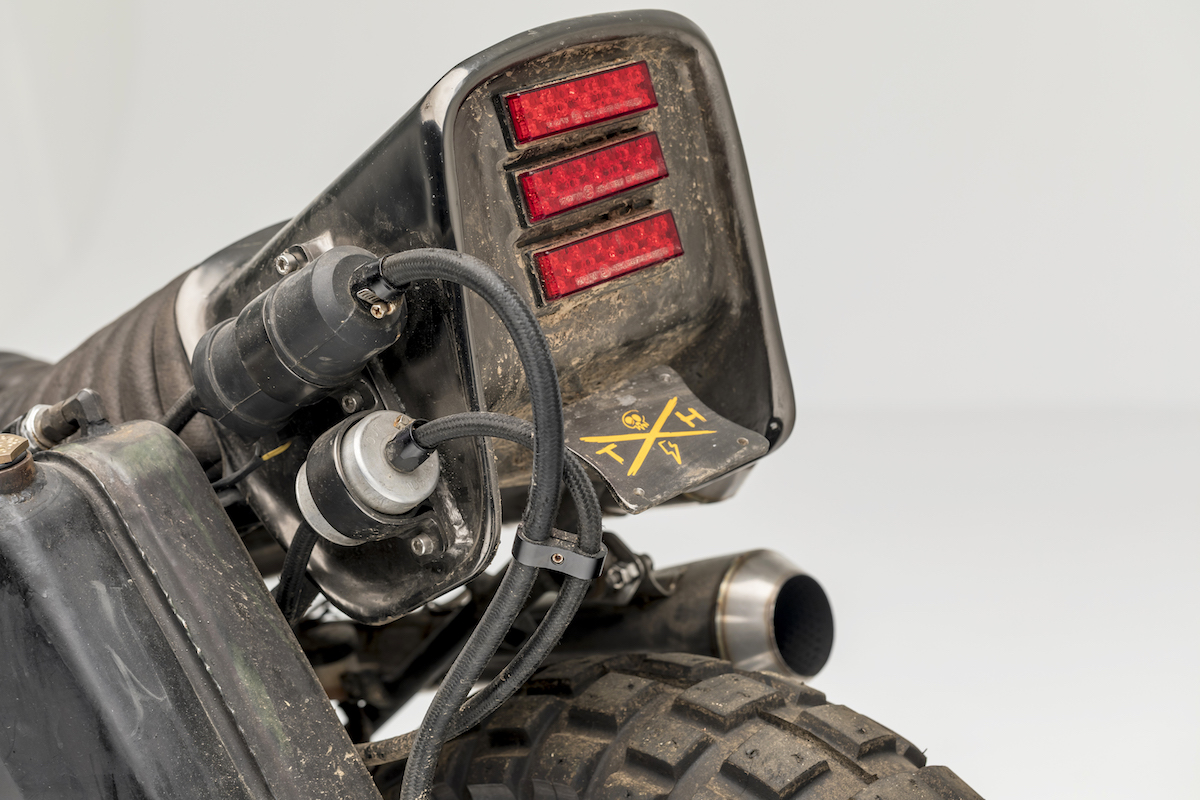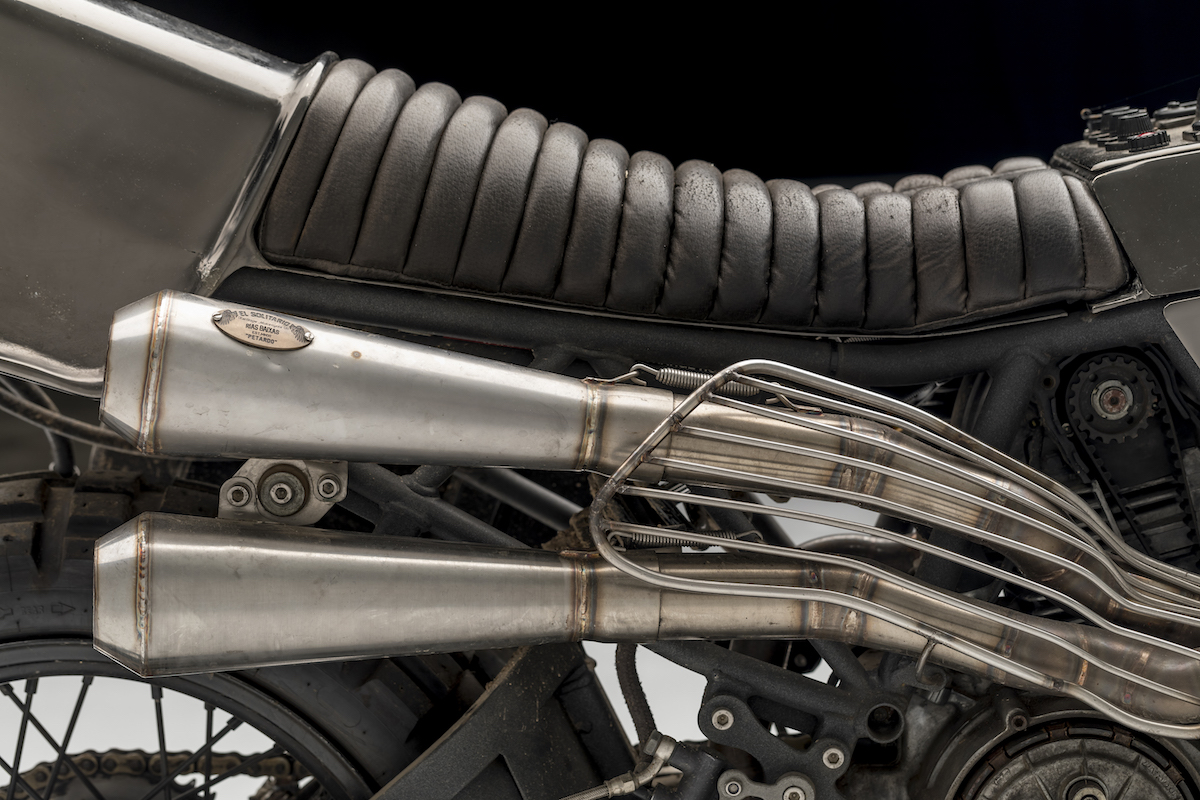 If you want to know more about E.S. Petardo you can read more here: https://elsolitariomc.com/moto/43-petardo.html
or watch her been built and in action here: https://vimeo.com/elsolitariomc