Never before had motorcycles been invited in such an splendid place and El Solitario is stoked that this honor would only belong to us. The energy on the island was ecstatic and the feeling of joy generalized. The best artisans in Europe, (700 of them!@#$), invited to take over a magnificent island is something that only has happened once. An act of patronage but through the practical sight of someone like Johann Rupert. In a time when its most probable that speculators & looters will finish with the global economy and money loses its, already fictional, value, what will we be left with? Only bloodthirsty warriors and all those that know how to make something, with their hands, will survive. Uncontrolled consumerism and the extreme specialization of work are putting humanity at the feet of death and this worries some of us.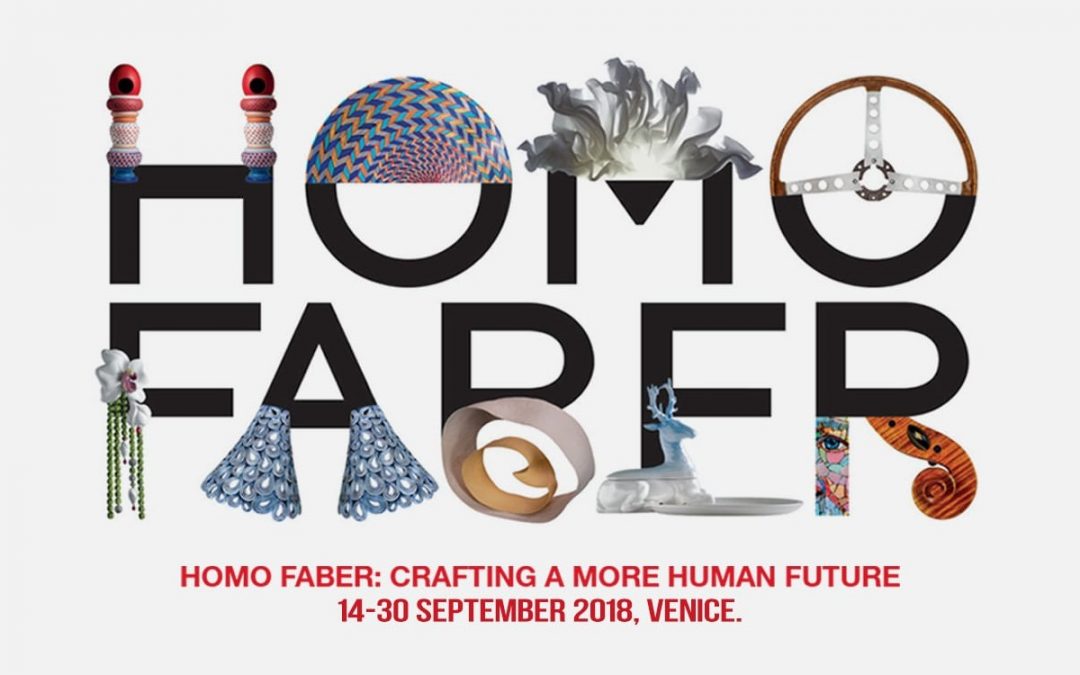 Held on the island of San Giorgio Maggiore, one of the most beautiful locations in Venice, and organised by the Michelangelo Foundation for Creativity and Craftsmanship, Homo Faber is intended to celebrate and preserve master craftsmanship and strengthen its connection to design. Rooted in a tradition of culture and excellence and in the realities and challenges of today's global economy, the Foundation aims to support those who dedicate themselves to the pursuit of master craftsmanship and to foster a new cultural movement built around the values that are essential for their work.
Homo Faber, reminds the public of the value of the human hand! Celebrating the excellence of artisans all over Europe and the creativity of the designers who harness their incredible craftsmanship. An immersive experience, Homo Faber offers visitors an unprecedented opportunity to meet artisans and watch them work. Regular live demonstrations, practical workshops, a programme of lively talks and several evening concerts will bring visitors closer to craftsmanship.
Each of its 16 exhibit spaces focuses on a different aspect of craftsmanship. They have been imagined by a world-class team of curators, architects and designers, including Italian architect Michele De Lucchi, London-based professor of fashion Judith Clark, gallerist Jean Blanchaert, acclaimed architect Stefano Boeri and Parisian interior designer India Mahdavi.
Homo Faber is open until next Sunday and Entry is free for those who care.
Below some pictures ©Homo Faber of the making off of the exhibition
GO!