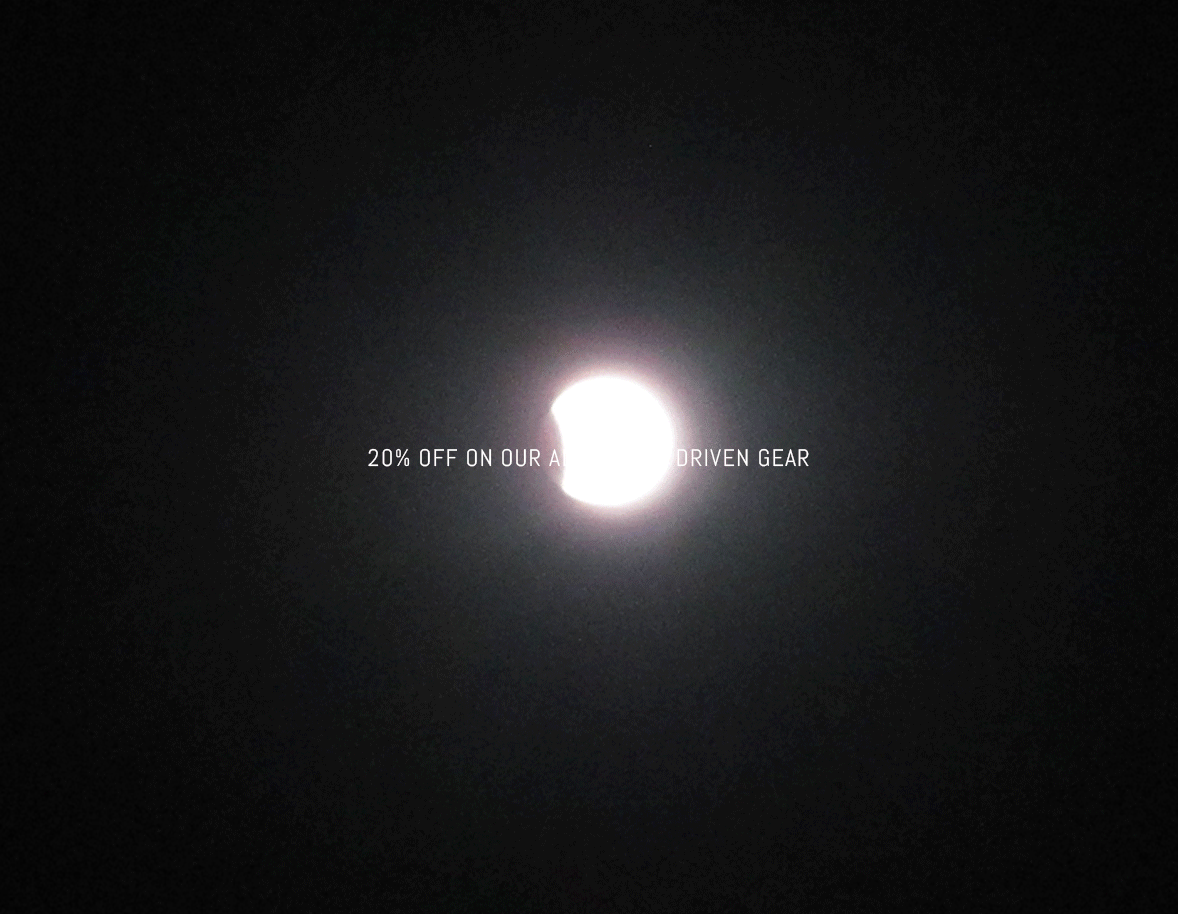 Sunday´s full Moon will be very special. The first supermoon* of the year, it will also be the only total lunar eclipse** of 2022. In other words, this Sunday we will witness an incredible SUPER BLOOD MOON ECLIPSE which, if your weather favours you, it will be a beautiful thing to enjoy.
To celebrate this, El Solitario will offer a zealous 20% OFF on all our adventure equipment (which is never discounted) to encourage you to stay awake and enjoy the beauty of our planet with such an special phenomenon.
STARTS: MAY 13th, 12:00H CET
ENDS: MAY 16th, 12:00H CET *discount will be made automatically at checkout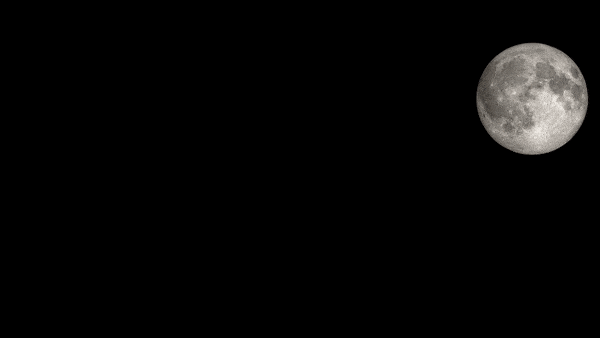 *Supermoons occur when the Moon is at at least 90% of perigee, which is the point in the Moon's orbit where it is closest to Earth.
**Lunar eclipses occur when the full moon moves into the shadow of the Earth. Since the Earth and the moon have slightly tilted orbits to each other, this happens generally a couple of times a year when the tilts of the orbit align but a total eclipse only happens once every 2.5 years.
We recommend riding into the wild at least 20 minutes before the eclipse starts, to get your eyes adjusted to the darkness. Equipment such as cameras, telescopes and binoculars may need a few hours to adjust to the different temperatures and humidity outside, so bring them out as soon as possible to avoid dew issues.
When you're outside, make sure you dress for the weather and do what you can to feel comfortable for the event. Lay your blanket, stay hydrated and keep phones or flashlights away to maximize the pleasure of the eclipse.

SHOP