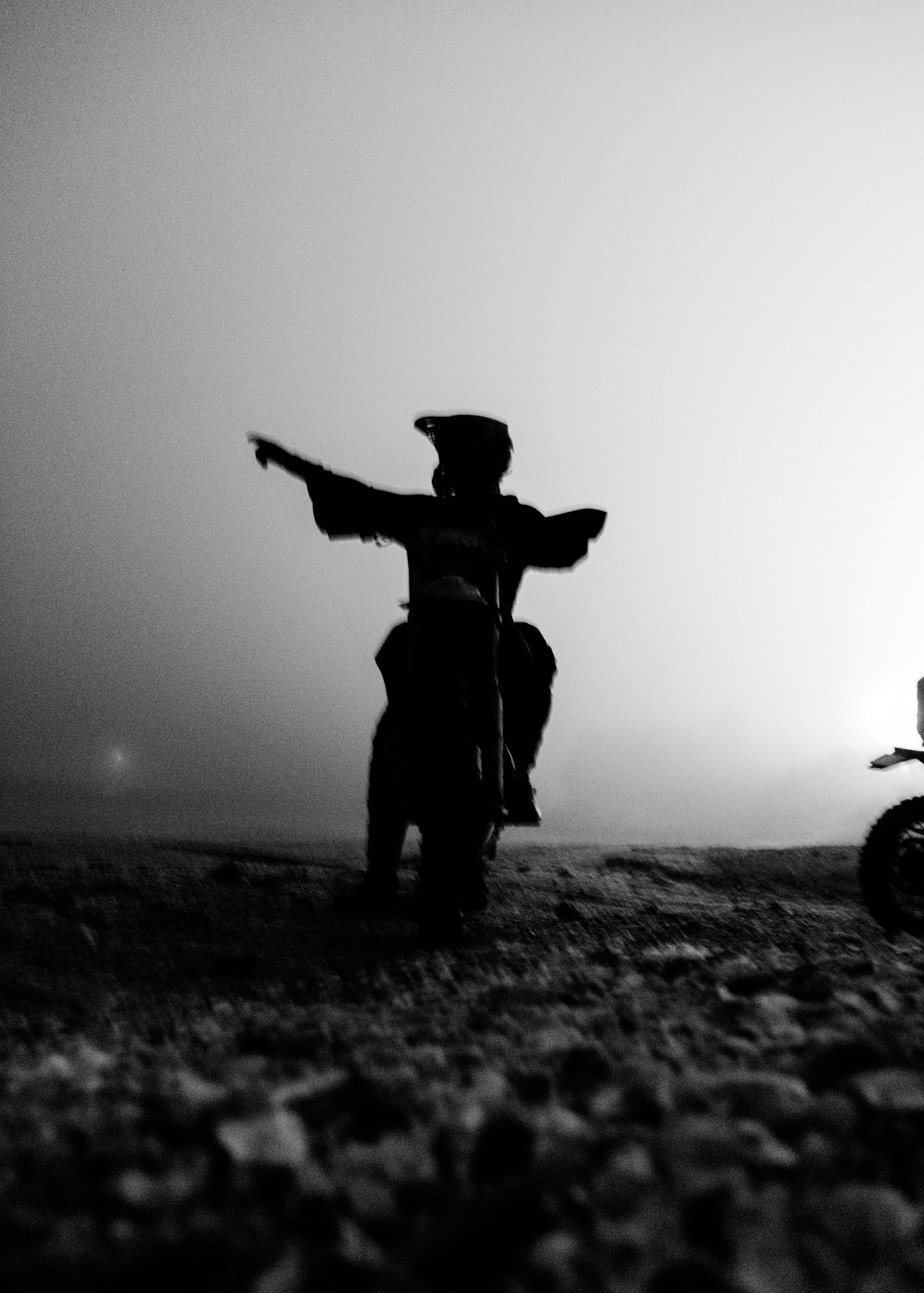 El Solitario is well known for doing things spontaneously, and for following the road less traveled. Its headquarters are located in a small village in NW Galicia, Spain.  A hidden gem. Not evidently beautiful to the procrastinating eye, but truly charismatic and enchanting somehow. Always too far, to be there by chance, only the pros arrive to Galicia and sometimes they stay. The quiet surroundings and lack of hustle and bustle are both soothing and inspirational to our brand and the reason why we decided to establish ourselves here.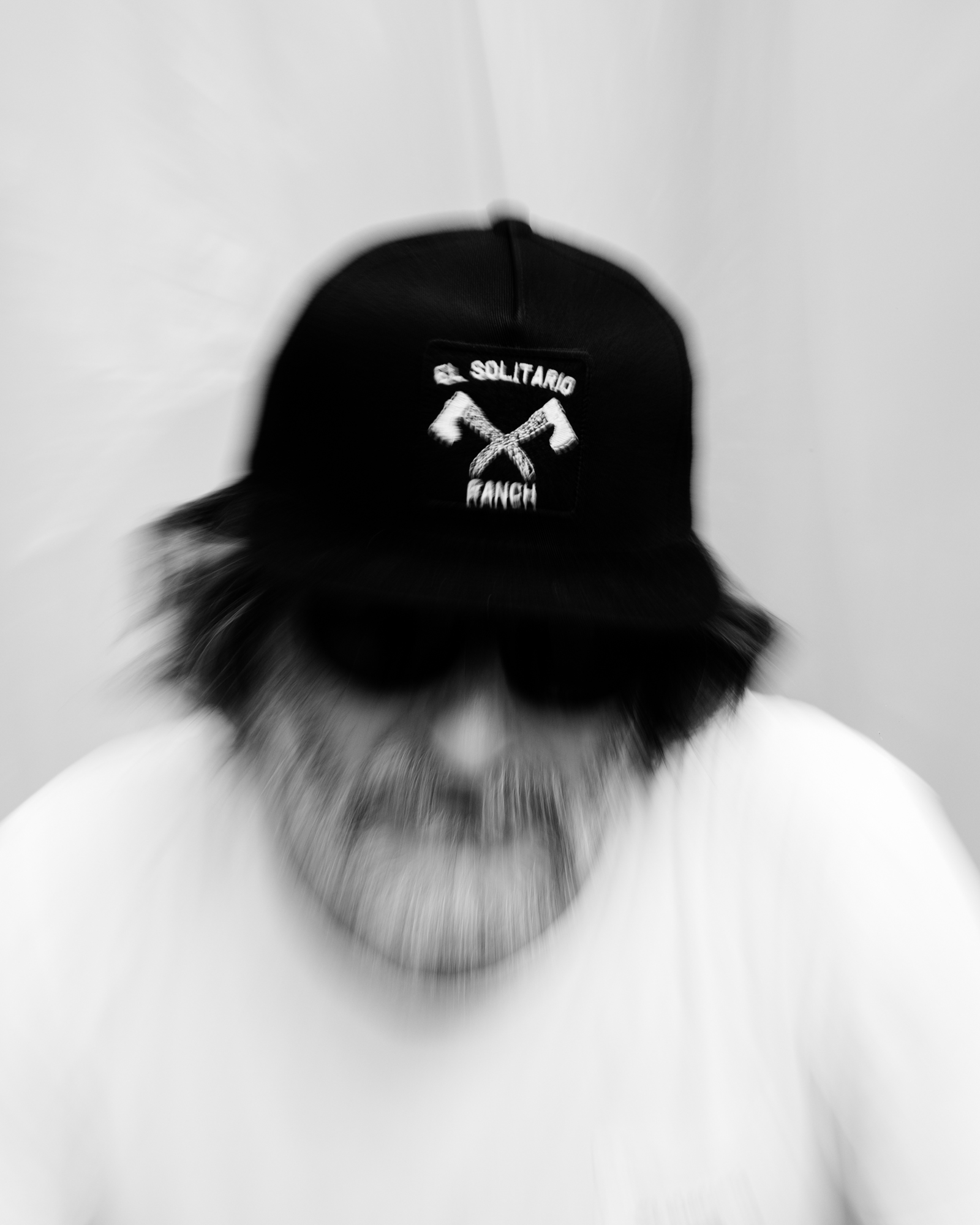 Relocating to the countryside seemed a difficult path to continue along, at first, but El Sol has found the way. In words of our founder Valeria, "El Solitario is a unique brand with a unique relationship with its consumers who are very loyal a fact we never take for granted. It is a small brand that attracts freedom thinkers and those that feel comfortable living against the flow. It's a very acute and social brand, and its advantage is that it does not need to be politically correct, although the path of authenticity is never an easy one even though it might seem naturally effortless when observed from the outside."

If you want to read more about El Solitario´s Galicia CLICK HERE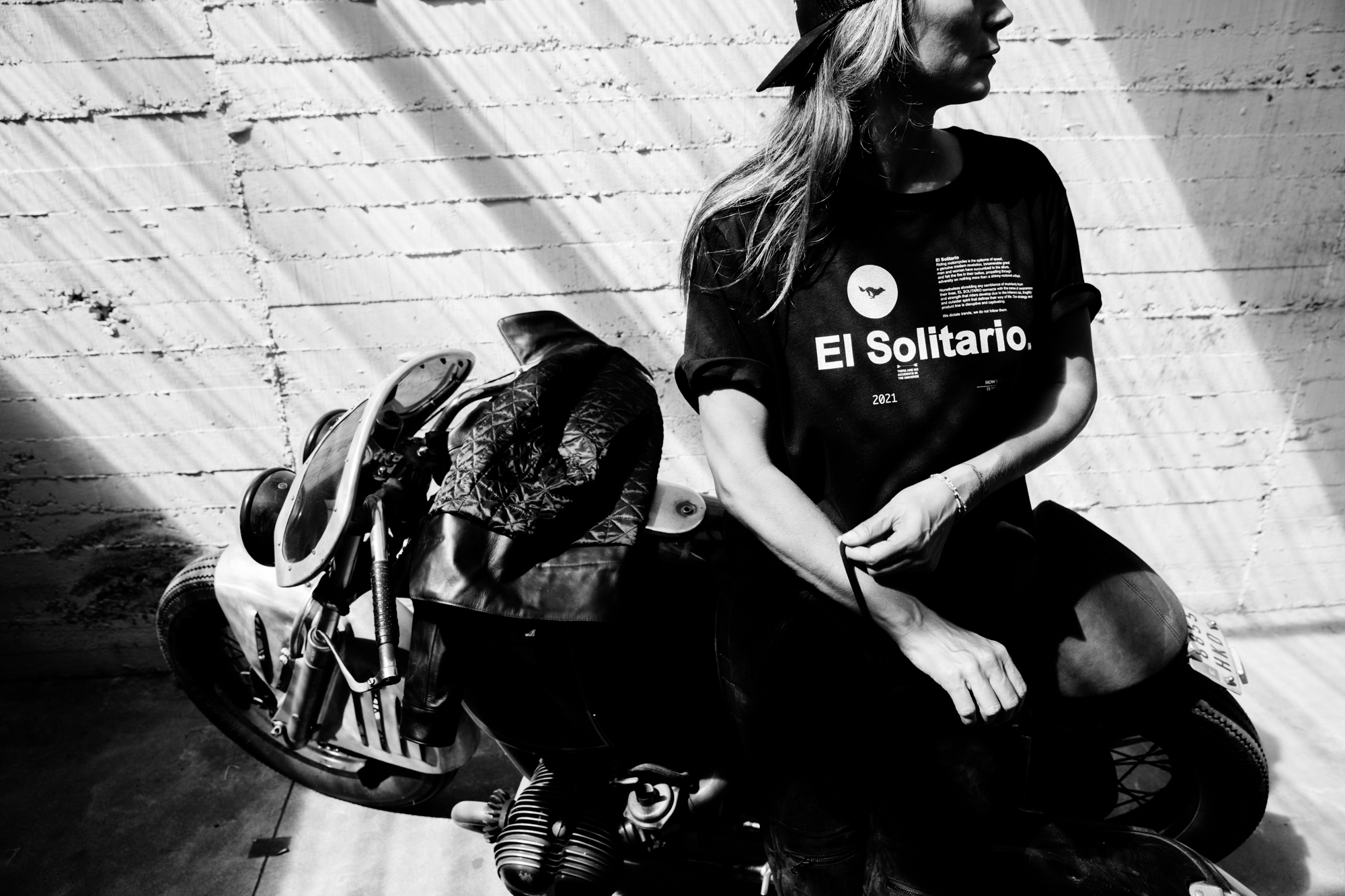 Speaking with Maria, (Val´s sister and El Sol´s Marketing & Sales Manager), although we have not opened a physical store yet, the El Sol influence is wide and undeniably global, across the motorcycle world. Stronghold to this strategy was to find the right HQs to be able to host our online backstage and adequately communicate the brand to the world. El Solitario Ranch is built on the fields of a former farming estate which we have been renovating with our own hands, adjusting it to our needs. The 50.000 square meter plot and the old farm house and barns sit next to the mountains and are connected by some of the best roads in these domains. The perfect playground to develop all of our motorcycle needs.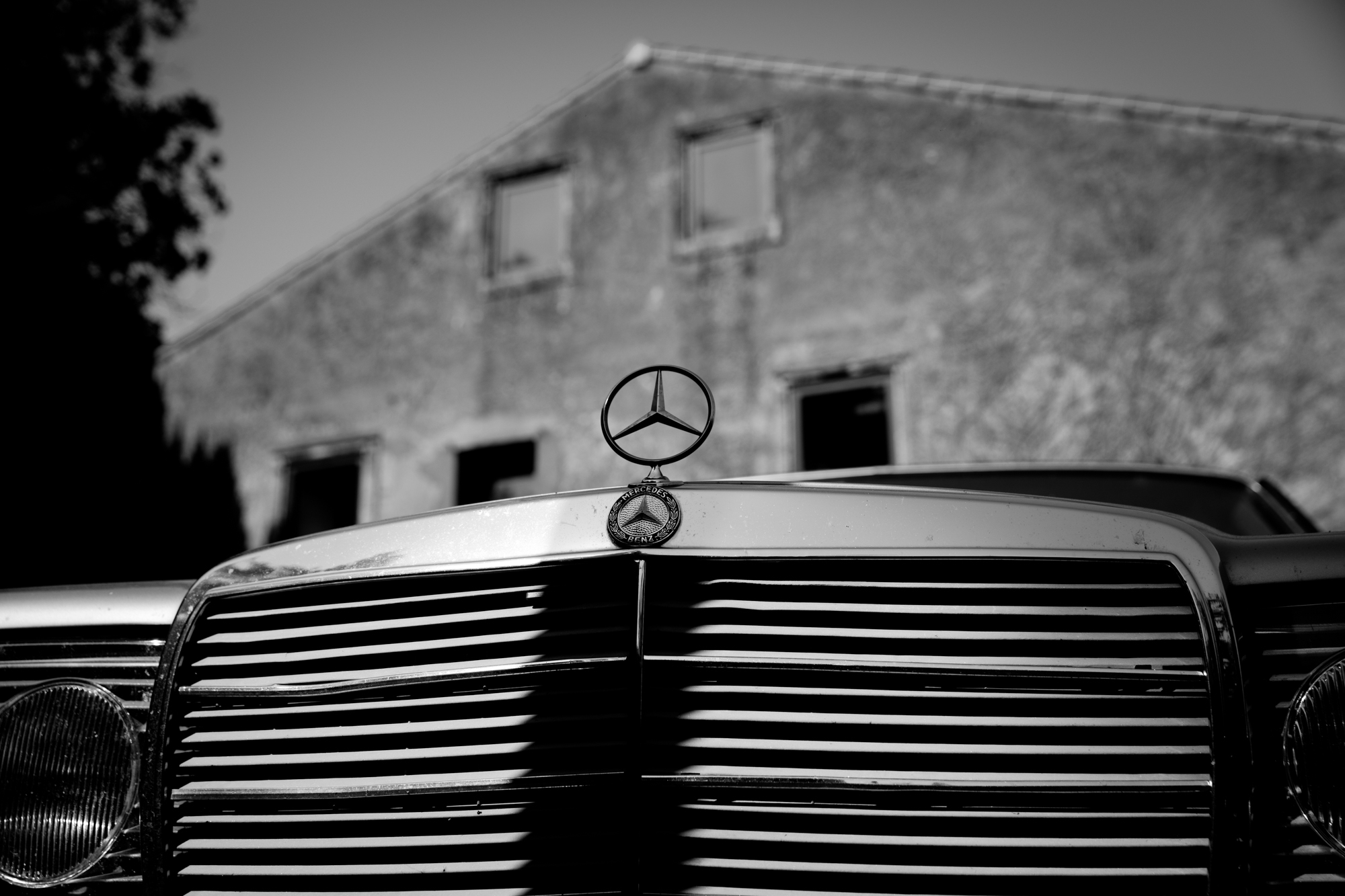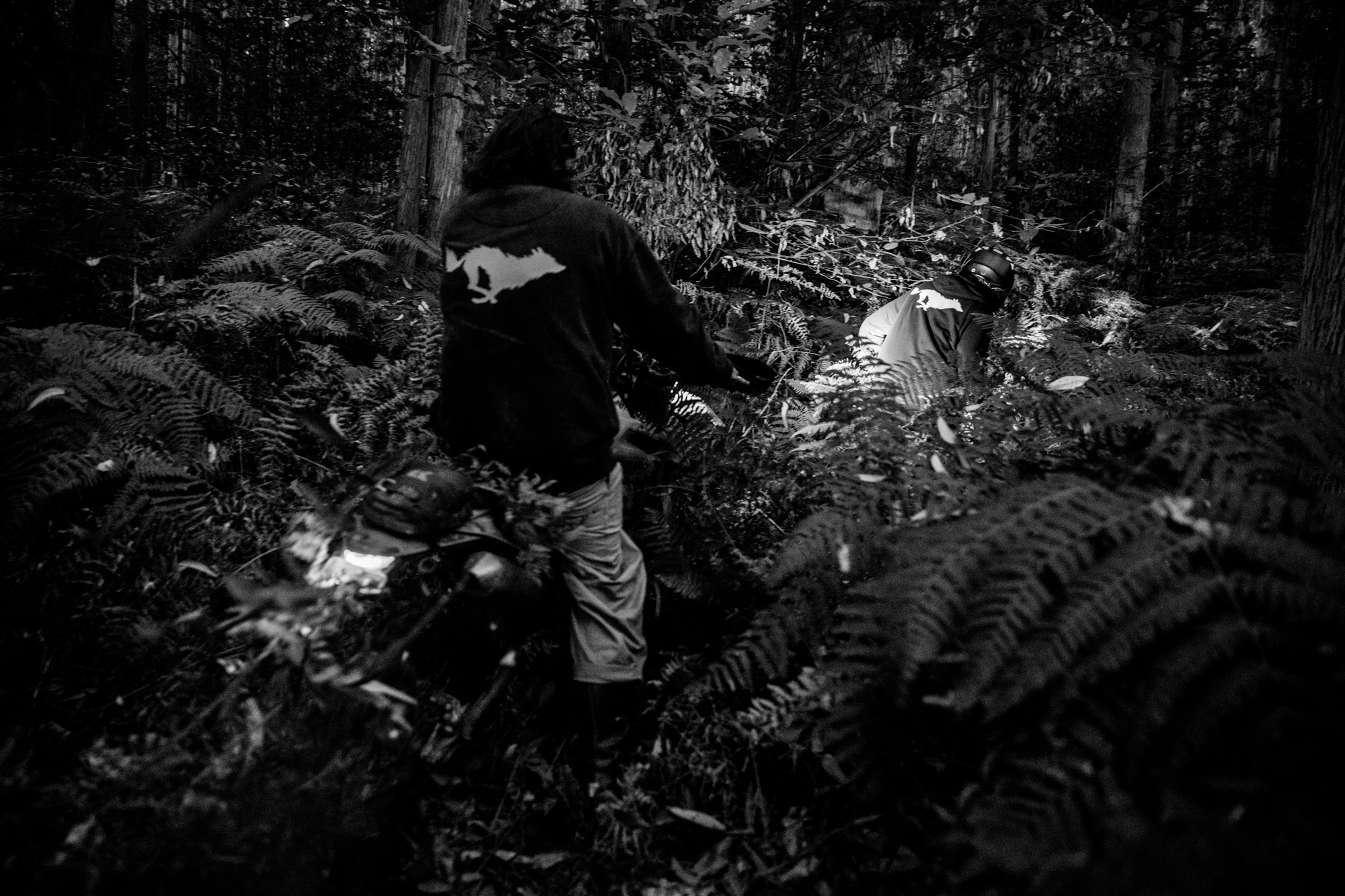 In constant evolution, our founder DB´s vision of El Solitario Ranch, is a net-zero energy project, designed to create a meeting of street and off-road environments which include an office building, design studio, warehouse, a fully autonomous motorcycle workshop, 2 detached houses, a dirt bike track, orchard, gardens, horses, hens, goats and dogs to help with the management of the land. The Ranch is designed to provide a functional and inspirational working space that accommodates the family, employees, our bikes, and the international gang of visiting misfits that make the wolf brand the most beautiful endeavour we could dream of.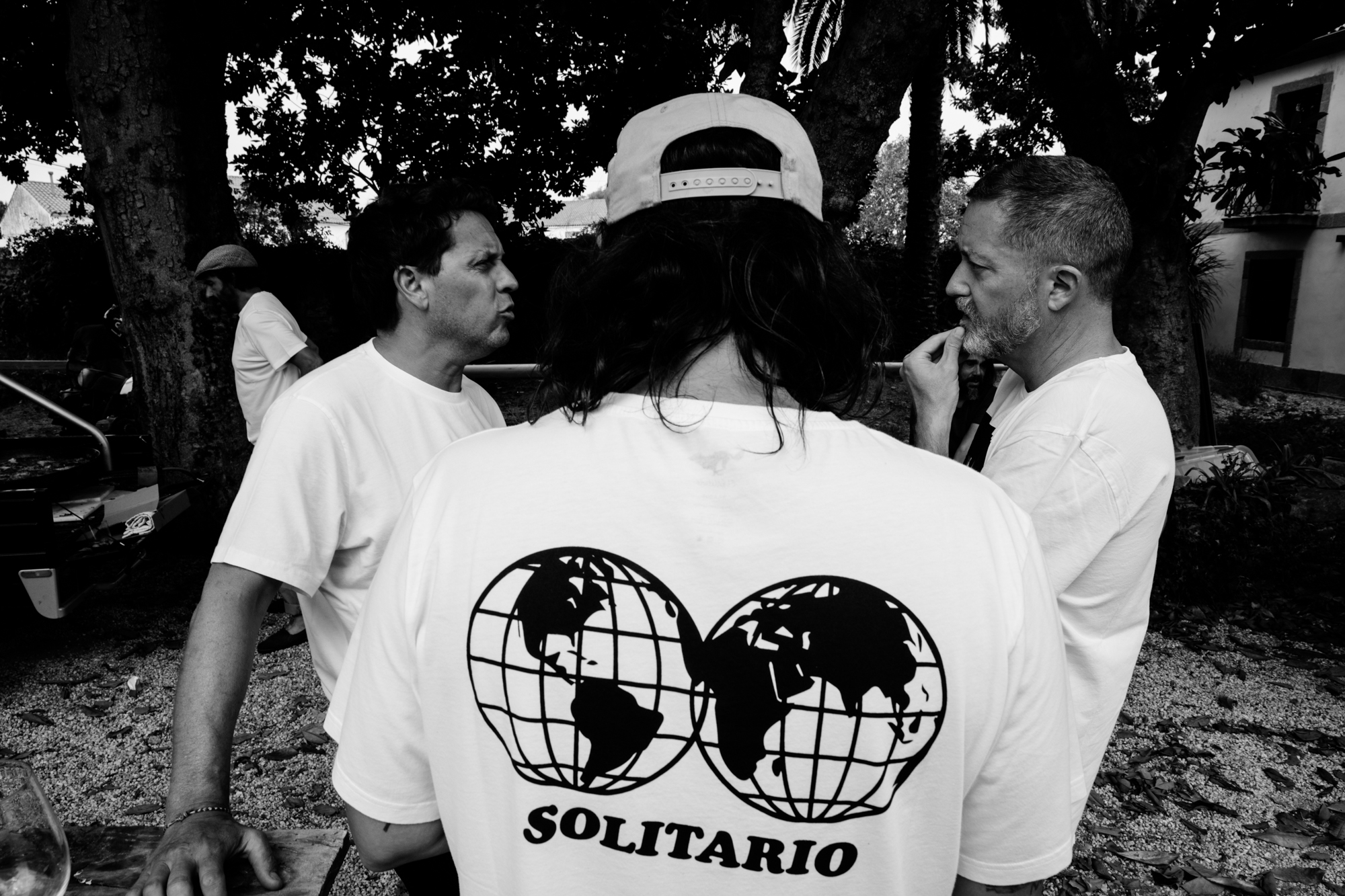 This Summer it was the candid eye of photographer Maxwell Aurelien James who landed at the Ranch – in these convoluted times of pandemic madness – after riding his bike for days, all the way from Paris to spend some time with us. His photographs inspired us to write this story telling more about the wolf home and the thoughts of the people behind the brand. A place we protect well and don't let many people see, even less photograph it.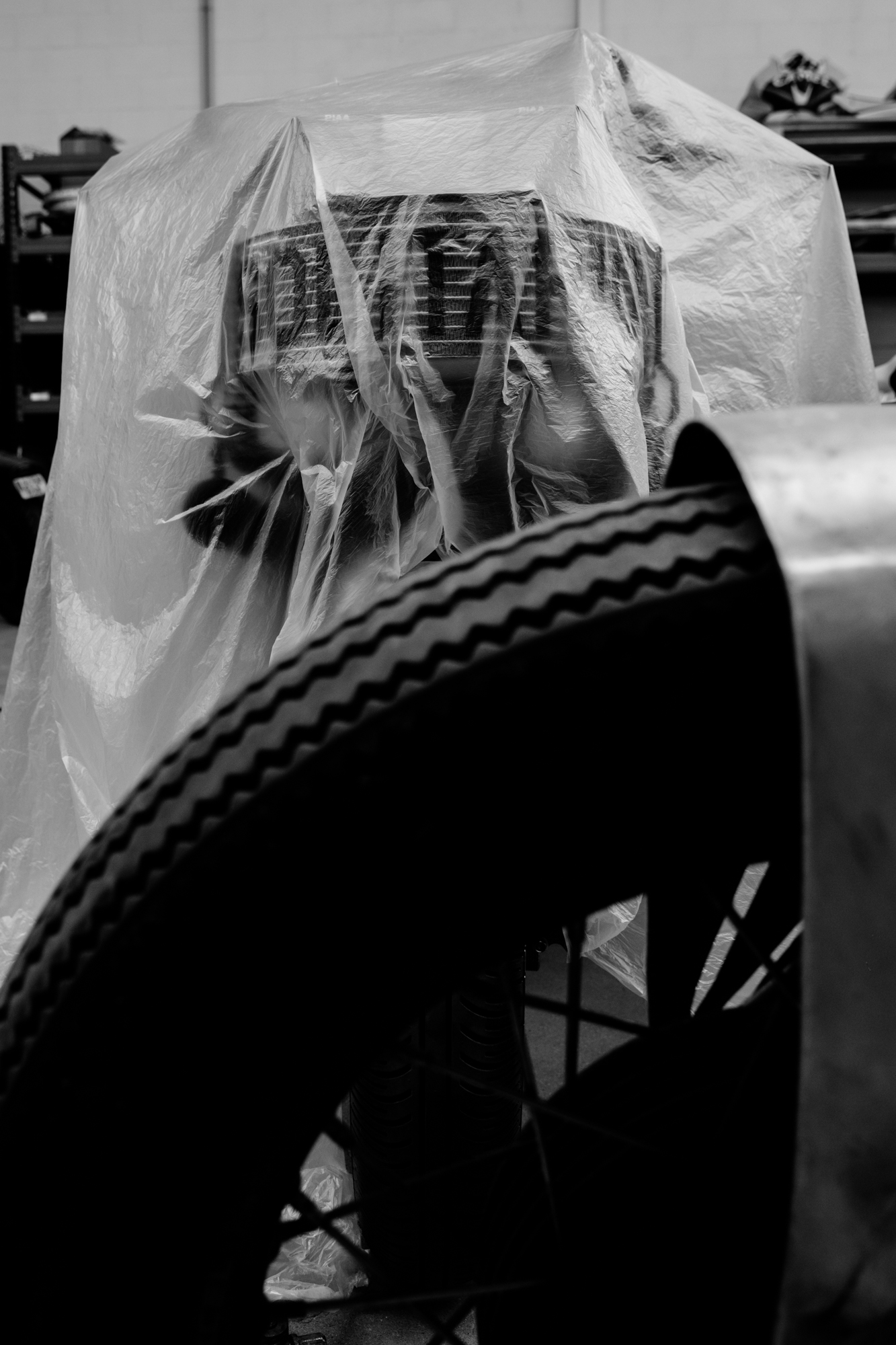 We always wanted to create a brand that would become a leader in our niche and a company that took chances. I'm proud to say that this is still the main philosophy behind the brand. Our constant challenge is to follow nobody except ourselves and our creativity.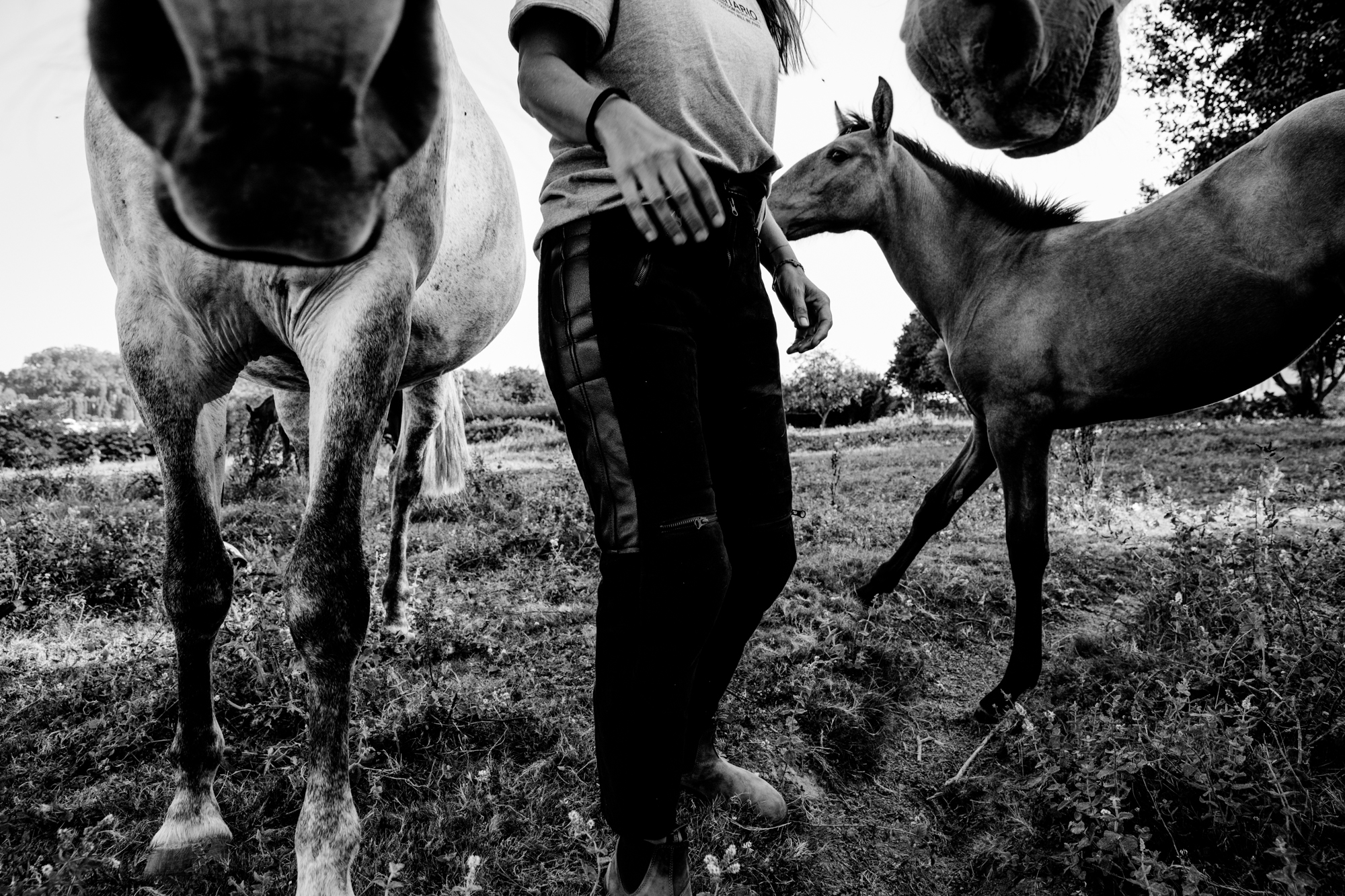 High-end denim and other clothing and accessories are what make the El Sol clothing brand known for a decade. The use of high-quality materials and the effort we put in each design make the product of the Wolf brand a long lasting bid. Admiring the feminine uproar of motorcyclists, our design approach is to be more genderless and all the products will be created to outlive the future trends and last a good amount of time. Utilizing recycled and organic fabrics, (All our t-shirts and sweaters already do this), will make the collection have a permanent "shelf life".
Where the Wolf´s imagination and creative spirit will take the company next is anyone's guess, but thousands of supporters and proud customers will certainly be along for the ride.
"Not everybody dreams equally". There are those that dream by night in the dusty recesses of their minds, loosing the content of their dreams to banality at dusk. But there are also dangerous men, that dream with their eyes wide open. Those men and women, if they find the courage to do so, might make these dreams possible, livable! 
T.E. Lawrence