El Solitario is proud to introduce to all of you the ultimate daredevils to join our Wolfpack: the Anker Company. All the way from Saint Petersburg – in Russia – they're a wild bunch of friends that surf the coldest waves and ride bikes knowing that there is nothing better in this life so why not grab all the fun while we're still alive.
За здоровье!
Egor "The Knife". Moscow. July 2021.
We always had love for the motorcycle. Building bikes, traveling, doing Mx… but flat track was a real game changer for us. We built 3 flat trackers – A Soviet IZH Planeta Sport; a Triumph T120R and a Kawasaki KX450 – when we found an old speedway track 300kms away from Moscow.
As the Summer season is about 3 months in Russia we discovered winter ice flat track racing which is a great fun actually. So that's how we got to Baikal. The worlds biggest and deepest Lake in East Siberia, near Mongolia, with a perfect flat ice in winter. Baikal is one of a top 10 must see destinations in Russia and we always wanted to get there but for various reasons it didn't come to the point. This time everything worked out perfectly.

We had Flat Track Race in Moscow – Motul "in Dust we trust" – The only flat track in Russia. So we loaded all 3 bikes in our sprinter and drove 800kms from Saint Petersburg to the capital. The fun thing was that our mechanics, Rodion and Alexander, are brothes and were born in the small town of Tarasa 2 hours drive from Irkutsk (big city 2 hours drive from the Baikal) and due to the covid situation here they haven't been home for a while. A 5100kms trip from Moscow to Baikal wasn't a big deal for those two.

Got couple of first places and the next day after the event Rodion and Alex headed east. Peter, Mikhail and Me (Egor) , Video and Photo guys decided to take a worst you can imagine ( 6hour flight with non- folding seats and no meal )to meet our mechanics on the spot.
Just before the flight my buddie sent me a video of 2 heavy trucks drowned under the ice on Baikal but it didn't change my attitude much as the trip to Baikal was postponed couple of times and we decided to go.

We landed in Irkutsk rented a car and drove down to the lake. It is a middle of a spring and the whole way down the road we were watching the fast, clean river on the right and we laughing that it would be a great swim and a long flight home) later locals told us that even when its -50 the river looks the same way) But there was sense in our joke when we got to the place Listvyanka(small village on the bank of the Lake) where we decided to stay. We passed the place where trucks drowned, that's kind of a scary thing you don't want to see when you are planning to have fun on the track)
Ice wasn't that crystal blue and wasn't easy to slide. It was about +10 and it was melting. Still conditions were good, but the time was against us as the ice was already soft.

Locals were talking stories of people falling in thawed patches and seriously warned us not to ride out. In winter there Is a high way on ice and about 600 cars drown each year. But we had bikes locked and loaded and nothing could stop us.
2 days of sliding nonstop. The ice situation got worse every hour and after I almost got caught in the huge crack we decided to stop) It was scary like hell hearing all the breaking noises under the wheels but it was worth it.

We made some shooting, got really good images and definitely had some fun.
Some breakdowns that we managed to fix right on the ice thanks to Rodion and Alex, but that's what you always have when you deal with old bikes)
The last day we decided to spent with guys parents' house they were super kind to shelter our squad and we felt the full power of Russian hospitality and national dishes)

Baikal has its own energy. Don't know how to describe, but when you see it you can feel its mighty power These expanses, snow-capped mountains in the horizon. I think that's why this place is full of legends and spiritual things, it's a real mecca of Shamans and Buddhists (official religions in this place).
We plan to get back here next winter to slide its hard and cold ice.

35MM: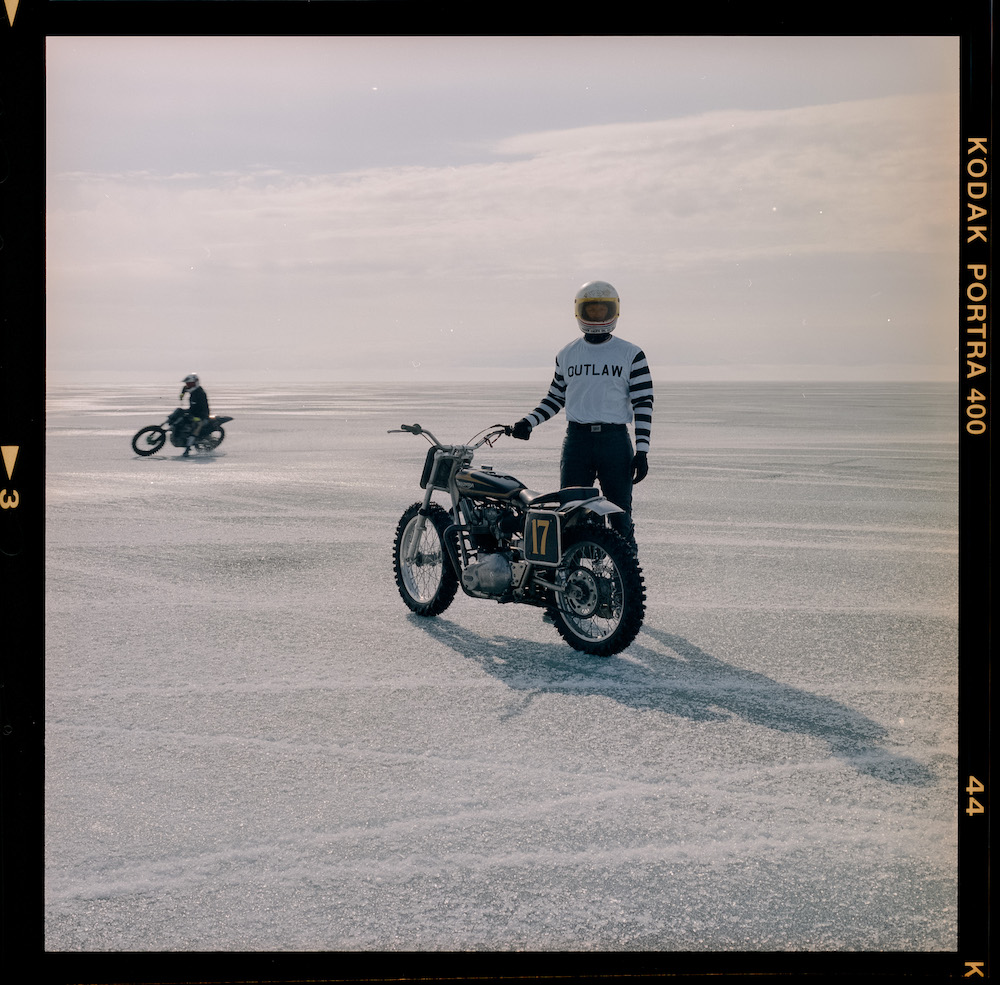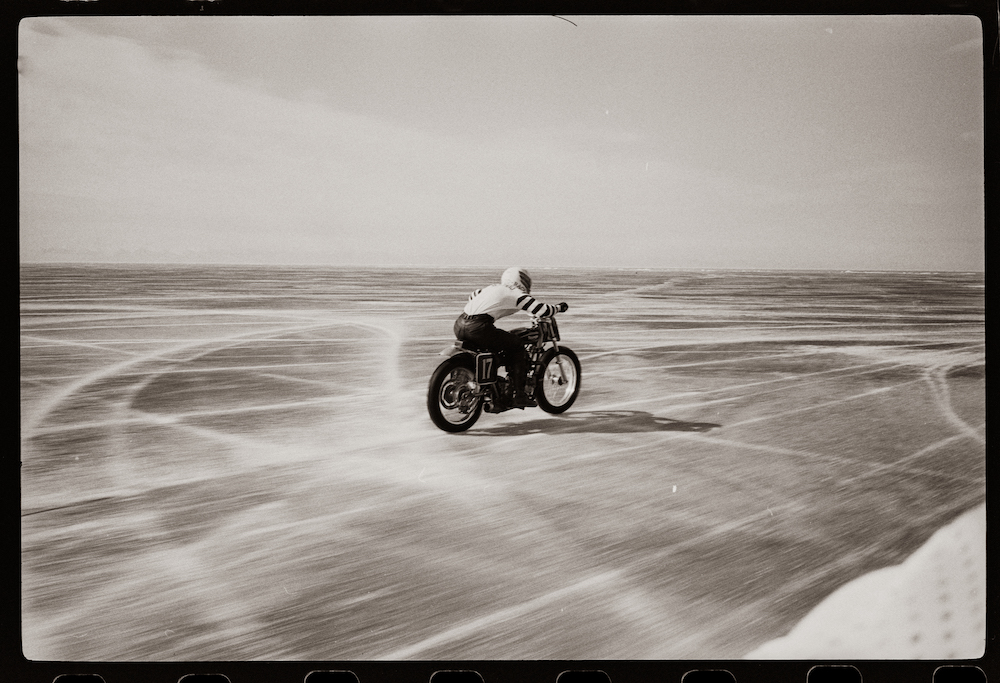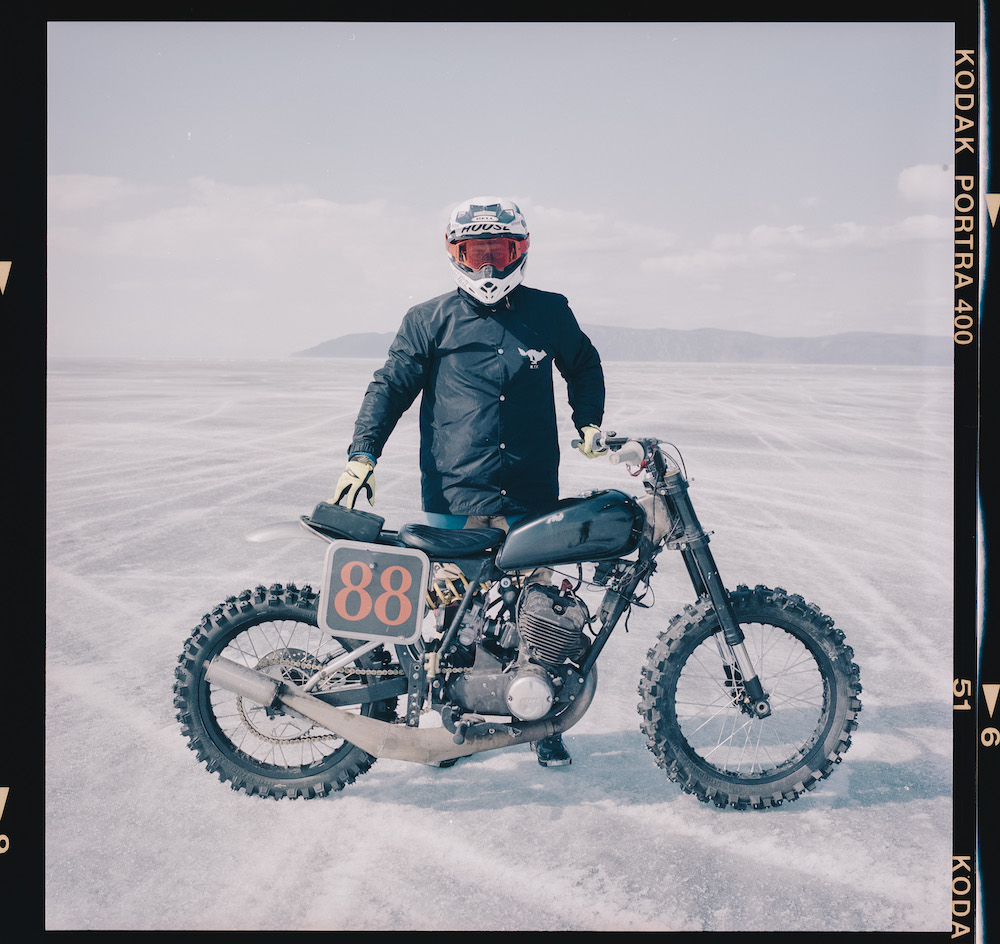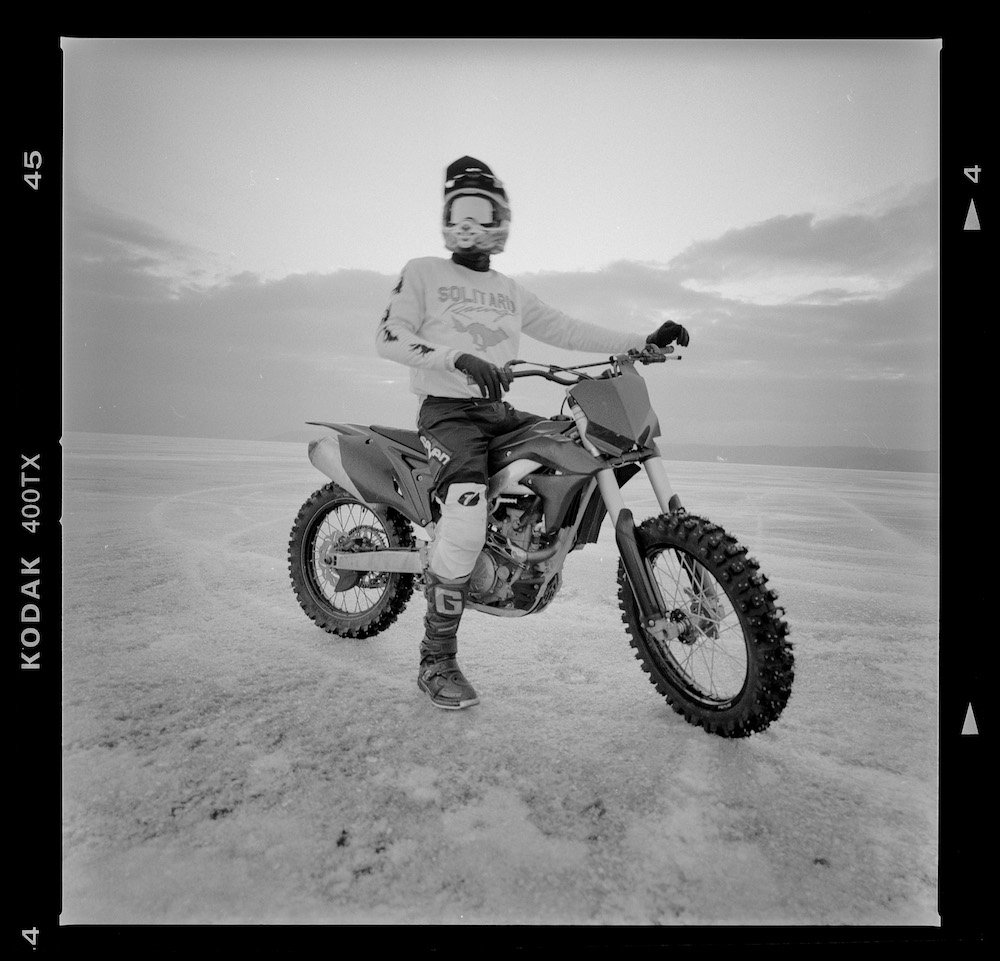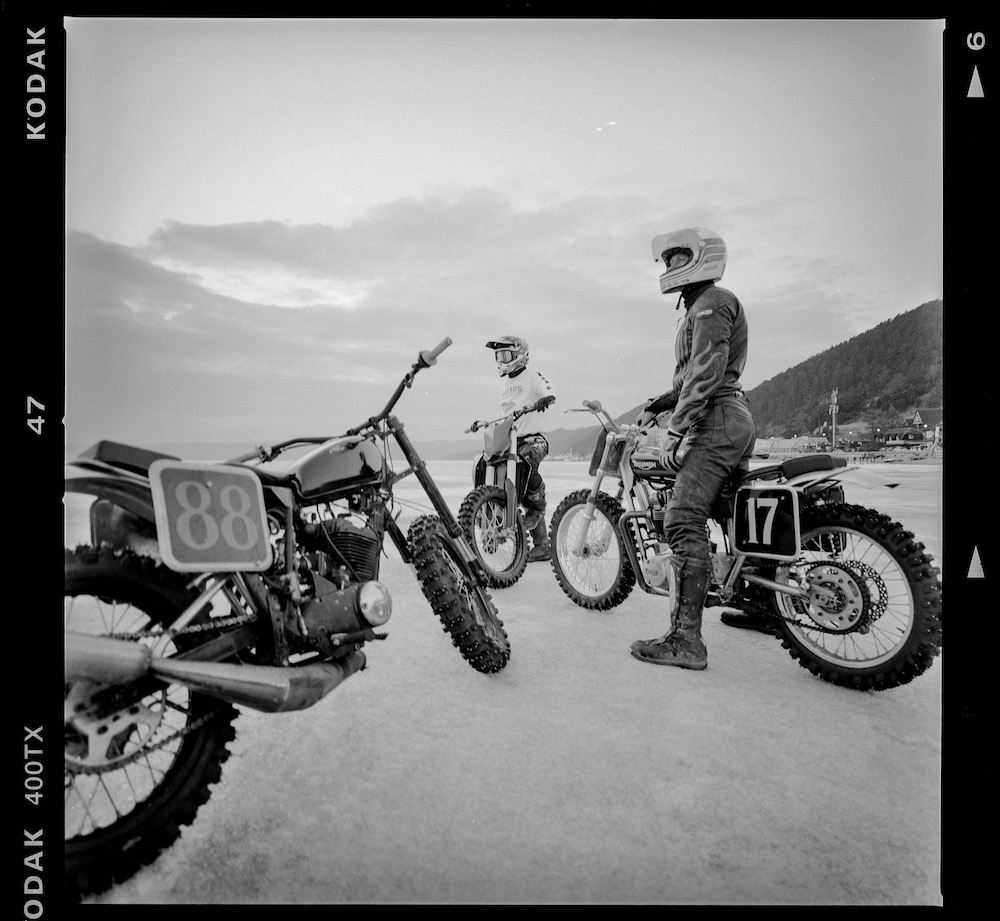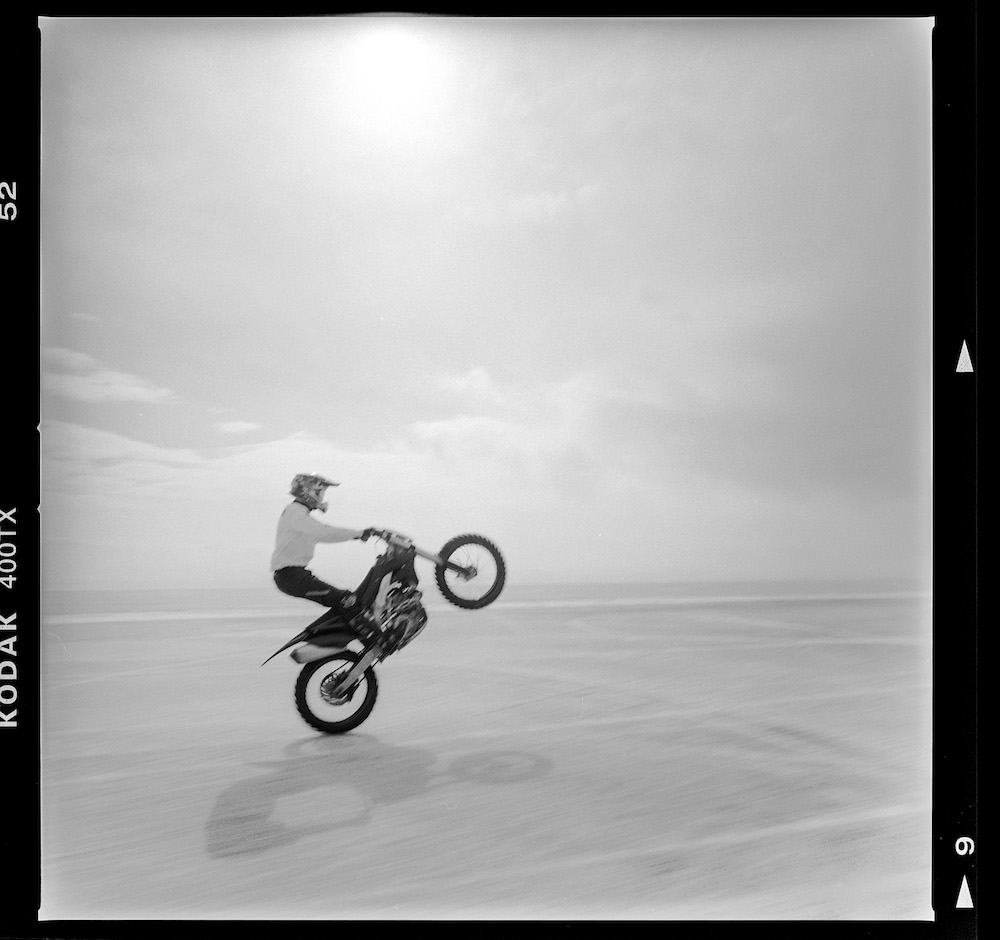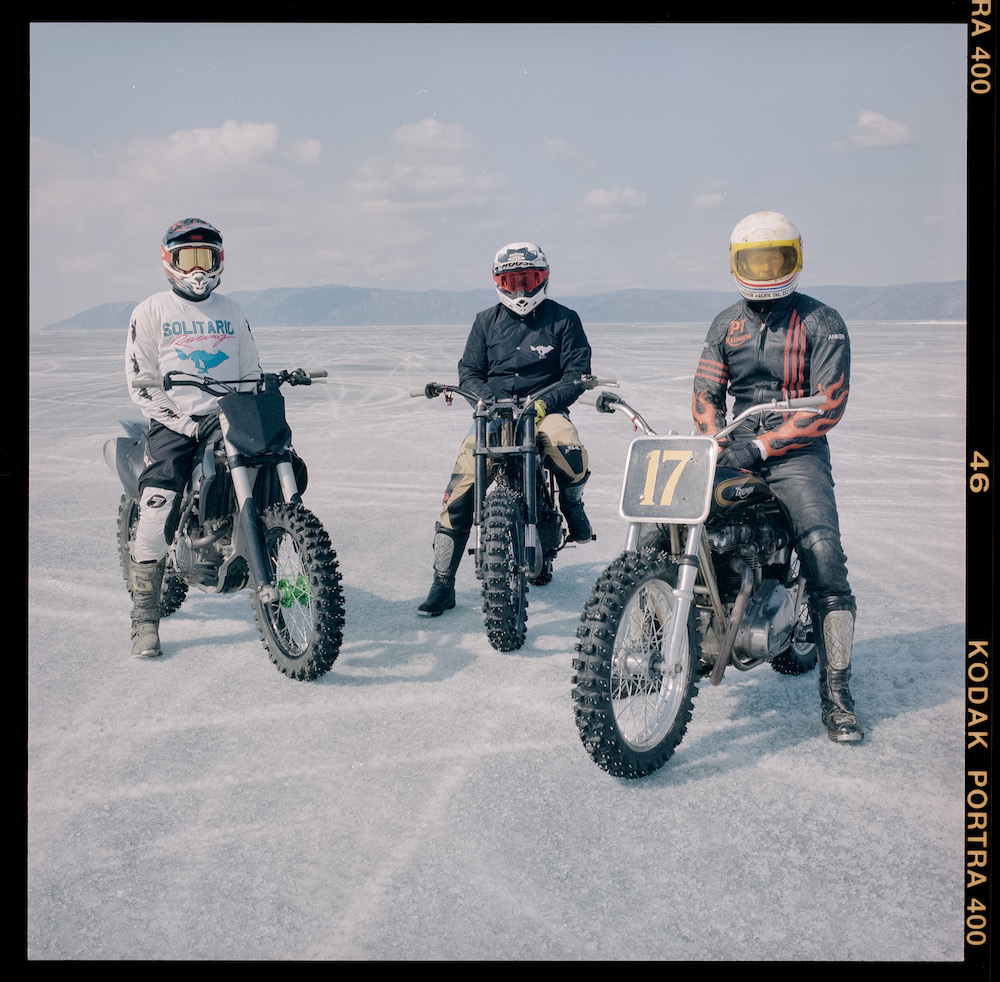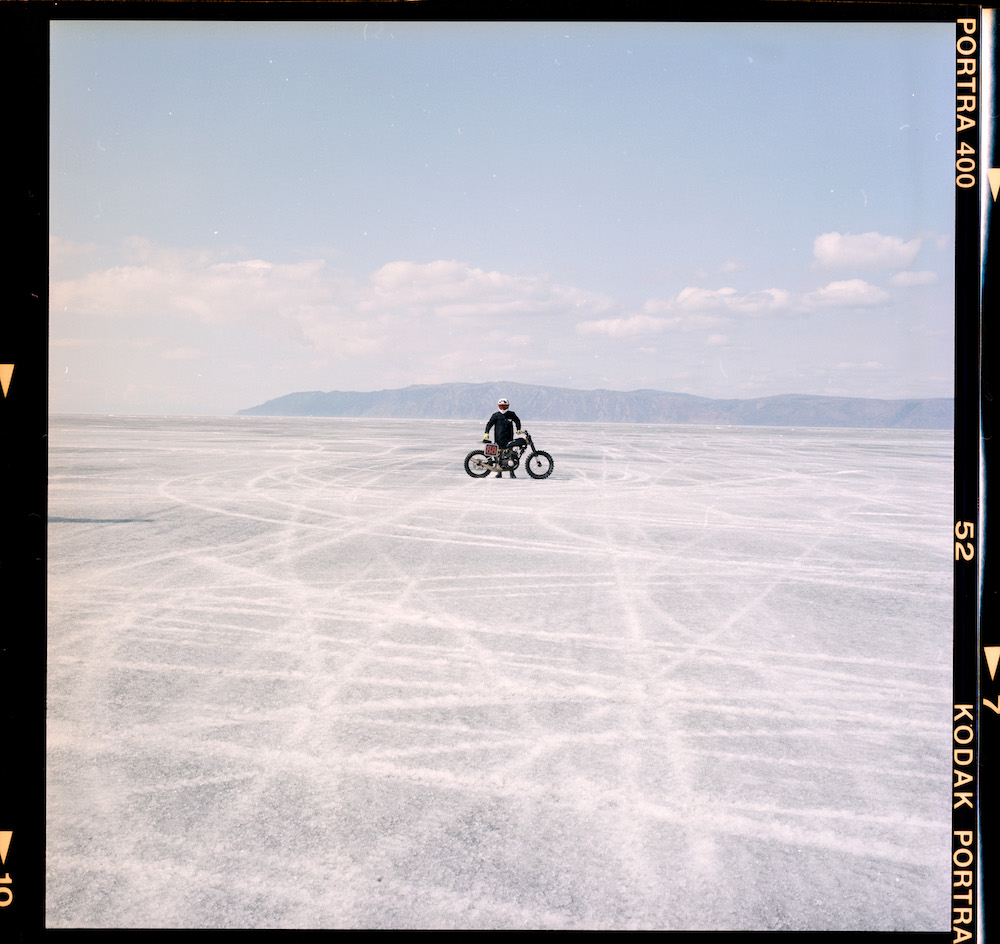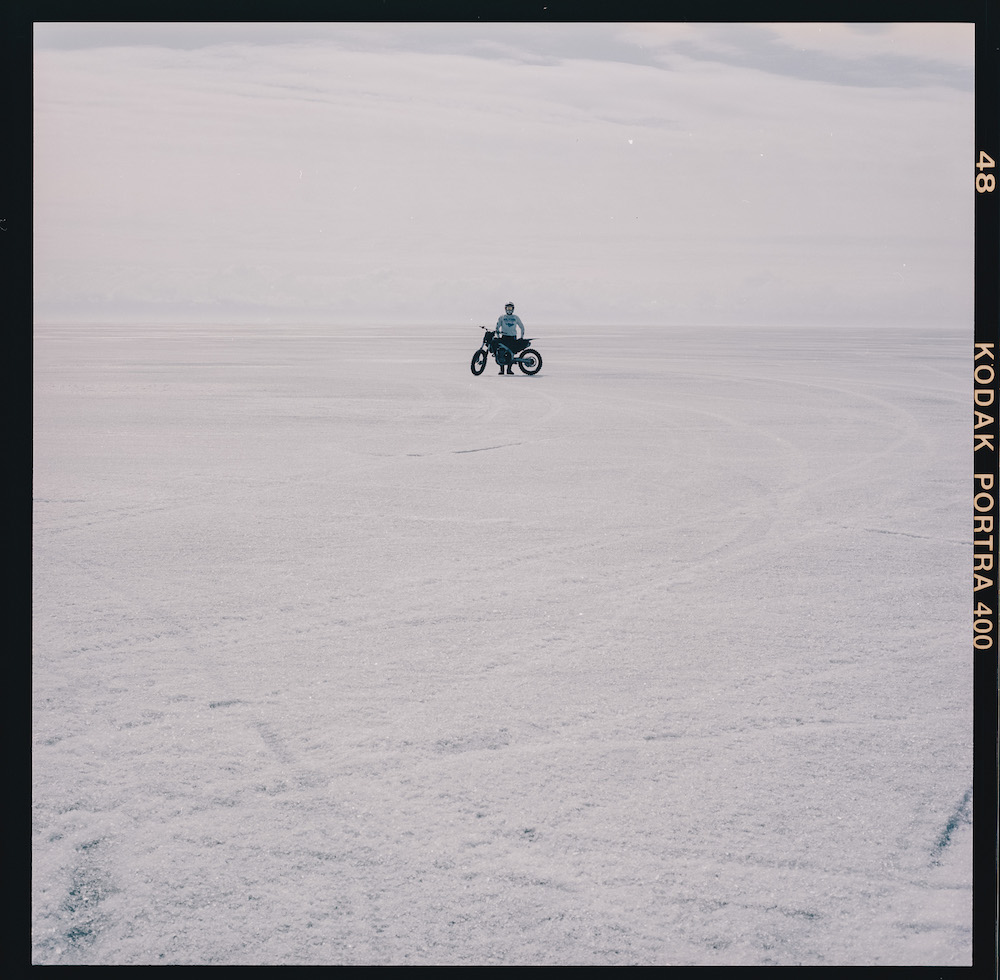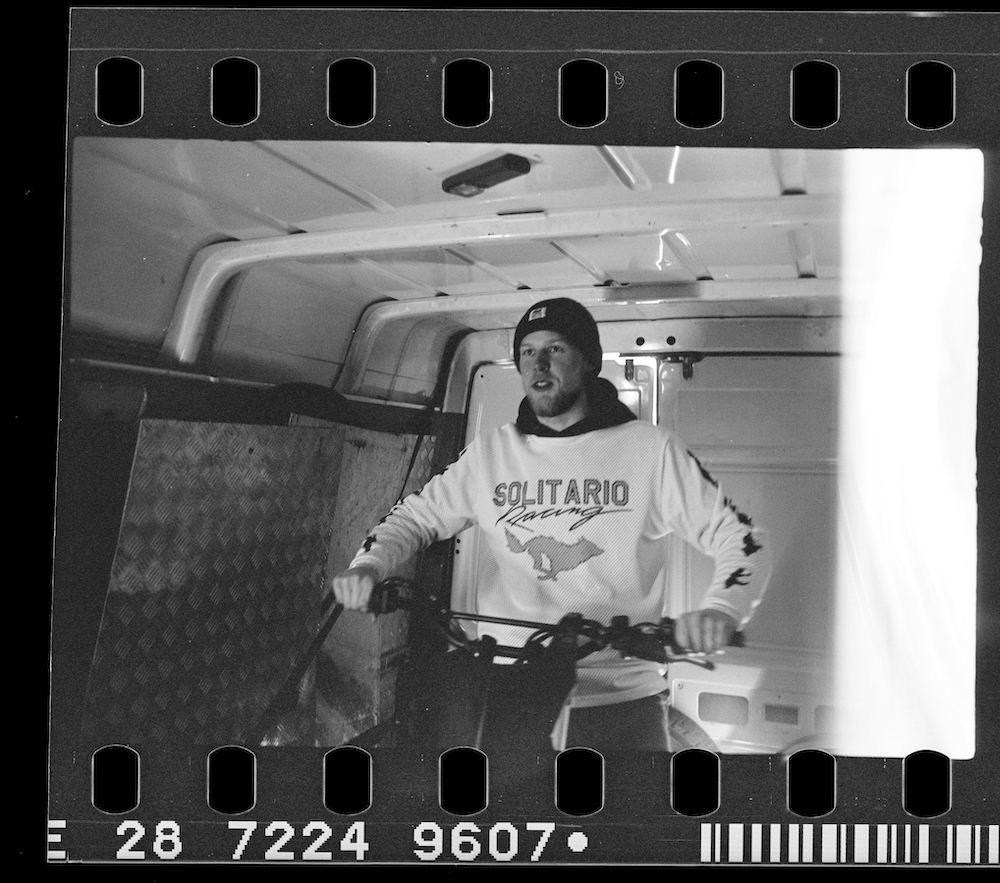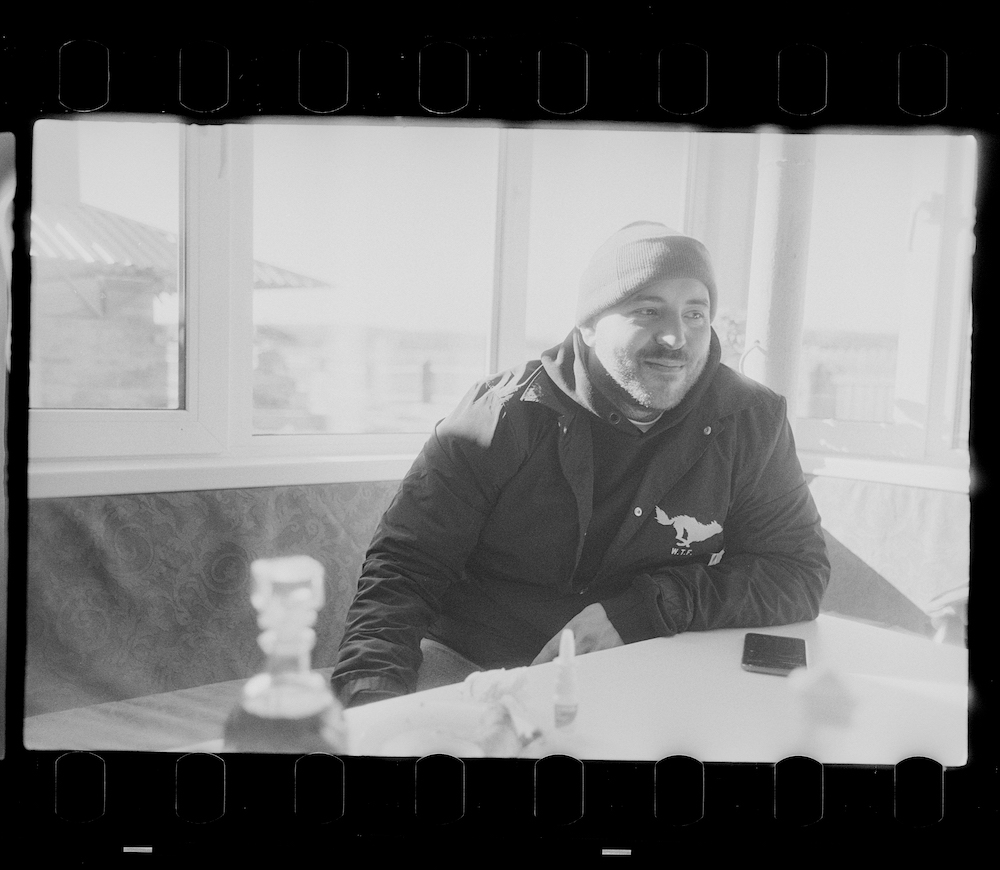 "Life should not be a journey to the grave with the intention of arriving safely in a pretty and well preserved body, but rather to skid in broadside in a cloud of smoke, thoroughly used up, totally worn out, and loudly proclaiming "Wow! What a Ride!"
― Hunter S. Thompson
JPEG: