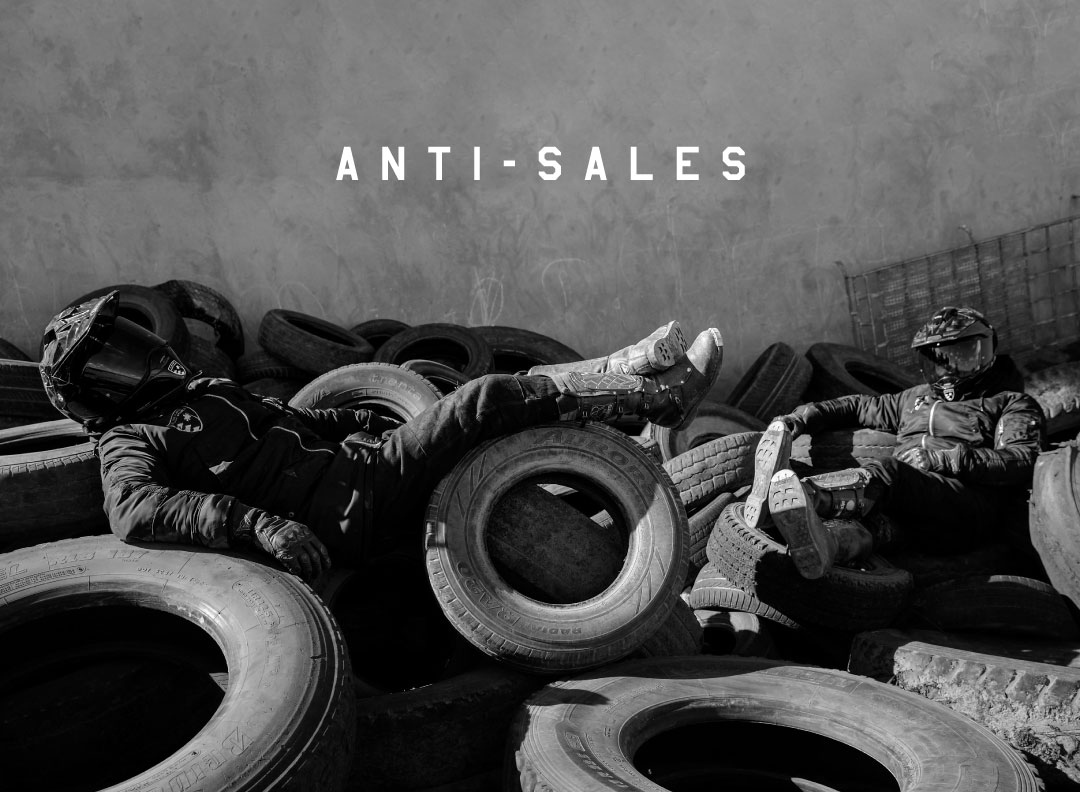 Dear Solitarians,
Our prices shall increase this February – after five years untouched – adapting them to the increased cost of living.
El Solitario thrives for a sustainable business, in a beautiful world like we have now.  In our world we do like our grandfathers; we buy less things at a higher price; but these things are made responsibly and made to last.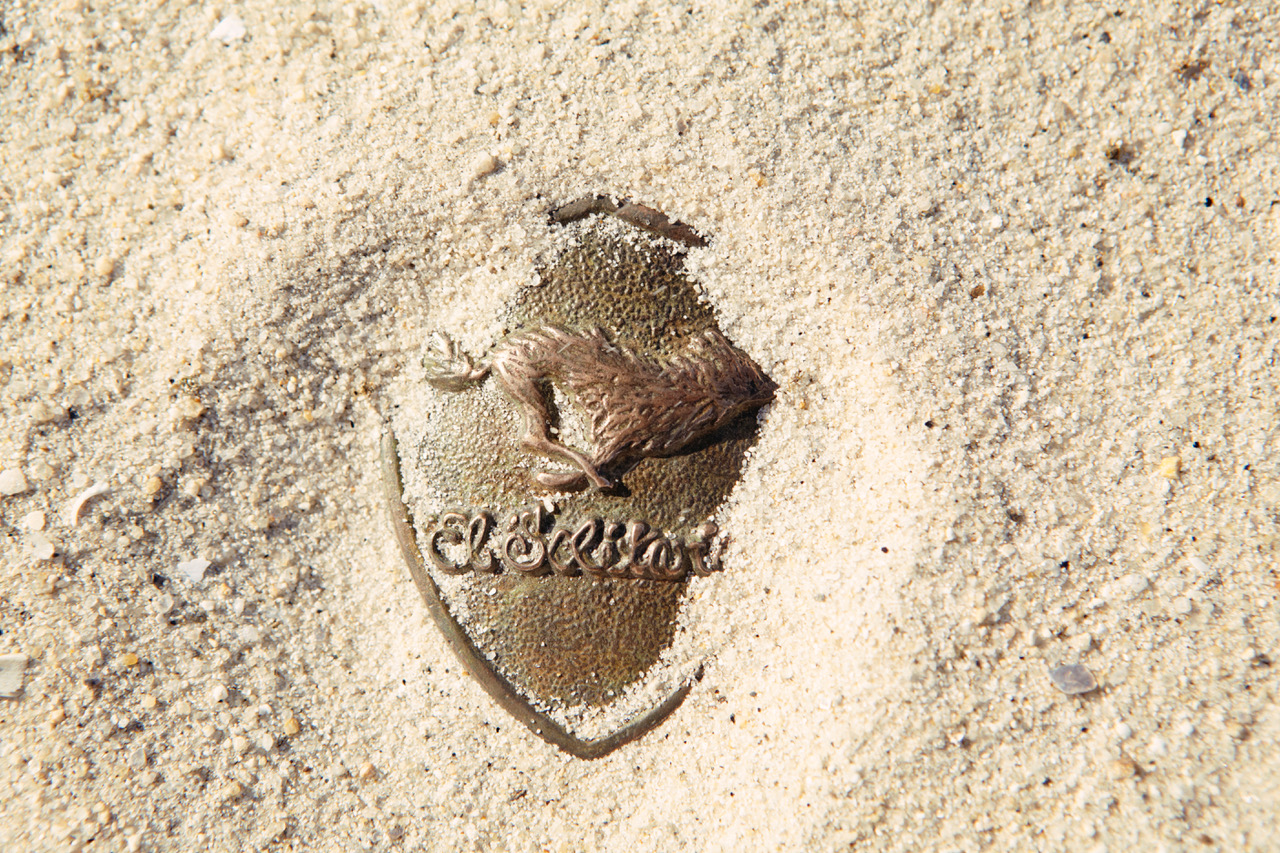 Because we stand behind these ideals, the more that El Solitario expands its market share, the better. We are together re-humanizing products, manufacturing and purchasing behaviors.
We want sophisticated customers that thoughtfully buy and use our goods, not taking them for granted, even if we need to sacrifice sales to achieve this!