Asolo, Italy and A Coruña, Spain – Alpinestars and El Solitario announce the release of HOLD FAST: An El Solitario Adventure Concept x Alpinestars. The maverick and roamer spirit of El Solitario combined with the innovative, technical motorcycling materials of Alpinestars have resulted in the birth of a new adventure touring kit under the name MOWAT. Embodying the provocative renegade style and authentic craftsmanship of both companies, the elegance and styling of the gear compels riders to get outside and ride and take the long dreamed-of journey.
"For believe me! — the secret for harvesting from existence the greatest fruitfulness and the greatest enjoyment is: to live dangerously!"

― Nietzsche
MOWAT DRYSTAR©: SAND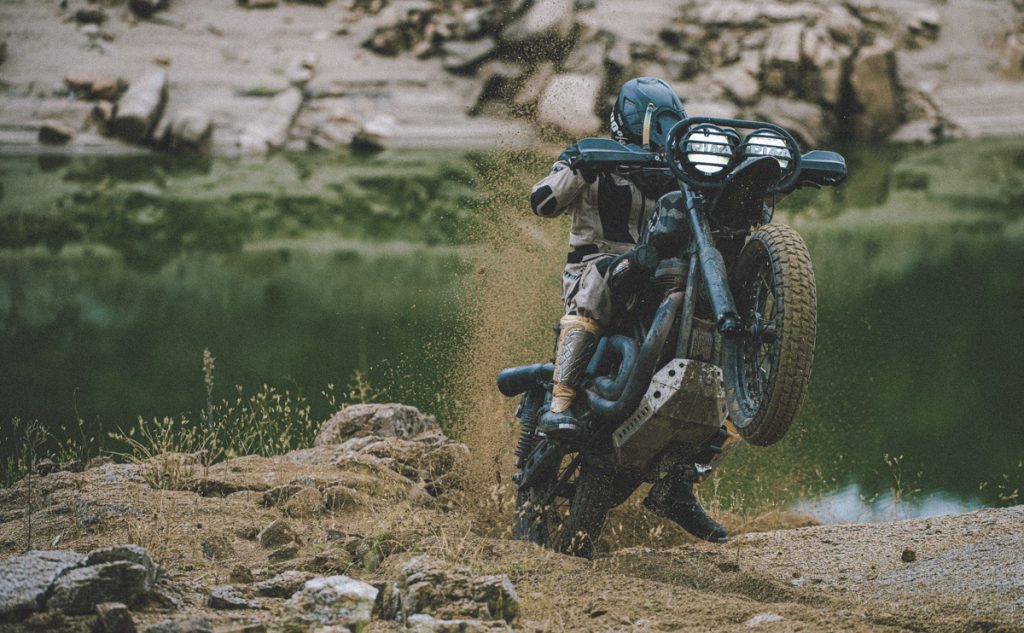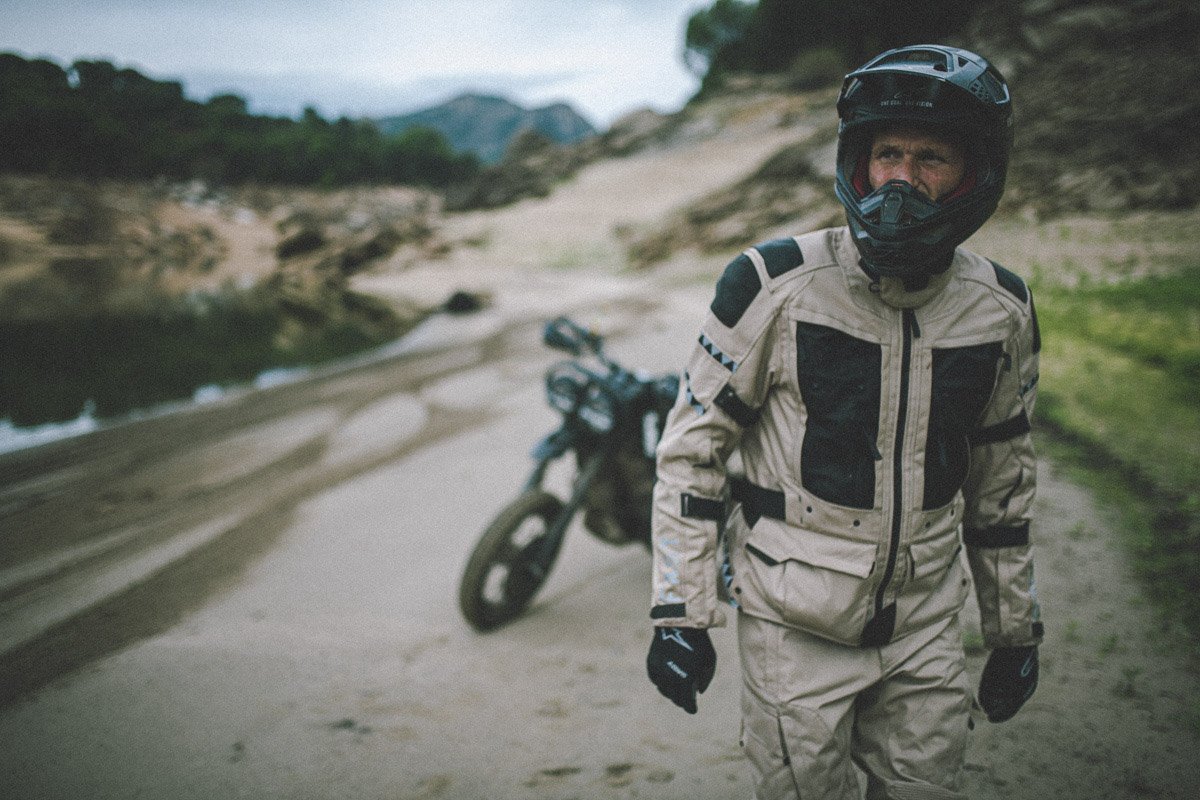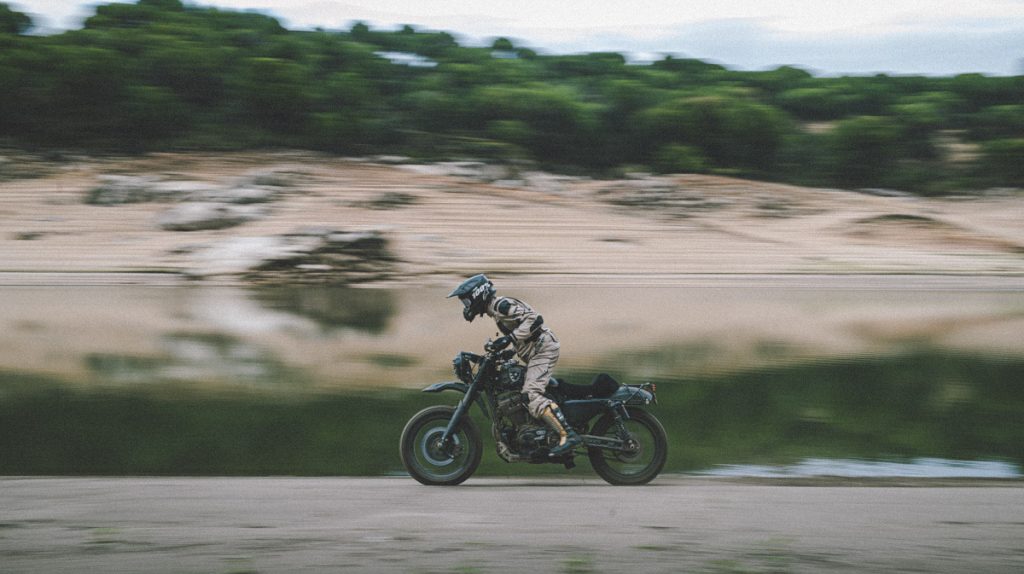 "In collaborations both sides have to be open and ready for surprises. That's when good products are born."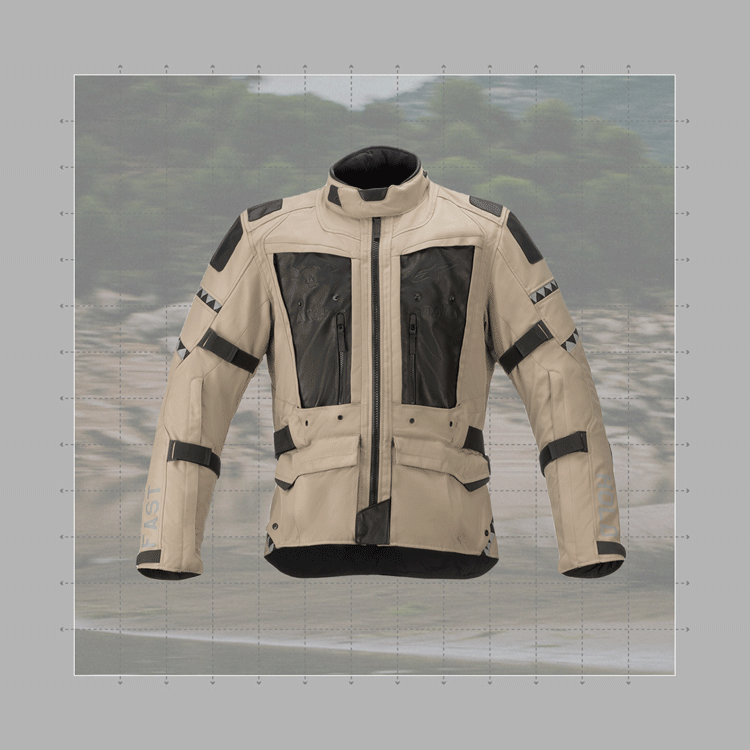 SHOP MOWAT DRYSTAR© SAND JACKET HERE
SHOP MOWAT DRYSTAR© SAND PANT HERE

HOLD FAST is to continue to believe in or adhere to an idea or principle your conscience knows to be the truth. To stand by your heart when the going gets tough and resist intimidation by outside forces. The HOLD FAST collaboration happens in an era of escalating surveillance by governmental agencies and corporations. A time of inequality and injustice worldwide. This is the reason why El Solitario turned to disruptive pattern materials and undercover secrecy for inspiration. But the function of these garments has evolved from one of combat preparedness to civilian advantage, with technical features thoughtfully designed to serve the needs of the global adventurer.
MOWAT DRYSTAR©: CAMO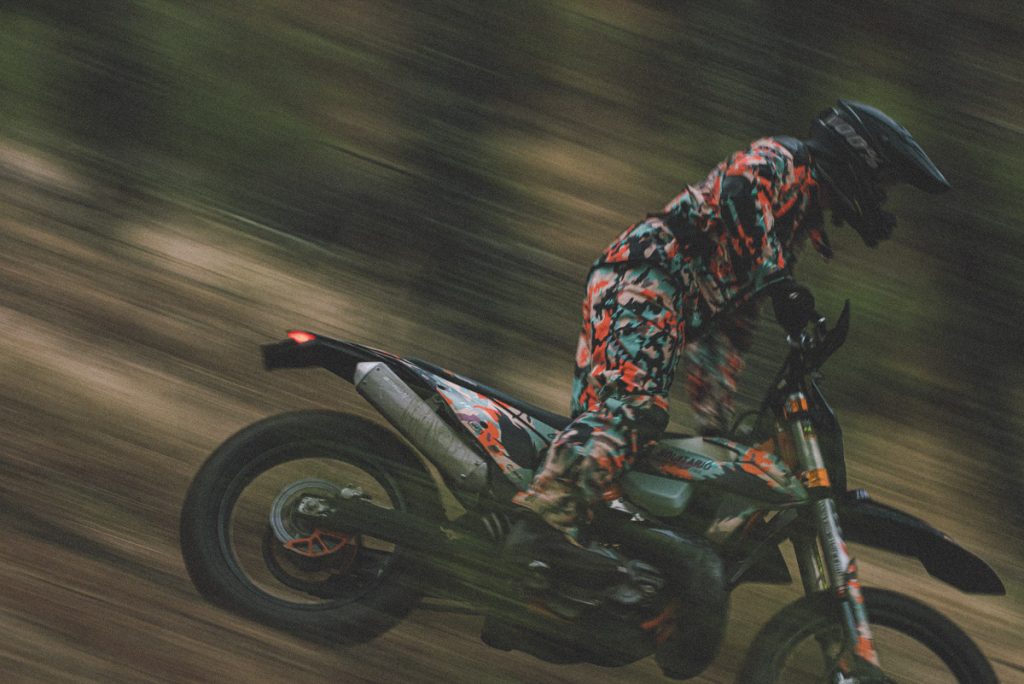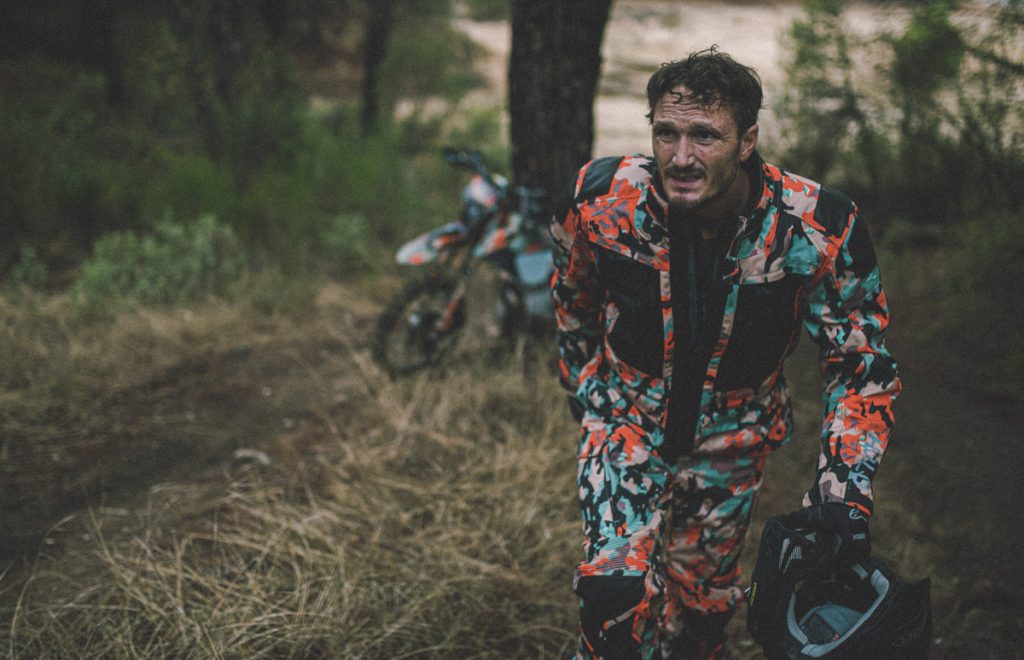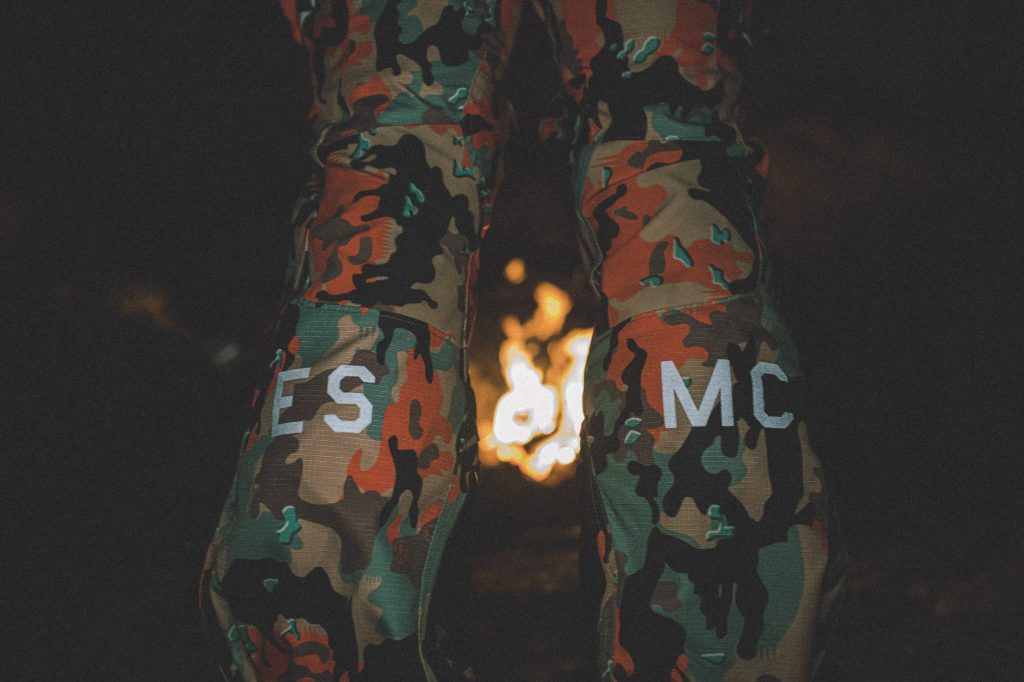 SHOP MOWAT DRYSTAR© CAMO JACKET HERE
SHOP MOWAT DRYSTAR© CAMO PANT HERE
*For El Solitario, the use of camouflage is a symbol of nature and freedom, not a mean to kill other living creatures. Through the use of disruptive pattern materials, El Solitario aims to encourage people to live their dreams and share their passions in the era of prohibitions and control.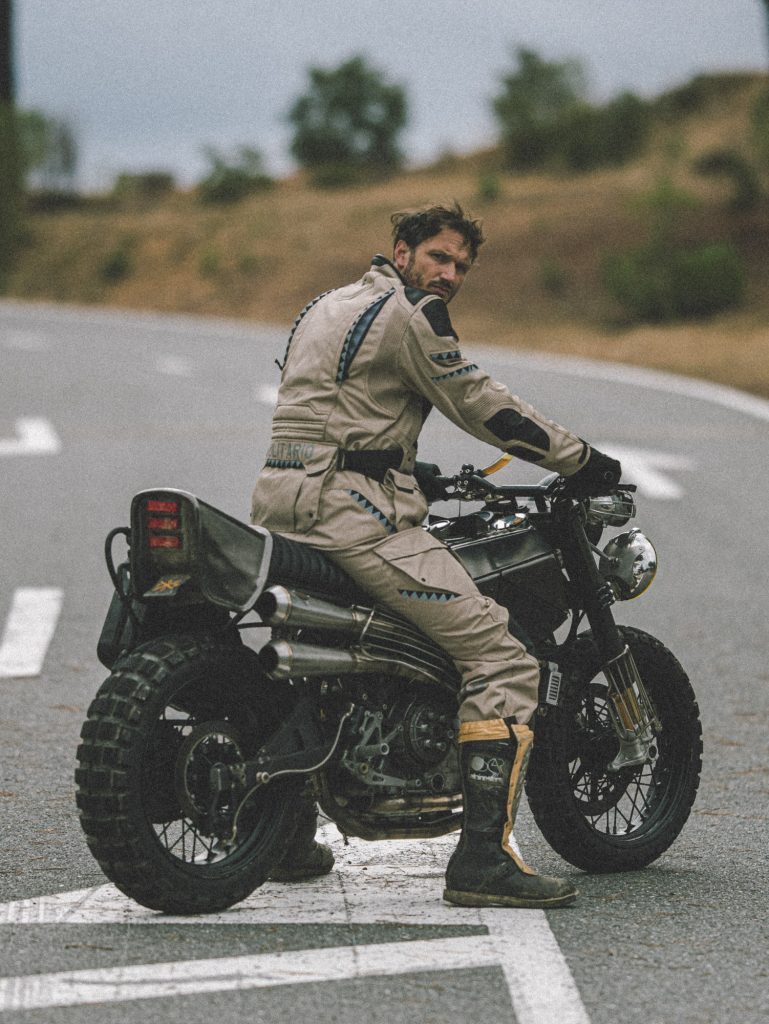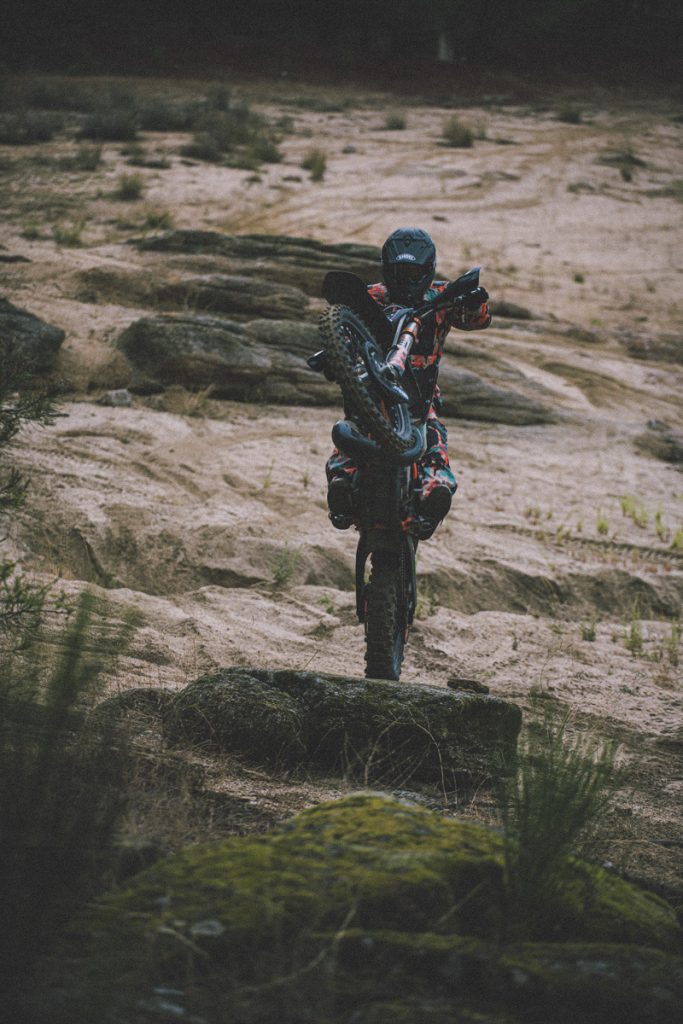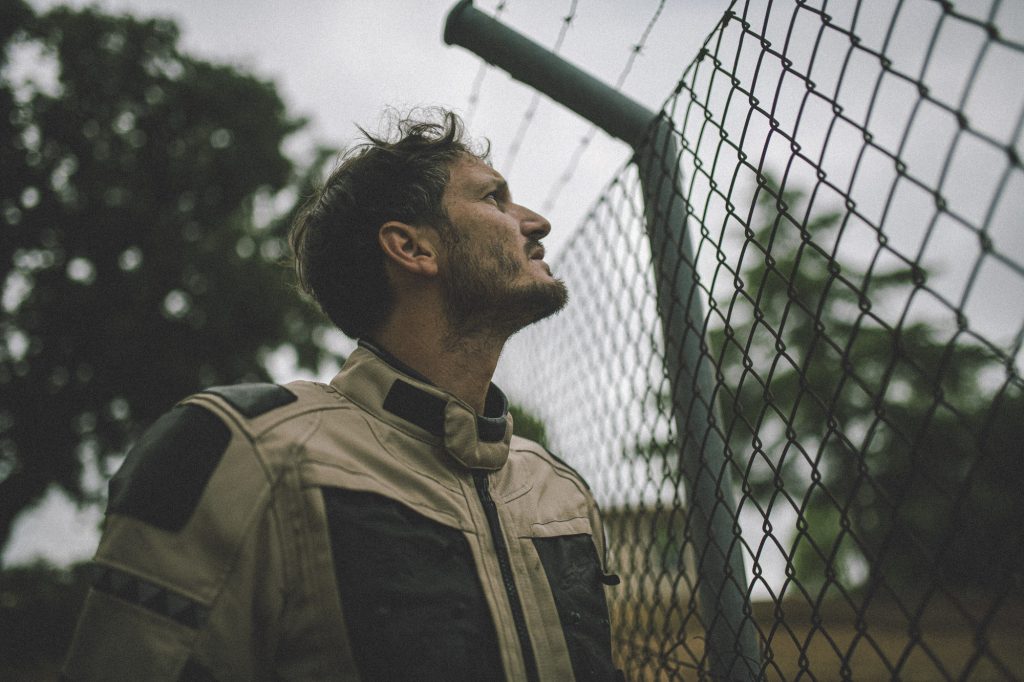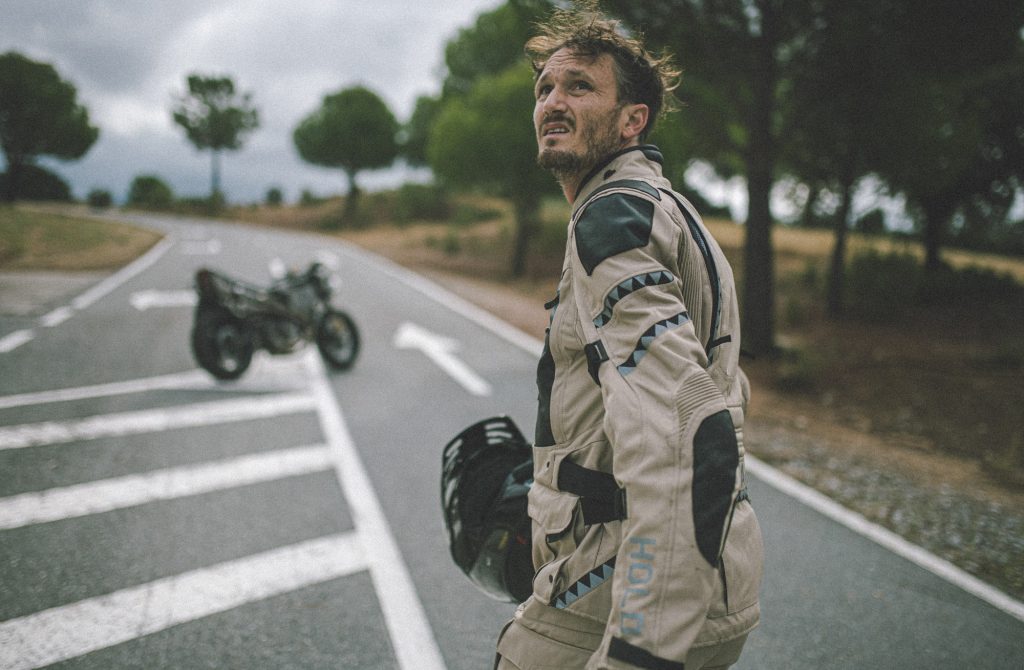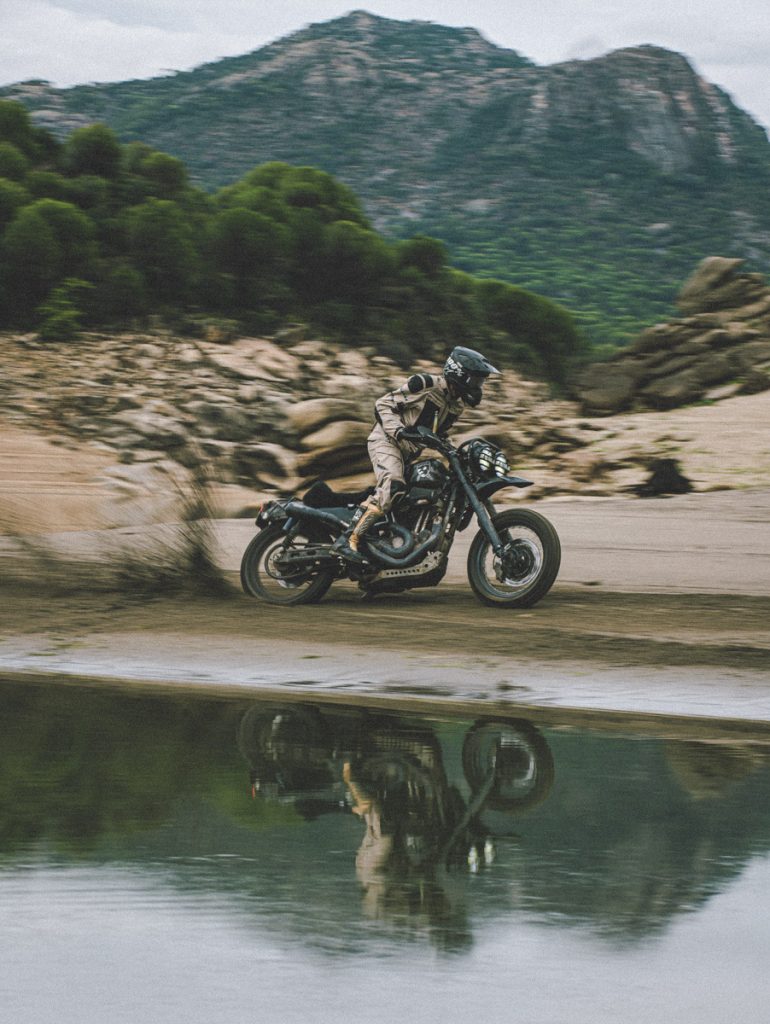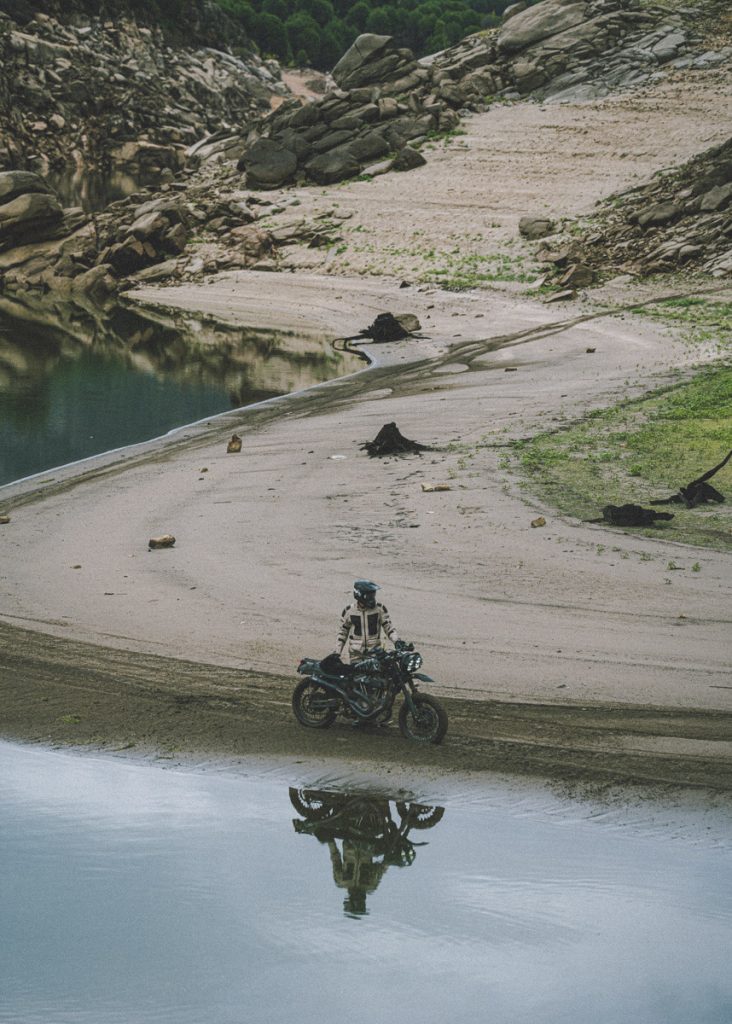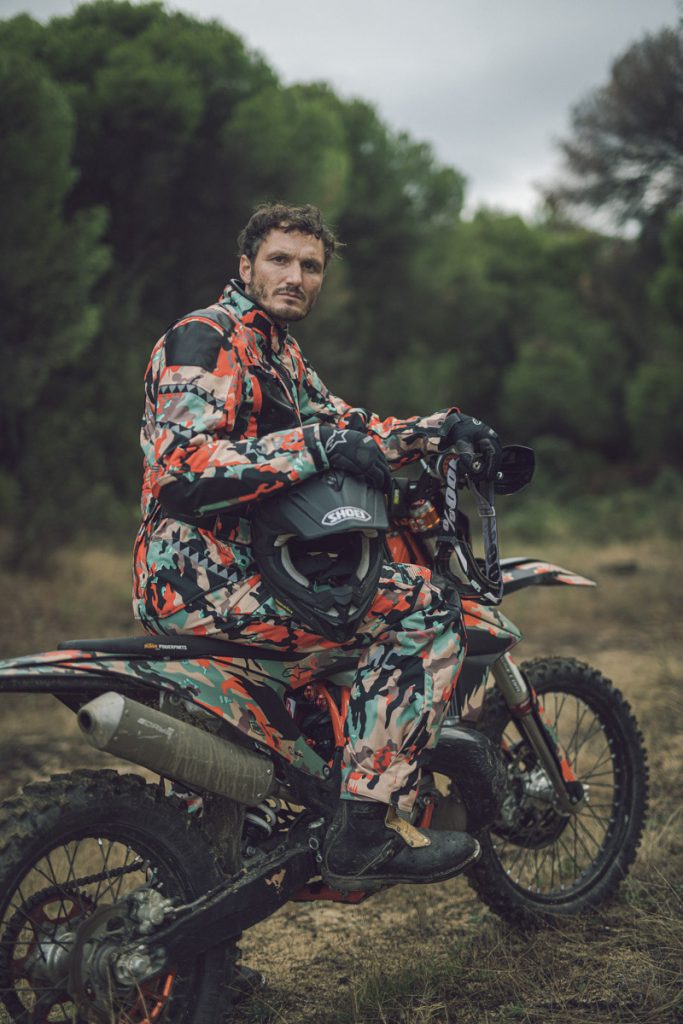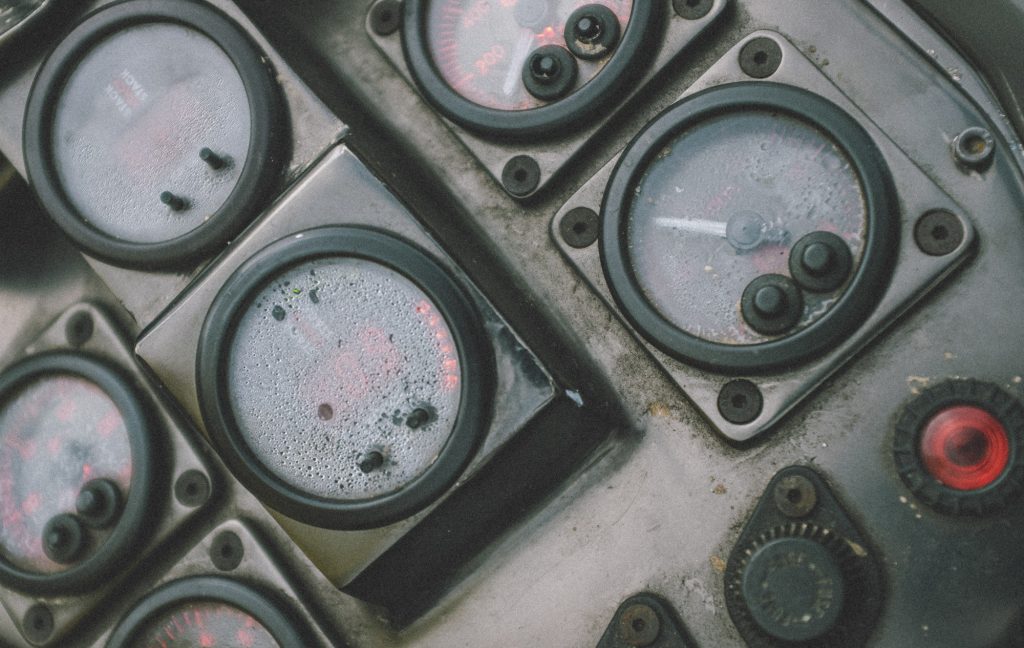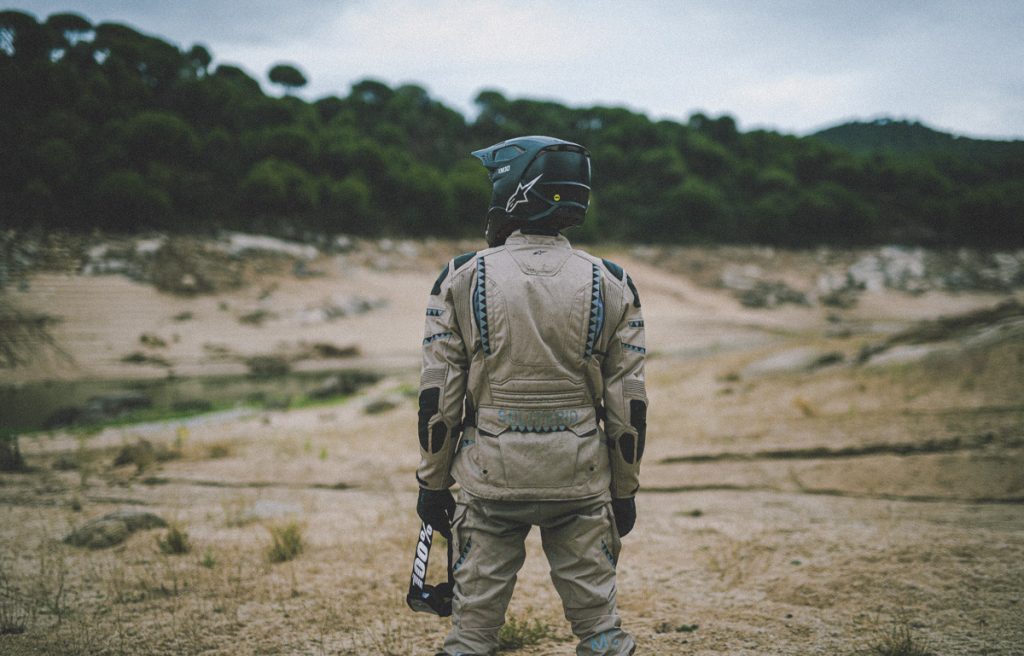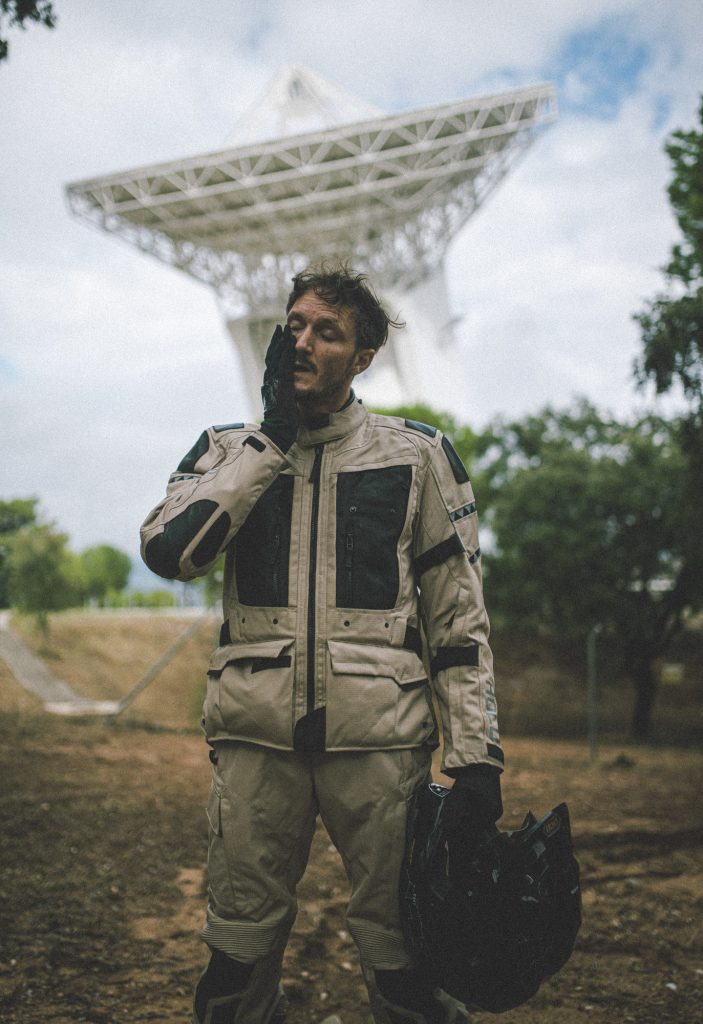 Rider: Julien Dupont
Photography: Sebas Romero
Video: Mariano Marrantz