Norse mythology will never cease to amaze and offer us infinite inspiration. Every time we read something we are bewildered and something new is revealed. As it couldn't be in any other way the story of Fenrir the Wolf had to be one of our favorites. Fenrir is among the most awesome and complicated figures and has always fascinated us.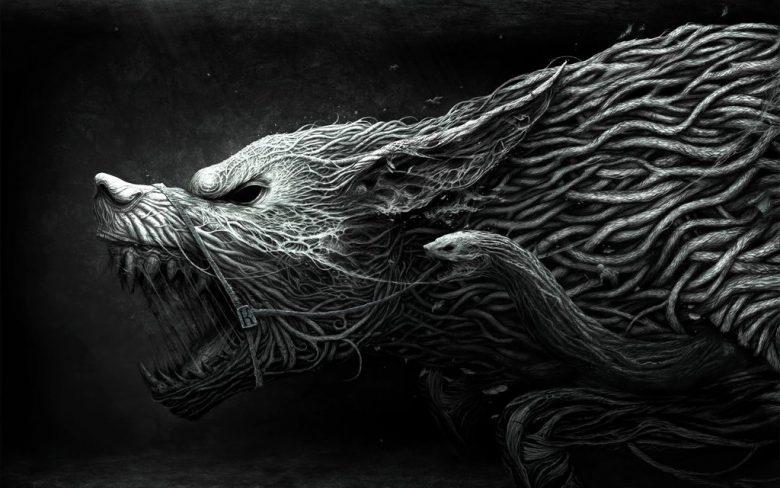 At El Solitario we empathize so much with this legendary and demonized wolf, his traits and destiny, that became the inspiration to drop this sweater commemorating our 10th Anniversary and remembering the fallen that stood up to their dreams.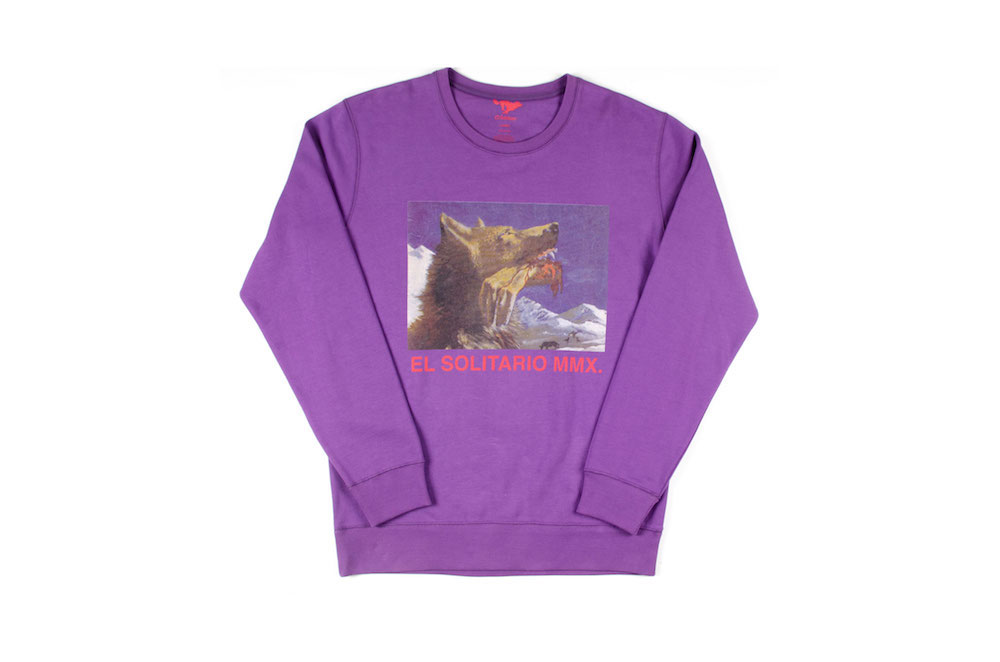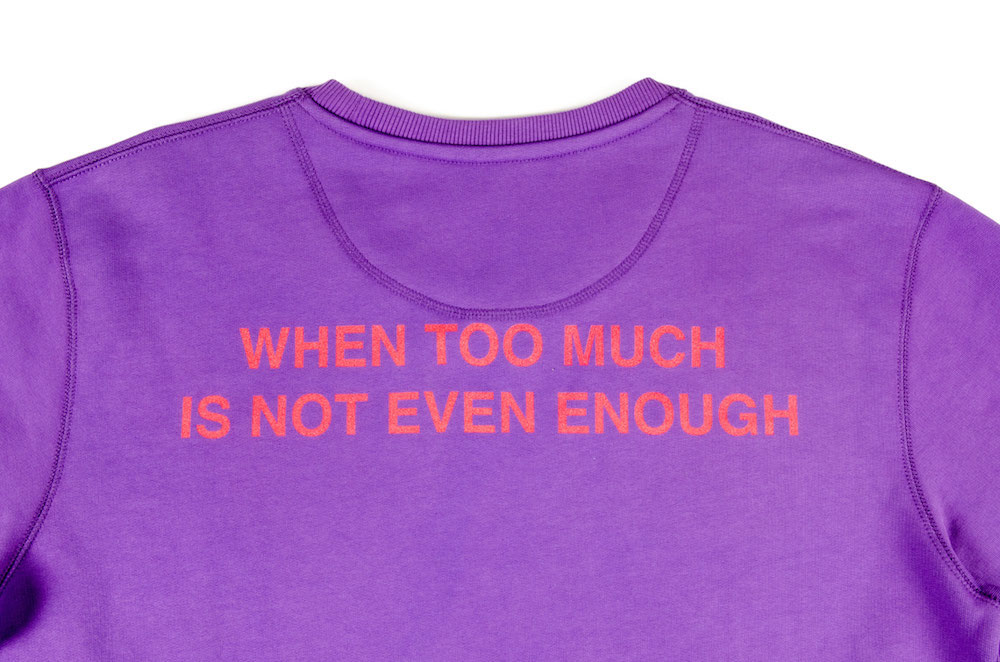 Historically has always been considered the evil who finished Odin in Ragnarok. A wolf demon of disproportionate dimensions, with power and rage to finish the world as we know it. Still, we can't but doubt he was the villain everyone want us to believe.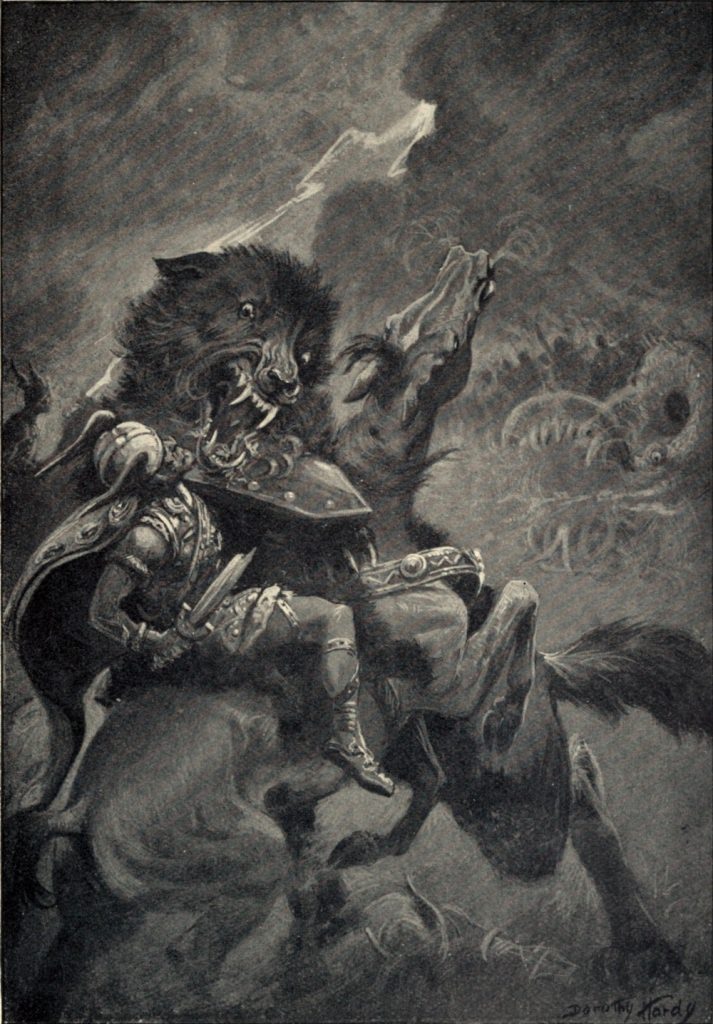 If you are a newbie to Norse mythology, Fenrir was the son of demoniac Loki and Angrboda the giantess. Both parents of our wolf were enemies of the Gods and therefore were terminated by them.
After all, whether Fenrir was the villain or the victim of life adversity, it was only natural that he stood up and fought for his family and what he believed.
"Fenrir, the giant wolf, could not be constrained by any means known to man, so the dwarves forged a chain, but not from metal. Nothing made by man could constrain Fenrir, so they forged it from the things we cannot see and the things we cannot hear. Like the breath of a fish… the sound a moving cat makes. The roots… of a mountain."

Old things must die and new things shall come. That's the rule. Norse Pantheon and the cosmos under Norse gods' rule had to come to an end when their time was up. And they must be gone for the new generation of gods. It was a naturally selective process.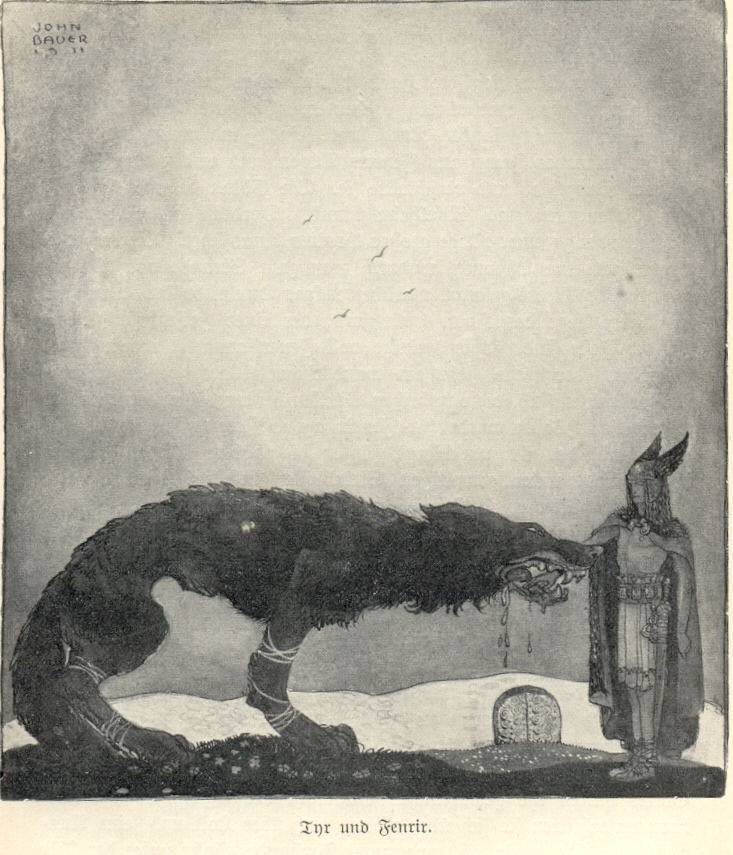 "This is the story about Fenrir, the wolf begotten by deceit and pain.

The prophecy said he would kill Odin at Ragnarok.

Our wolf was growing and his anger getting out of control.

They tried to contain him with the chain of "tradition", and they failed.

They tried to tame him with the chain of "law", and they failed again.

Only with "consciousness," a chain as light as unbreakable, did the wolf succumb. But he took with him the hand that fed him.

Dear Fenrir, we'll see you tomorrow, at Ragnarok."
El Solitario MMX