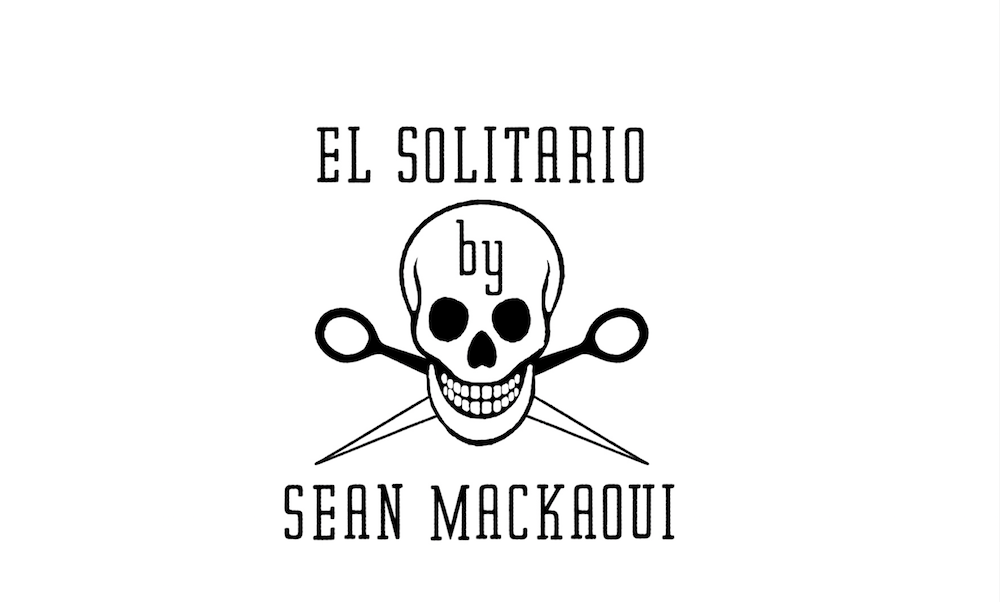 At El Solitario we love teaming up with those street artists that rock our world and come up with limited editions like this long sleeve T we've made with artist Sean Mackaoui. What's sweeter than wearing the work of your favorite artist around your neck? We originally became familiar with Sean's work on the cover of the celebrated Canto de la Tripulacion. An incredible art magazine our common friend Alberto Garcia-Alix published in the 90s.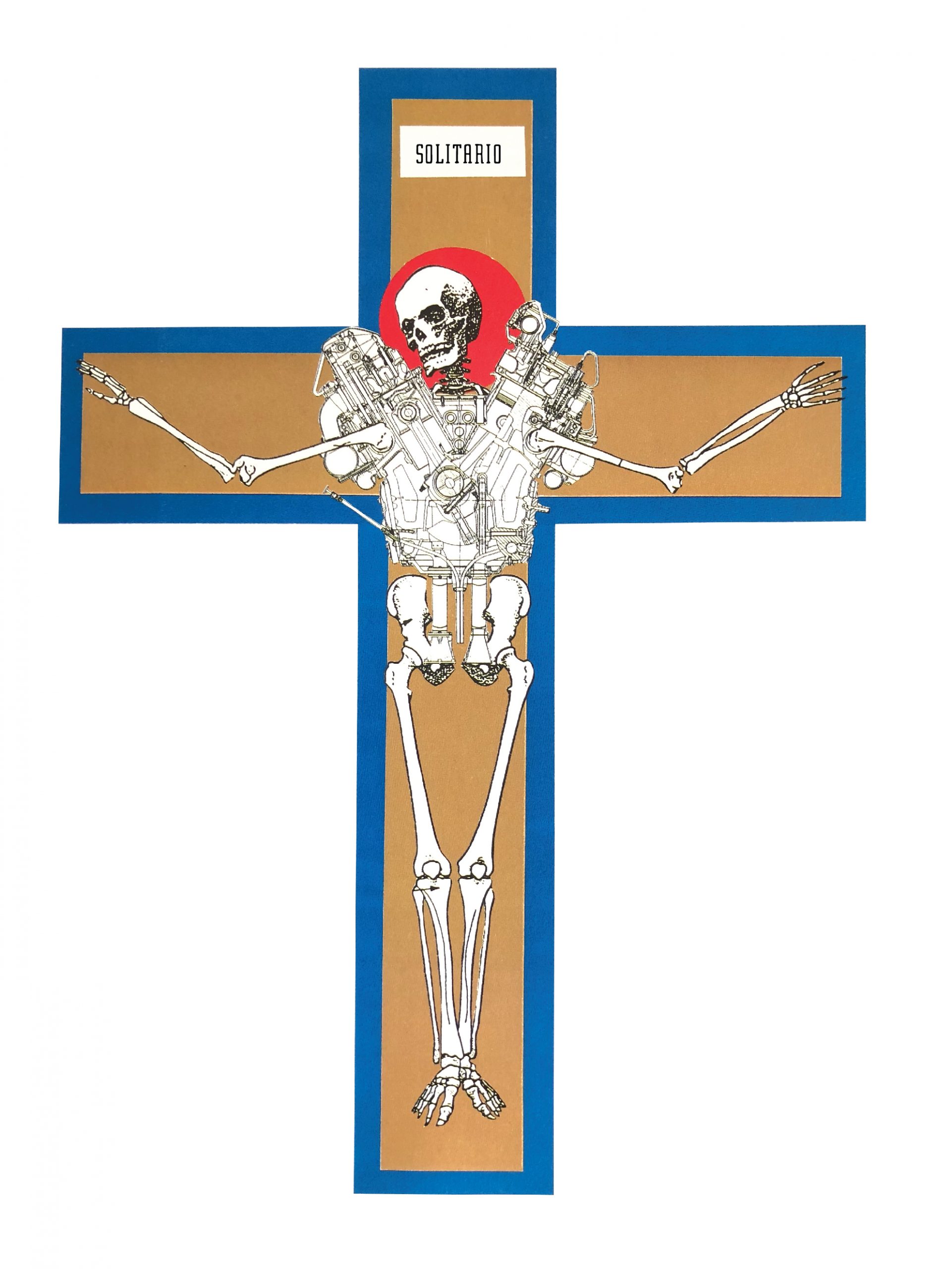 The figure of the crucifixion of this skeleton, (once powered by an almighty V motor), over a burning sun, couldn't  better symbolize the fatal contradictions on which El Solitario boat sails. We live in a pre-apocalyptic consumerist world in which anything can happen, but humans can't but embrace their guts and keep going forward doing what they love most till death do as part. Still the fear of the armageddon should and is present in our iconography, in a sort of a Jiminy Cricket way, to remind us that together we could find the way to change things.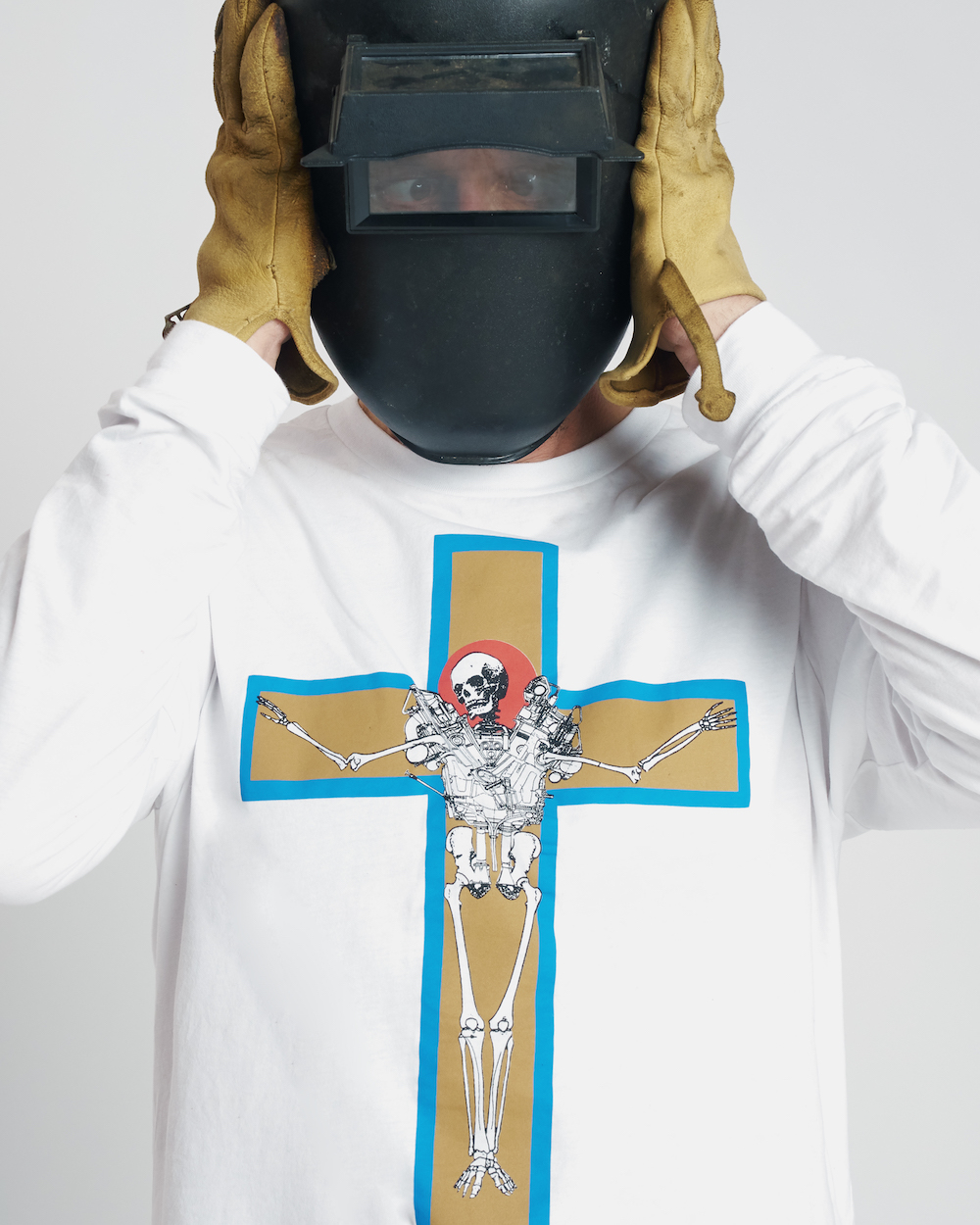 The first page of Sean Mackaoui's website represents a little man manipulating scissors with dexterity. After a moment or two, the same animated character reappears, seated on what could be a helicopter whose propellers are made of scissors. This introduction to Mackaoui's work could sum up both his practice and his artistic spirit: scissors are his essential work instrument. The collages he creates with them – composed from what seem banal and incongruous newspapers, advertisements and magazine cuttings – always manage to evoke a greater significance than the elements that comprise them.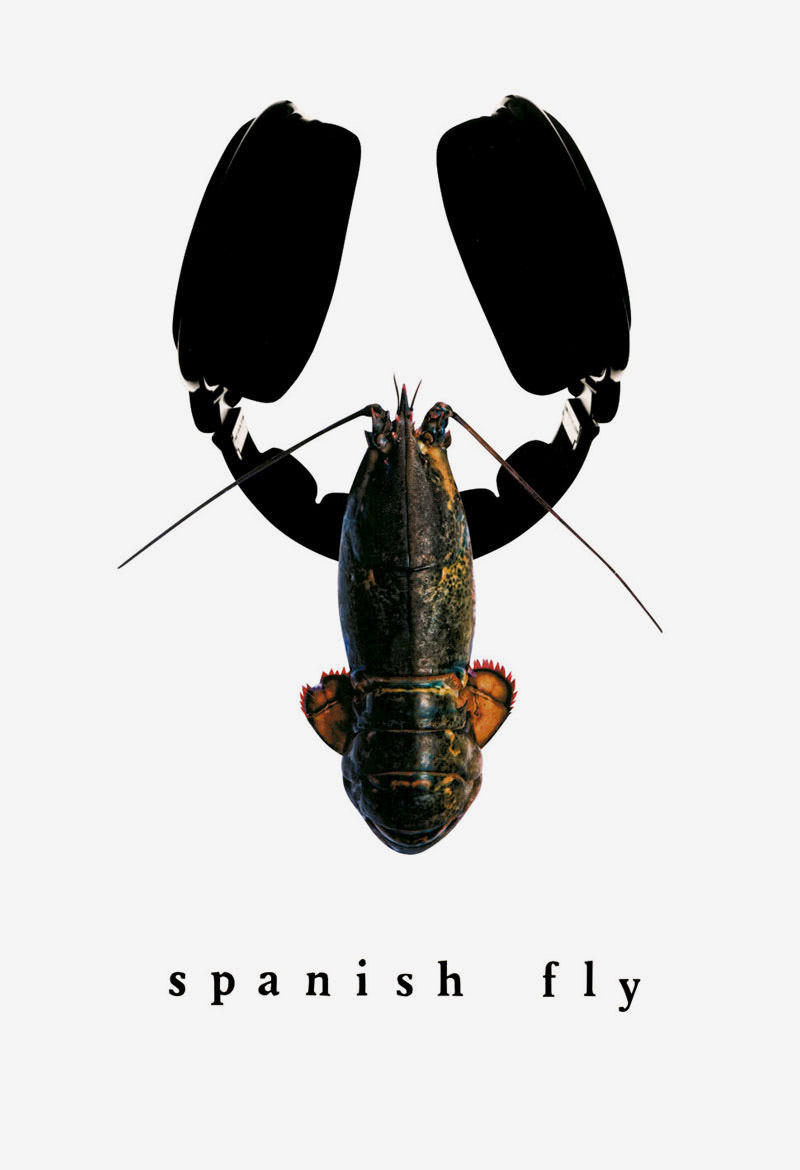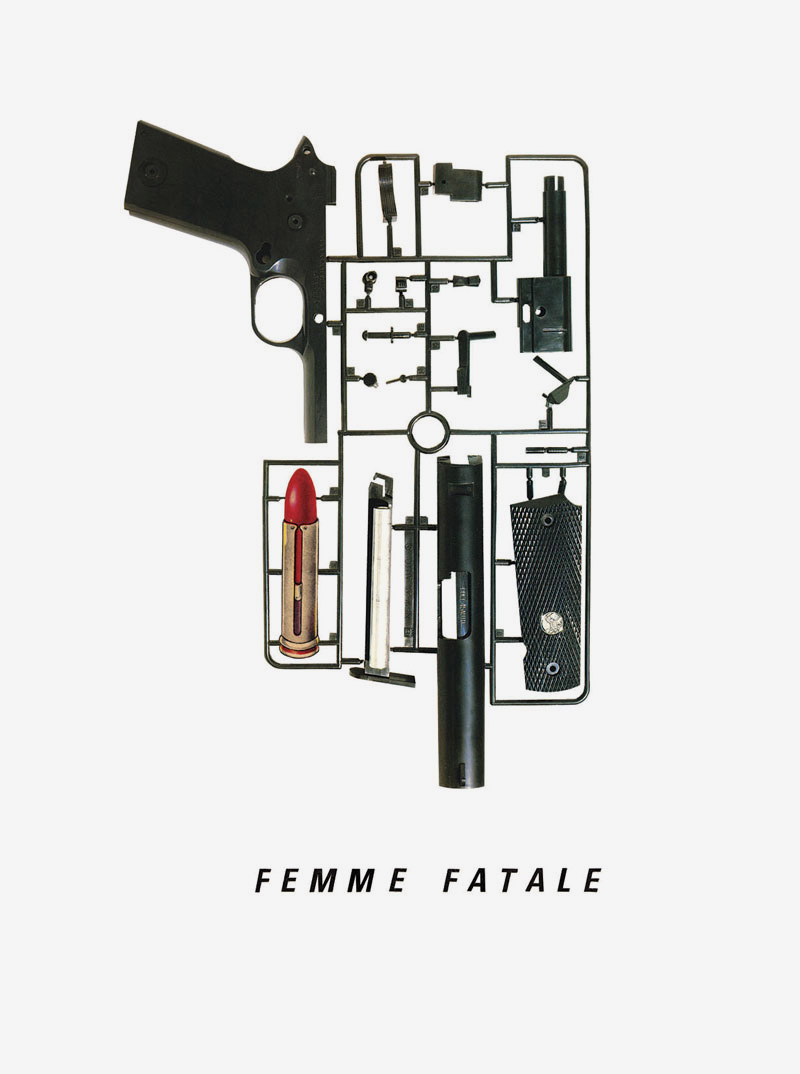 His combinations of images are not optimistic in the manner of pop art, but often critical, unexpected, precise, minimalist and humorous. Mackaoui often kidnaps innocent images from vintage magazines and diabolically turns them on their heads to convey political irony, he also likes to create surrealist landscapes and humorous combinations.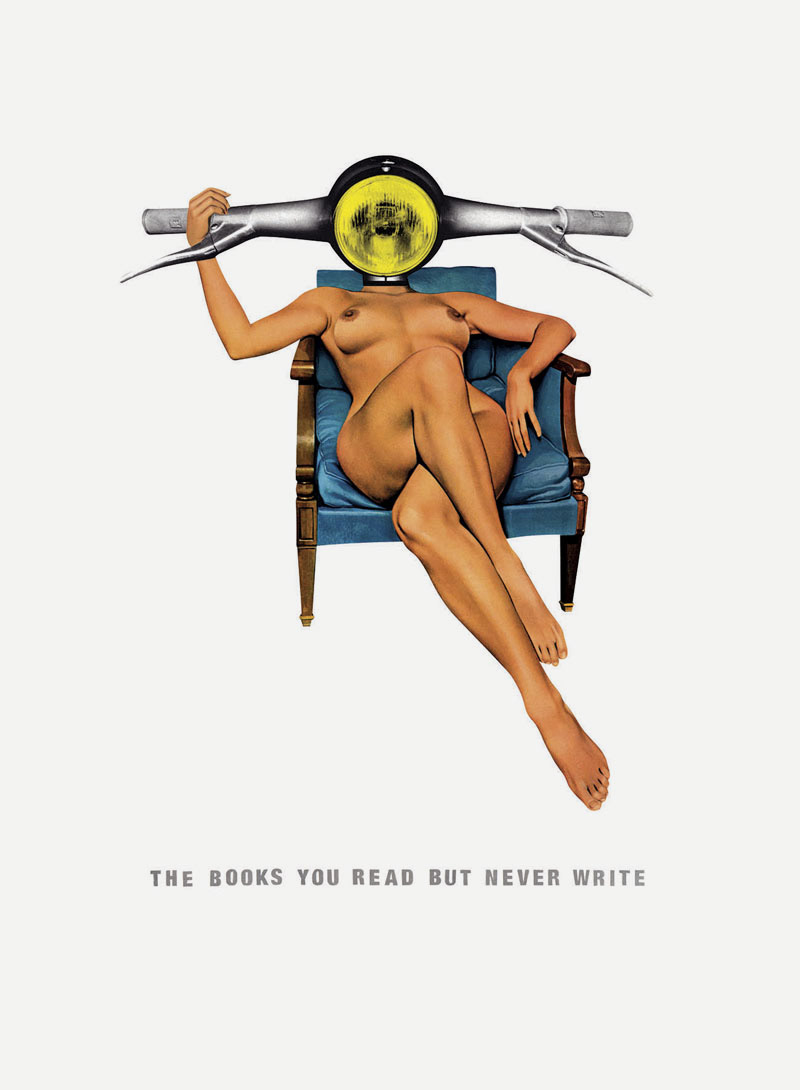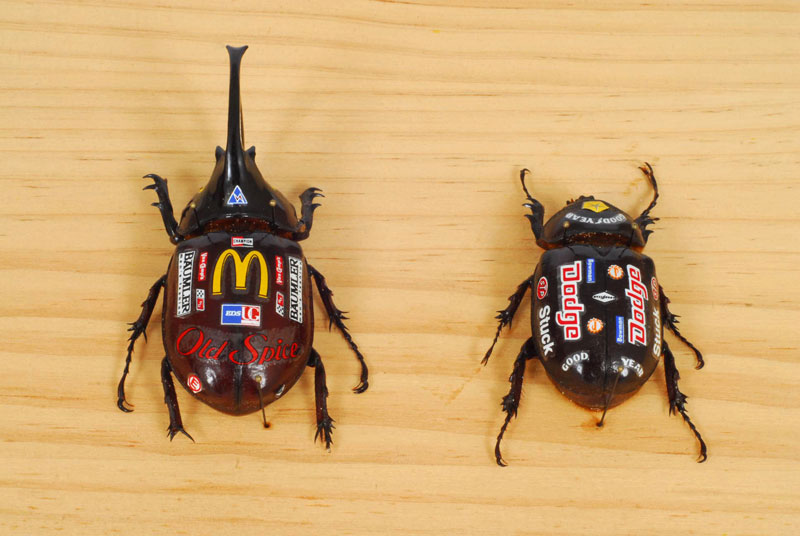 Photos: ©Sean Mackaoui
Artist bio:  Florence Thireau