All avid followers of this house will have noticed big transformations are occurring at El Solitario, and the launch of our new collection is the perfect occasion to share them with you. 2018 will be marked in our memories for many reasons that will determine our existence as a brand but also as the family that stands behind the stories & products that El Solitario makes.
A change of paradigm was slowly cooking in our remote part of the world and its now beginning to give fruits. With the motorcycle always at the helm of our creative ethos, its innegable our drift towards a freer existence in todays standardized and over policed world. This momentum has taken us to discover the beauty and the dangers of adventuring the off bounds and to embrace countryside's slow life as the perfect counterbalance to our inherent need for speed.
Propelling through the forests on nothing more than a skinny-motored artifact made us closer to nature and helped us acknowledge a little bit better our place in this world reassessing our needs. Entering our forties might have helped too… 😉  To see our own madness was disturbing, but was also the only beginning to heal insanity. This vital journey we embarked in 2010 was intended to leave a positive imprint and so it shall be! Paramount was to find the perfect place where to set our HQs.  After 8 years of wandering through galician grounds we finally fell in love with the 19th century derelict estate you're about to see, portrayed by our dear friend Polo Garat and his particular take on ESMC's AW18, which depicts a hot August day surrounded by some of our closest friends at El Solitario Ranch.
Our sanctuary will cease our constant wrestling with space and allow us to create, work and thrive like never before, translating time into richer solutions, products and ideas. Incorporating nature into our existence, our drive will be enhanced by the holistic approach to development that a place like this dictates. El Solitario has always been an extremely dynamic and autobiographical lifestyle exercise, having as little separation as possible between our work and our play. Maybe this is why our endeavors continue challenging us and have been so inspirational to others.
From now on we shall witness the incorporation in our discourse of our learnings around the issues that worry us most which are all centered around the need to live a sustainable fulfilled life. We will discover our way to pursue our vision and transform this destroyed beautiful estate into the peaceful reserve we need to continue with our business life, this time sustainable. The use of renewable energies, earth friendly construction systems and wildlife preservation will be the fundamental keys in our decision proceses.
We hope you will enjoy the trip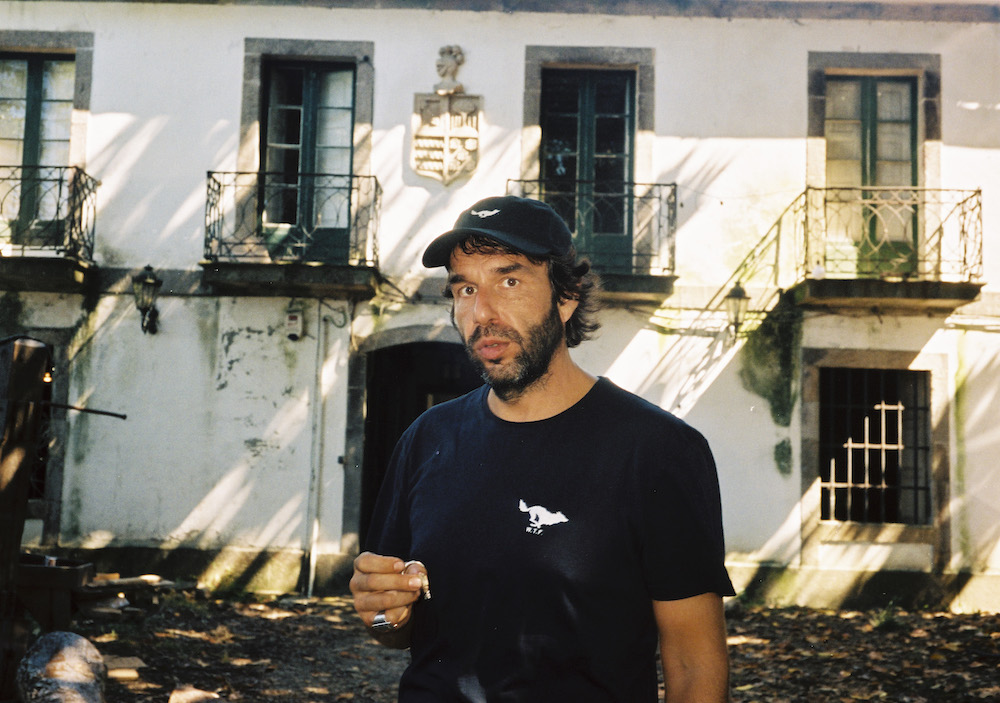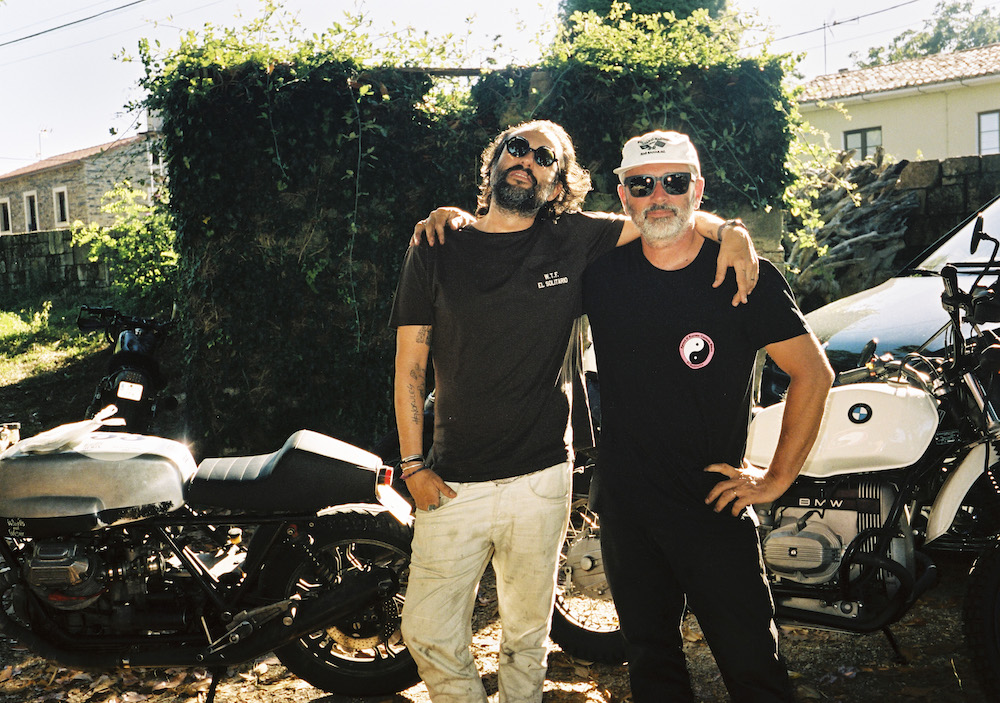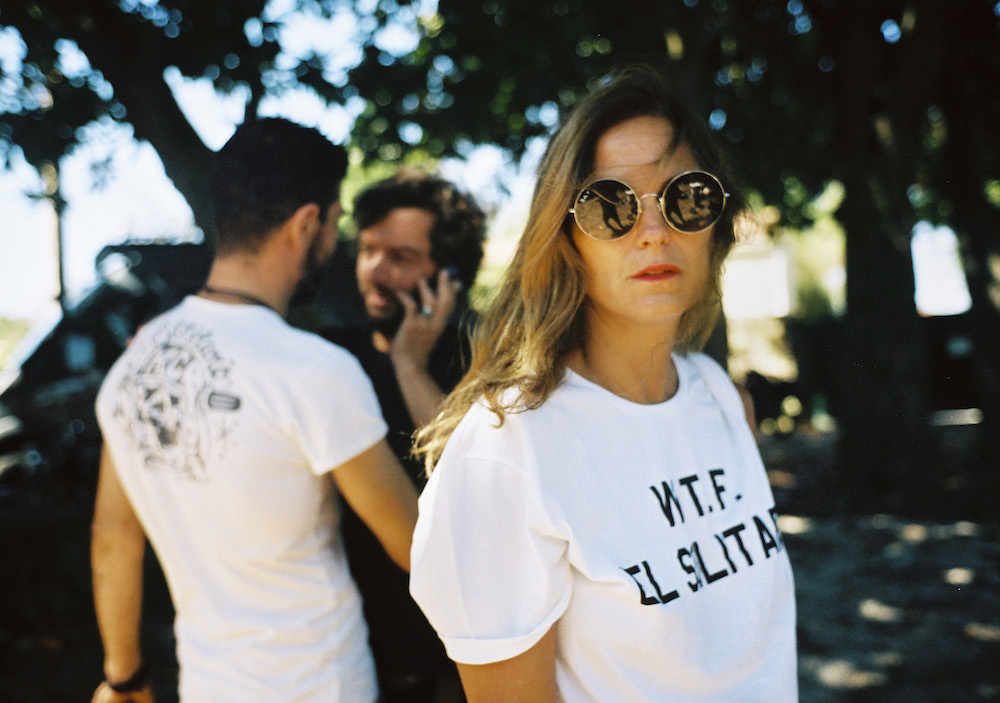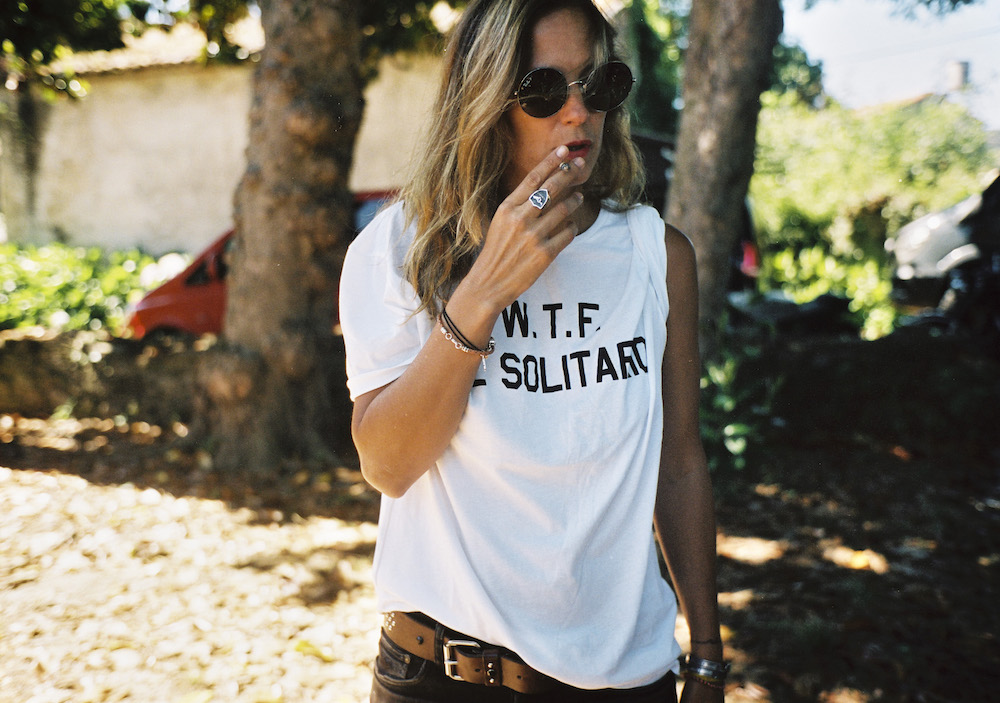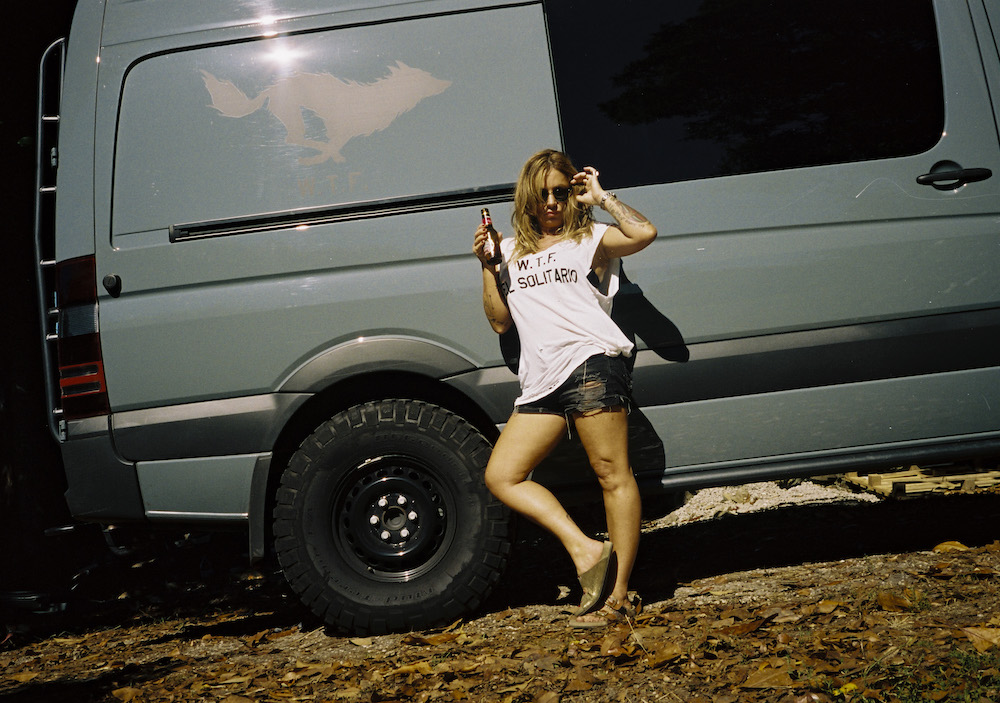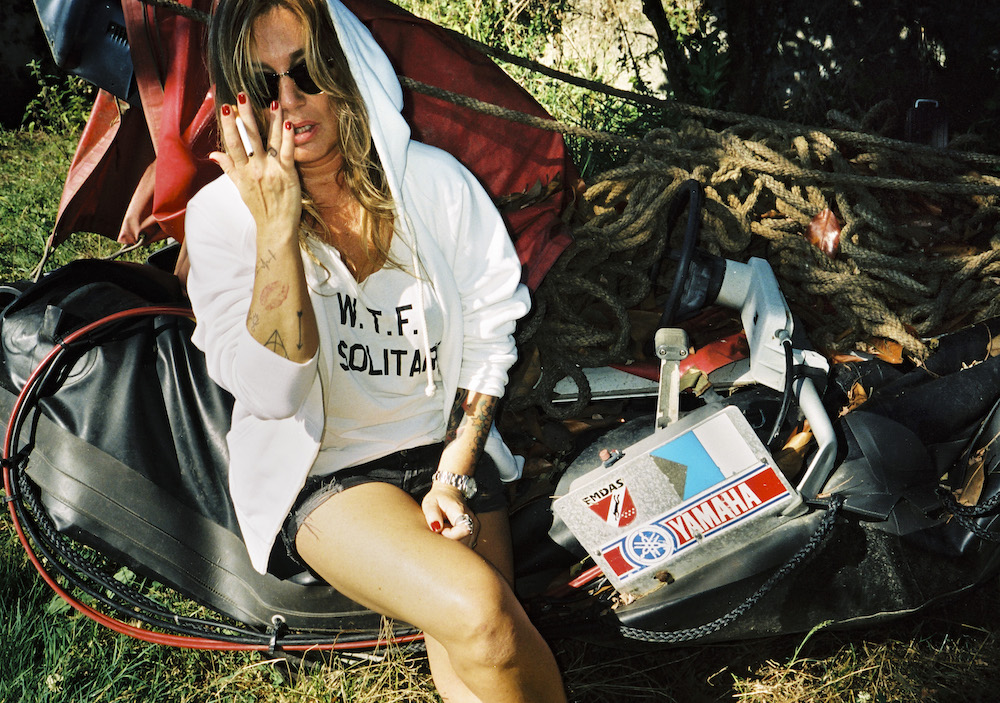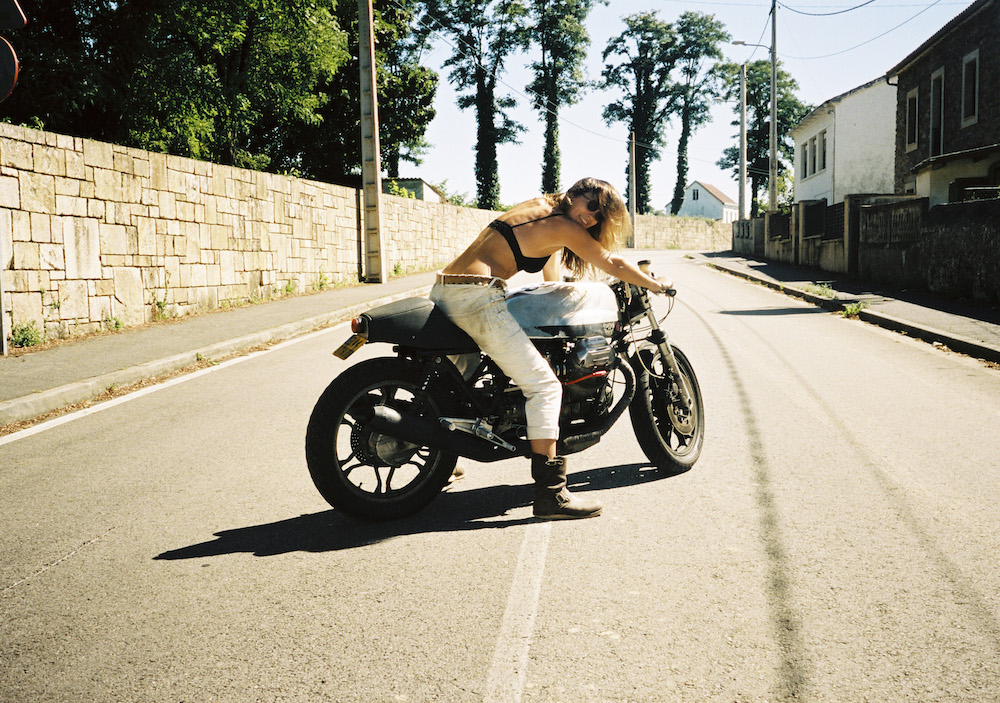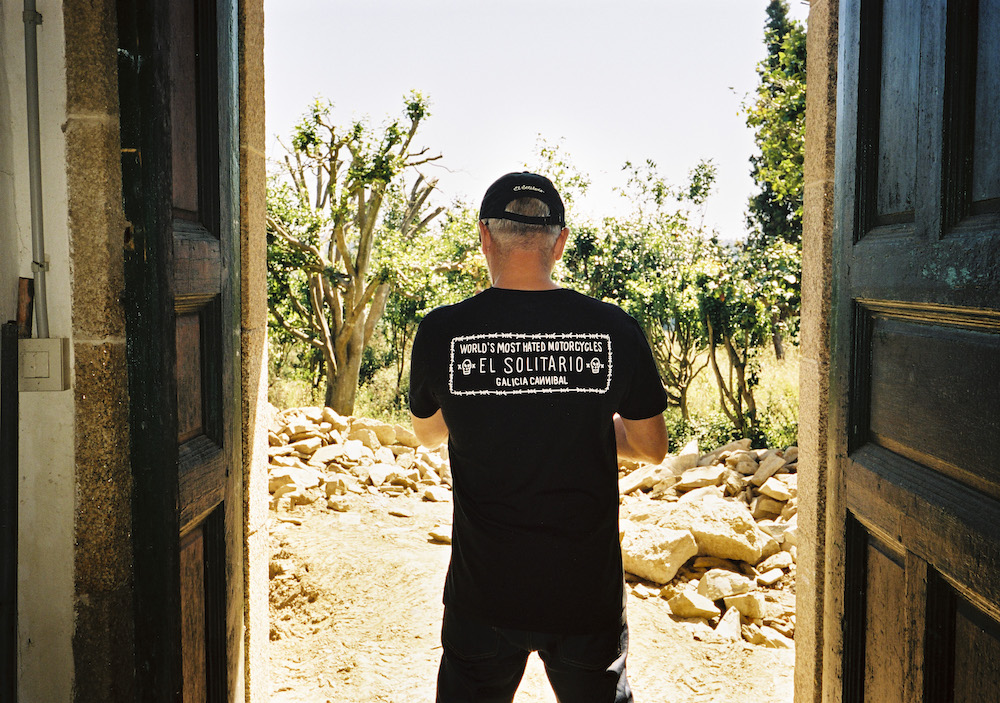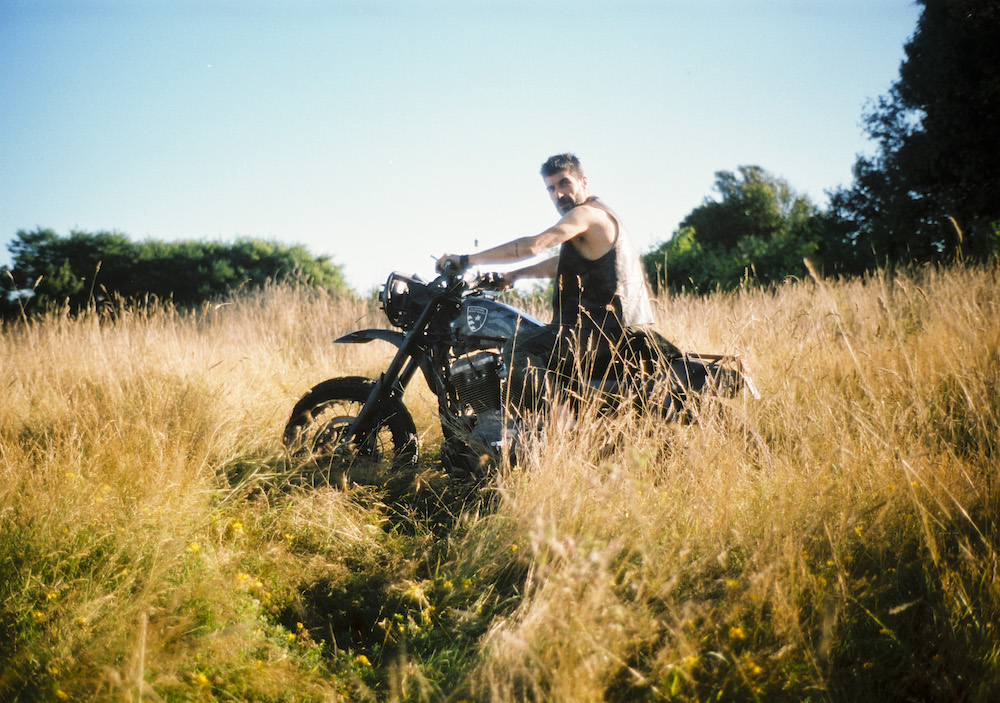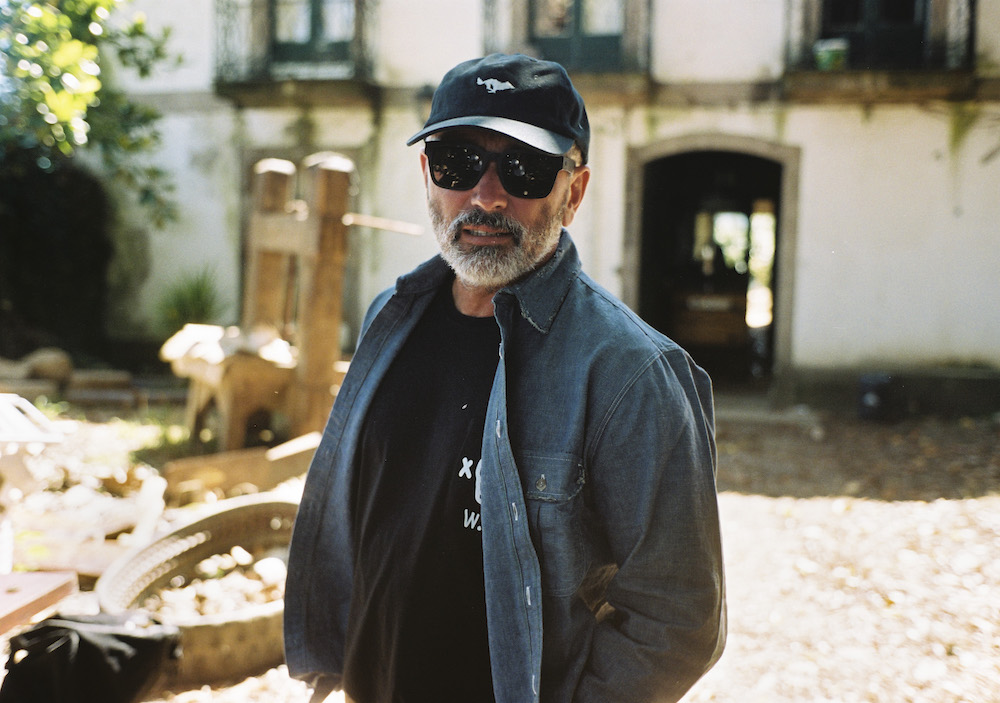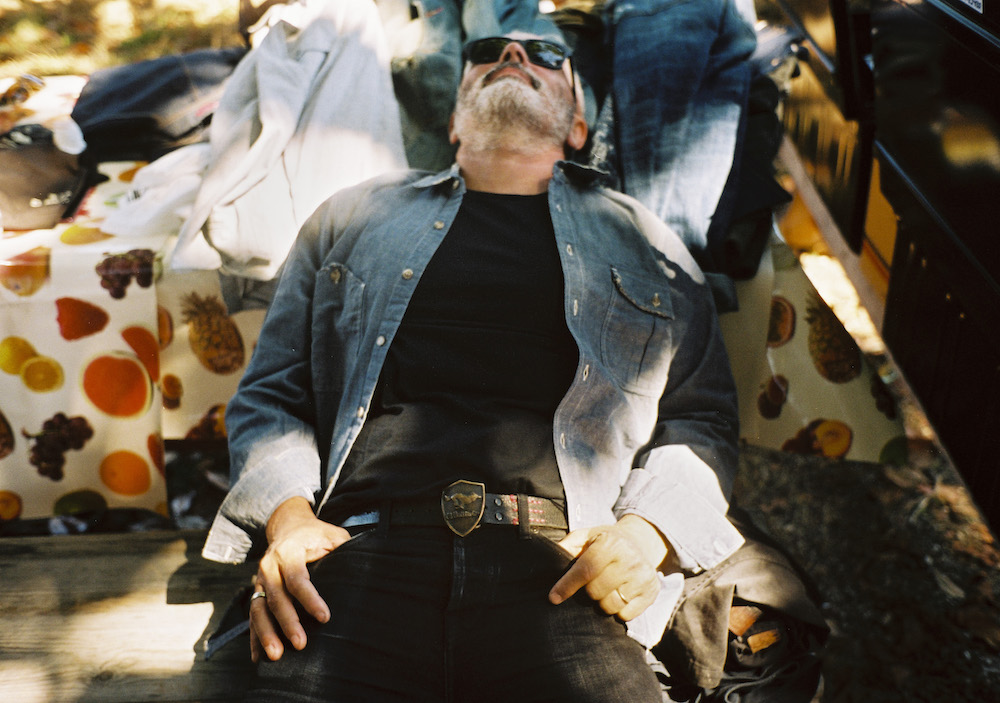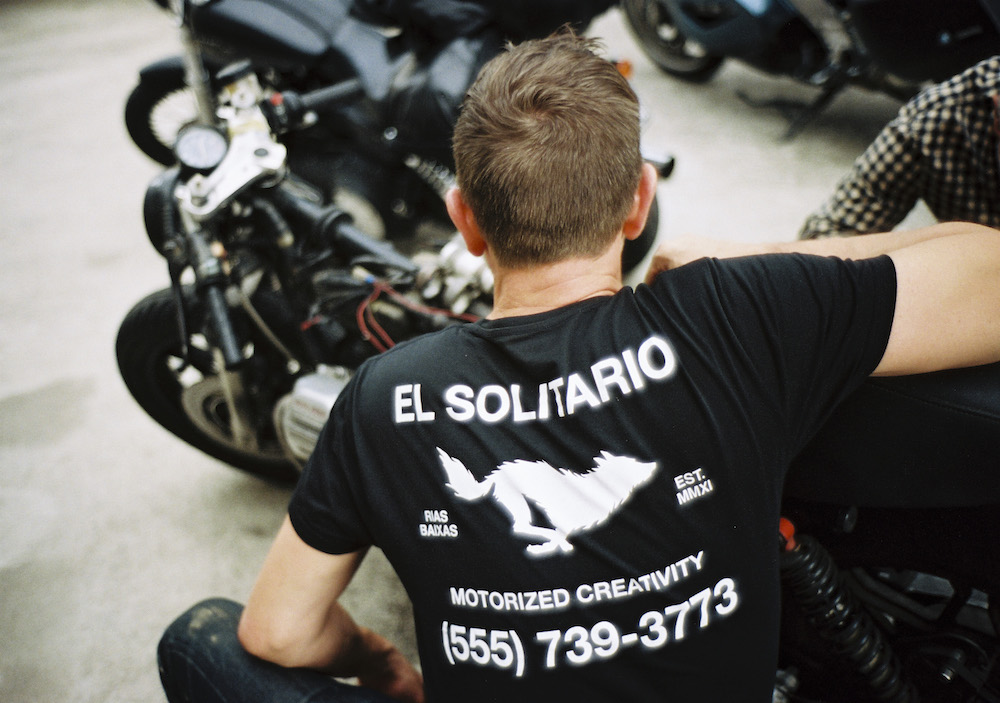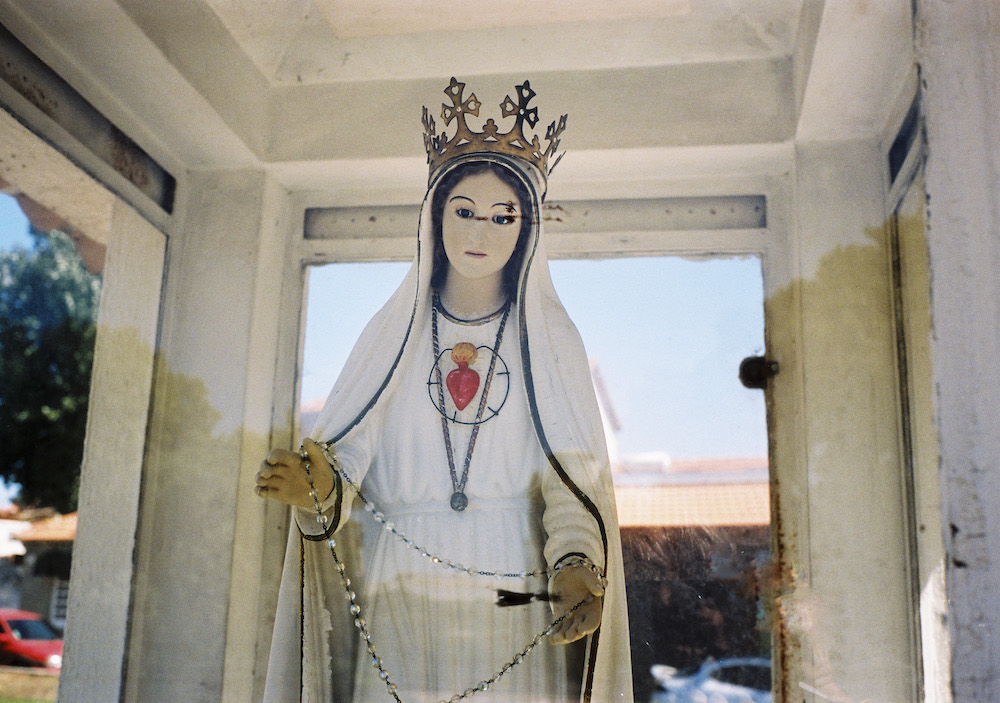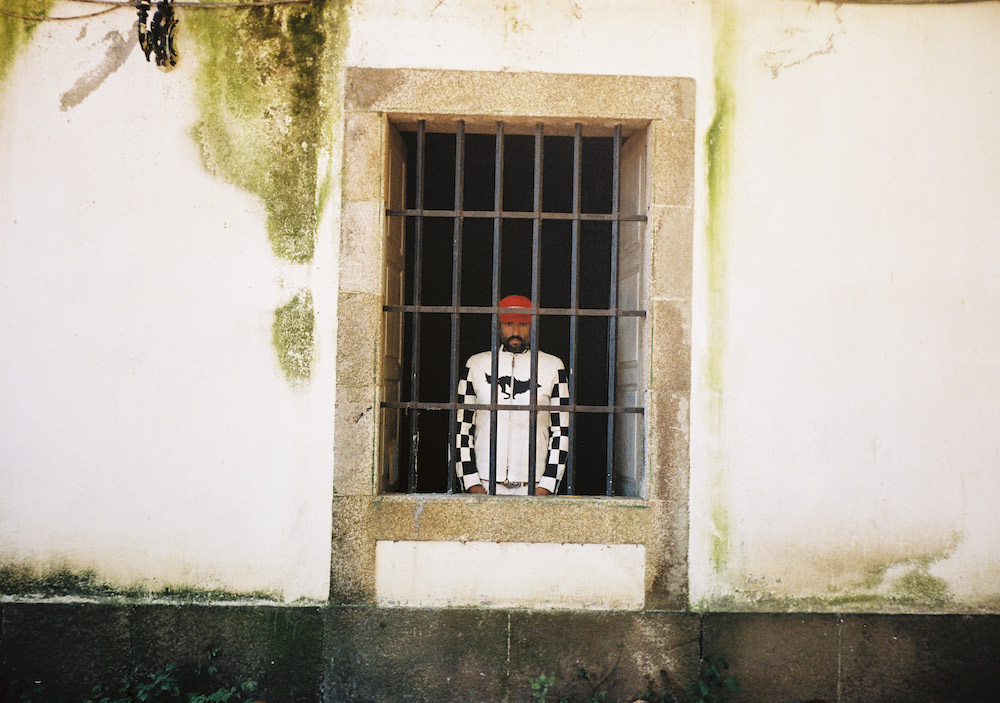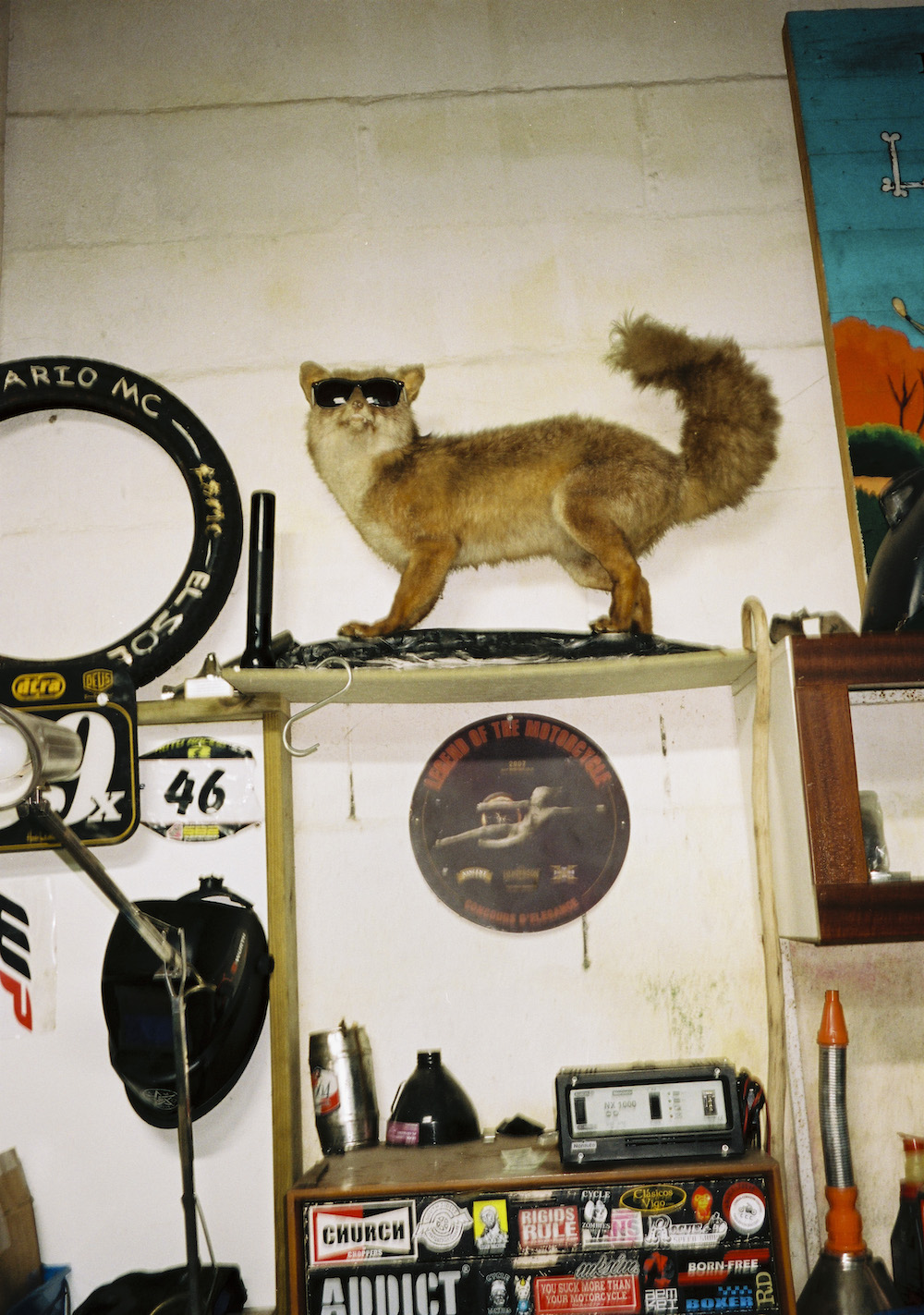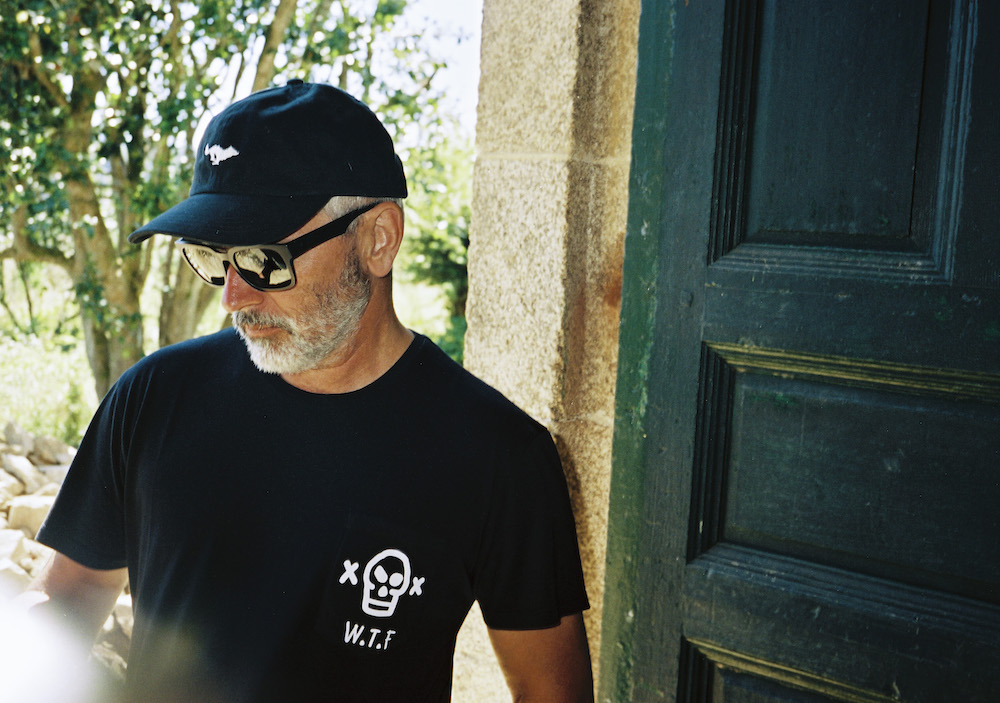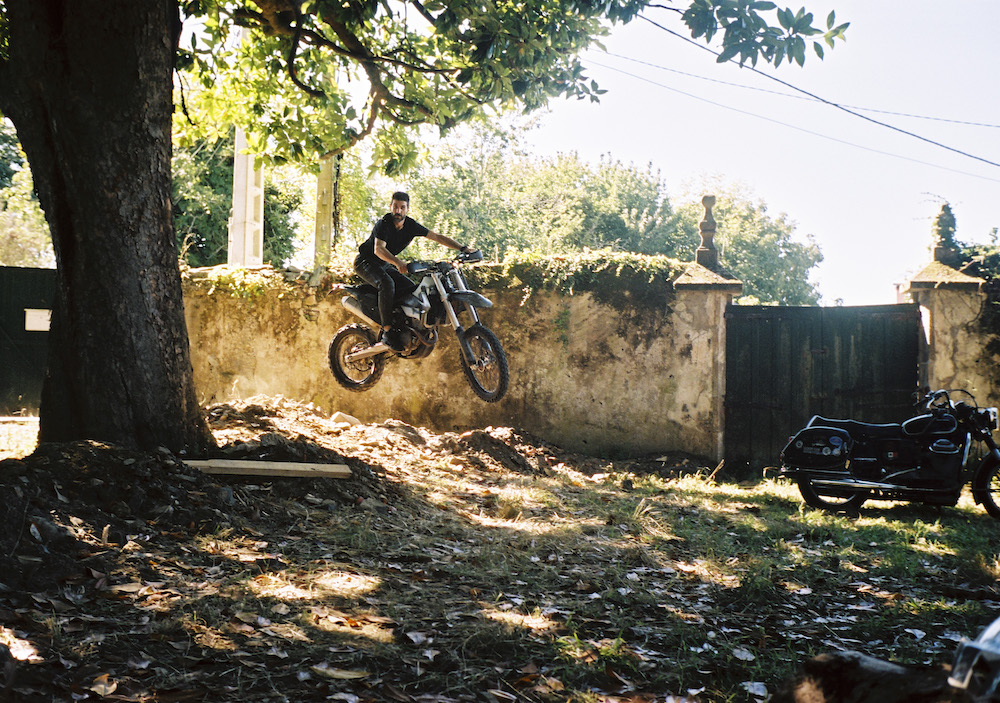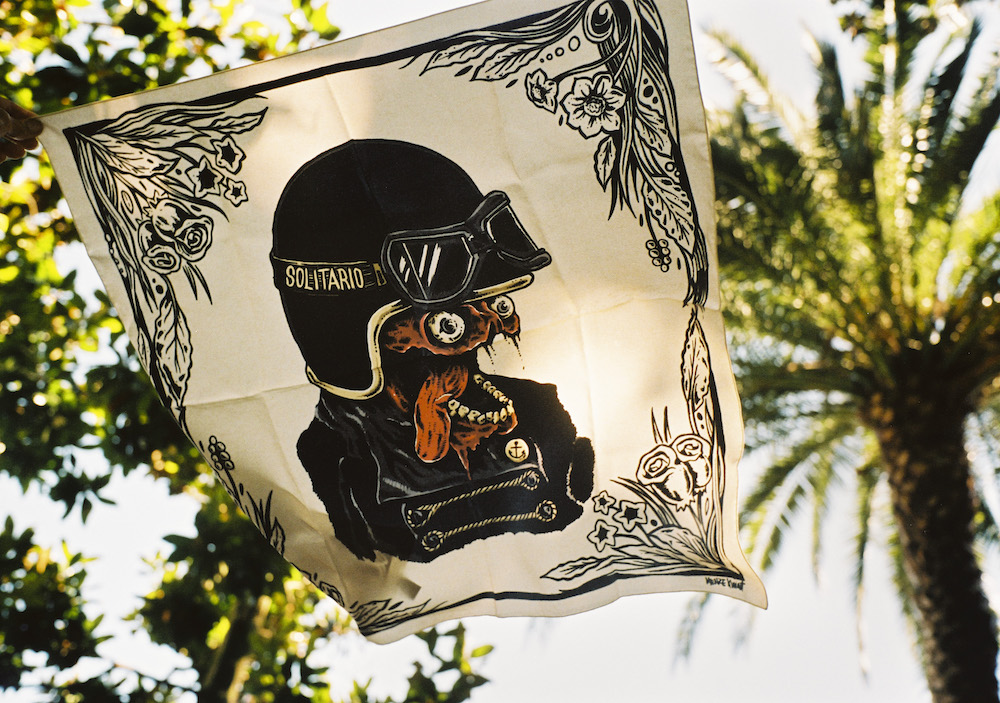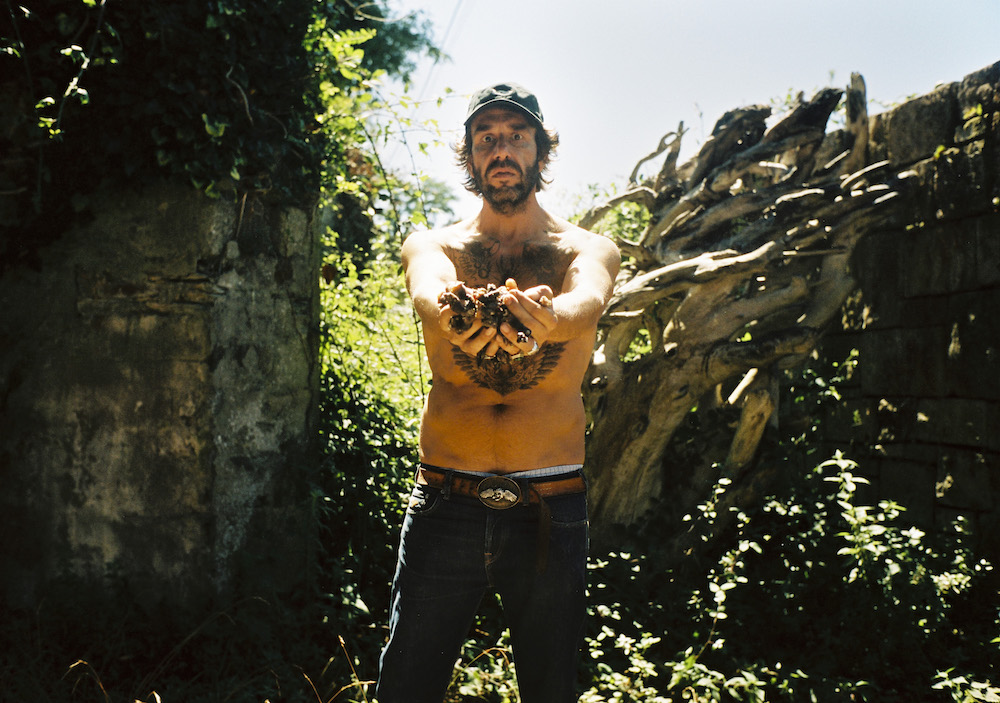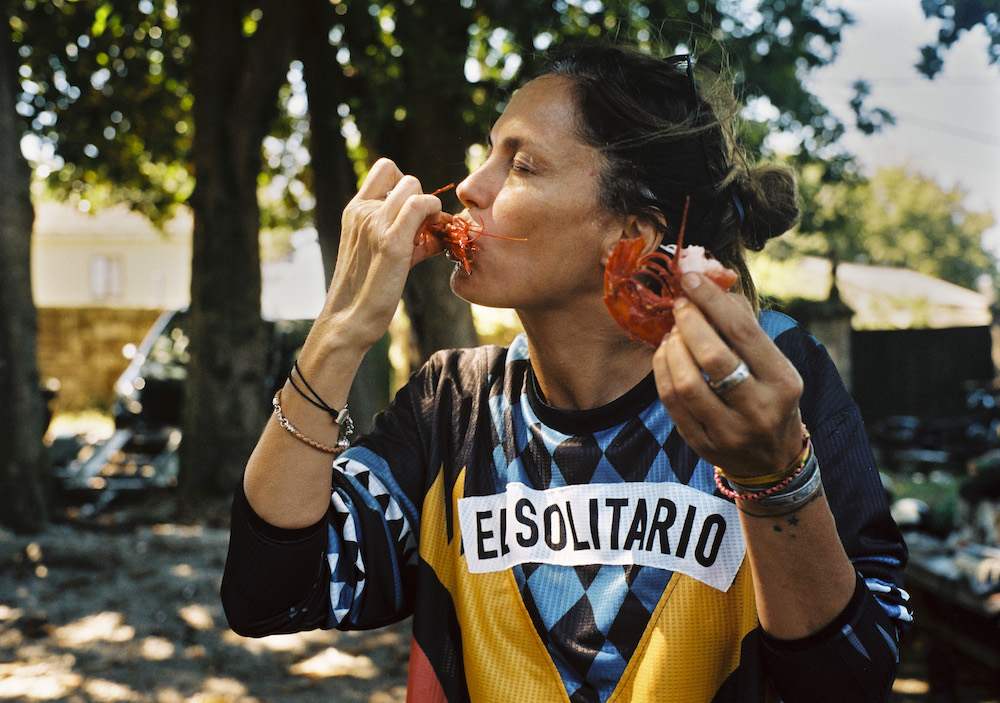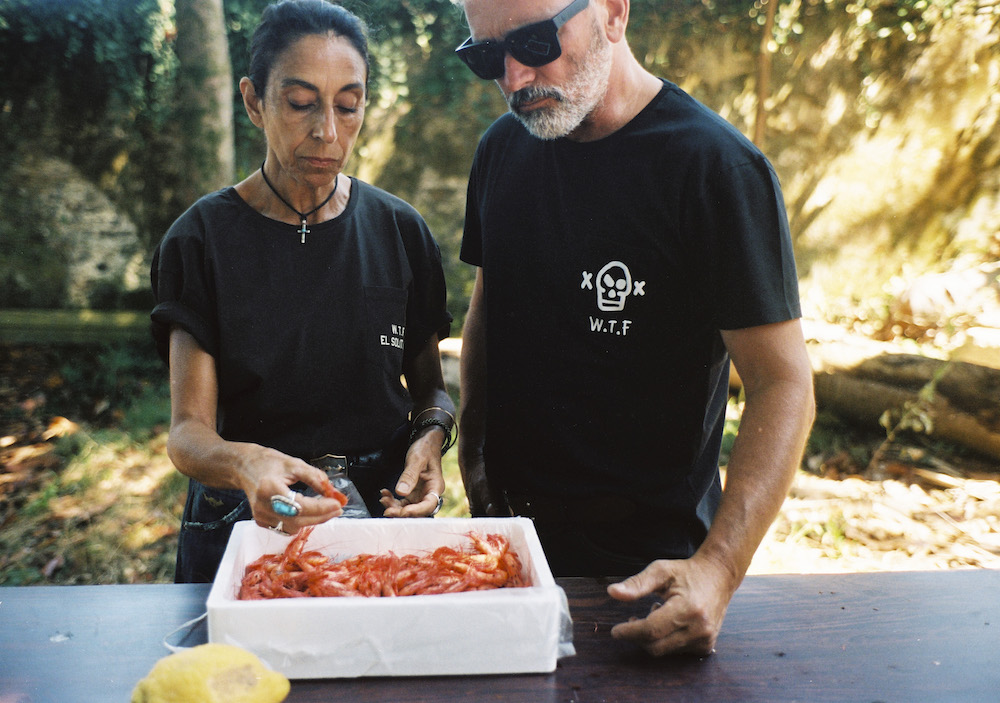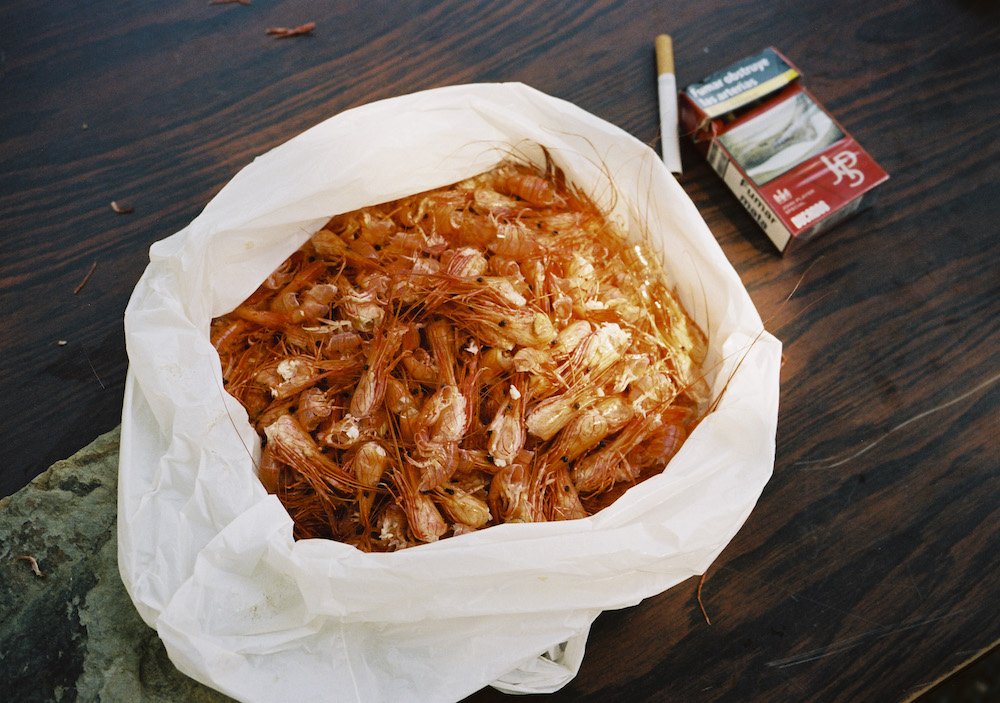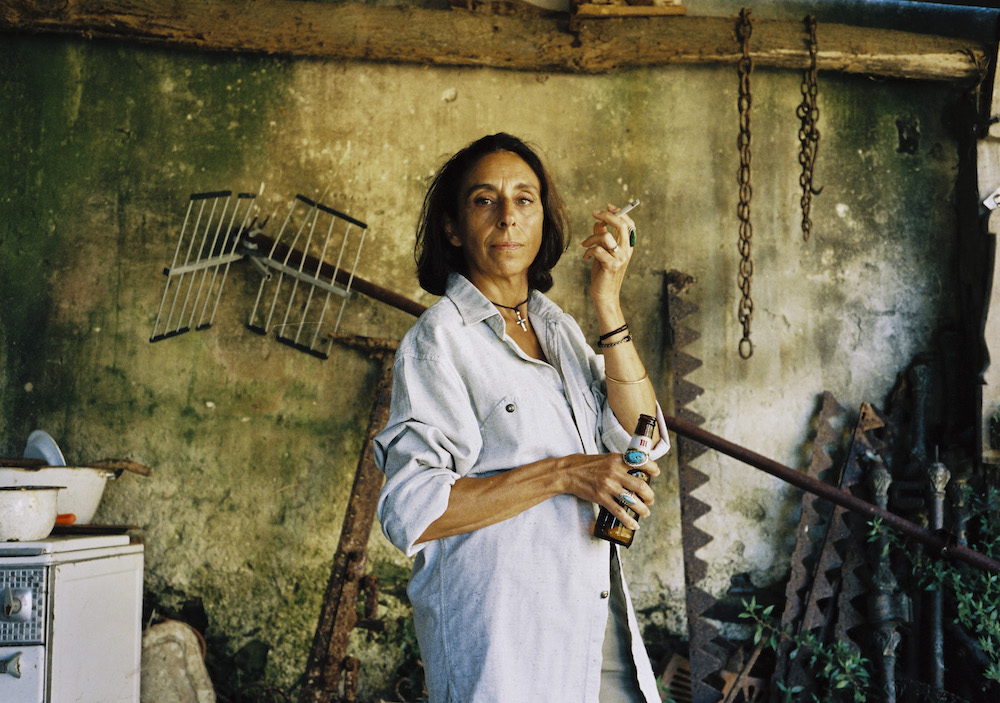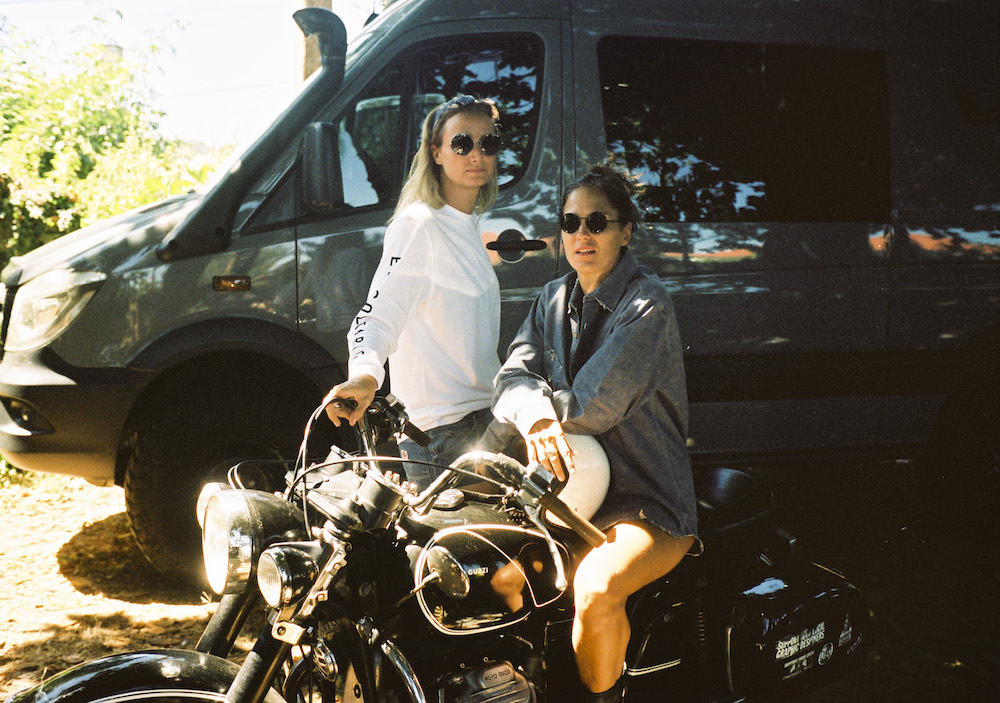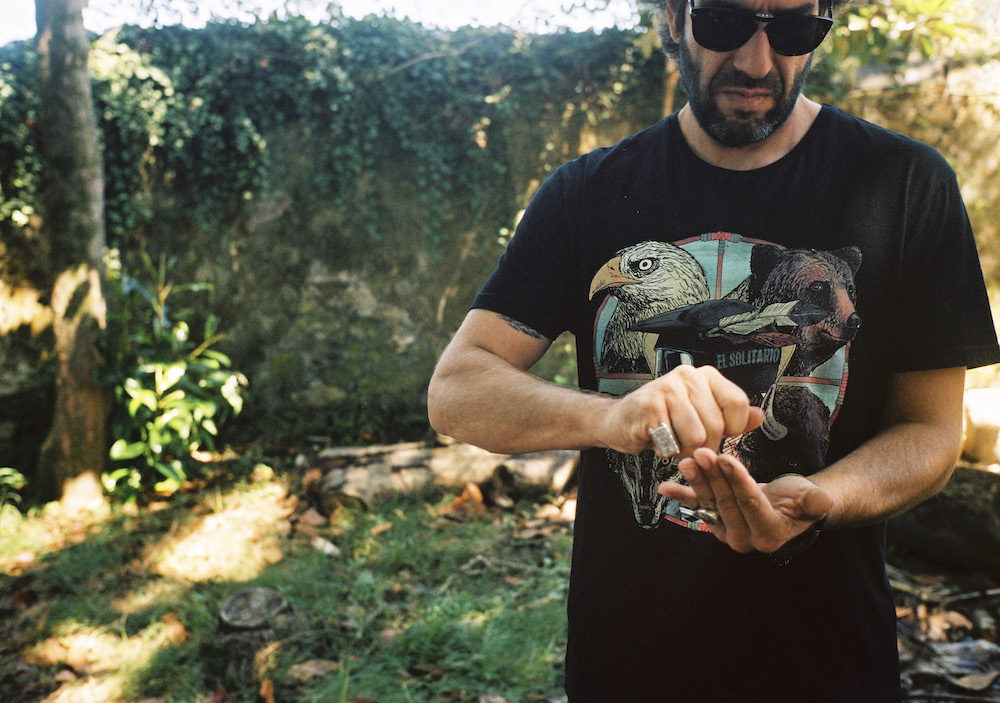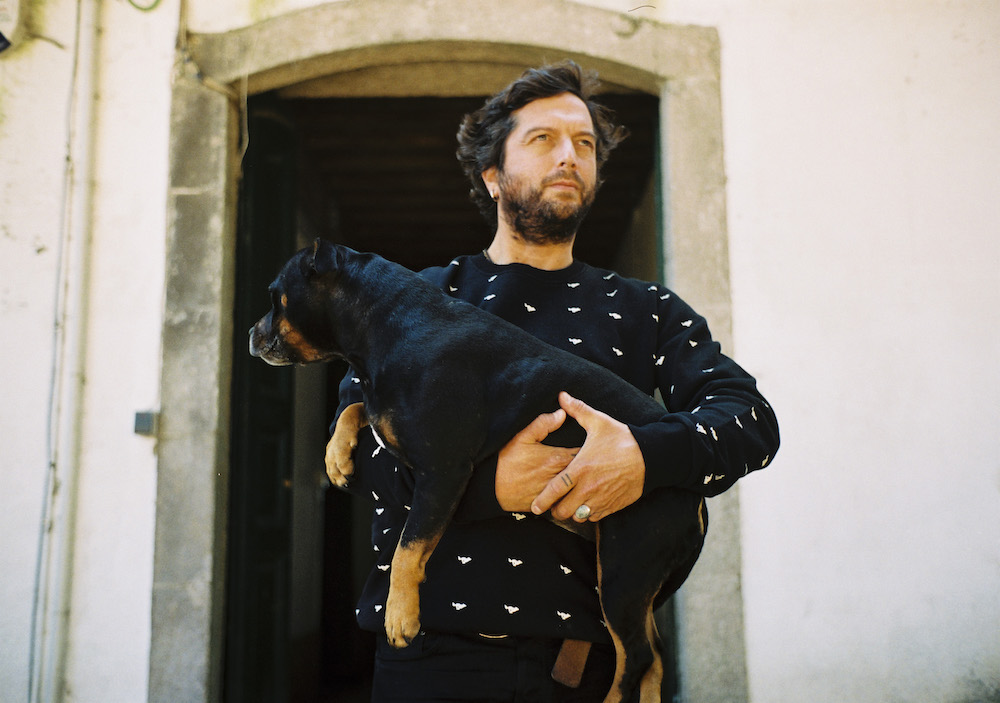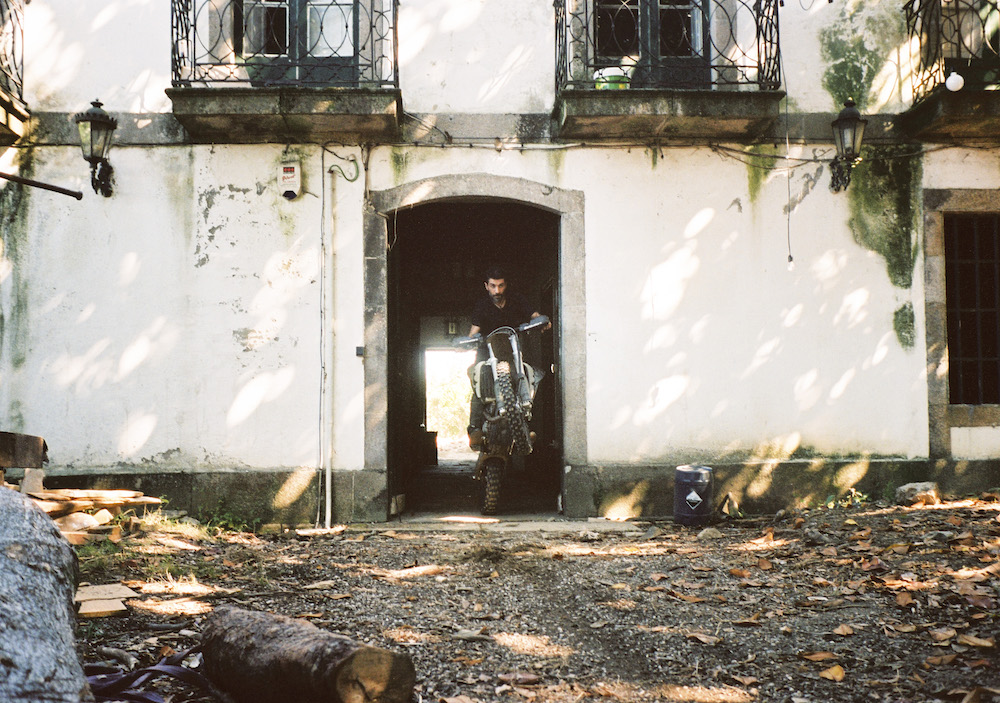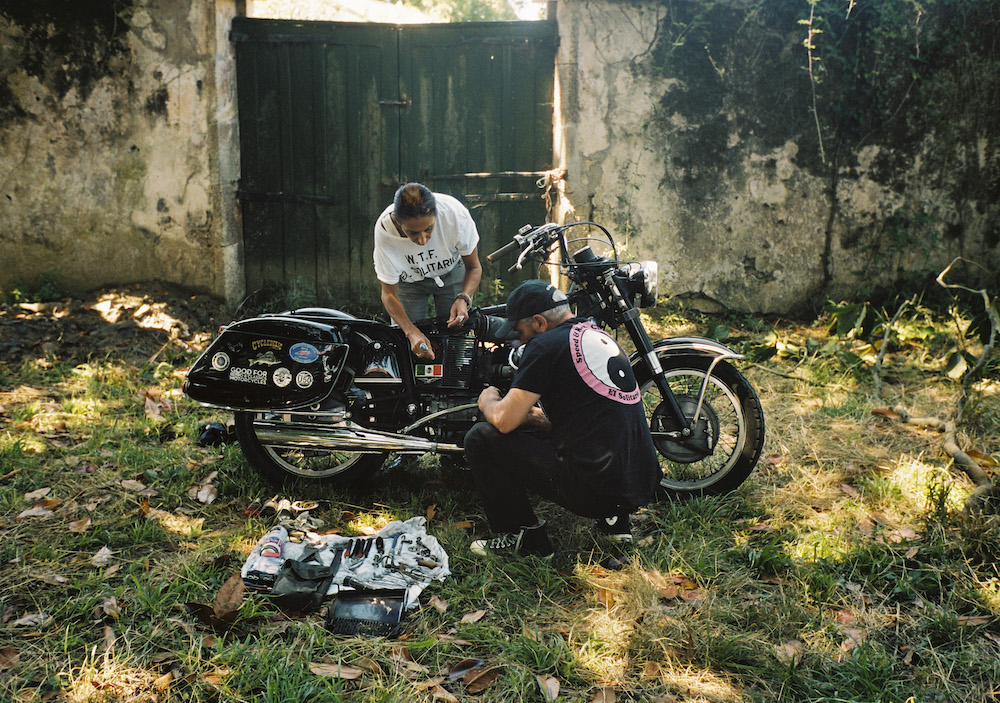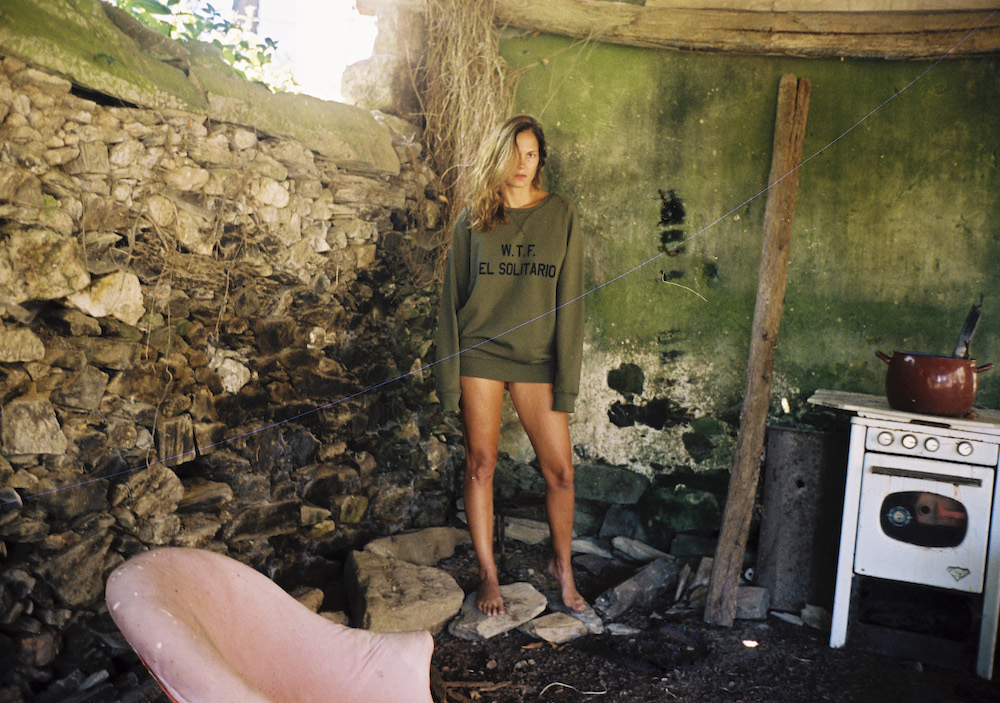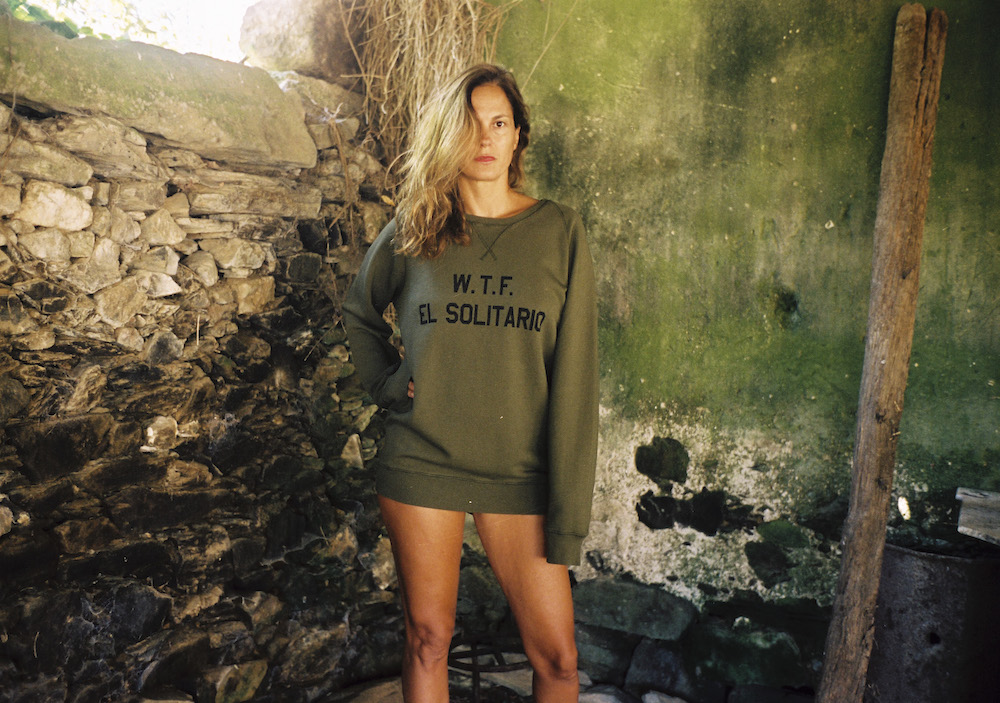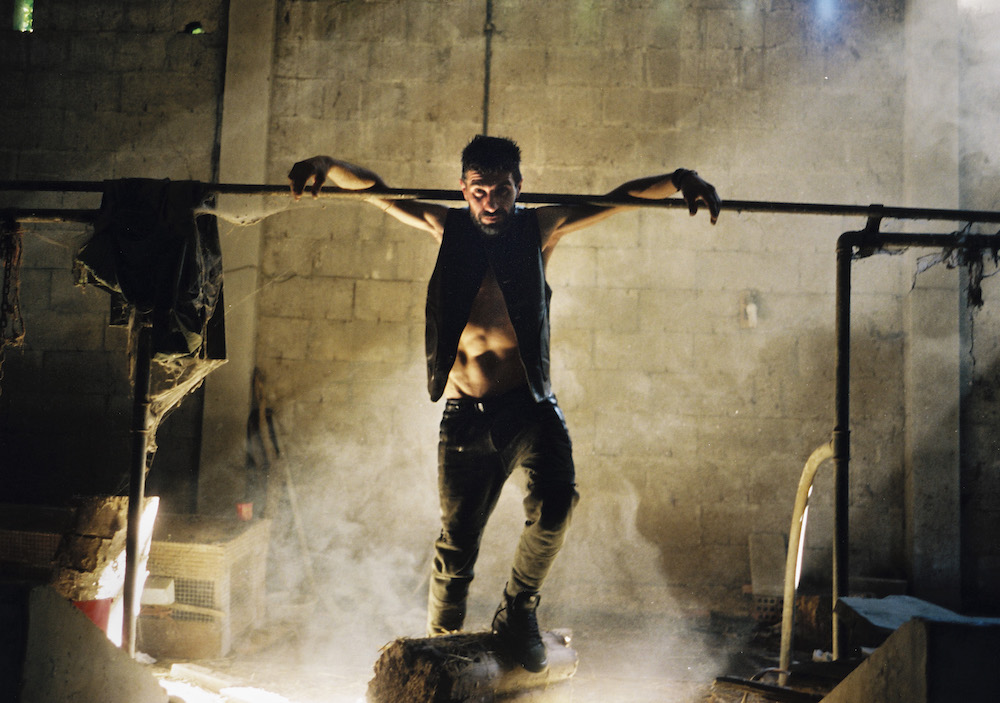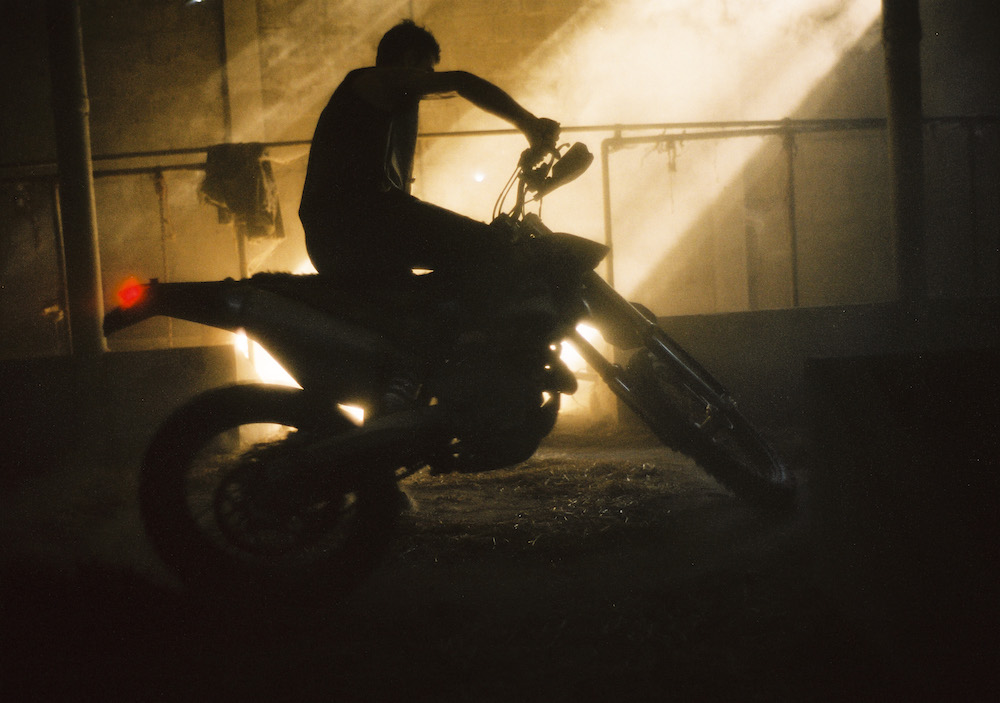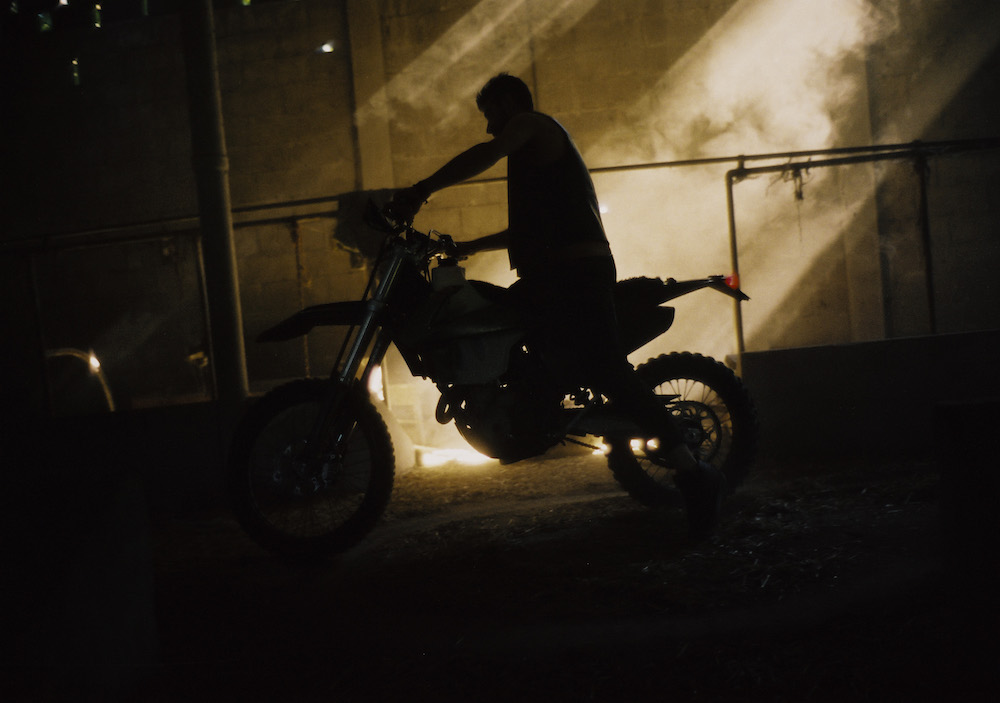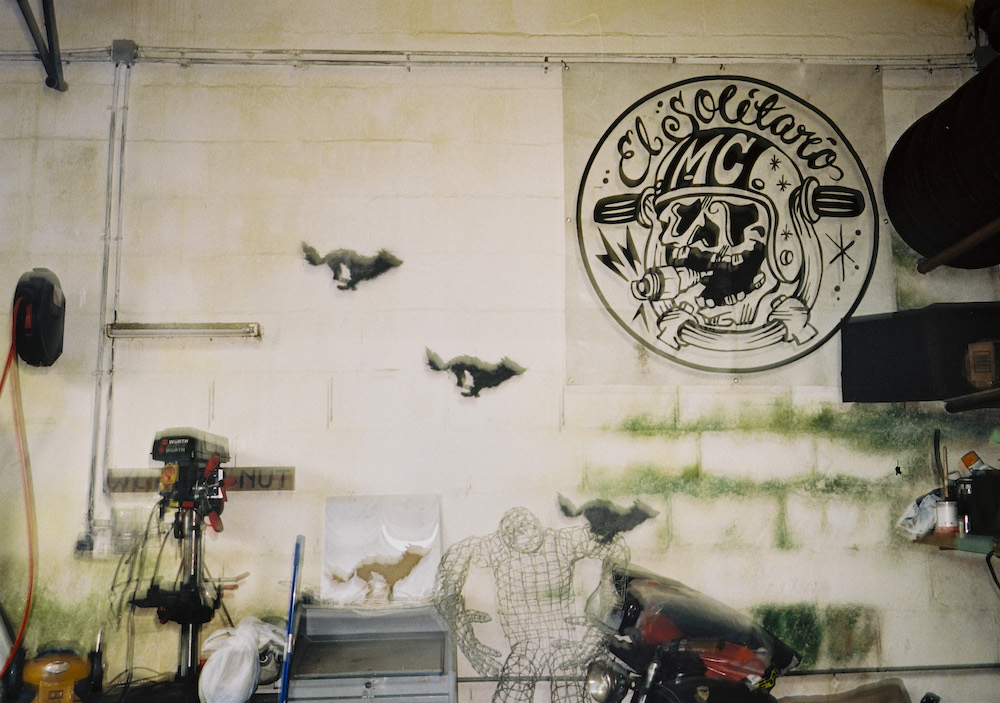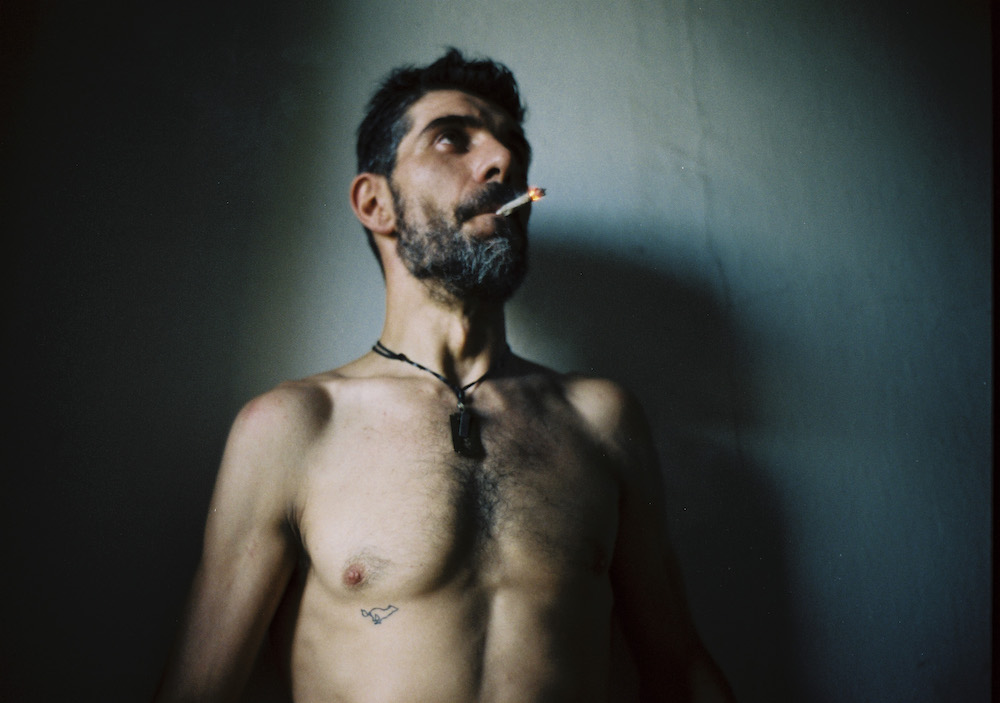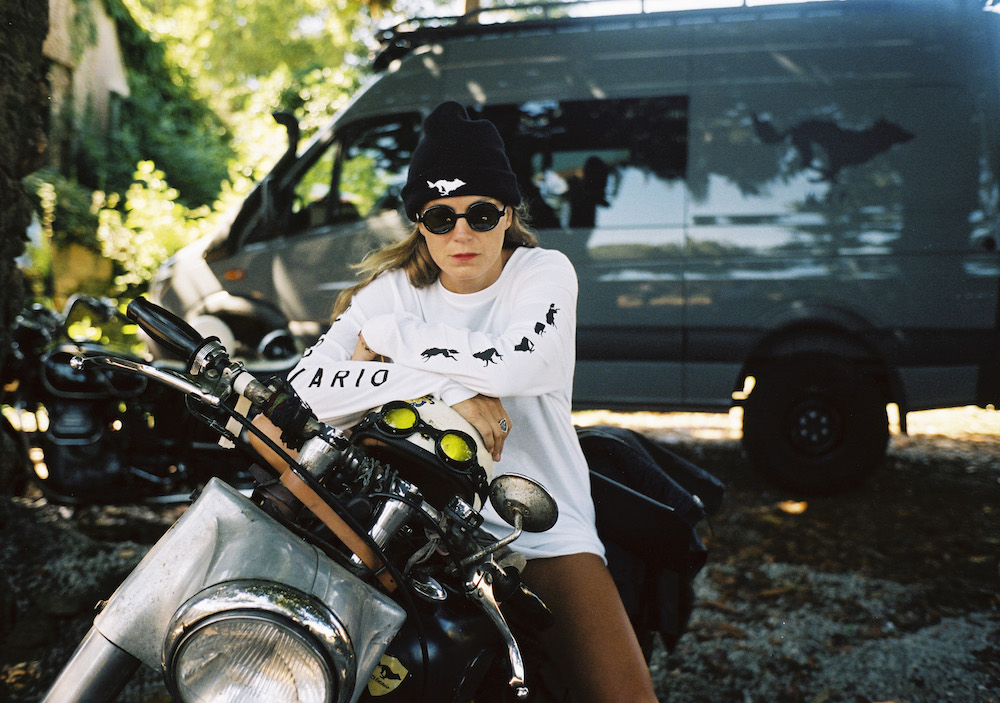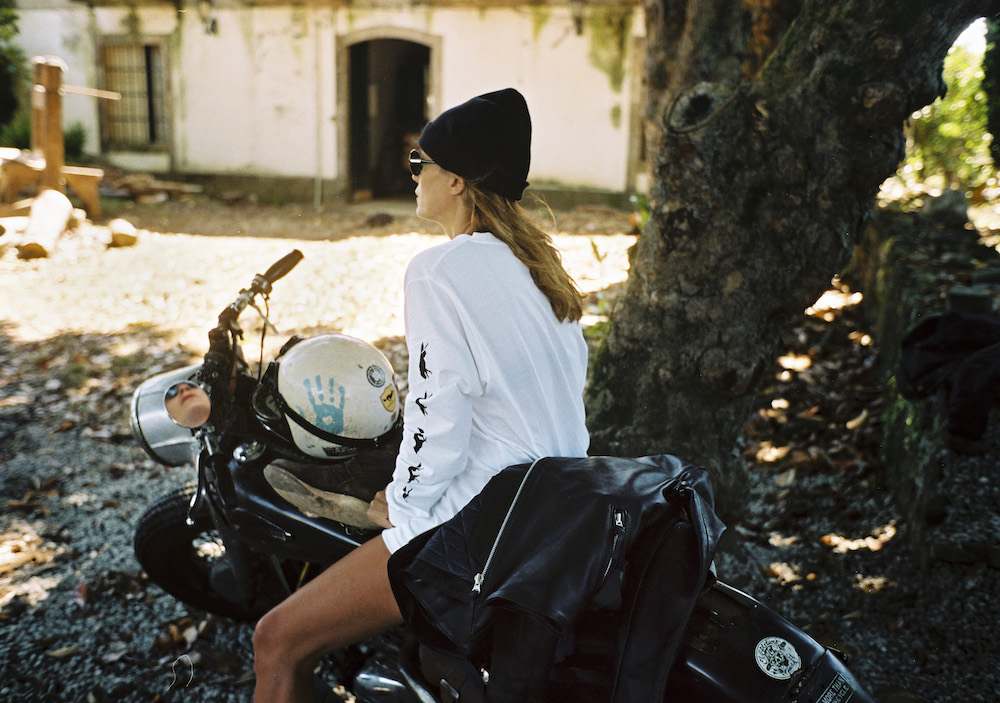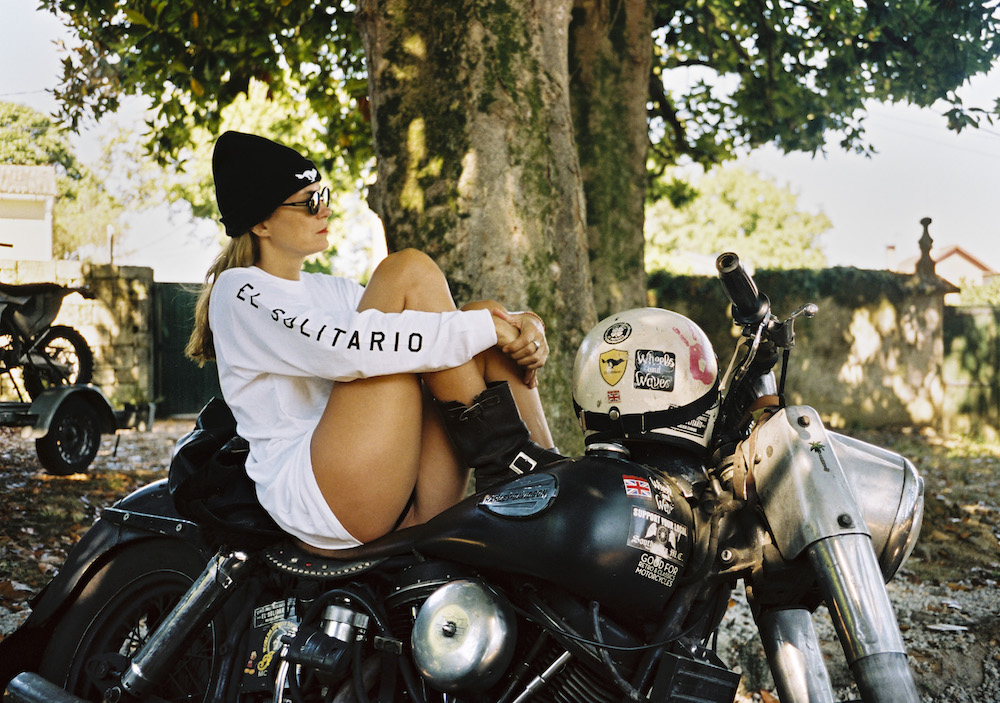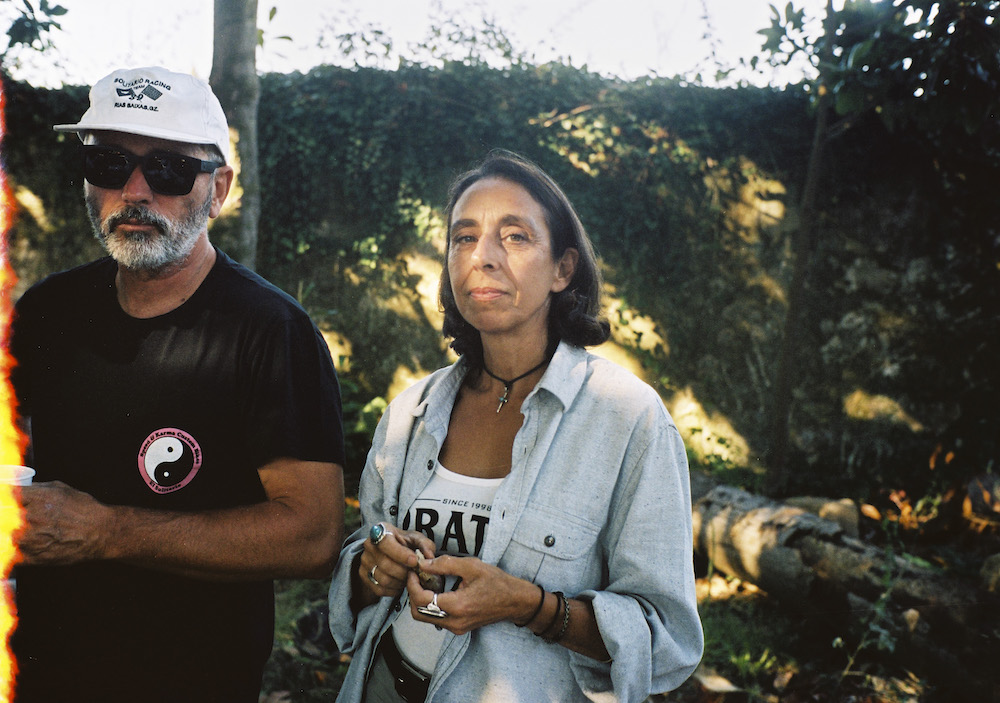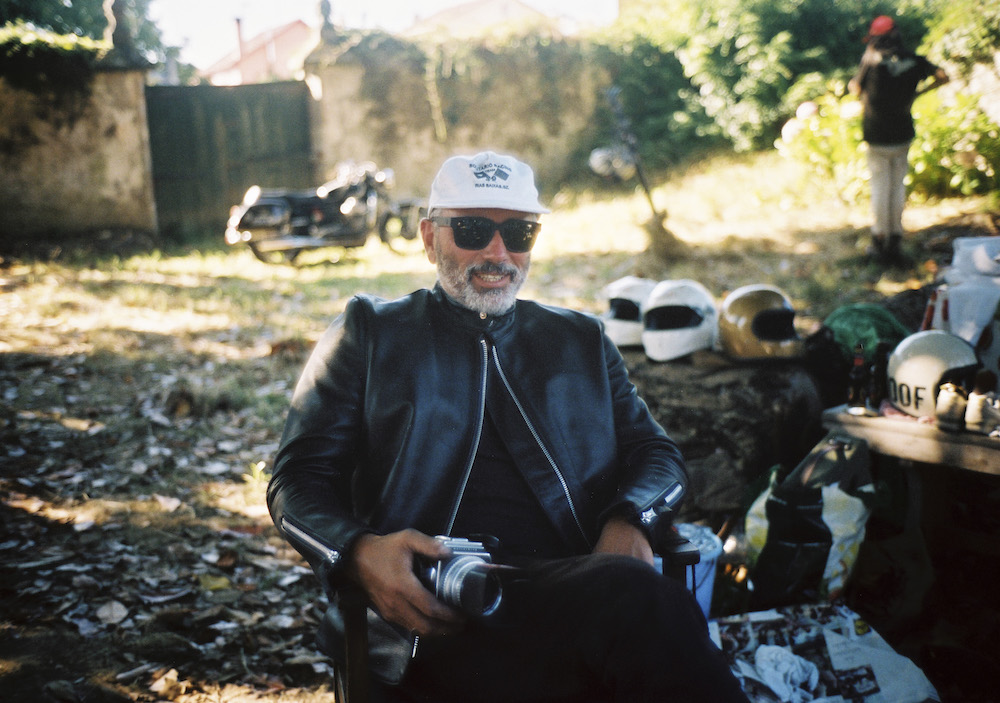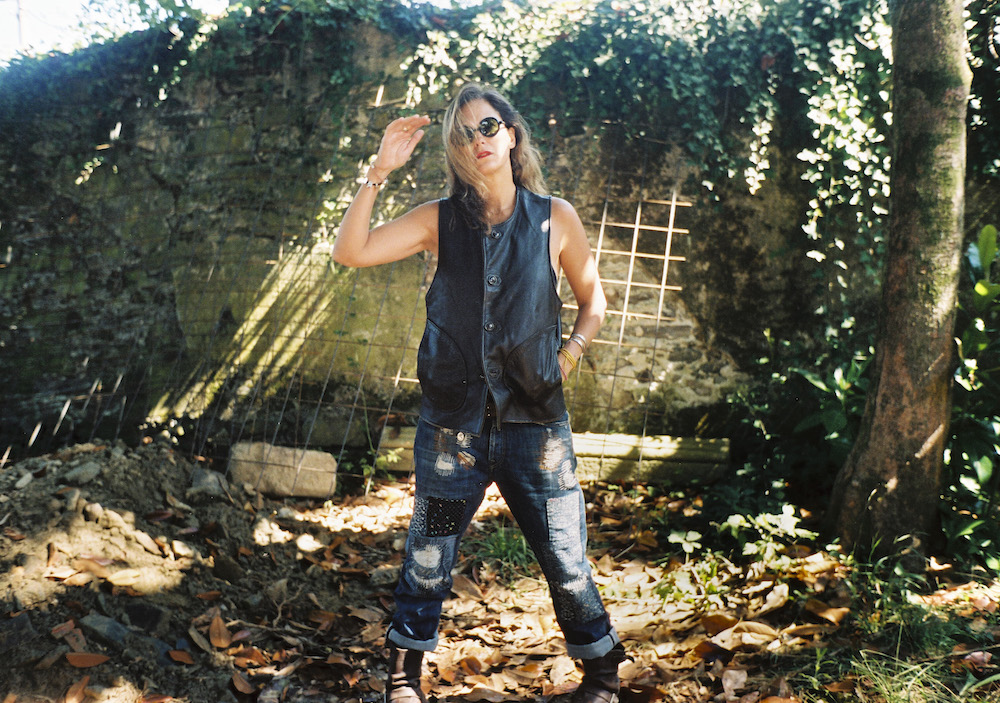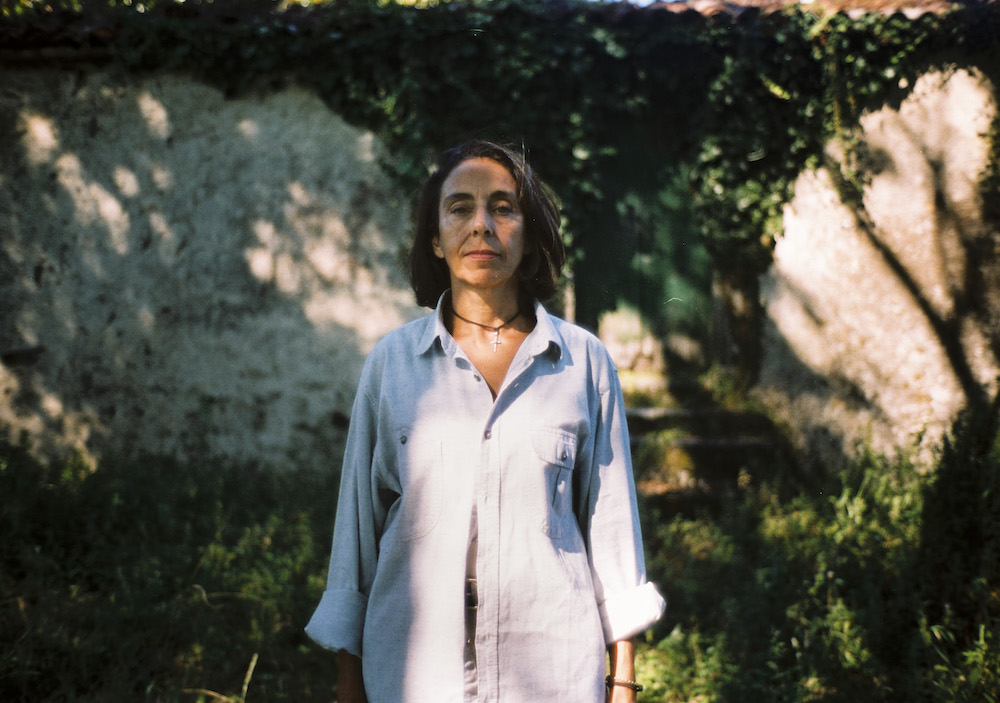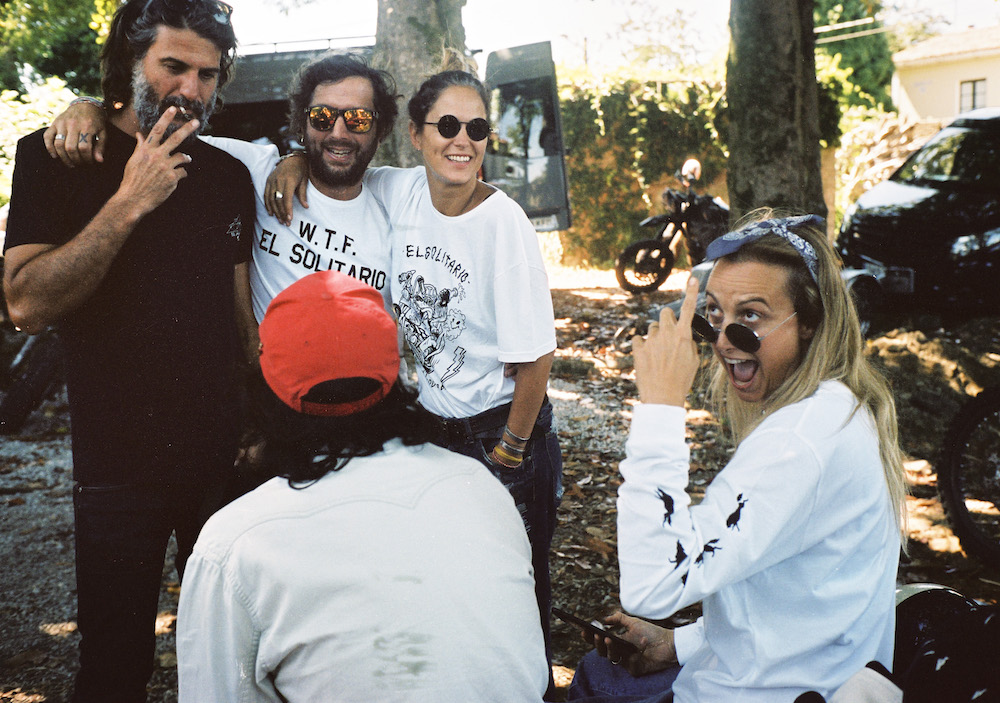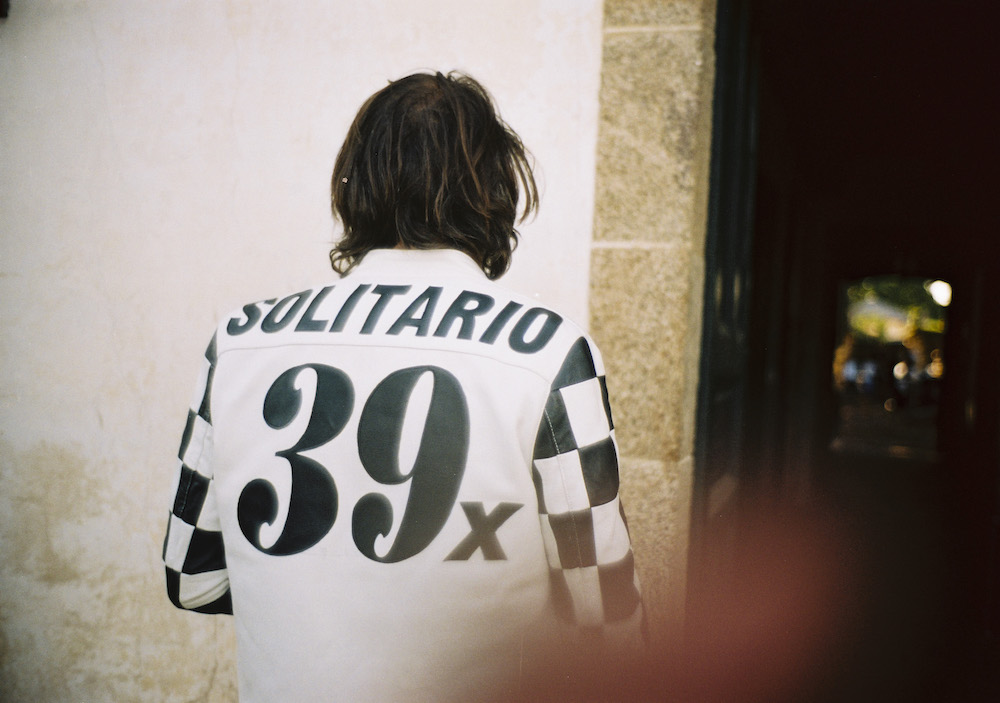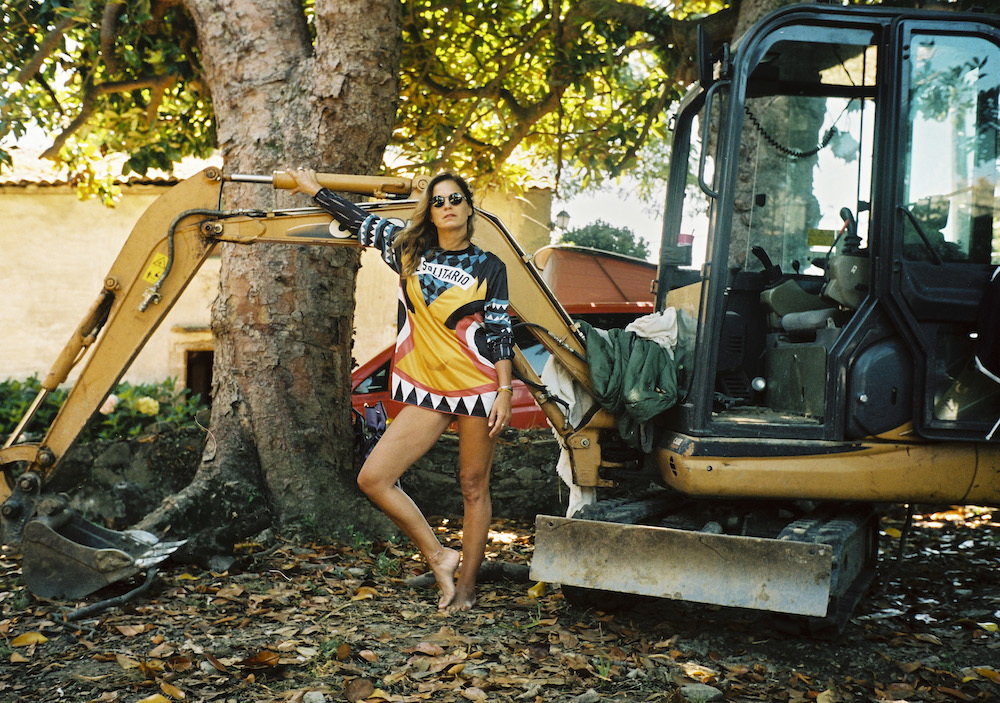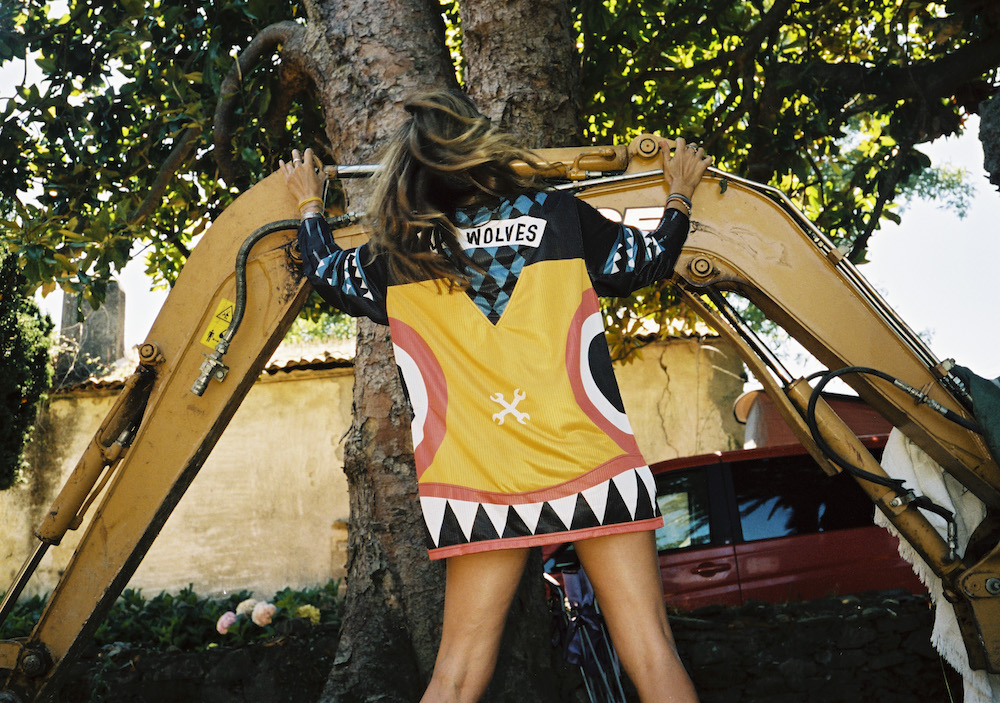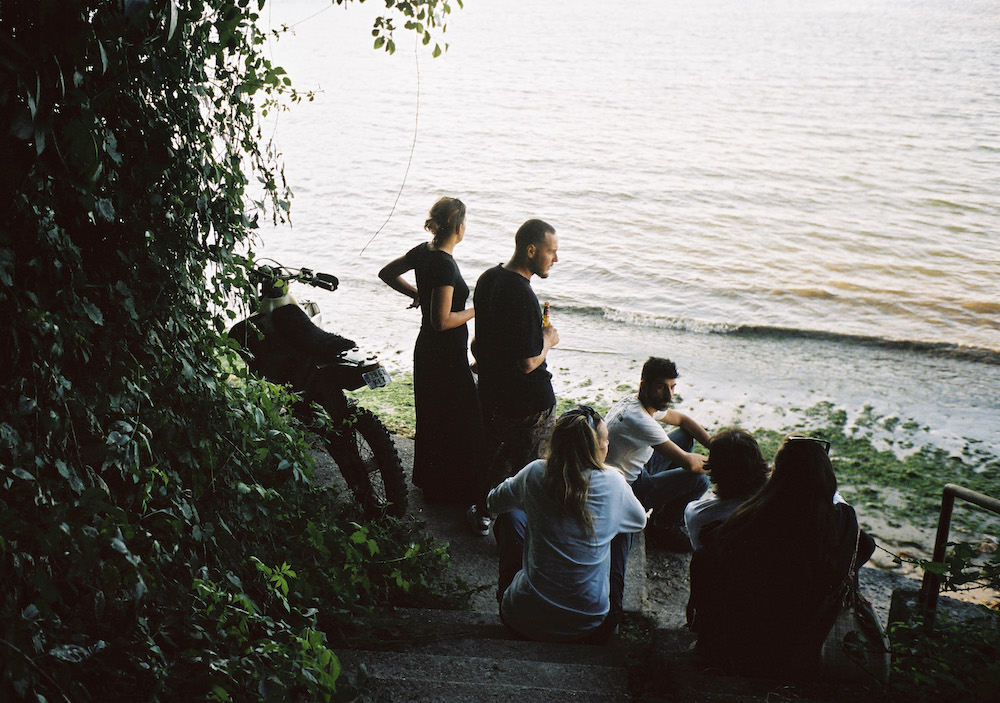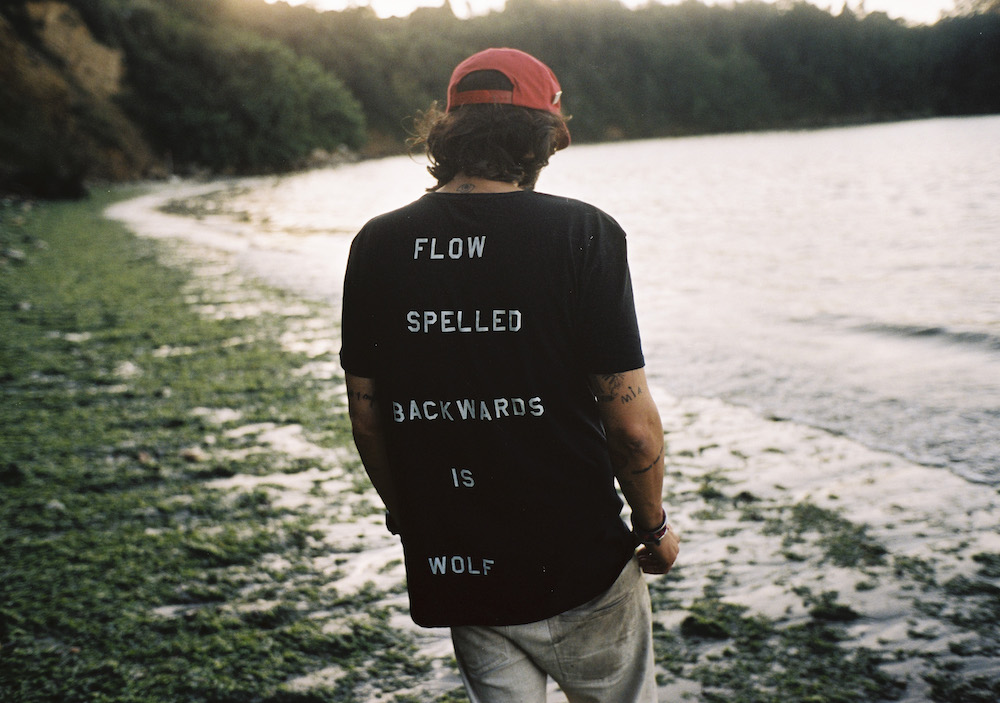 All photos by Polo Garat shooting Kodak film with a Leica M7