In 1980, aspiring photographer Ryan Weideman landed in New York City from California, looking to make a name for himself. But he soon found himself focused on more practical matters, like paying the rent. Thanks to his neighbor, who was a cab driver, he found himself riding along in the taxi one night, and by the next day, he'd found both a way to pay the bills and the perfect outlet for his creativity.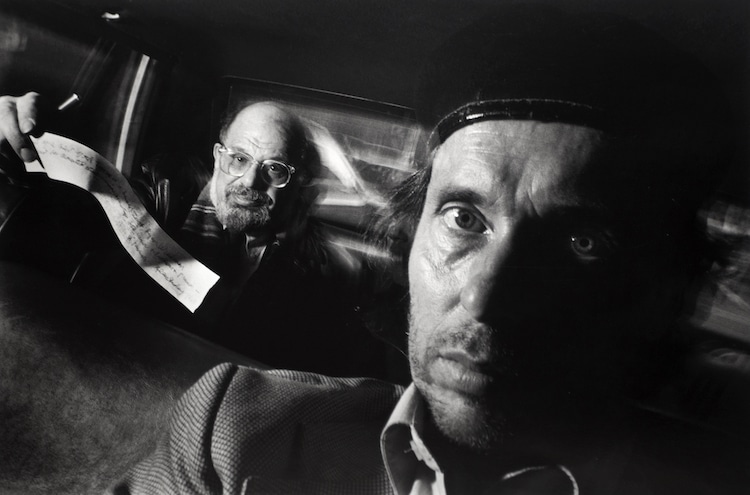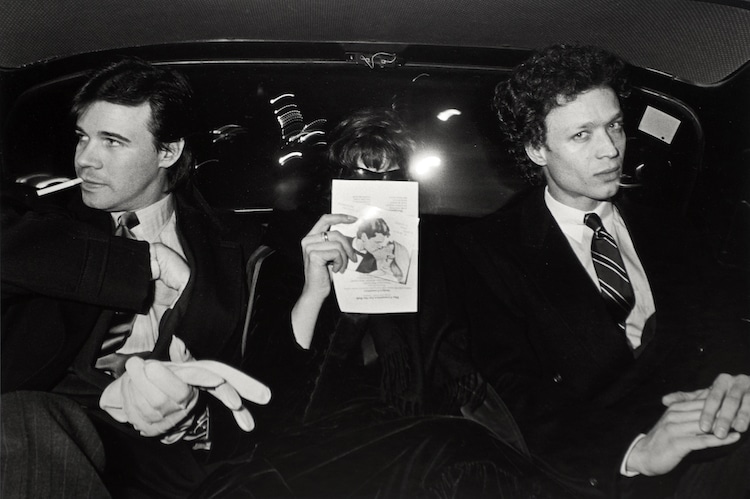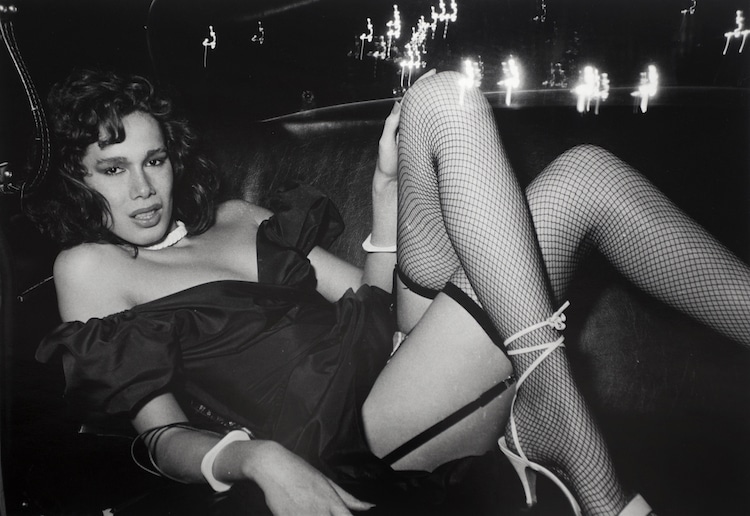 Over thirty years, Weideman would continue working as a cab driver part-time, photographing his clients to view the changing city in a new way. "After the first week of driving a taxi I could see the photographic potential," shared Weideman. "So many interesting and unusual combinations of people getting into my cab. Photographing seemed like the only thing to do. The backseat image was constantly in a state of flux, thronged with interesting looking people that were exciting and inspired, creating their own unique atmosphere."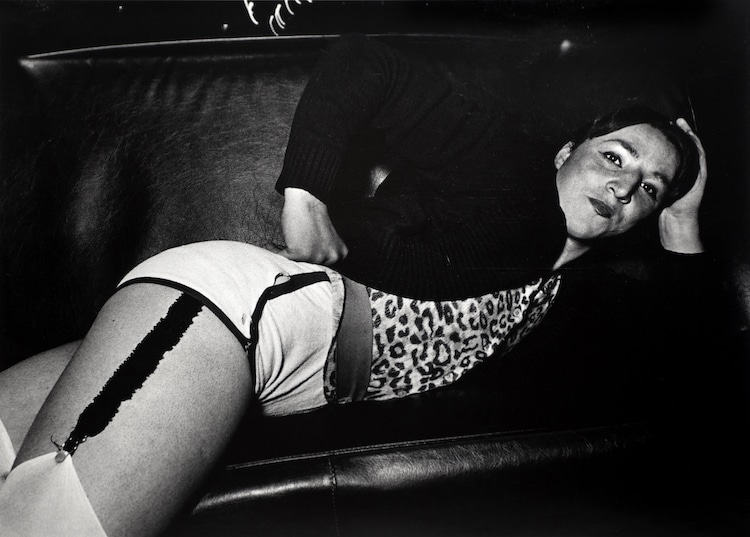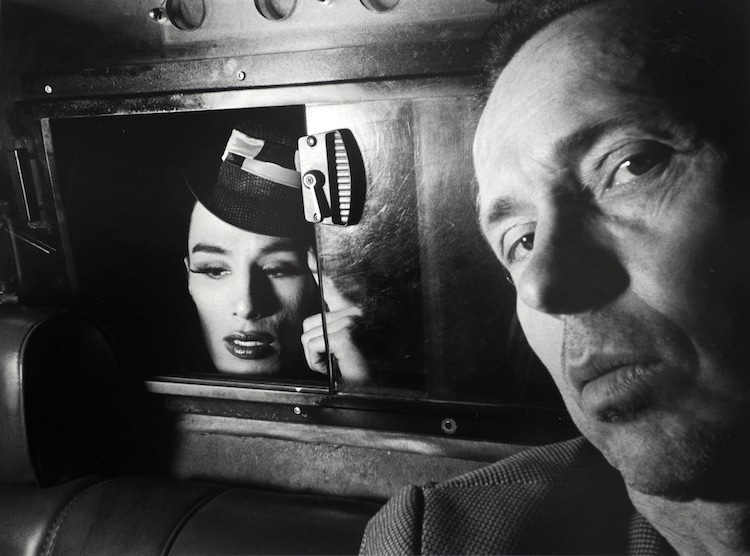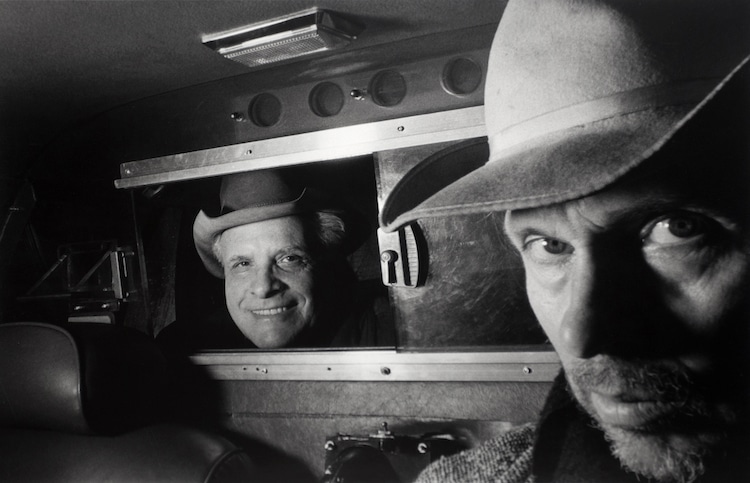 Not wanting to waste time turning around to capture the action, Weideman found himself both as subject and photographer. Acting as a visual narrator in the scenes, his appearance speaks for the viewer who is also looking in, observing the lives of strangers. From 5 pm to 5 am on weekends, the interior of his cab became is his studio. Weideman studied the backseat scene intently, just waiting for the right time to pop the flash.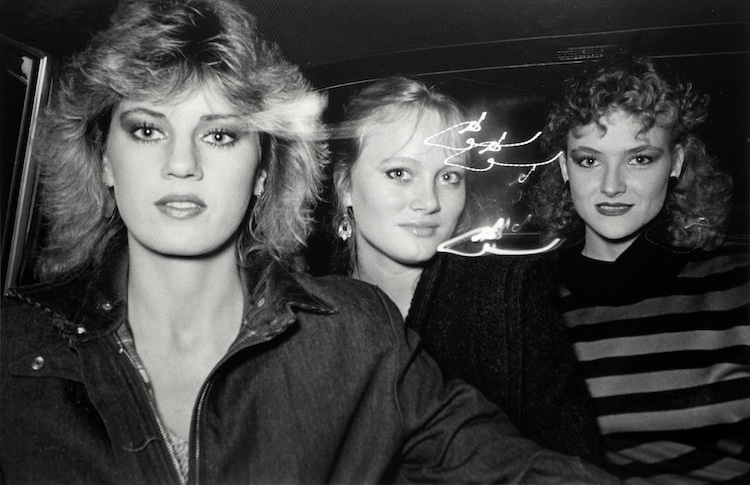 Sometimes he asked permission, sometimes the flash "accidentally" went off. Notable passengers include Allen Ginsberg—famed Beat Generation poet. The photo now belongs to the Brooklyn Museum. Other passengers simply made an impression. Weideman sharpened his skills to understand who was interesting—or not—over the years. And occasionally, he would spot a face on the street he remembered photographing.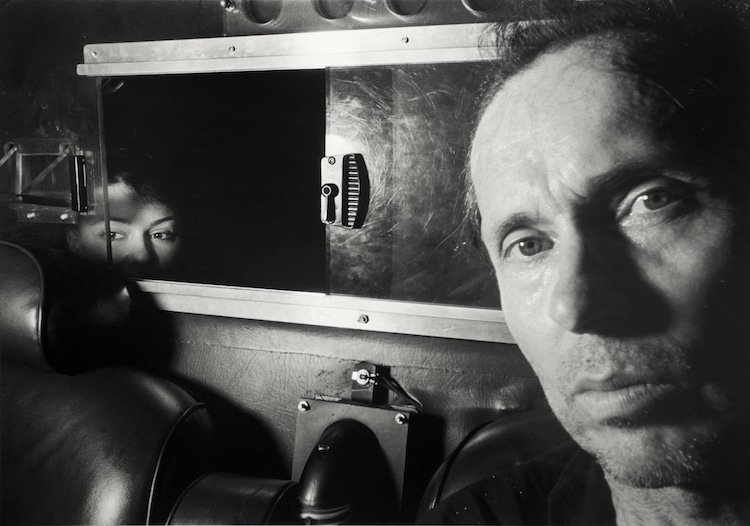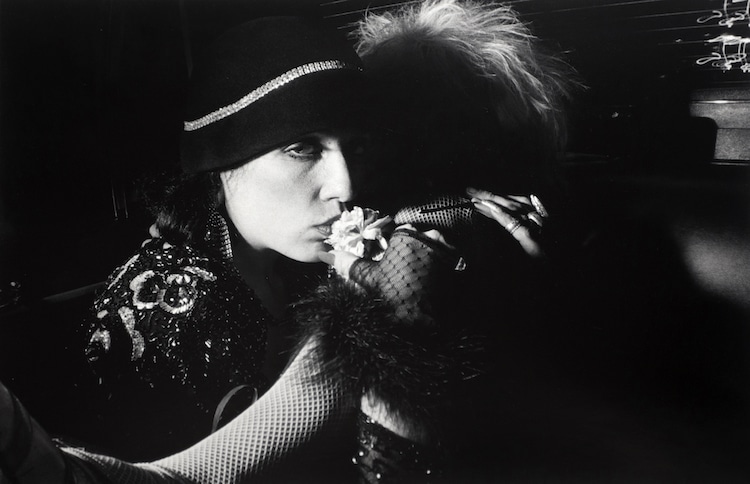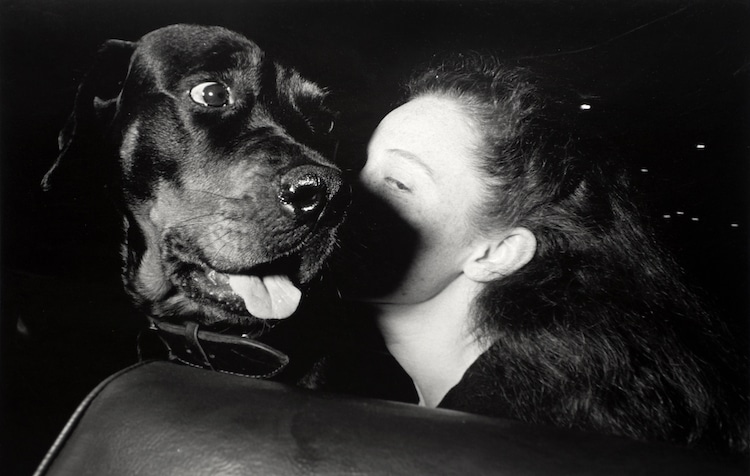 He recalls seeing a voluptuous woman walking down the street who reminded him of Ruby Duby Do. Running to catch up with her, he asked if she remembered being photographed in the back of a taxi, and to his delight, she did. "I told her to meet me on the corner of 9th and 43rd the next day and I would share my pictures of her. She was thrilled, and so was I. When I gave her some pictures, she thanked me, and as we parted.  I watched her show the photos to the passersby as she walked away."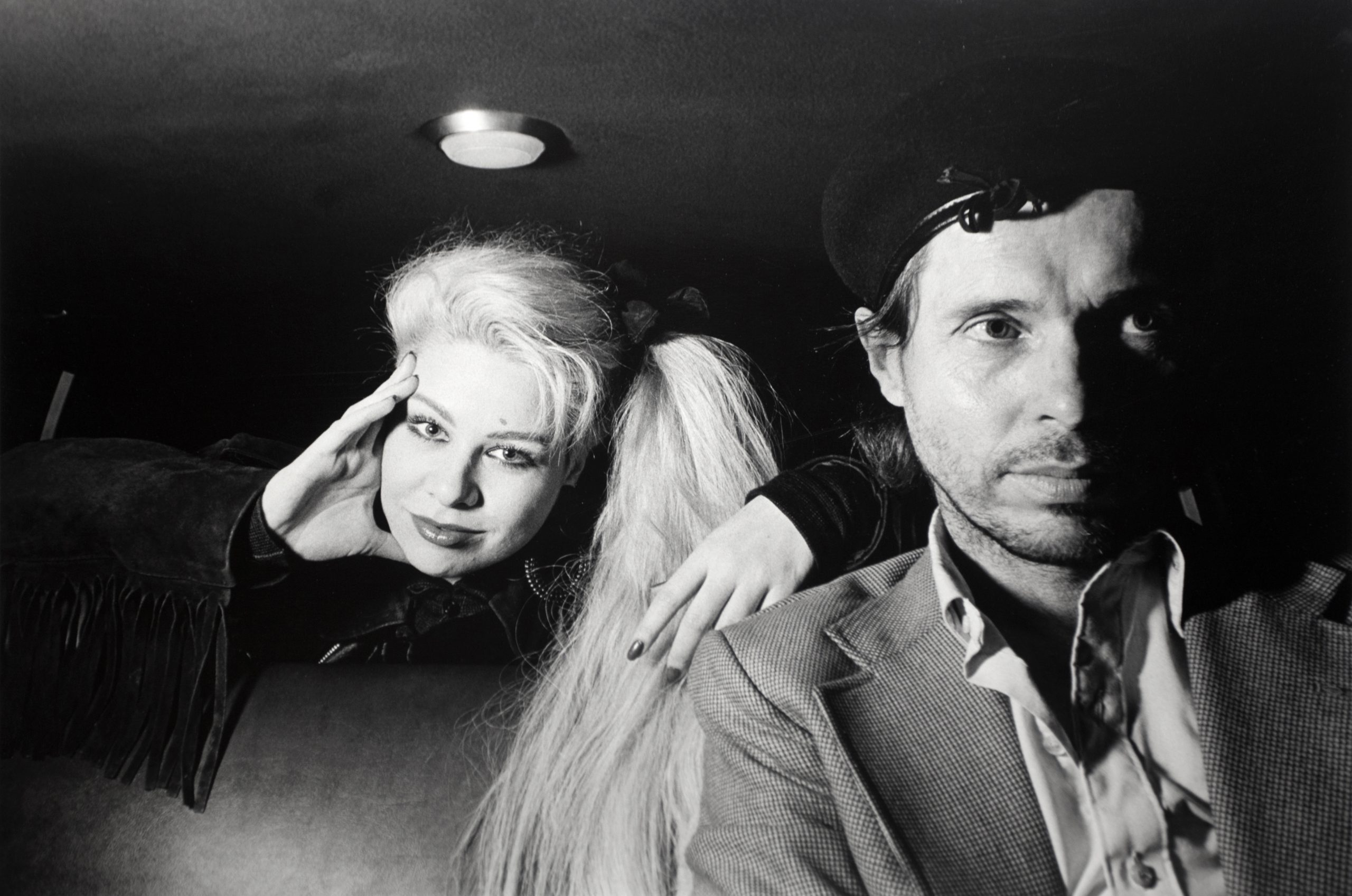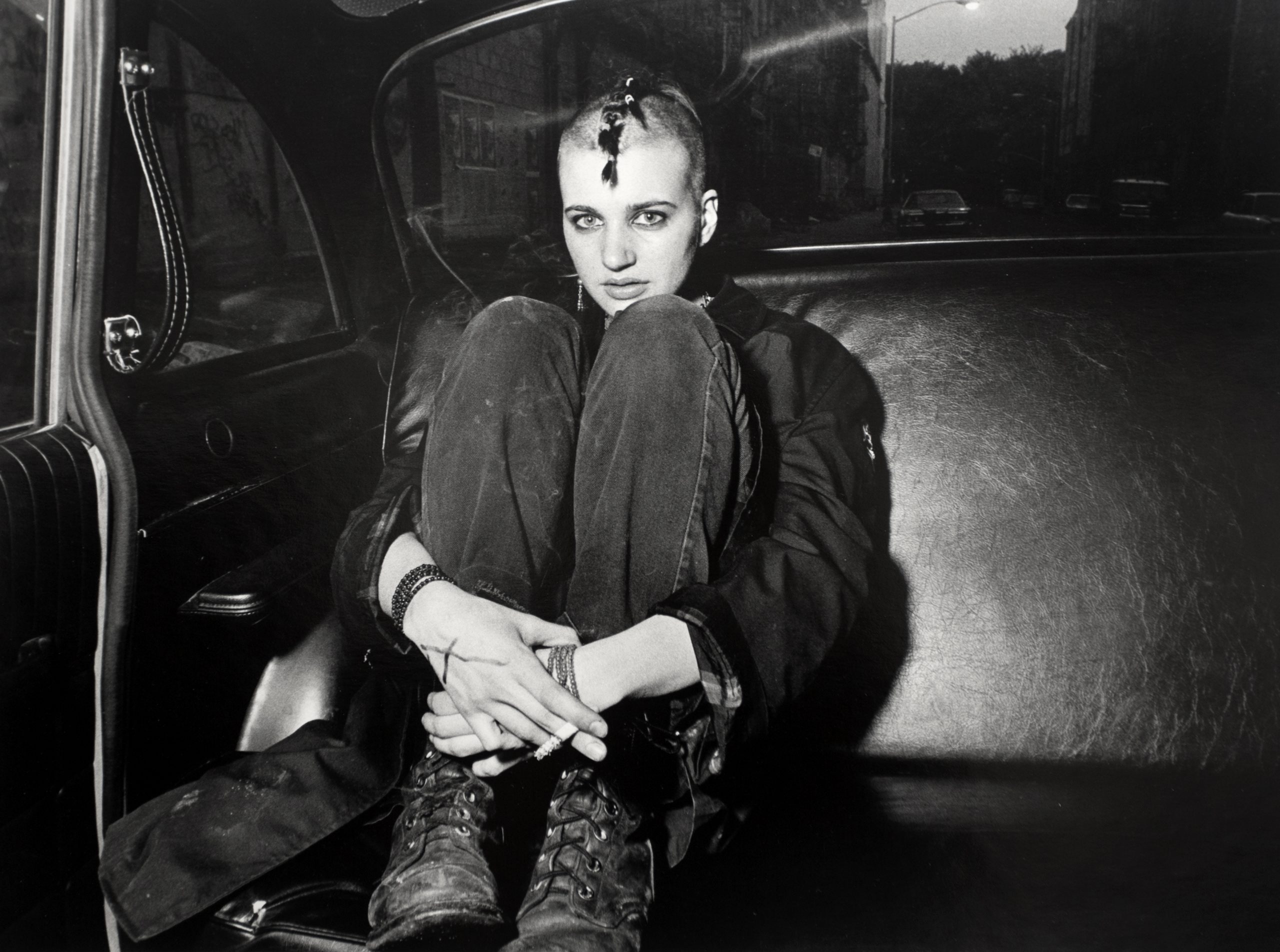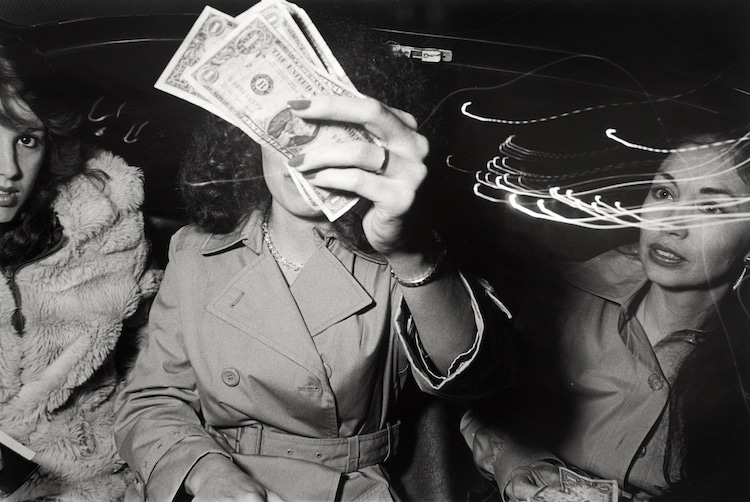 *All photos courtesy of the Bruce Silverstein Gallery, New York
**Story by Modern Met