On the Saturday of Wheels & Waves El Solitario unveiled a secret project that has accompanied our family for years and finally saw the light this early Summer night. El Solitario's Barbacoa Sauce!@#$
We cooked, devoured, drank a hell of a lot of whisky and danced till very late into the night until security kicked us out
Special thanks to Dewar's Scotch Whisky for your love and reliance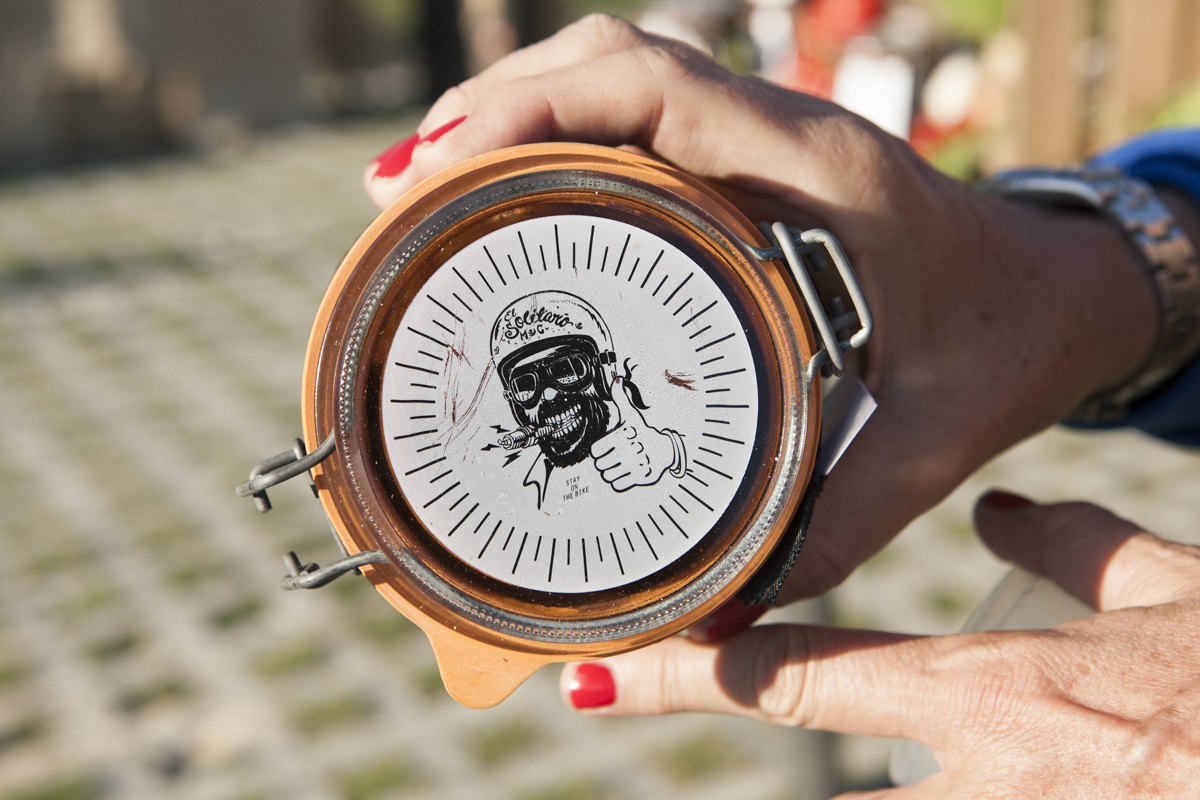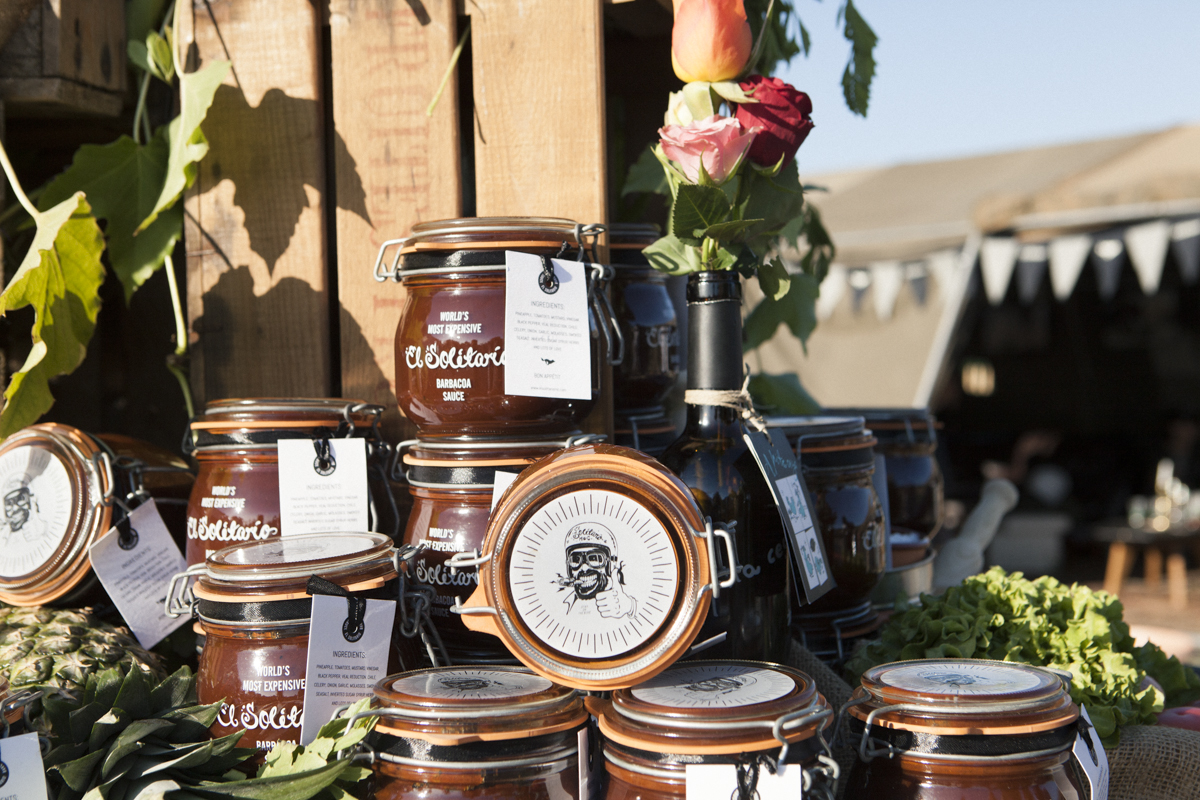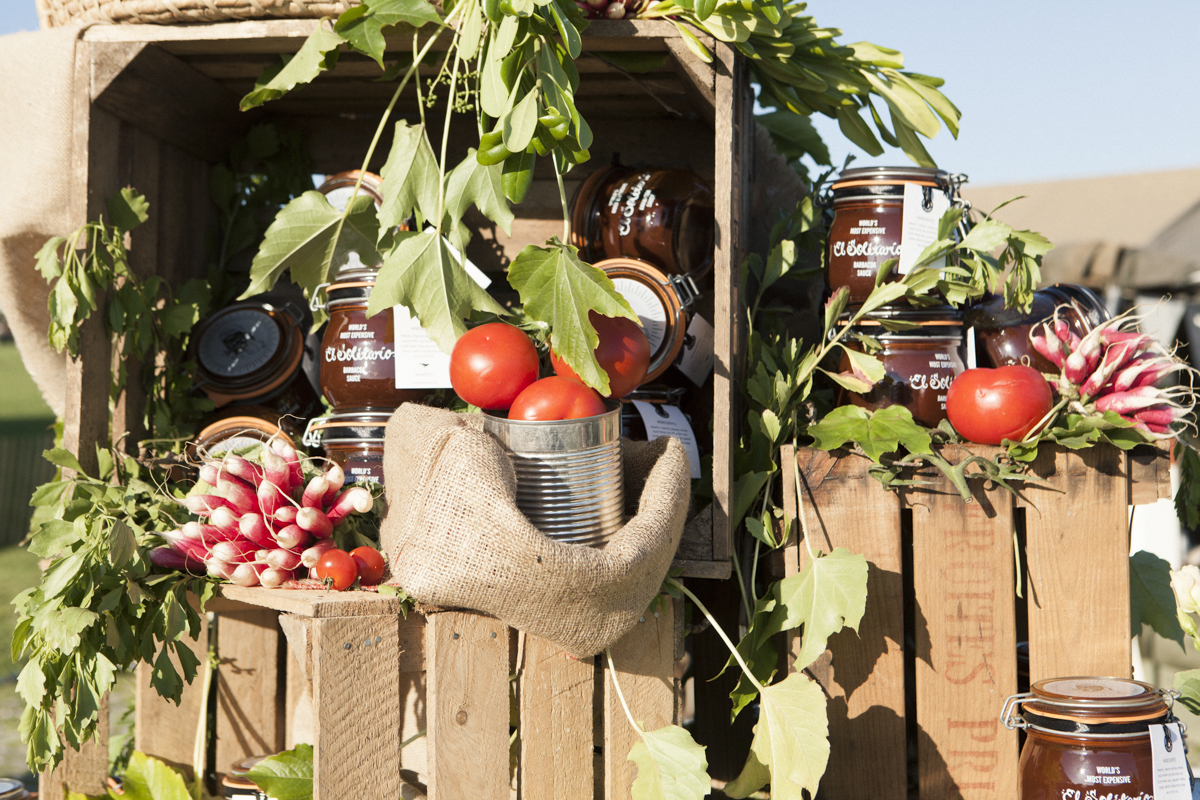 500gr of the best of everything in a Le Parfait Jar took everyone by surprise!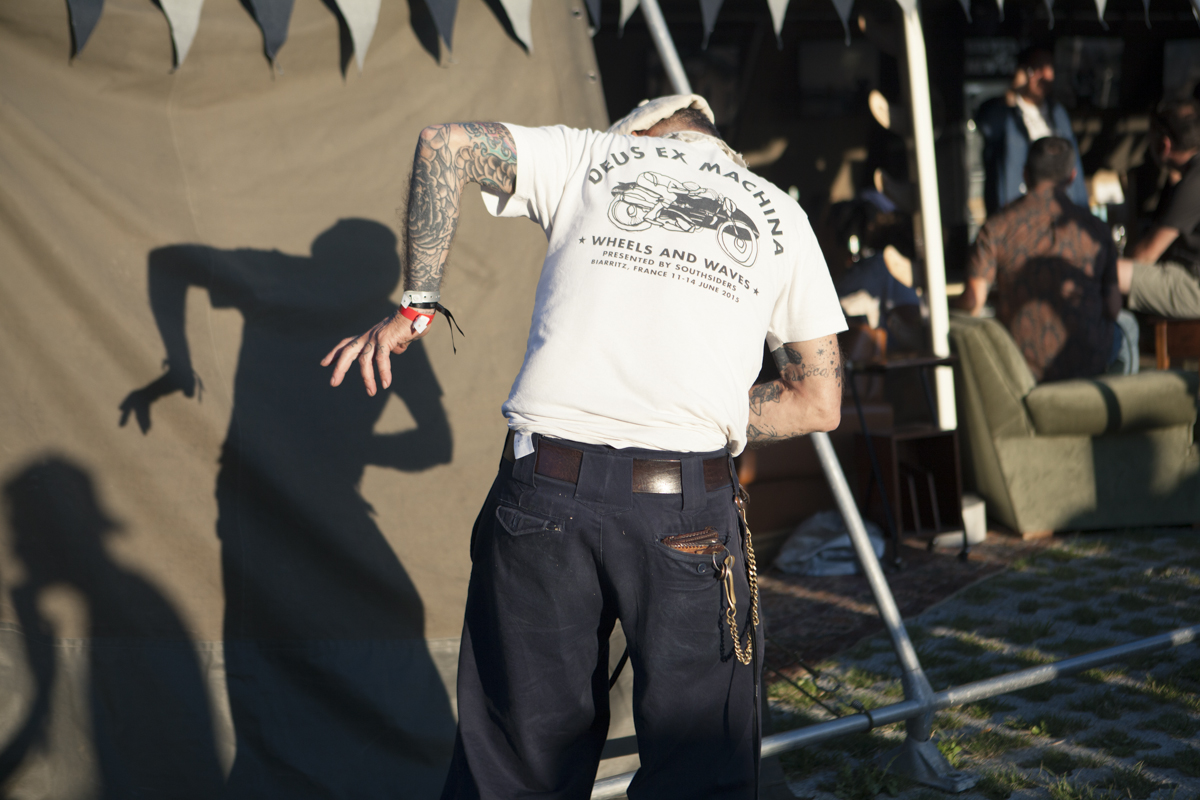 Alberto Garcia – Alix can't stop creating!@# Love you brother, life is fucking rad around you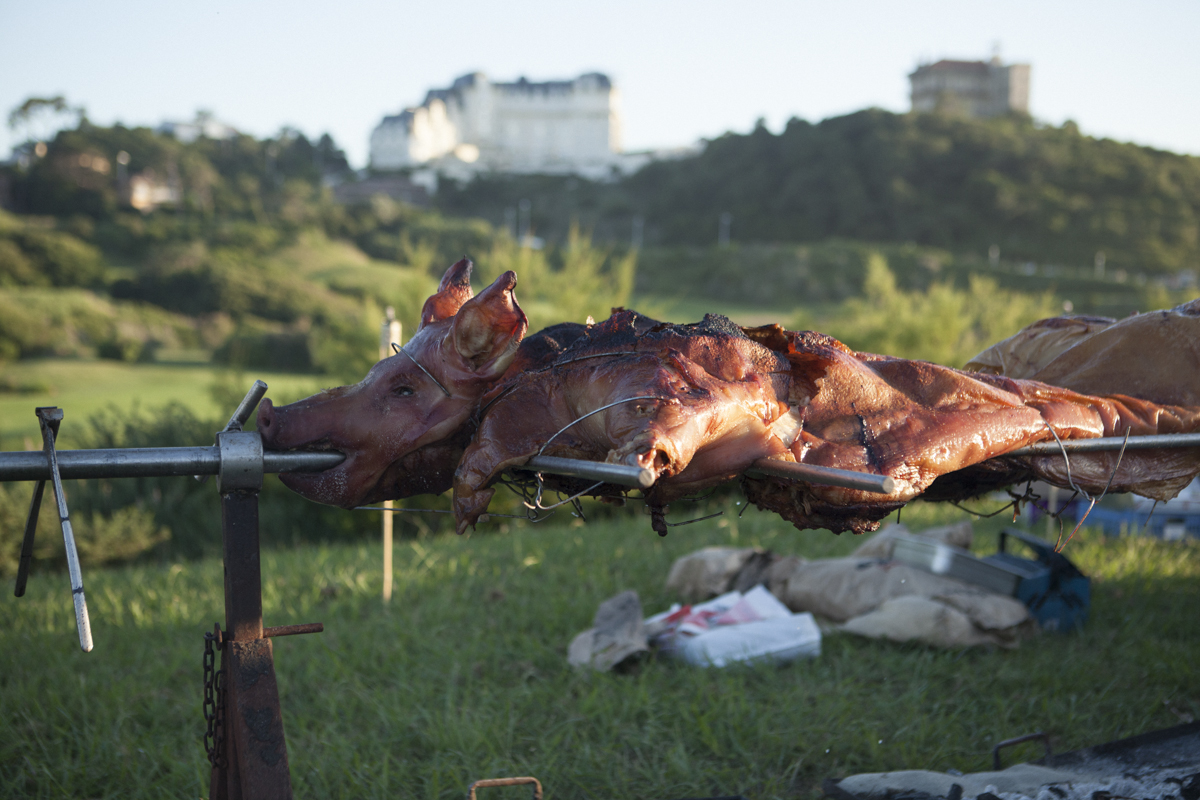 This poor soul gave its body for us pagans to celebrate the Summer Solstice and the survival of another Wheels and Waves with our dearest ones  🐺❤️🐷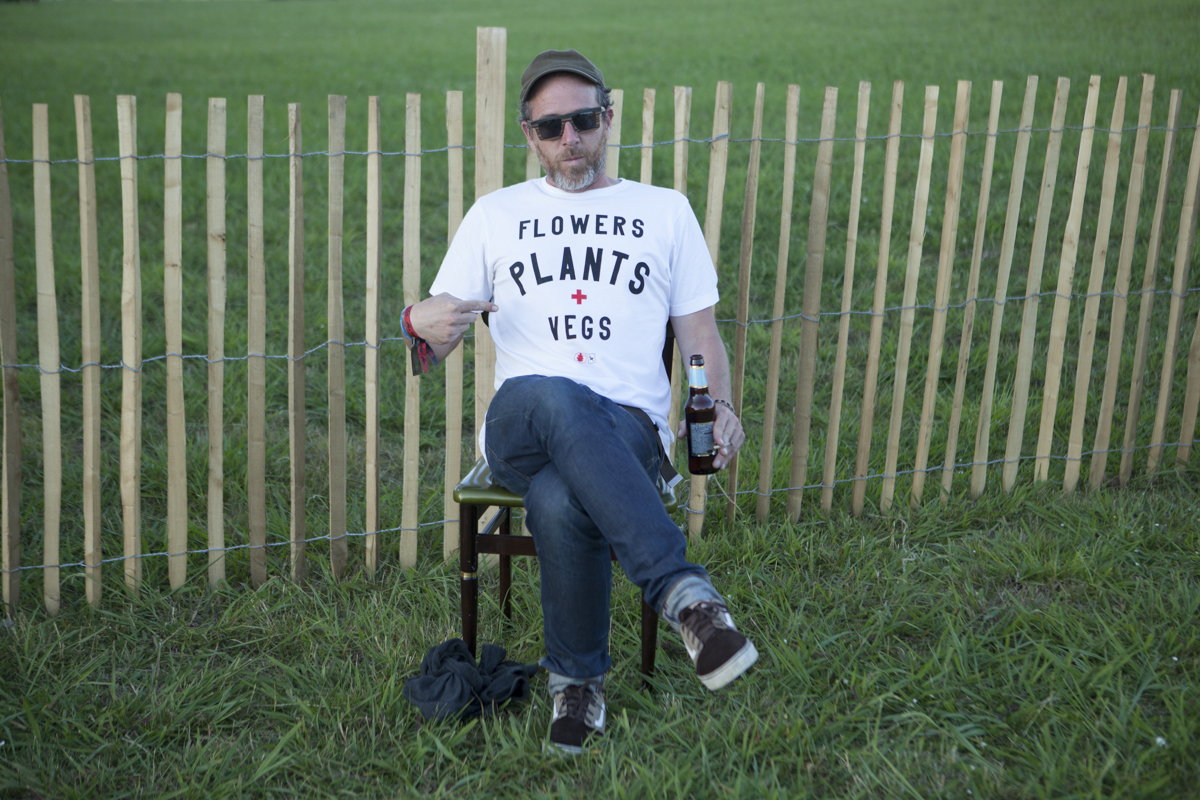 Fita AKA: Mr Wolf happens to be a repented ex-carnivore and was seating in protest for the sacrifice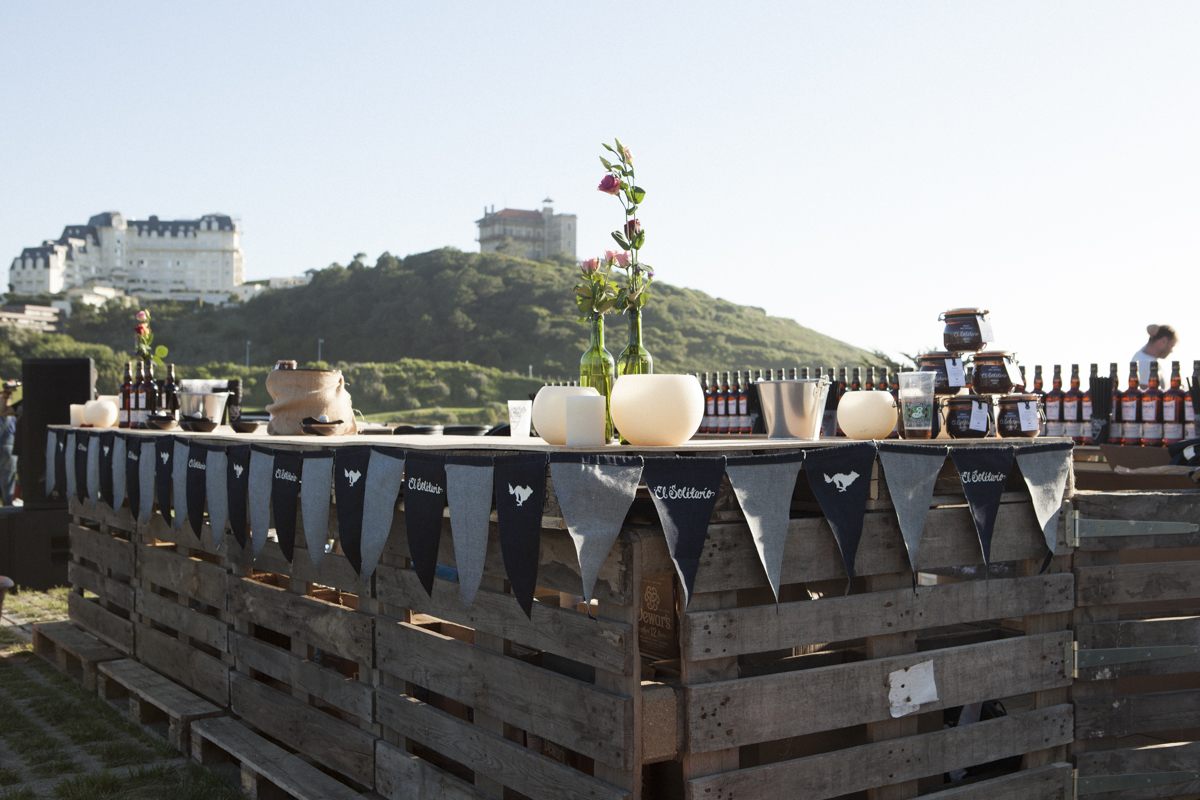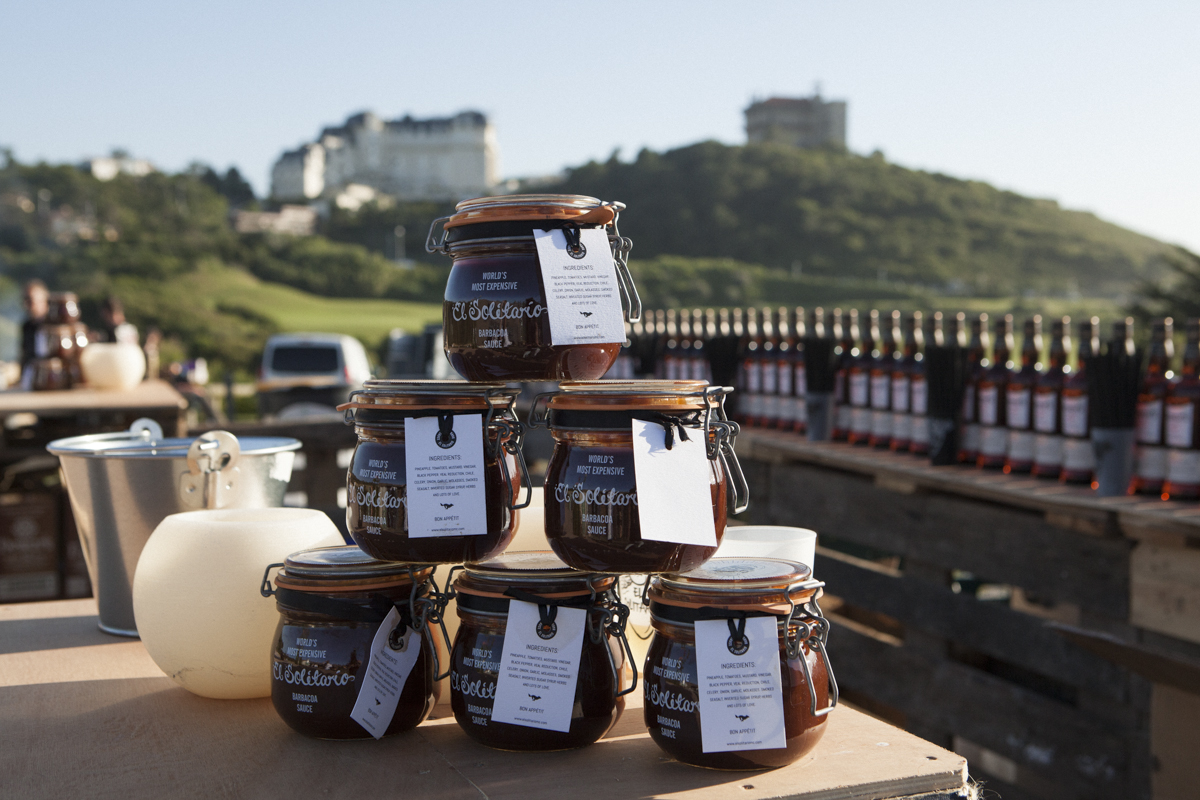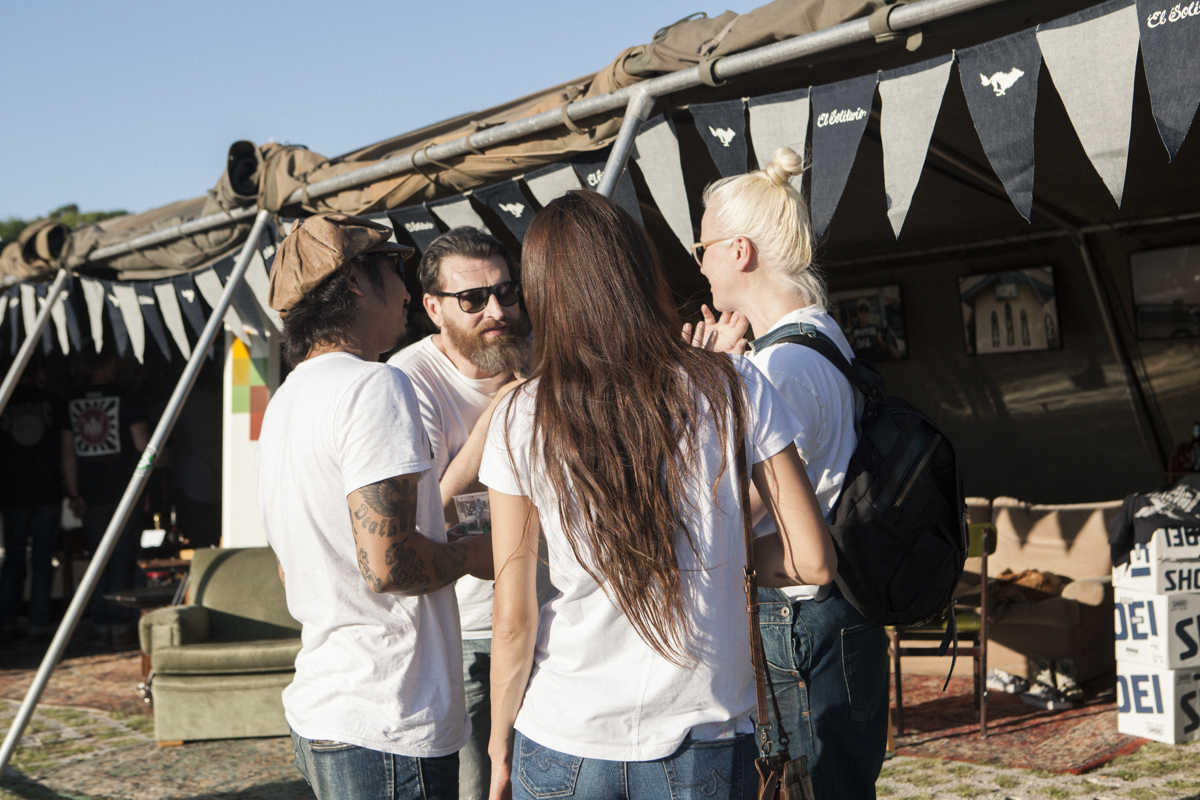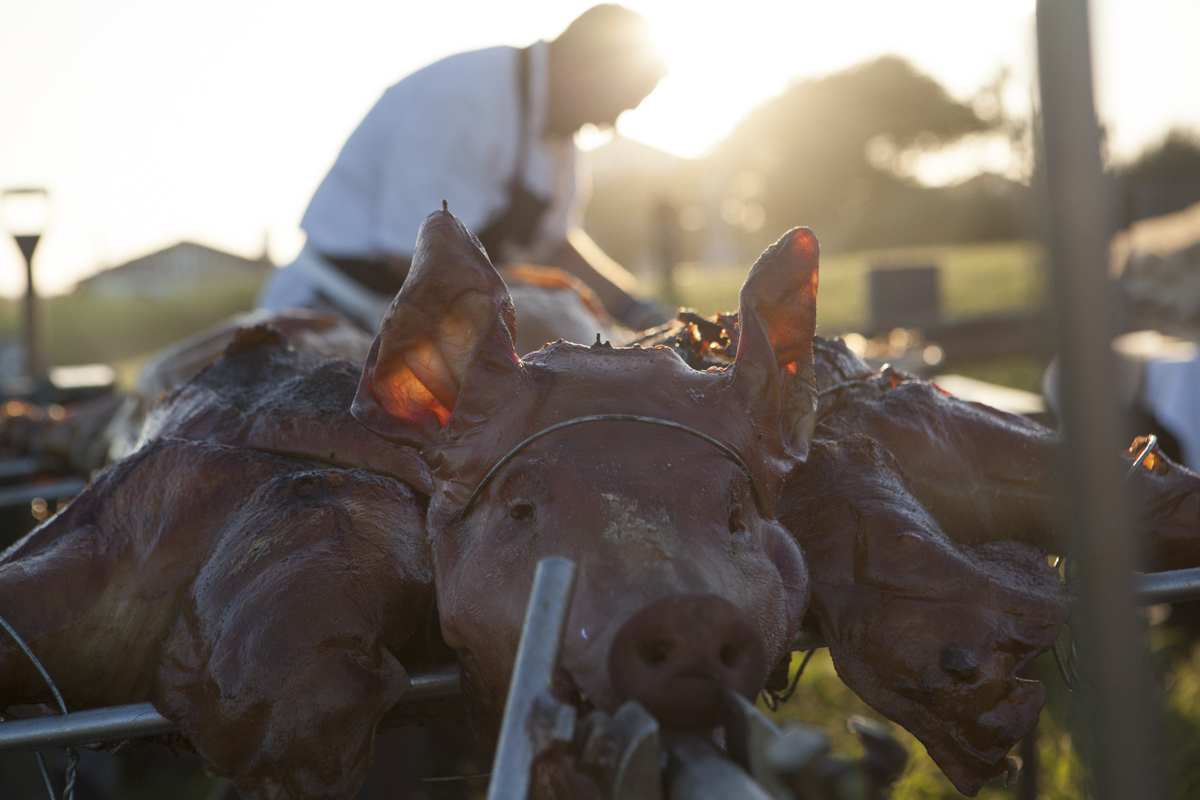 Our friend Karlos Ibarrondo knows his stuff well and never disappoints. Using a very ancient basque technique called "Burduntzi", he started the roast at 08:00am over a hot bed of vegetable carbon burning at very slow pace. 12 hours later the humongous beast had turned into butter constituting the perfect support to enlighten the organoleptic supremacy of our Barbacoa Sauce.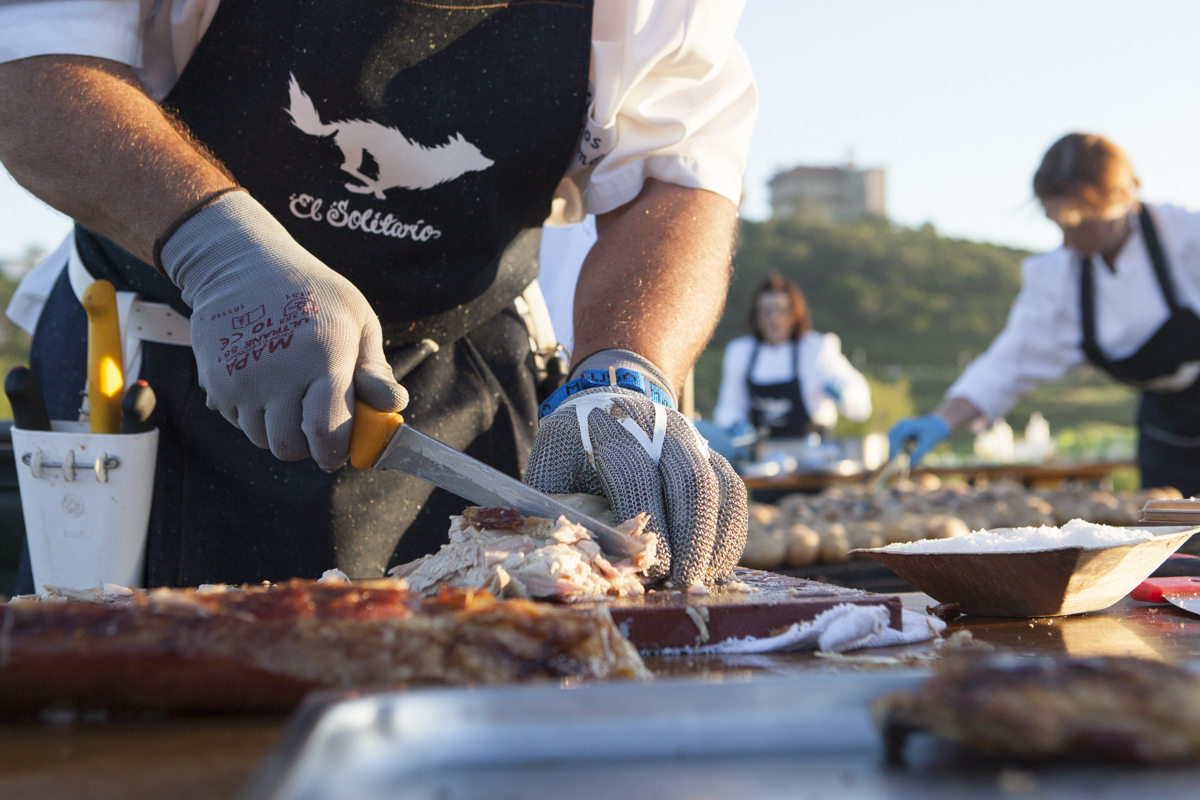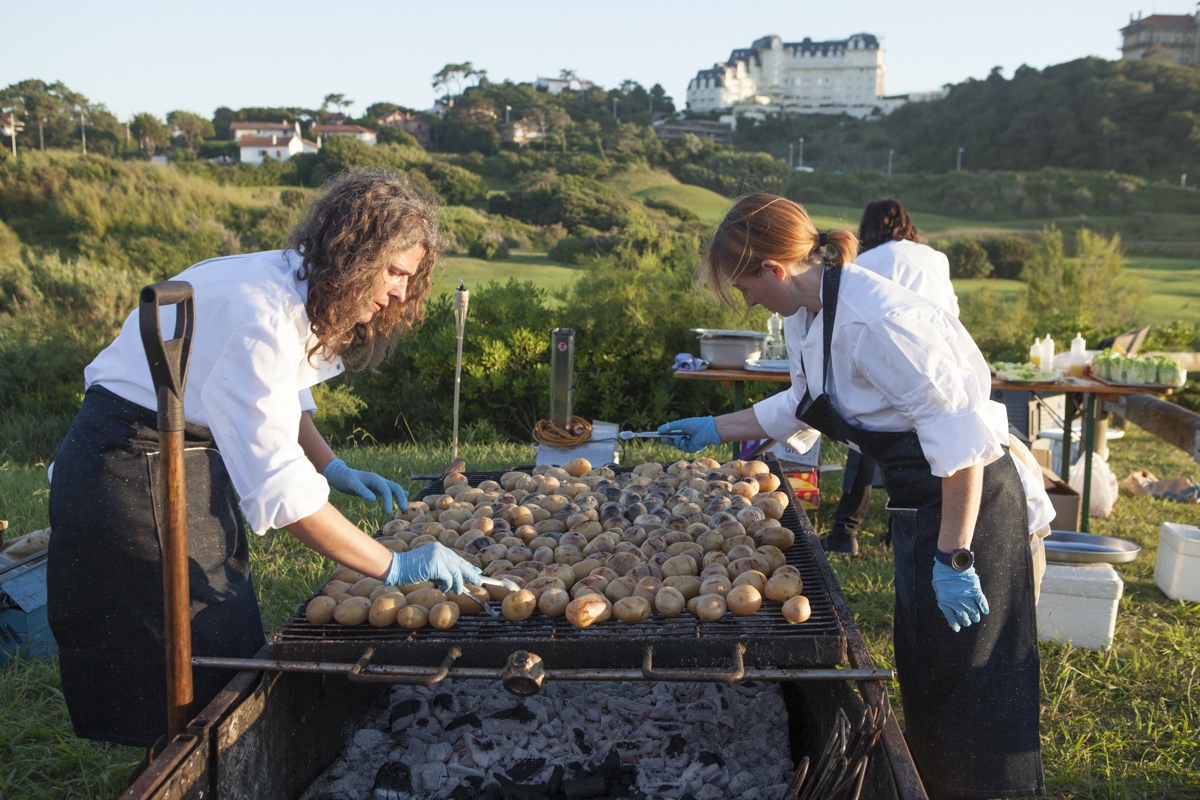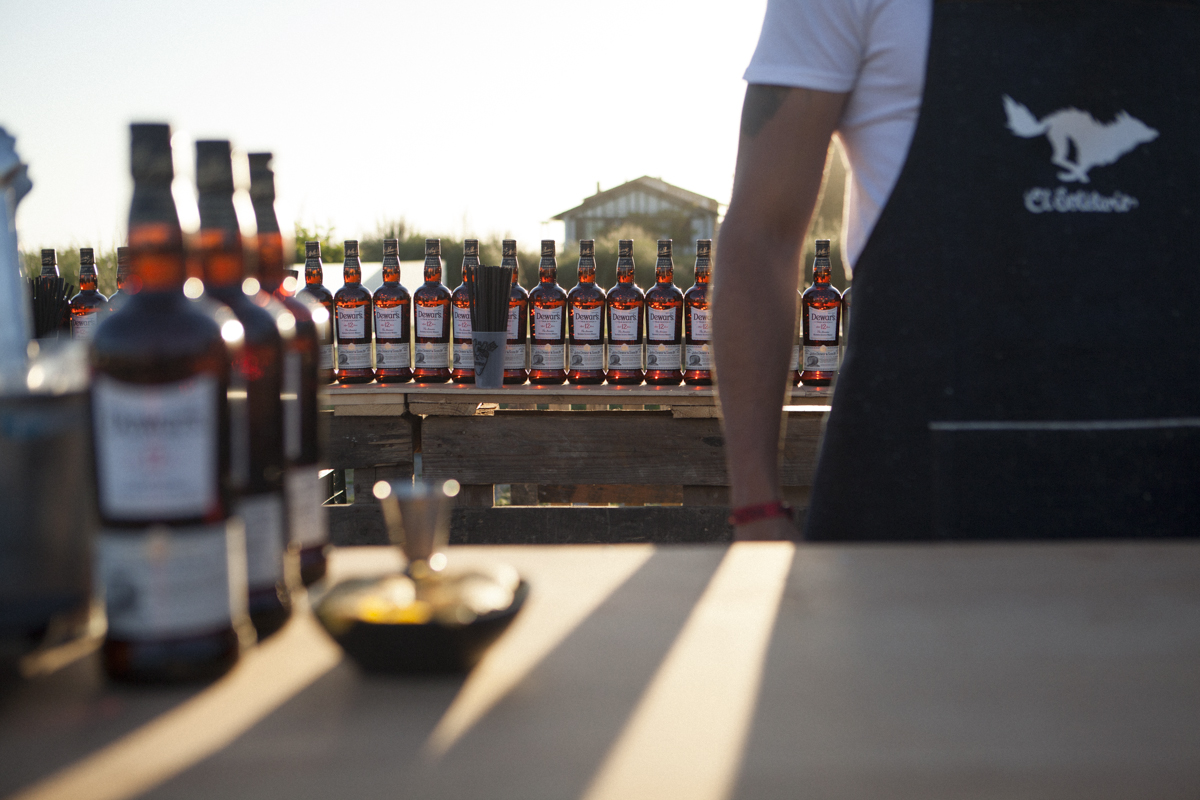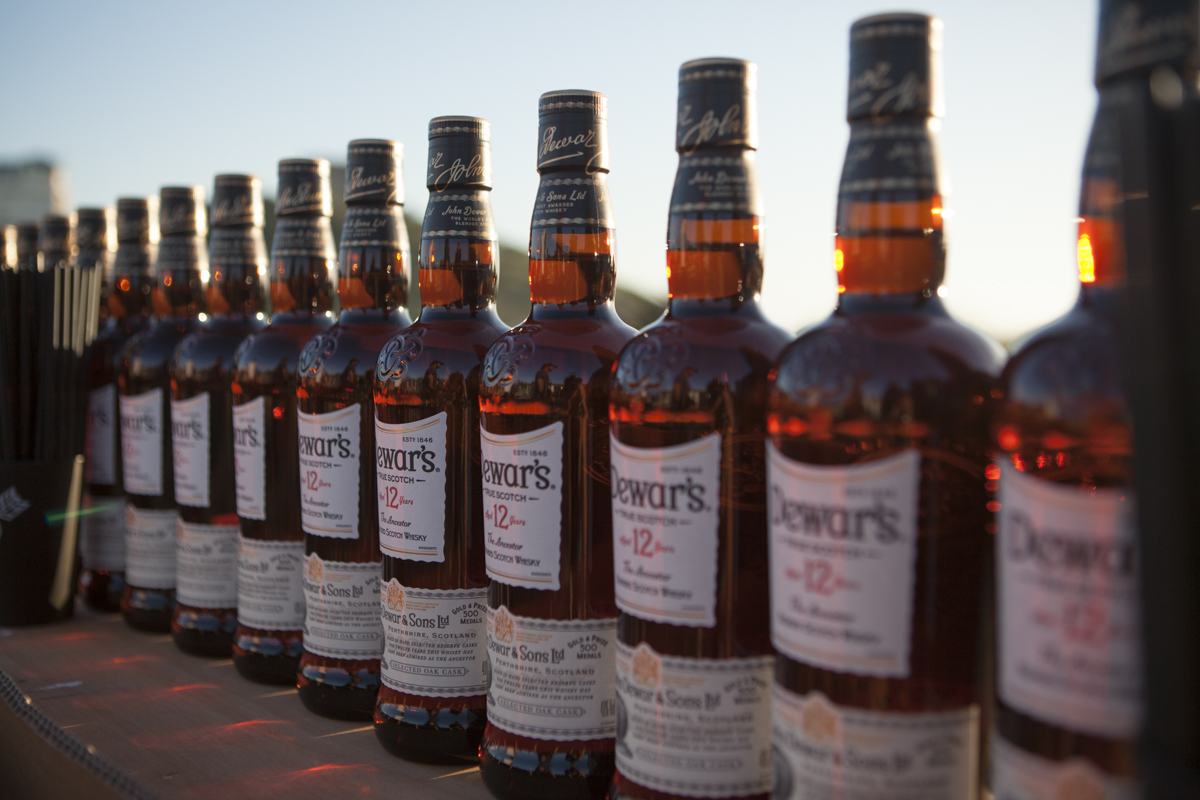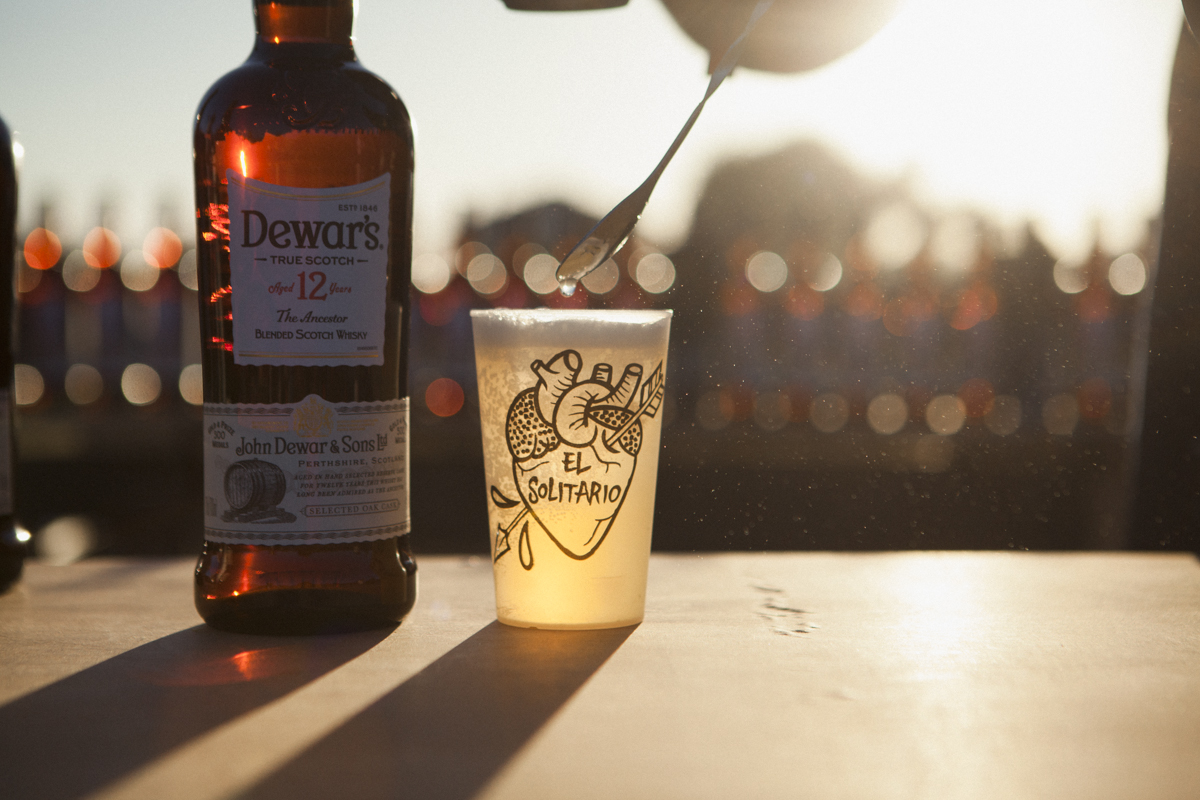 Gasoline, Barbacoa and Whisky are the 3 liquids El Solitario wants to take to the grave . The Dewar's family designed with us an special cocktail with Ginger Ale that delighted the most exquisite tongues.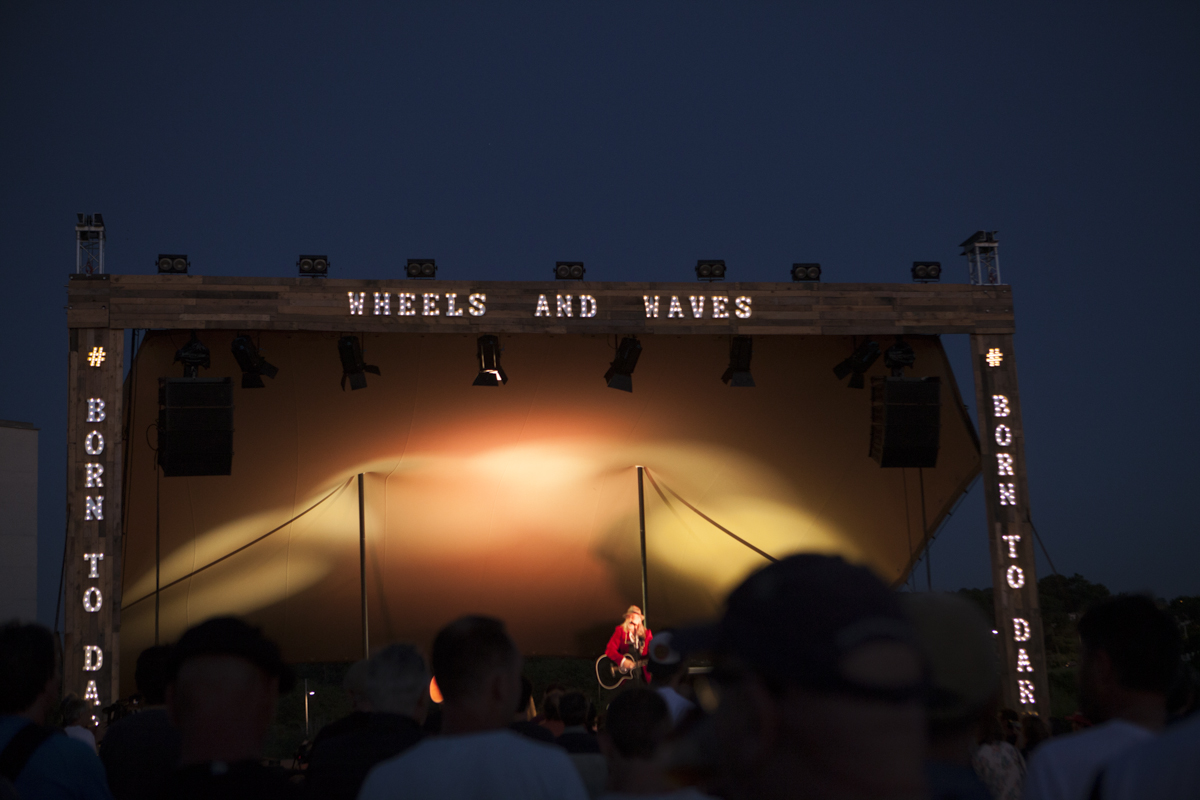 As soon as Elliot Murphy hanged his guitar D.J. Fat Fish put the BPMs to the red. The rest of the story depends from which angle you want to tell it from. Blood sweat and laughs but… kicking ass!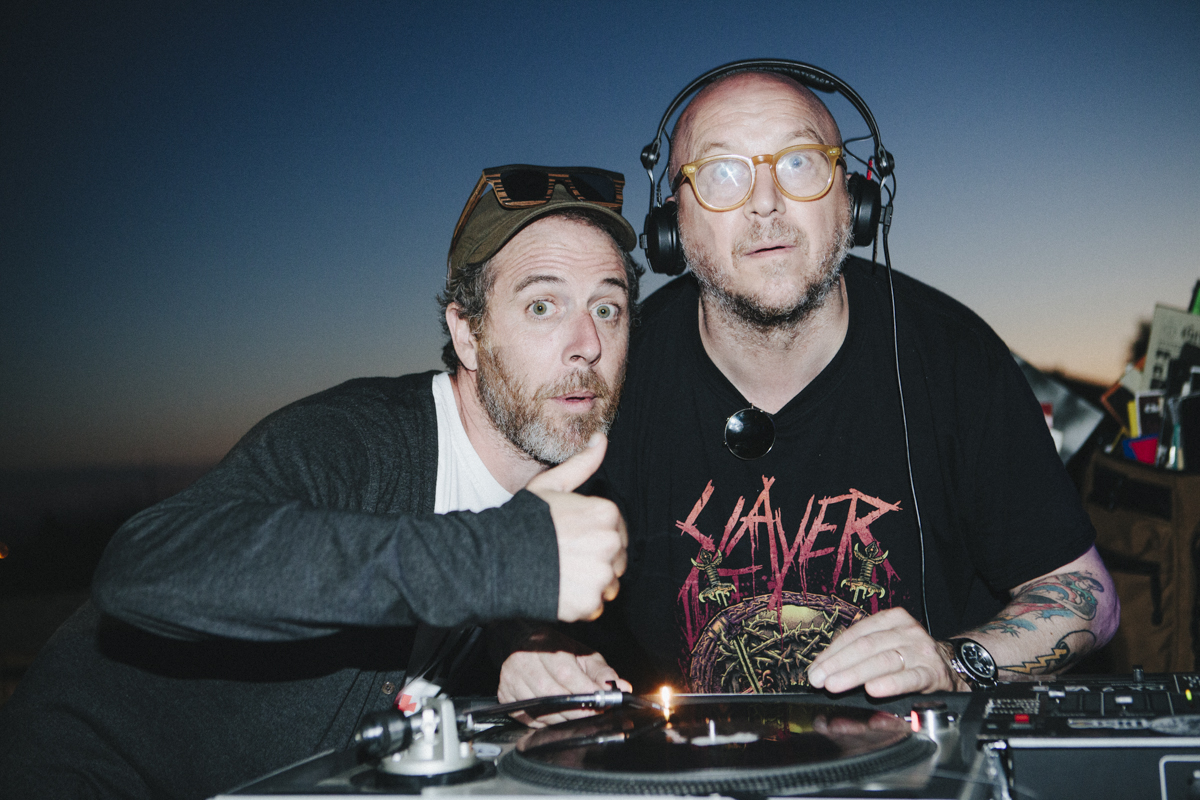 You can listen the first half of his DJ set here: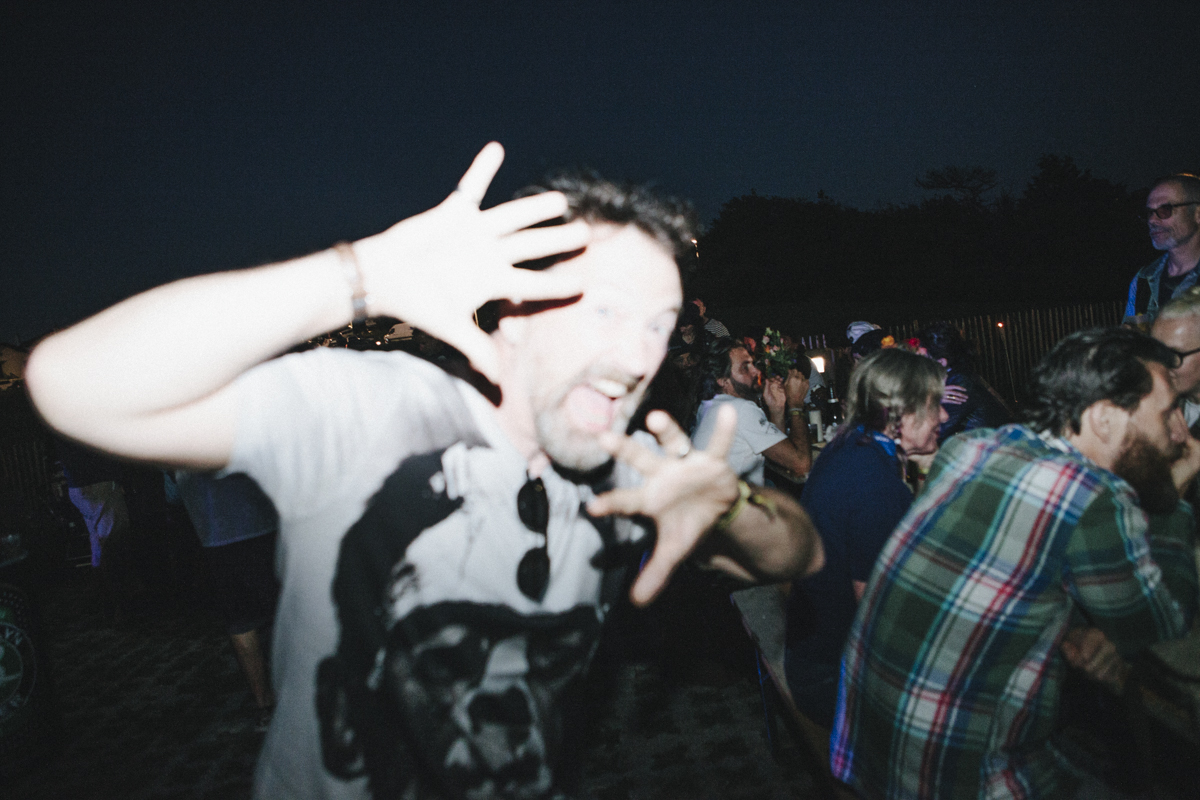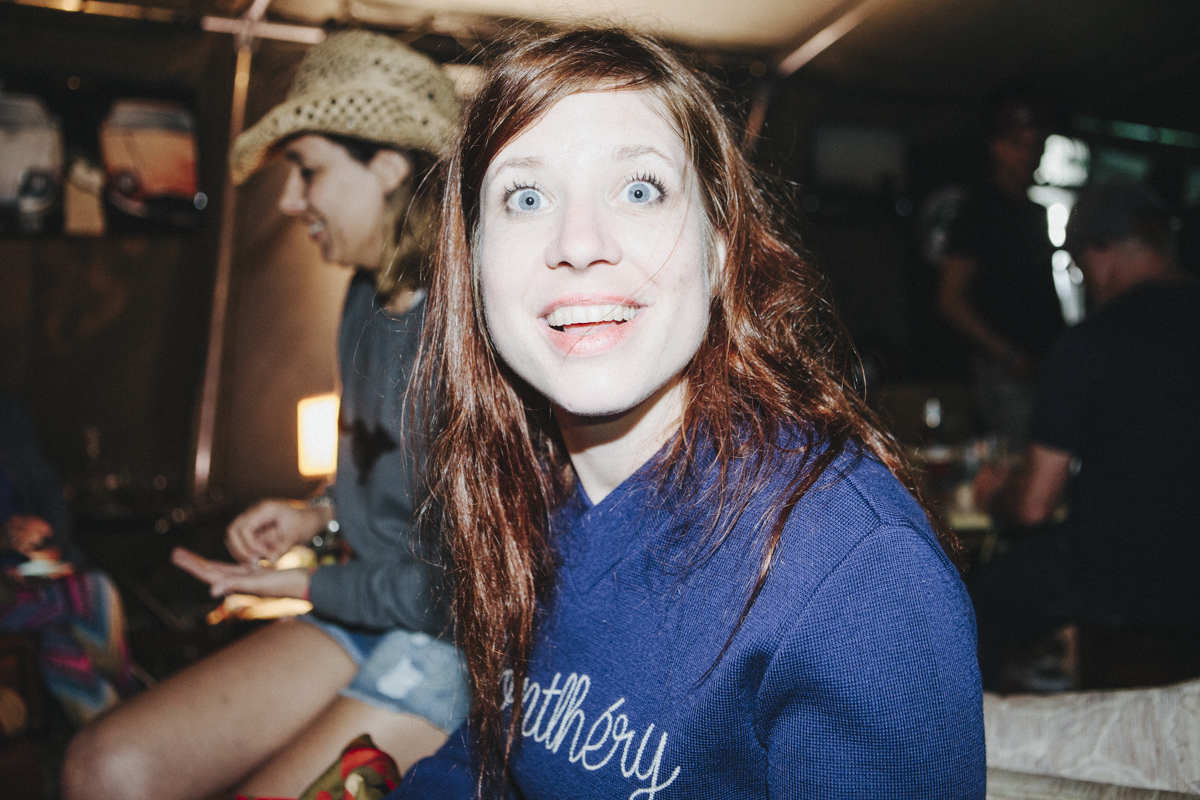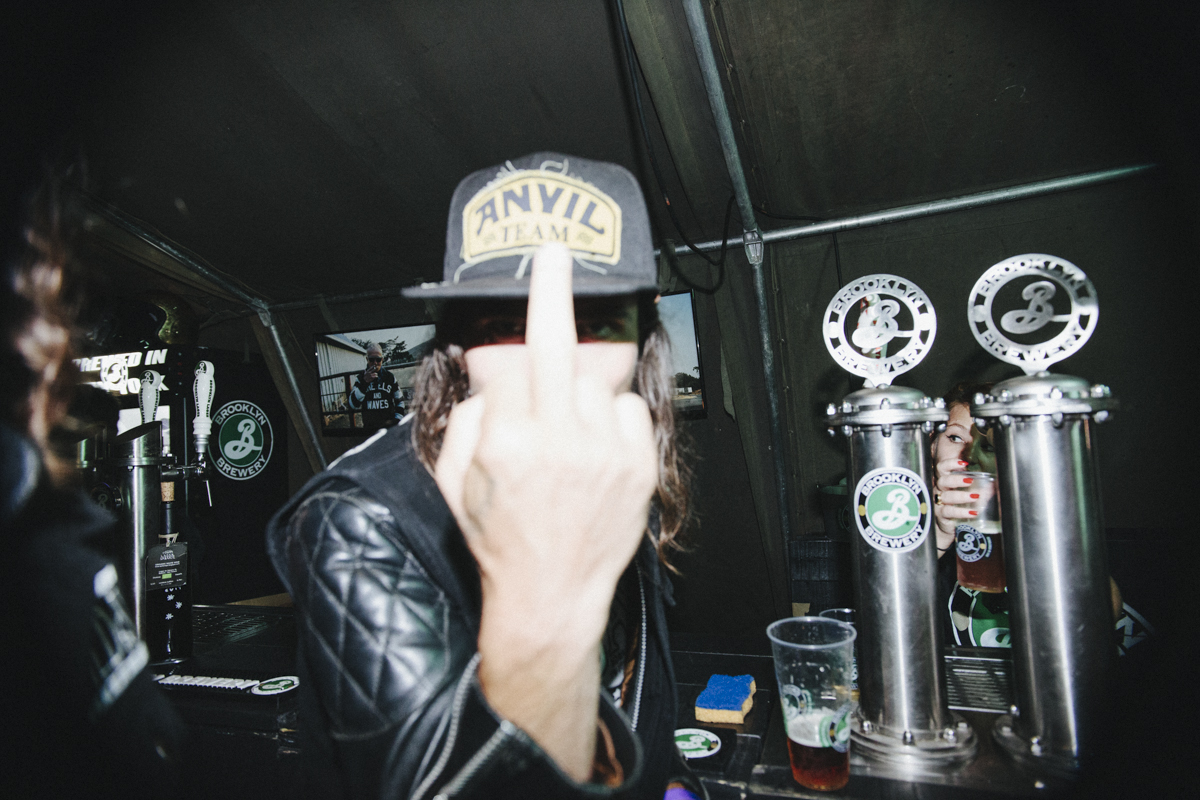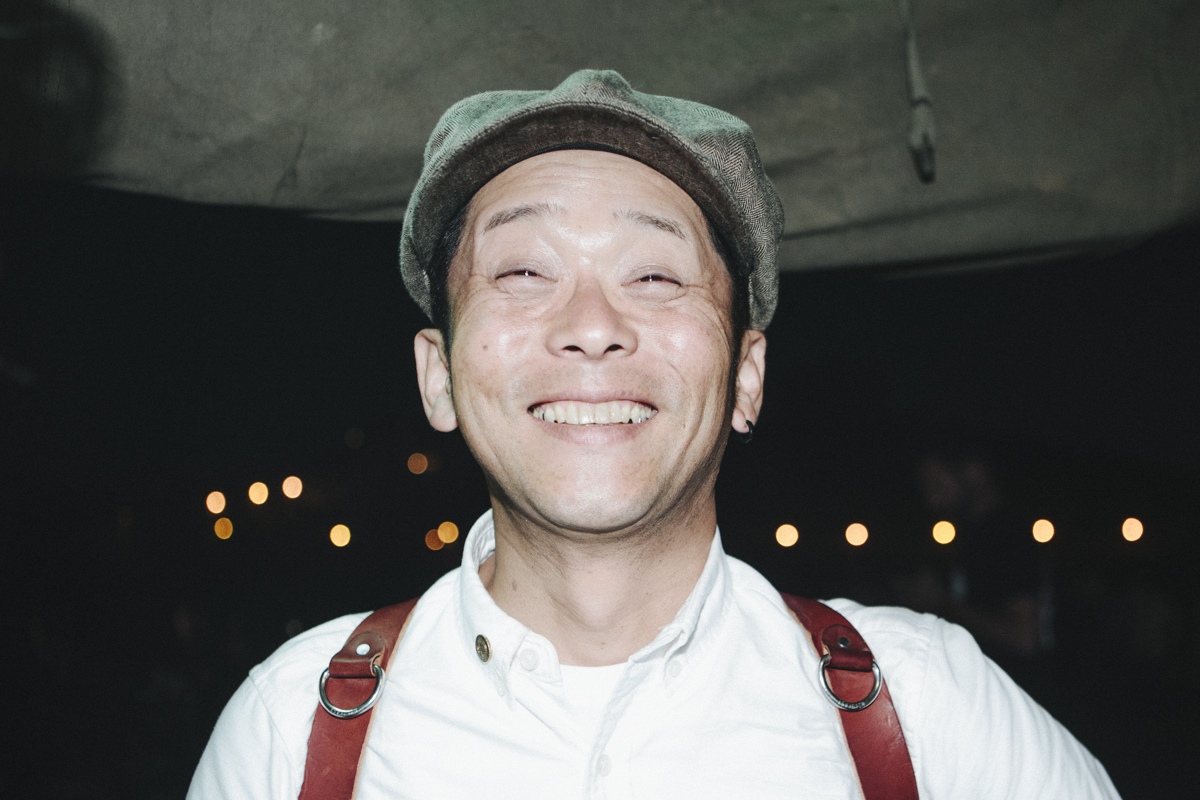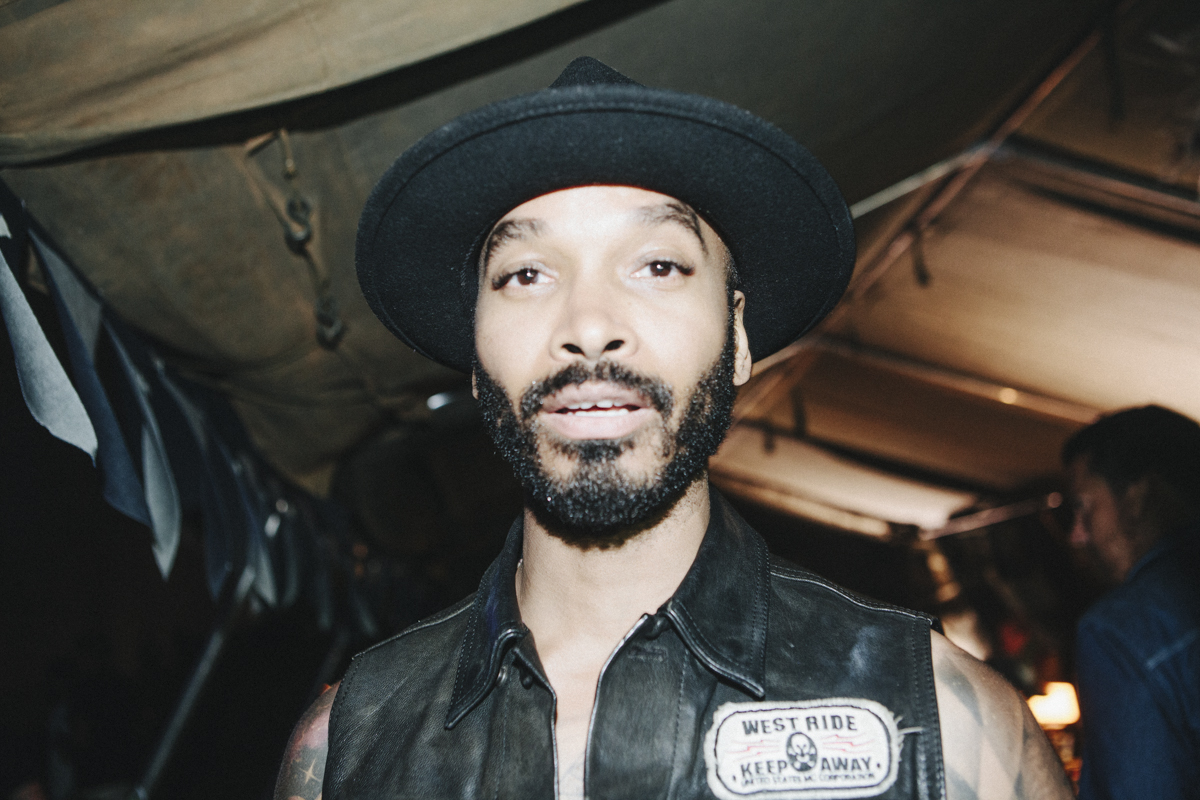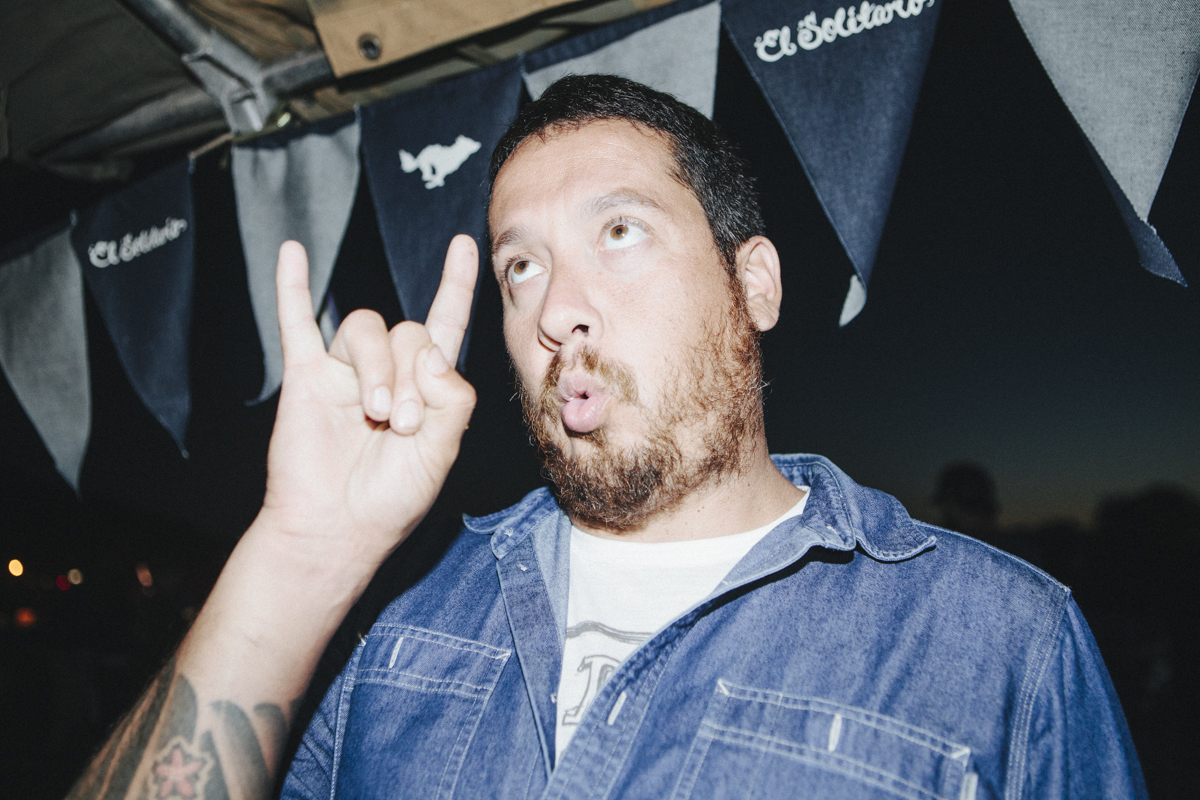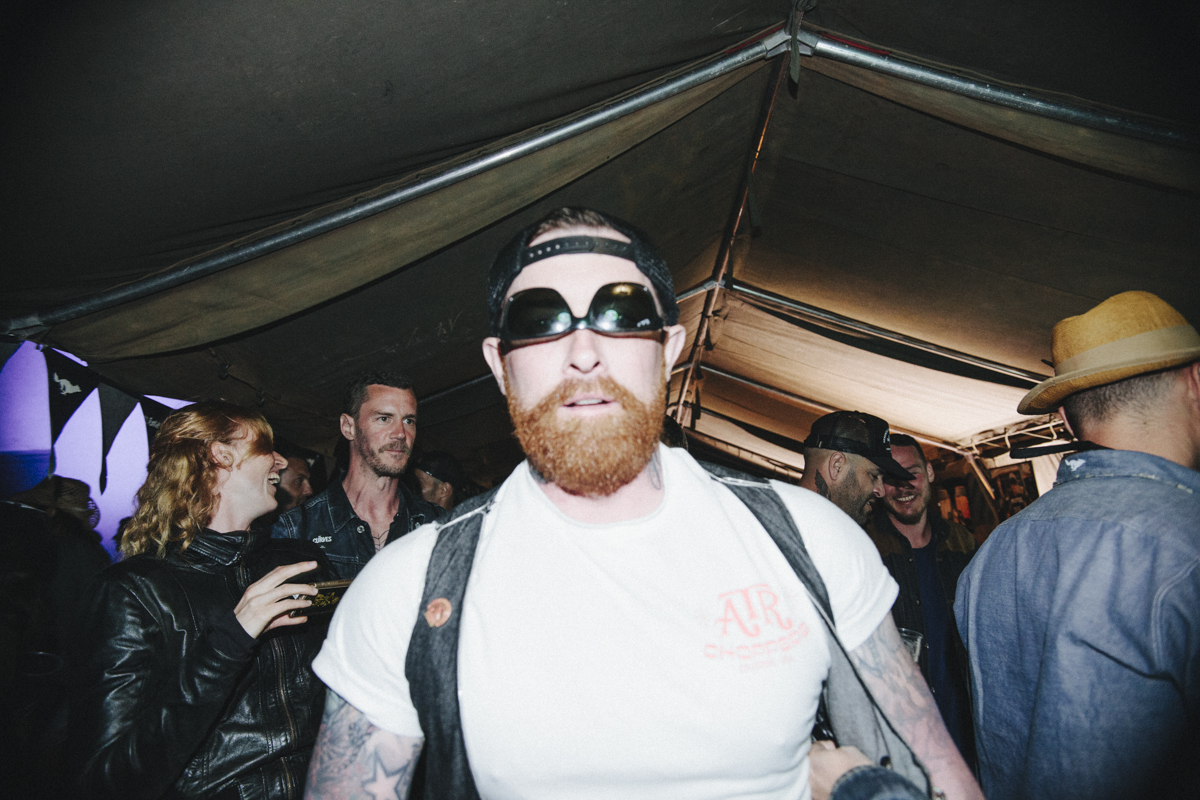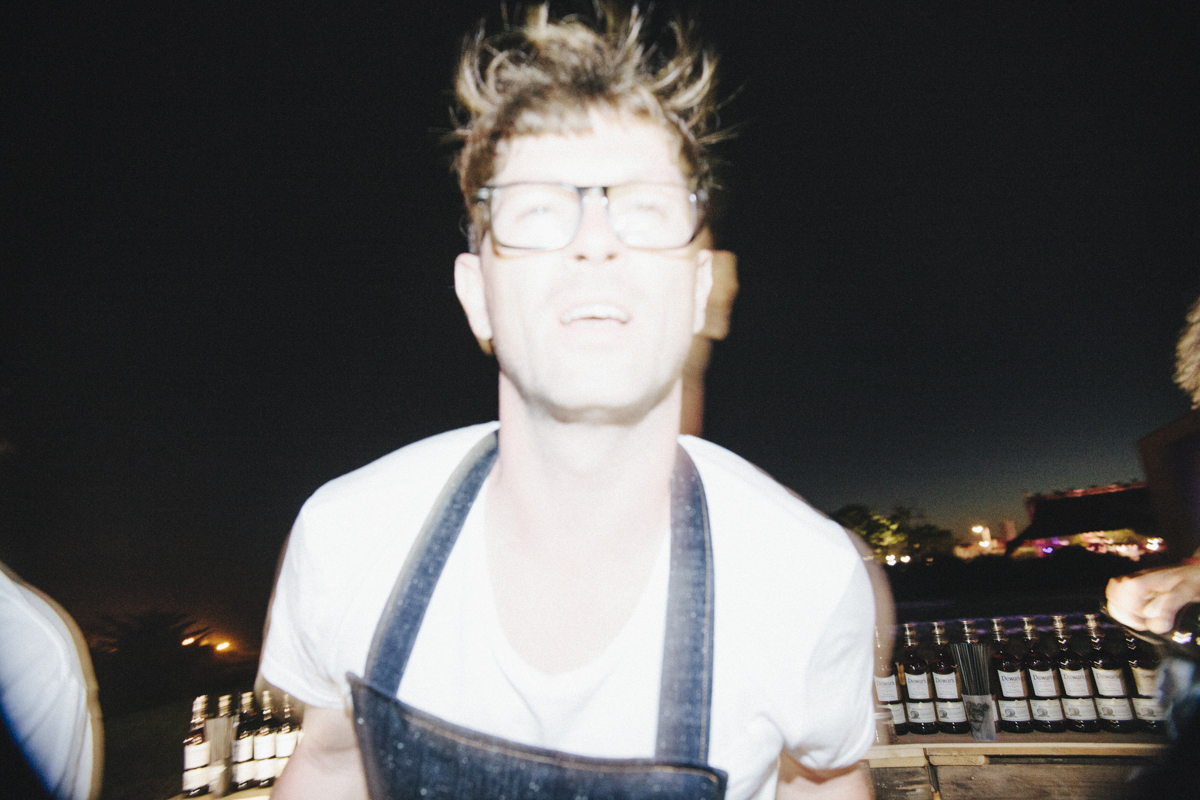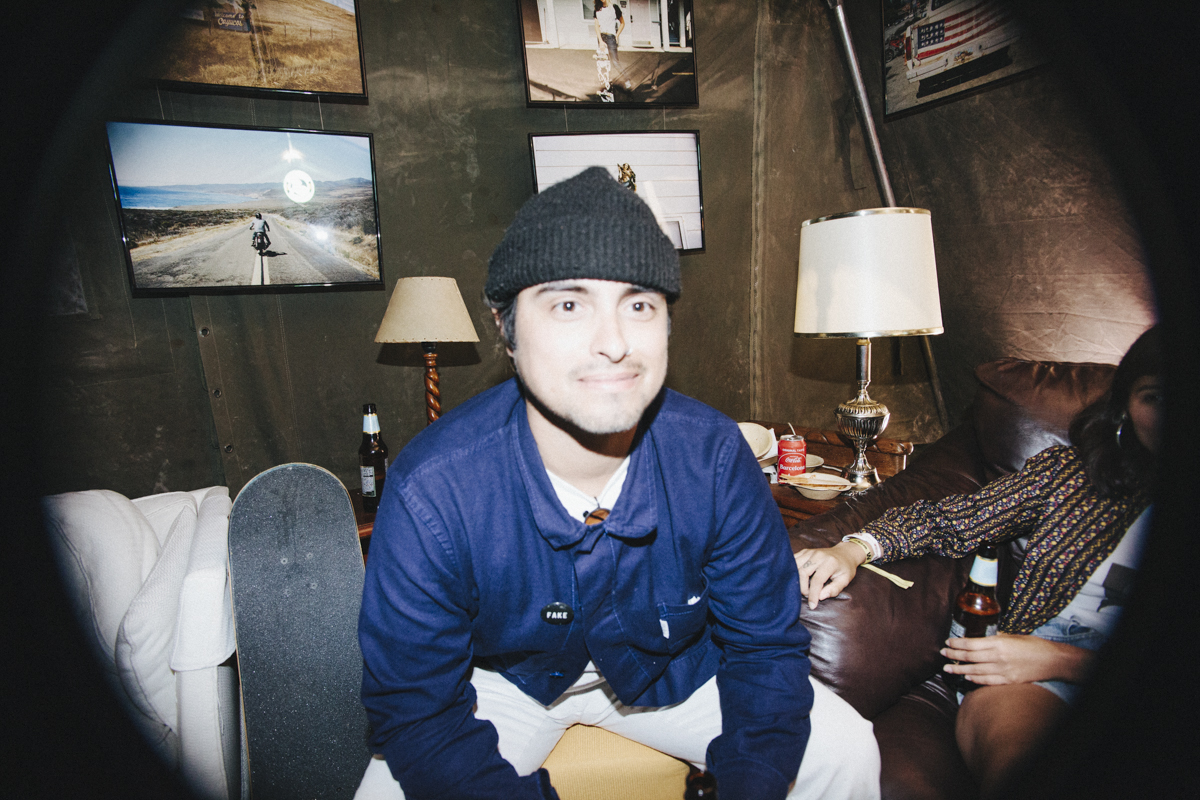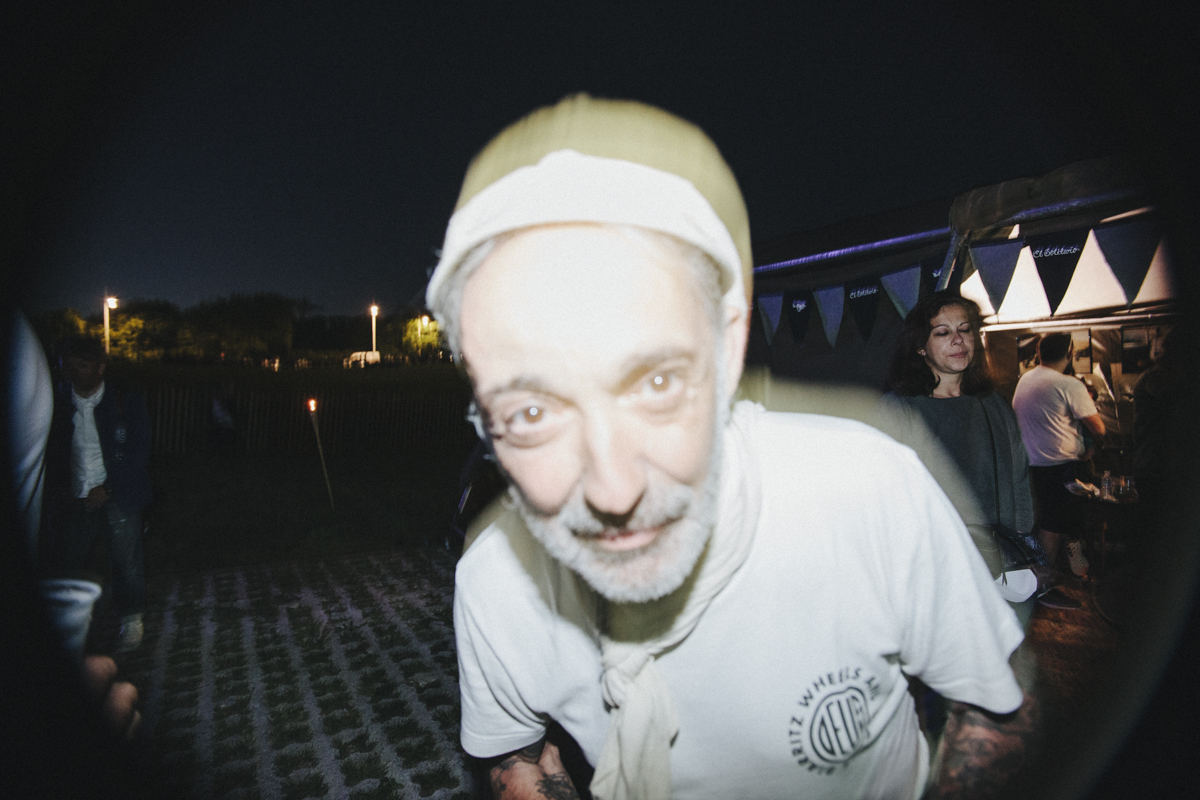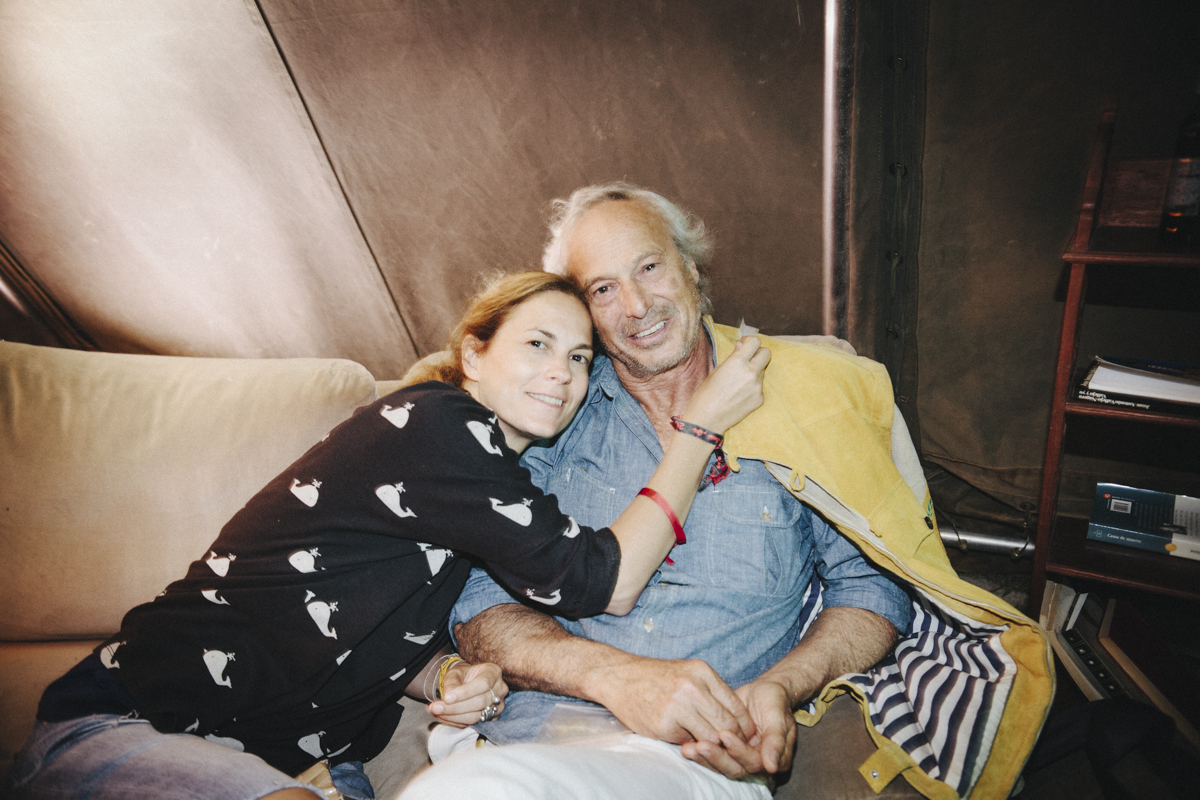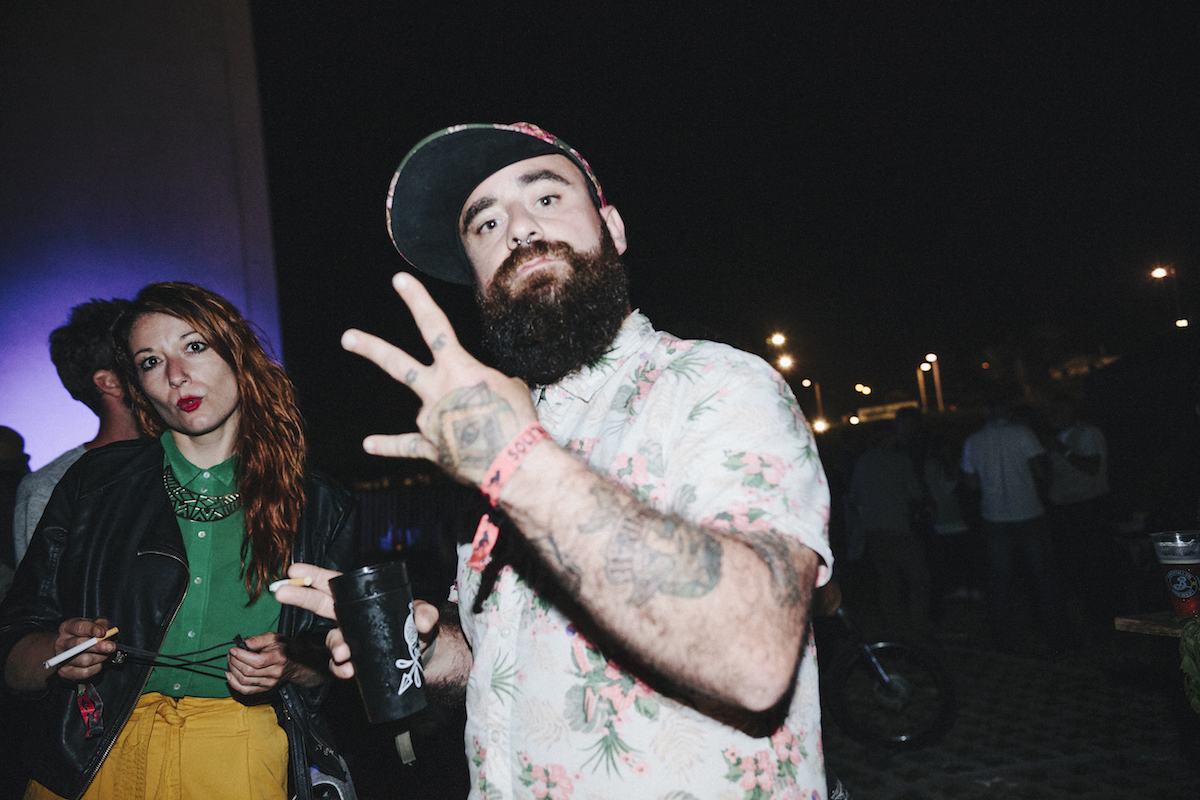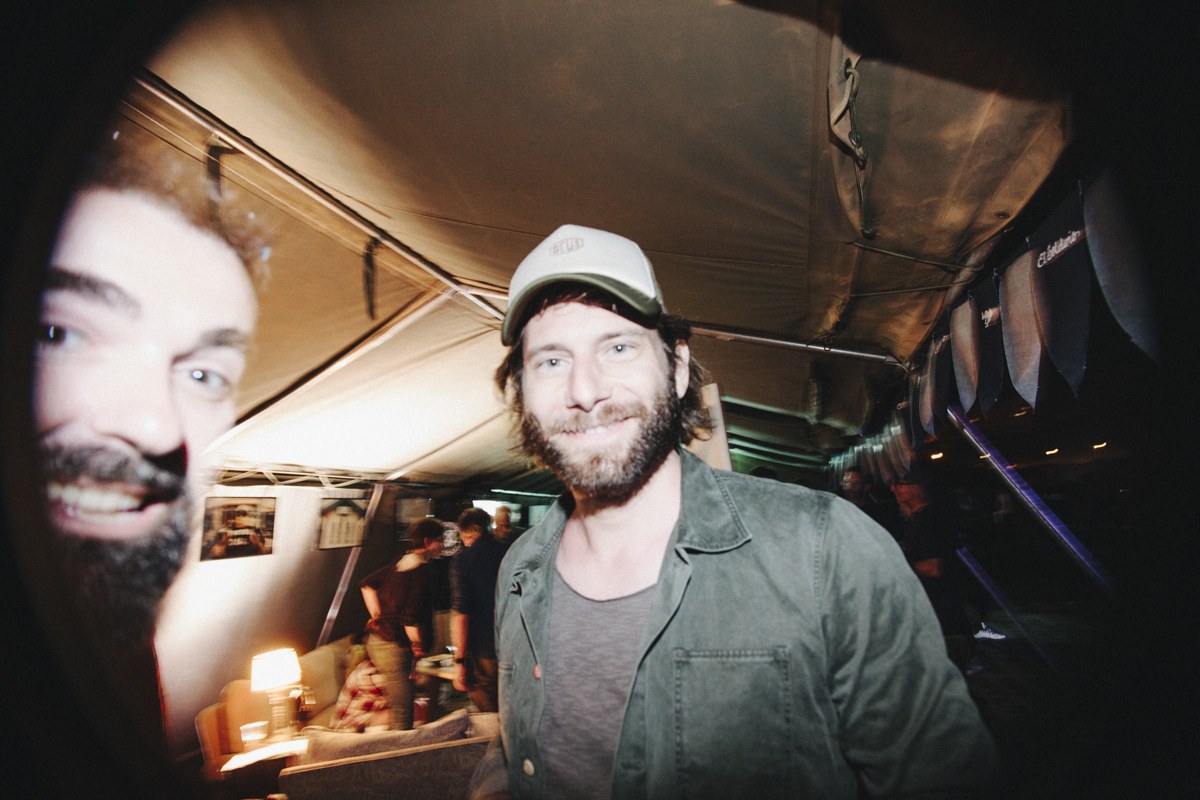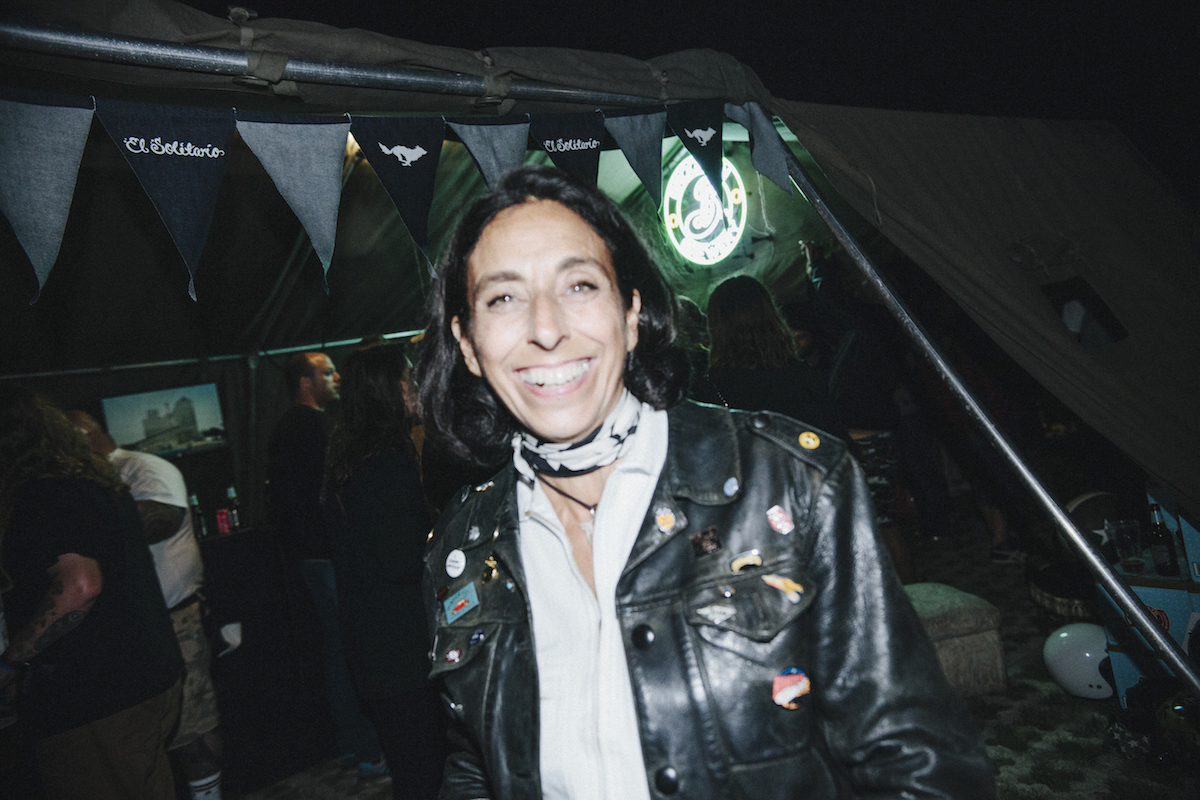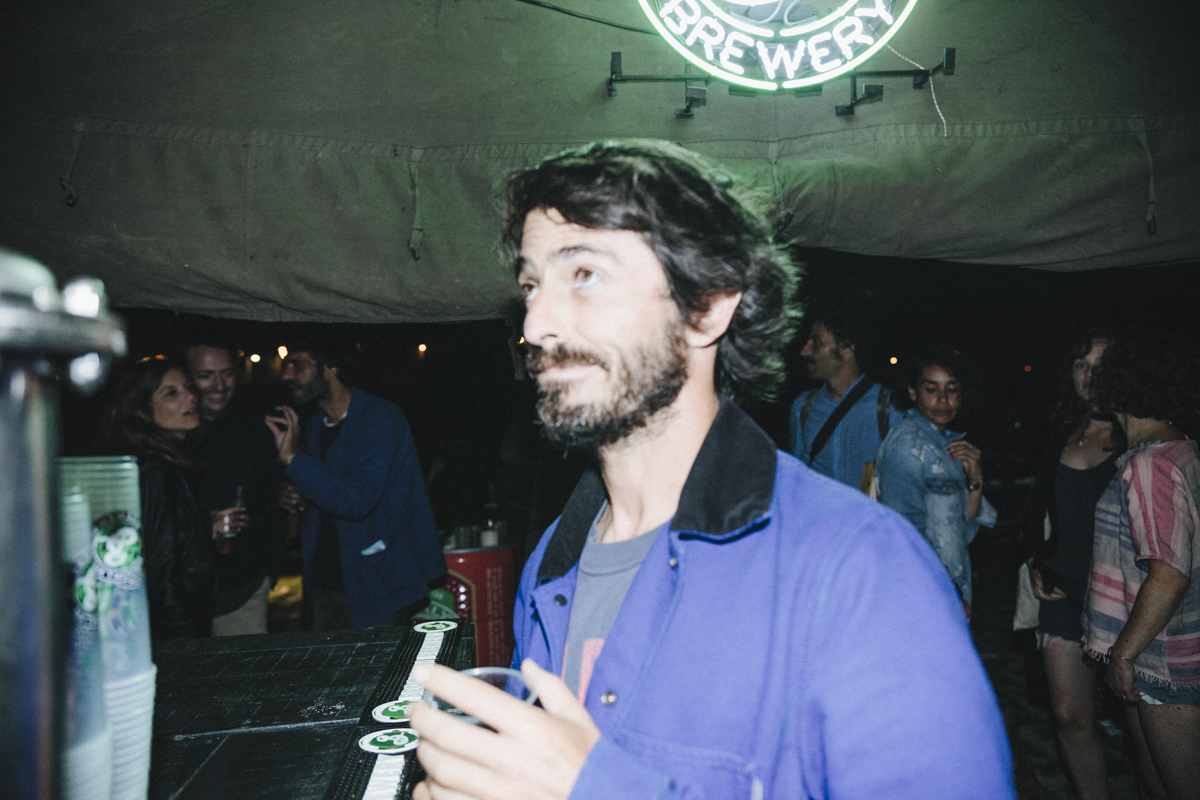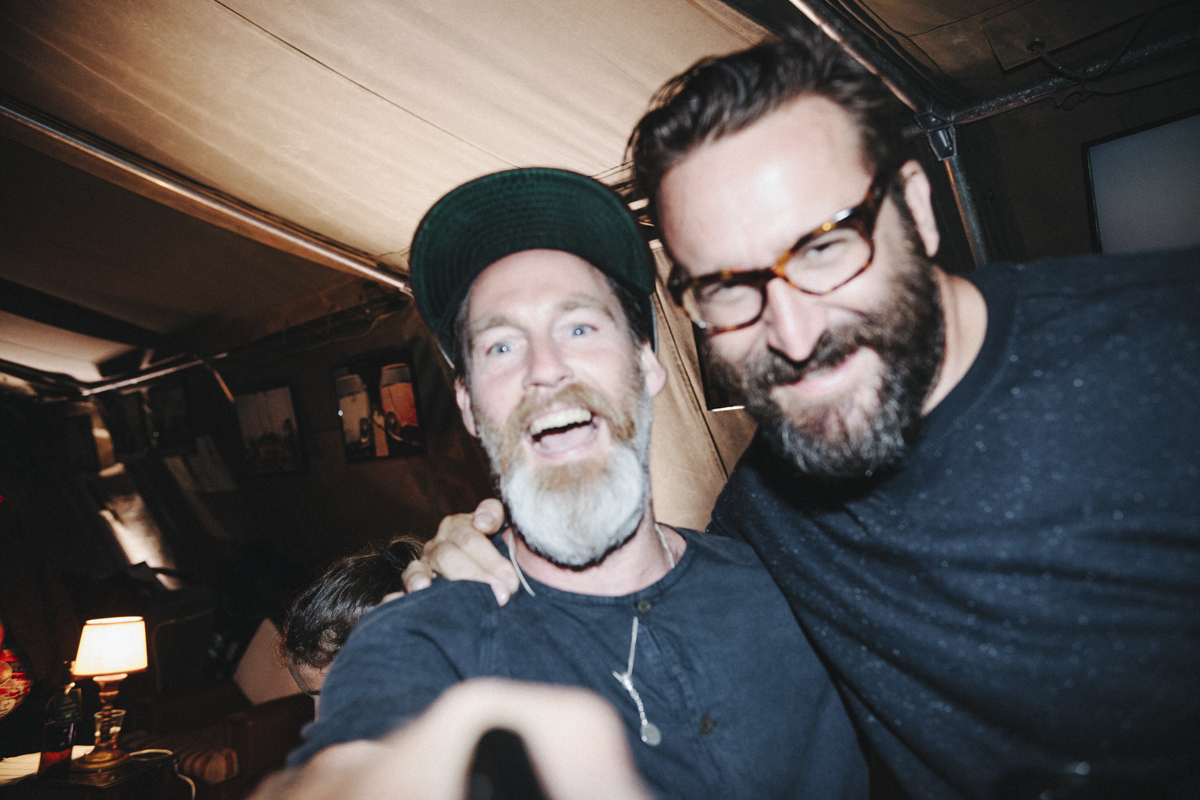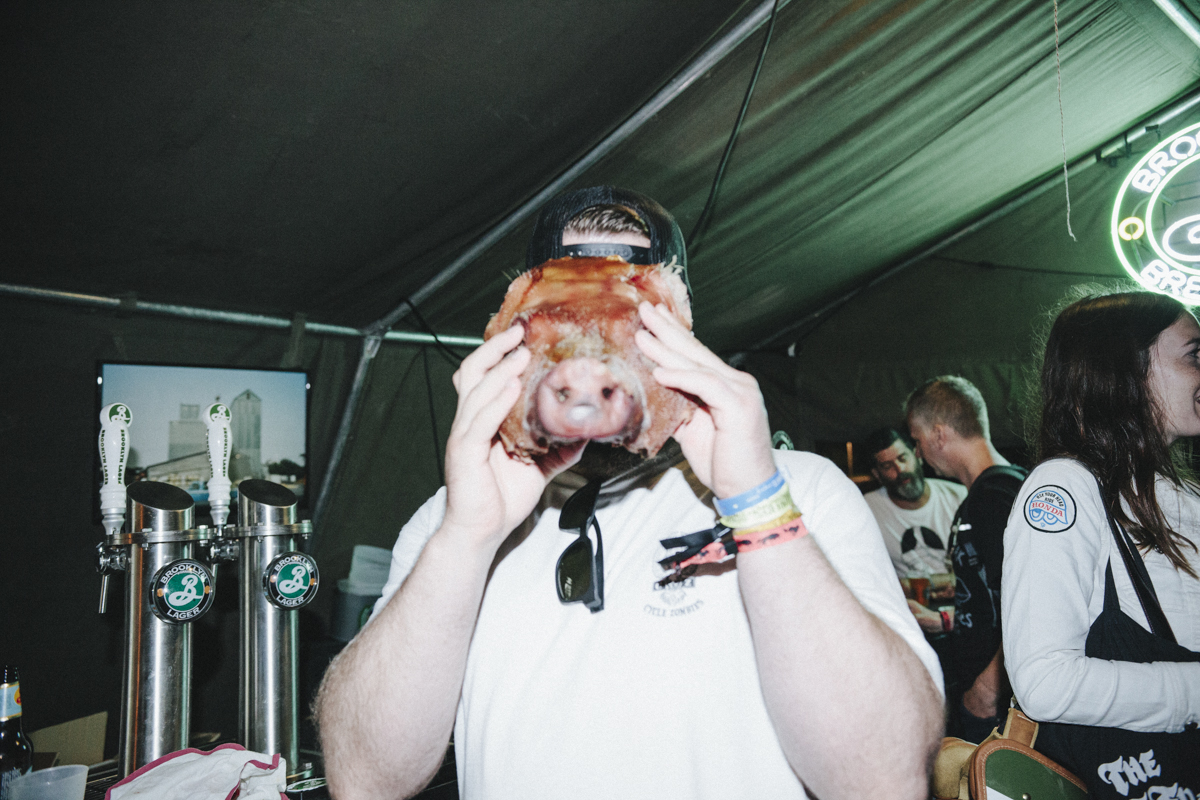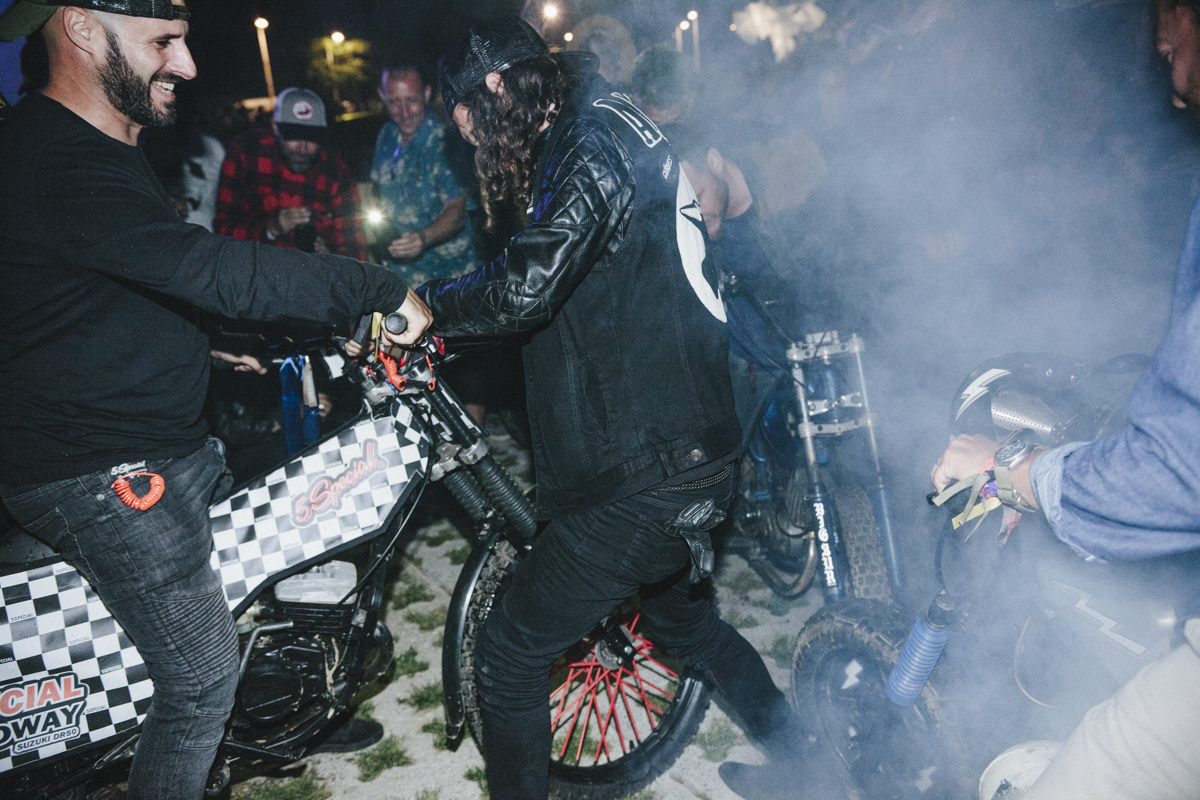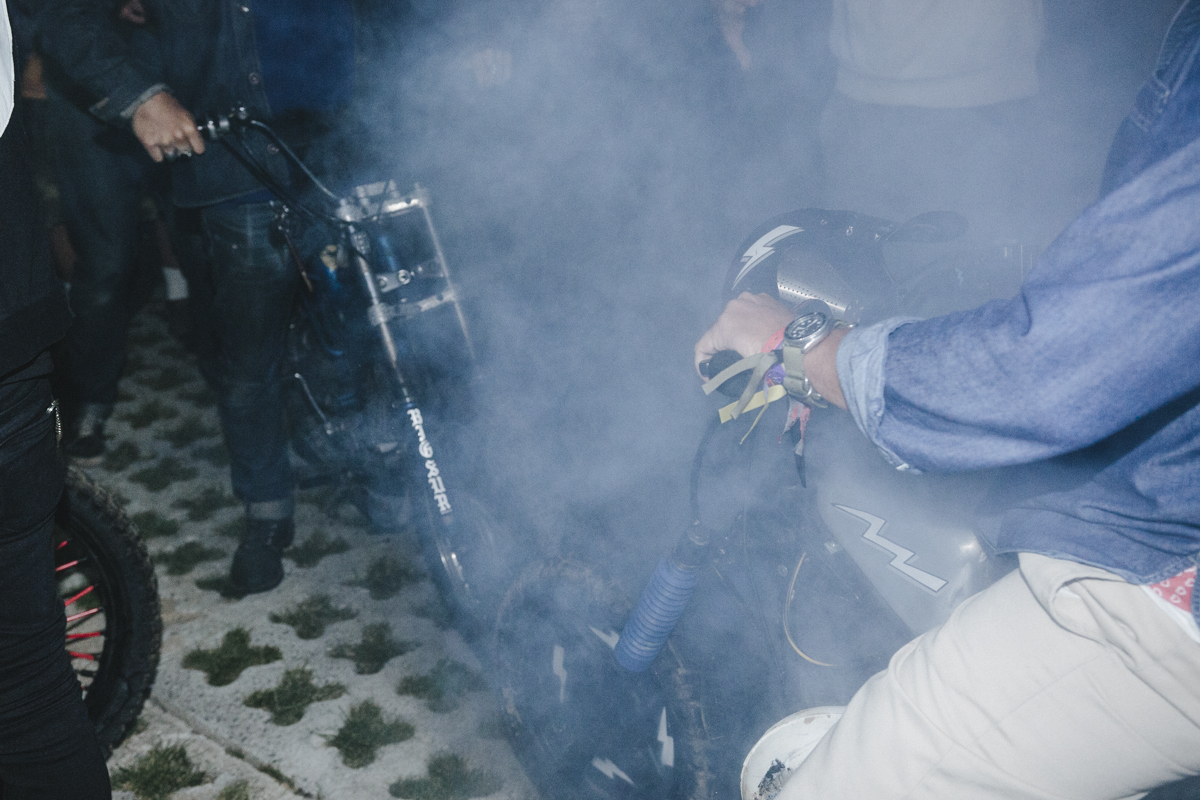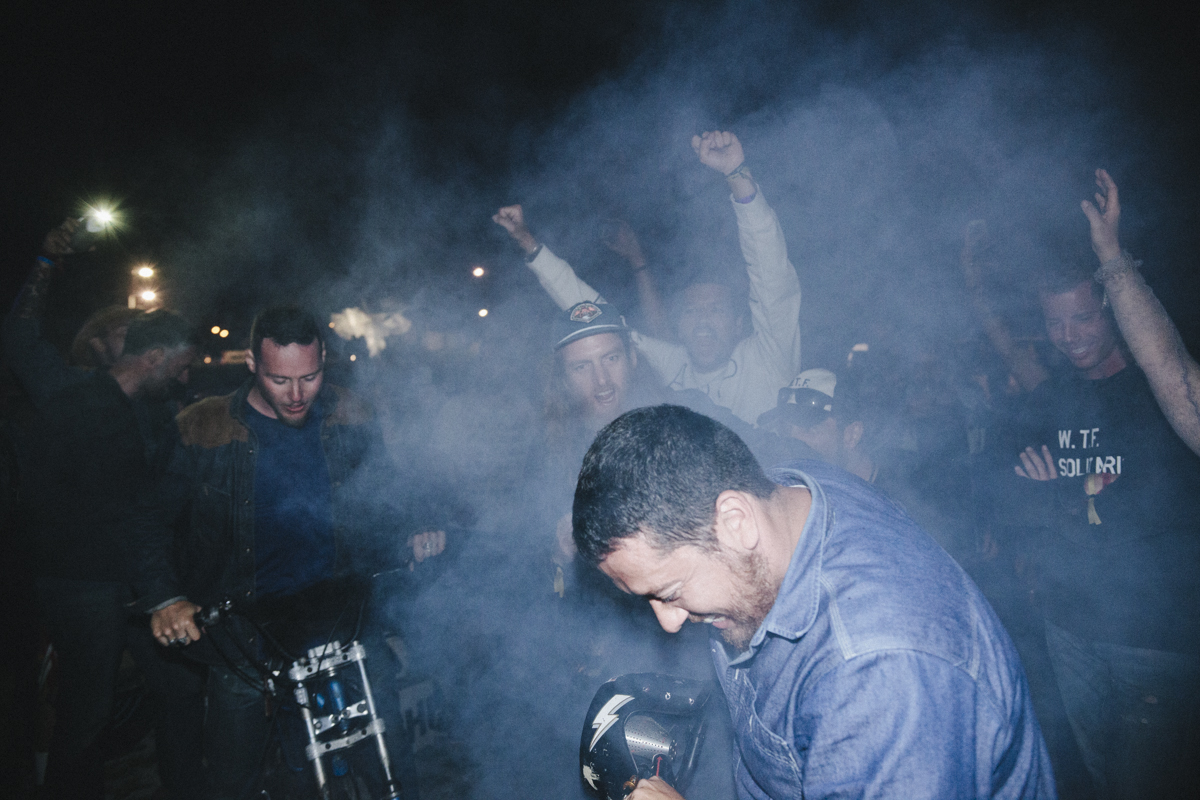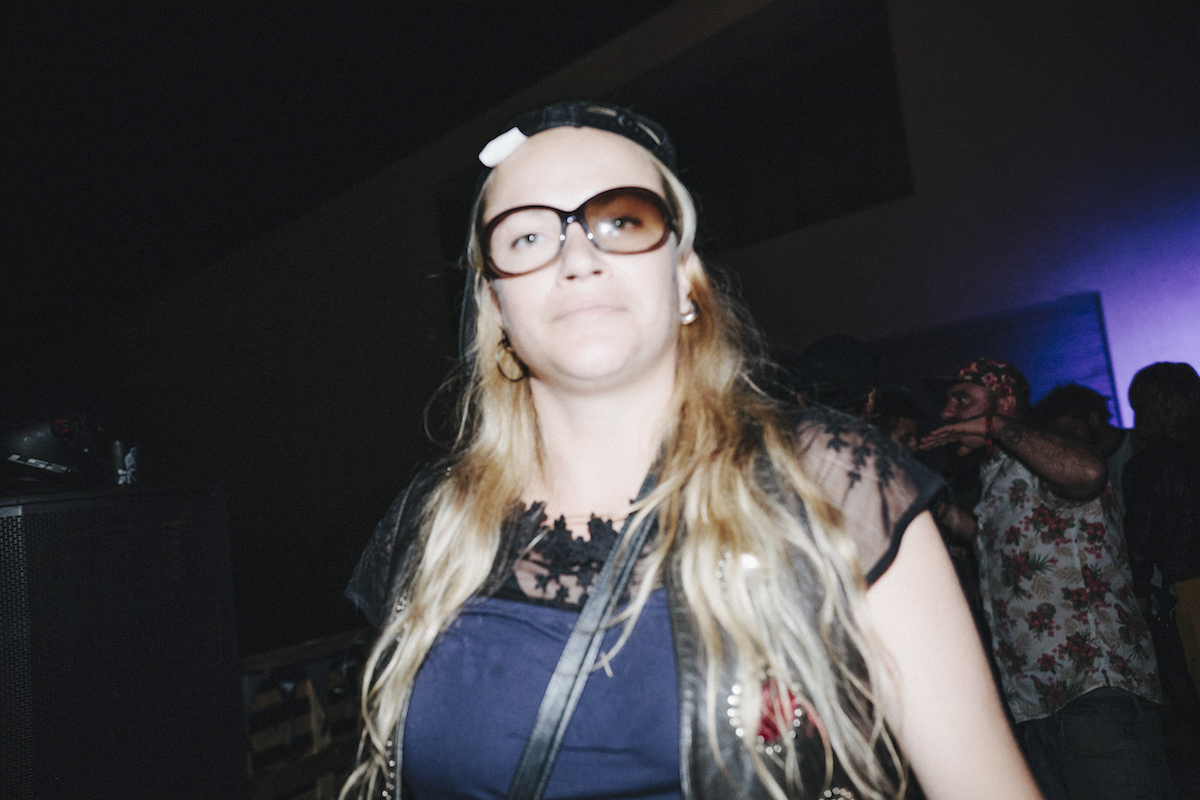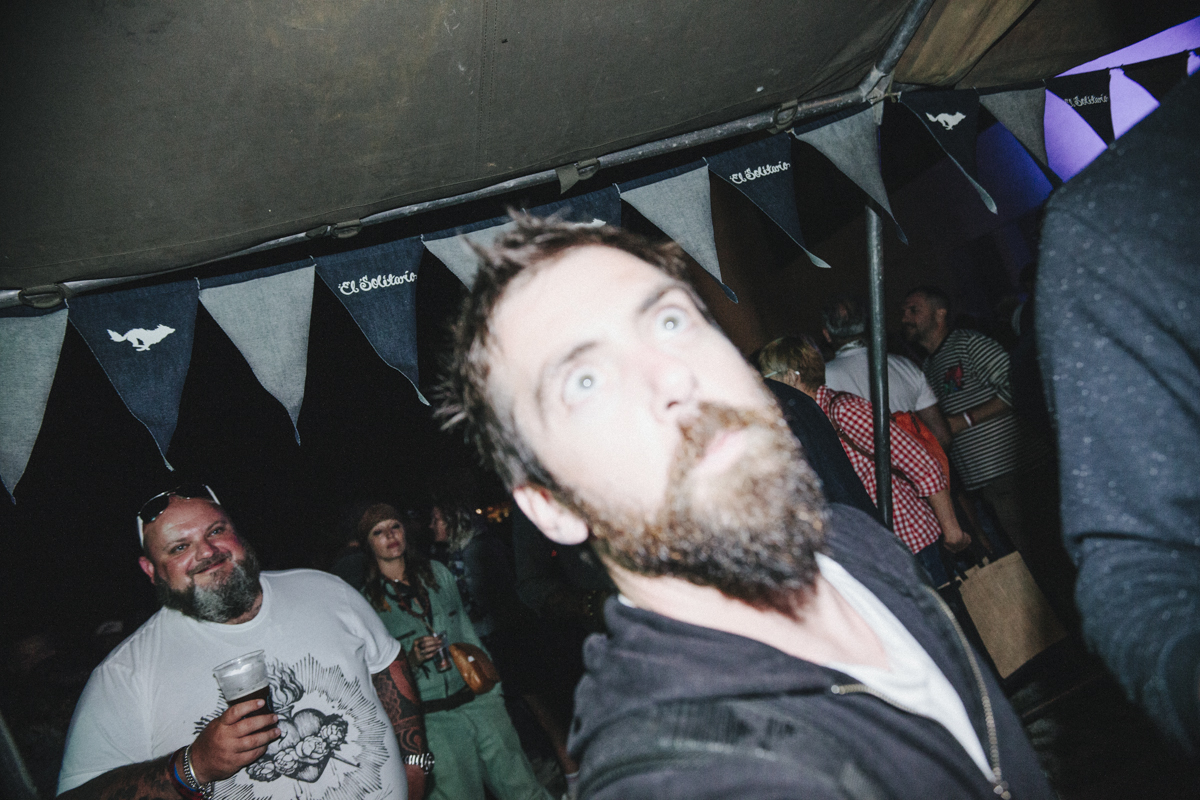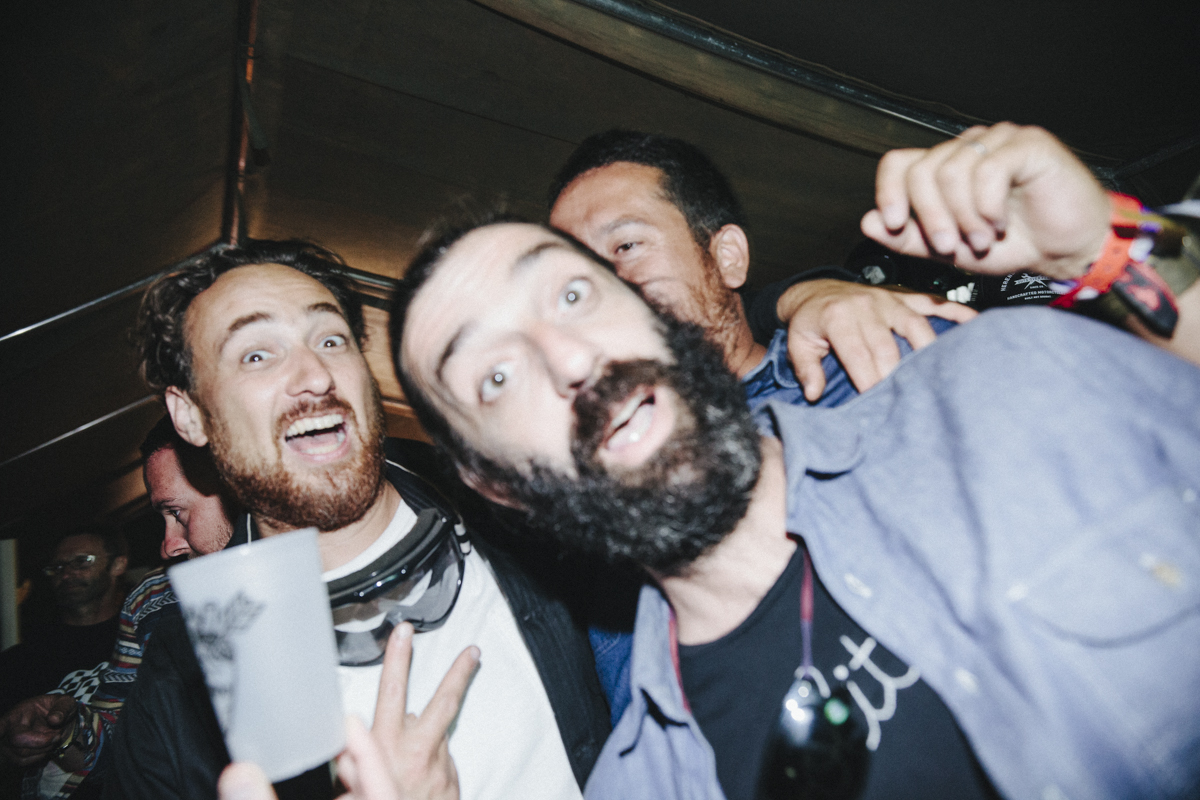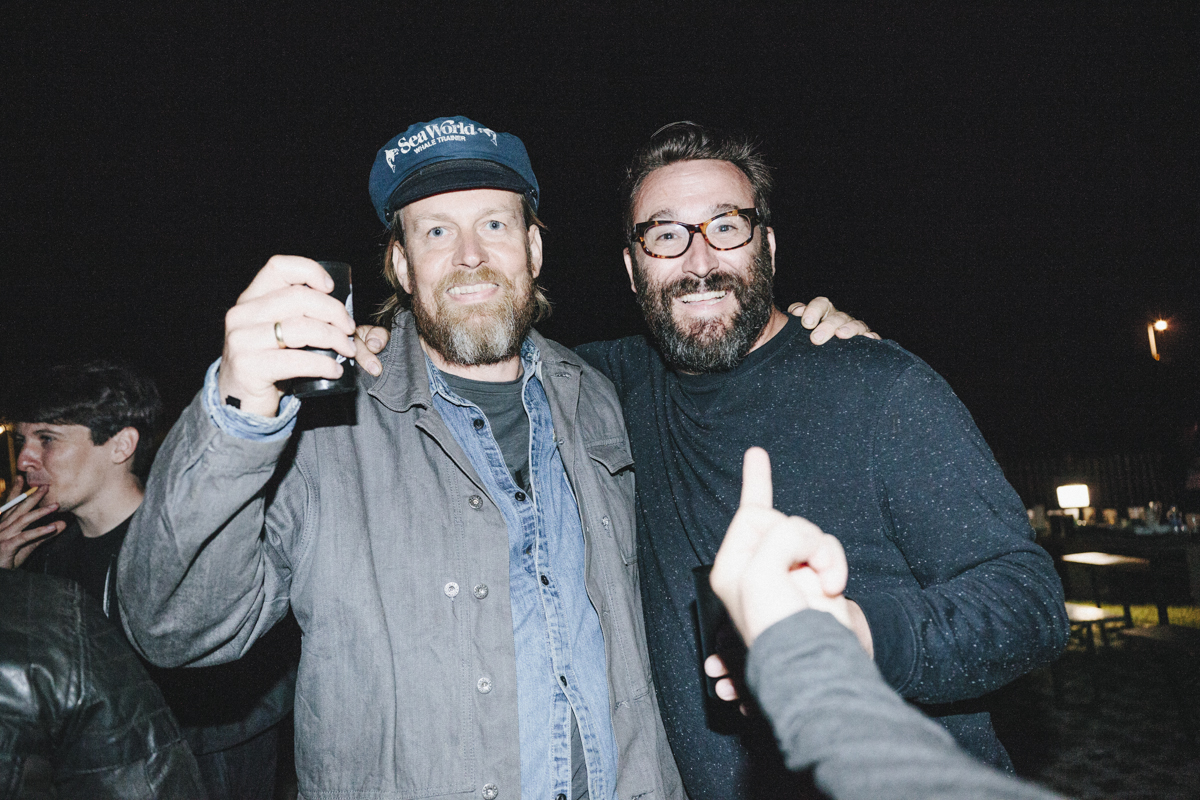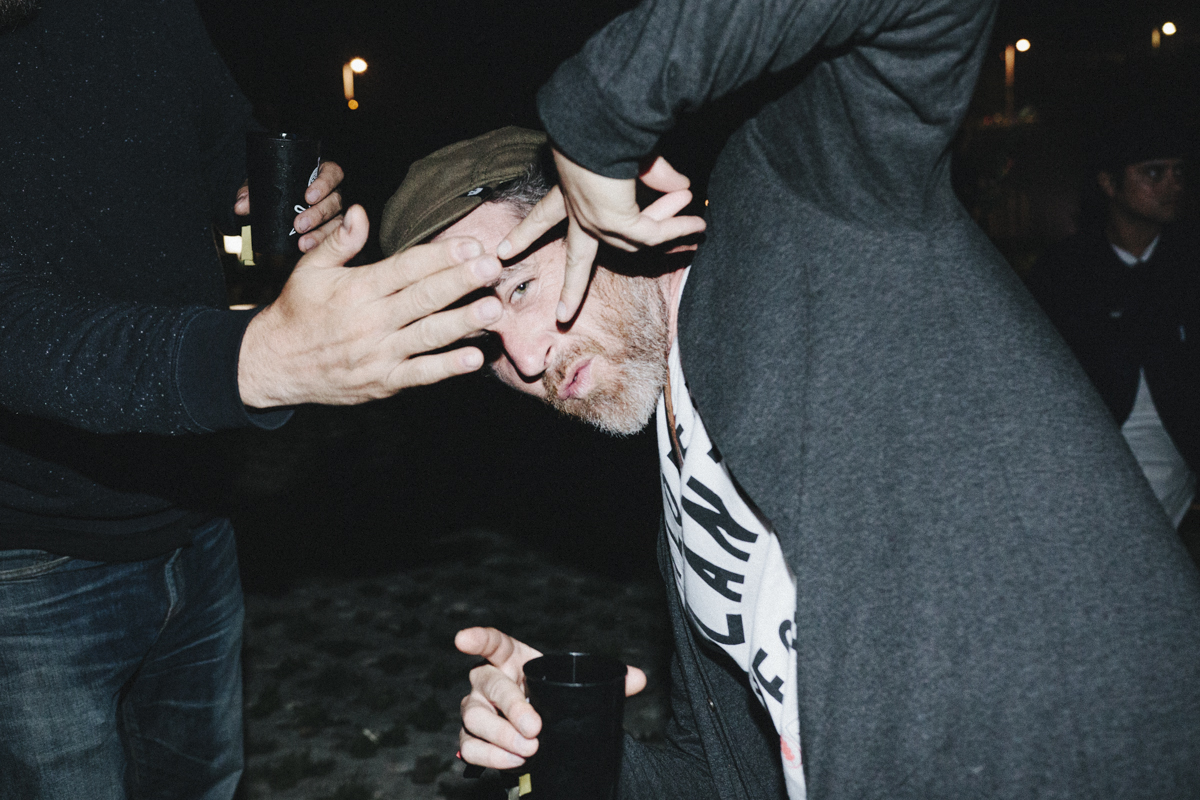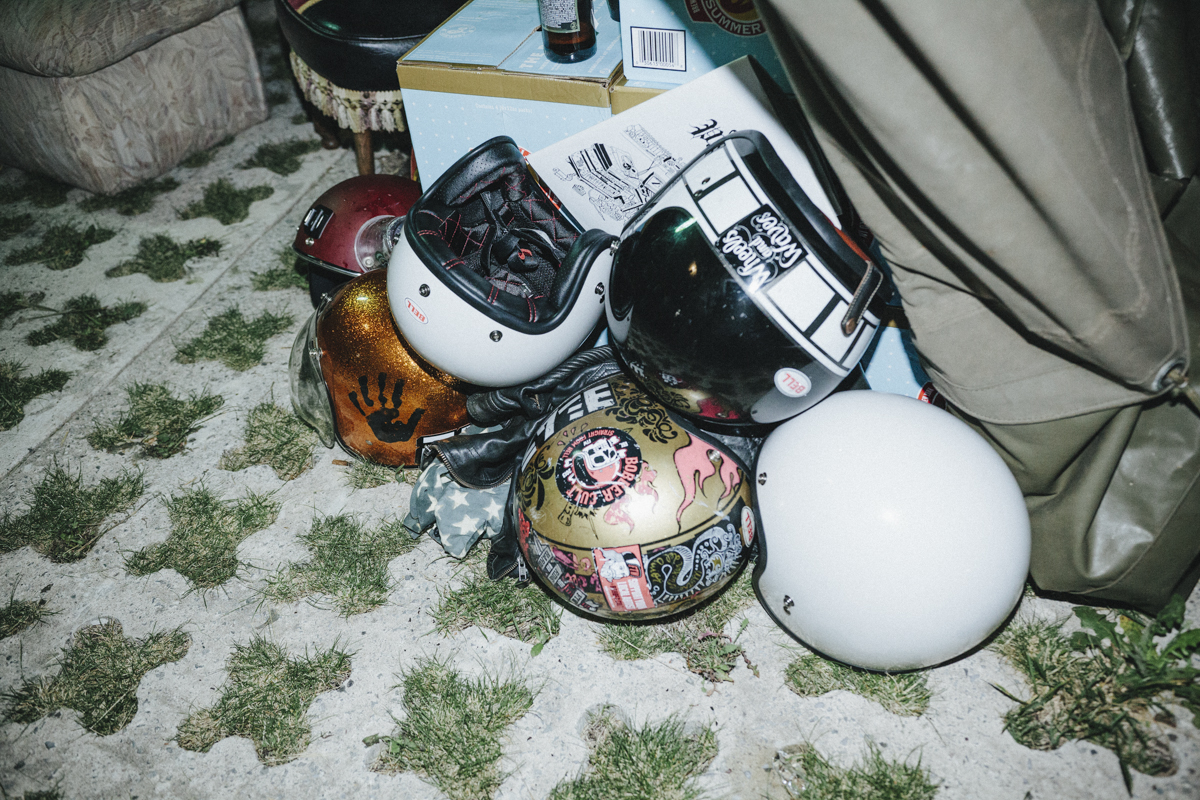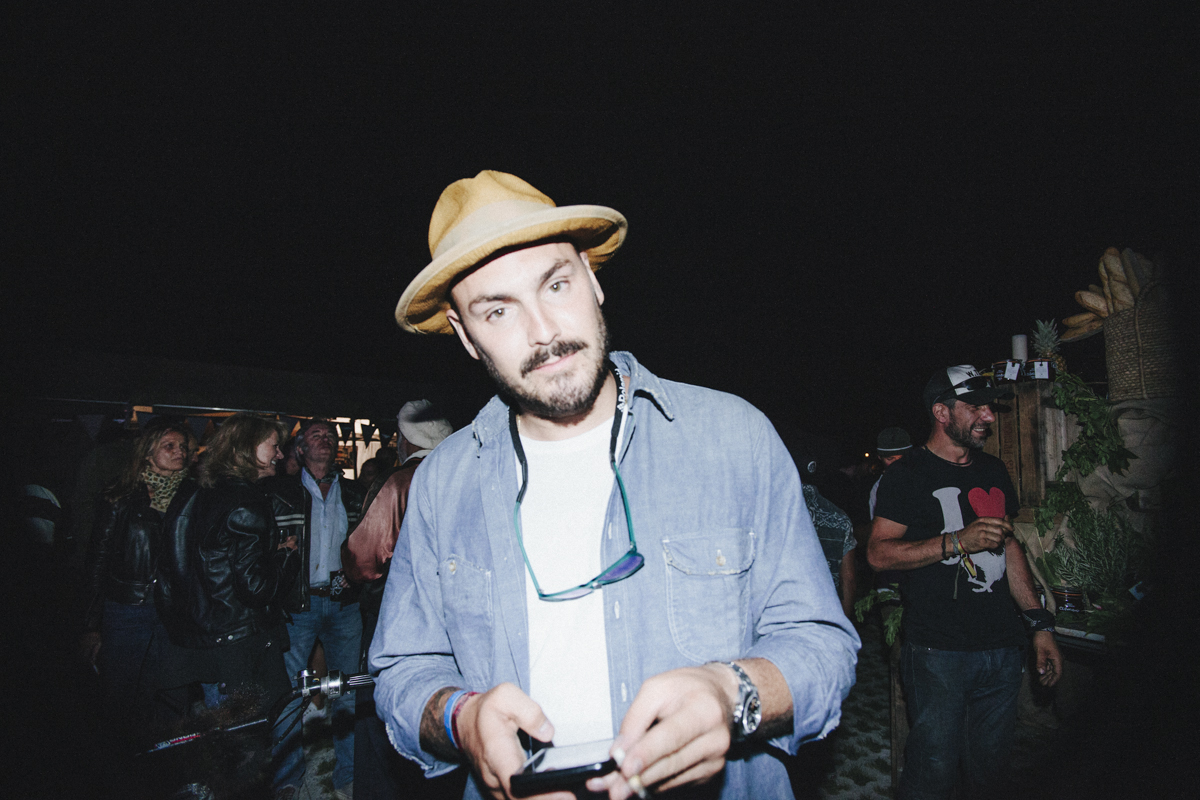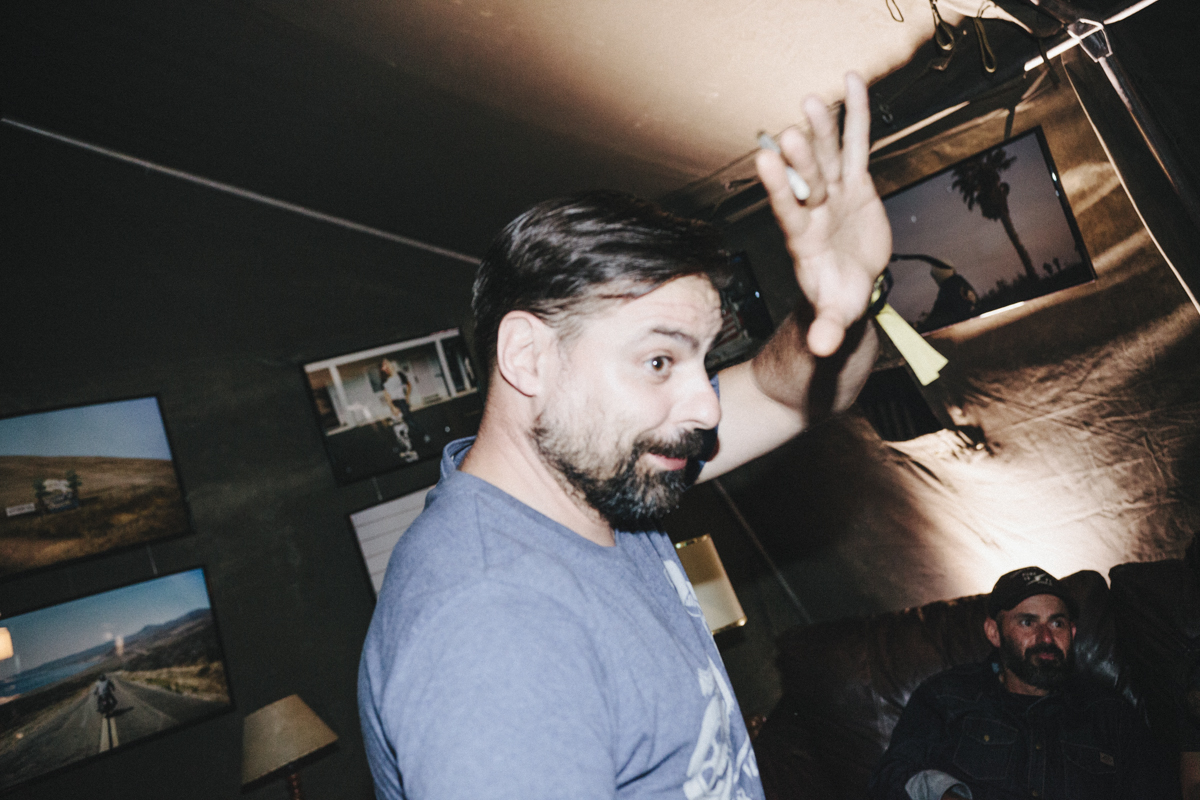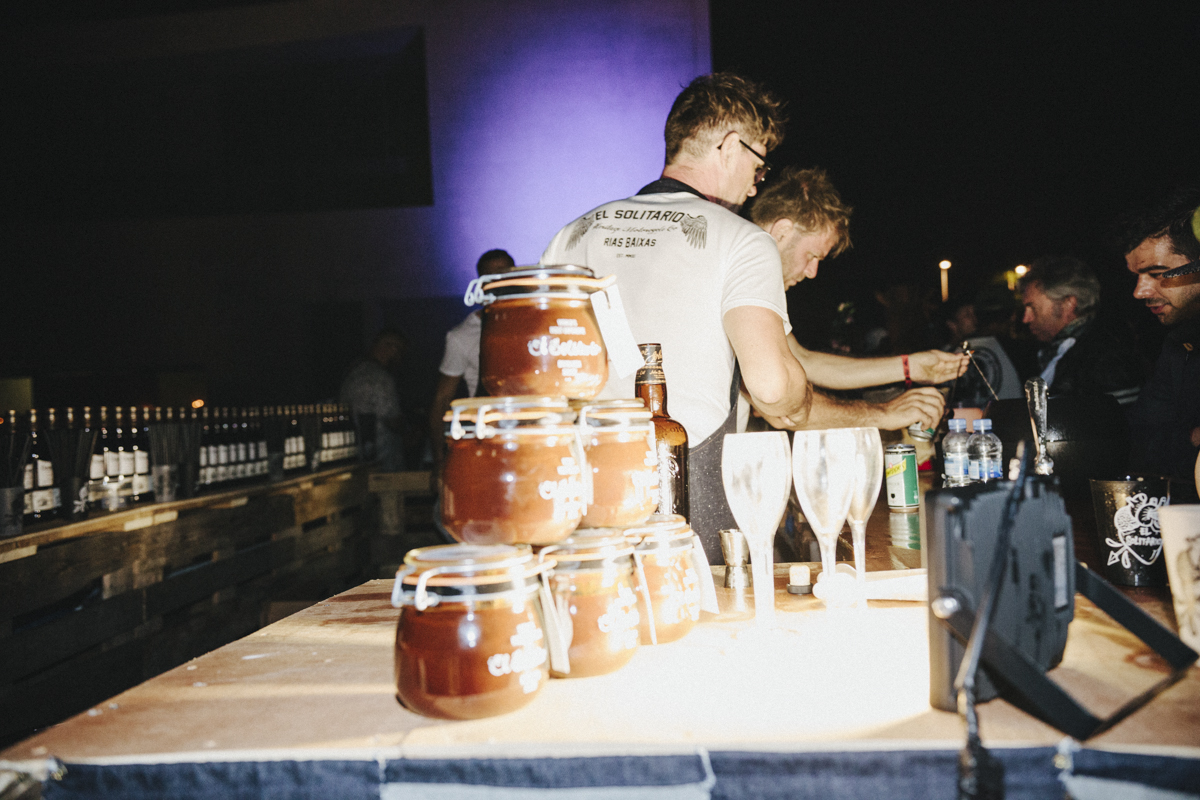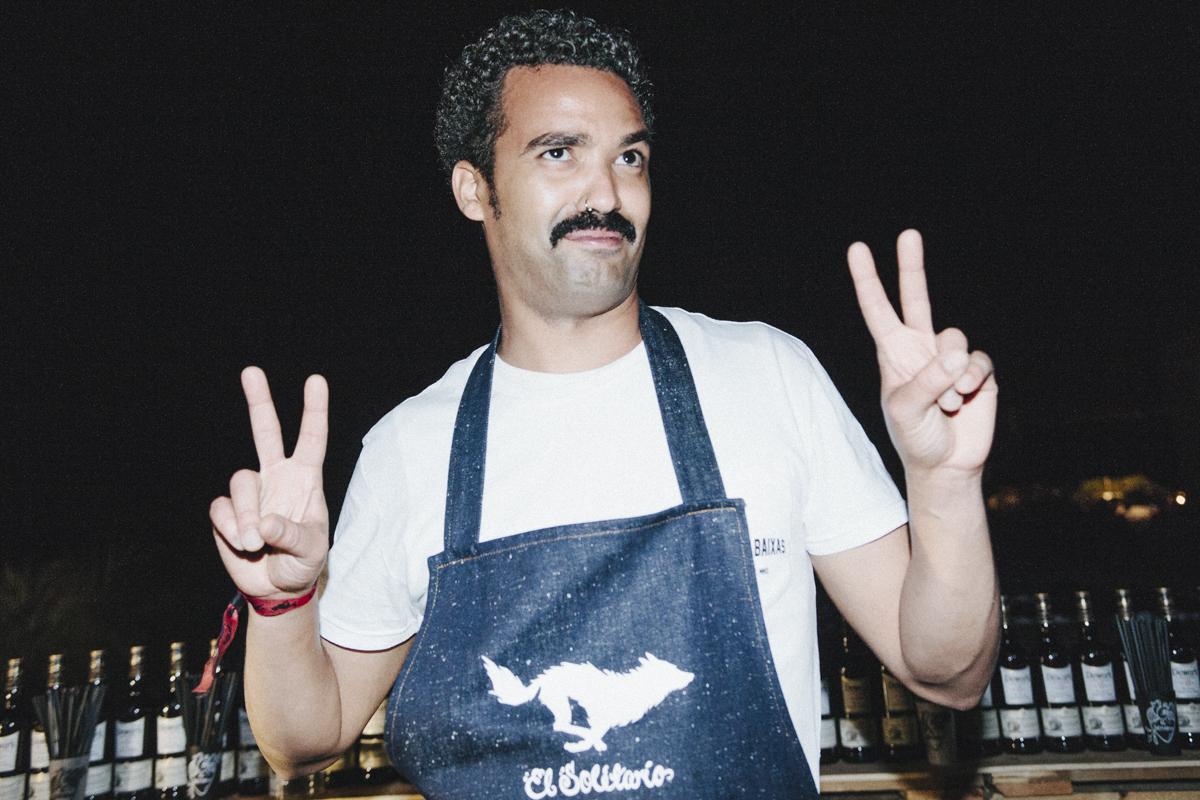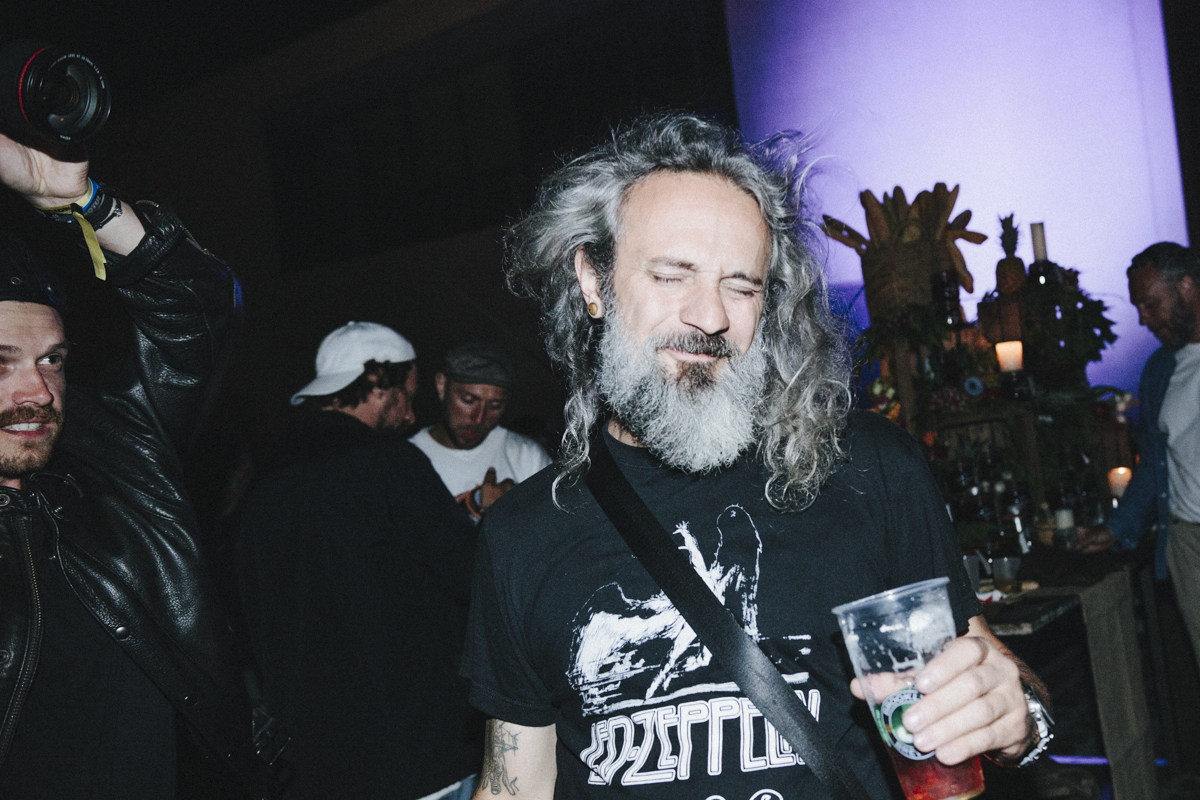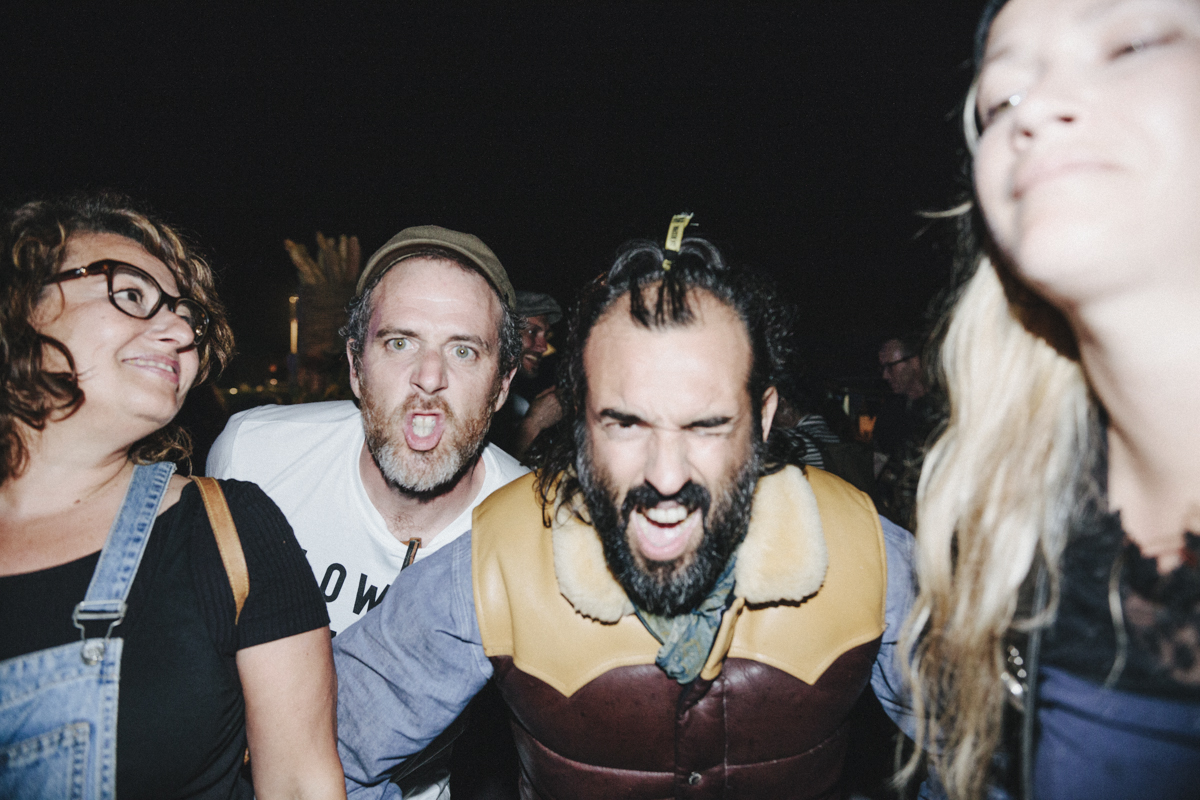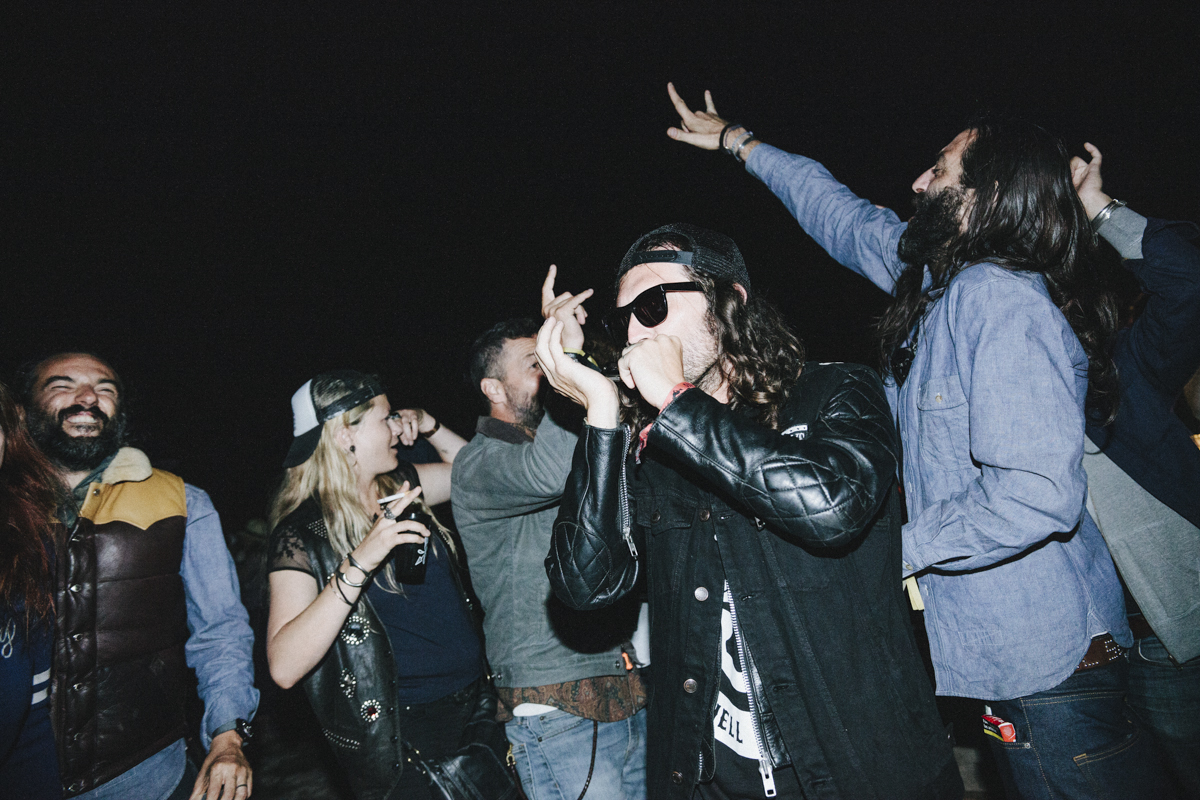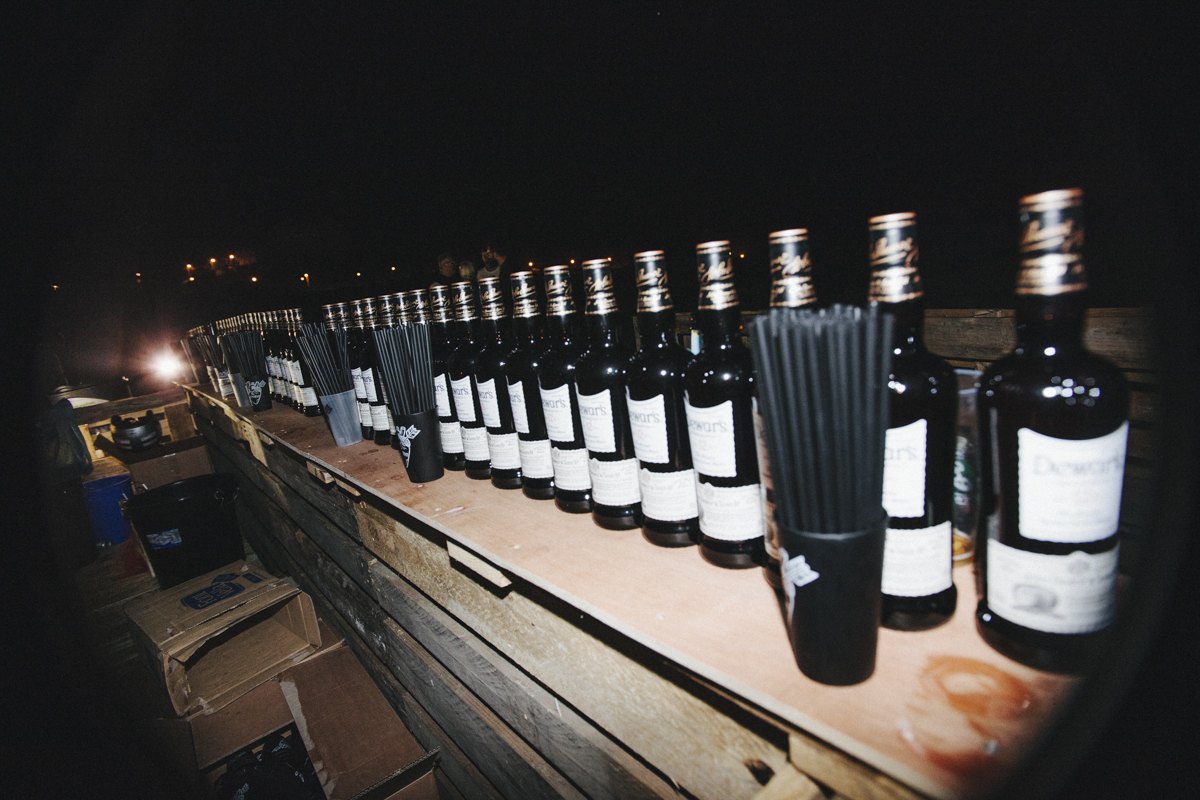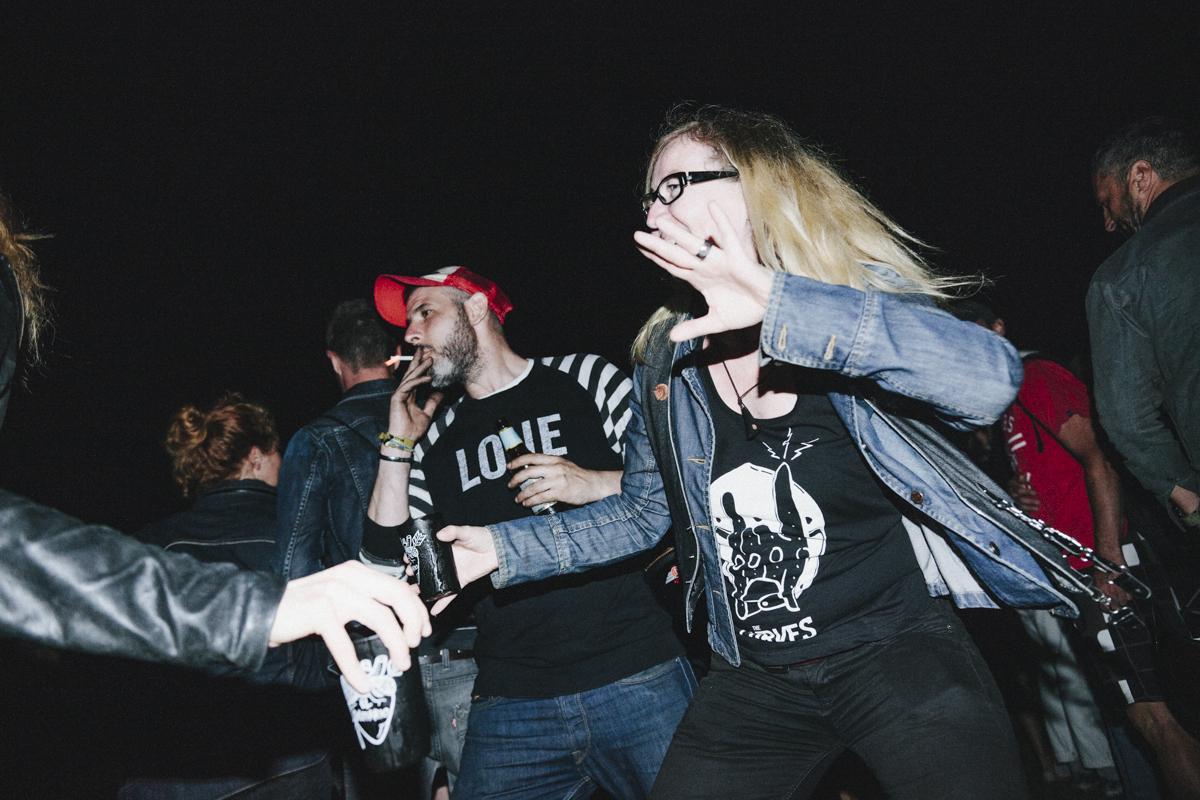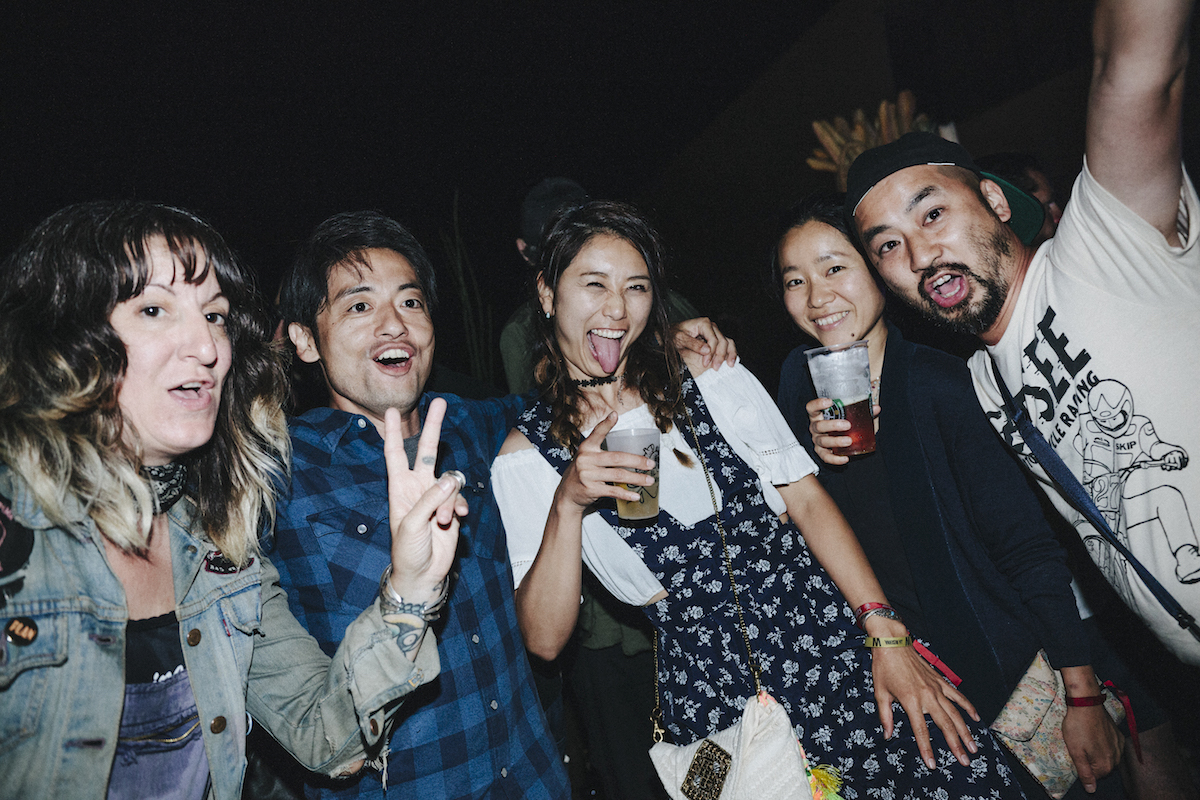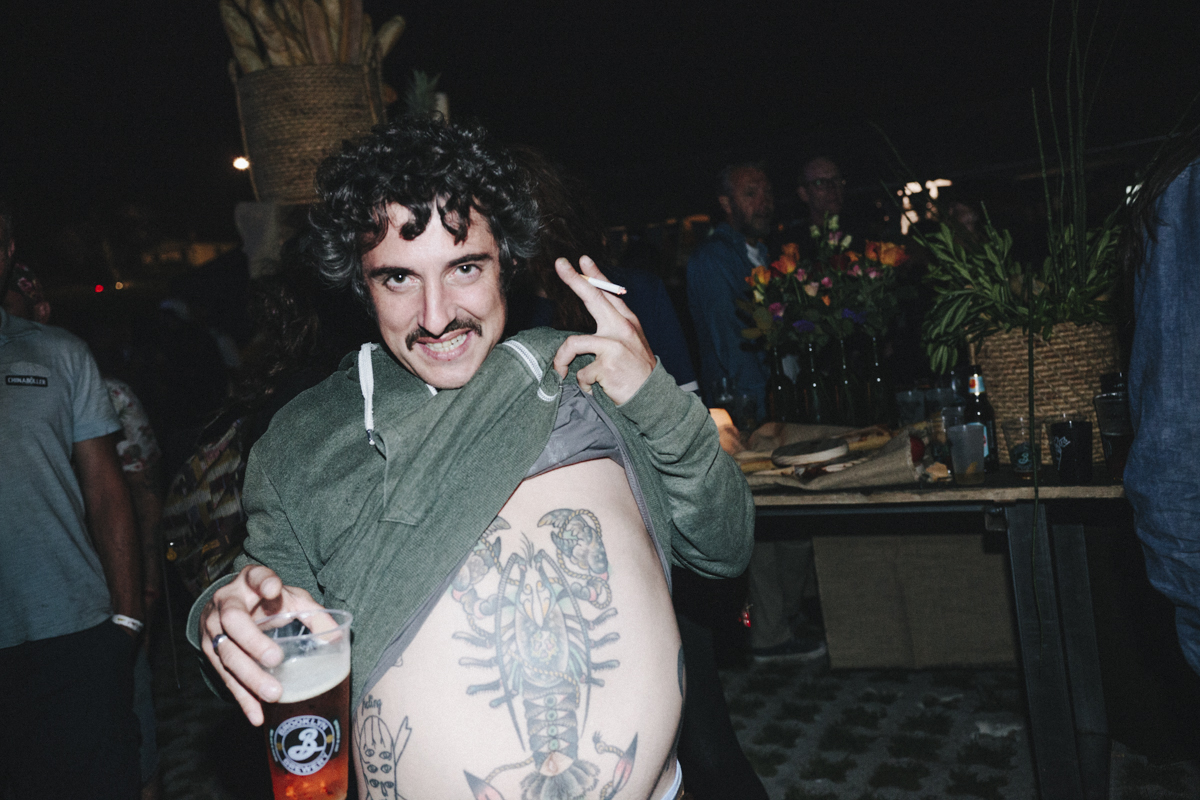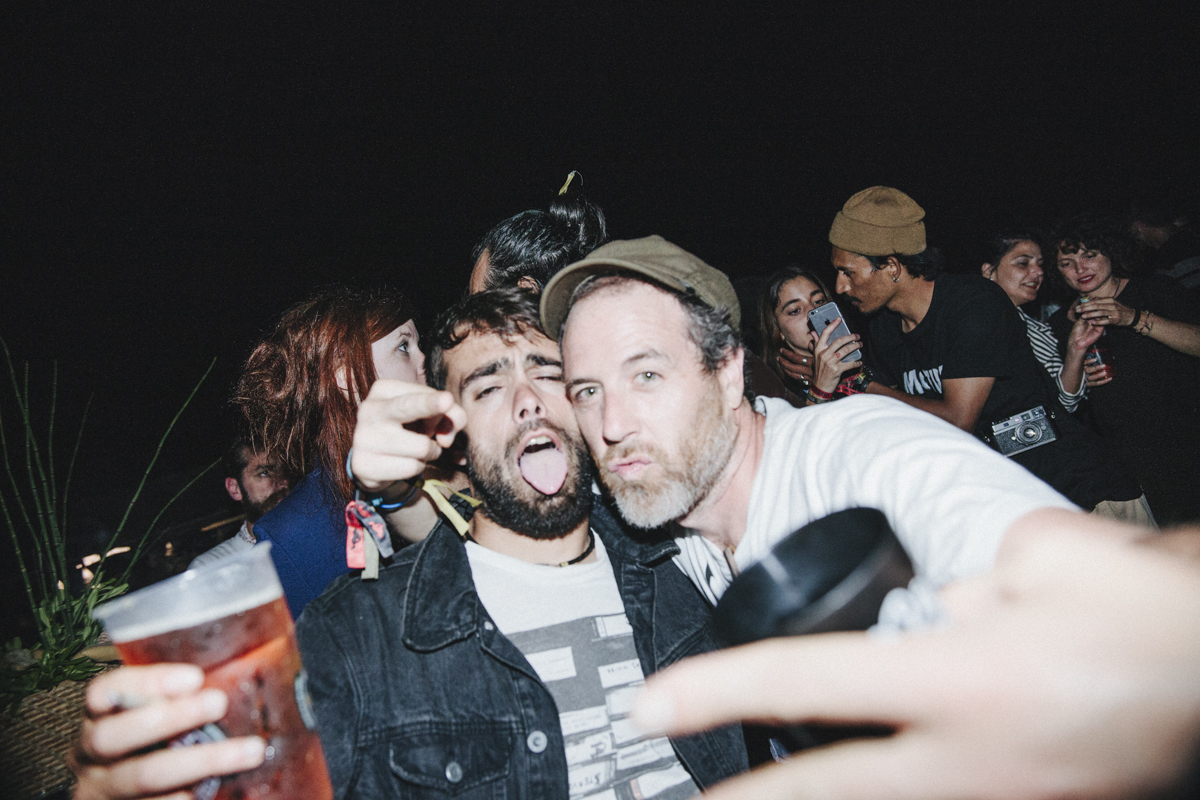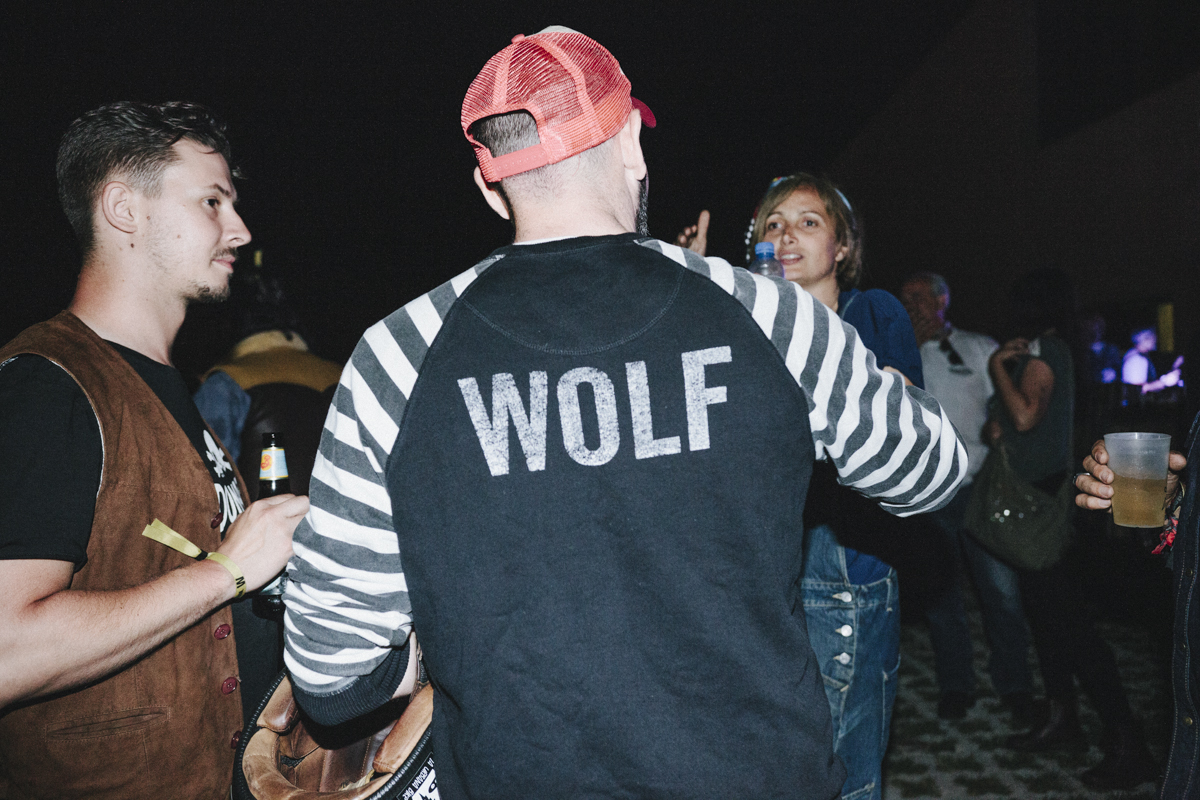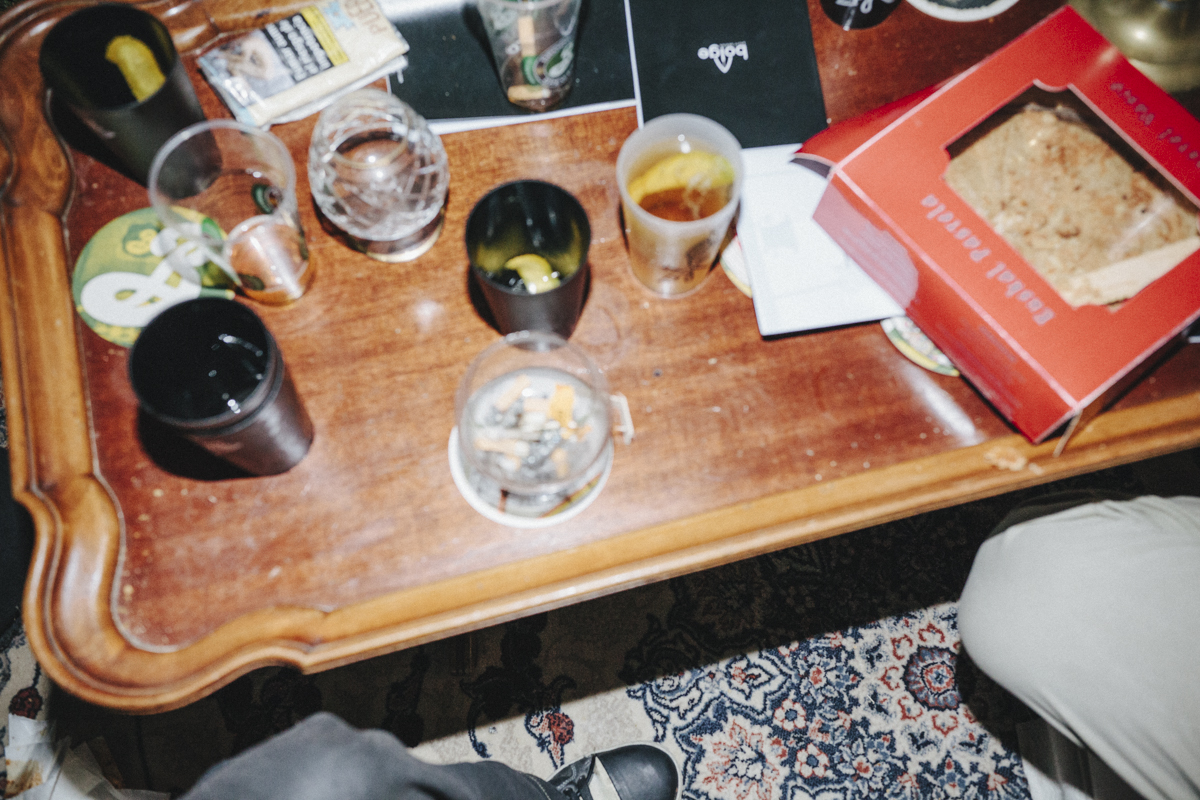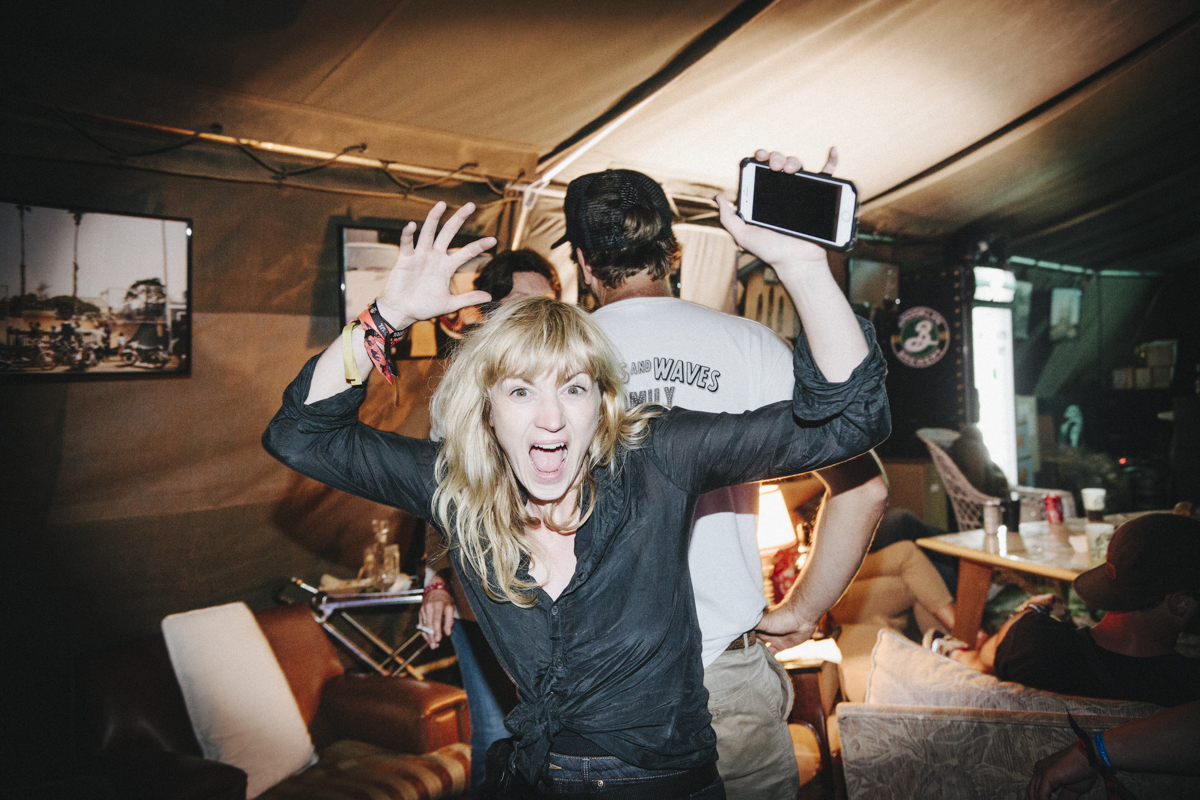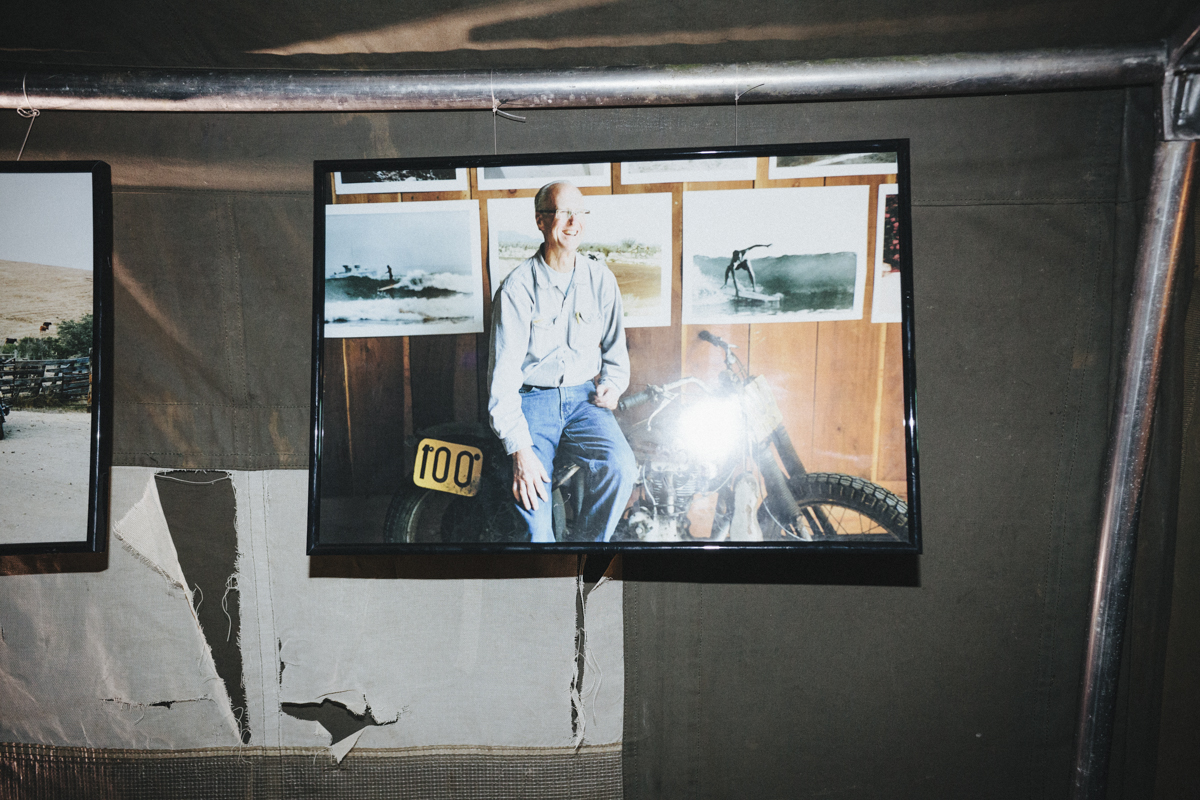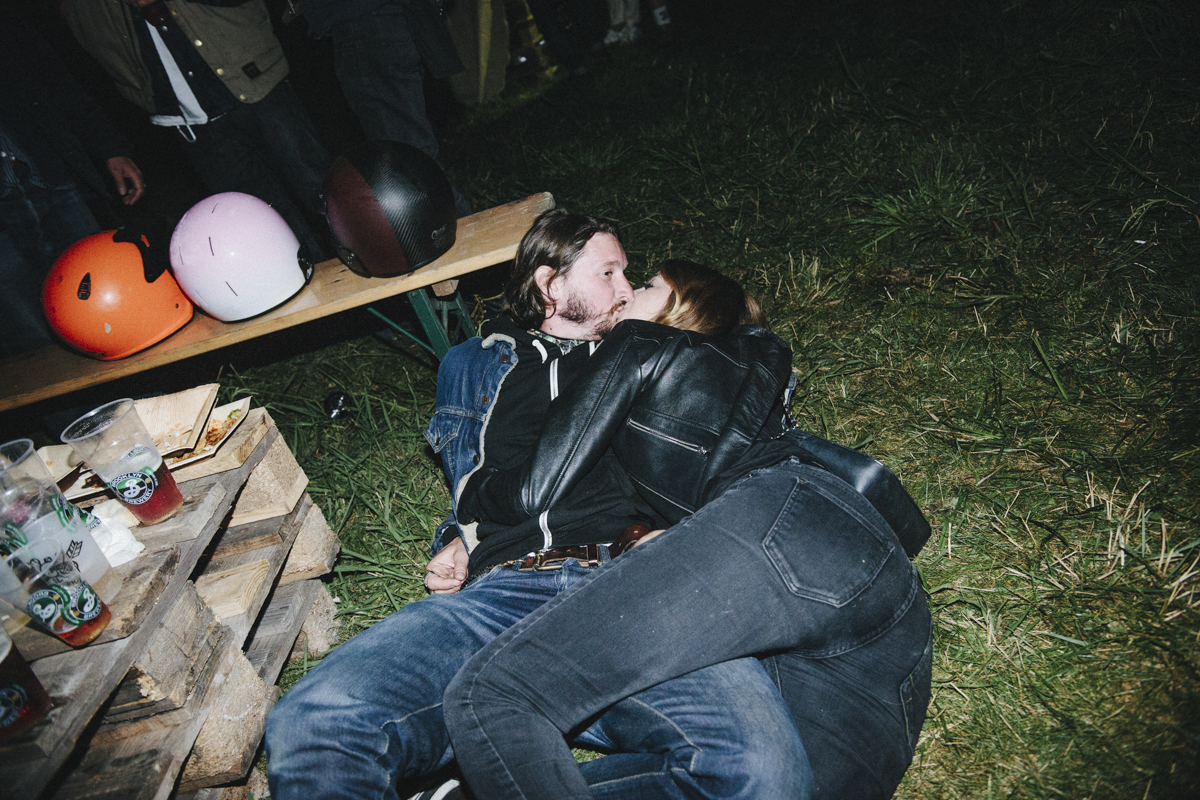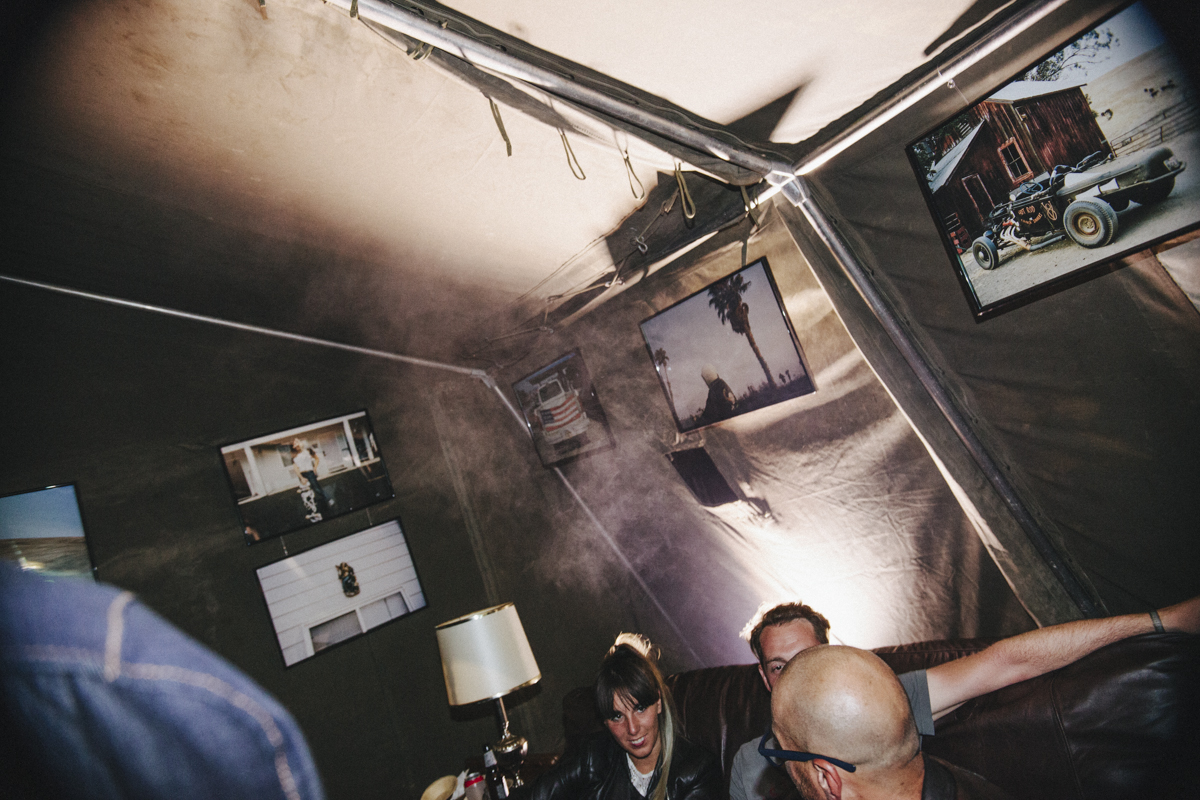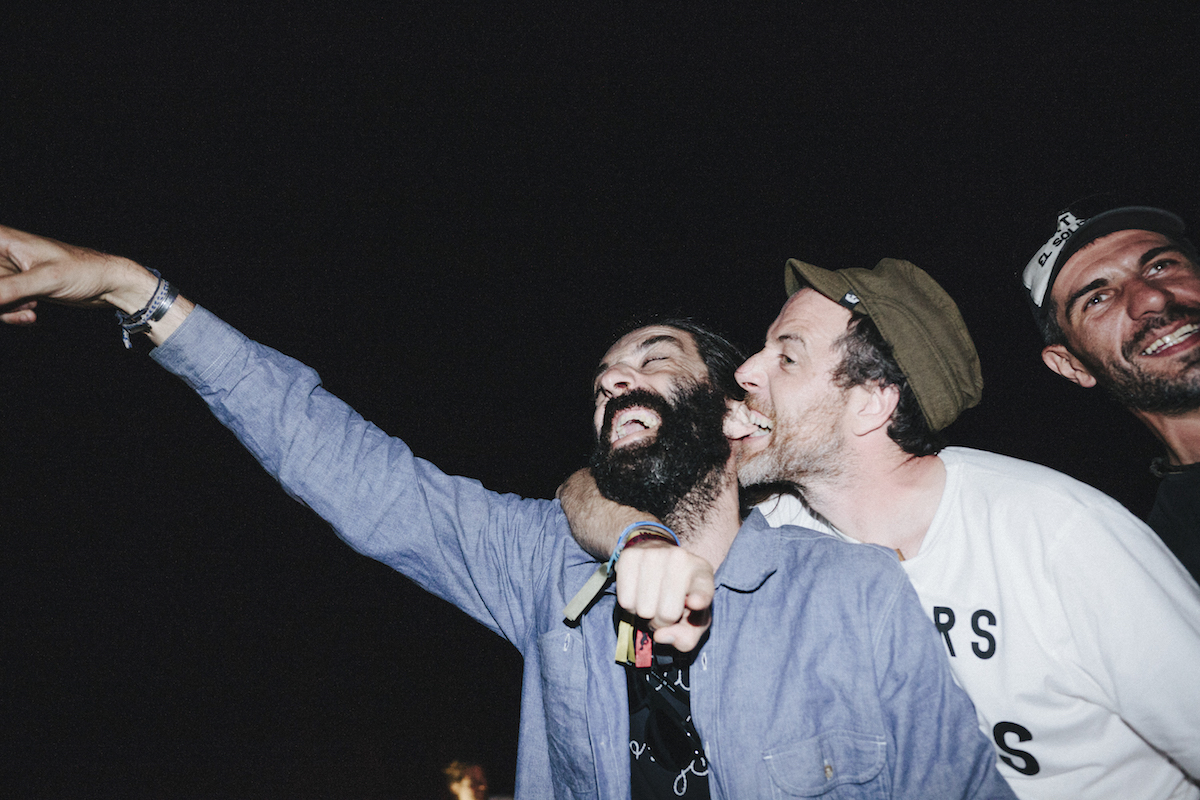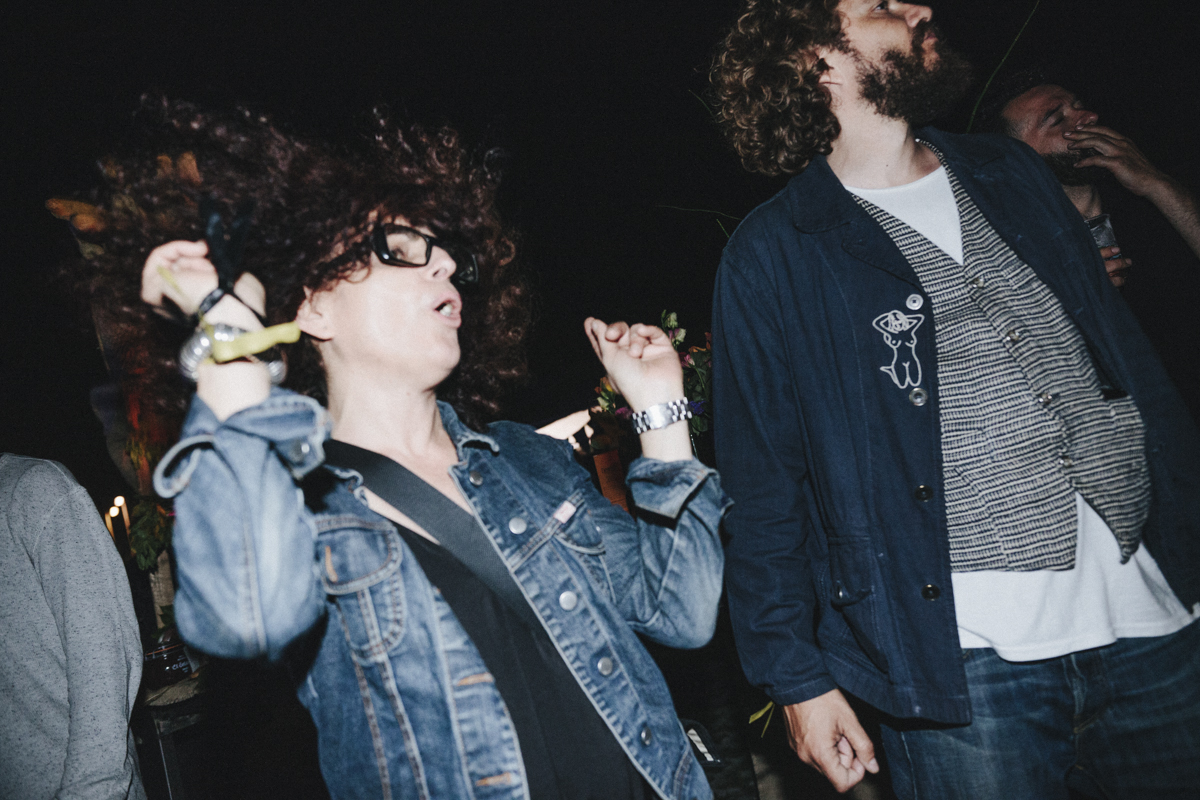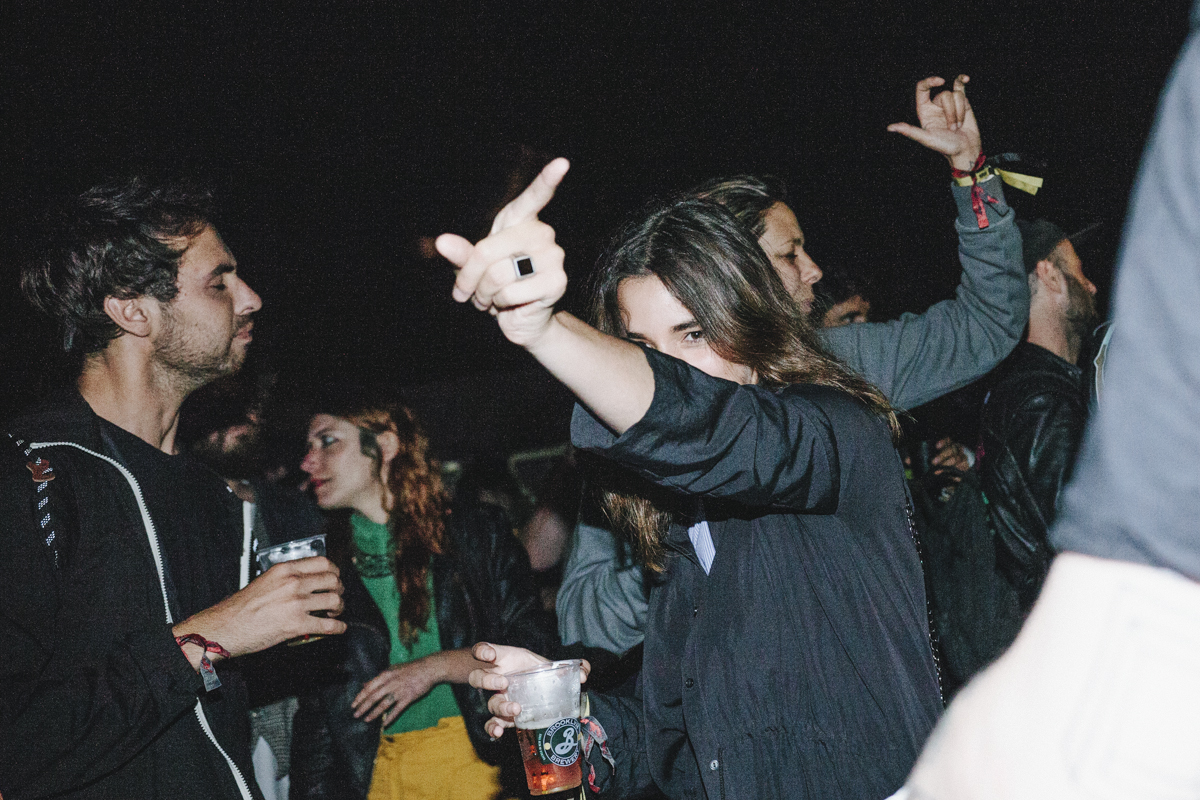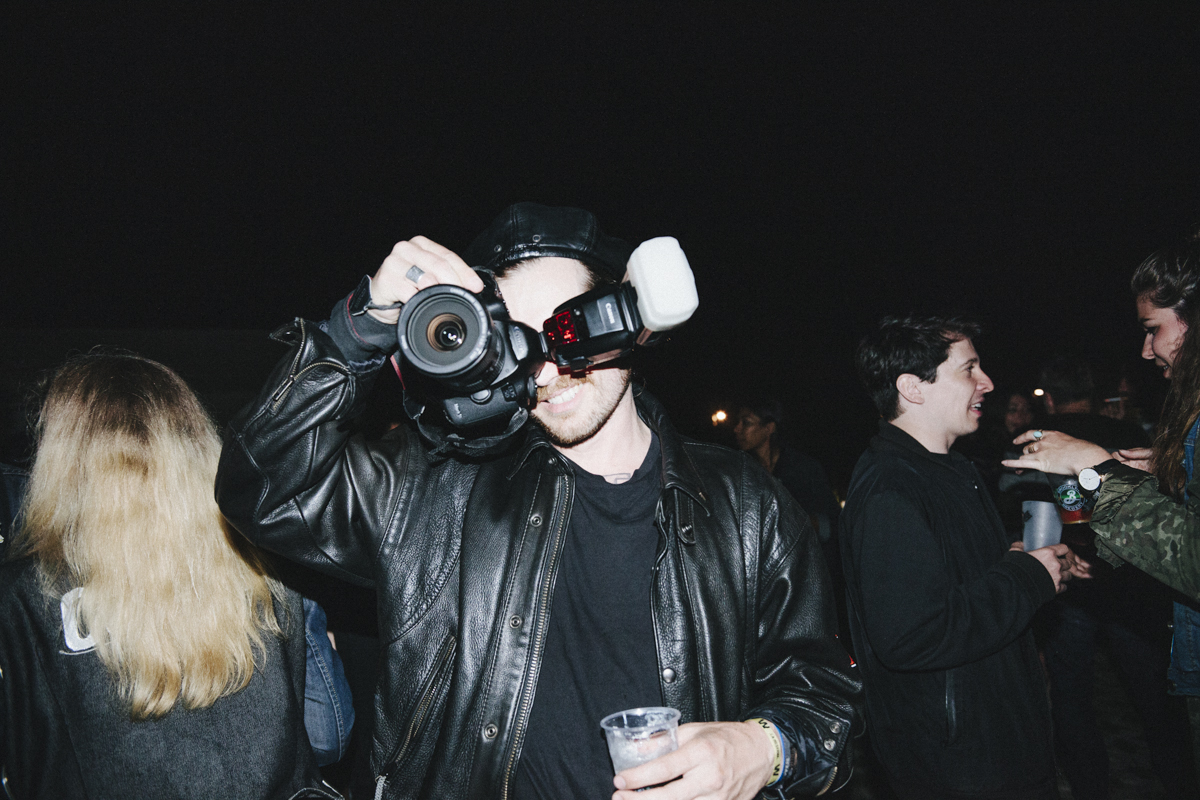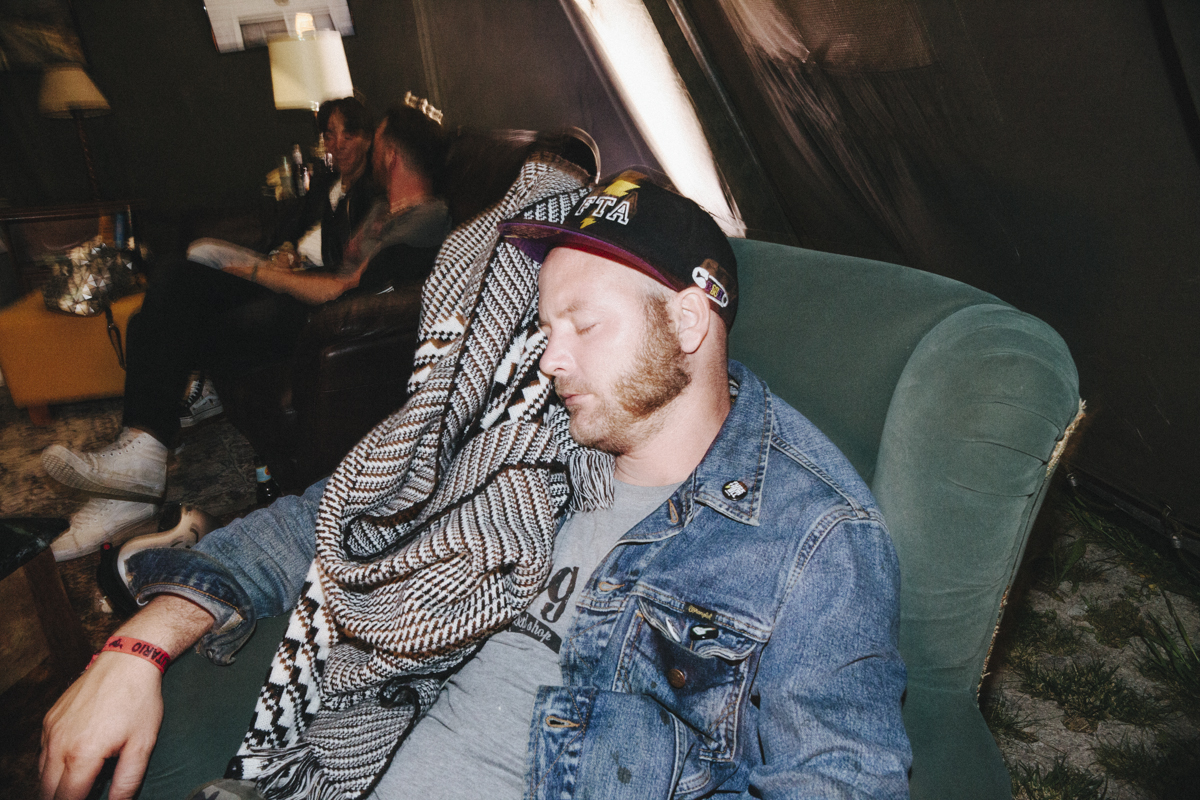 165 kilos of pig, 55 liters of Barbacoa sauce and 112 bottles of Scotch later, we still believe we are living a chimera worth fighting for. The last grasps of freedom before Big Brother rises in arms to stay.
And all of you motherfuckers that had so much fun you can thank Val & El Sol Grandmas team for organizing such an incredible show. If El Solitario goes bust one day, now we know we organize the best parties too
Hail Hail Wheels & Waves!@#$
Photography by KT Fender