Because horsepower is for those that know no better and winning is alright but sad if that's all you can do, we created La Copita. A ludicrous 50cc race that has evolved into a family that celebrates camaraderie and creativity. Nothing more, nothing less!
Enjoy the trailer of what happened there that foggy morning on the Friday of Wheels and Waves in Mount Jaizquibel.
RACE NAME: La Copita (Spanish for the little cup)
LOCATION: The Friday of Wheels & Waves
CAN I PARTICIPATE? Yes! (Subject to discriminatory approval by the E.S.H.R.W** )
SPIRIT: Reduce / Reuse / Recycle
RULES: 50cc crankcase / Gearbox / Creativity first / Assholes not allowed
2018 THEME: Legends of Heavy Metal
**El Solitario House of Racing Wizardry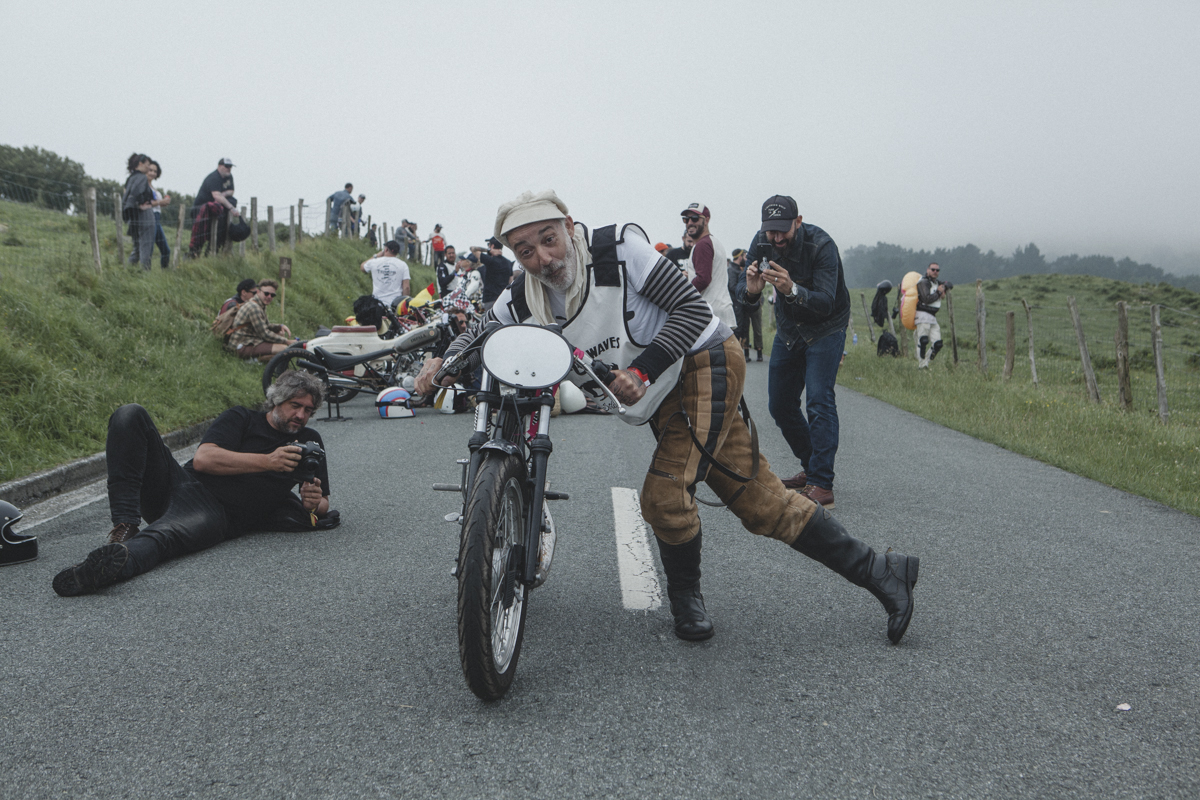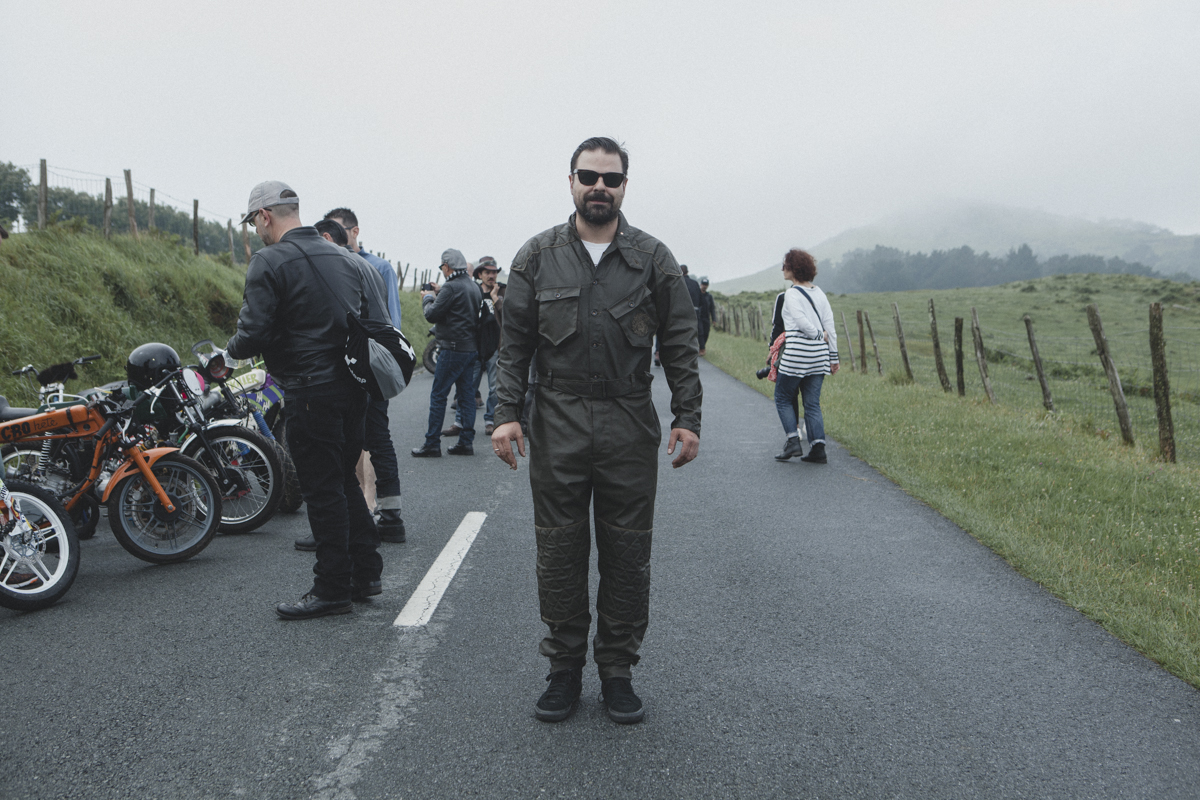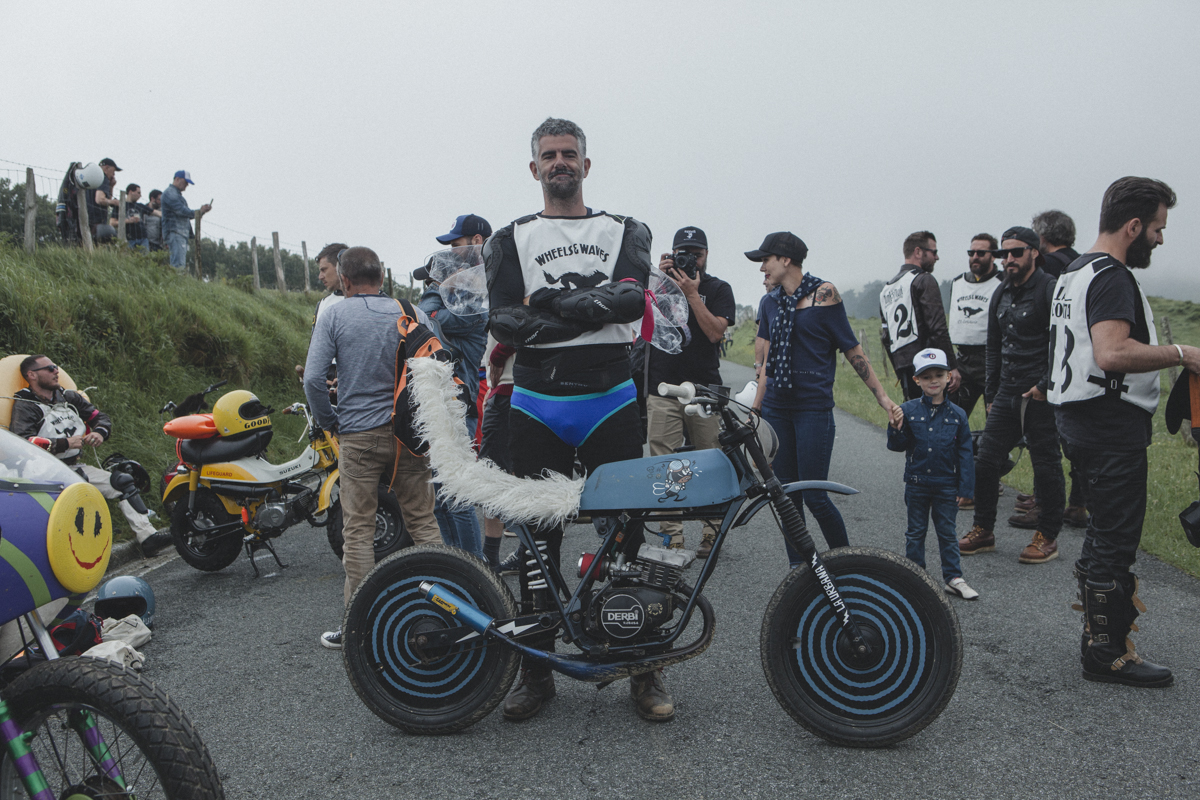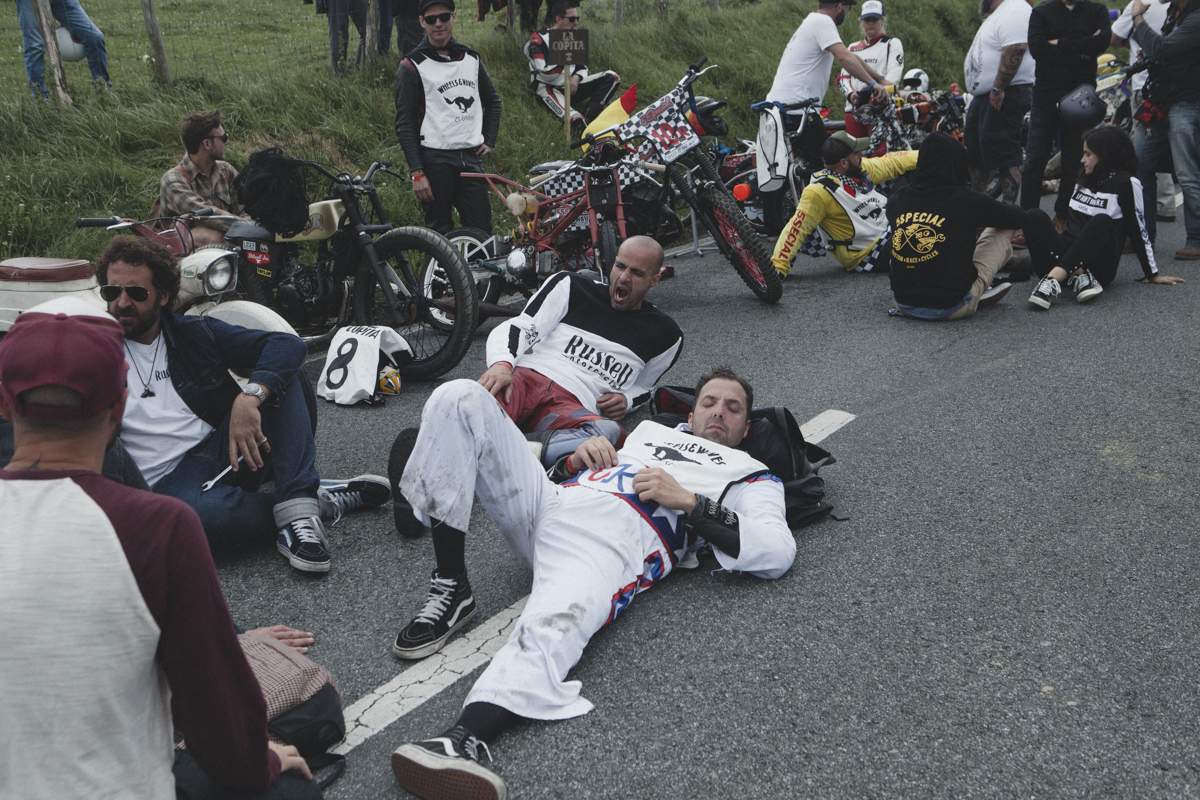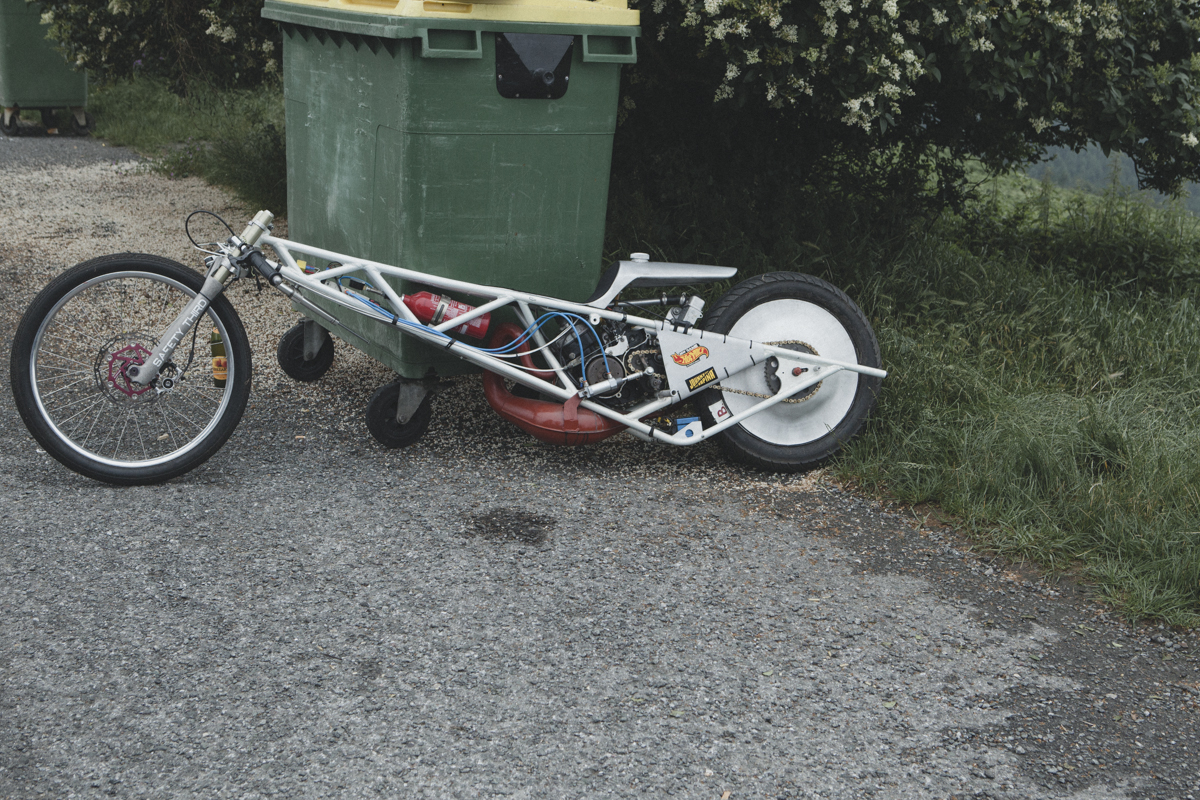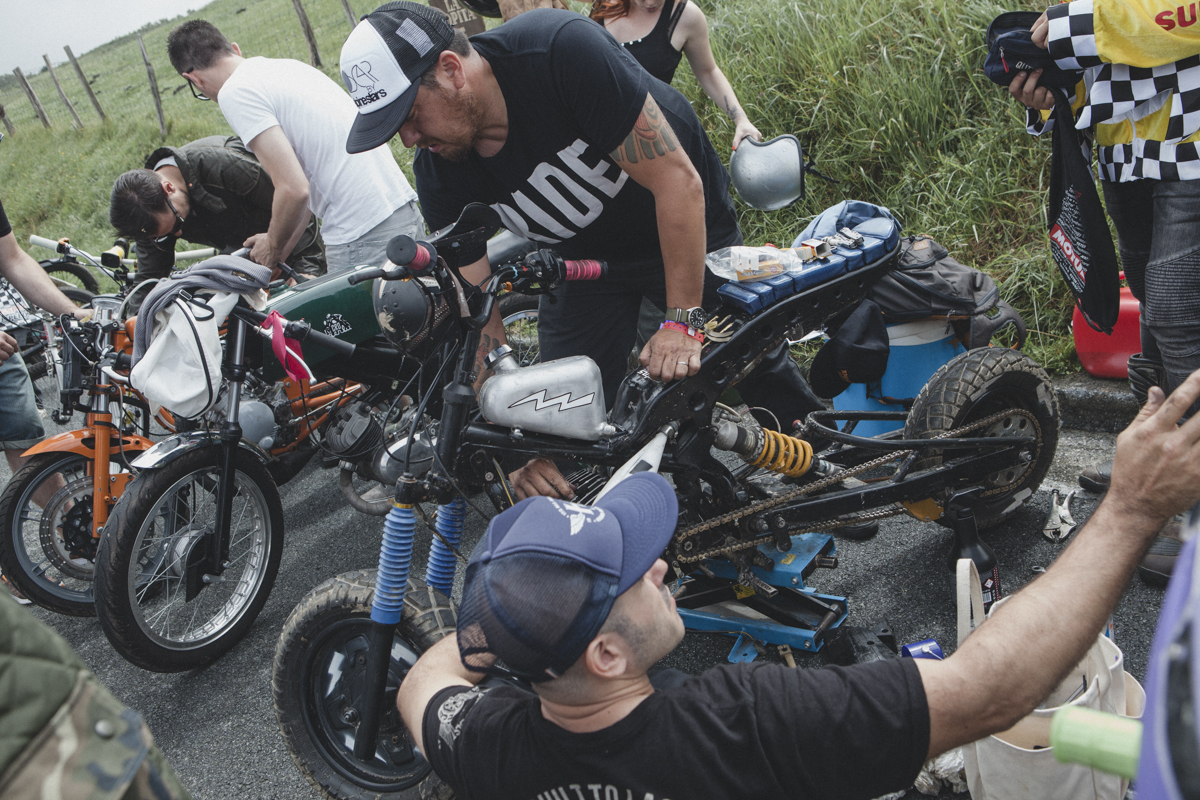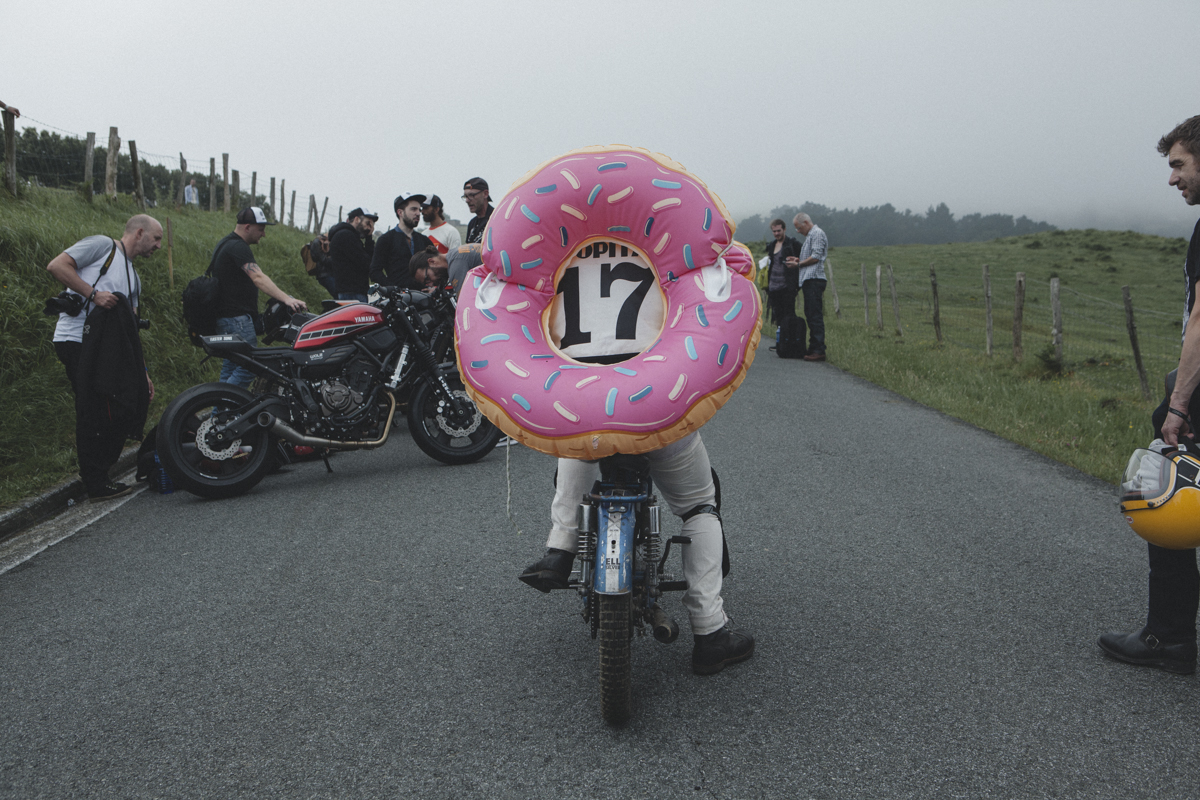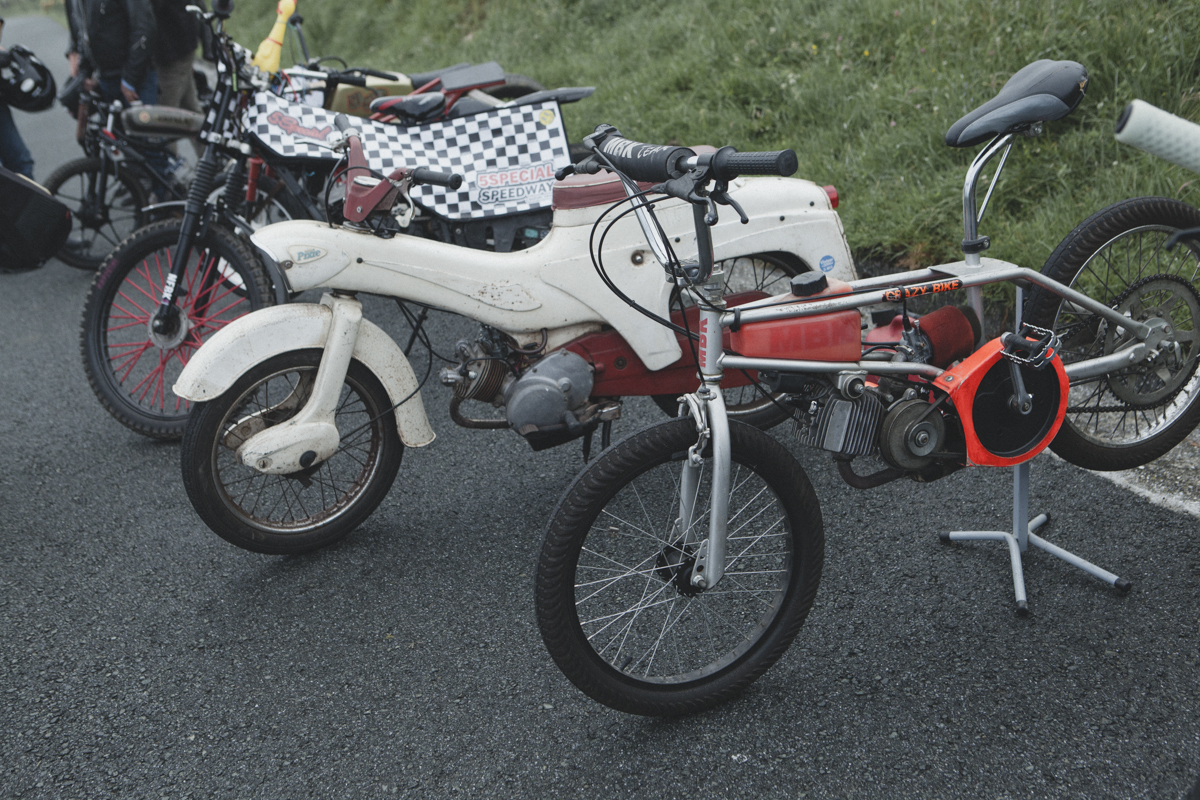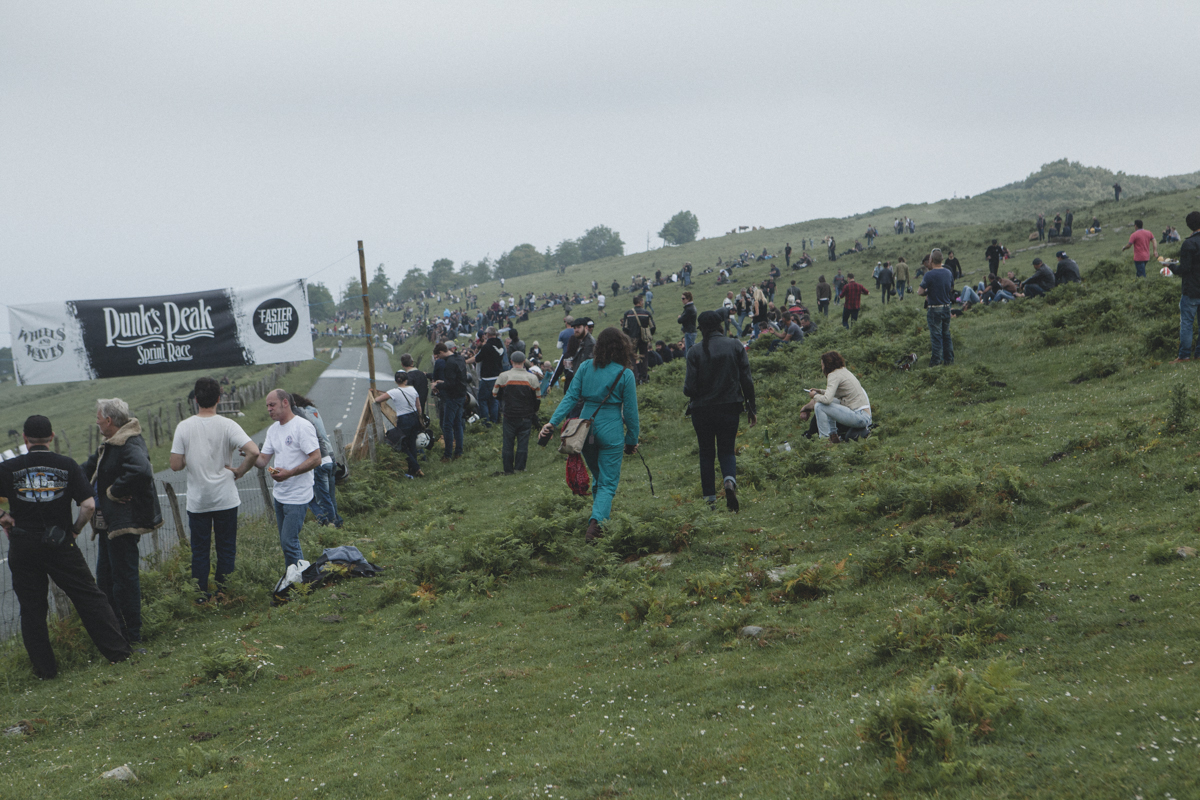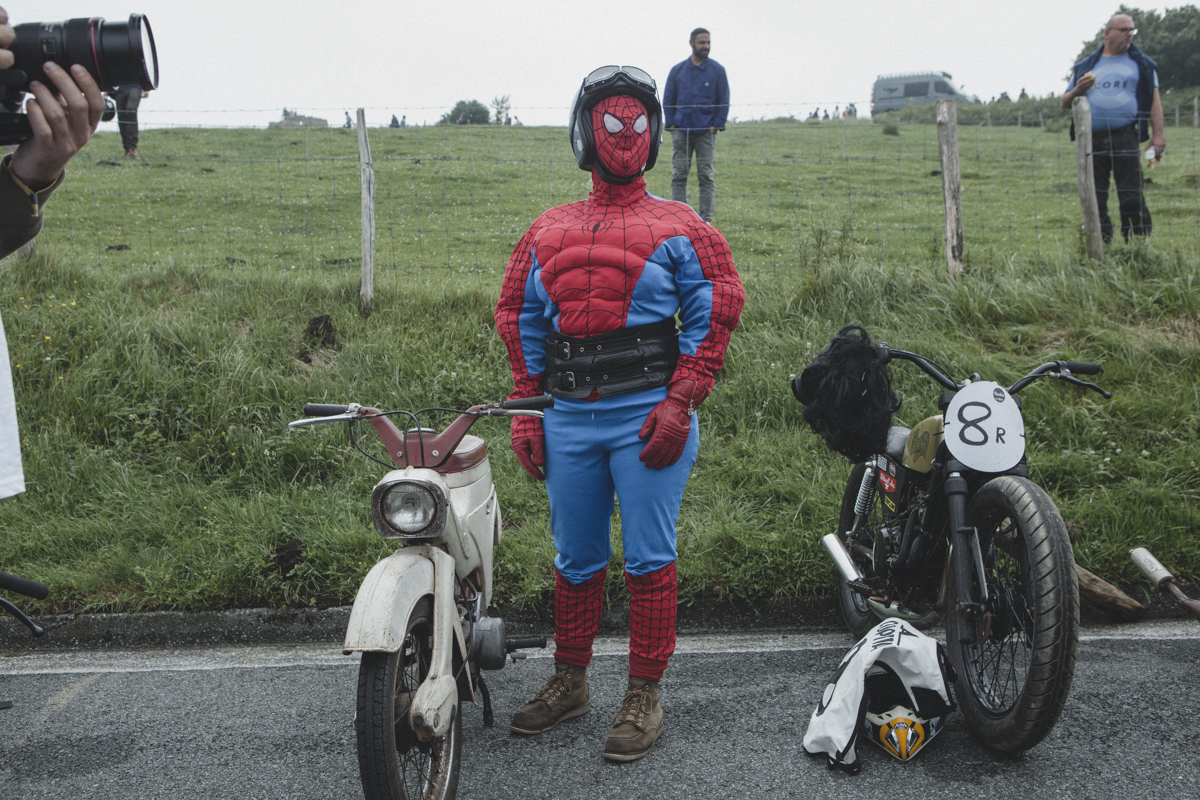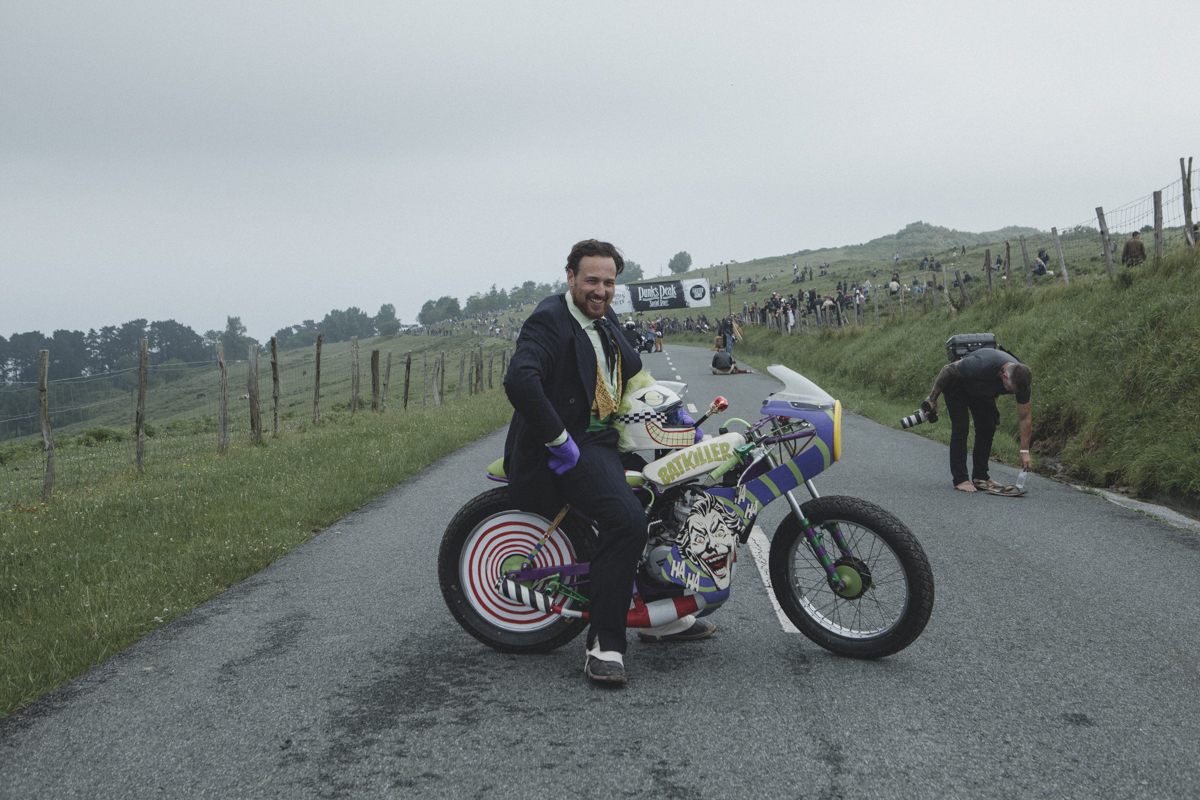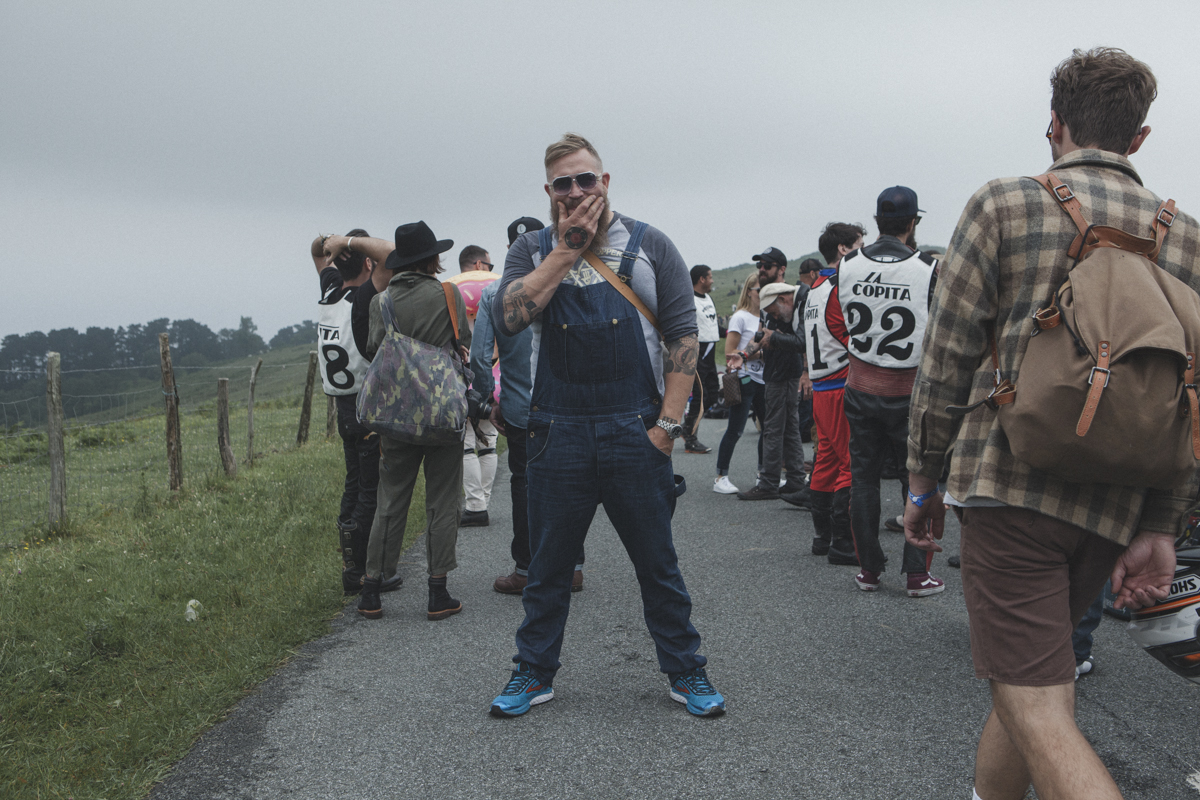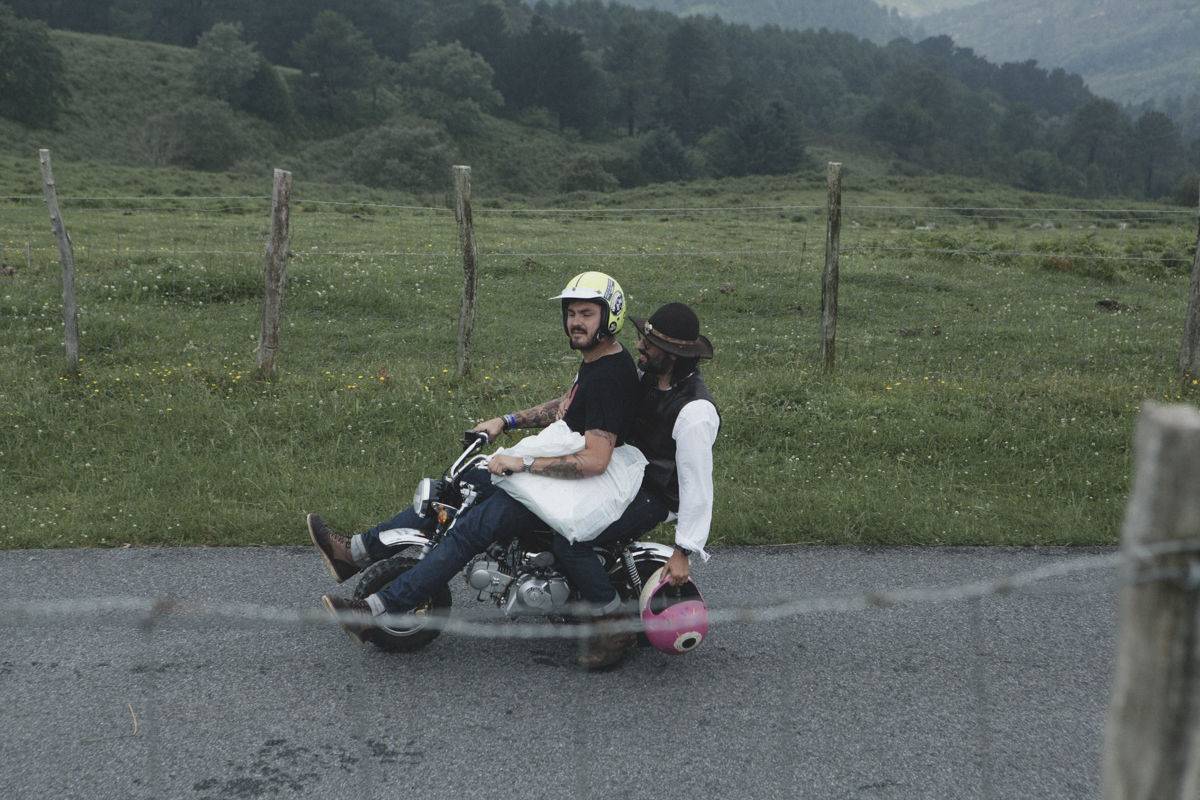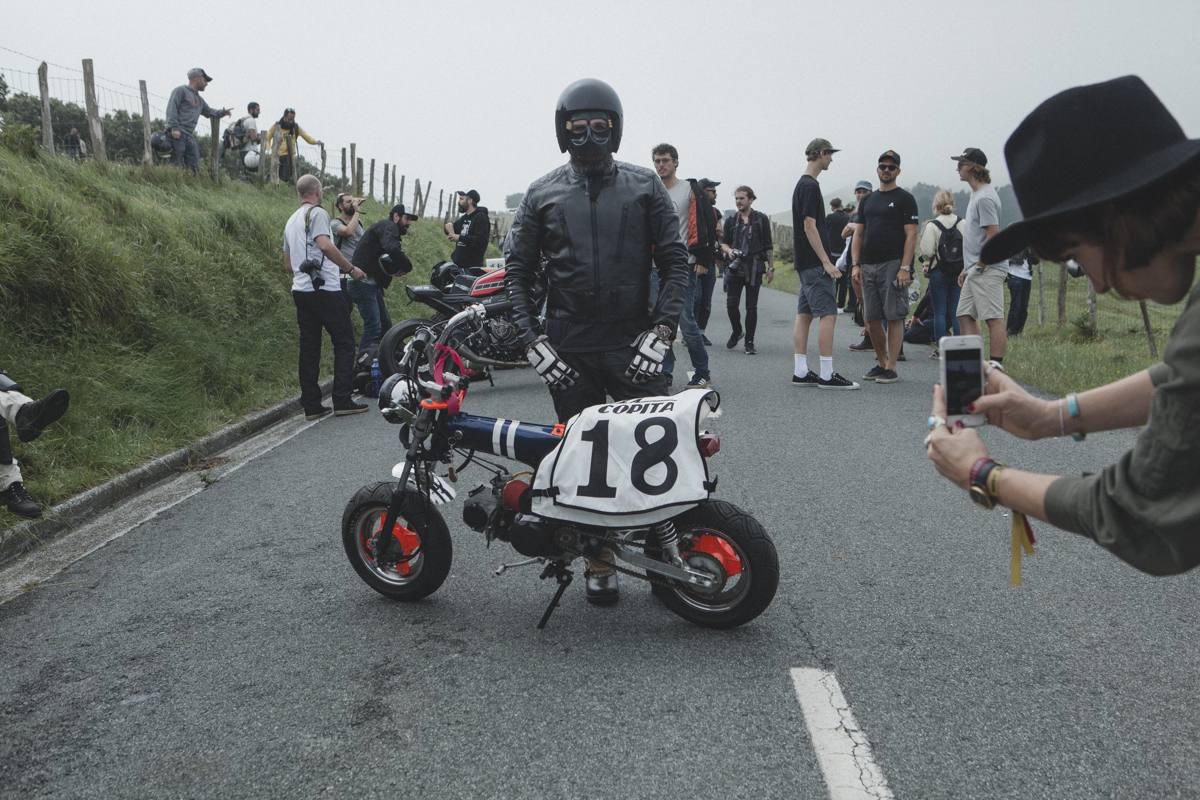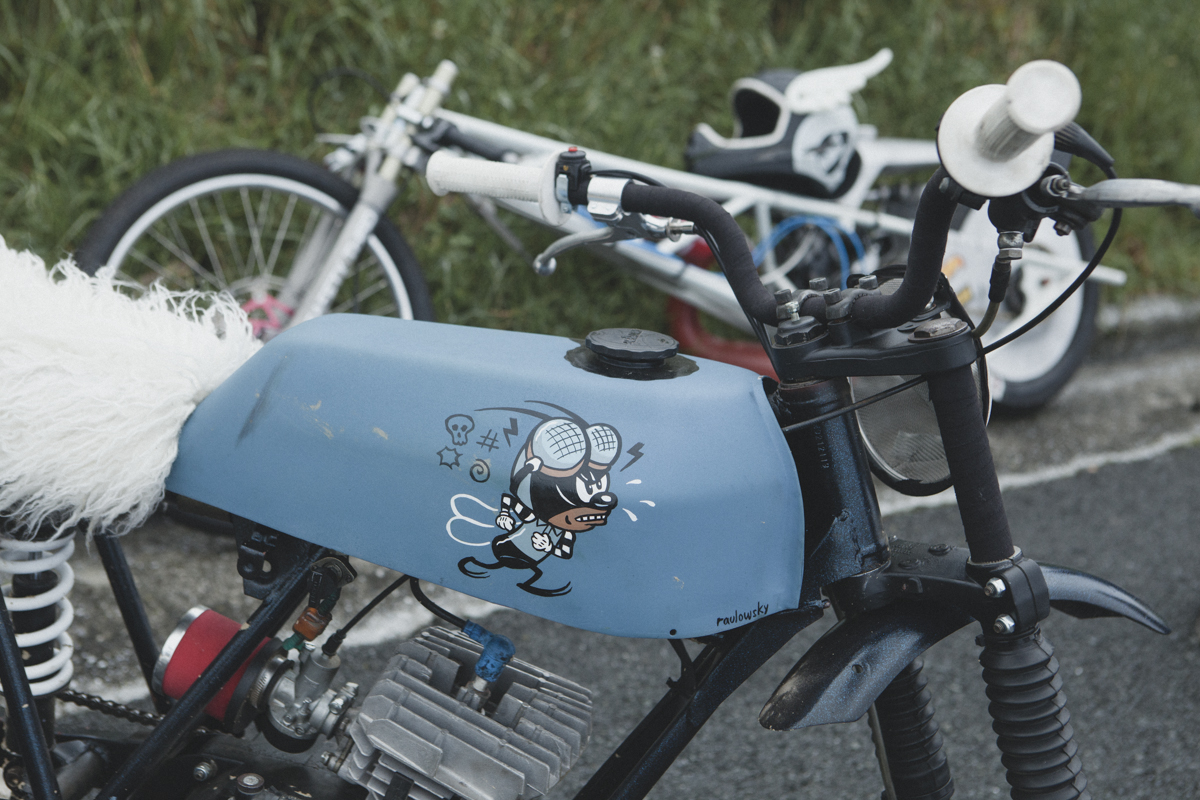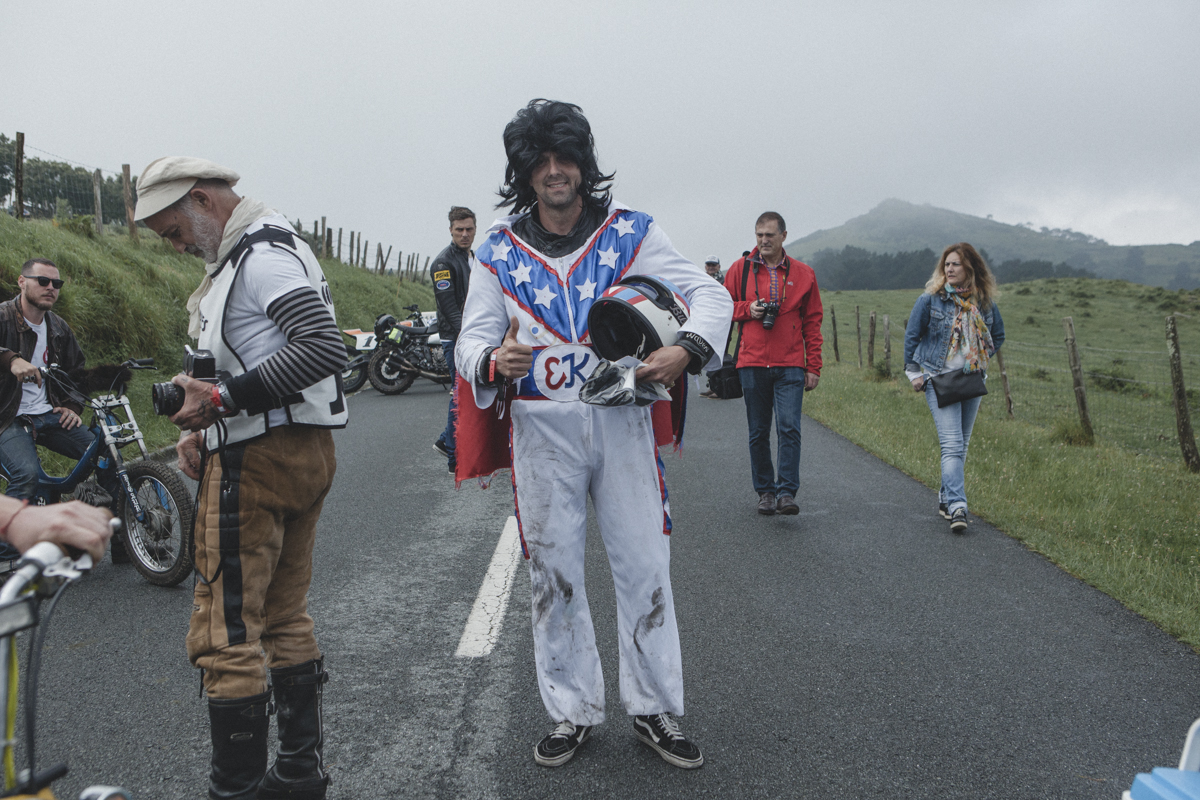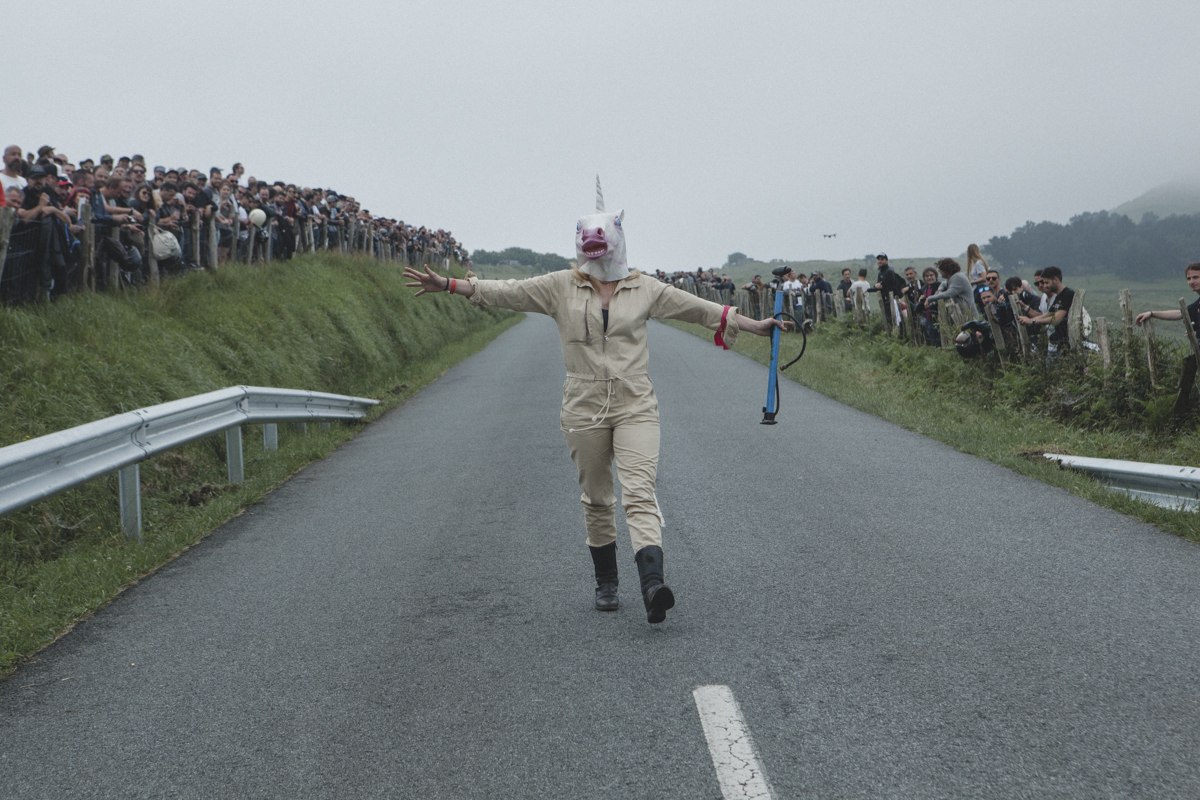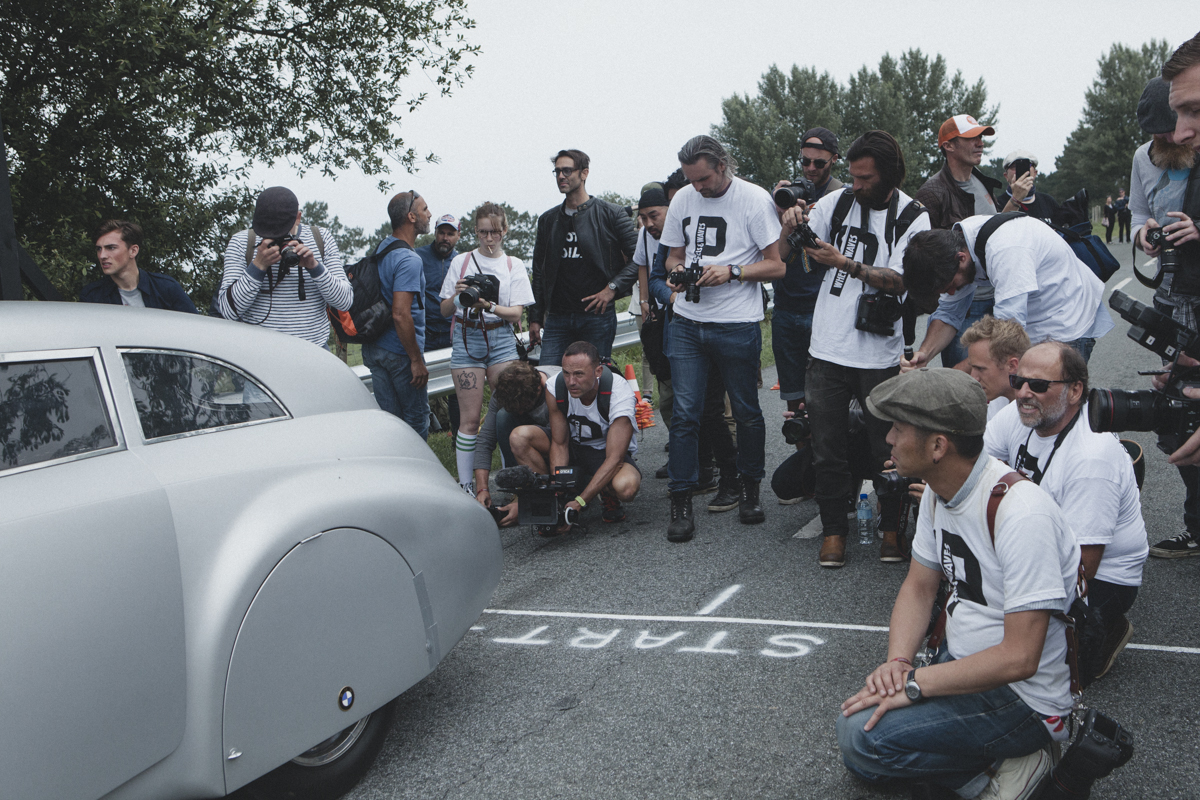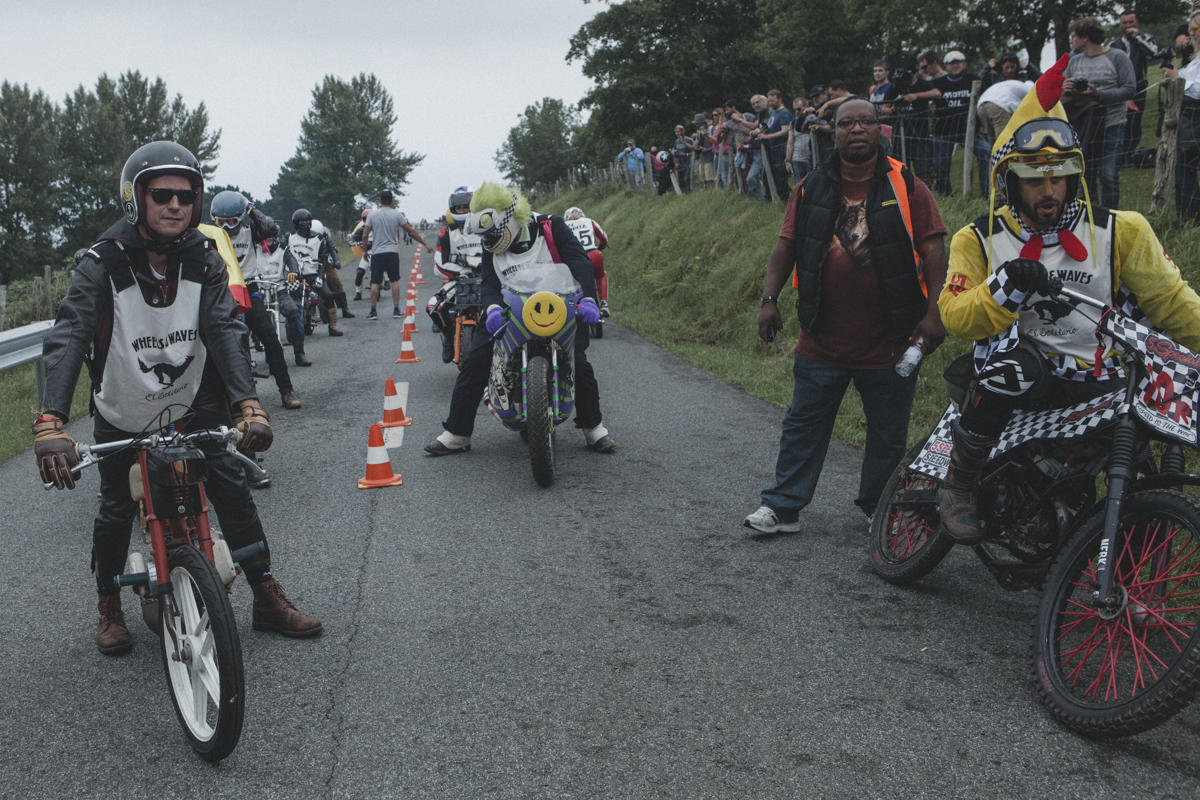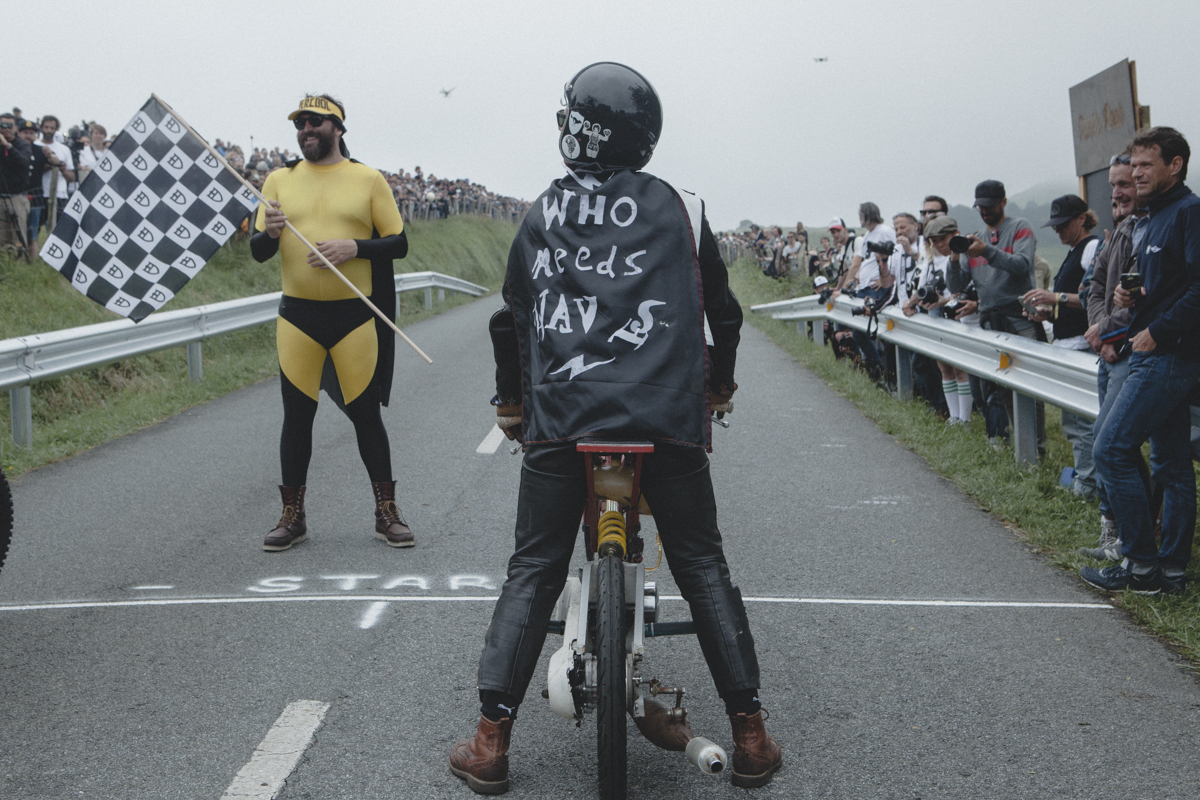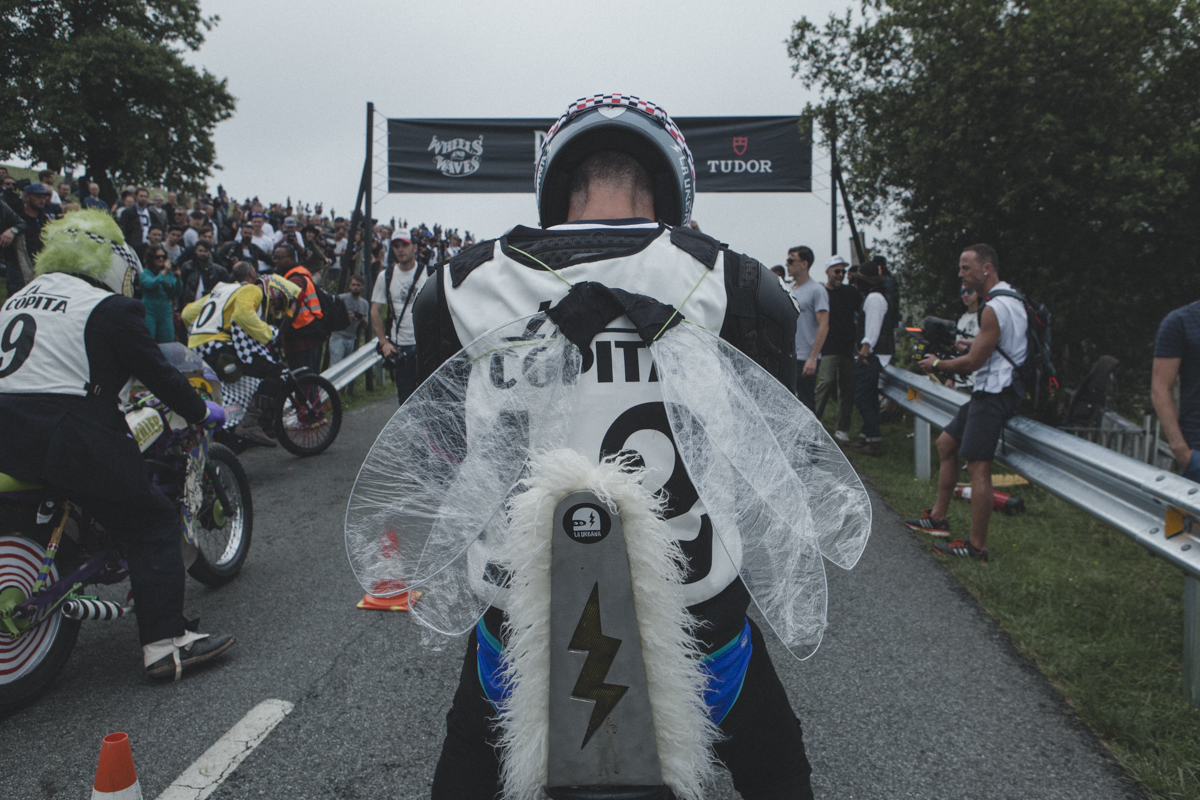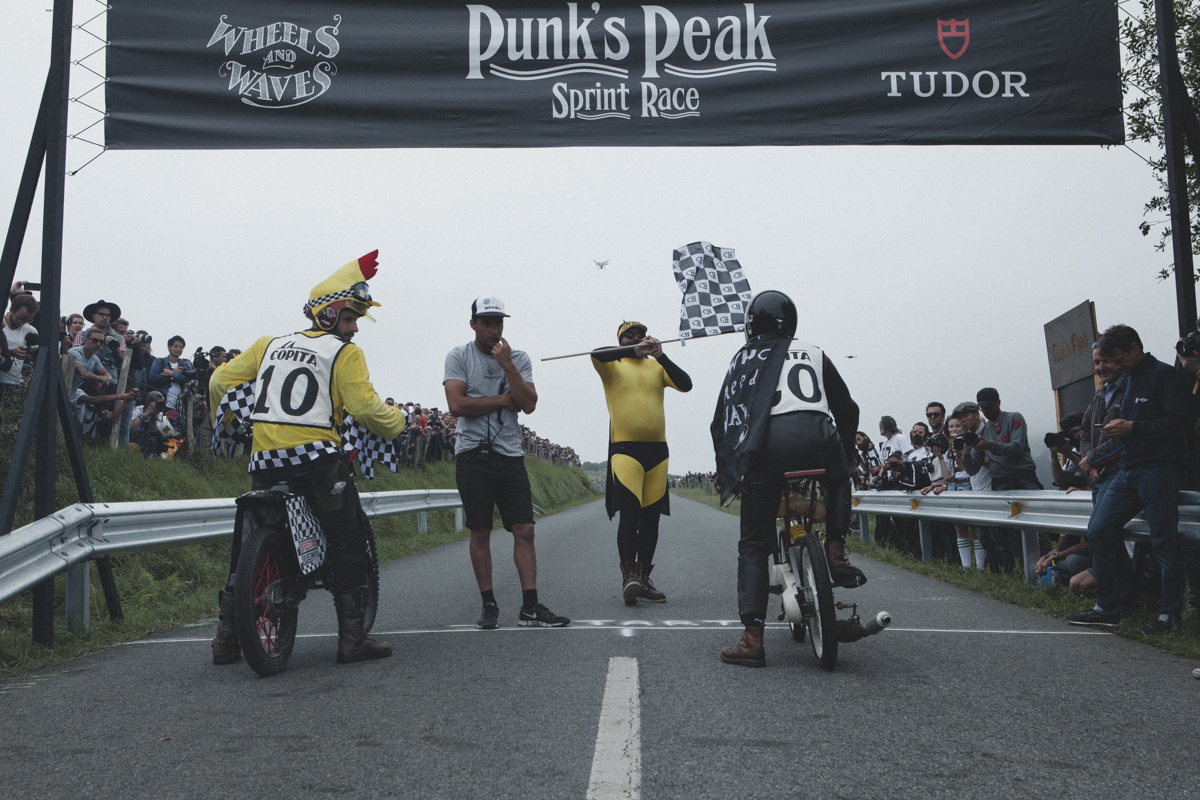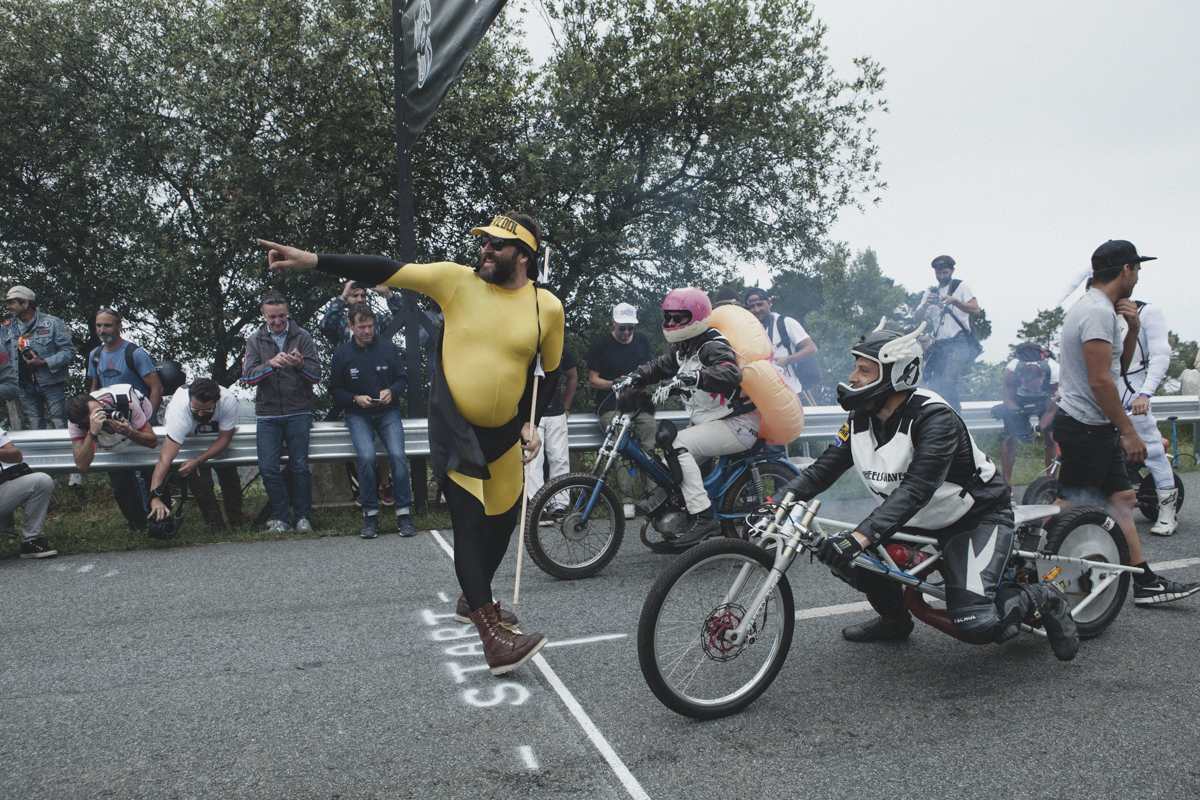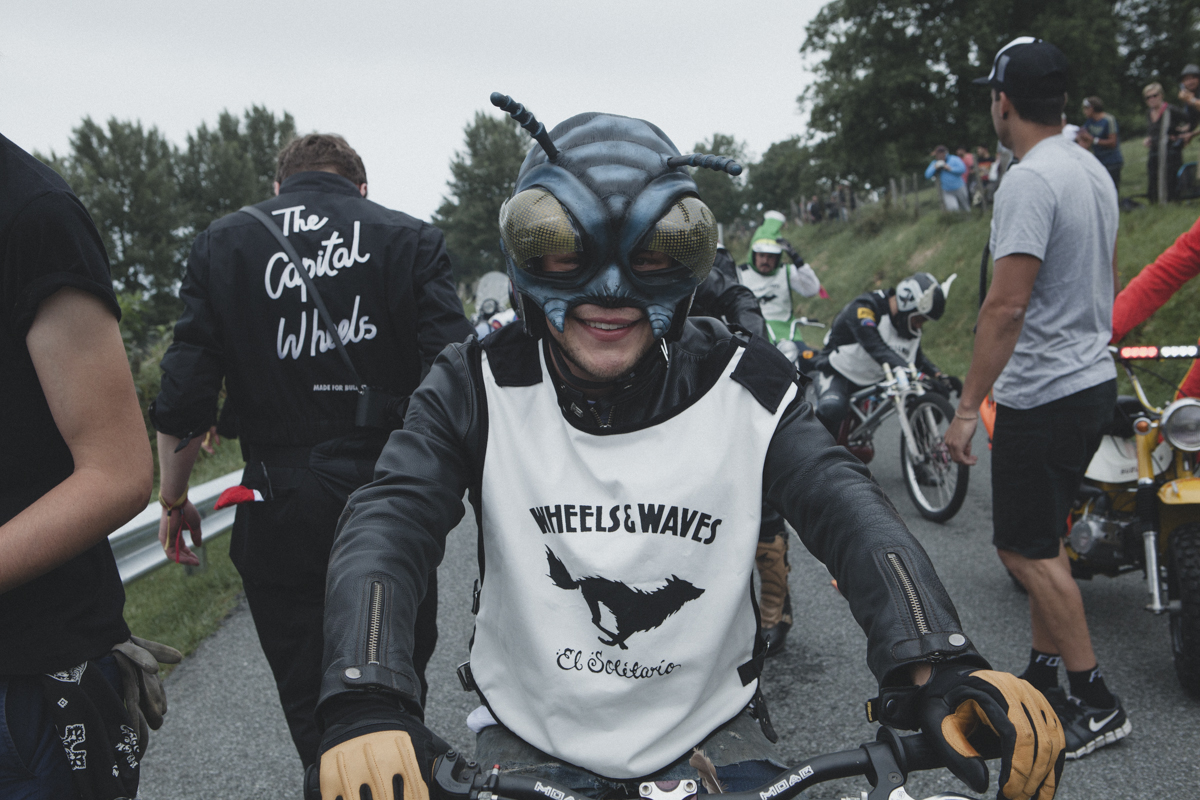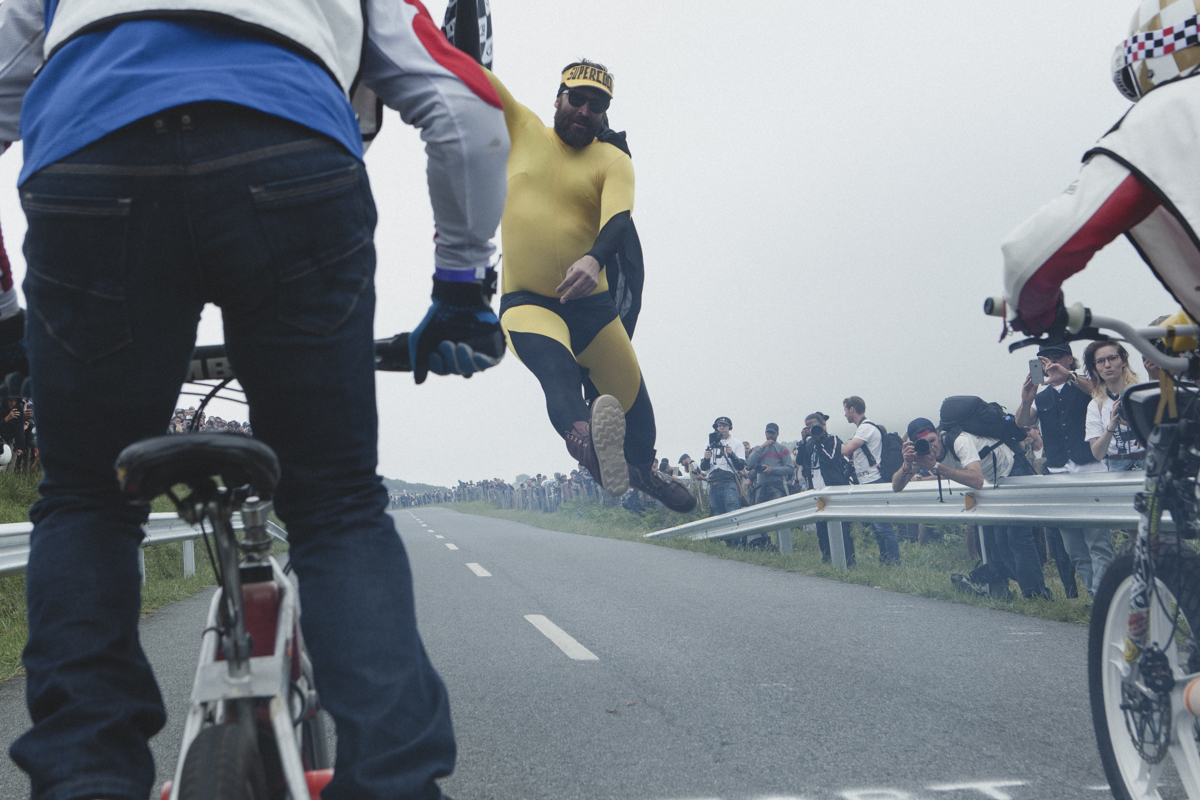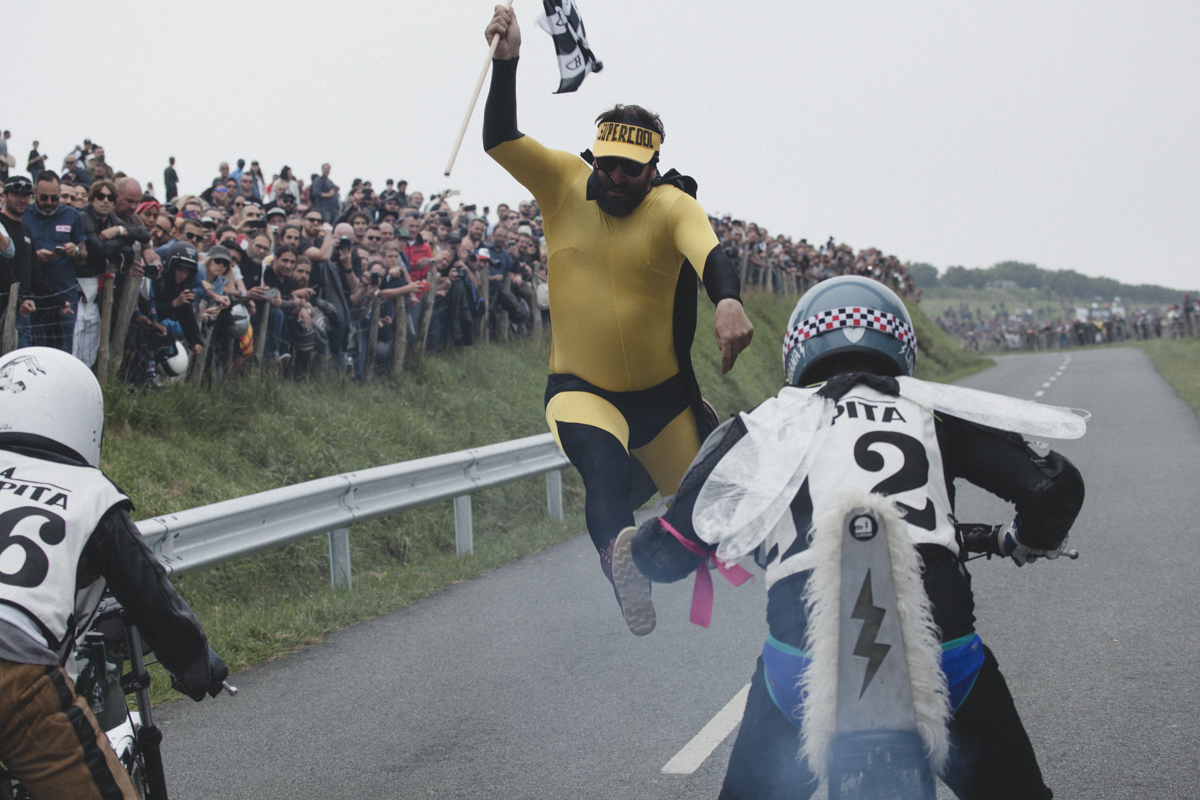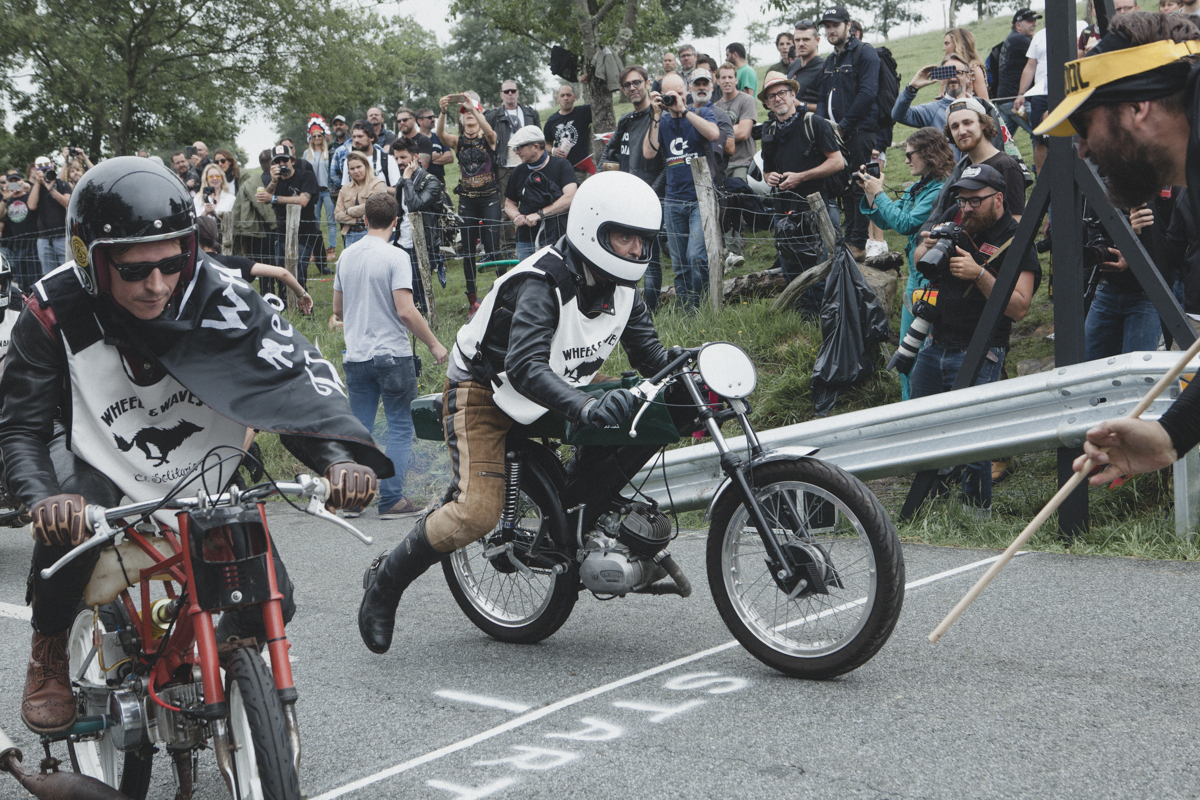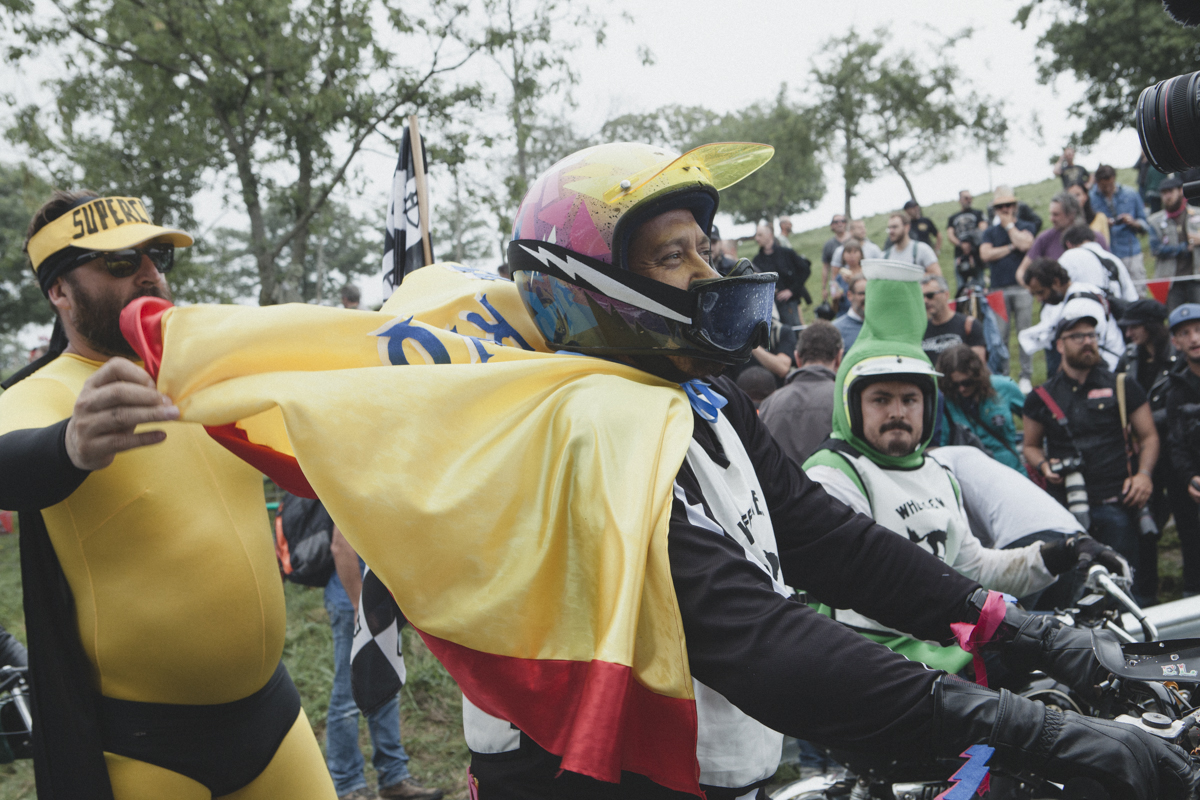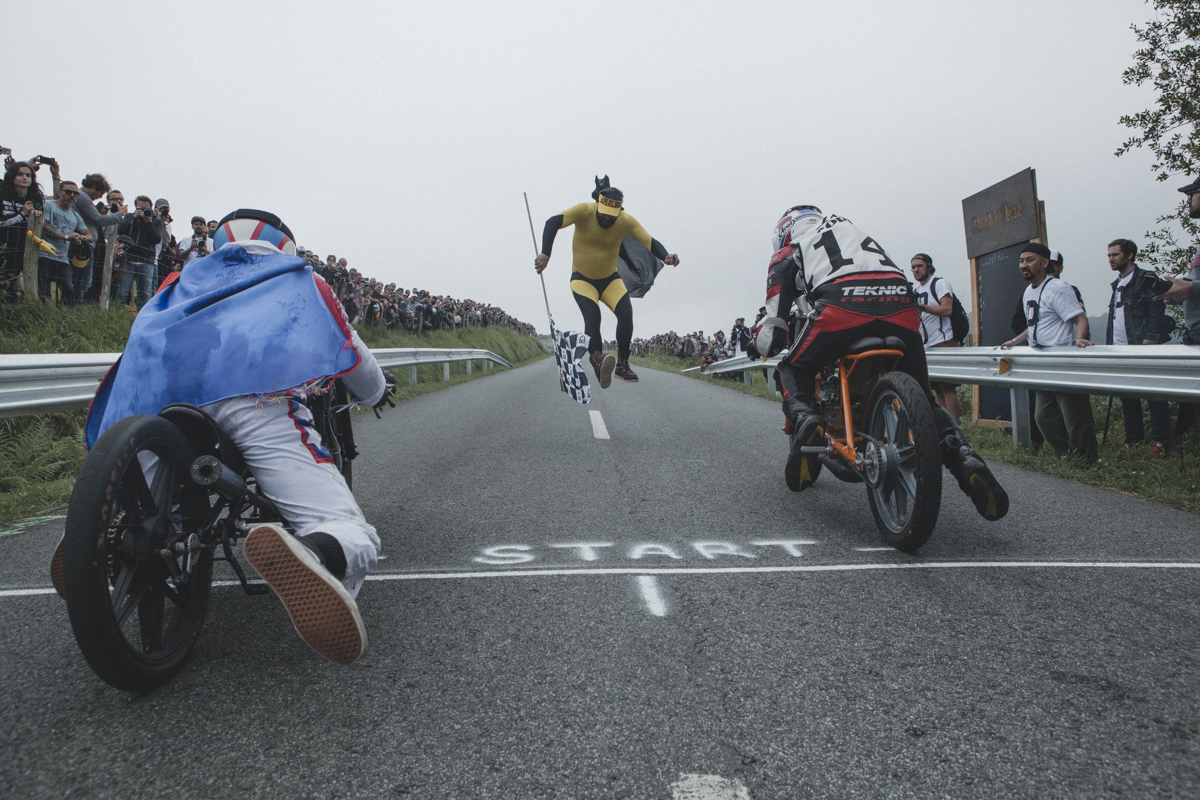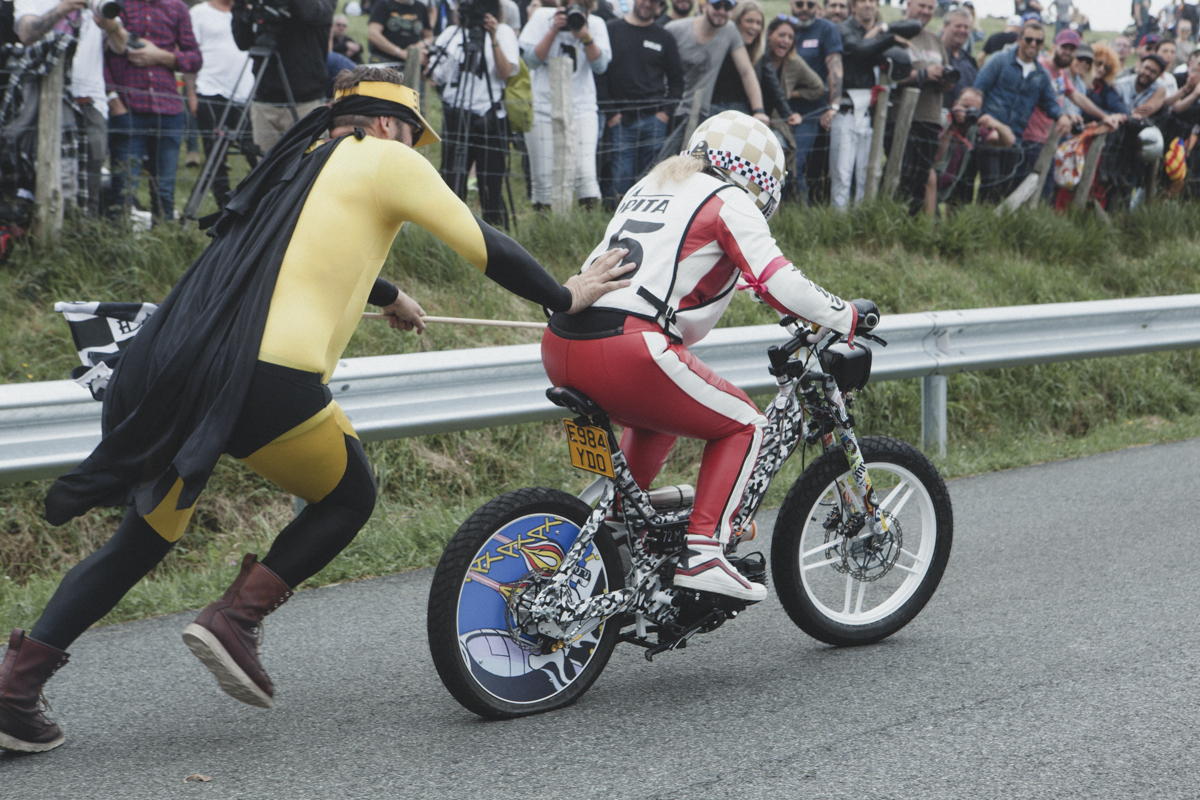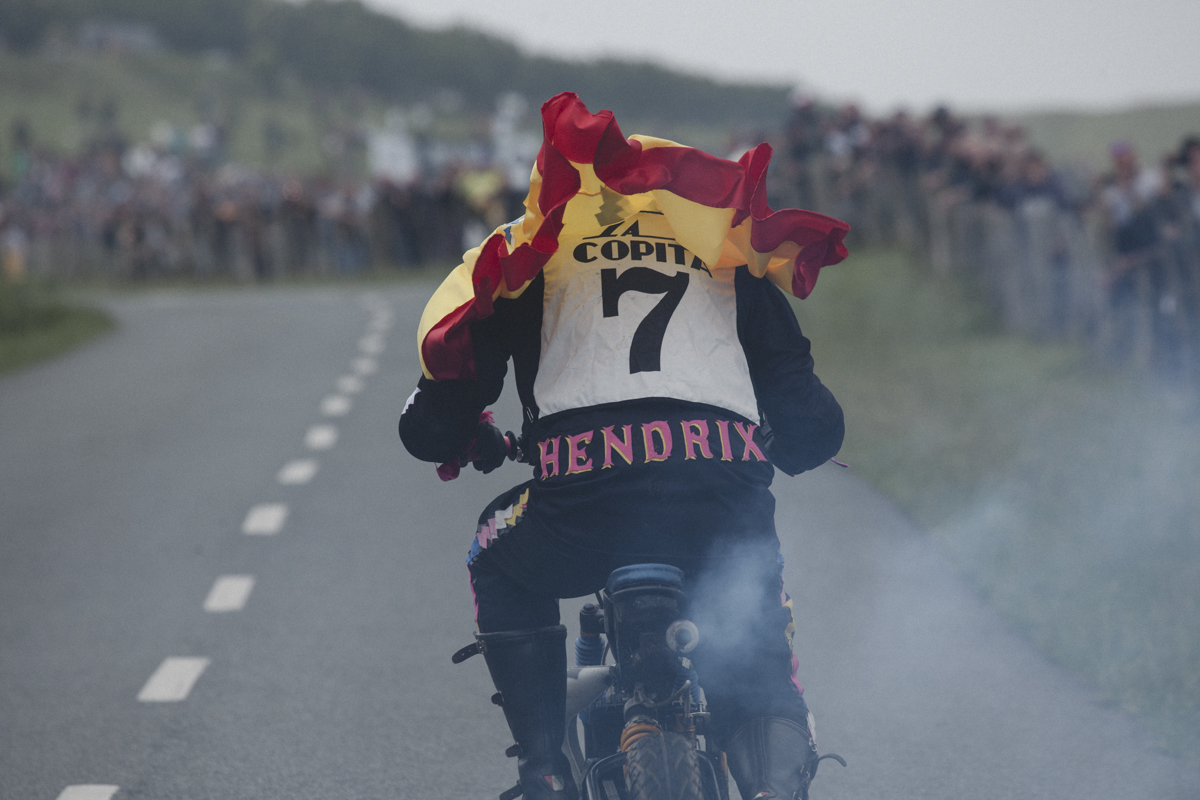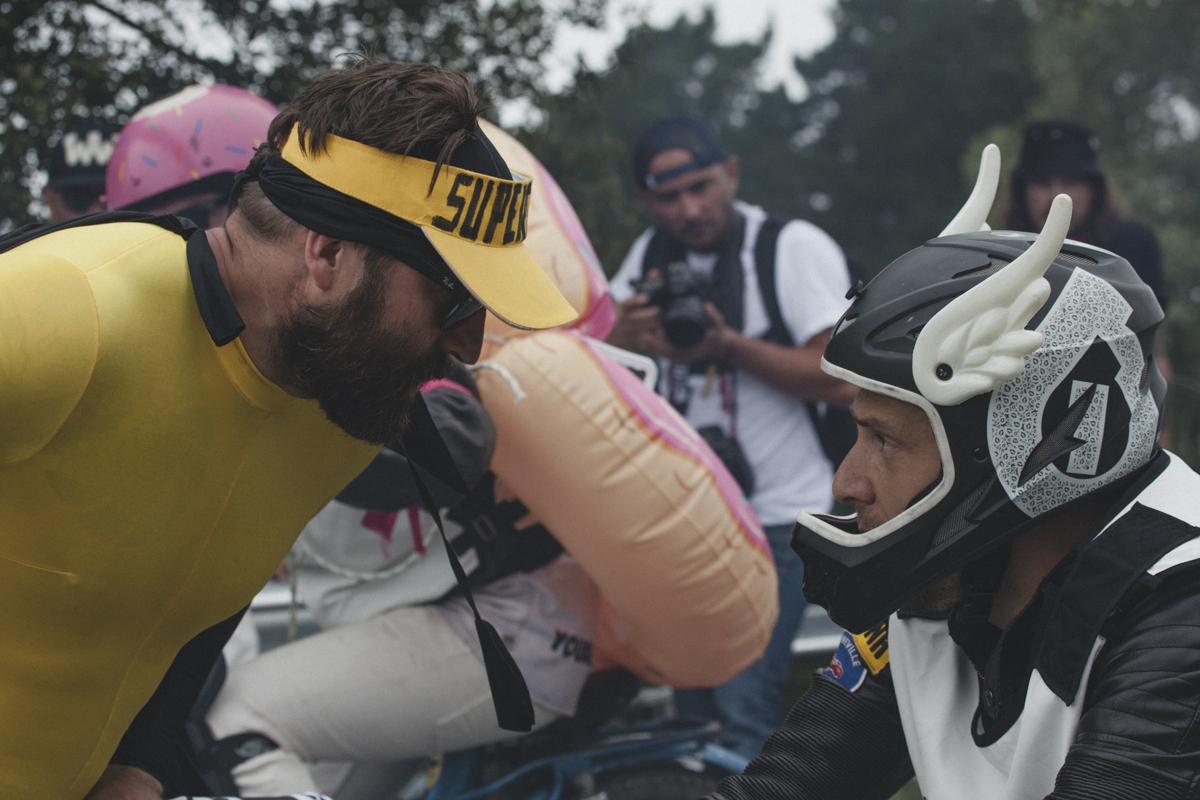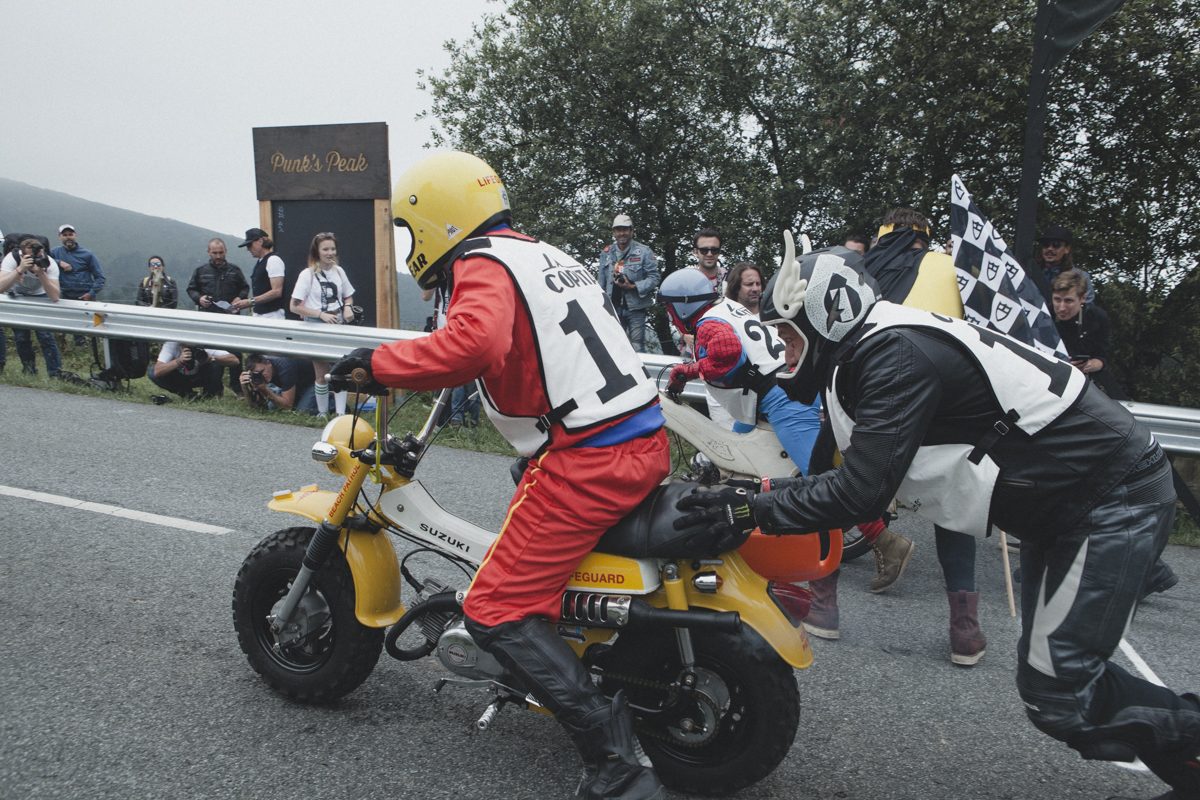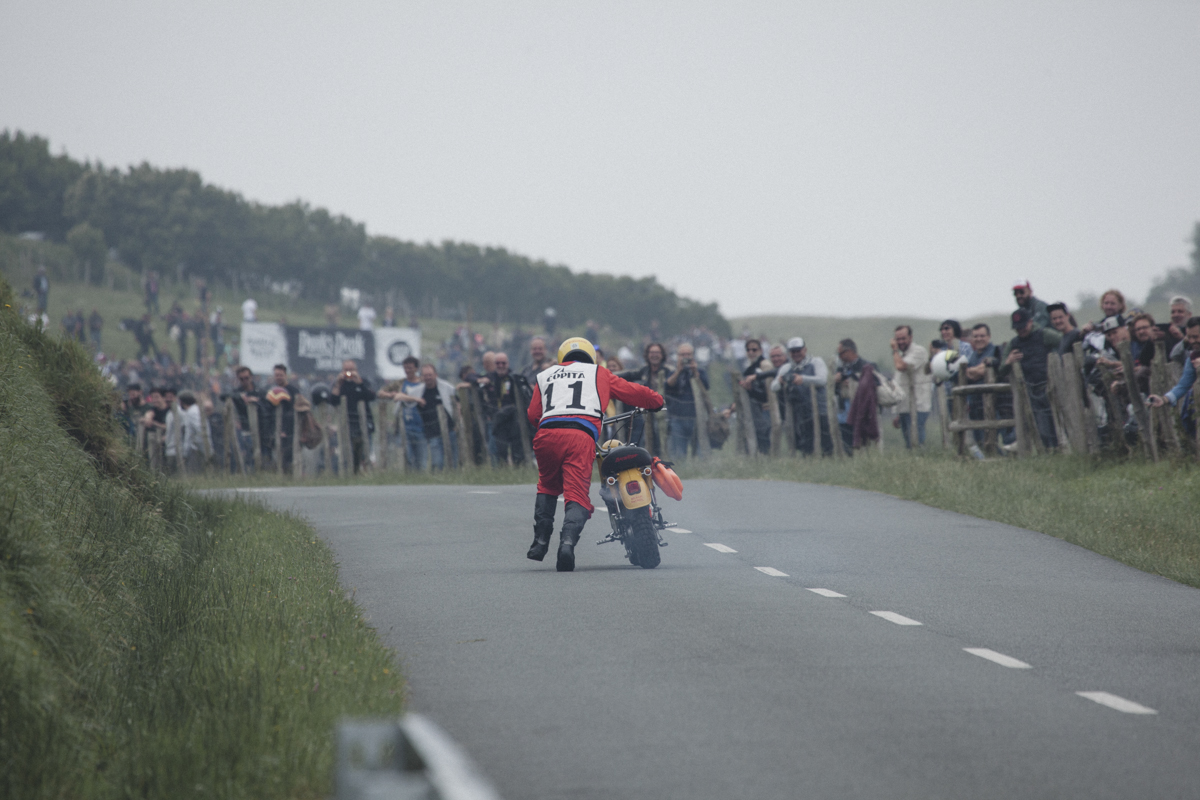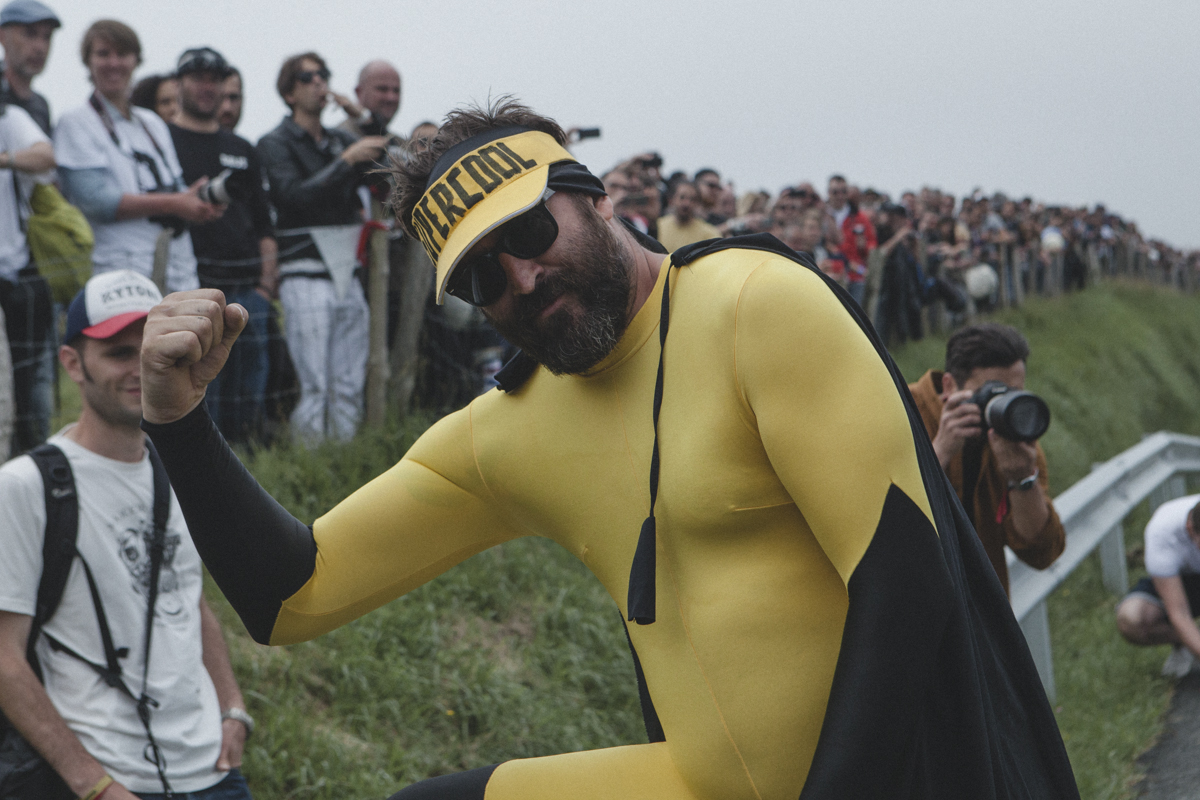 THANK YOU SUPER COOL FOR TAKING CARE OF THIS MISFIT BUNCH!@#$
Photography: KT Fender
Thanks to Vincent Prat, Jerome Alle and Julain Aze for letting us express ourselves in total freedom. To Martin and Pachi and all their team for the incredible tender love and care and the city of Hondarribia for not kicking us out!
FUCKKKK!@#$œ∑´®†¥¨ Also special and celestial thanks to our friends at SHOEI and The Dyneema Project for babying us and believing that we might actually be able to make an impact on the motorcycle world for crazy that might sound. (We love you too)
Wolf love