"Some people are graced with a flow*. Some people are graced with something less than a flow. I'm one of those."
Living for the sake of art is a curse and a salvation. Those that decide to take that road know it is hard work and that there is no looking back, but when asked, none of them would have acted in a different way, if allowed to step back in time. True art is a state of mind, a powerful flow that makes wide roads look narrow and fast. Art, if used correctly is a mighty, 2 way, human tool perfect to exhume inner sensibilities and wash any tabus, becoming itself more addictive than white heroine for the active subject that falls under its webs.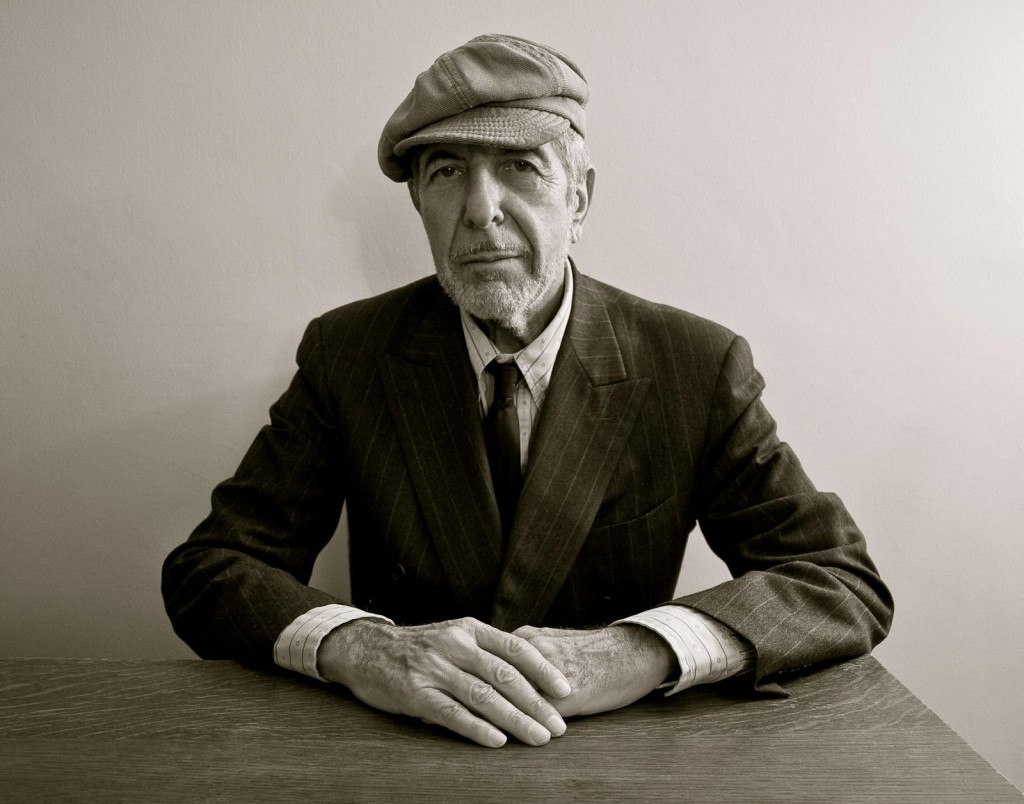 Leonard Cohen is one of those blessed/ cursed human beings that embraced the power of Art and has  made of it his way of life. Its no secret that in this house we are big fans of his work. Since very early ages, his lyrics have accompanied our lifes. We've travelled many miles too to watch him live and we always got back way more than we had put in.  Those that have experienced this know.
Field Commander Cohen, has rarely been seen in public since he wrapped up his "Grand Tour" in 2013, with a joyous encore of the Drifters' "Save the Last Dance for Me." That five-year, 387-date global odyssey – where he played for well over three hours a night – was a massive musical (and financial) success. But not long after, Cohen began to suffer serious physical problems. "Among many other things, he had multiple fractures of the spine," says his son Adam. "He has a lot of hard miles on him."
Now Mr. Cohen has wrapped one of the best albums of his career. The 82-year-old legend, living on the second floor of a house, he shares with his daughter Lorca in the Wilshire neighborhood of Los Angeles,  (in his own words, "confined to barracks"), due to severe mobility issues. His incapability to move circumscribes him to a special orthopedic chair, his son Adam bought for him. But Adam, determined to save his father from death also turned Cohen's house into a makeshift recording studio, placing an old Neumann U 87 microphone on the dining room table and filling the living room with computers, outboard gear and speakers. Nothing was going to stop him from recording his new LP, You Want It Darker. A paranormal testament with requiem hints. A masterpiece. Sadly and most probably his last.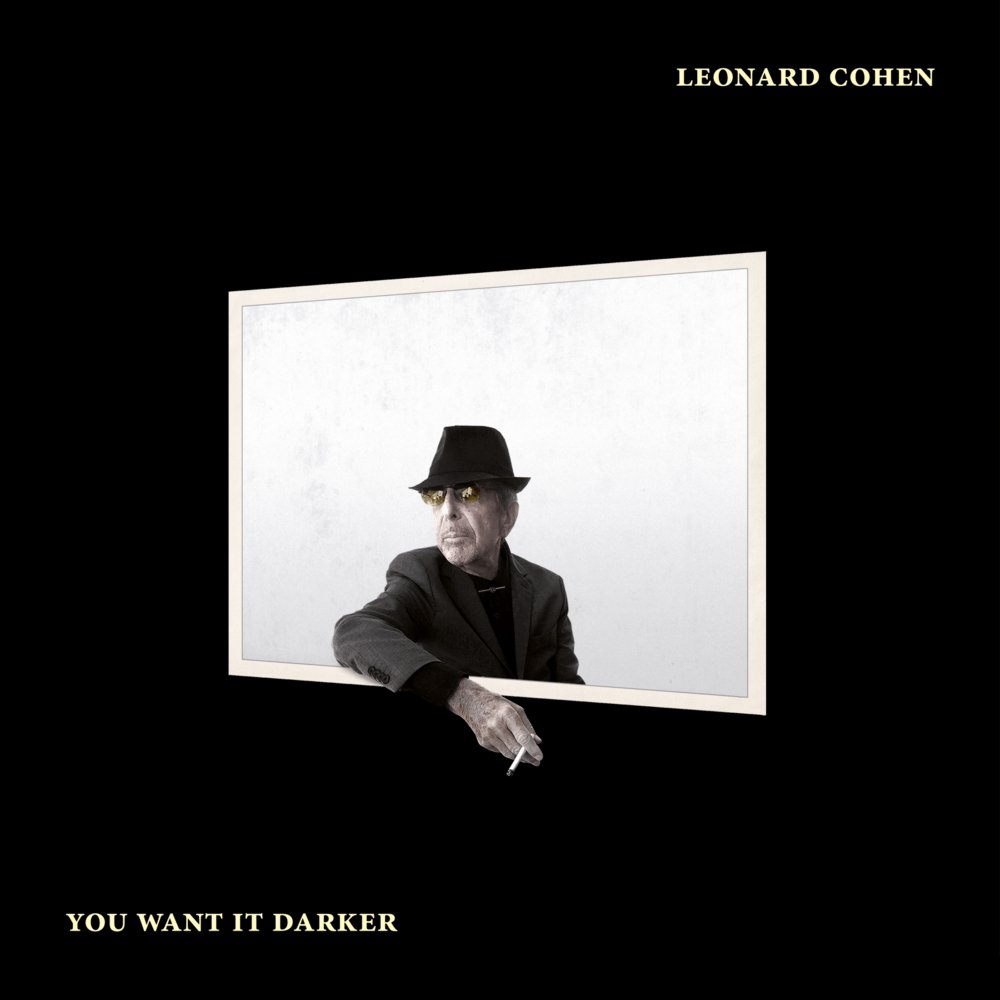 If you are the dealer
I'm out of the game
If you are the healer
I'm broken and lame
If thine is the glory
Then mine must be the shame
You want it darker
We kill the flame
If you're alive listen carefully to this miracle & if you want to know more about the recording sessions read the amazing articles on Rolling Stone and Macleans here:
http://www.rollingstone.com/music/features/inside-leonard-cohens-late-career-triumph-w447921
http://www.macleans.ca/culture/arts/the-gloomy-grim-and-triumphant-third-act-of-leonard-cohen/
*In positive psychology flow is the mental state of operation in which a person performing an activity is fully immersed in a feeling of energized focus, full involvement, and enjoyment in the process of the activity. In essence, flow is characterized by complete absorption in what one does and its El Solitario's one and only obsession, its pursue and embracement.