Photography by David Alan Harvey
It took just a few seconds looking at David's photographs, to spark emotions of all kinds and a sudden need in my brain to share the rush. I felt lucky! Lucky and proud for being fortunate enough, to be in a very special ground. A hidden gem. Not evidently beautiful to the procrastinating eye, but truly charismatic and enchanting somehow. Always too far, to be there by chance, only the pros arrive to Galicia and sometimes they stay. The urge to explain and describe to the world where El Solitario comes from, suddenly burst. As words are vital human deeds, in their study, Etymology investigates their origin and the way in which their meanings have changed throughout history.
Studying the Etymology of El Solitario, its is easily patent that this can't be explored without understanding its geography and the idiosincrasies of Galicia itself. Being your writer a resident alien by birth, almost everywhere I've lived (and they weren't few), I am rather bright at assessing a region's charm. Its weather, its landscapes, the wild animals and inhabitants, its culture  and even the incidence of light! Galicia is a very special place, protected by the elements and its deadly coast, resulting in its remoteness to be the last Spanish state to be communicated with the rest.
In Spain, Galicia is considered a land of hard seas, "agua ardiente", green forests, witches and rain. With their own language, Galicians are well known for never answering a question straightaway. Its commonly said, that when you encounter a Galician in a staircase, you will never know if he was ascending or descending, as he will just stop, wait and see you pass by, gently, with a smile. Galicia is a stubborn lady jealous to show the qualities she owns. Never display them openly she often calls! These photographs by David Alan Harvey, shot between 1977 and 1991, depict a Galicia in which I can't hardly see any differences with today's, and that is really shocking and even creepy. As if we were in front of a spell! Like in a time machine!@# Those 40 year old photographs portray the Galicia we see, hear and ride nowadays.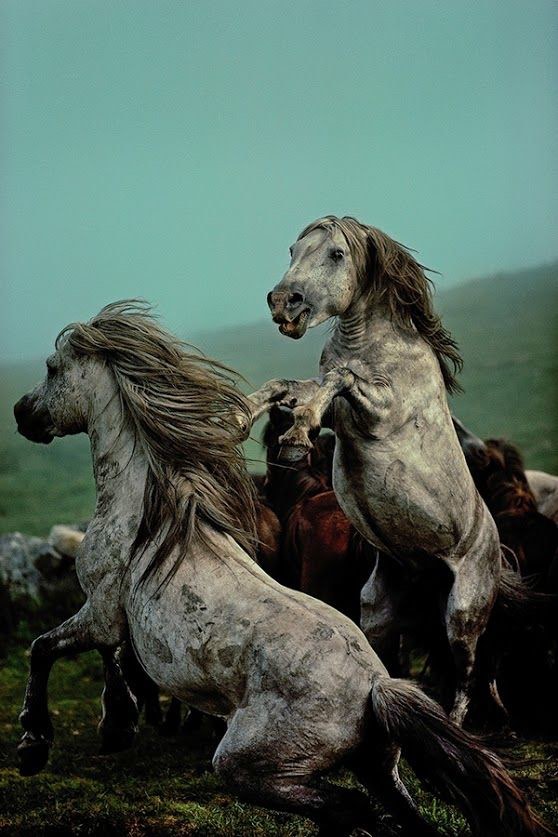 Welcome to the world of El Solitario. Any reflexive explorer will immediately notice that this company is different than most, nothing too serious, but totally genuine and unclassifiable. Like our native Galicia, what we forge/draw in our workshop & design studio is wild, rugged, thrilling, often beautiful & some times scary… but always uncompromising.  From the depths of the Galician forests, El Solitario has been challenging the status quo since its birth in 2010; Known both for the emotional power and raw energy of our motorcycles and the romantic but determinedly contemporary nature of our collections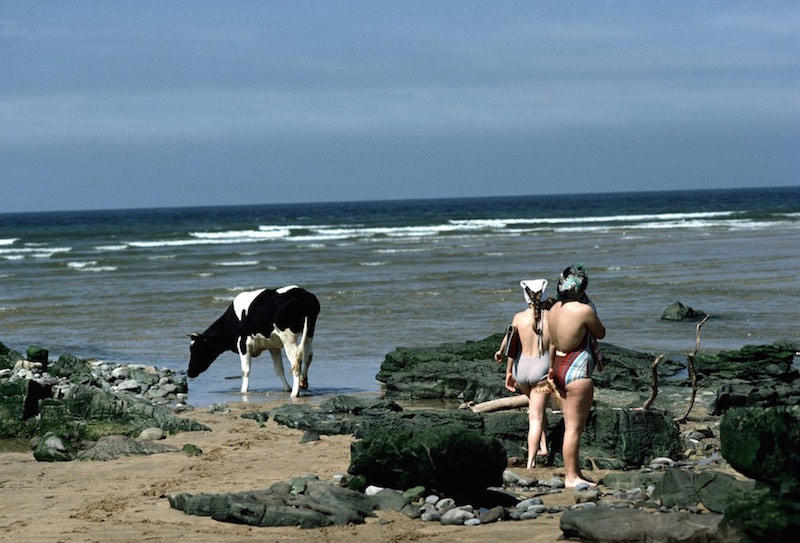 Fundamental to our culture is the juxtaposition of contrasting elements: fragility and strength, tradition and modernity, fluidity and severity. We are not a fashion brand nor a motorcycle company. El Solitario is just the umbrella under which we develop our creative ethos and only in freedom we trust
We all know that El Solitario would grow much faster, stronger! in California, and even ourselves feel the temptations to pack up and go every now & then, but nothing would be the same as we, riding in this land, truly have something authentic to say. Our own voice, in a world of ubiquitous cool and pointless drums!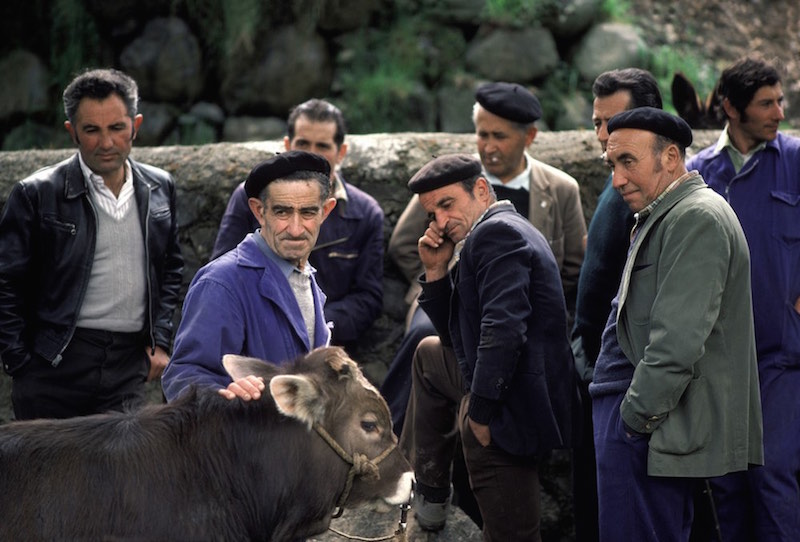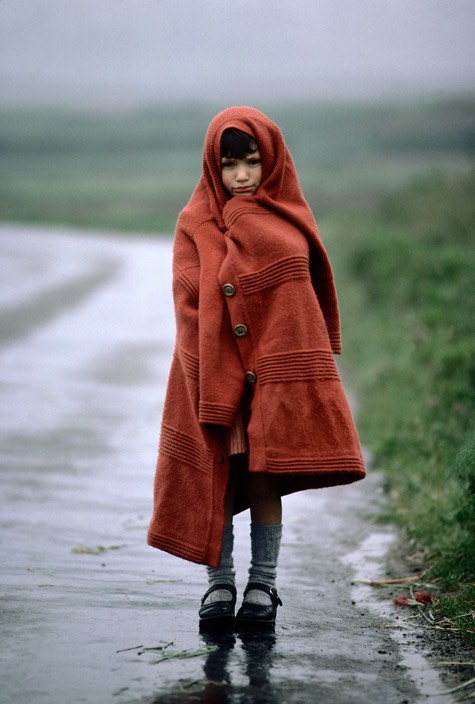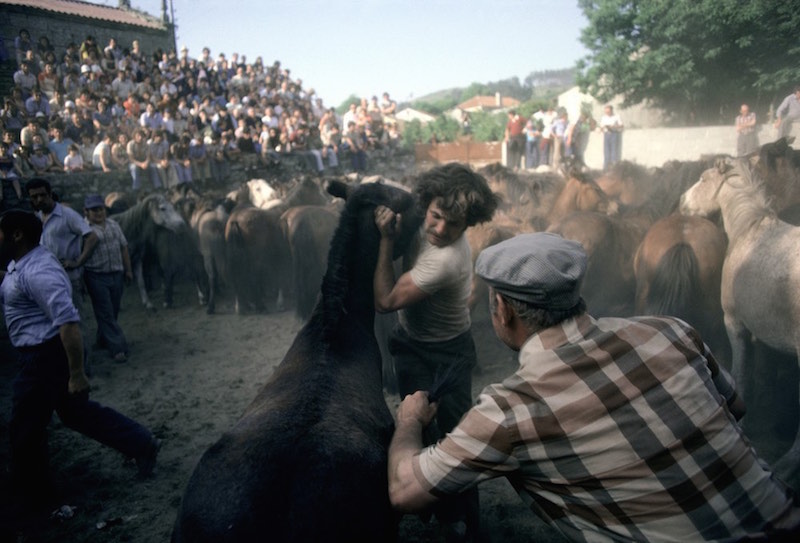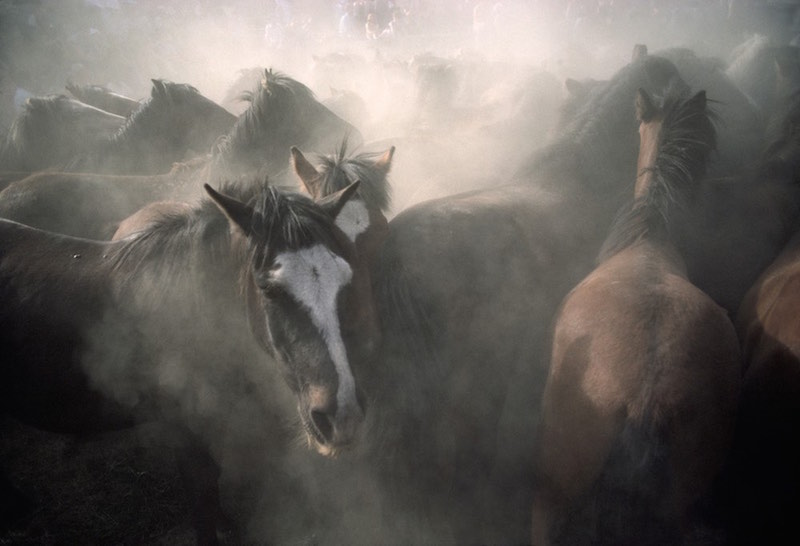 David Alan Harvey (San Francisco, June 6, 1944) is an American photographer. Harvey is based in North Carolina and New York City and has been a full member of the Magnum Photos agency since 1997. He has photographed extensively for National Geographic magazine, and in 1978 was named Magazine Photographer of the Year by the National Press Photographers Association. Harvey is publisher and editor of Burn Magazine, an online publication featuring the work of emerging photographers.