El Solitario is a brand that celebrates contemporary motorcycle culture and its disruptive ethos, with an atavistic mentality. We design and make our audacious high end collections focusing on craftsmanship and authenticity, from the most severe respect, to raw materials and traditional techniques but always blending with a radical innovative perspective. This is our vision, and is exactly what we have pursued with the creation of our newest Coverall.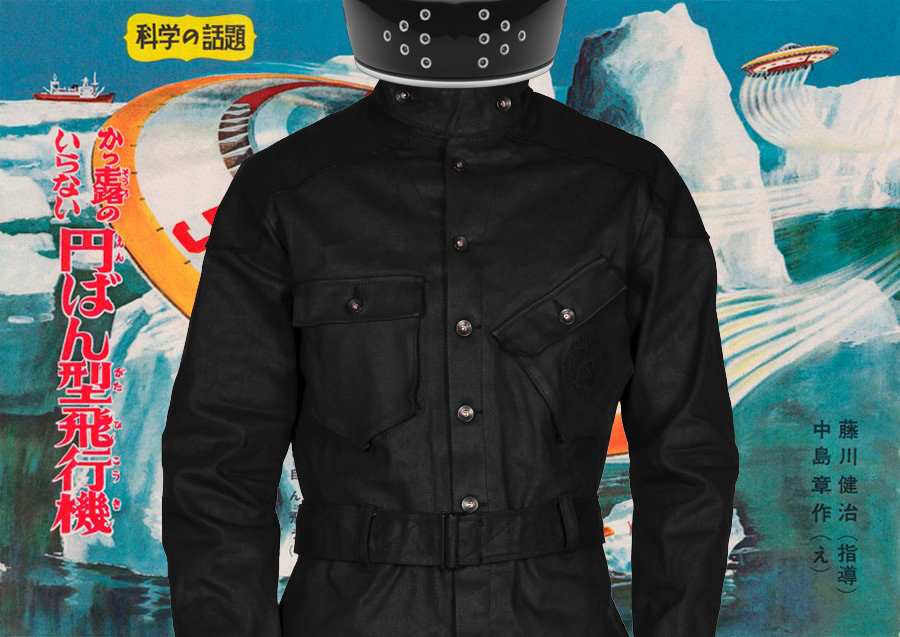 Our goal was to create a new Coverall fit for purpose for today's road life, a life we know well. We know what we like and certainly it wasn't made out there so we decided to make it ourselves, our way. This time we are stoked to present to the world, El Solitario's, all new, Dark Bonneville Coverall made with ARMALITH®, a genius "architexture" fabric, that enables the integration of space technology within the fabric itself and not anymore within the garment.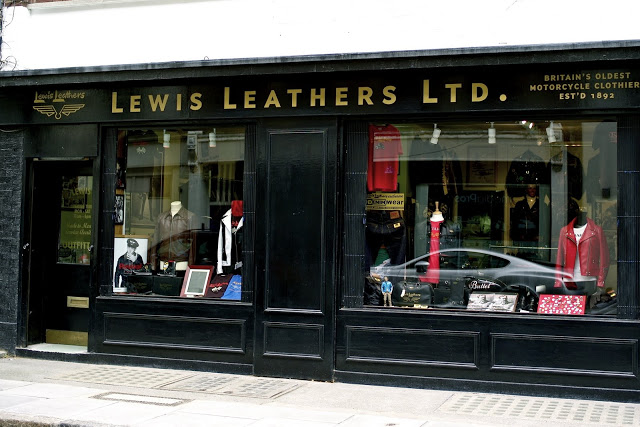 ARMALITH® is obtained by combining cotton fibers with UHMWPE fibers which were only used in space and military industries. This exclusive technology is a genuine denim with a core reinforcement providing mechanical performances of leather. ARMALITH® resists to abrasion, tear and snag while providing remarkable comfort no matter the season. Contrary to other technologies (Kevlar lined jeans, leather, ballistic polyamide, etc…) ARMALITH is a single layer that provides high-performance protection in case of abrasive impact (20m of slide on the road without a hole under 13595-2 certification conditions) and provides the comfort and quality of the most beautiful denim.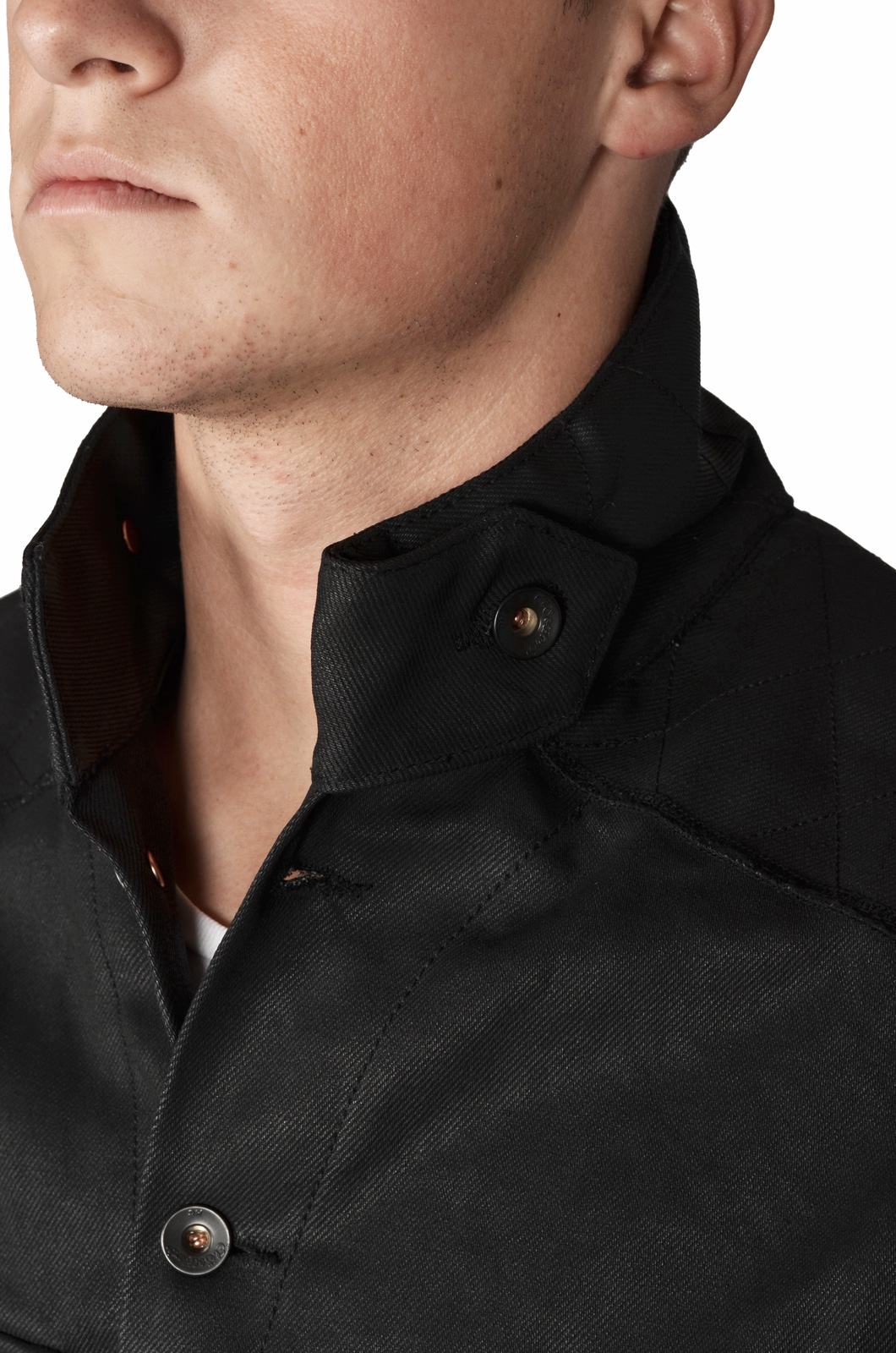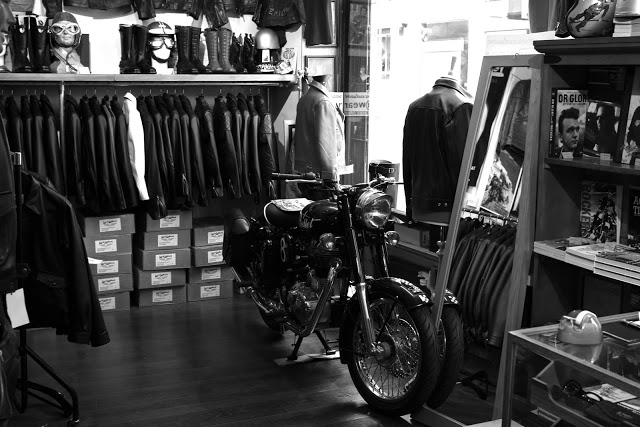 A coverall might sound like a crazy apparel to wear nowadays, but that is just a lame perception of what a carefully built garment can do for you & your inner attitude towards the world. It's a fact that after just a few minutes of getting inside them, you will start to feel a kind of "Marvel Armor superhero effect™" that will empower you to go faster, safer, further!
MORE INFO HERE:  https://elsolitariomc.com/shop/dark-bonneville-armalith-coverall/