The other day a good friend told me that luck was just a phenomenon that strikes when opportunity meets preparation. I loved this definition at first sight but you might as well disagree. One way or the other, El Solitario was lucky enough to be part of this invigorating adventure and these rad pictures by our heroine Kristina Fender capture the magic we felt in the desert, one year ago, catapulted by; countless sleepless nights swimming in single malt scotch; a crazy passionate crew; and the first molecular motorcycle in the world, El Solitario Petardo !@#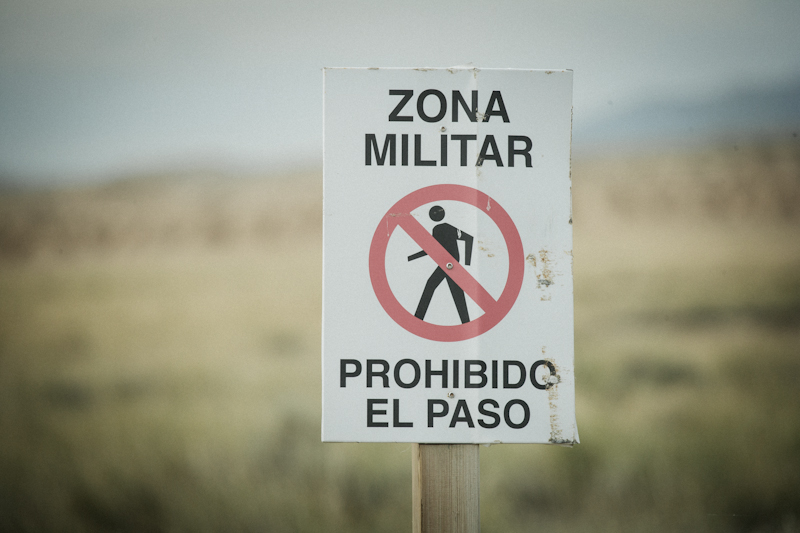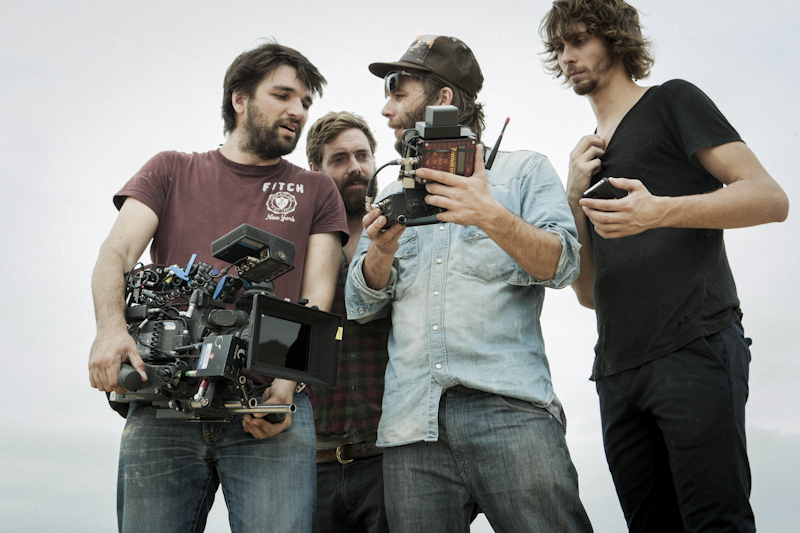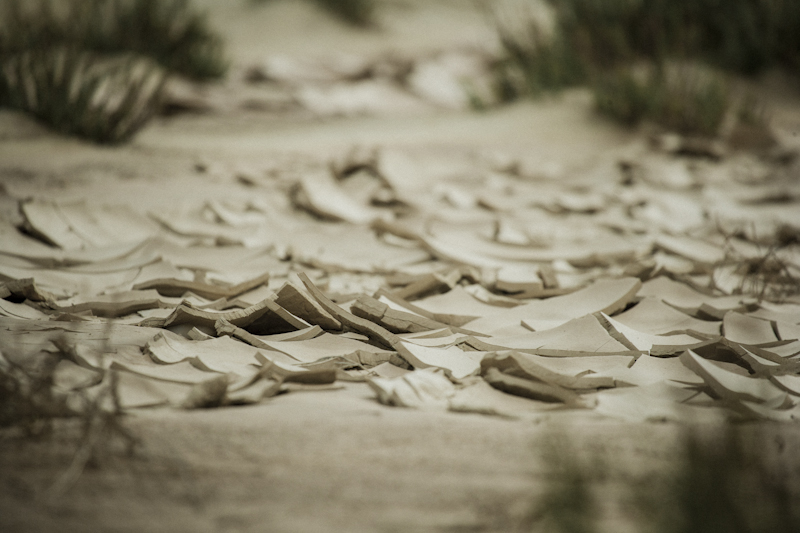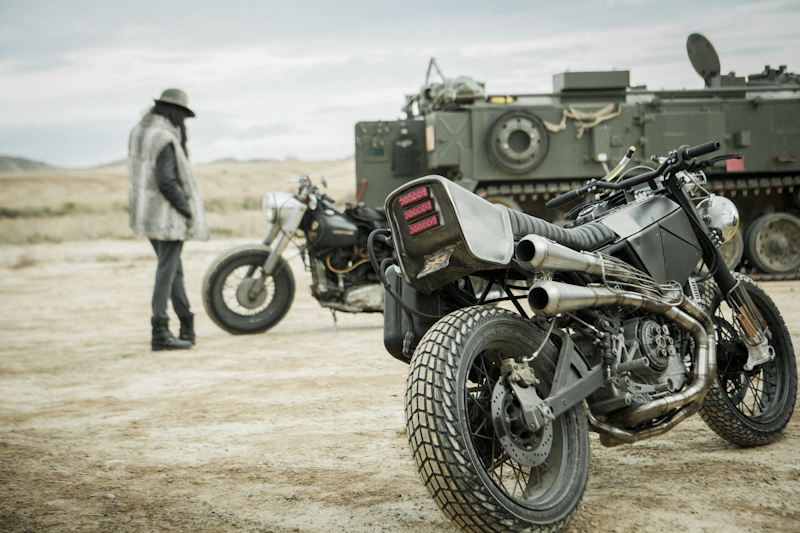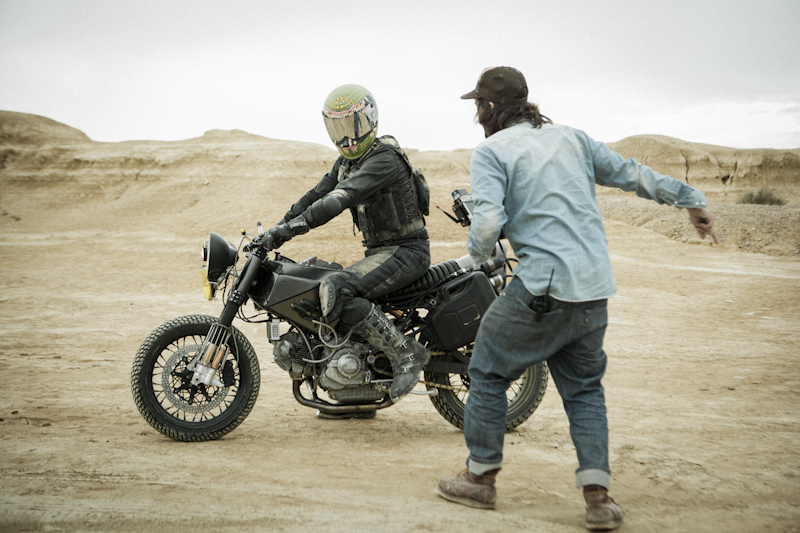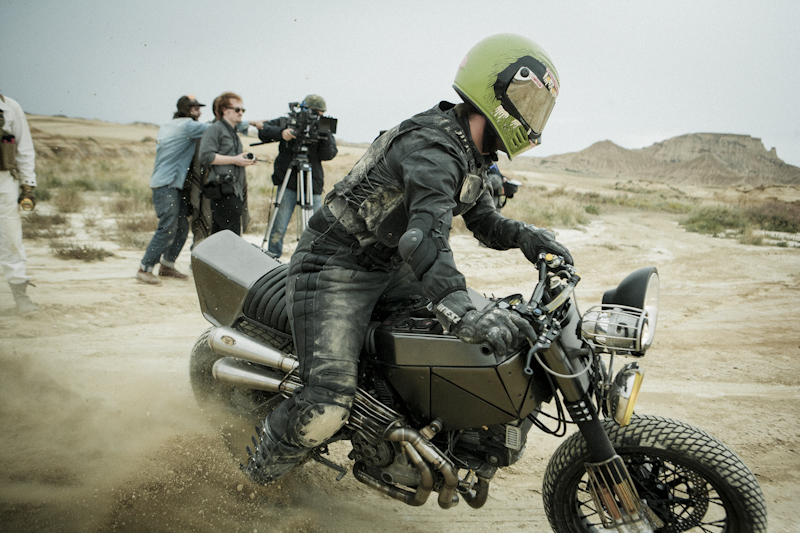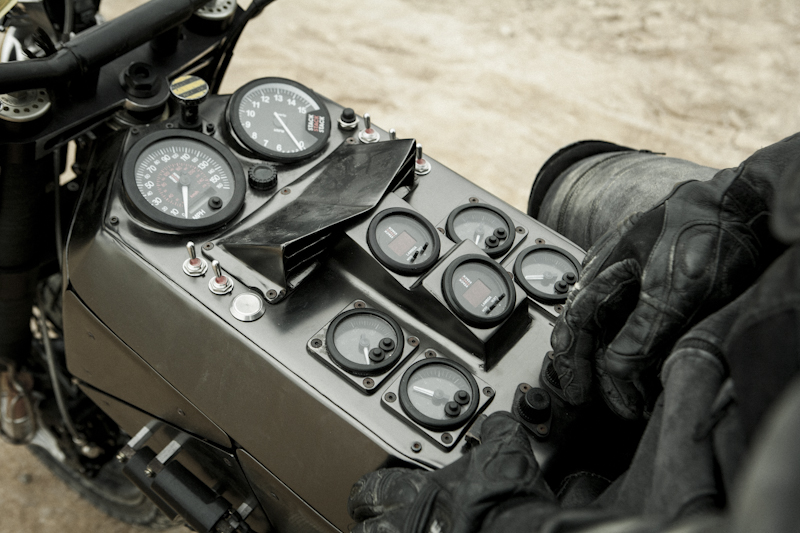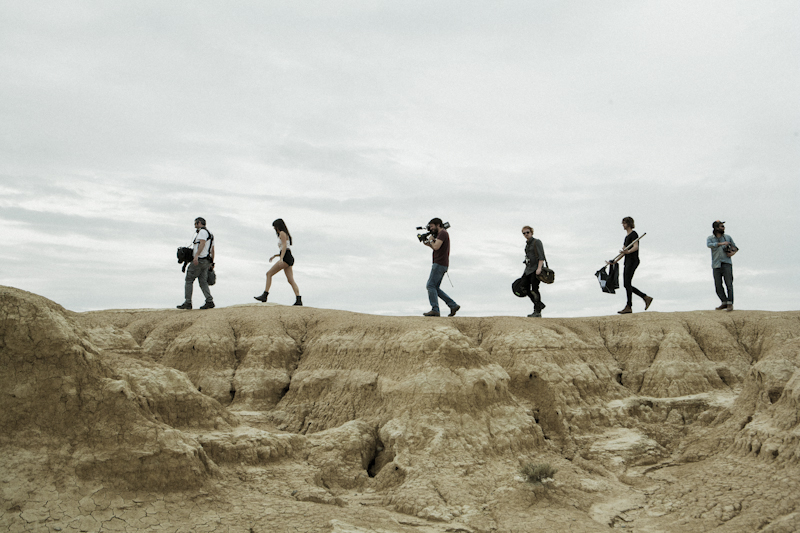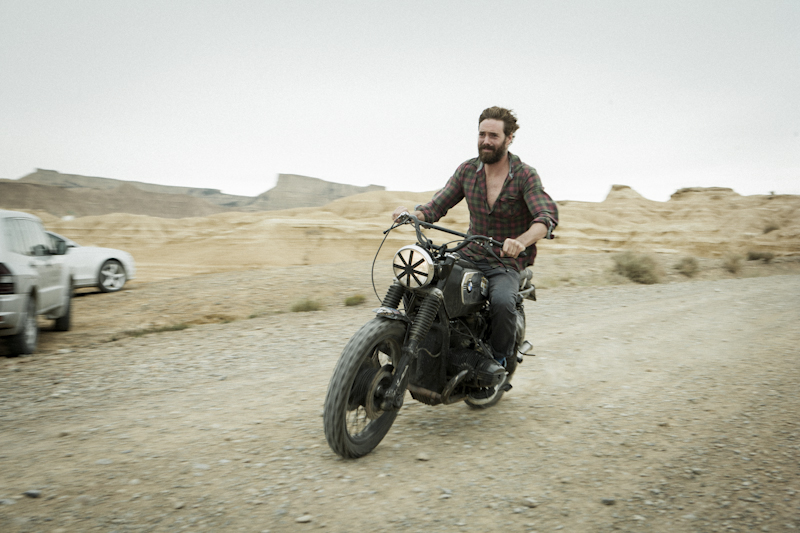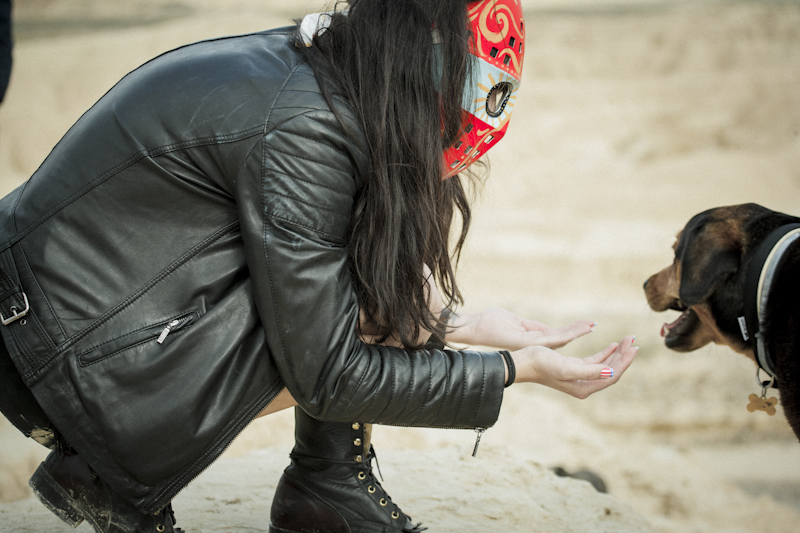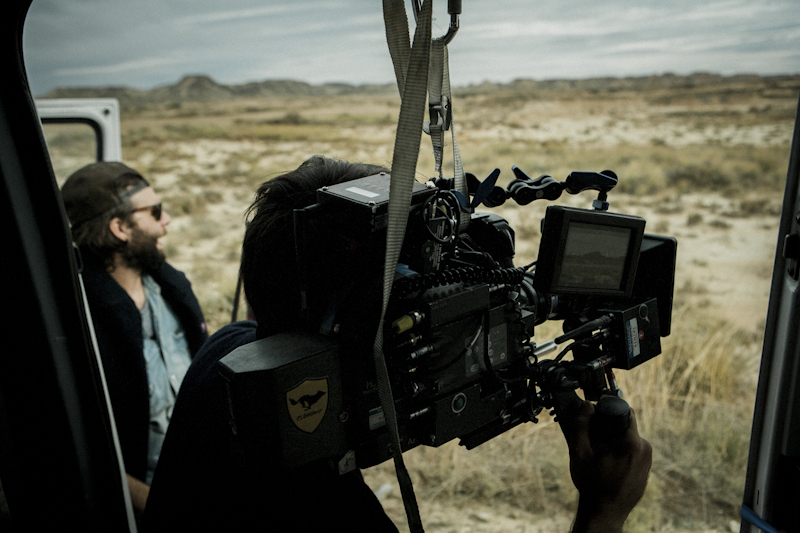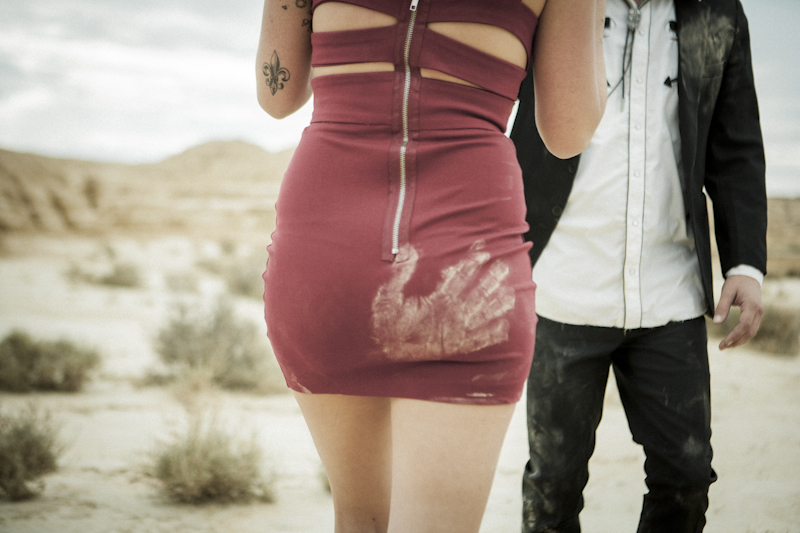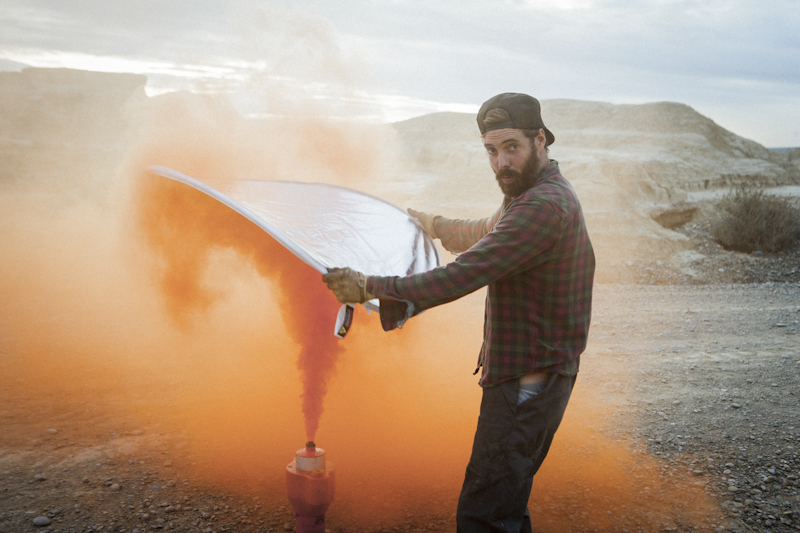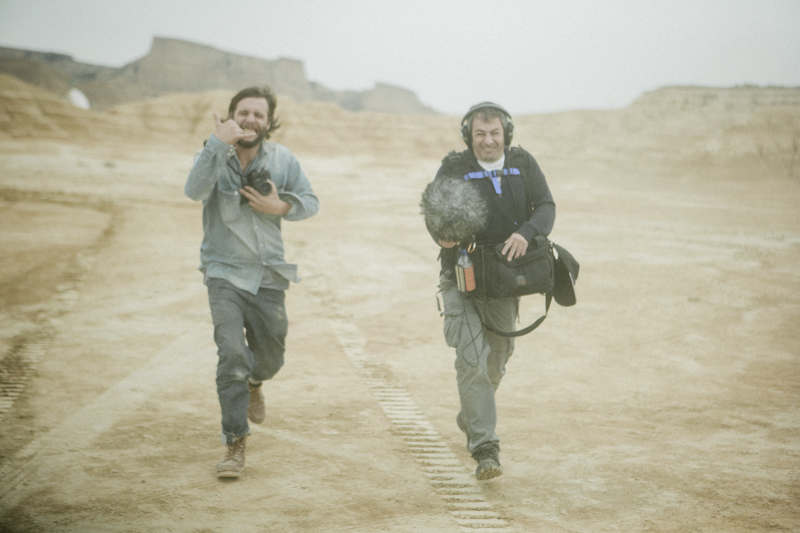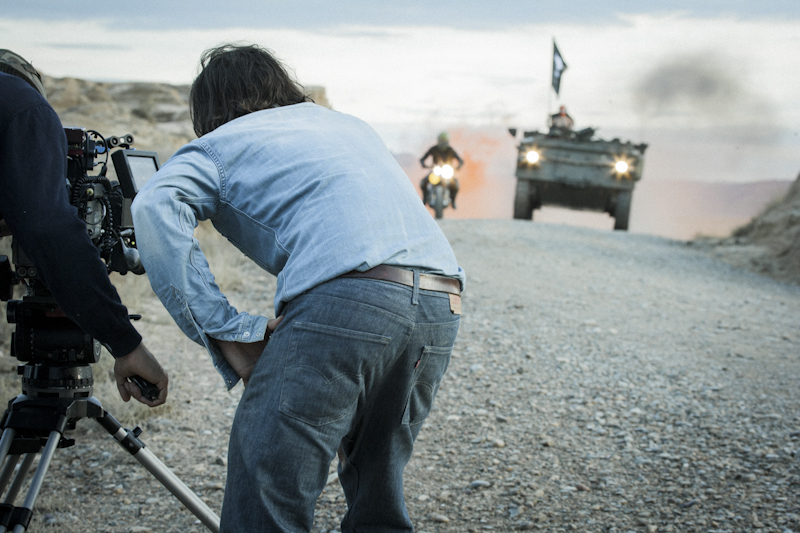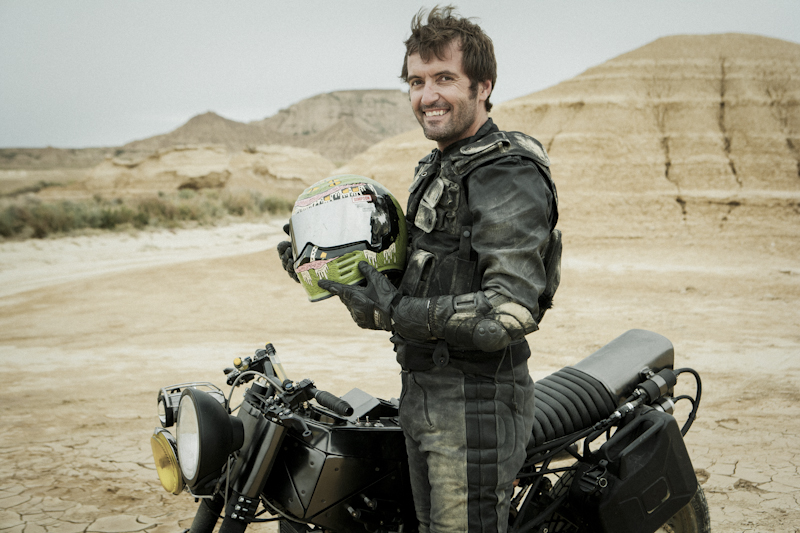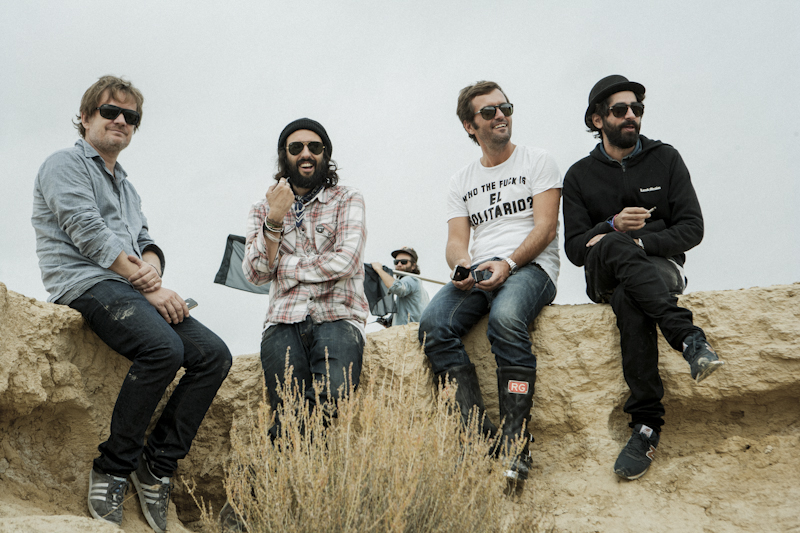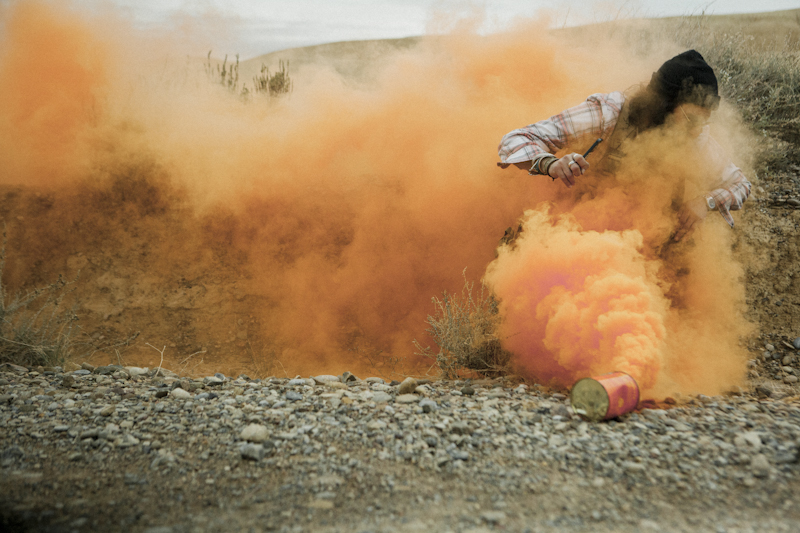 The movie world premiere will take place at the 62nd San Sebastian International Film Festival and we will ride! Pack up your bags gringos and jump on your bikes! Come and celebrate this historic moment for the life on two wheels with all the cast, the Southsiders MC & the wildest bunch of moto-addict filmmakers on this world!@# San Sebastian will smell of grease, gasoline and burnt rubber for two straight days.
The Greasy Hands Preachers documentary film explores the revival of manual work through the passion of motorcycle enthusiasts who have found their way to a better life. Shot in 16mm in California, Utah, Indonesia, Spain, Scotland and France.
MORE INFO:
http://www.sansebastianfestival.com/in/pagina.php?ap=1&id=4291