The ONE Show in Portland is a beautiful cry for freedom in todays arid market driven hostility. Hosted by the SeeSee Motorcycles family you could feel the love and care in every detail, corner or idea. In its fifth edition, for us, it constituted America's ultimate Moto party and that is why we always wanted  to unveil El Solitario Impostor there. But one thing is to wish and another one is to execute, so when the traveling plans materialized, we were super stoked to make it happen!
The reason we wanted the ONE Show to release Impostor, was not only because of the eclectically curated selection of motorcycles, (all from different eras, atmospheres and cults), but also because of the massive call from the SeeSee bunch, in all directions, aimed to share the love for everything Moto. In the ONE Show there is no money involved nor any financial interest in the organization or in any of its participants, so this is truly unique, making it what it is, a Free Moto Lover Festival in which rivalry or competition have no place. A melting pot for freedom, creativity and long distance intellectual wizardry.
What else could I say… My dear Impostor, so naive but brute, majestic & reckless at the same time… Our last love affair was set to stand aside in its power & controversy… Before the show, I was spooked by the reaction it would provoke on viewers, being so different & avant-garde. This uncertainty alone, granted me more than a few sleepless nights before the trip to the USA was due, but to add more to the anxiety level and build up the heat, the bike almost doesn't make it to Portland at all! Once it hit american soil, it was held by US Customs in Long Beach, CA. unnoticed for almost a week!@#, which conjoint to the historical snowfall that hijacked the ONE Show, virtually vaporized any chances to make it on time to the event. Heartbreaking… after the arduous 80 days of metal work & the 10.000+ Miles trip… BAAAAM~!@#$% I wanted to disappear in a cloud of smoke!@#$ … Grasping every liquor bottle in my sight… But we are lucky boys after all, and finally the stars aligned… Albeit the menacing sky the bike finally made it only minutes before the show kicked off, crated on the back of a Penske truck, only to find us blessed & deep soaked in Bourbon and snow… But that's another story…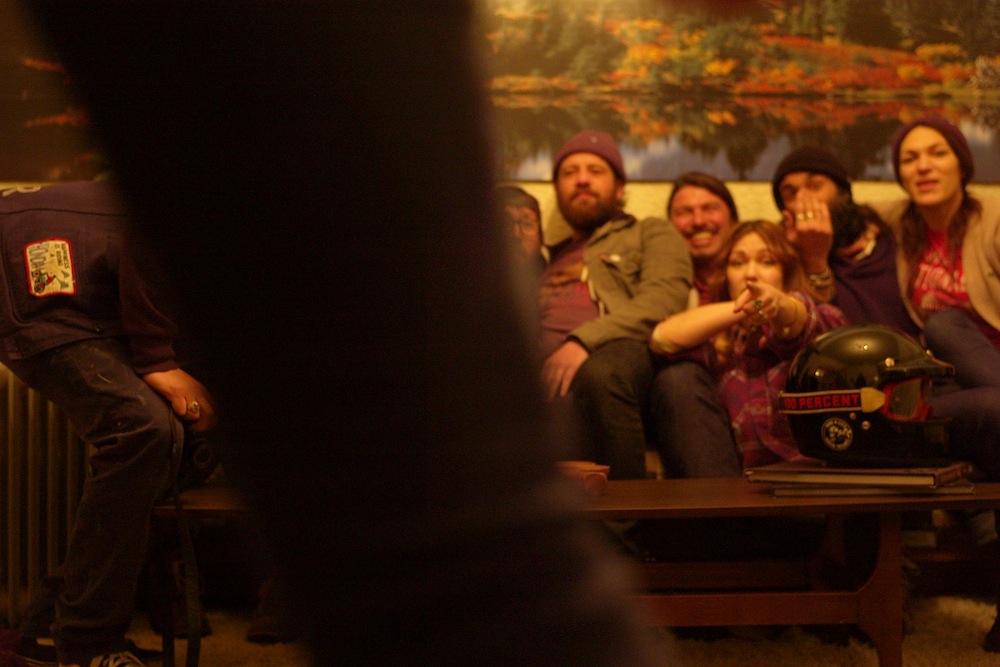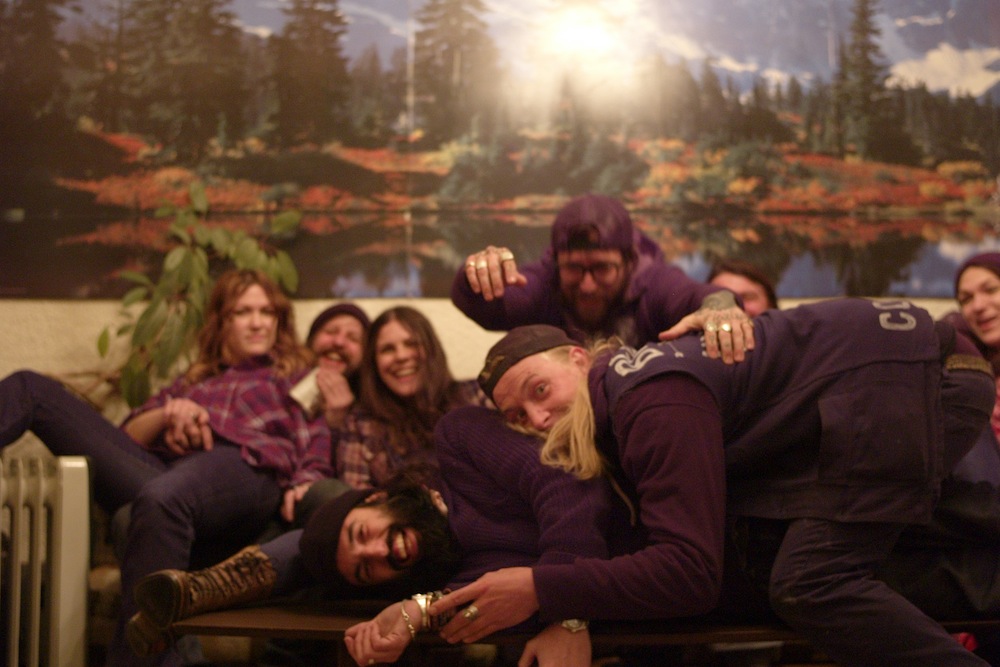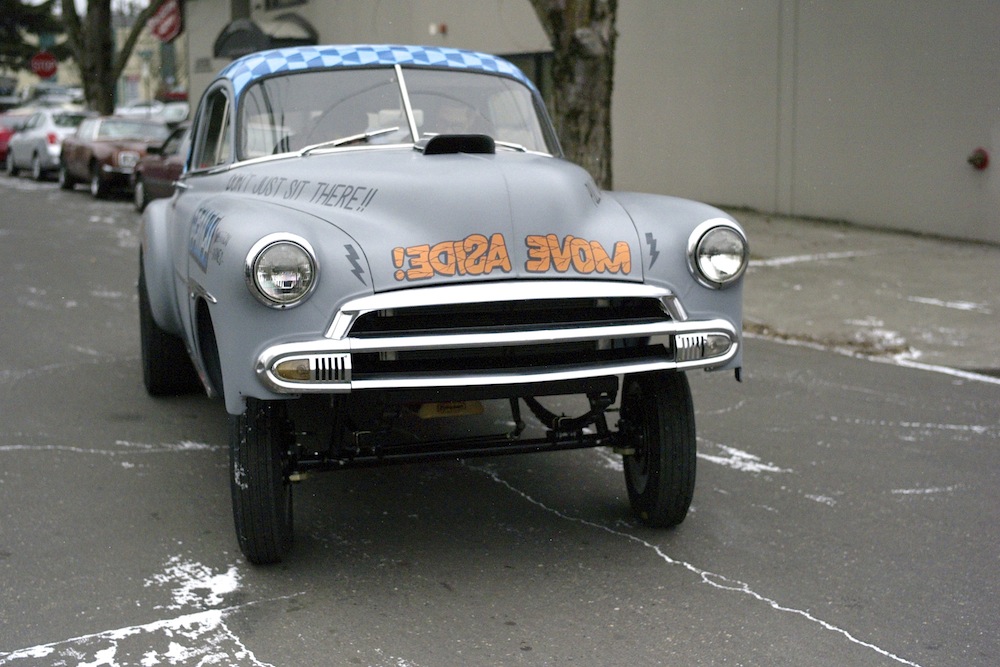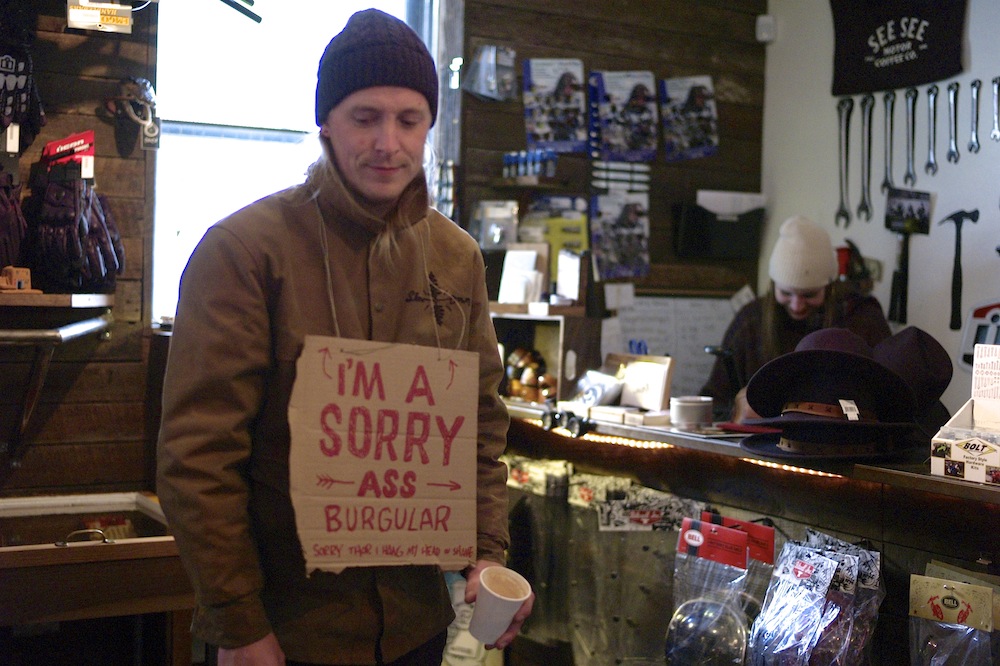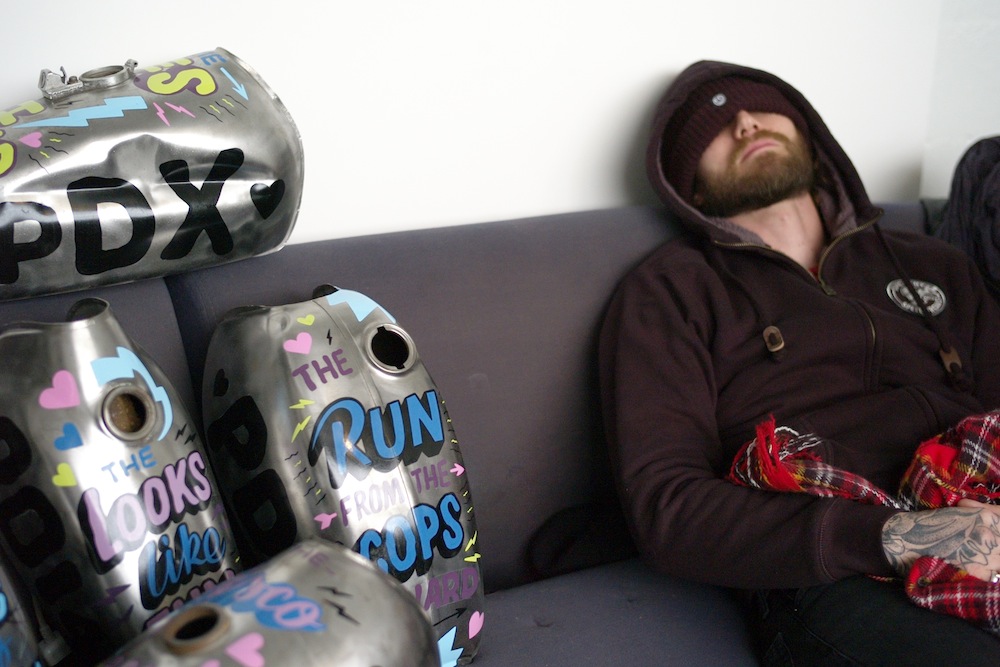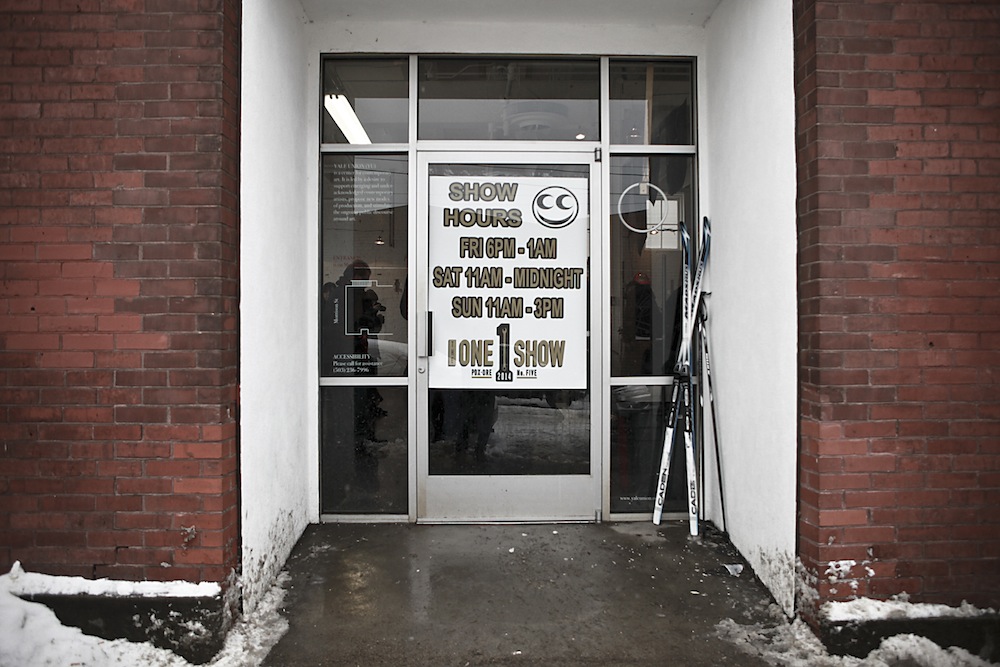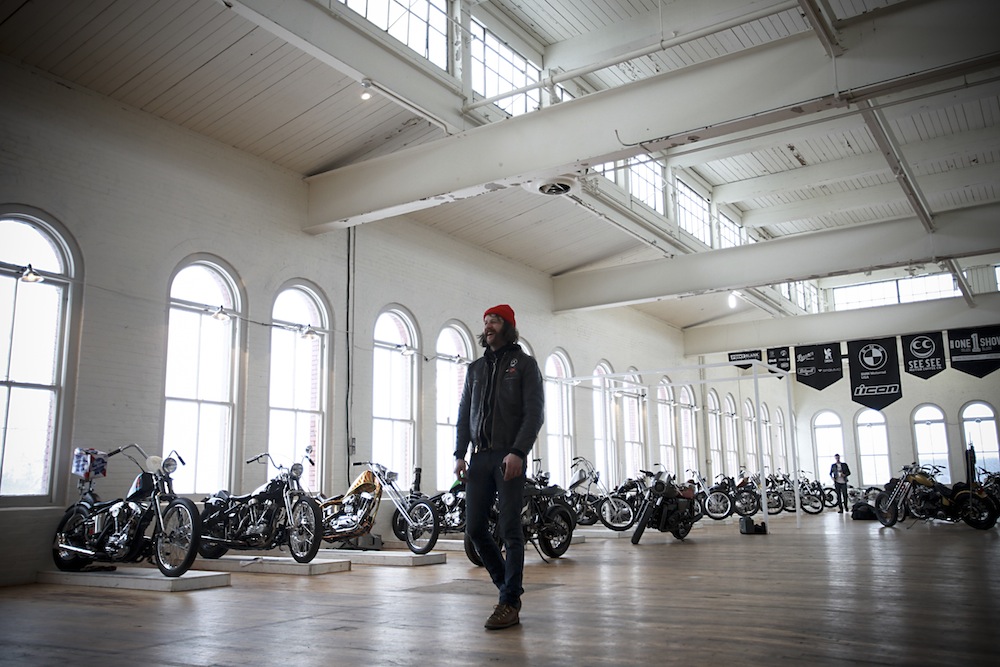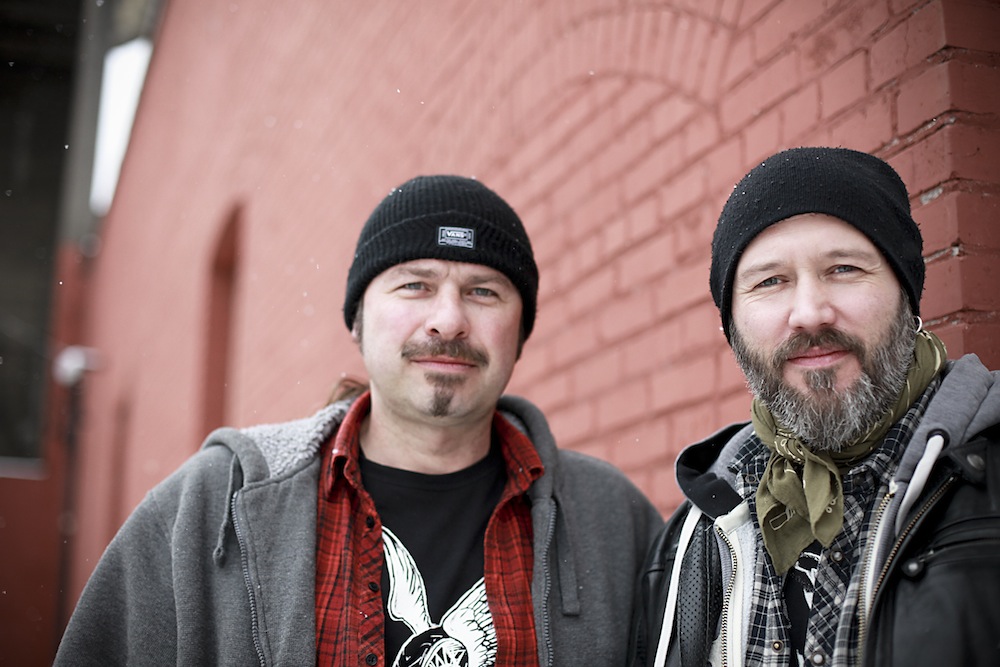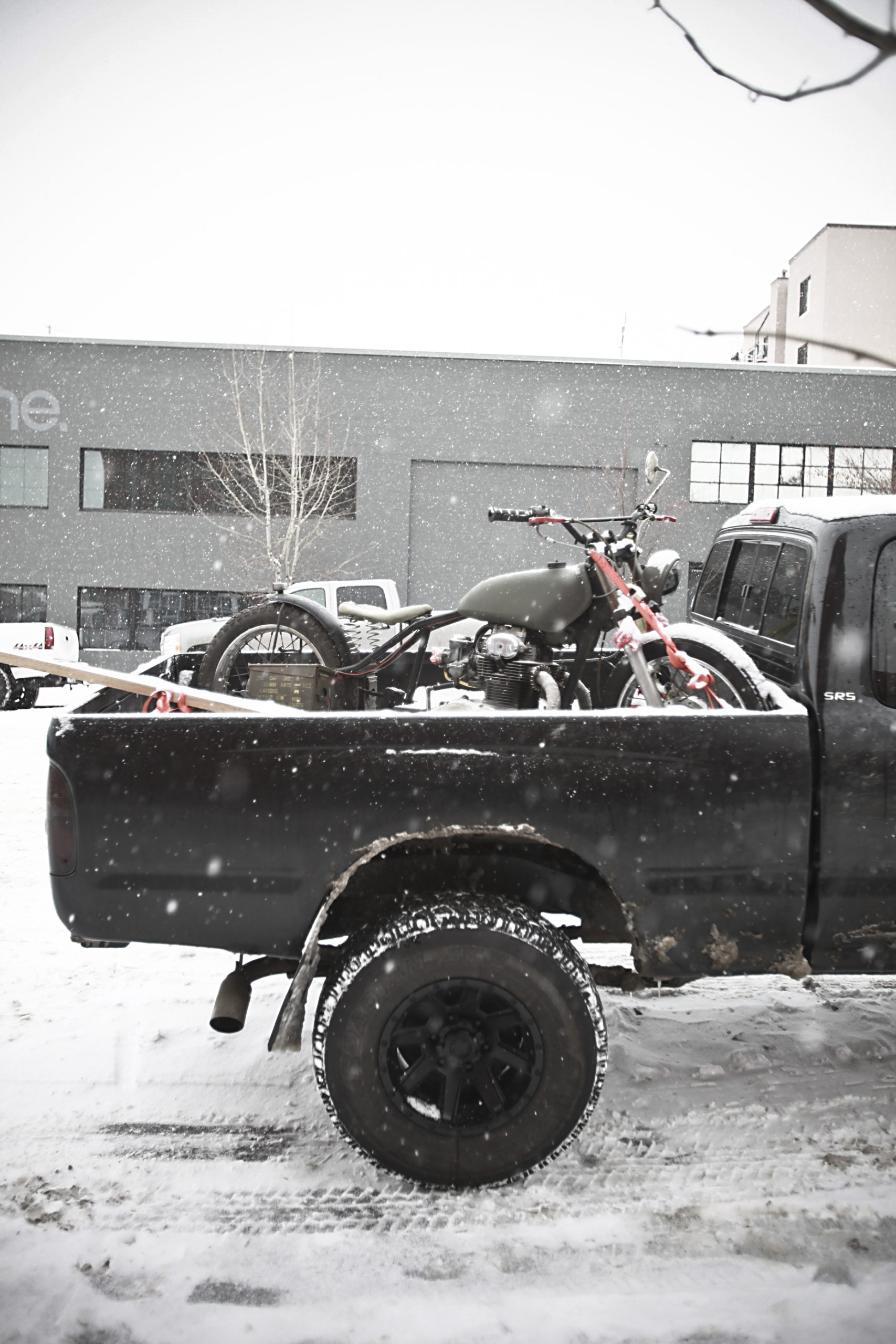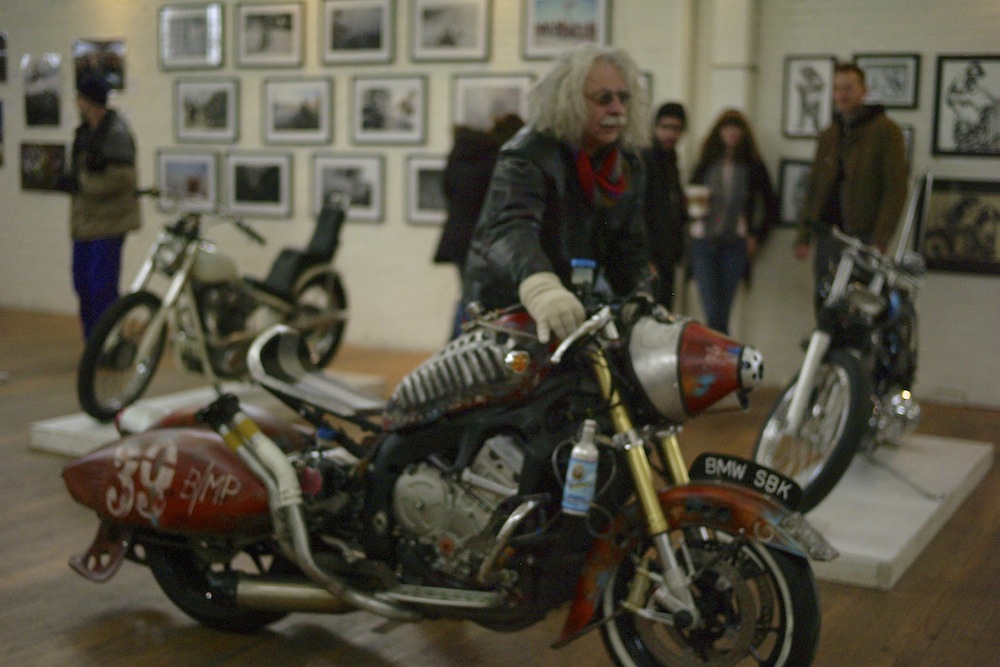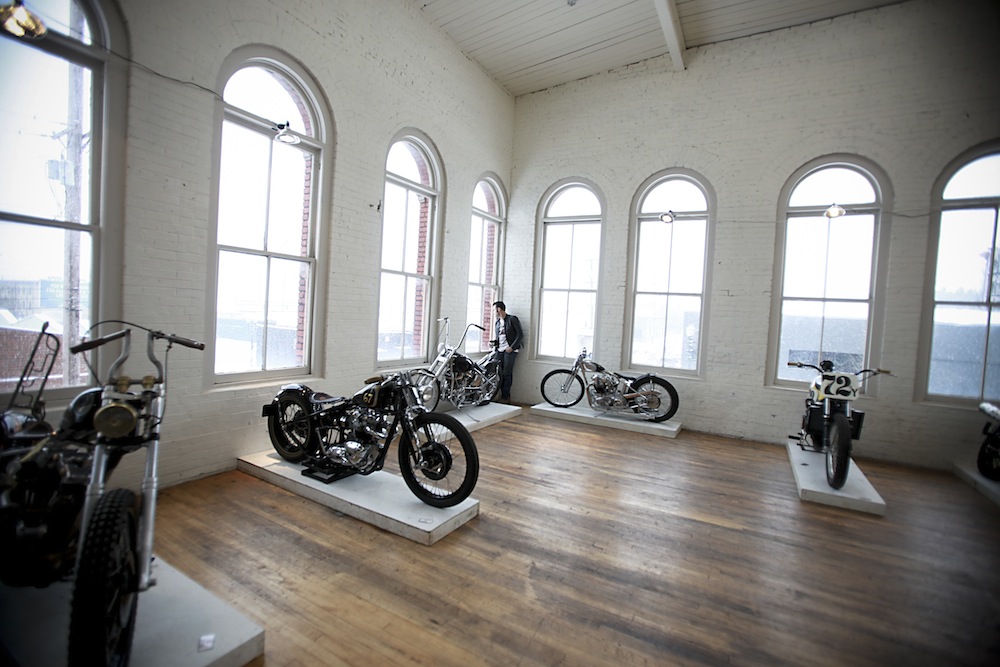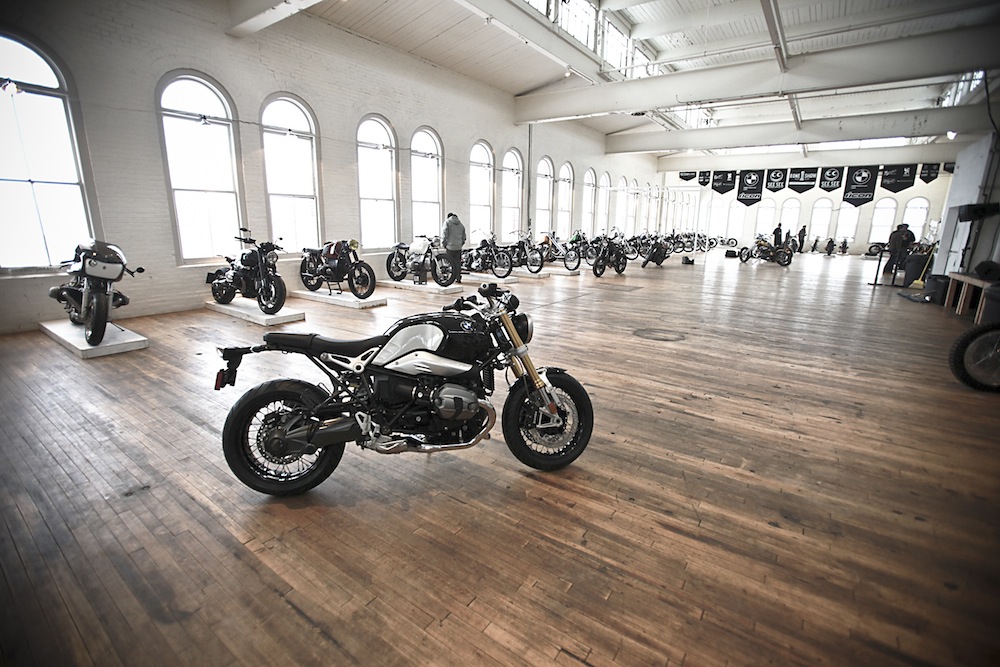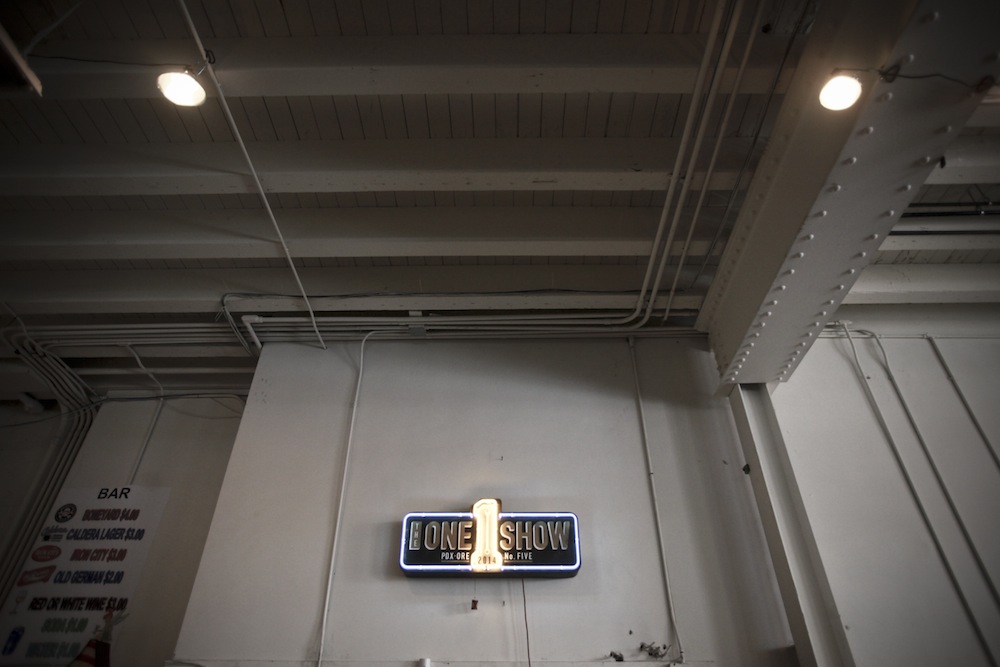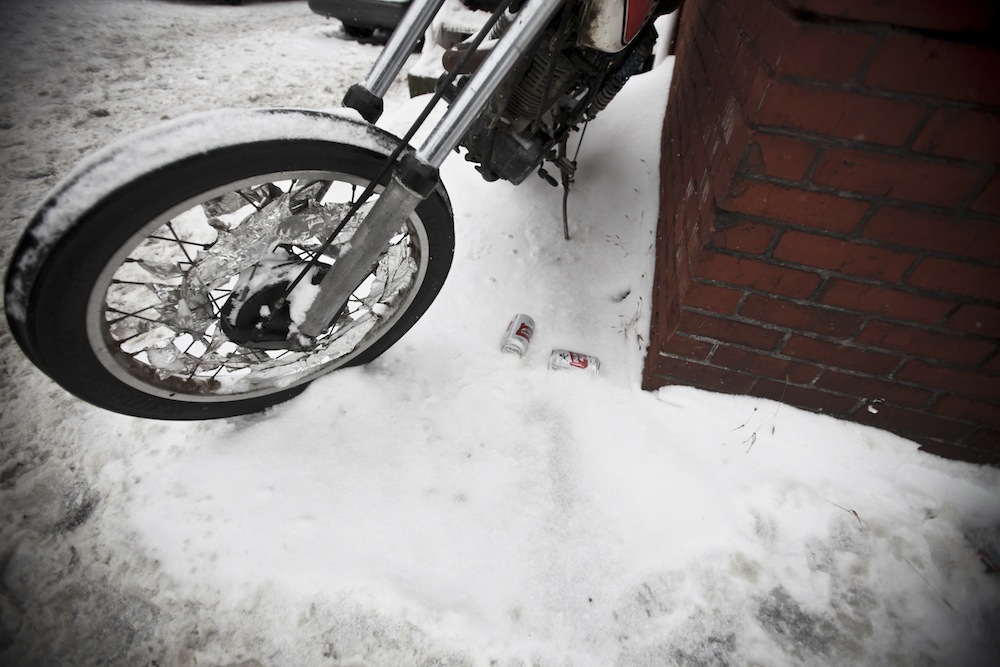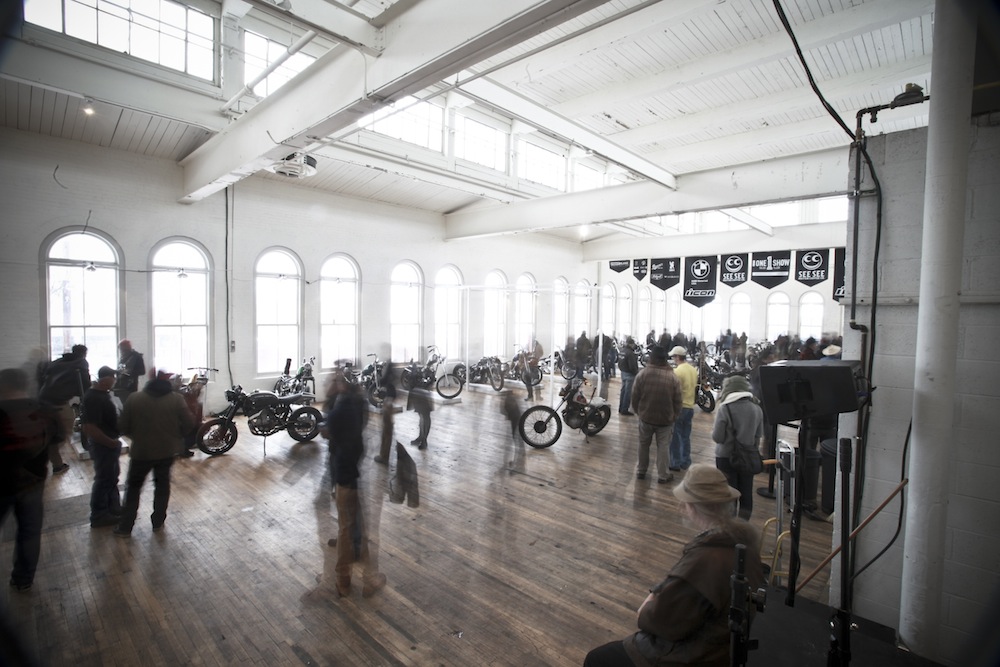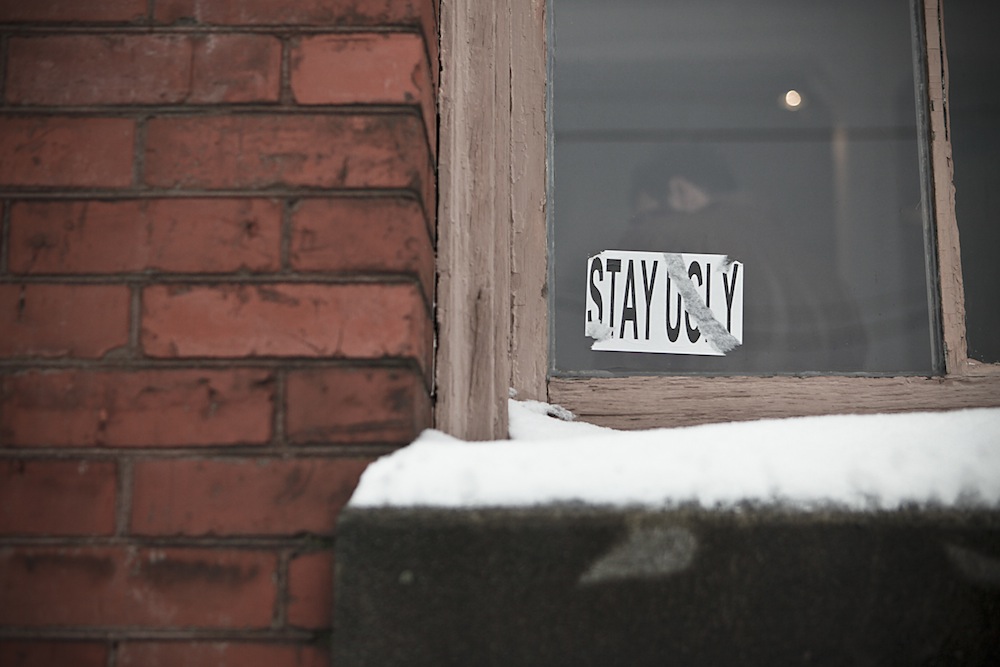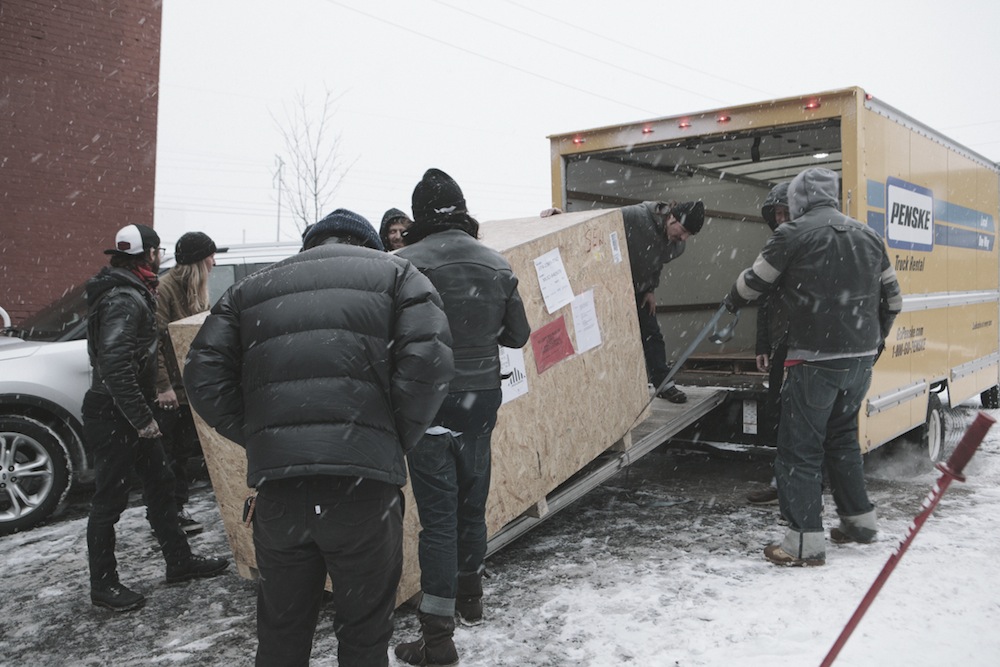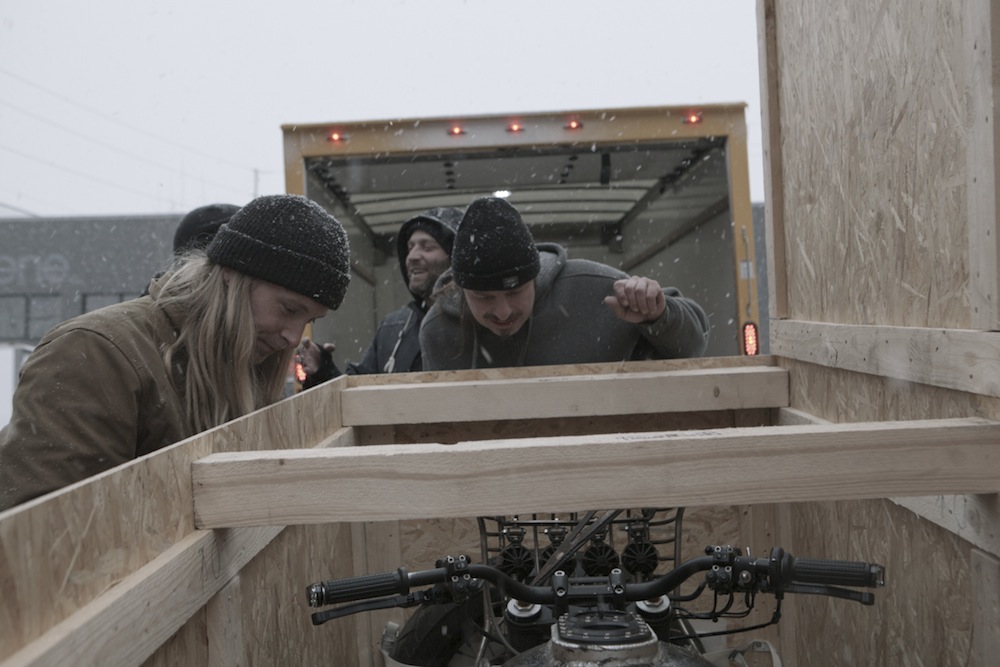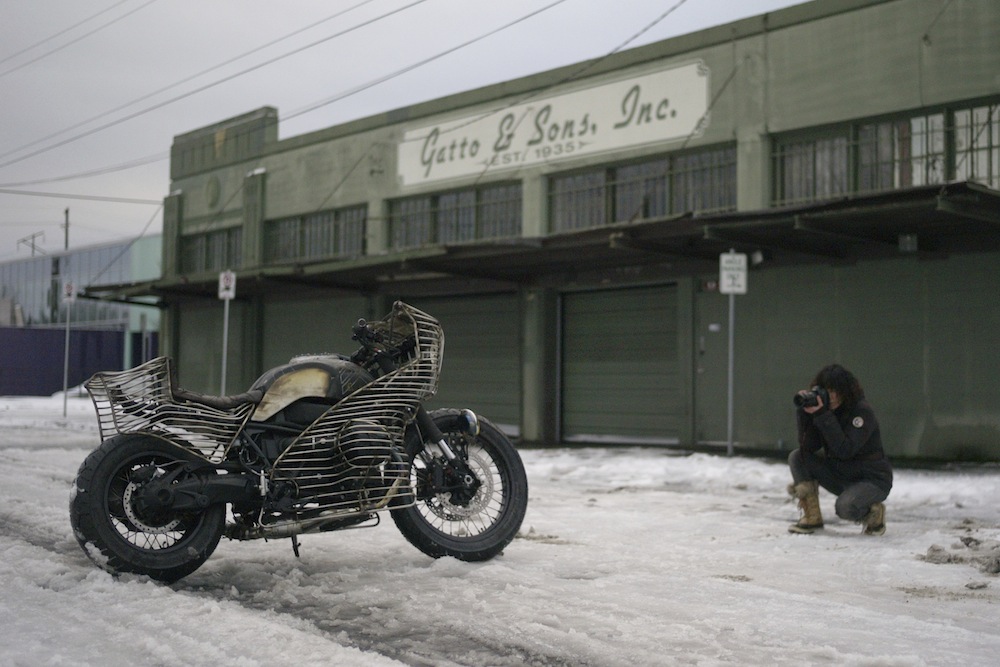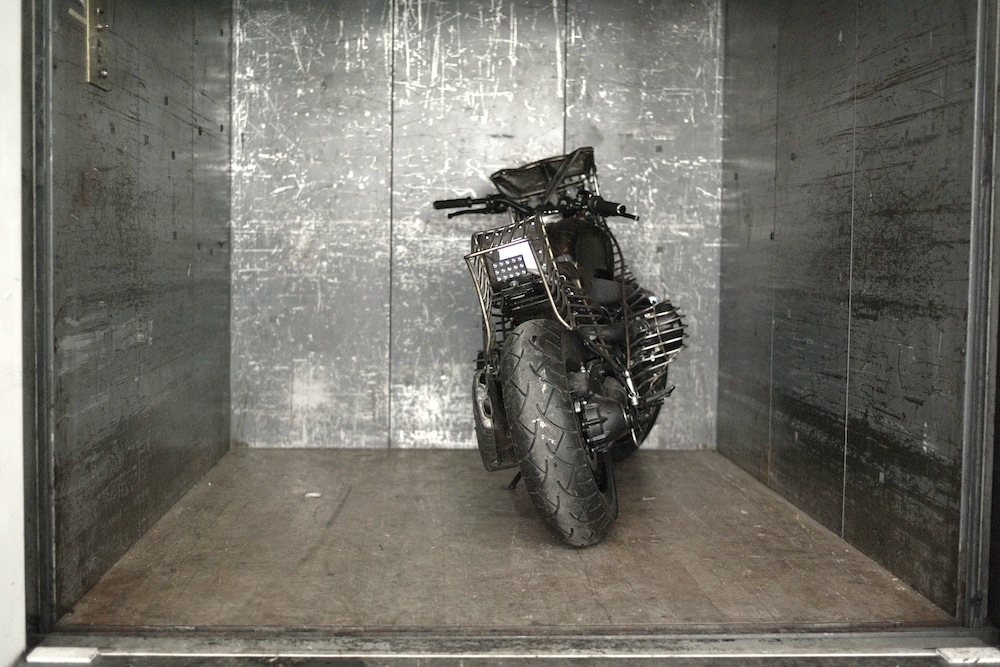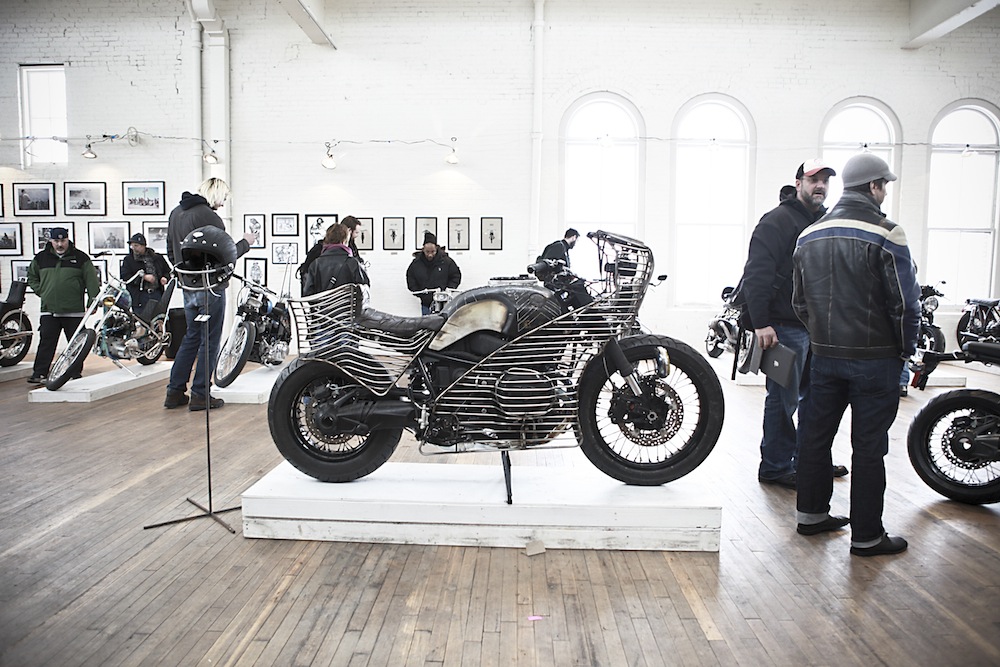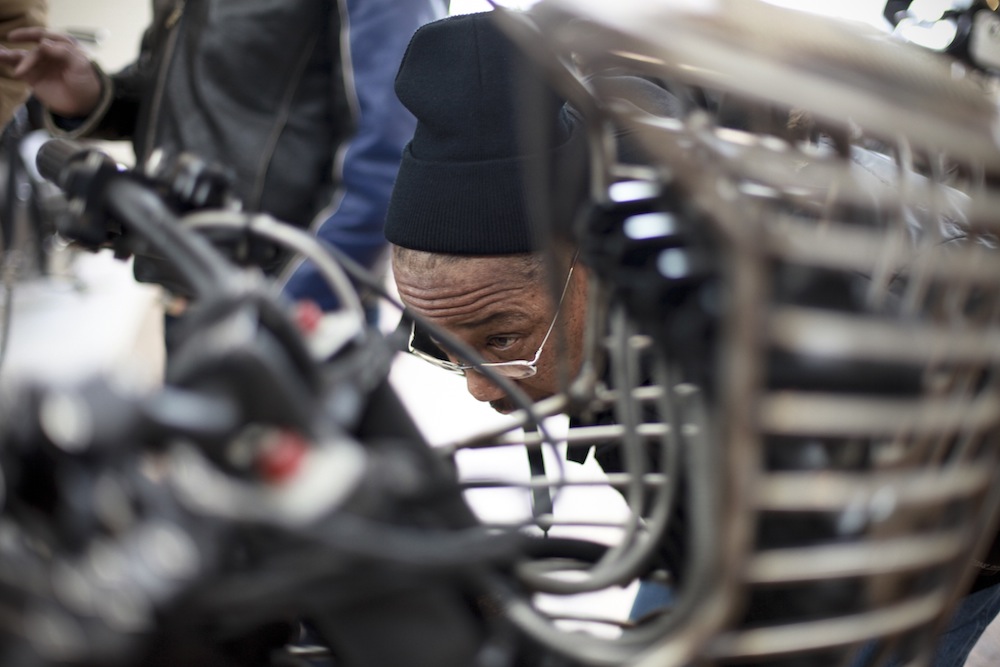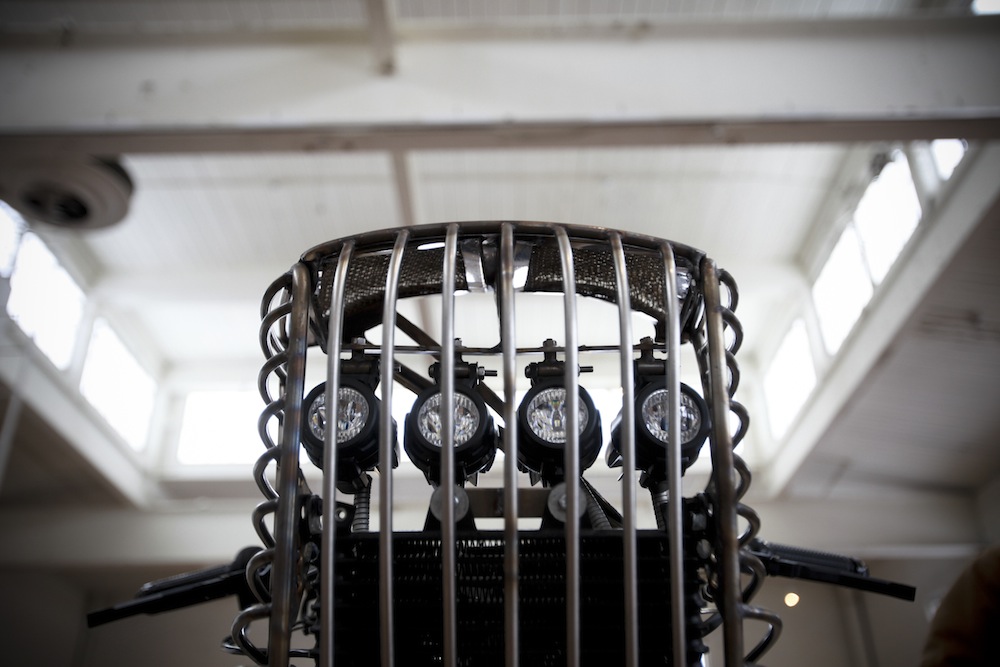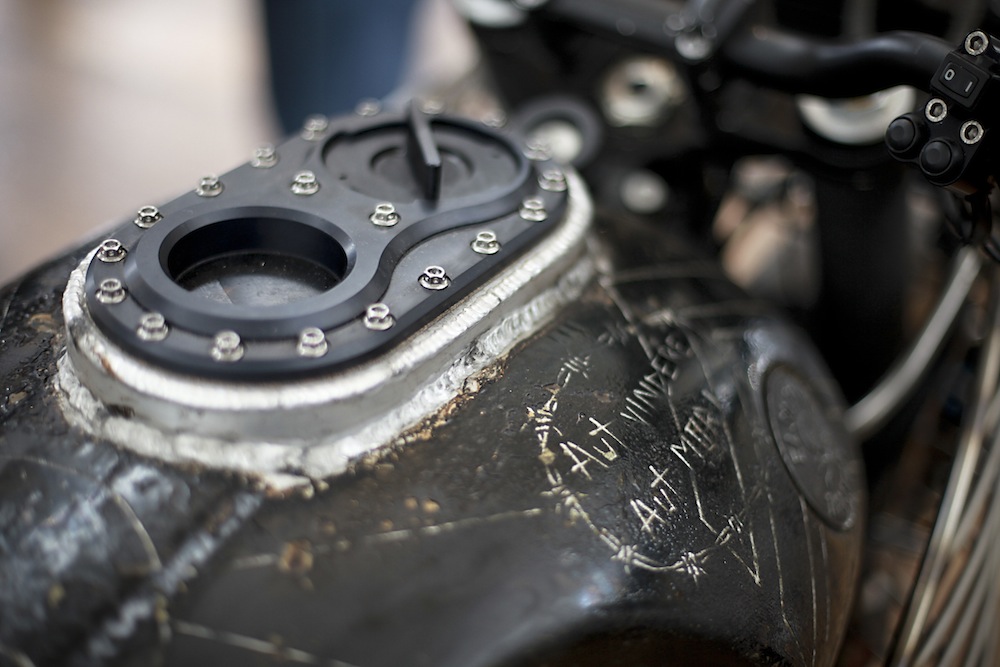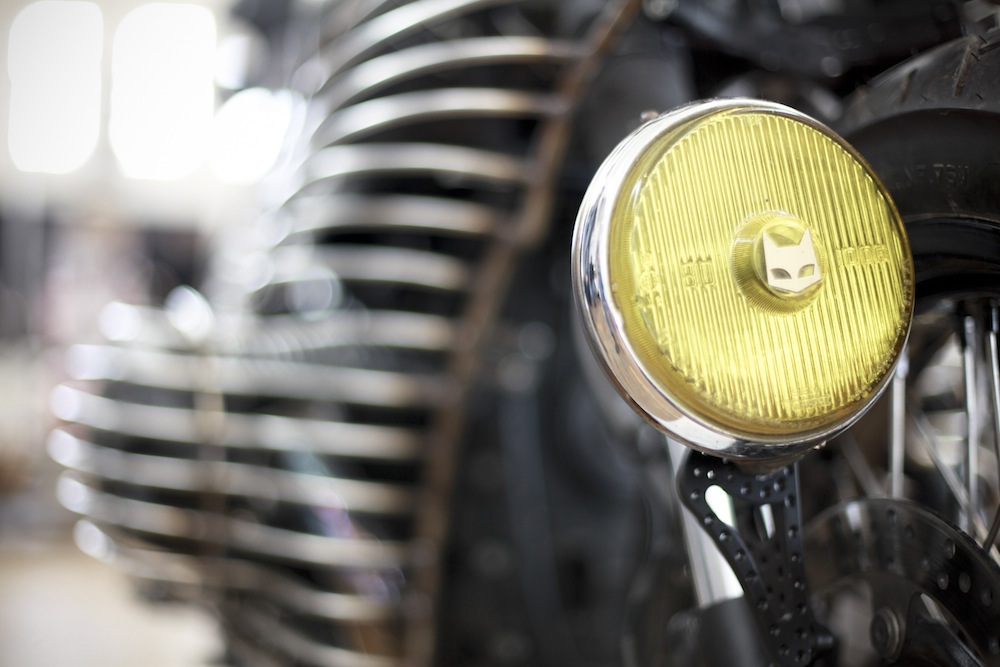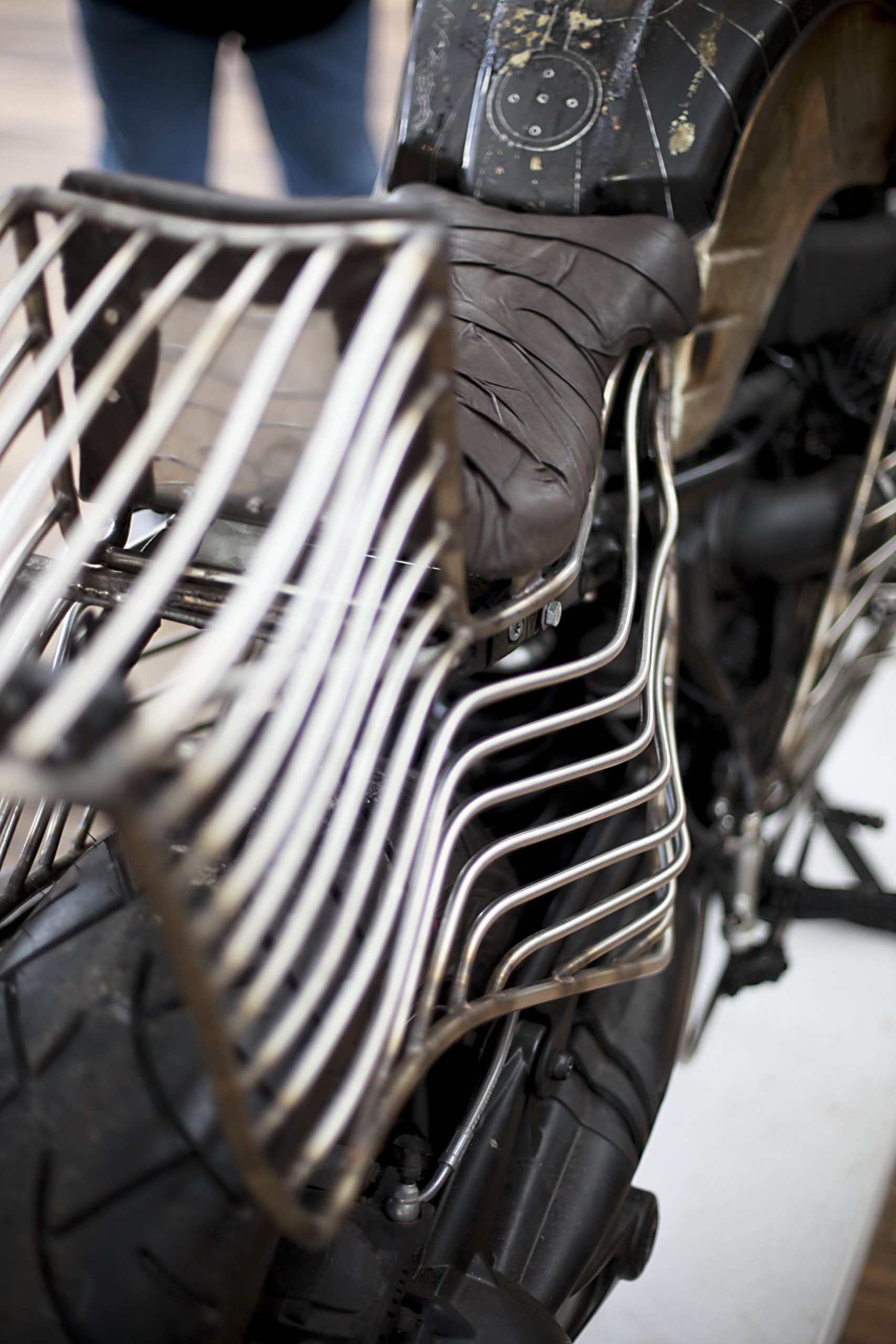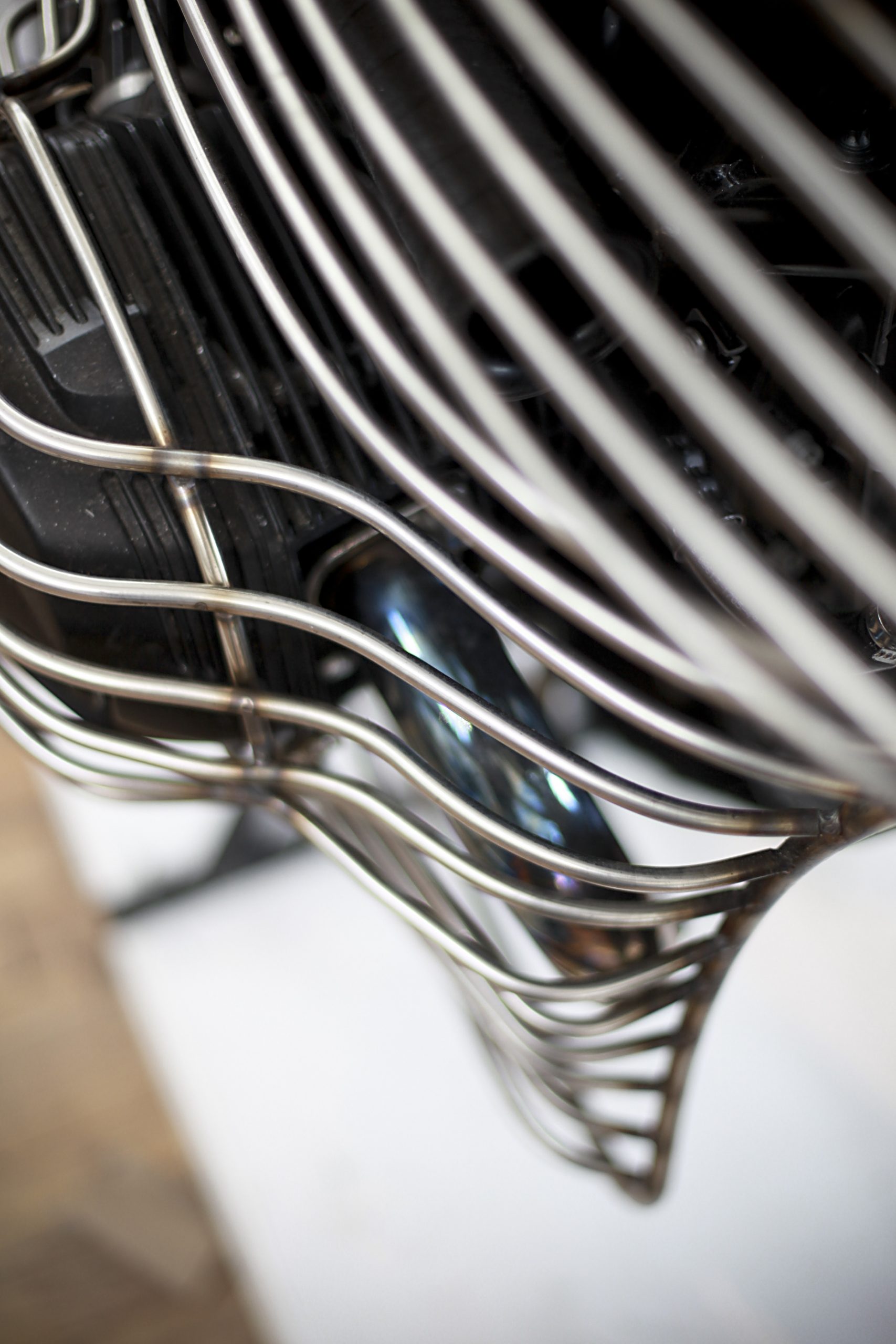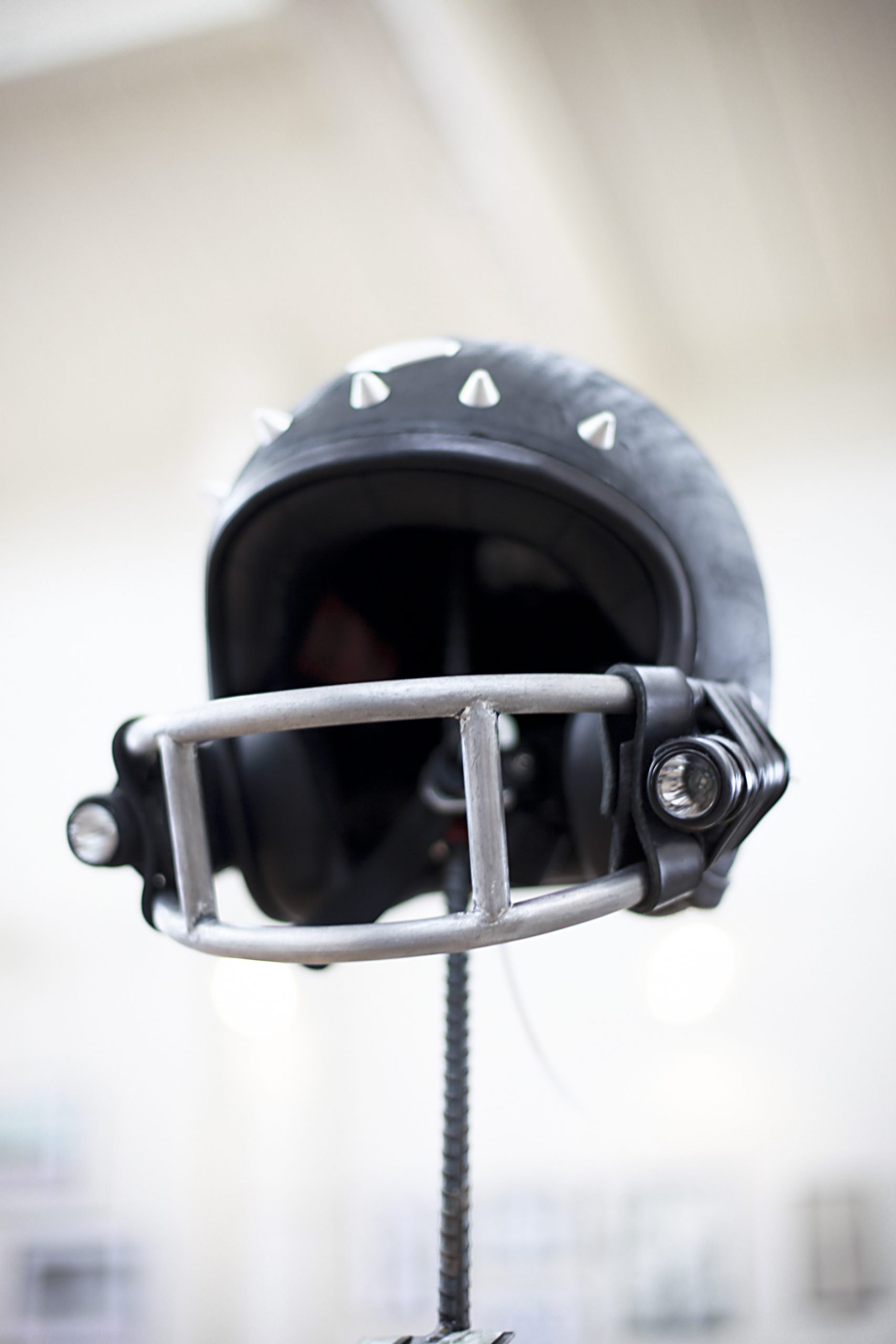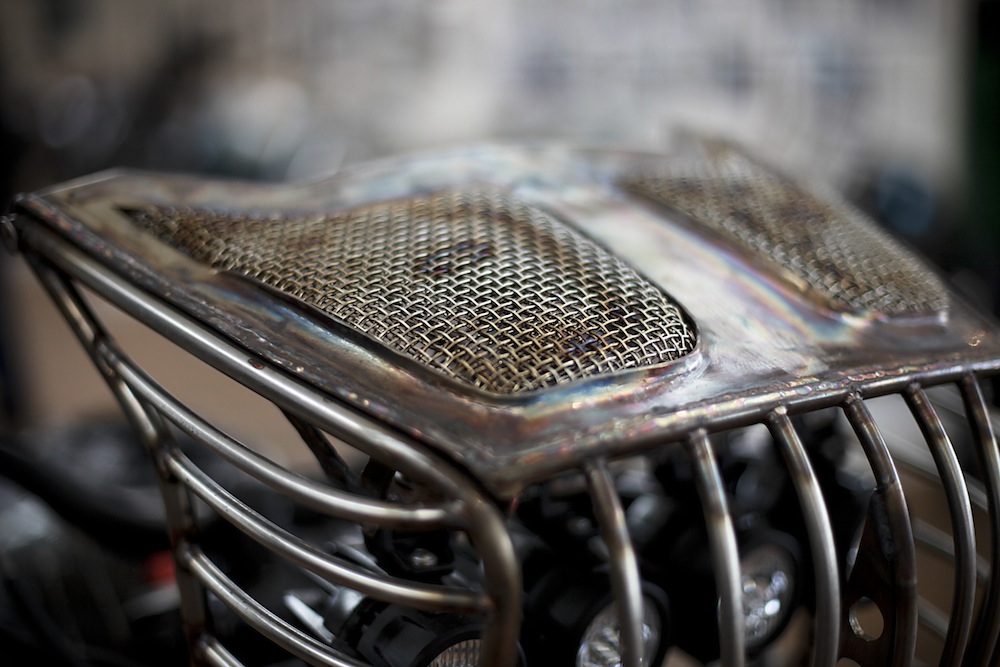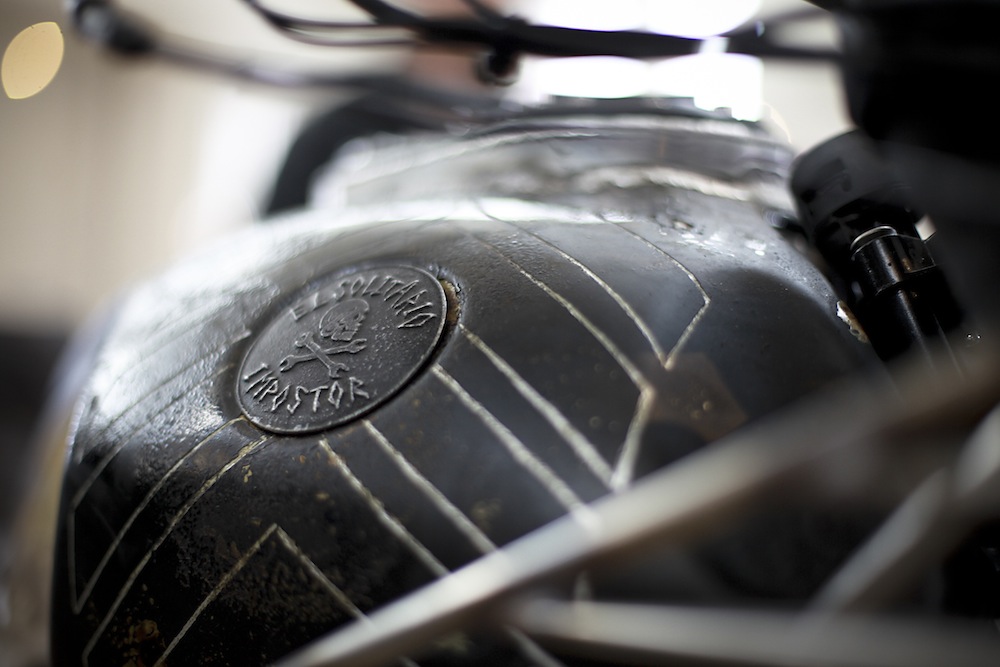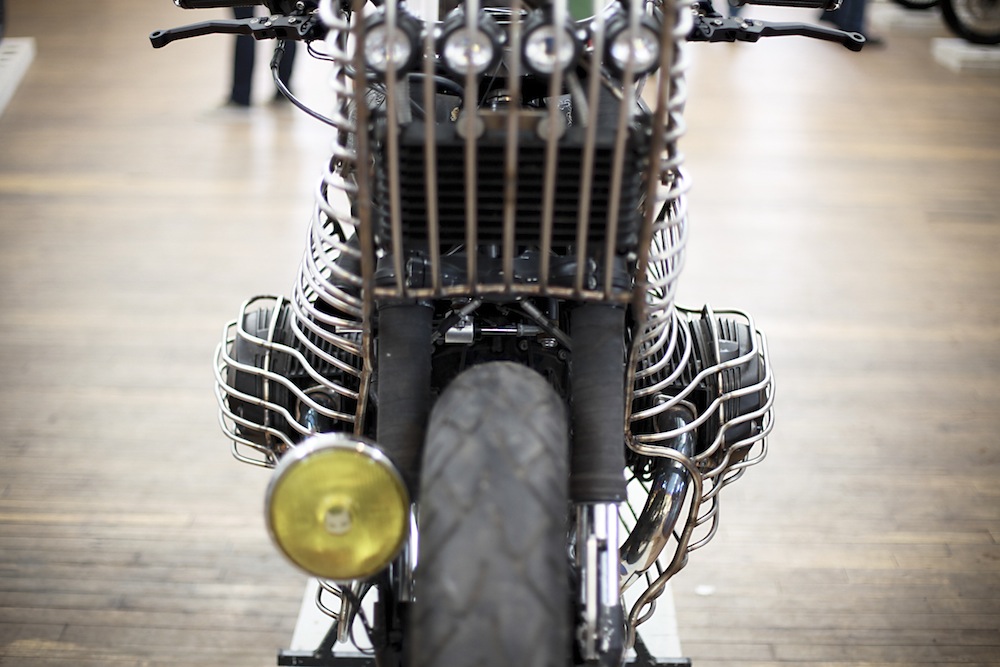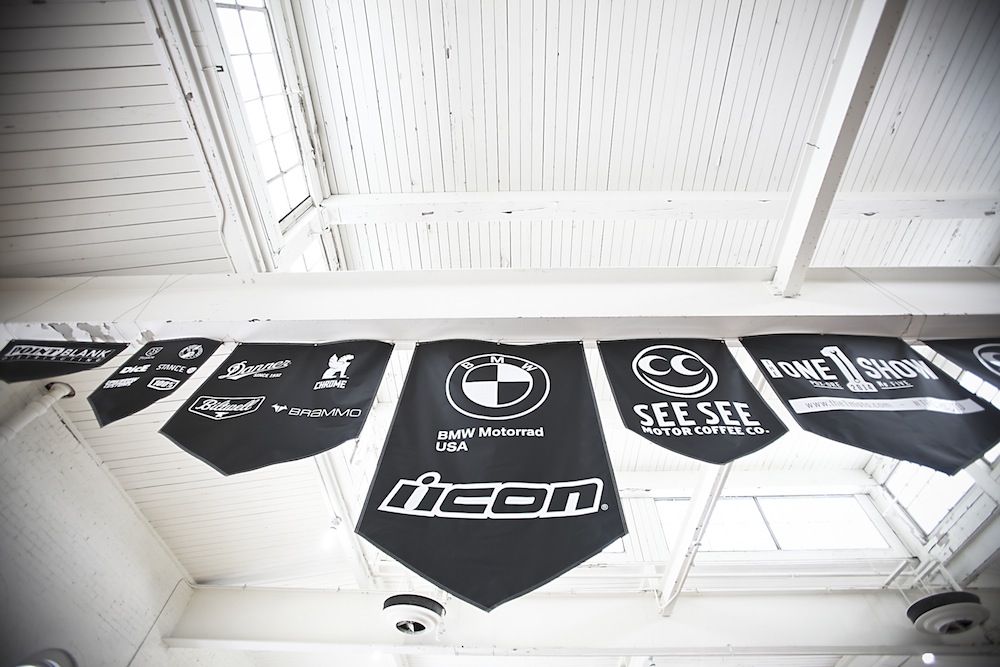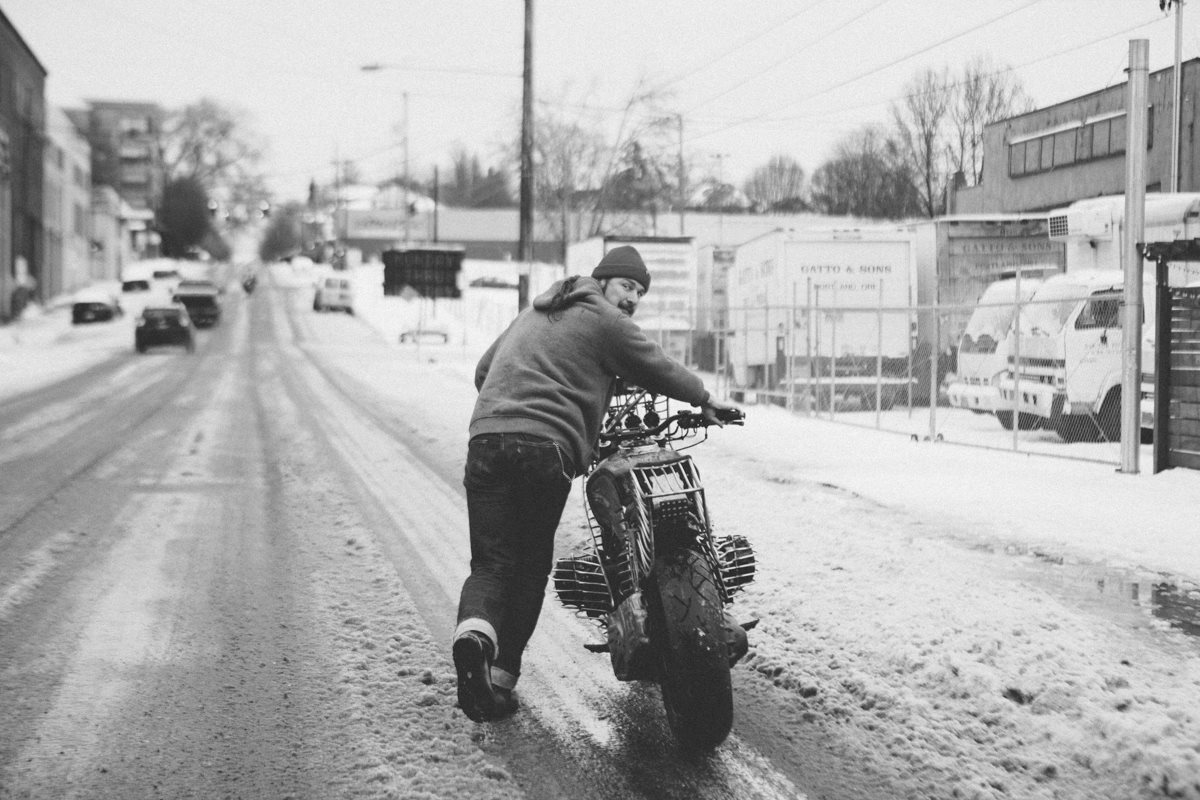 Special thanks to our partners in crime
BMW Motorrad
 &
BMW Motorrad USA
, with the always cool and revolutionary Ola Stenegard at the helm, for making this dream come true. Also to the
See See Motorcycles
gang for making us feel part of the family. As well we would like to send our best wishes to our friends & patient supporters; Sylvain Berneron, Roland Stroker, Todd Andersen, James Callahan,  
KT Fender
,
Valtoron
,
Cafe Racer France
,  
Southsiders
,
Ateliers Ruby
,
ISR Brakes
,
RACEFIT
, 
Motogadget
,
AAWheels
,
TT Motorbikes
&
Pepe Caruso
,  We are making history here brothas!