Visiting Japan has always been on our wish list, but for one reason or another (And we have a few good ones…!@#$%) we had never made it yet. Yearly, the Yokohama Mooneyes Hot Rod & Custom Show is that insistent fucker that in November shoots a red flag pointing in all directions  the urge to leave everything behind and jump on a plane on the hunt for the best sushi, the wildest motorcycles and the coolest people on the planet.
The hopes were high and so we did. After almost one full day spent switching aircrafts, we made it to Tokyo around midnight. Temperatures were mild, the city's skyline was blooming and the cab driver didn't speak a single word of any christian inspired language. So far everything looked, smelled & felt like Japan! First call, still on the cab, was to dear friend Johnny Morales who told us to head to Shibuya and find a place to sleep. Our little bro Nicolai Sclater (Aka: Ornamental Conifer) who has been out on a world crossing psychodelic adventure, Ola Stenegard, James Jordan from KK, David DSC & the Dice Crew were also around and promised an incredible week. Shibuya is Tokyo's most colorful and busy district, all around packed with amazing restaurants open until dawn, clubs, bars and thousands of cool shops to find the weirdest stuff. Dinner was delicious and from there on, it just got better and better
About the show, what to say…? After the third impressive CHOPPER most human brains just tend to shut down and collapse. Ours did the proper. Also we suffer a small problem, as we find somehow lame, those bikes standing in a show ground, surrounded by props… It might just be me, but I prefer to look at bikes on the streets, leaving their oily print, where they belong, and not surrounded by popcorn. But good old Yokohama is the best show in the world for a reason, and the best was just lying underneath. The parking lot, below the show, is just phenomenal reaching limits far out of this earth. Two big floors, totally packed with the craziest motorcycles you could ever dream of, and all being ridden hard. Literally hundreds of Panheads, Knucleheads, Shovelheads & British twins, scattered around thousands of japanese custom machines. Never before had we witnessed a custom gathering alike, let it be by the numbers or the quality of the works. Truly a mouthwatering experience.
It was a tough commute, and leaving our business behind was hard, (Still recovering… ZzzZZzz…) but  we can proudly shout now that we made it to the far east, and that this experience proved to be as good & enriching , if not better, than we always dreamt of. Japan and its people are beyond western expectations. (THANK YOU TADASHI SAN!@#$) Their flow, focus, momentum, the attention to detail, education and dynamics will leave any westerner empty and probably dead before he has even realized where the bullets come from. Also, we have found that it is not so expensive as everybody thinks. Surprisingly, Tokyo is not more expensive than any European or American first class urban environment and sure it delivers tons of enchantment that our good old countries don't even remember of. Enjoy this selection of irregular photographs that show what caught our eyes the most and have fun! Tokyo 2014? Sure!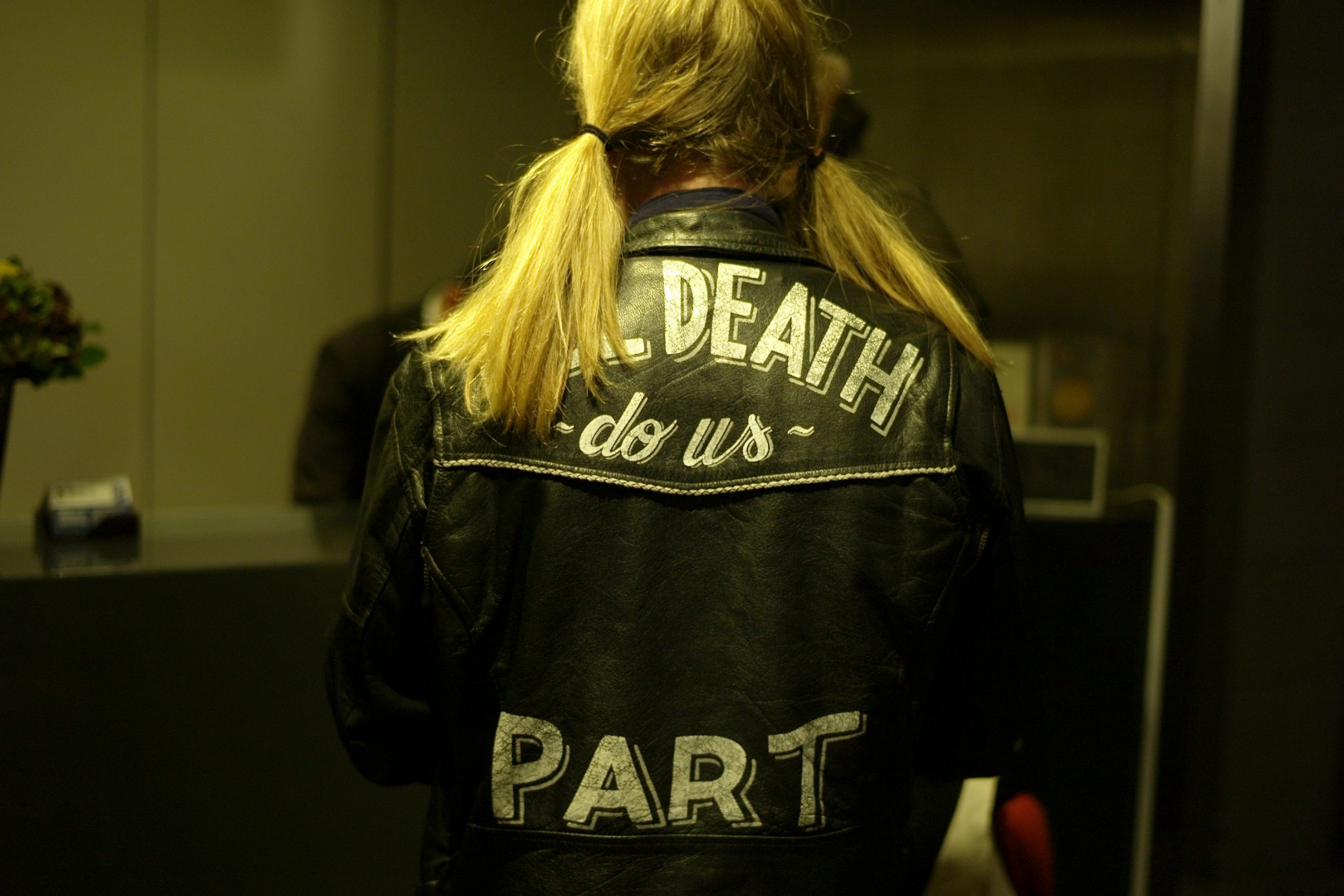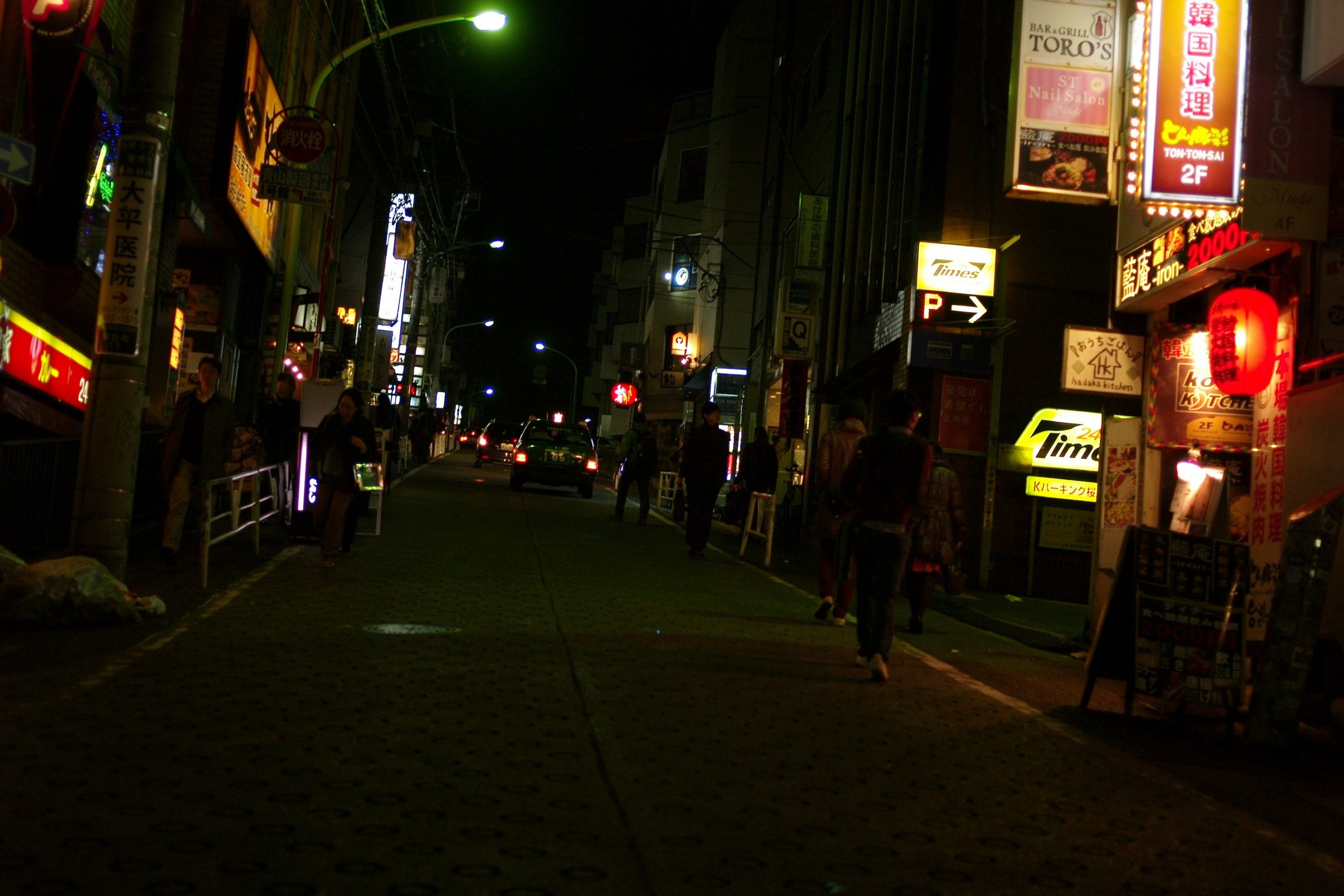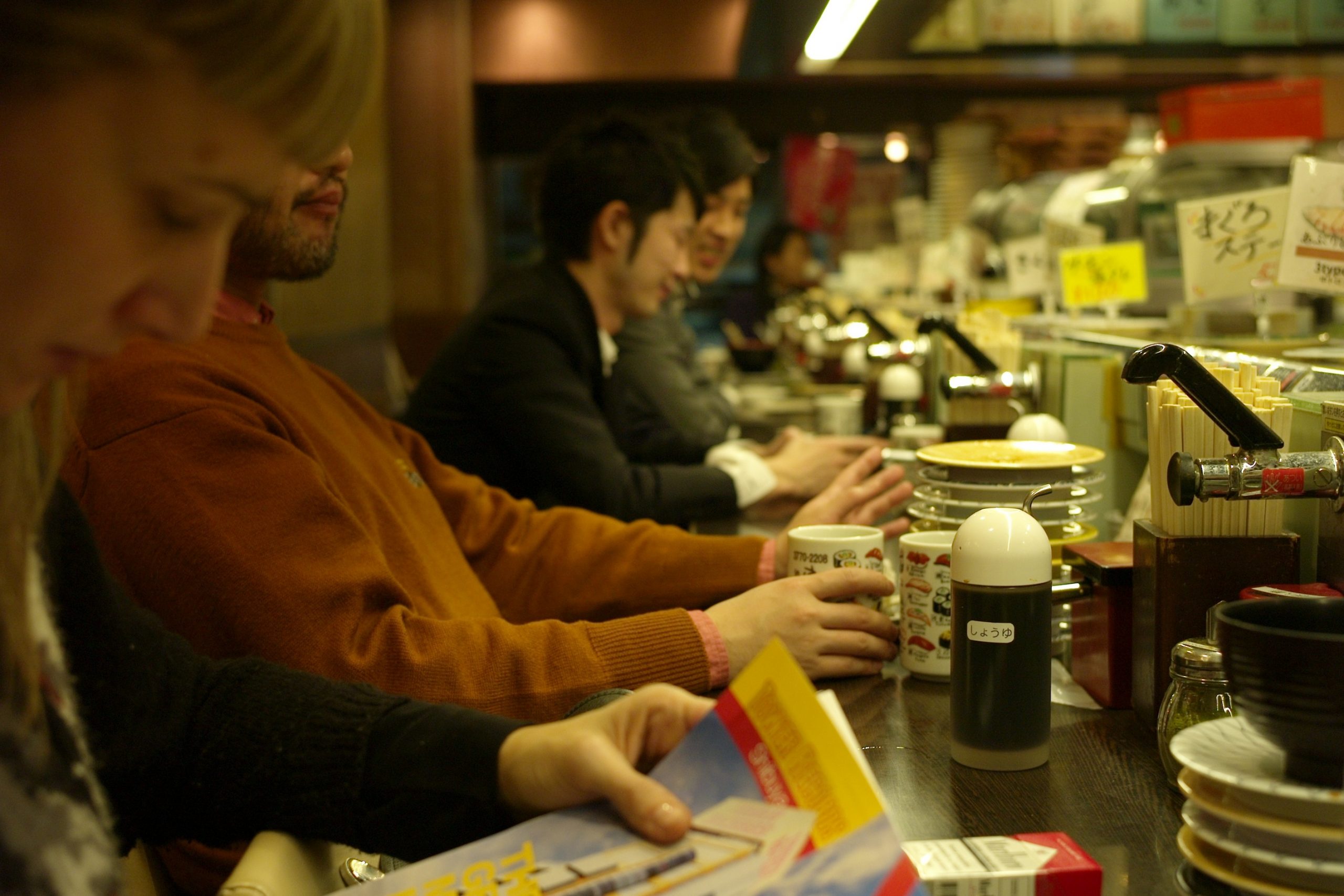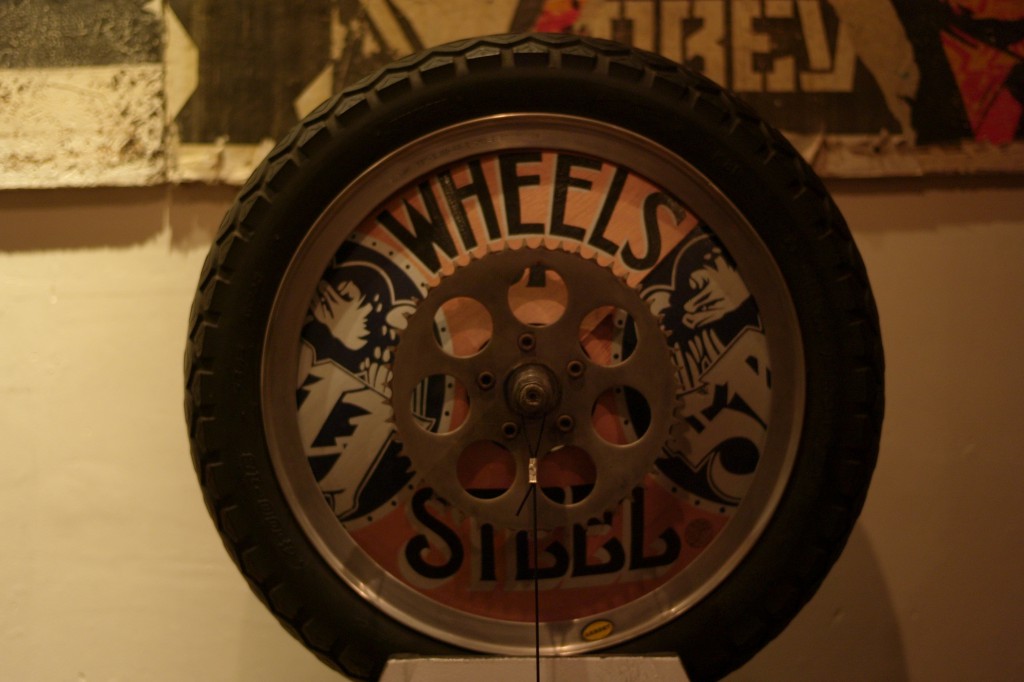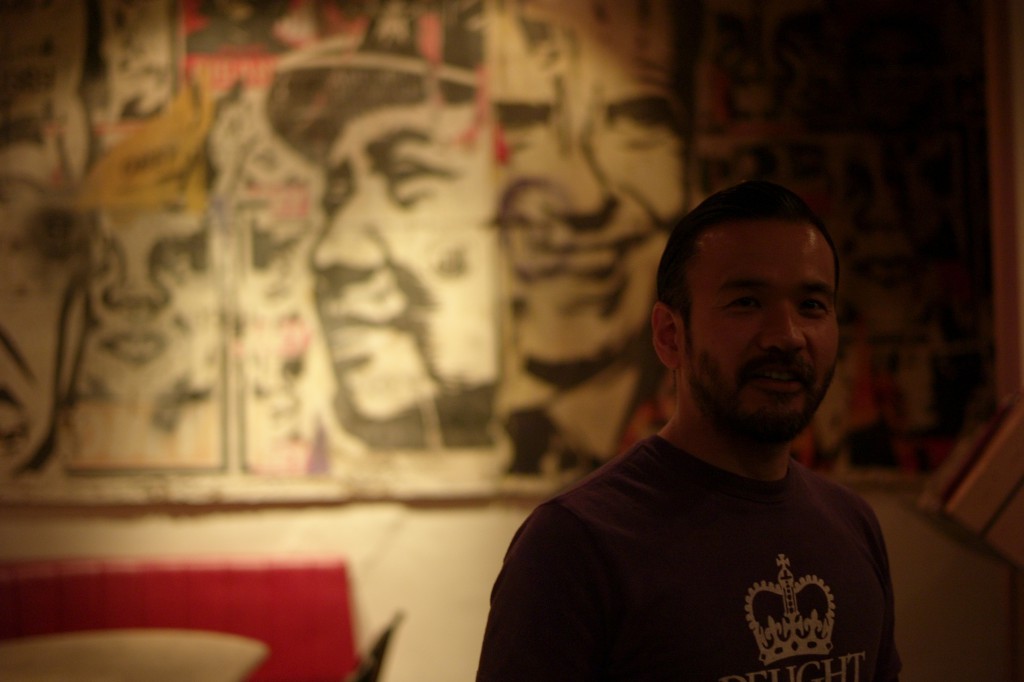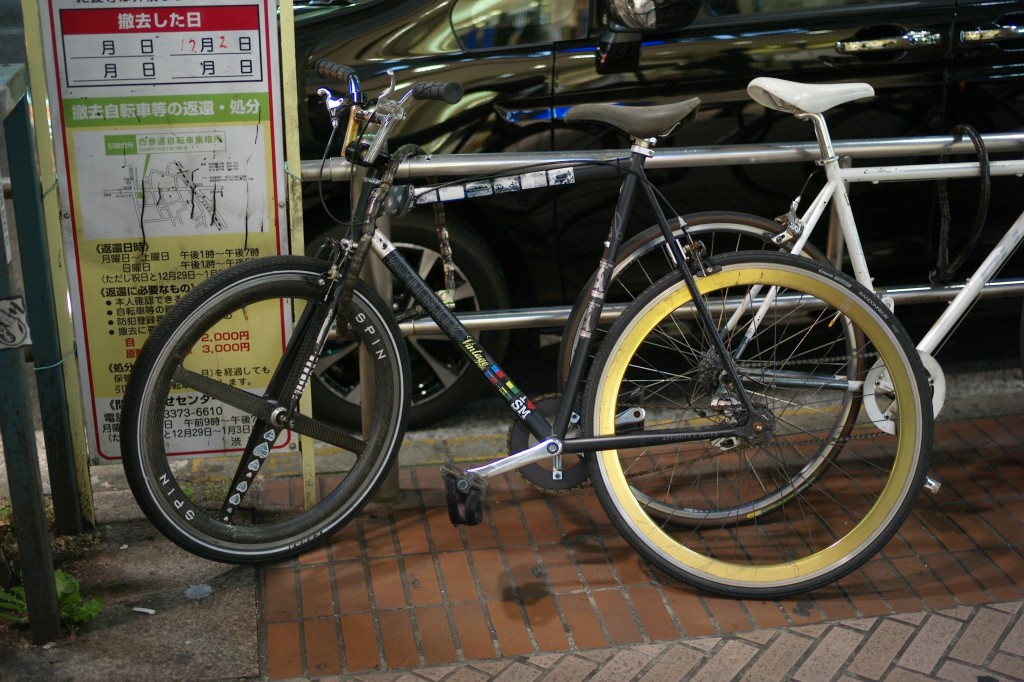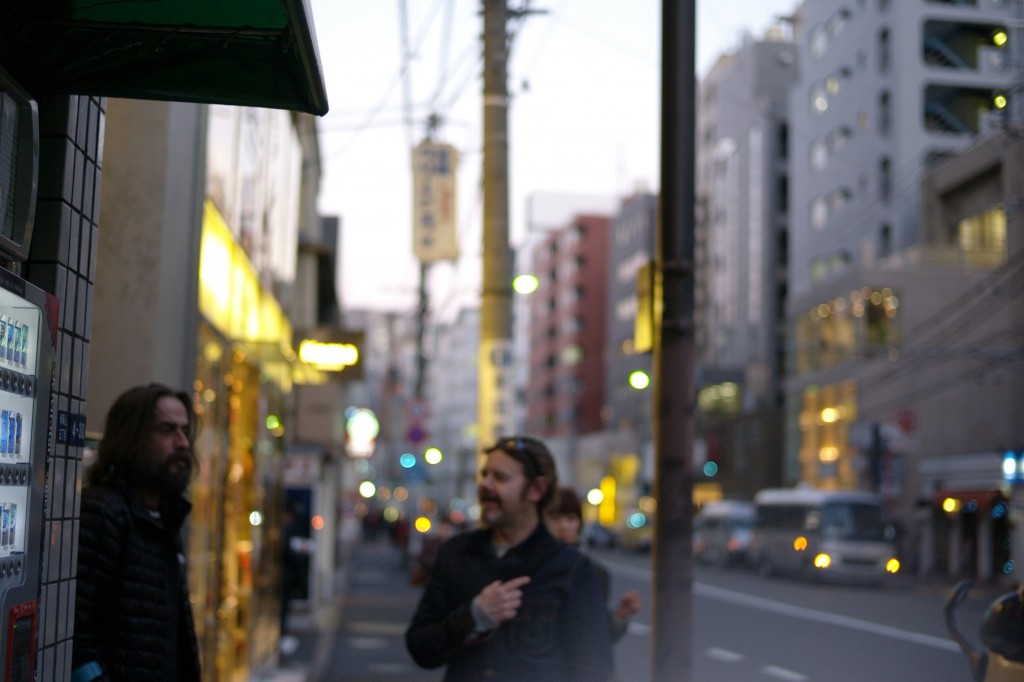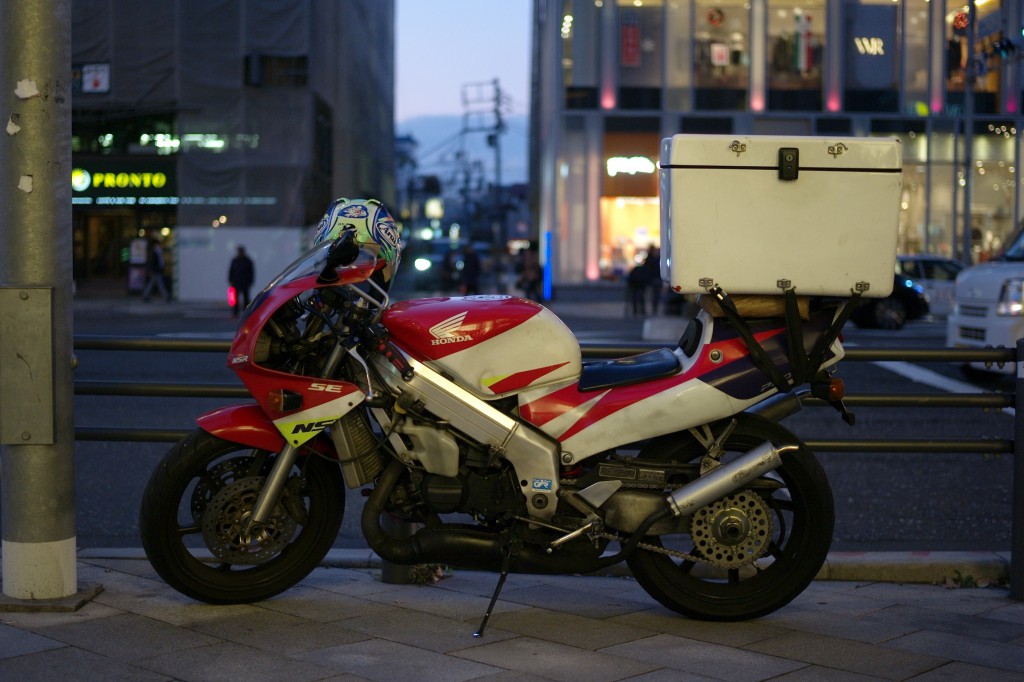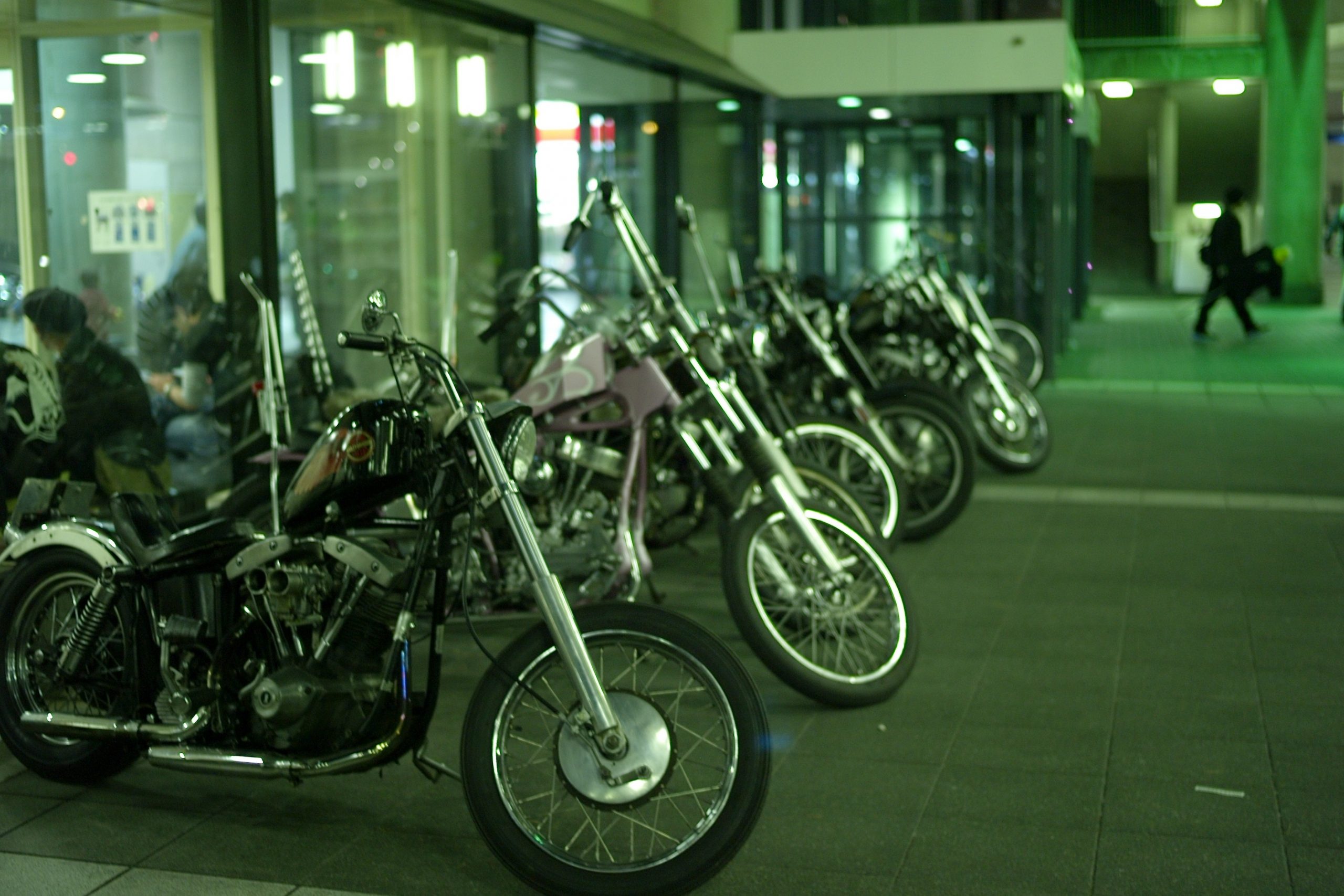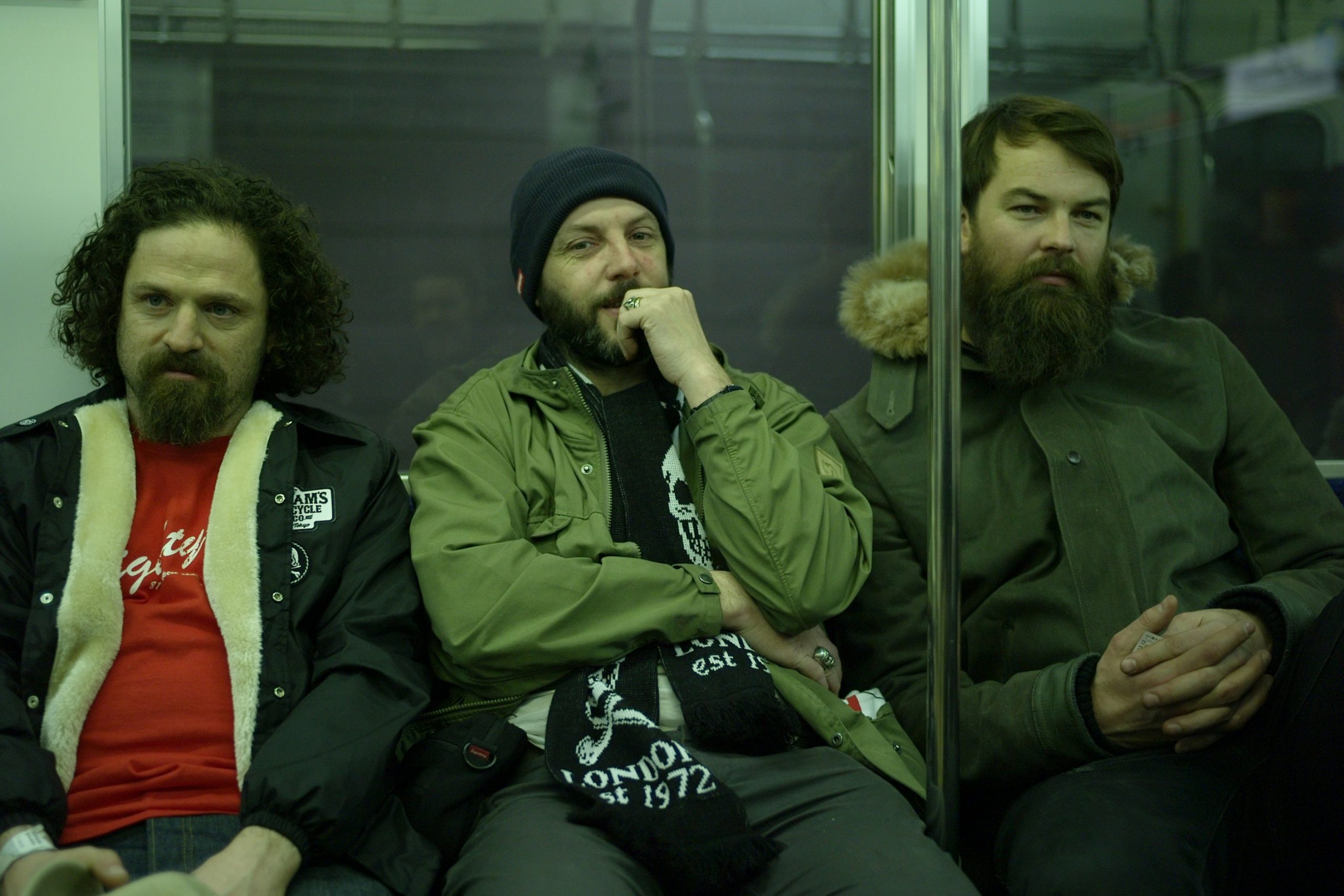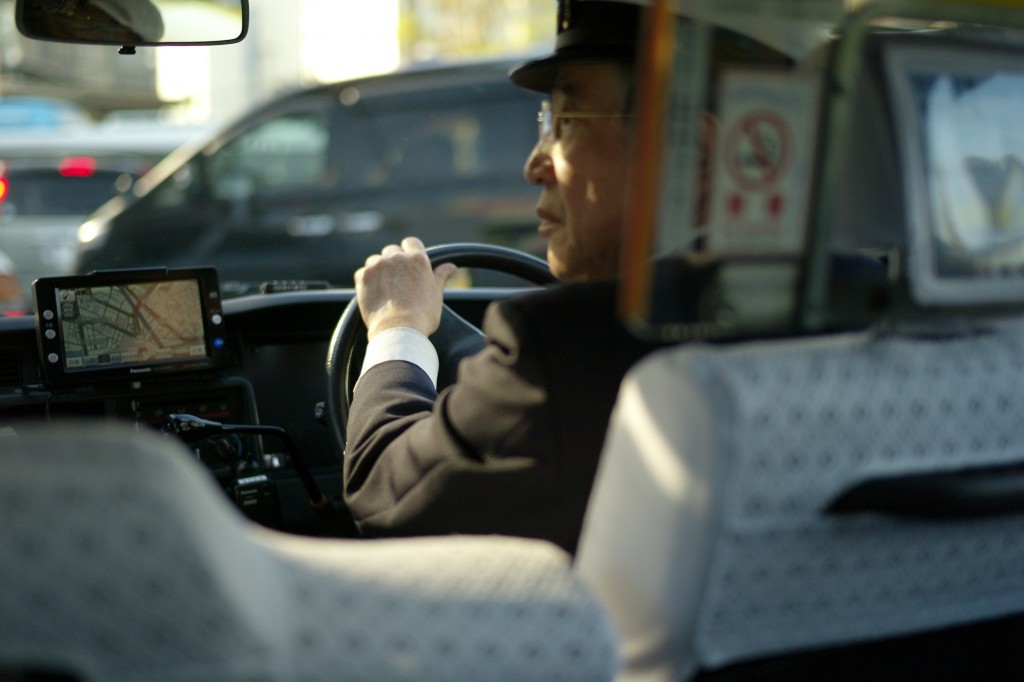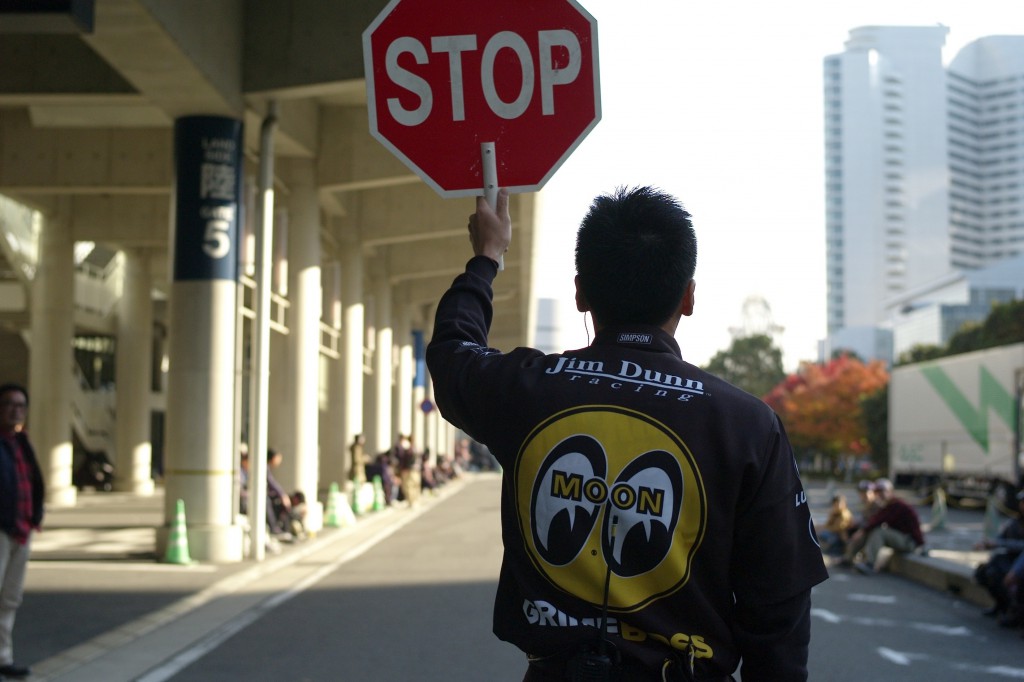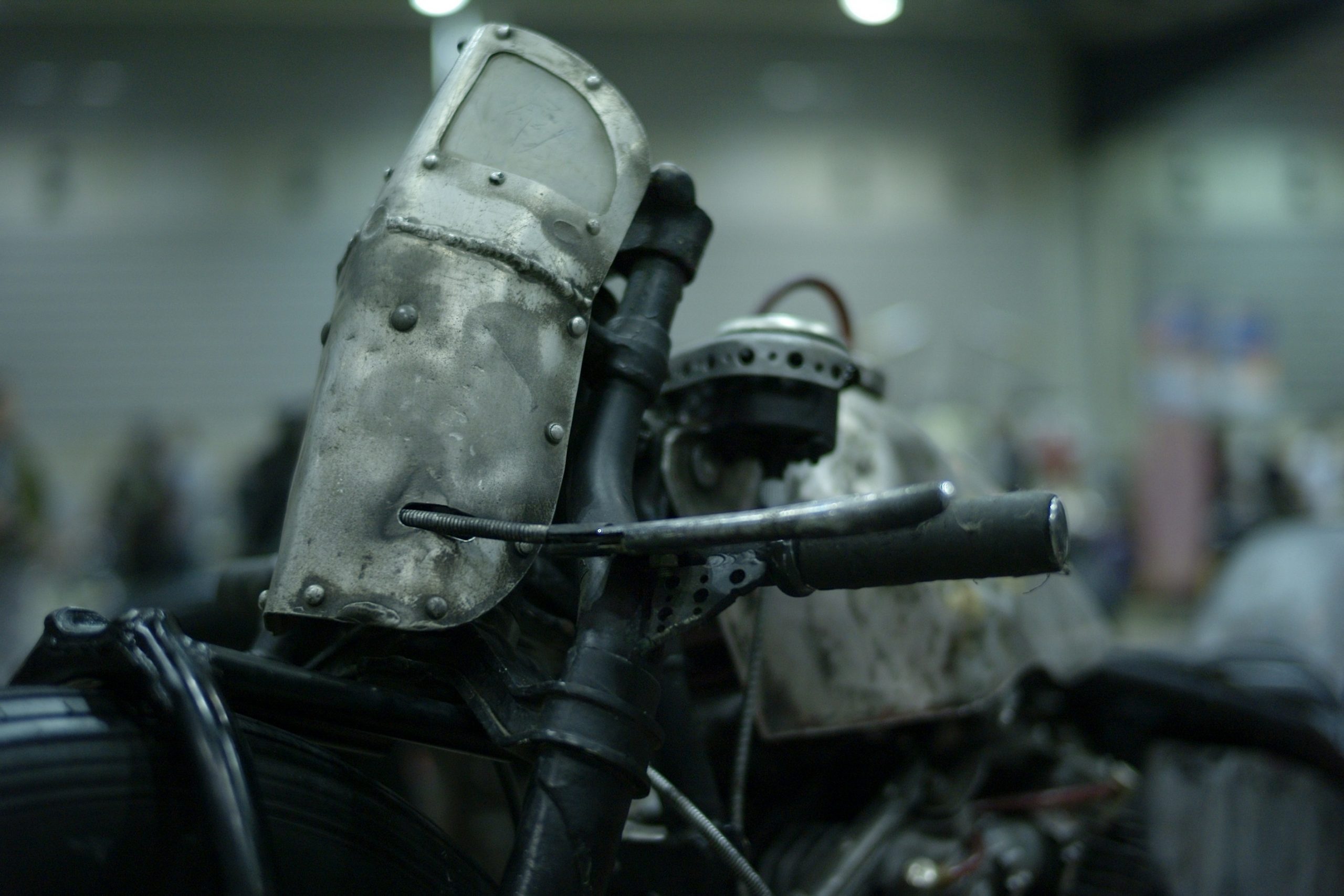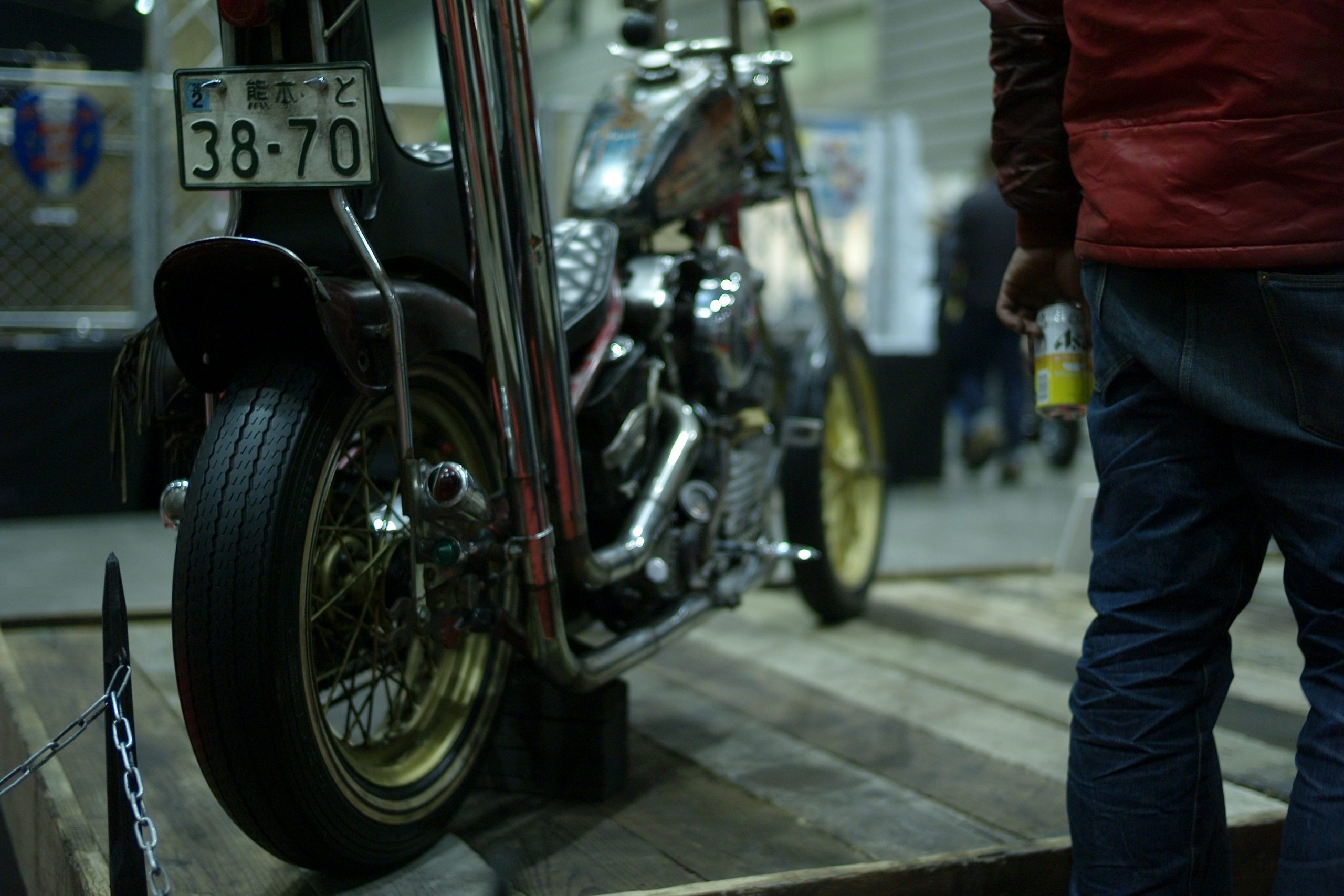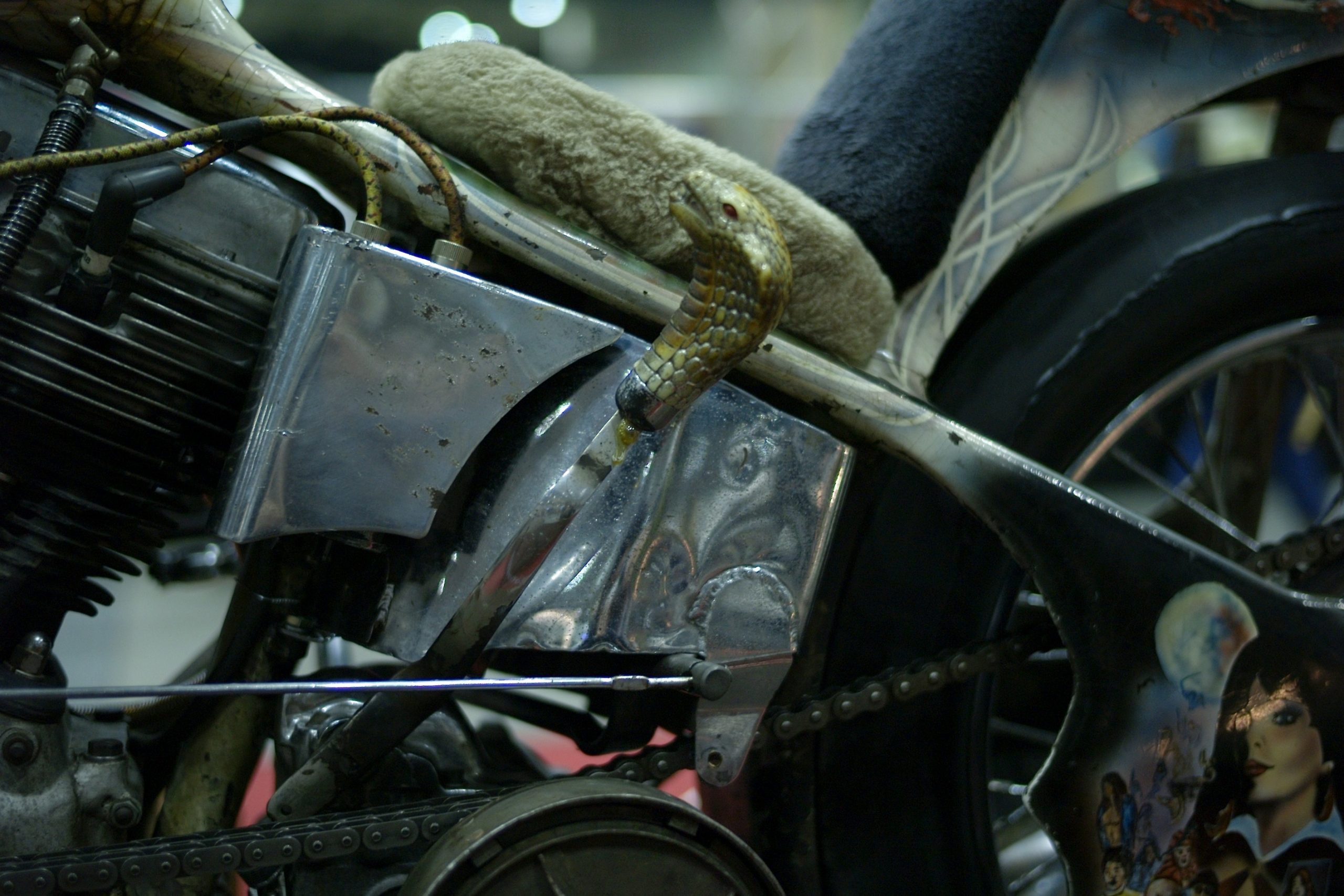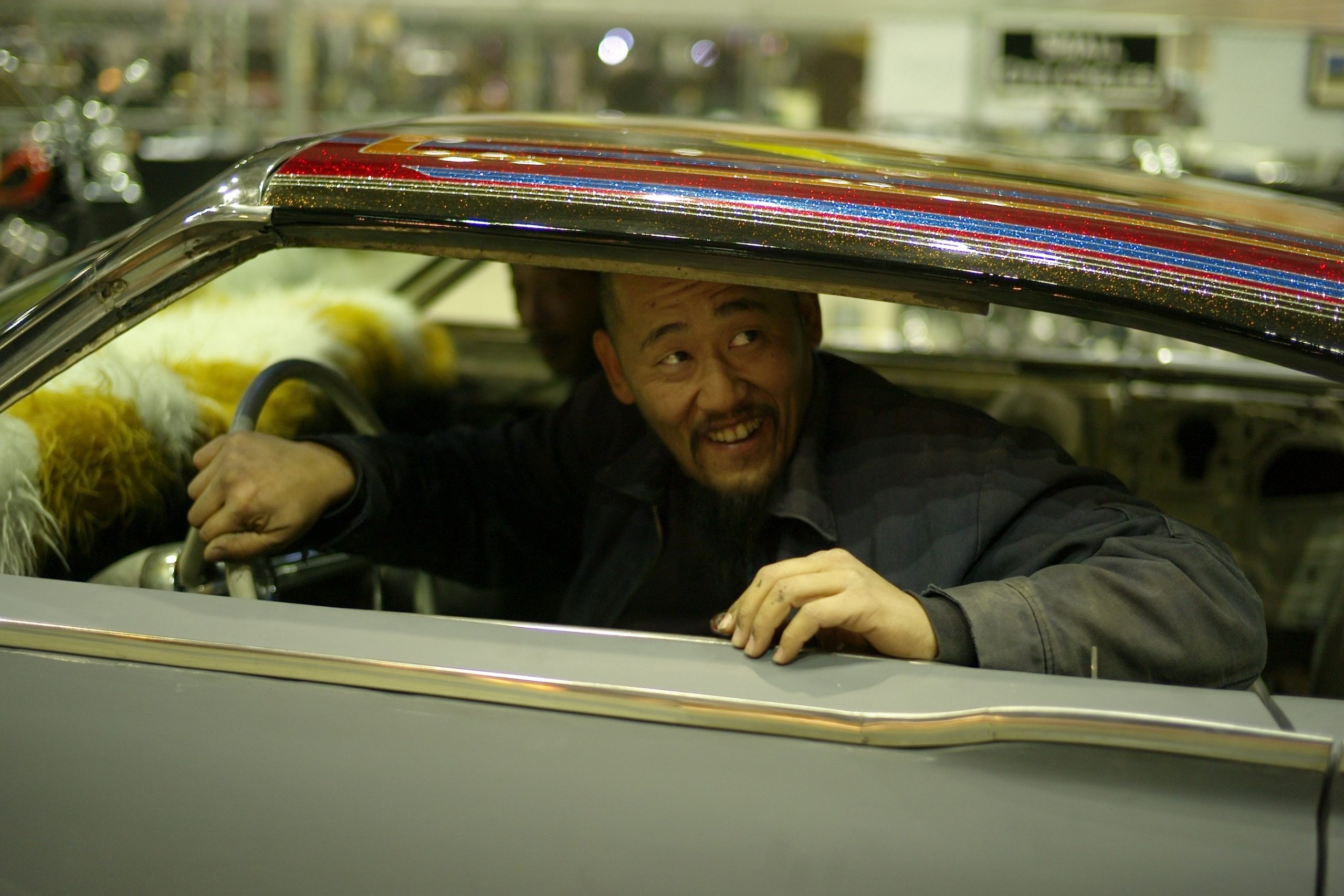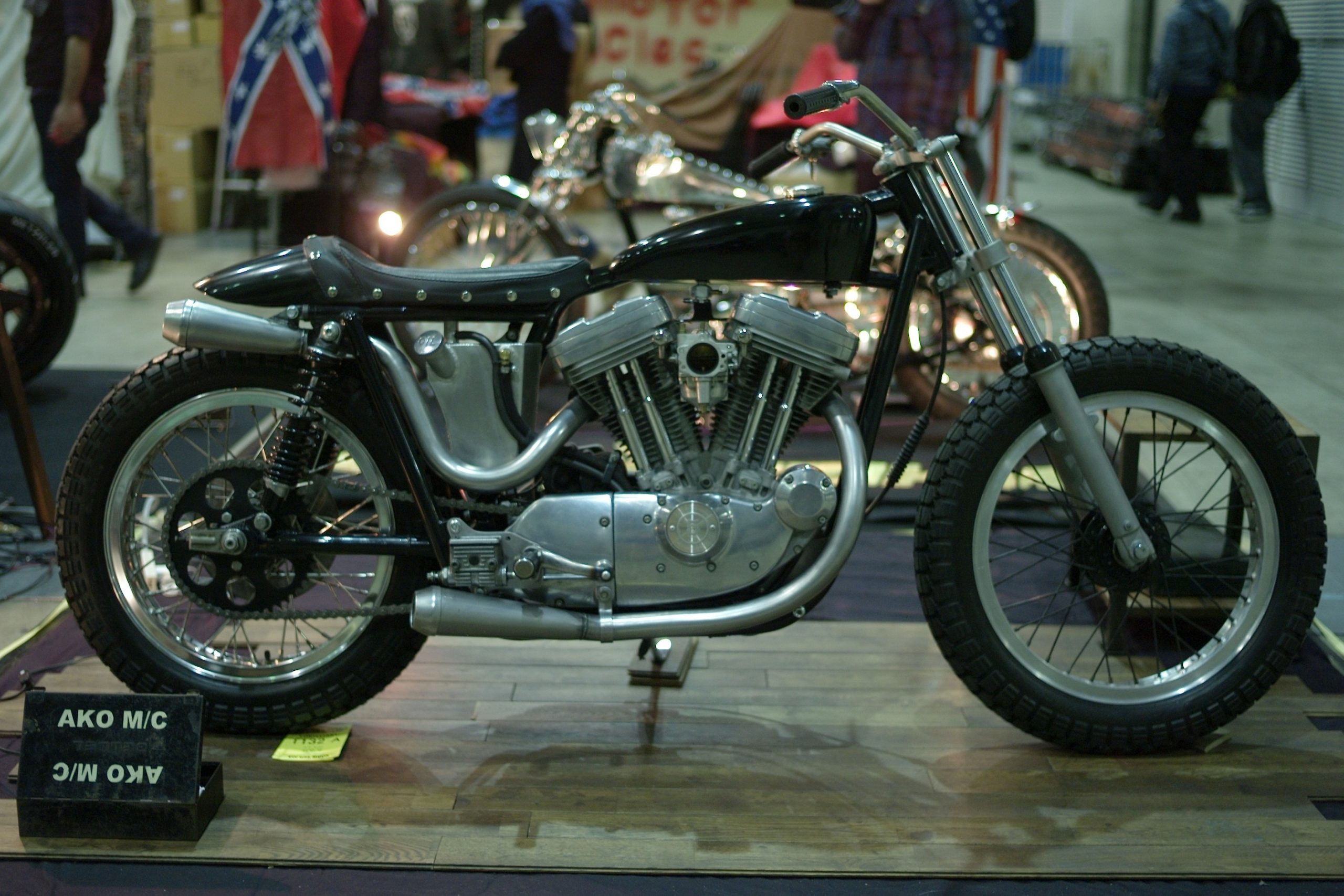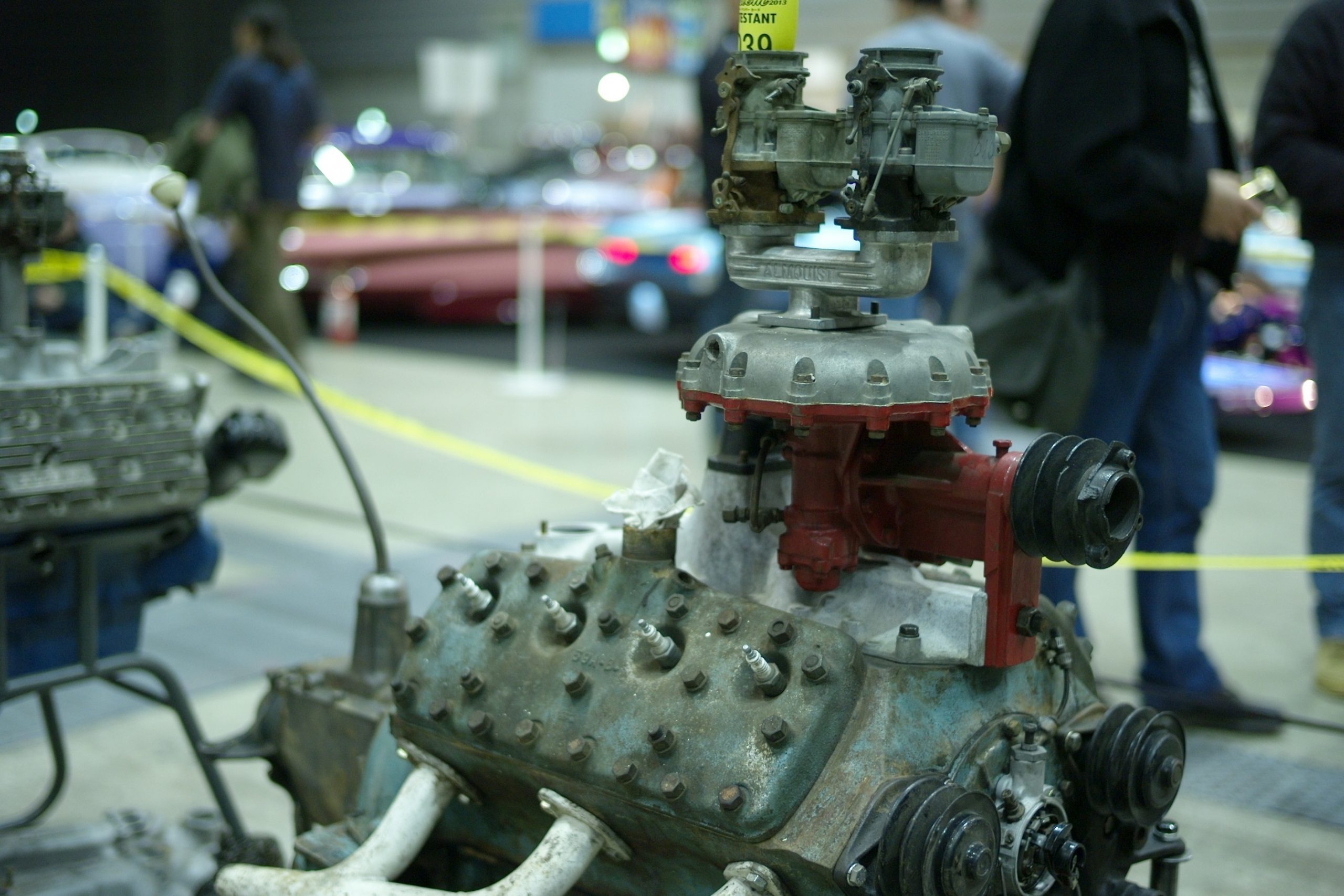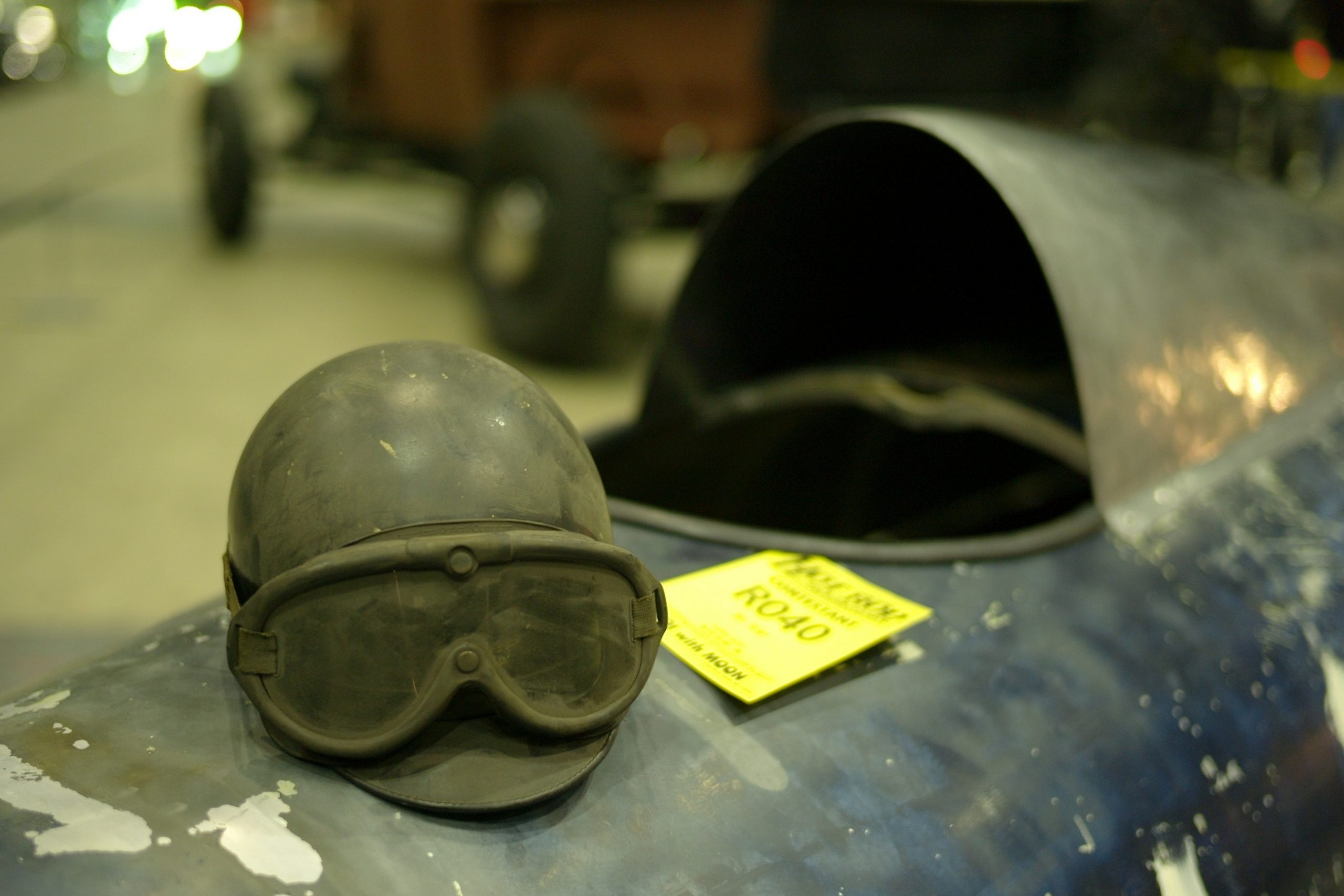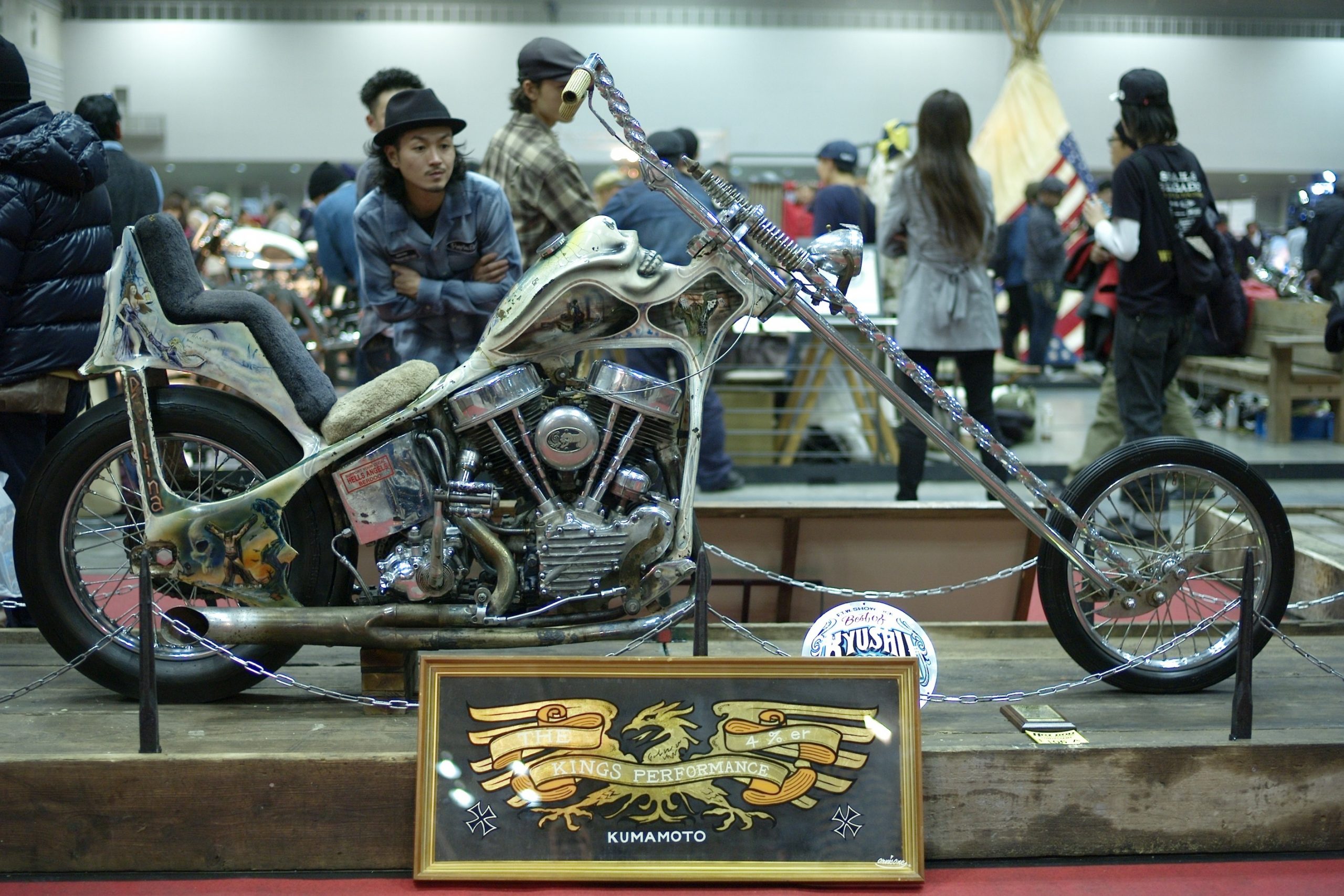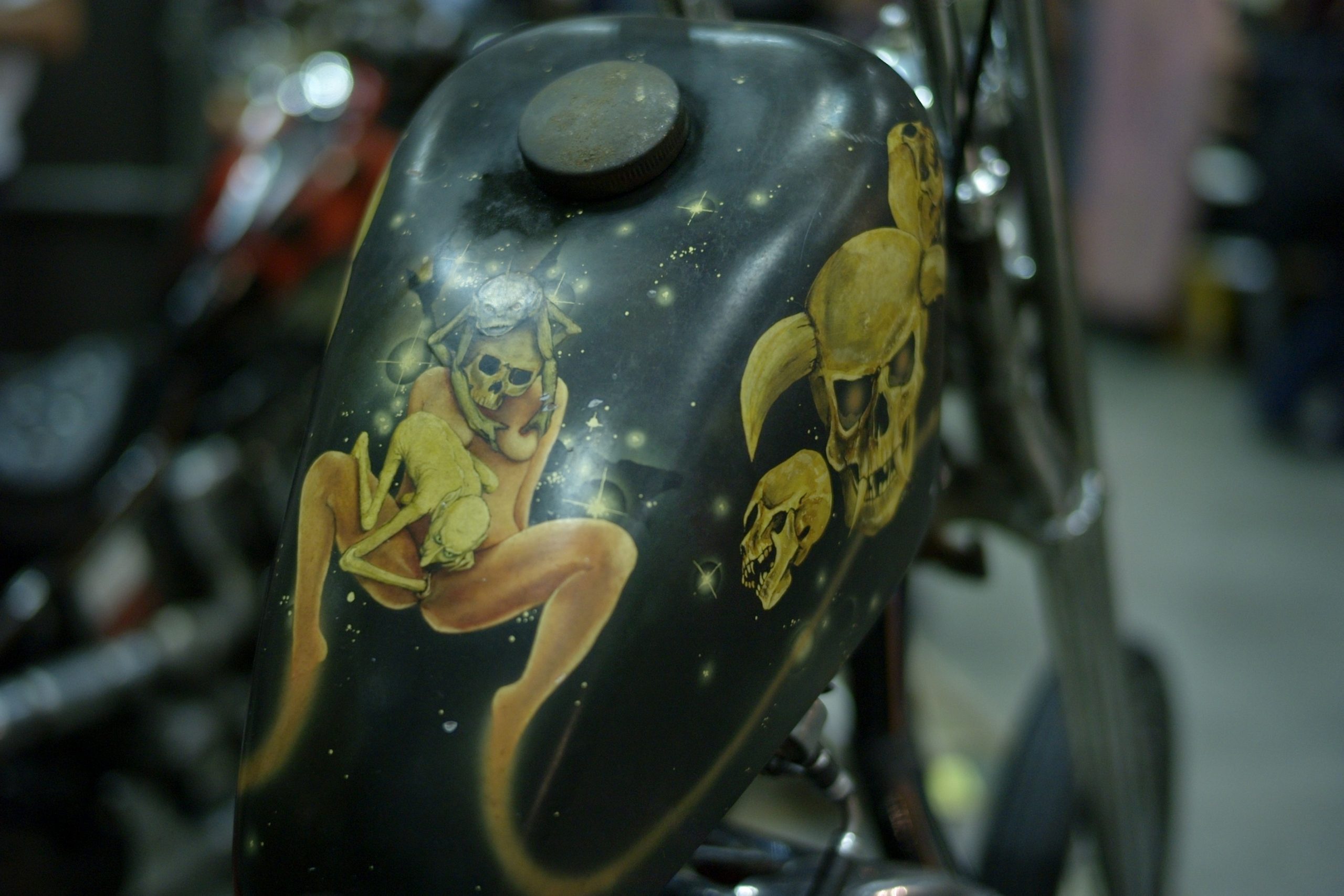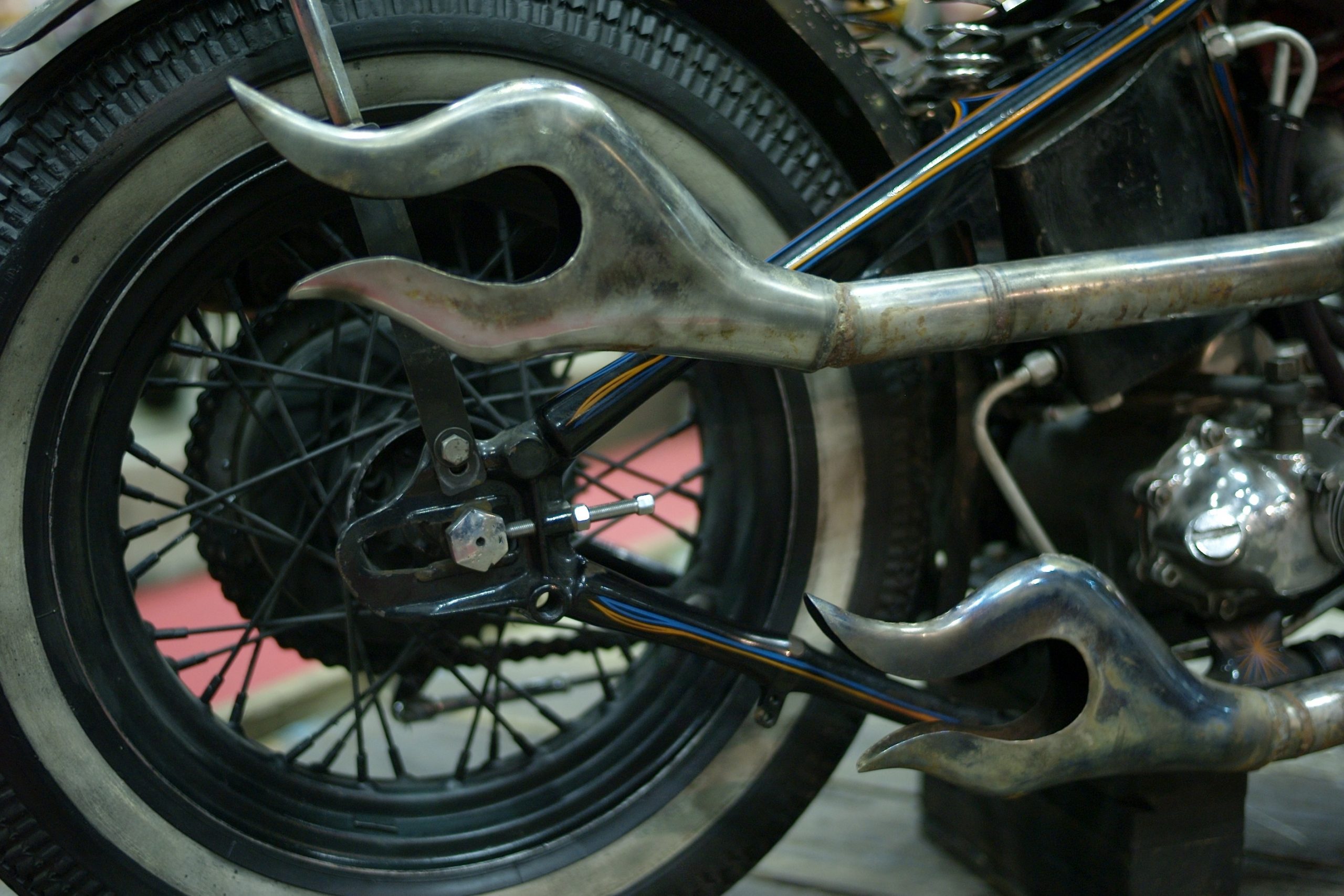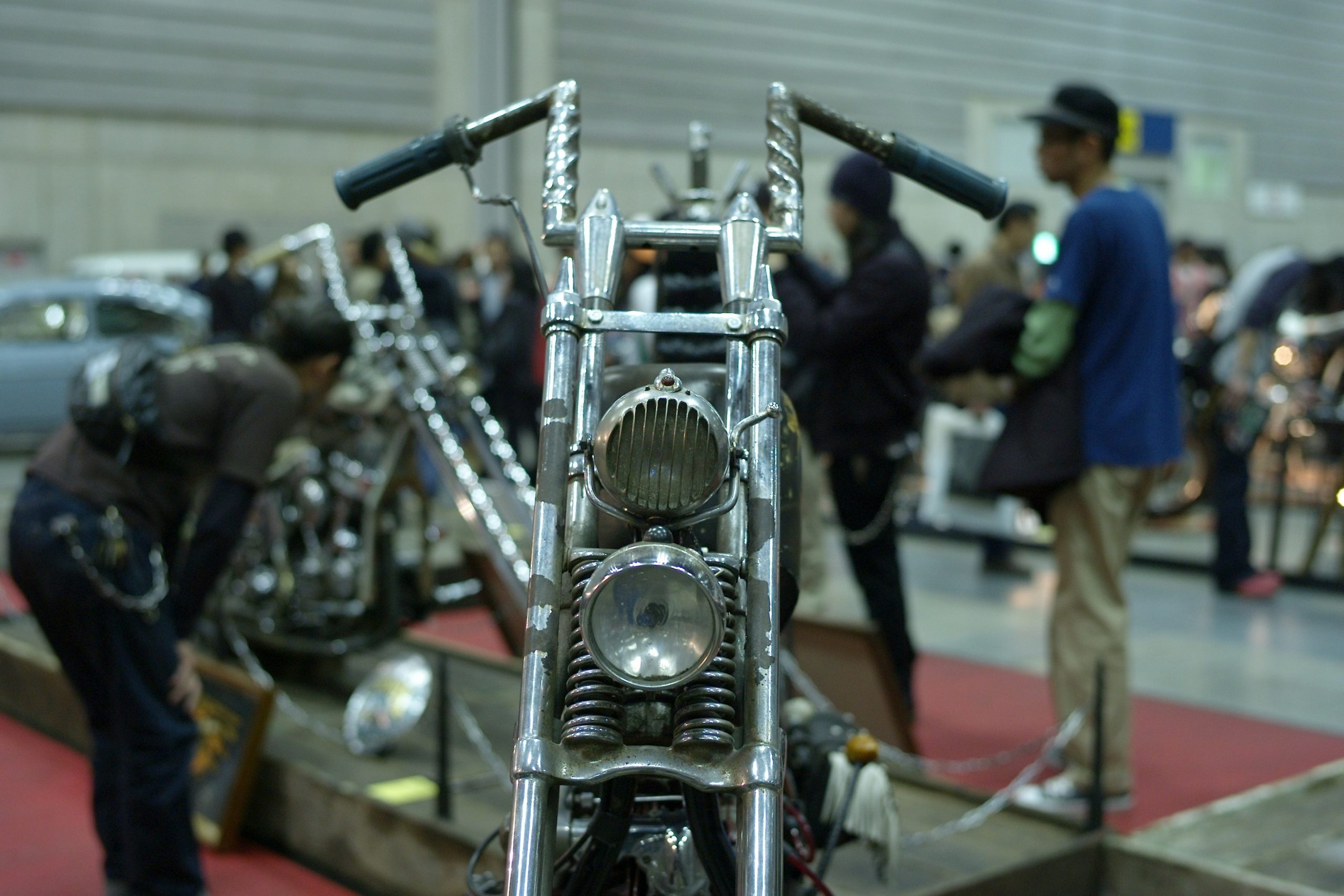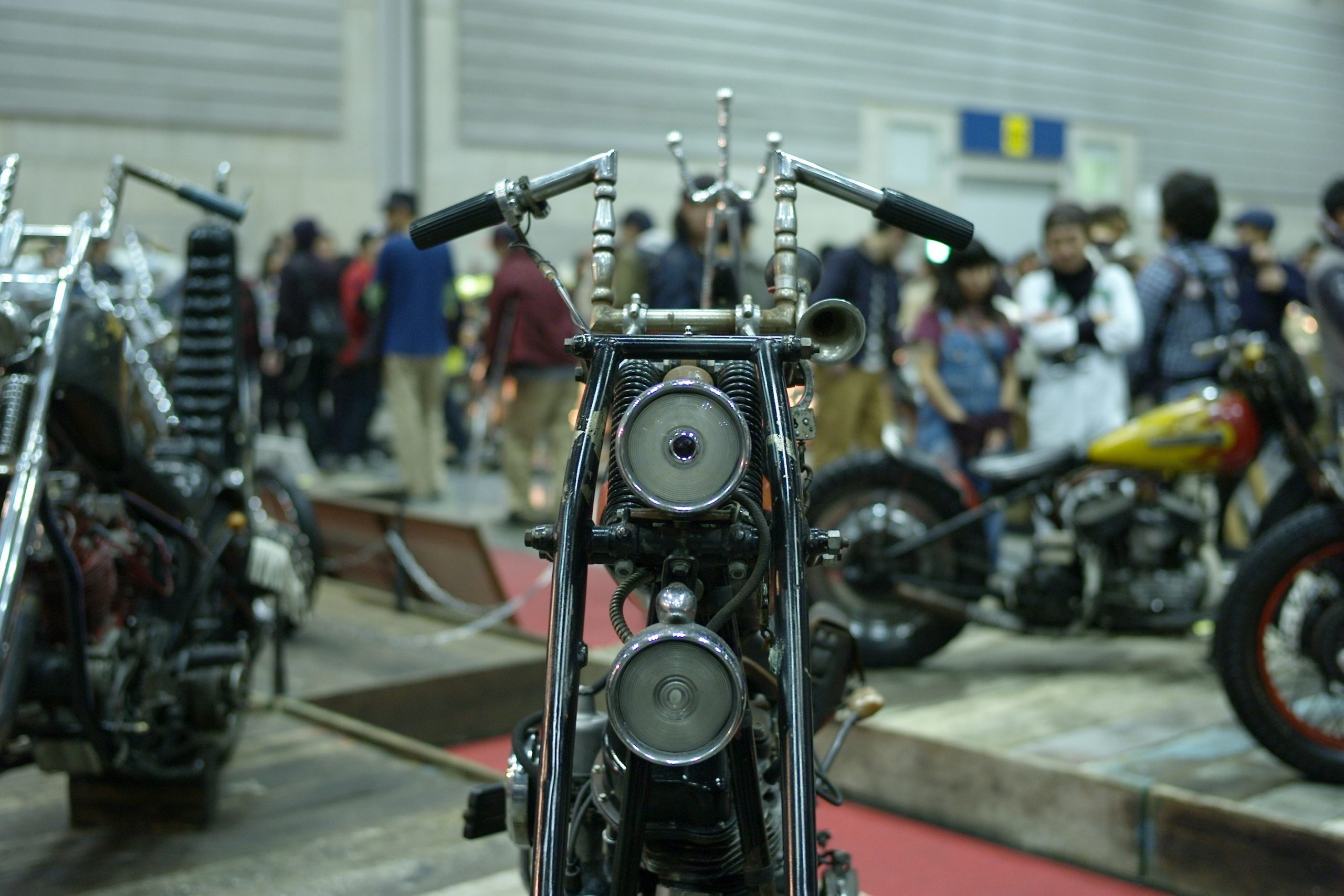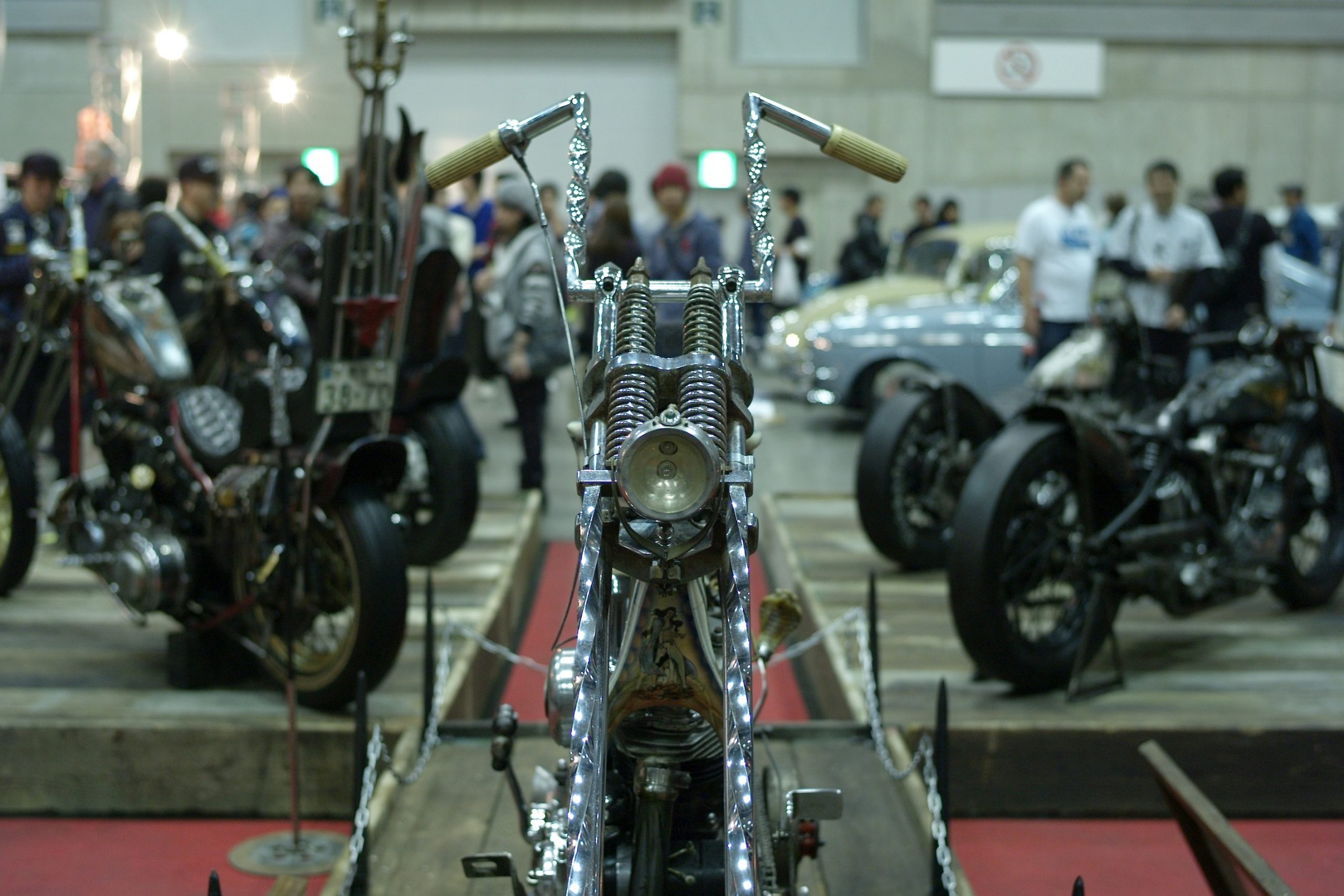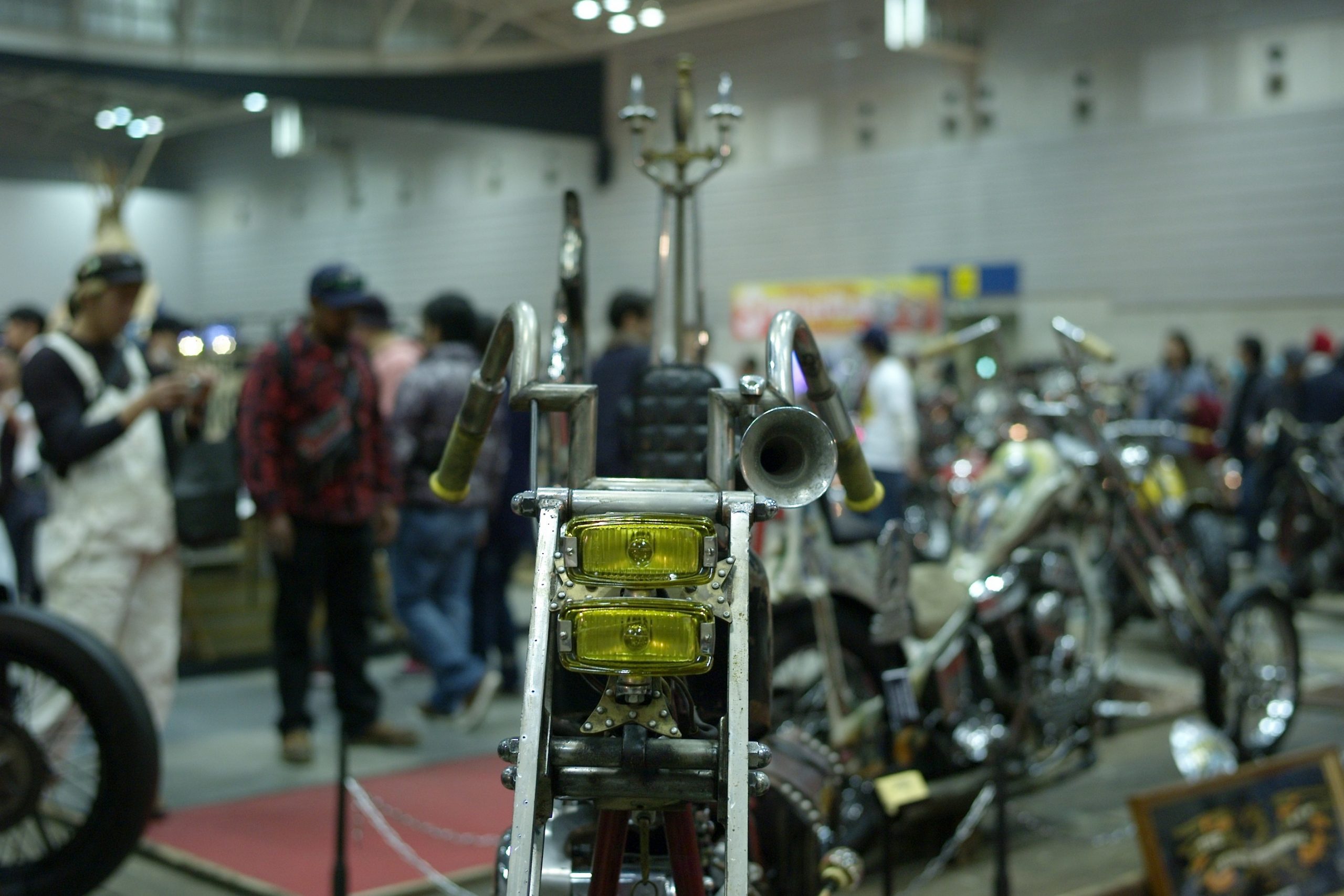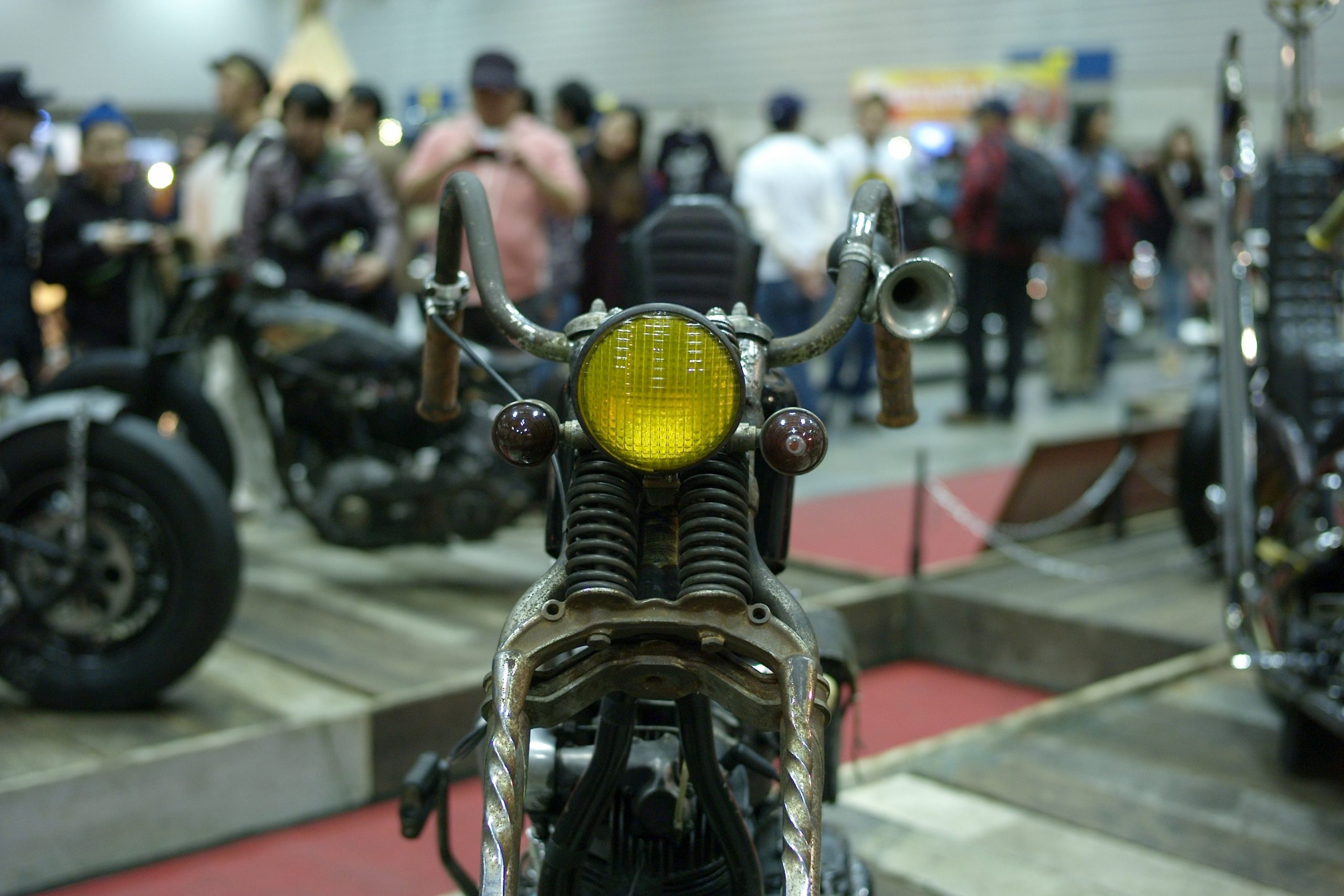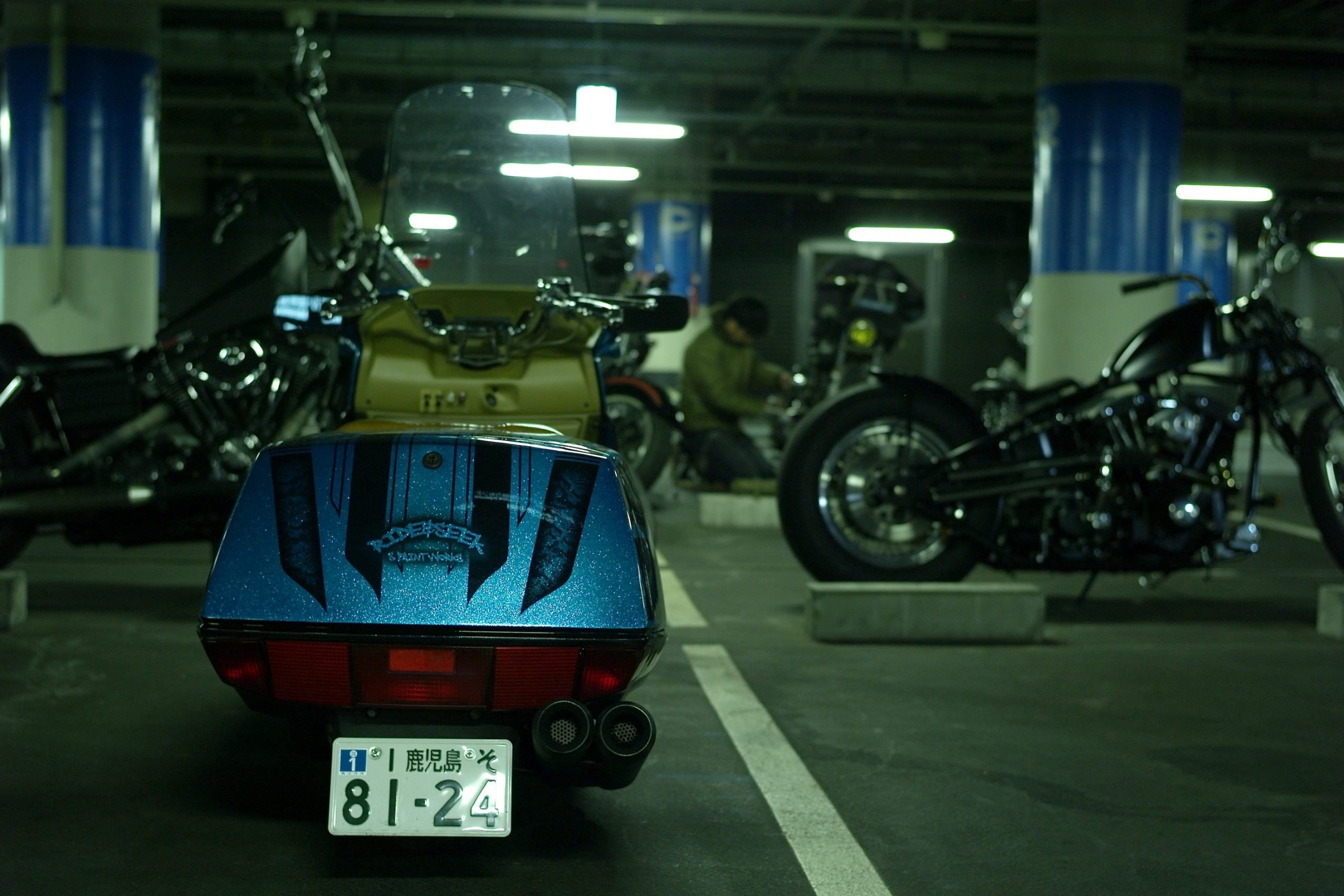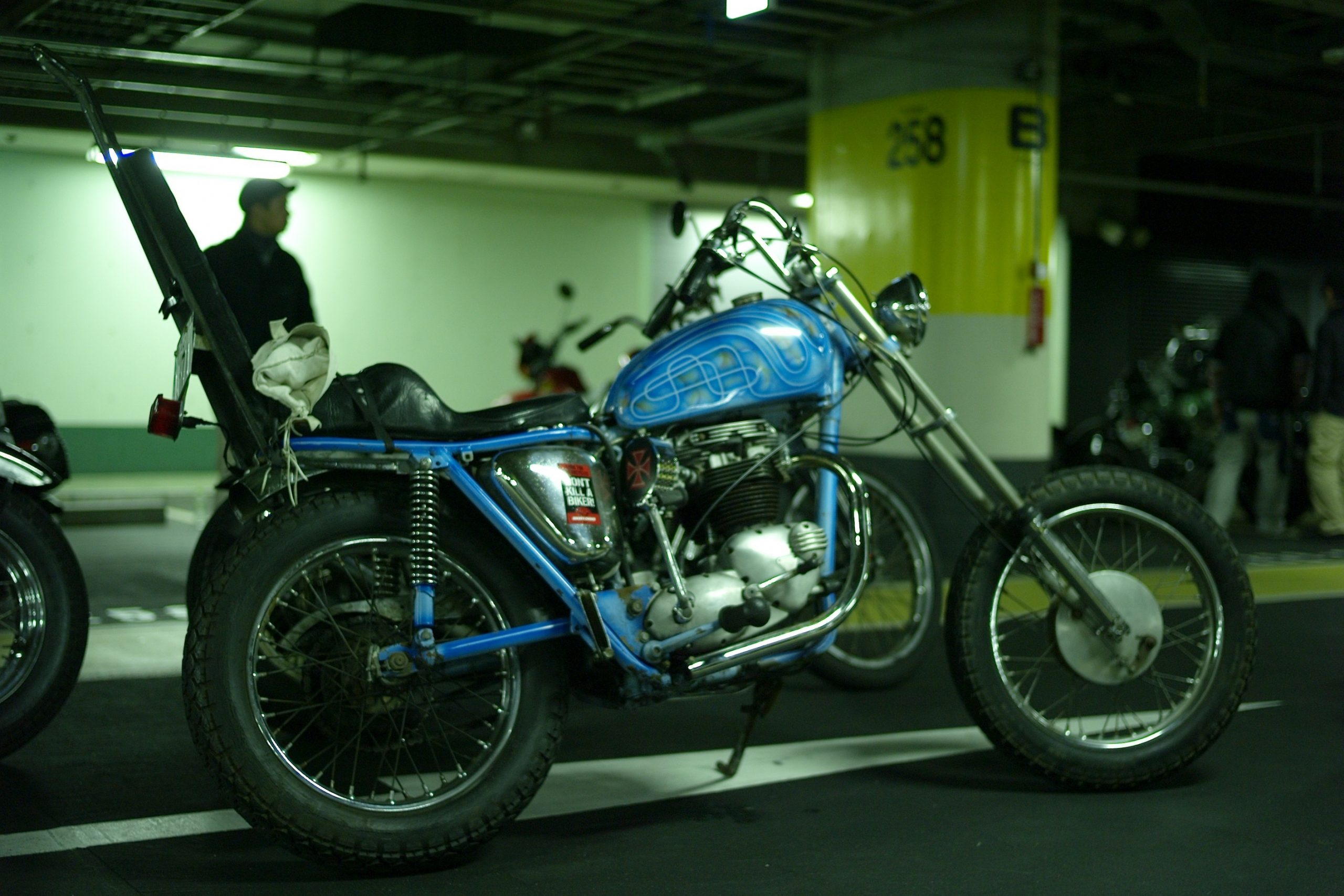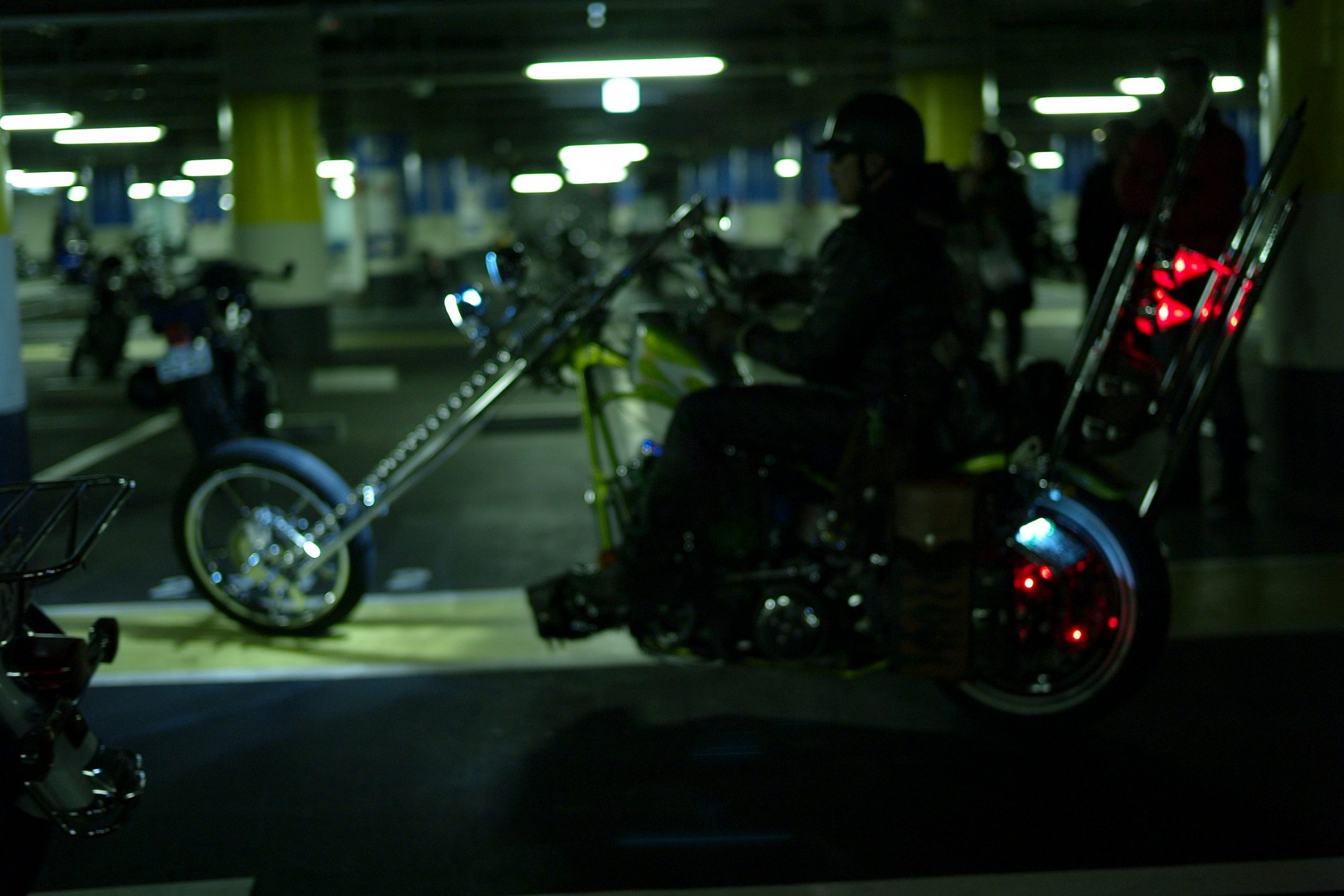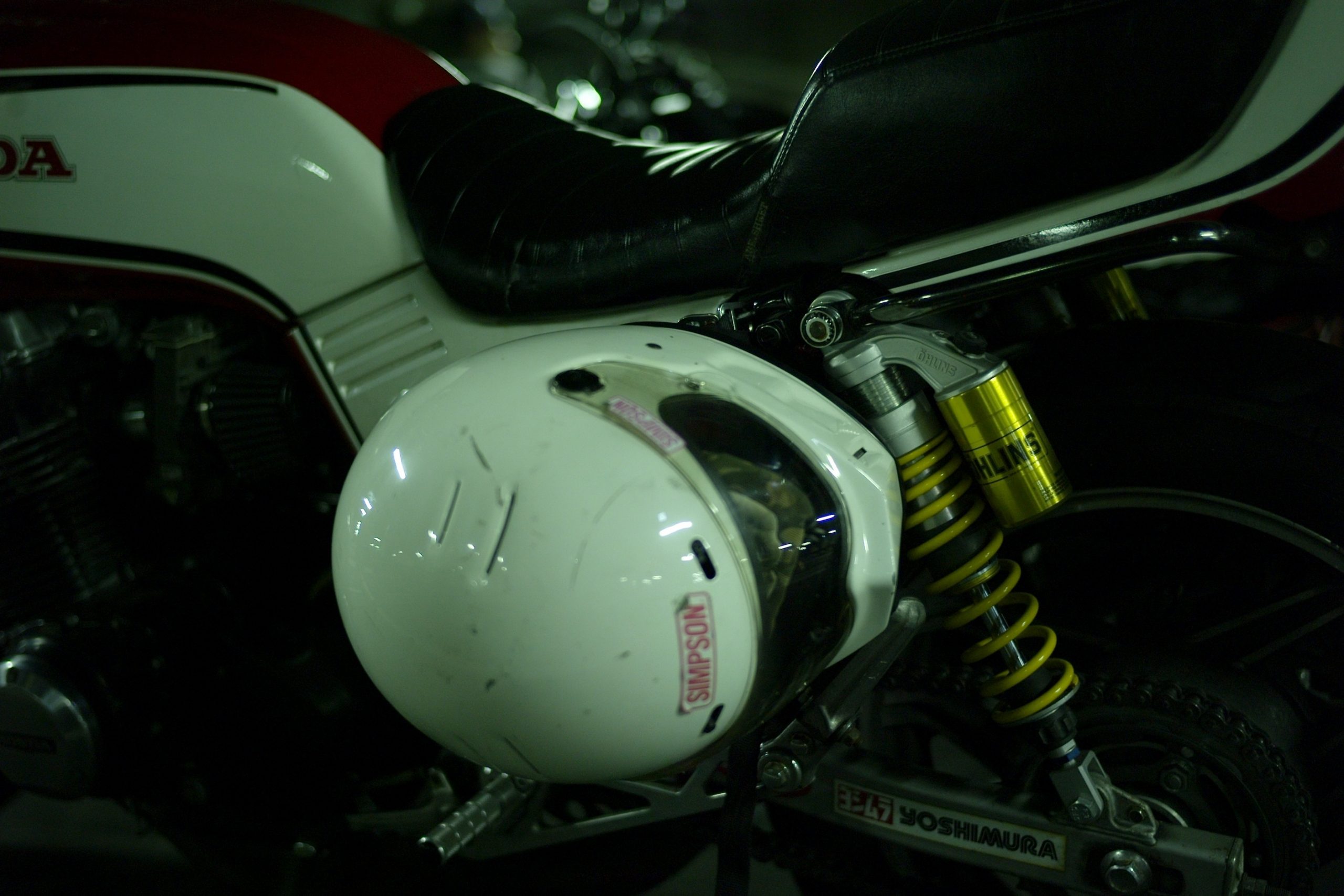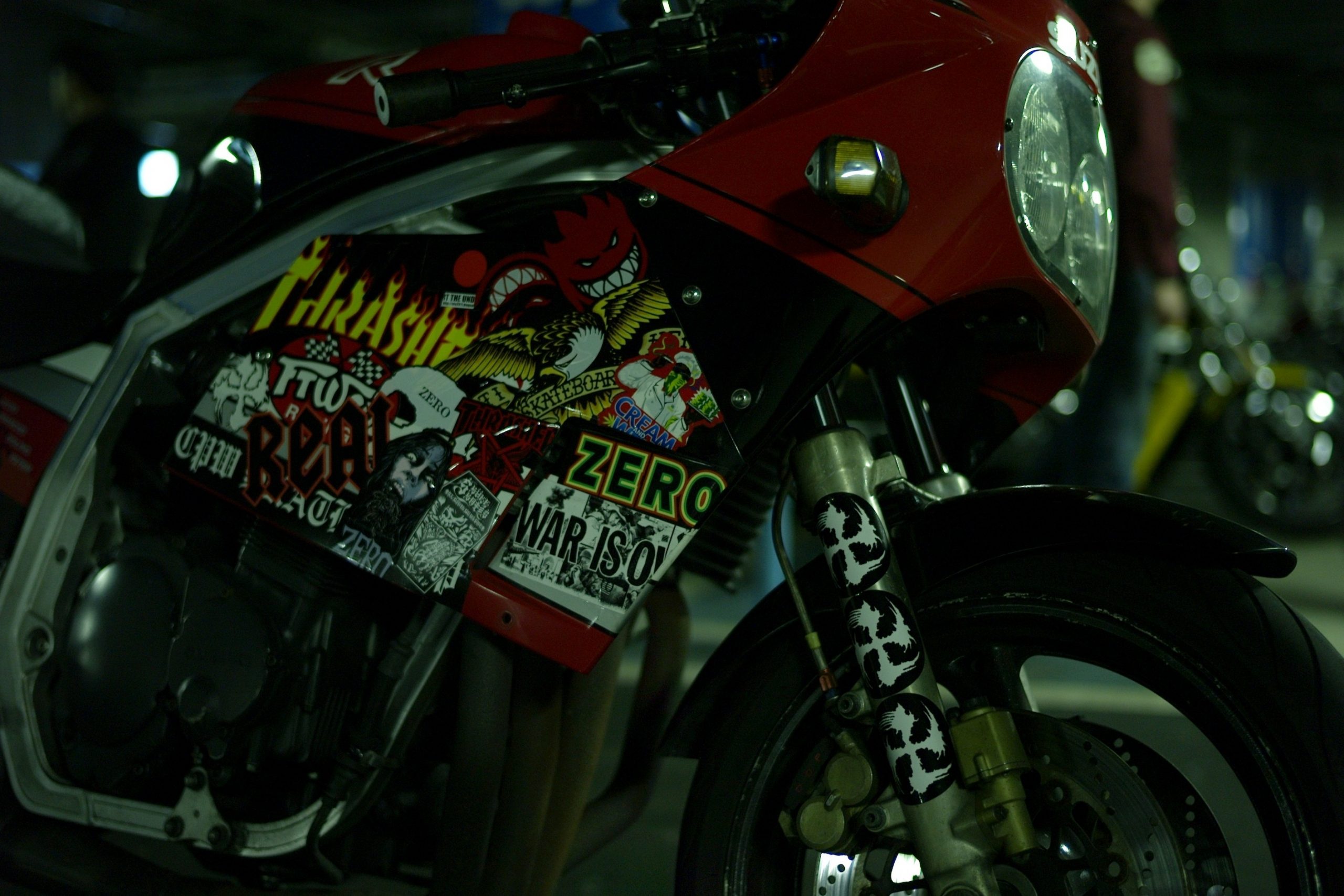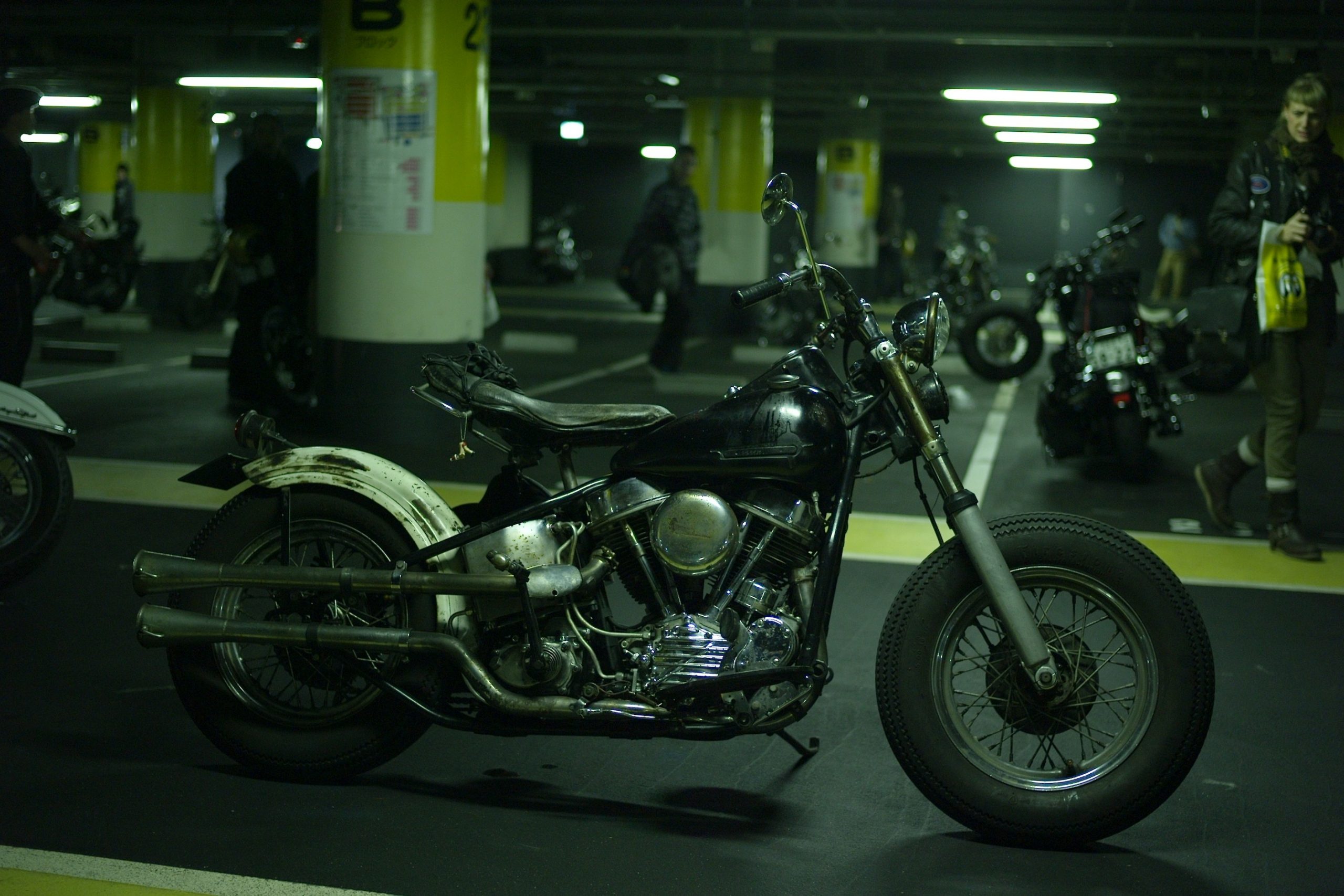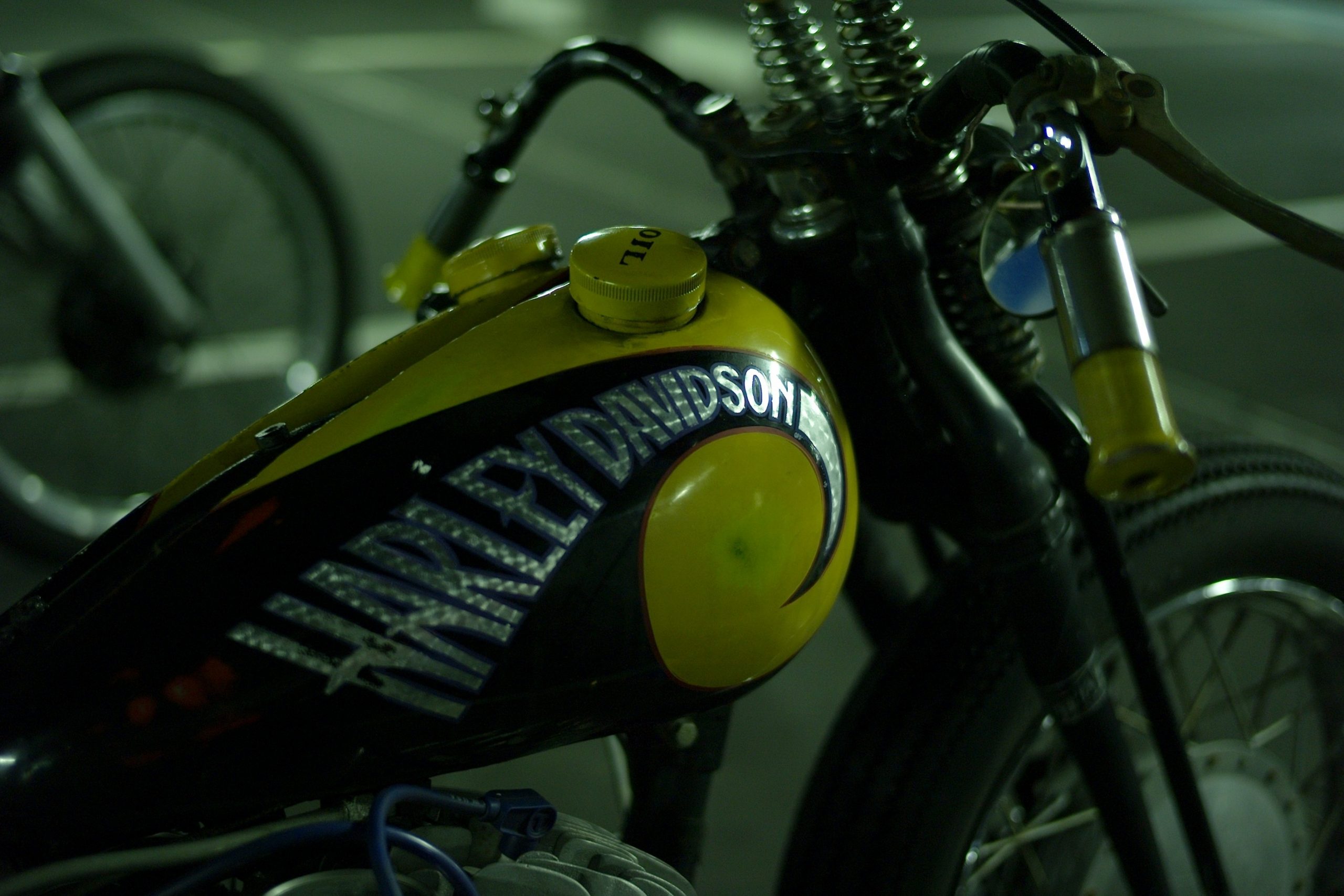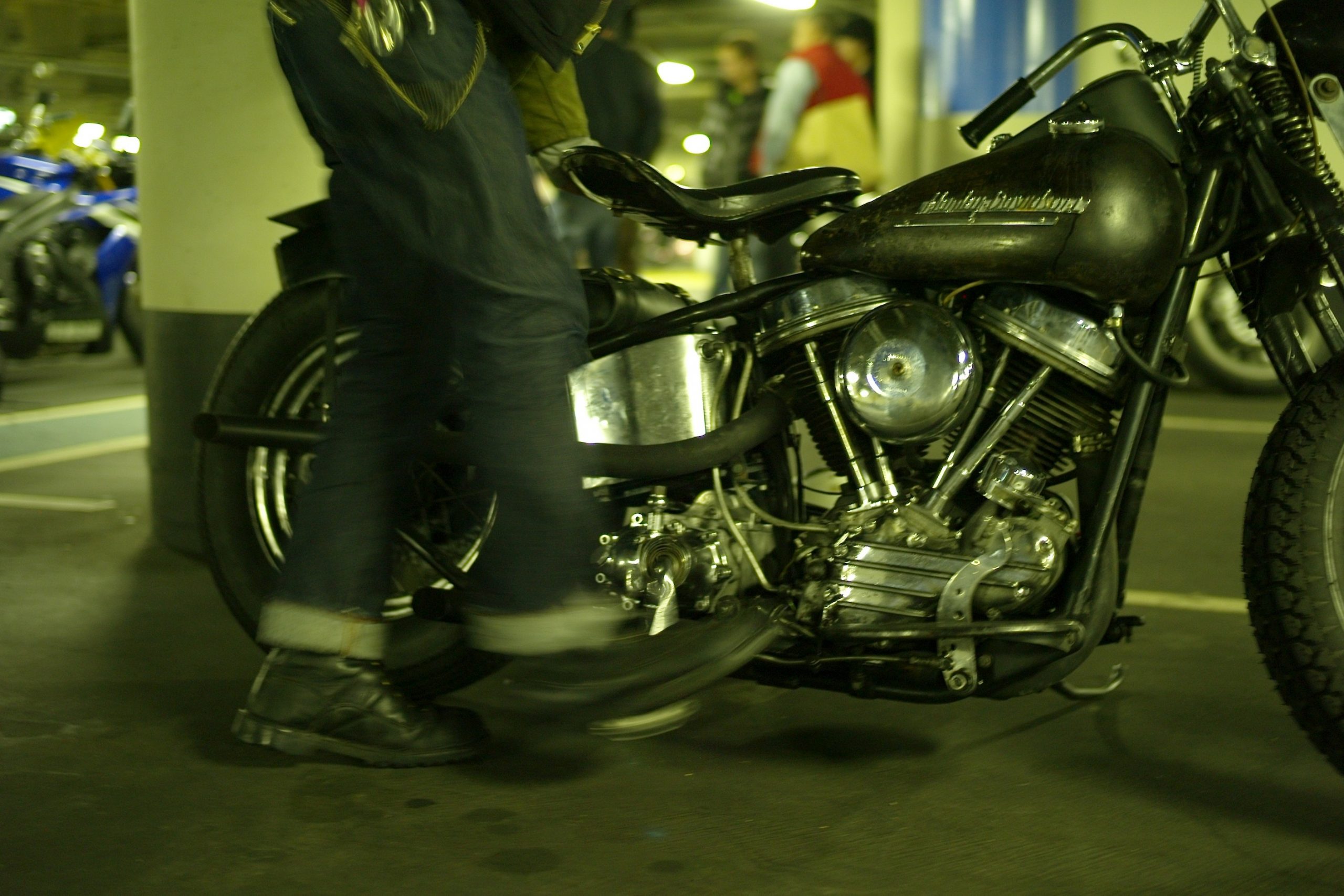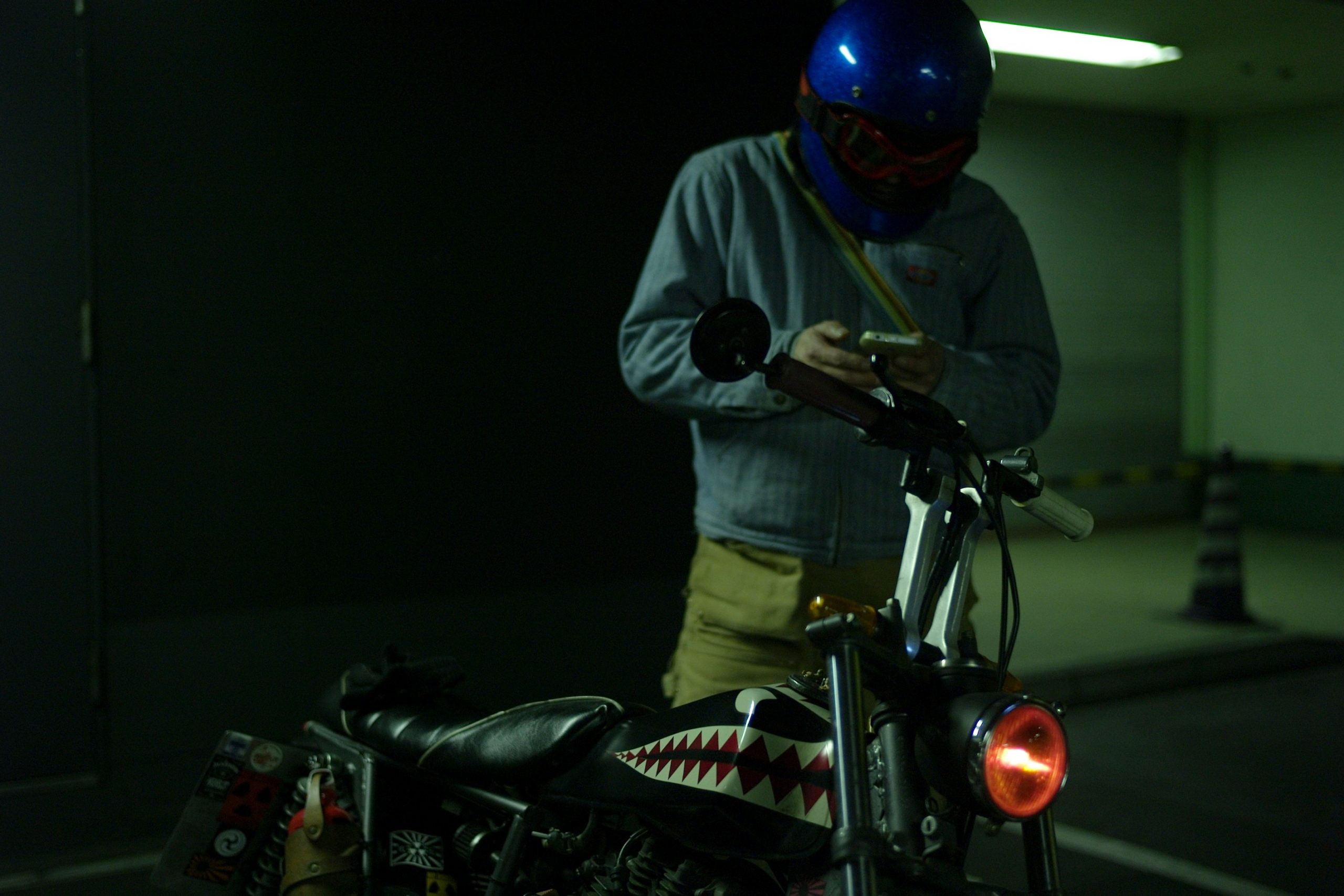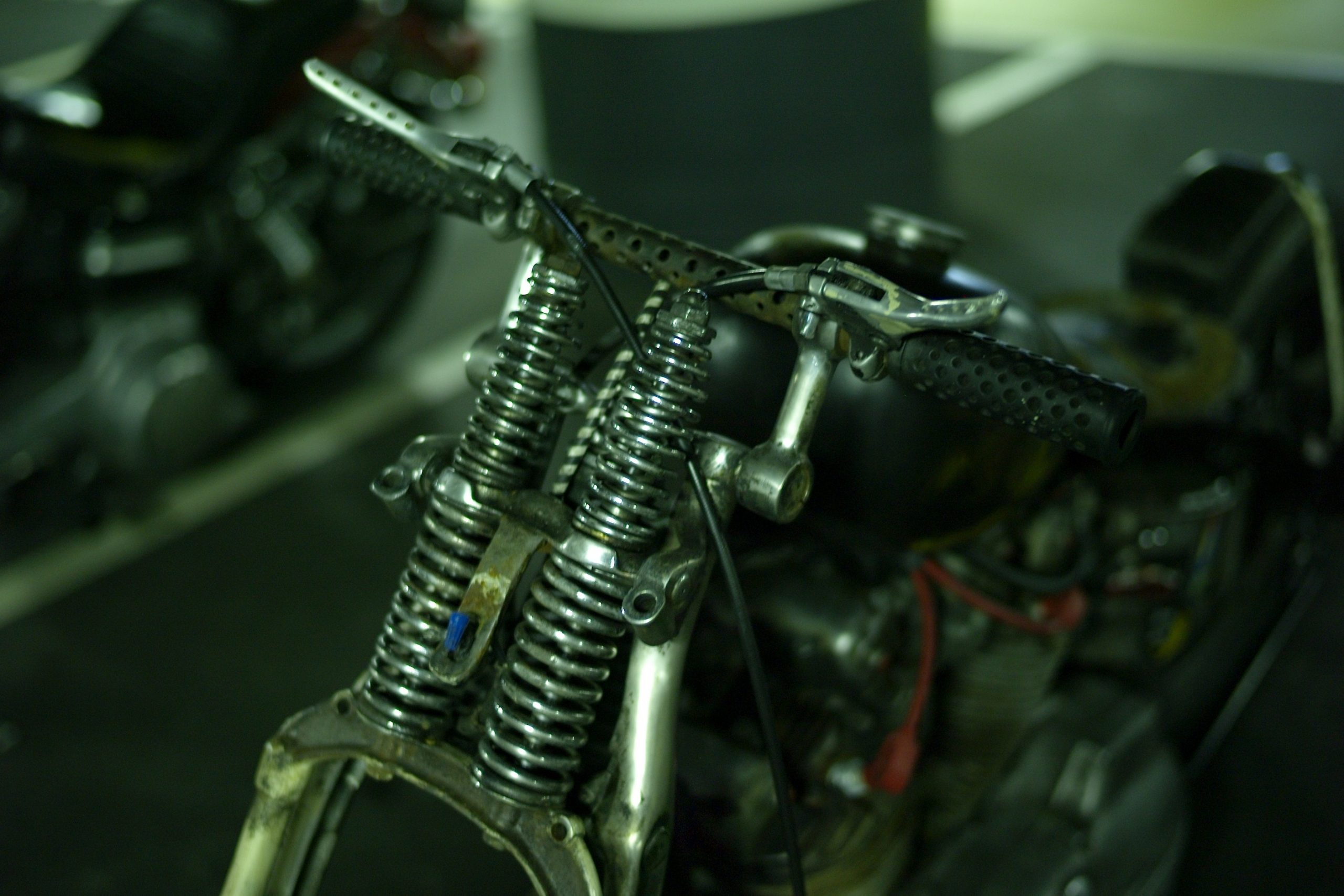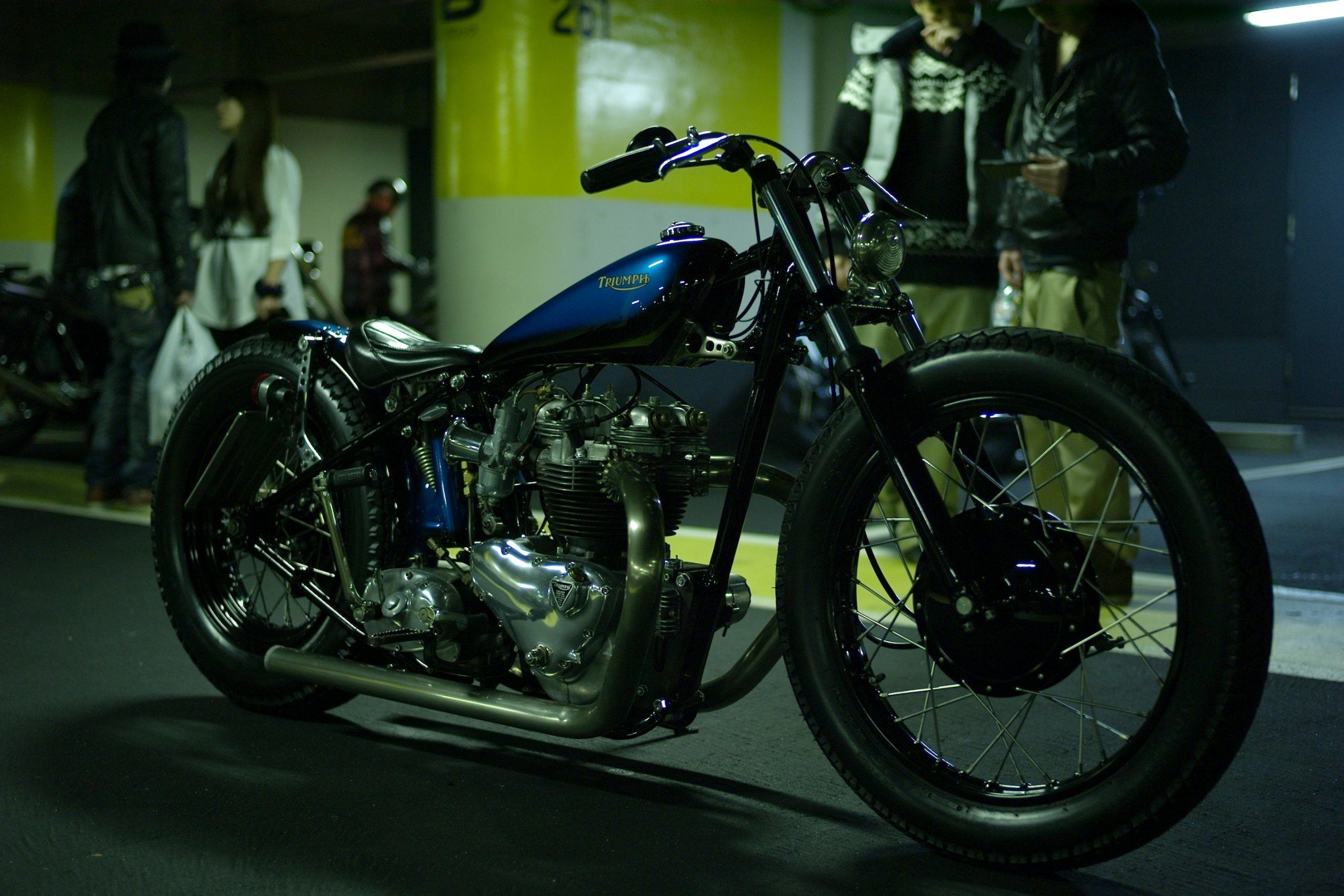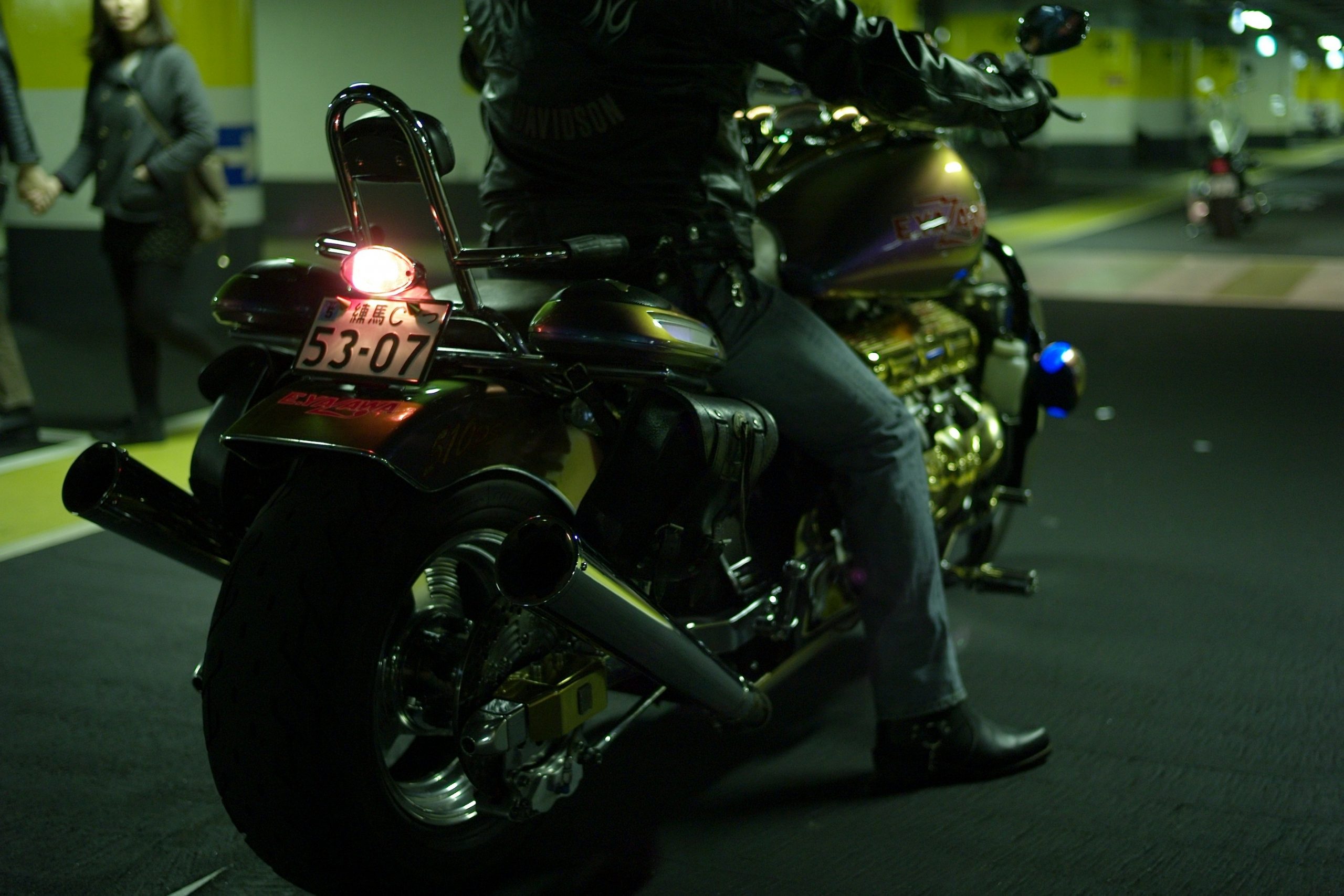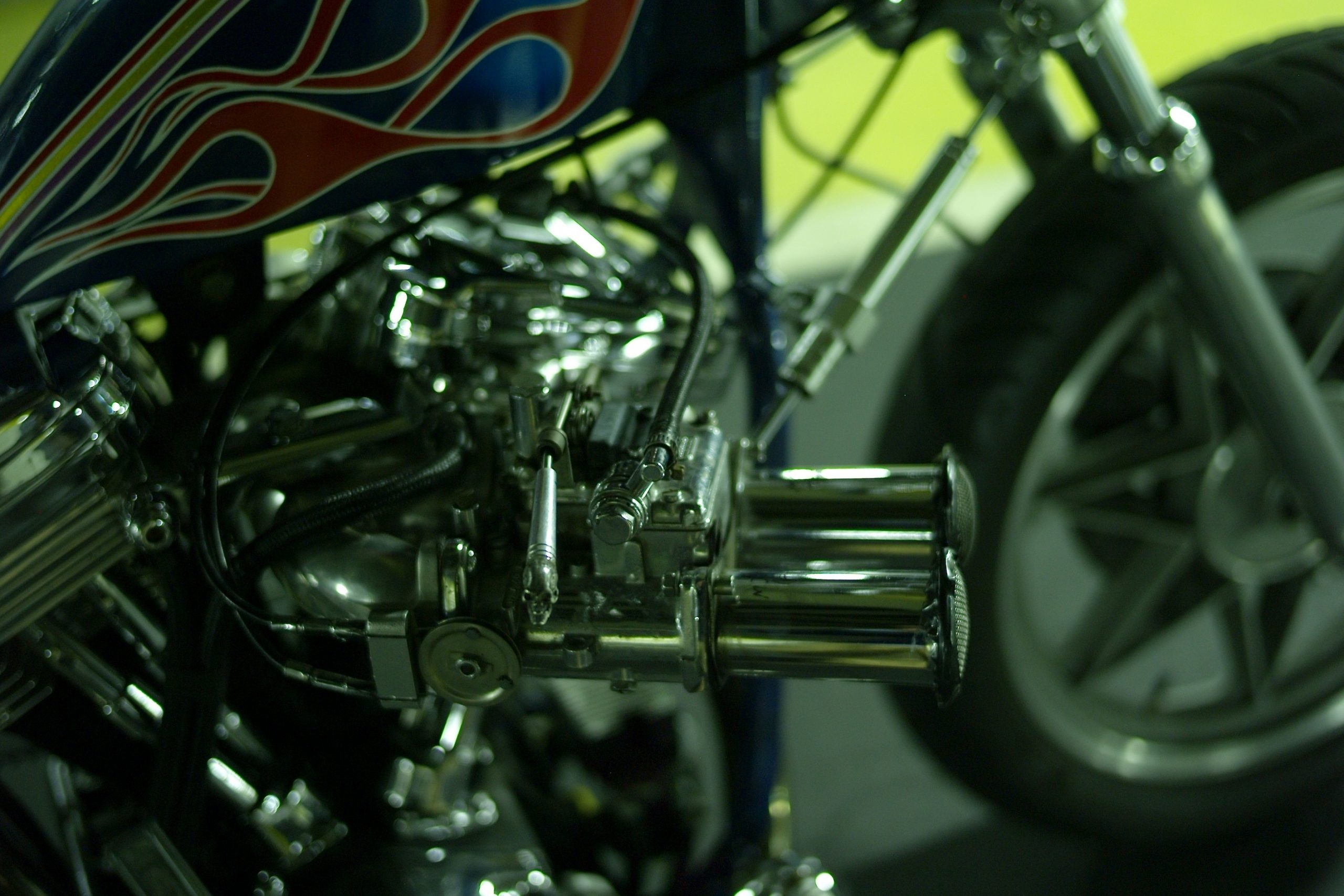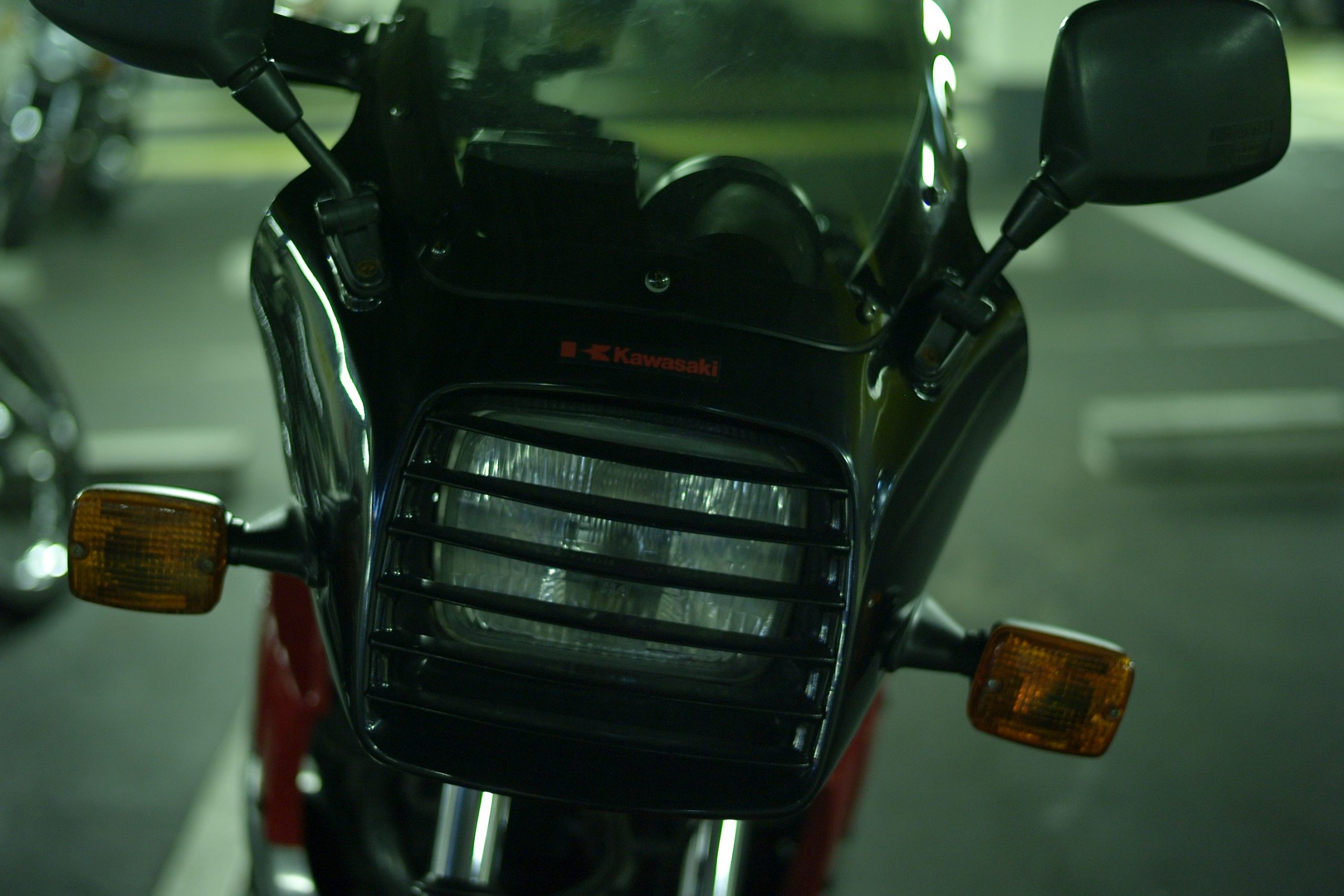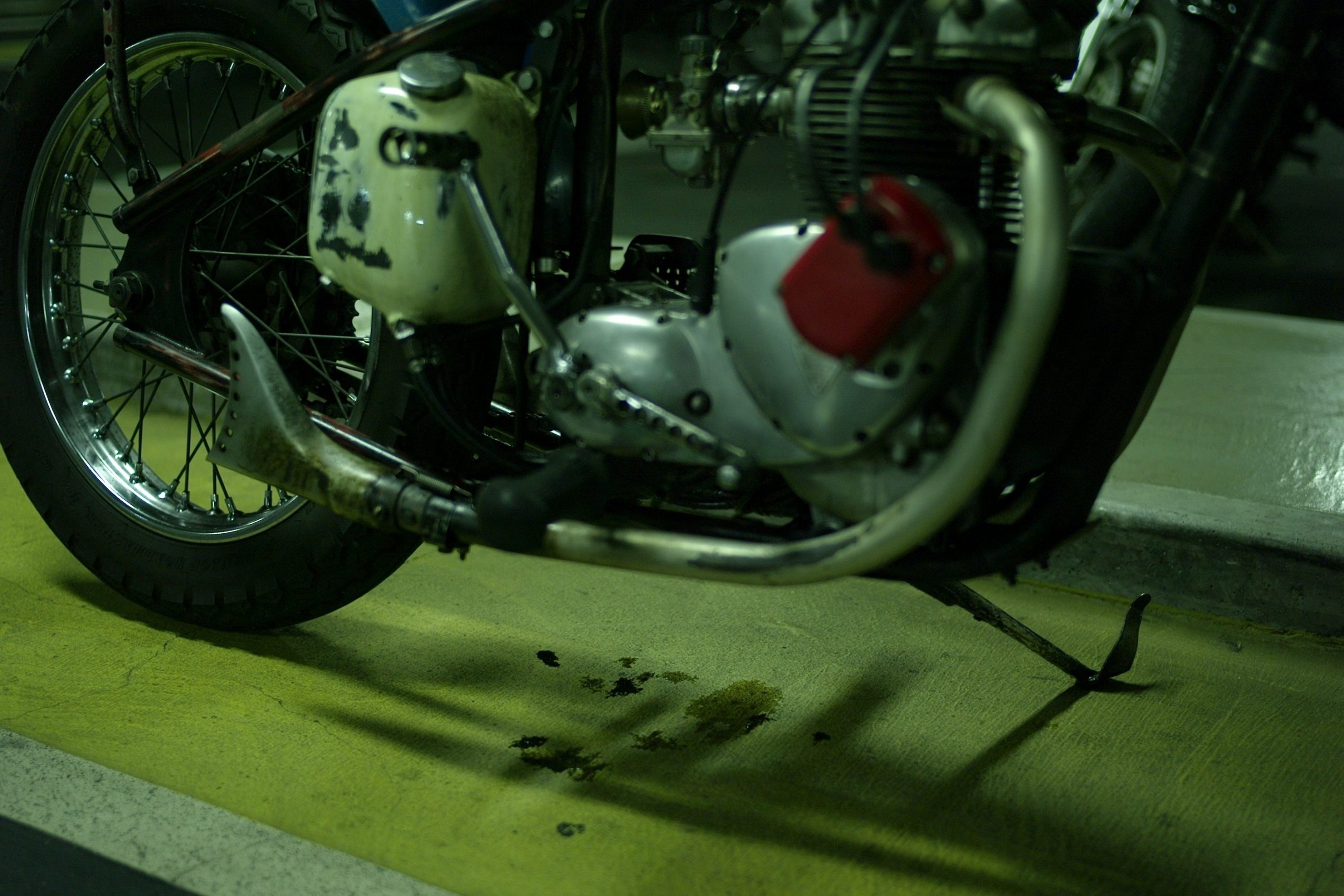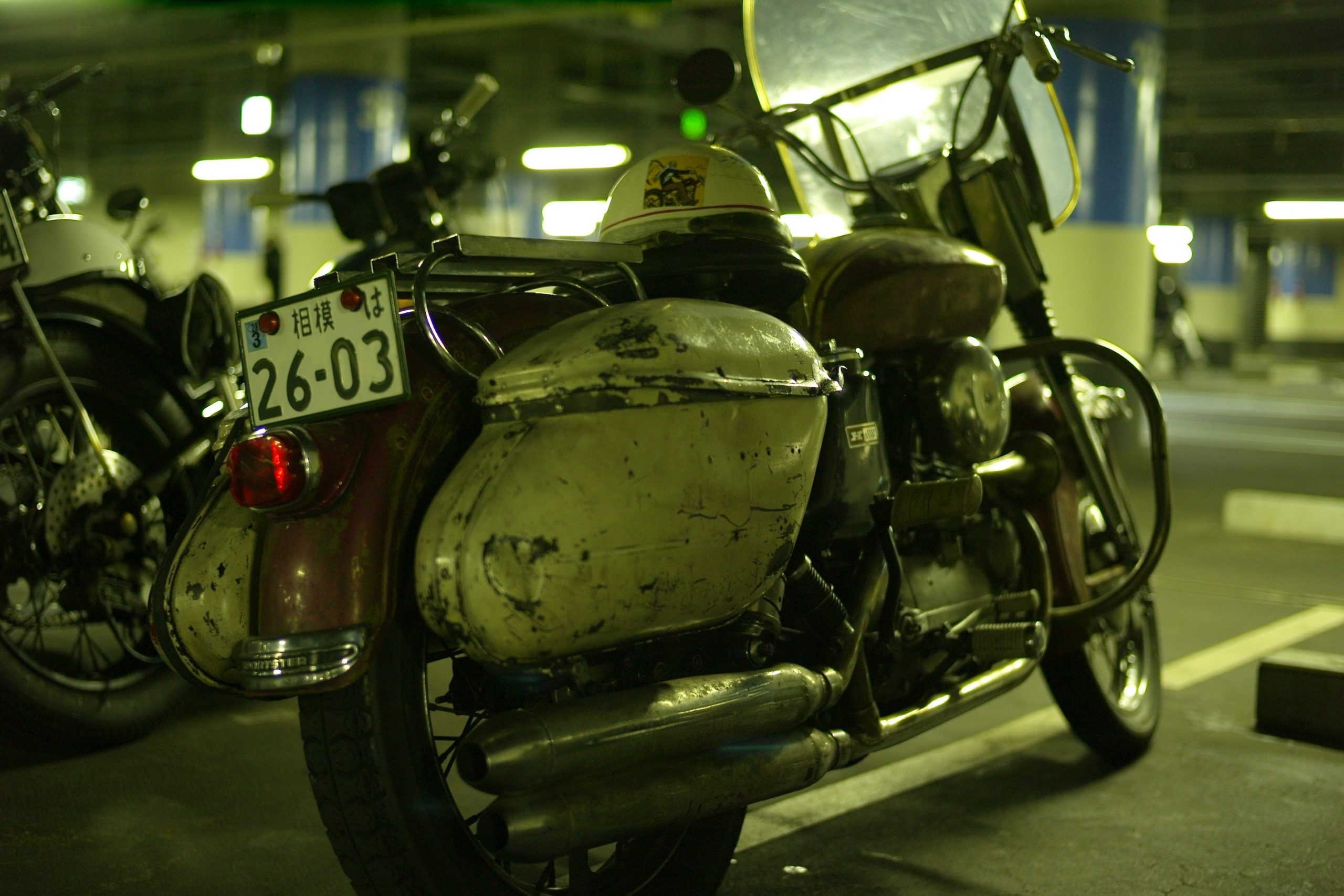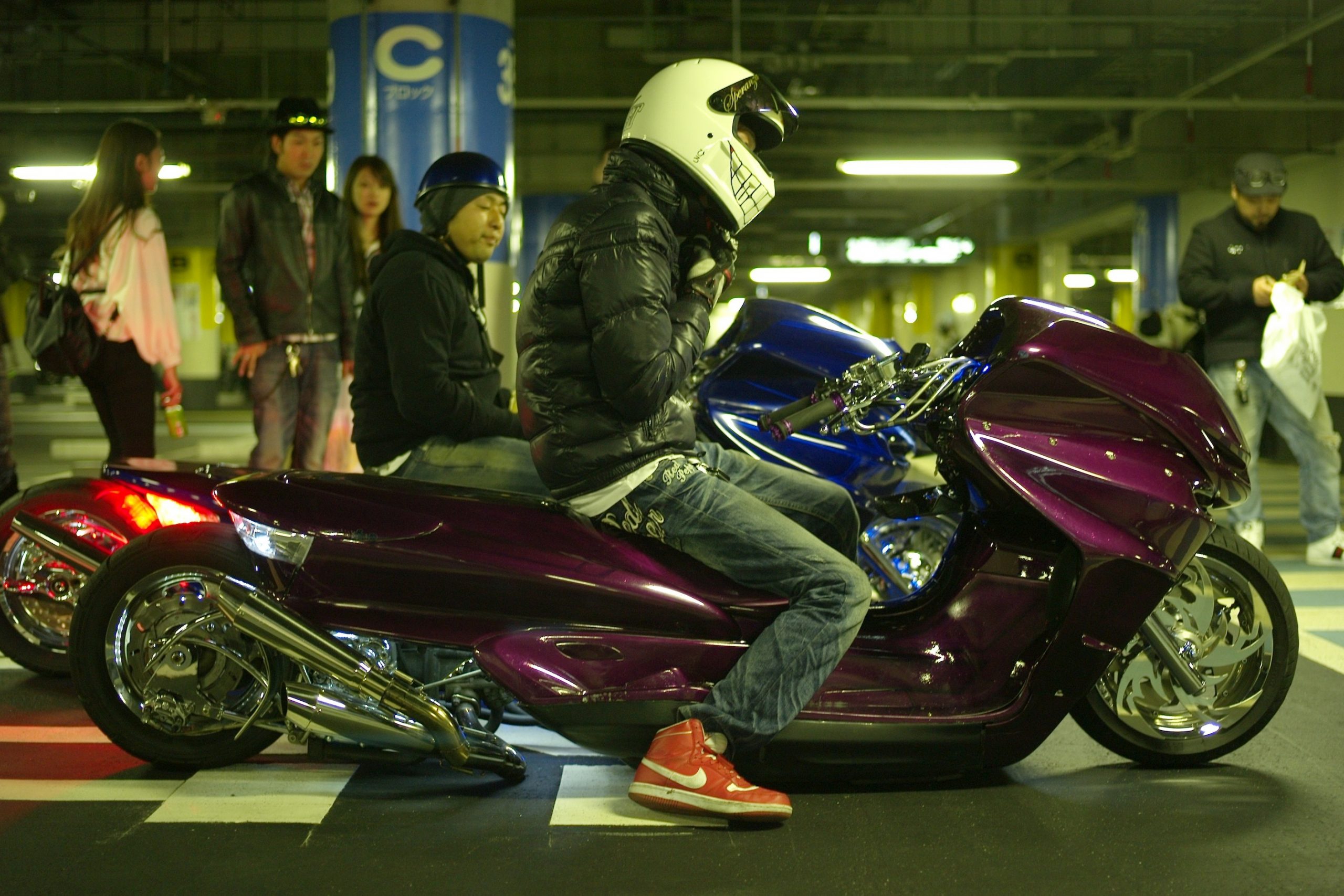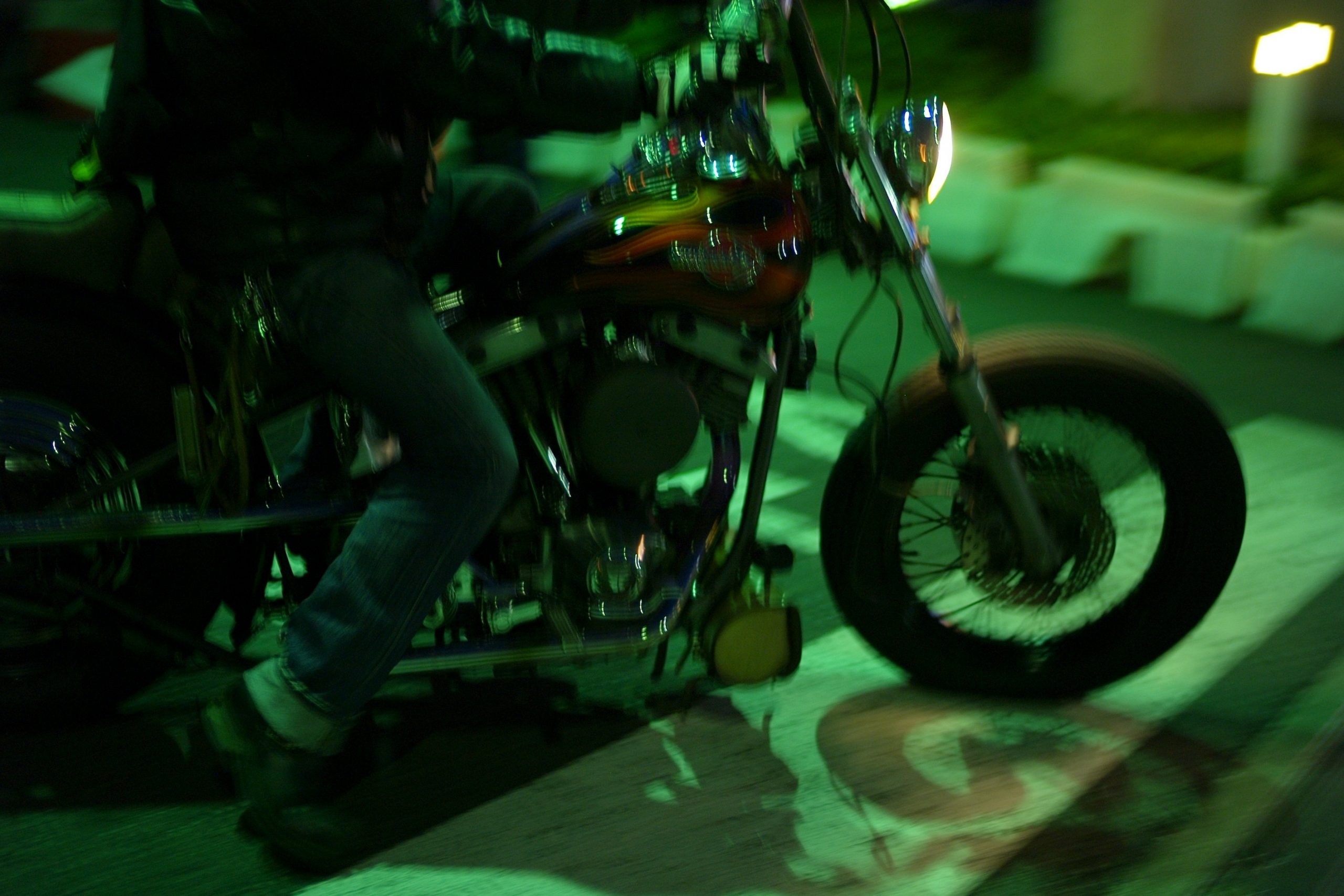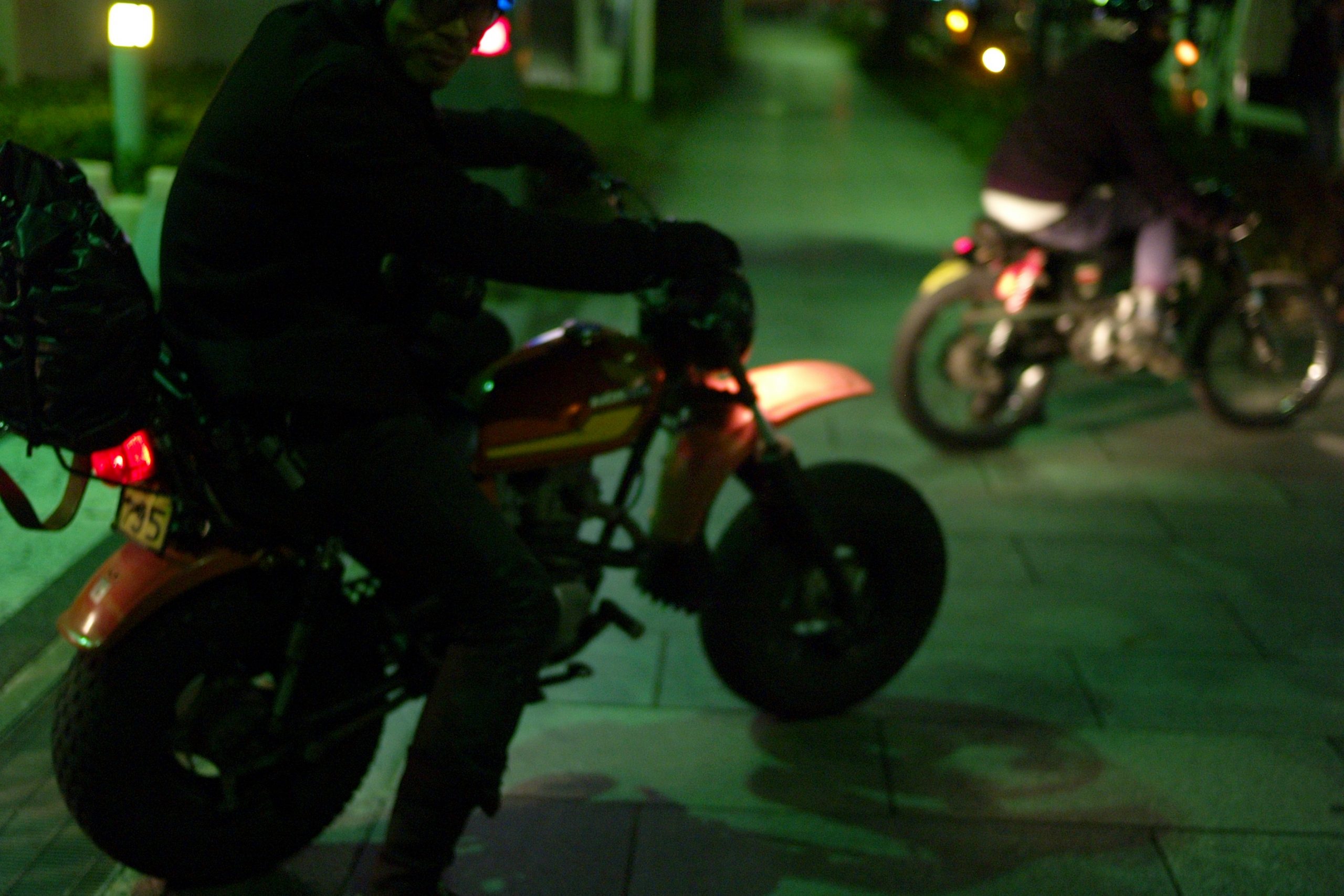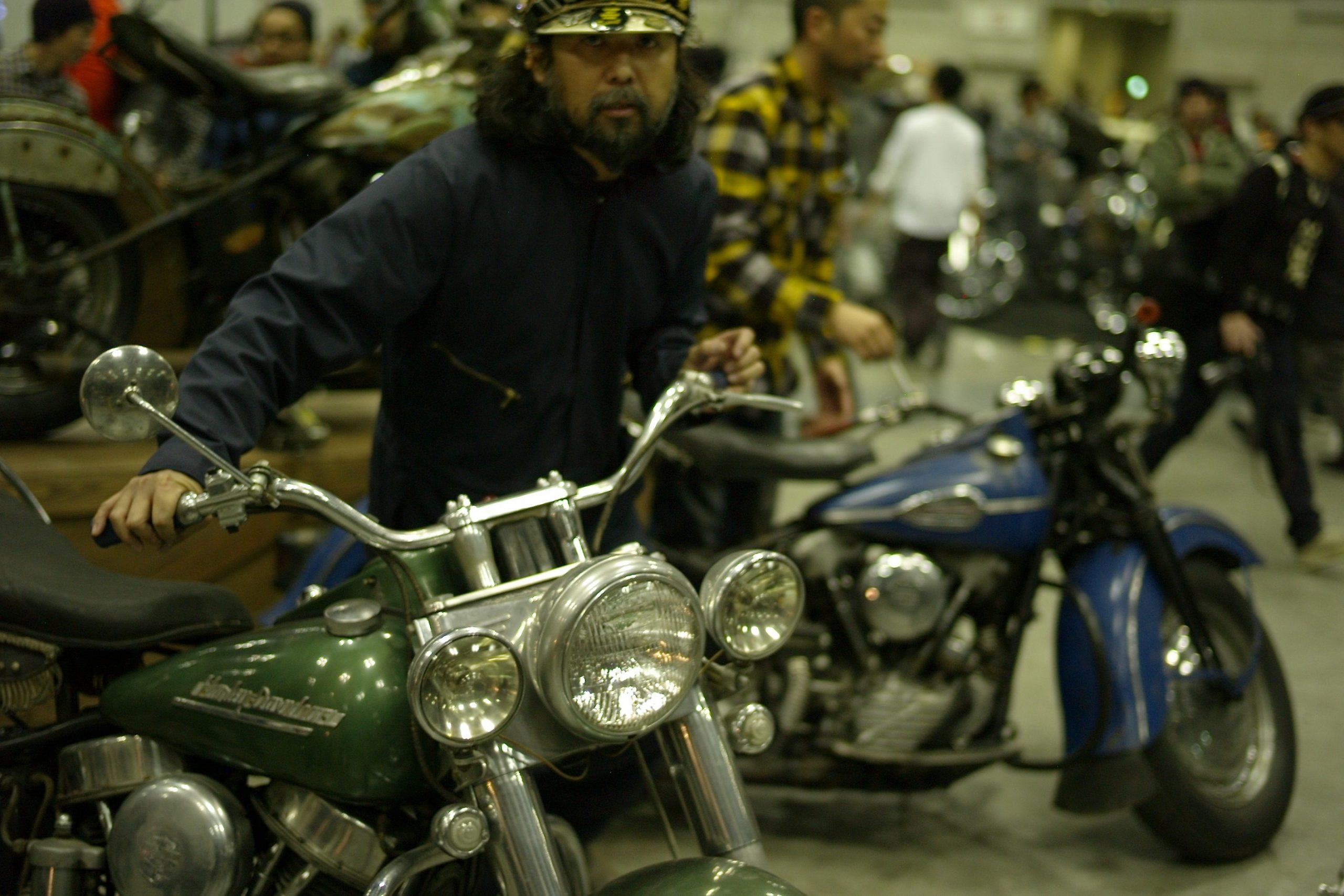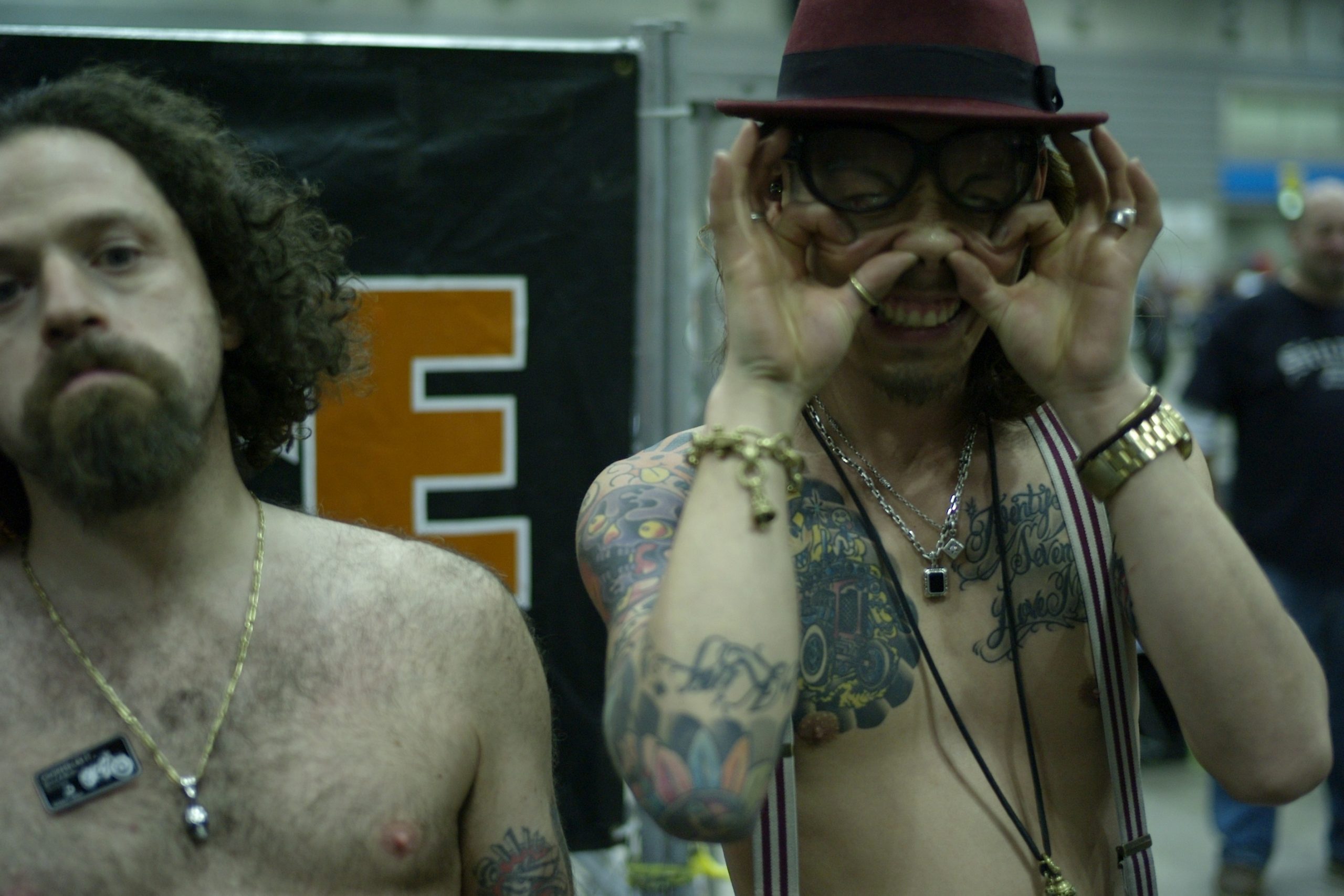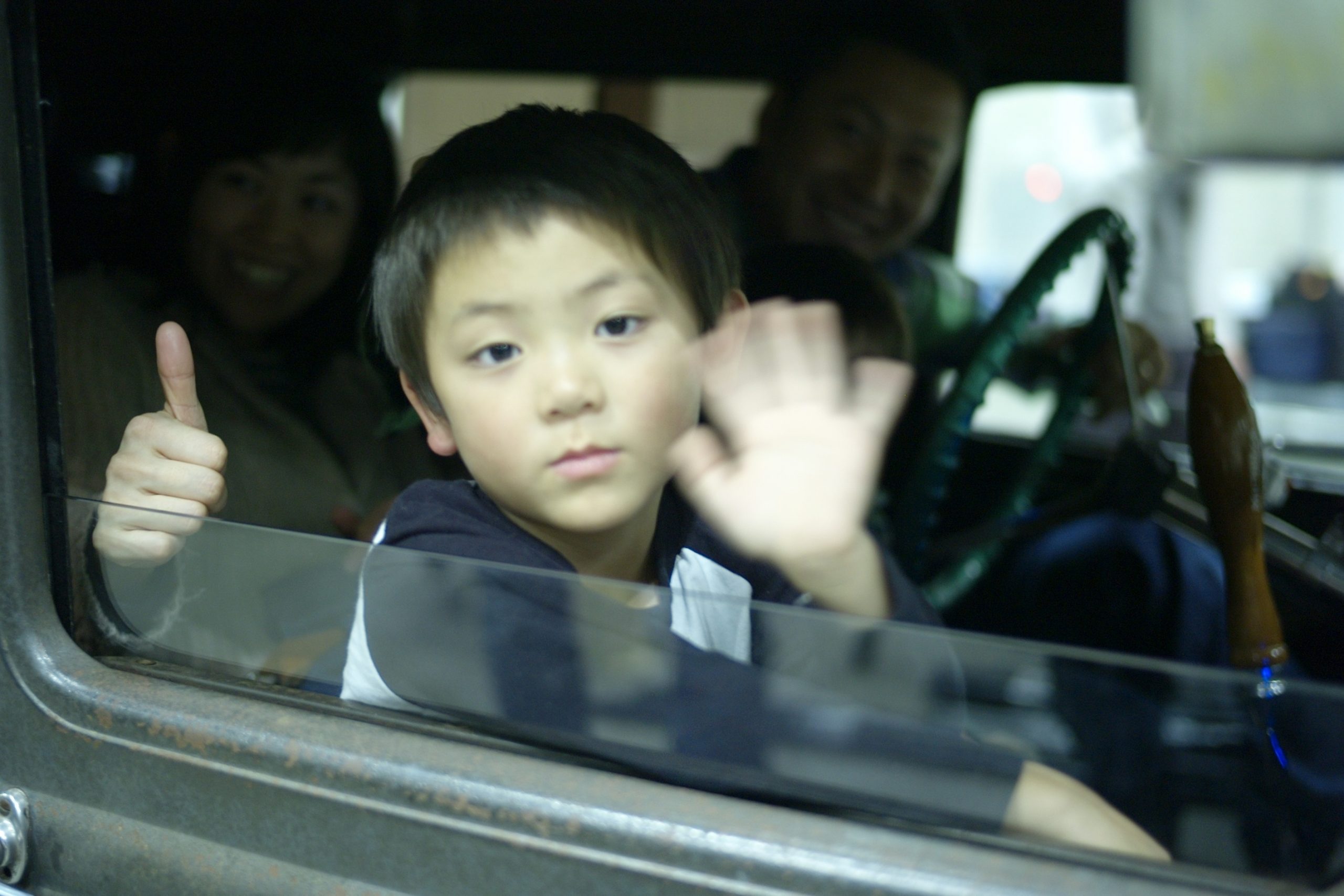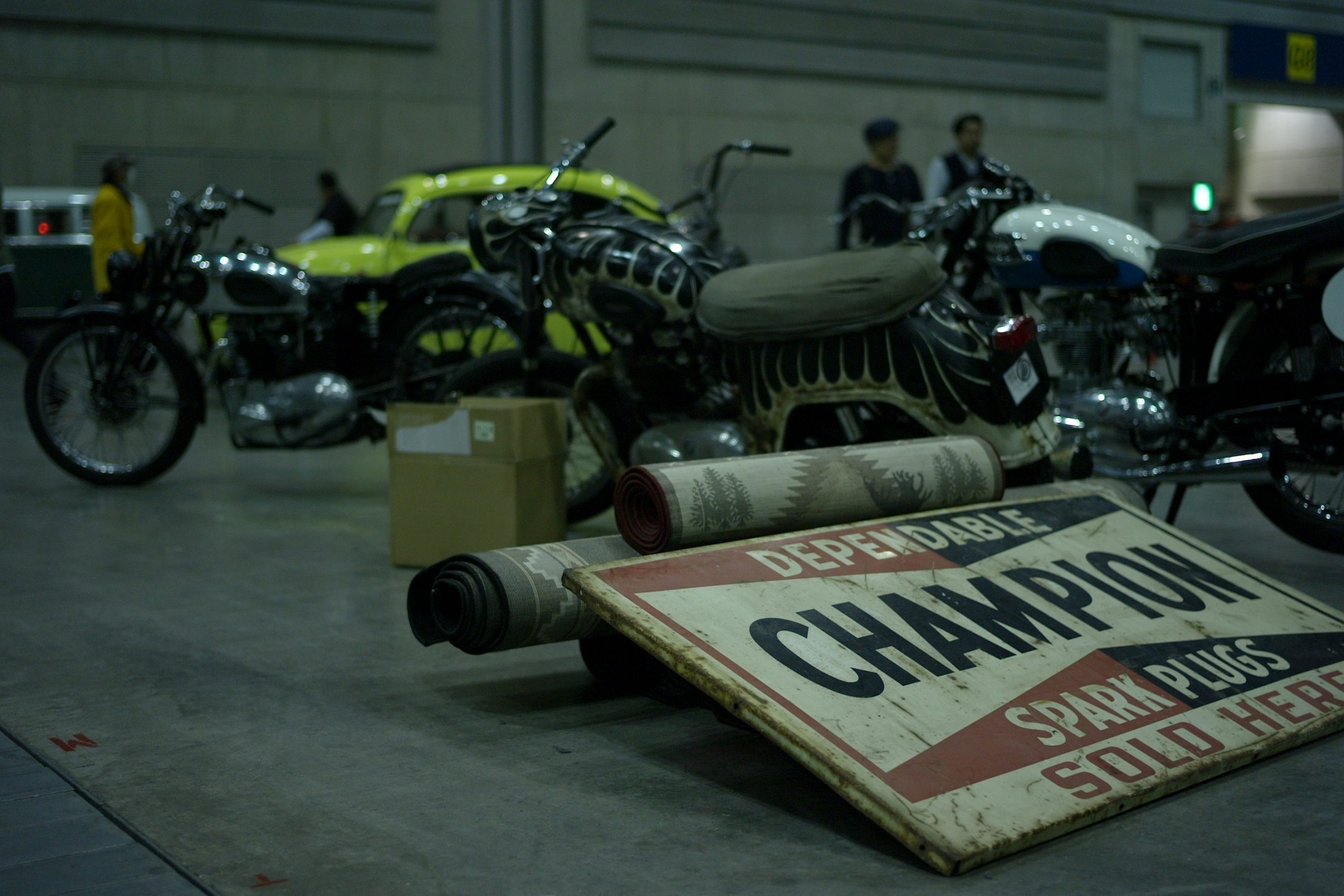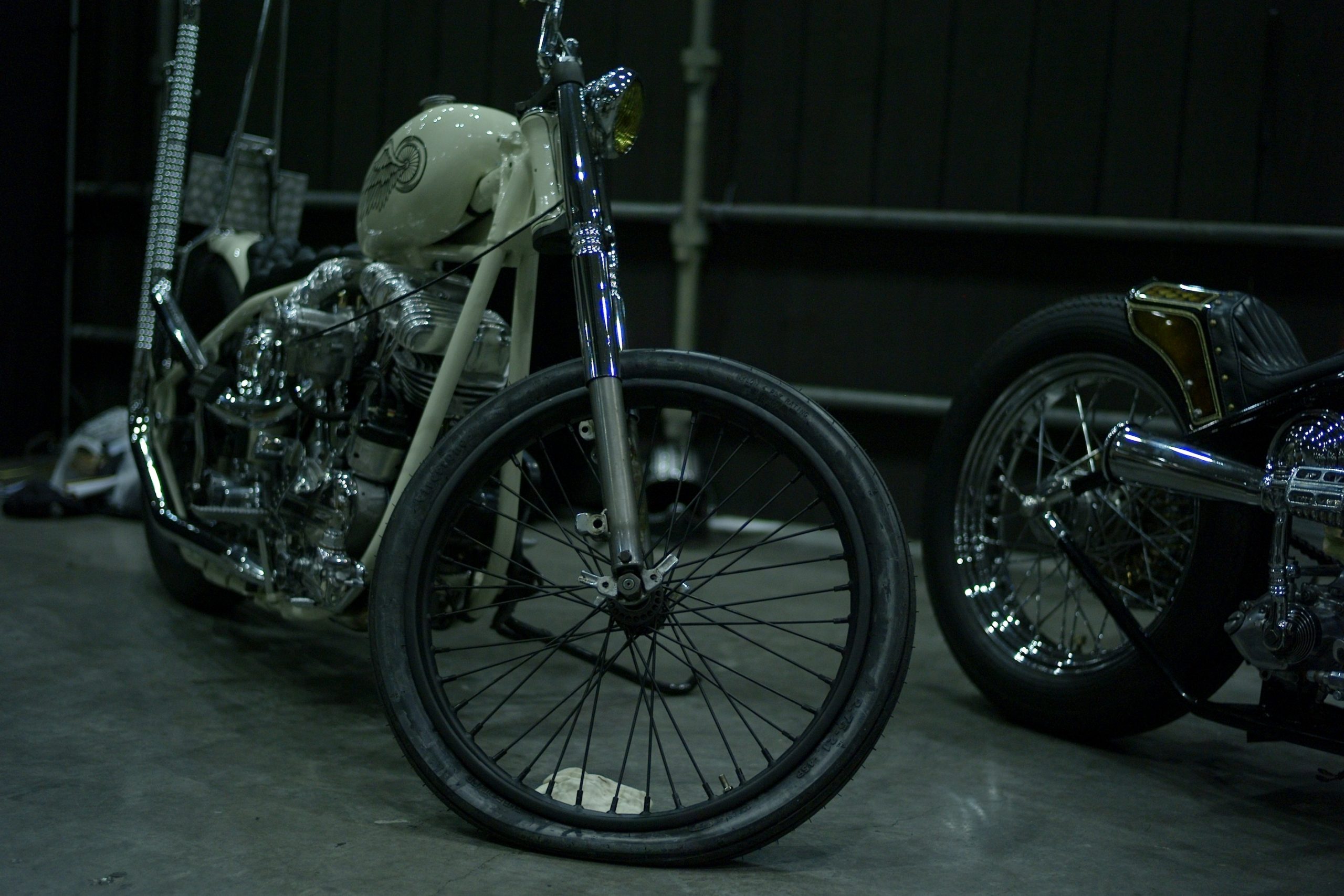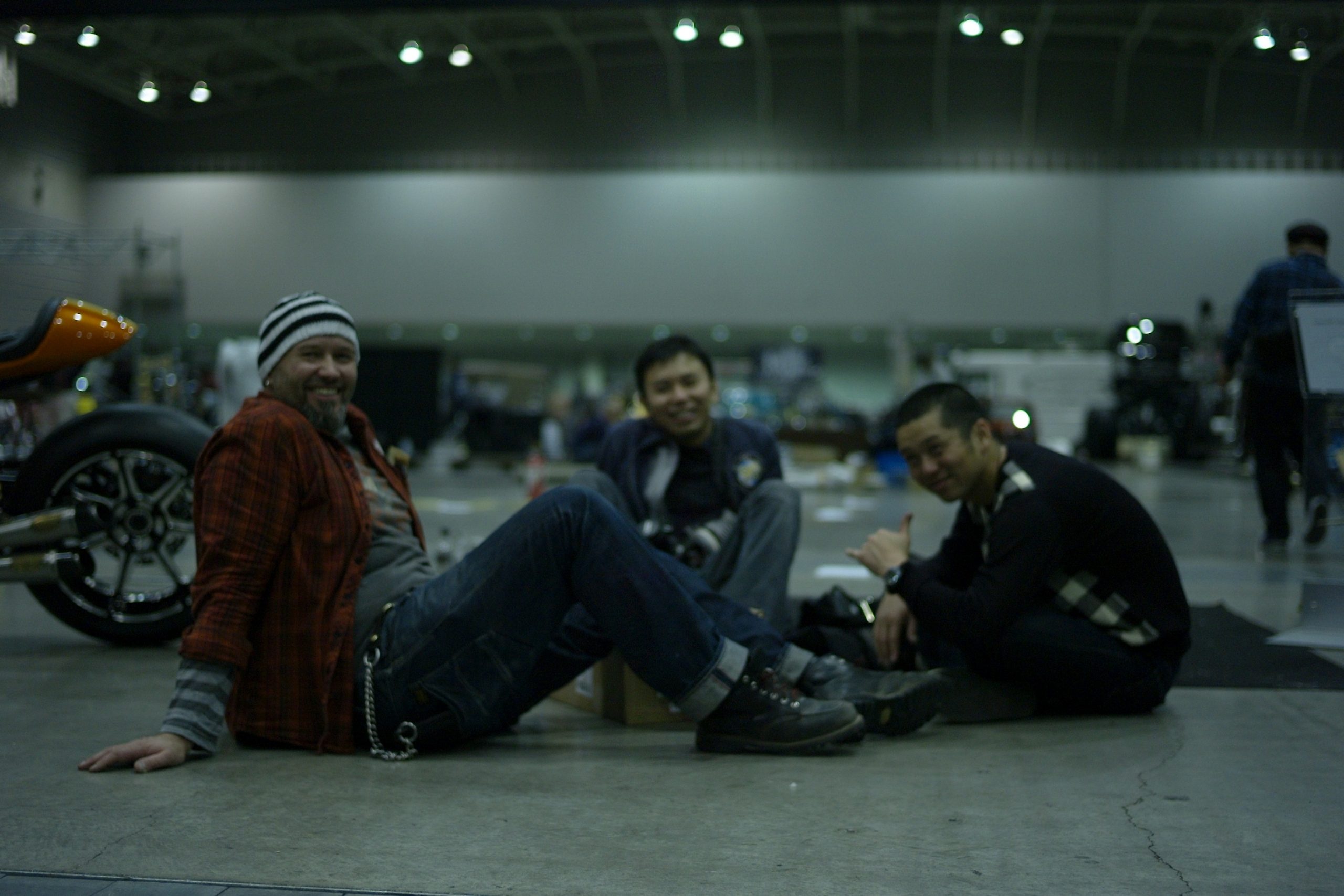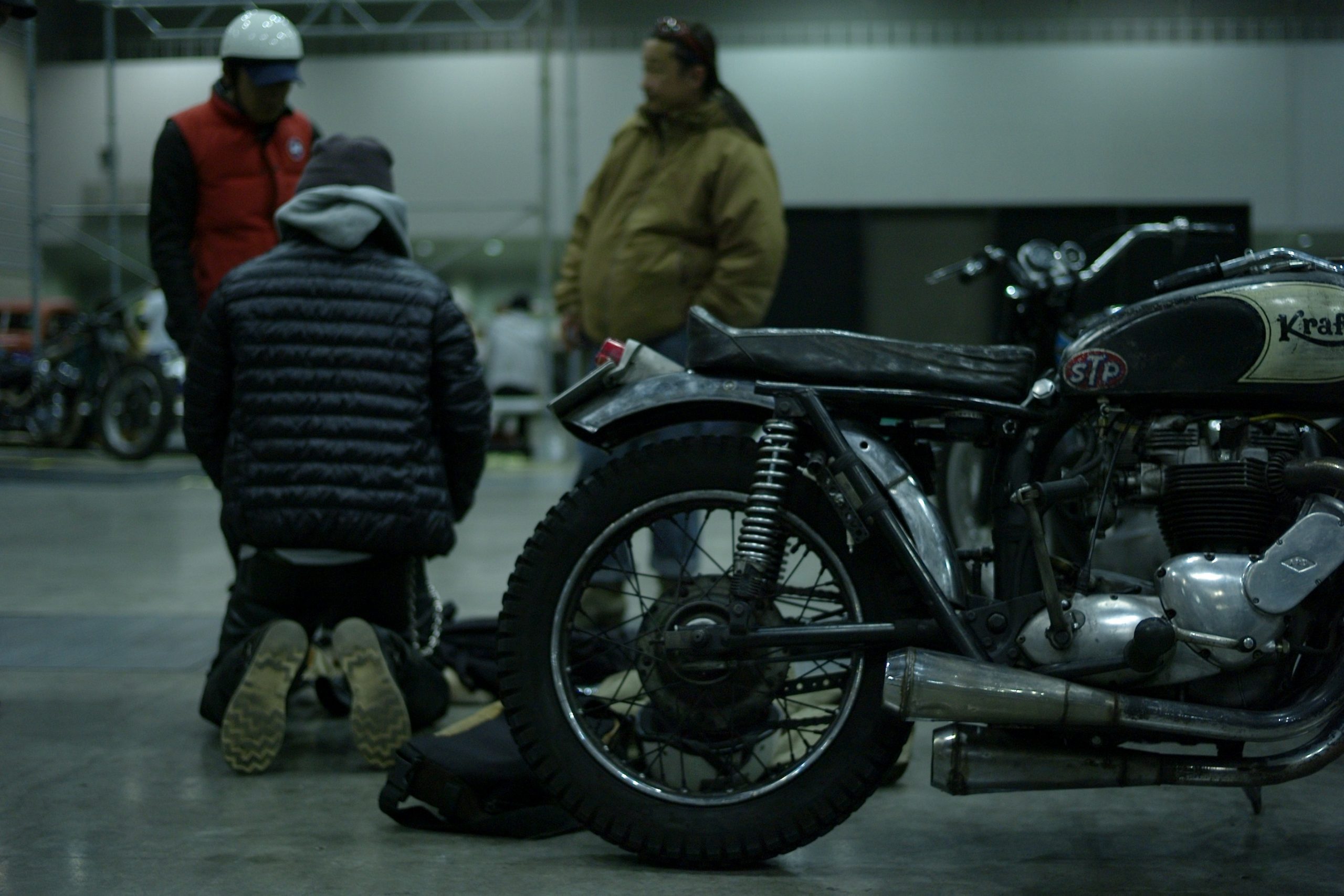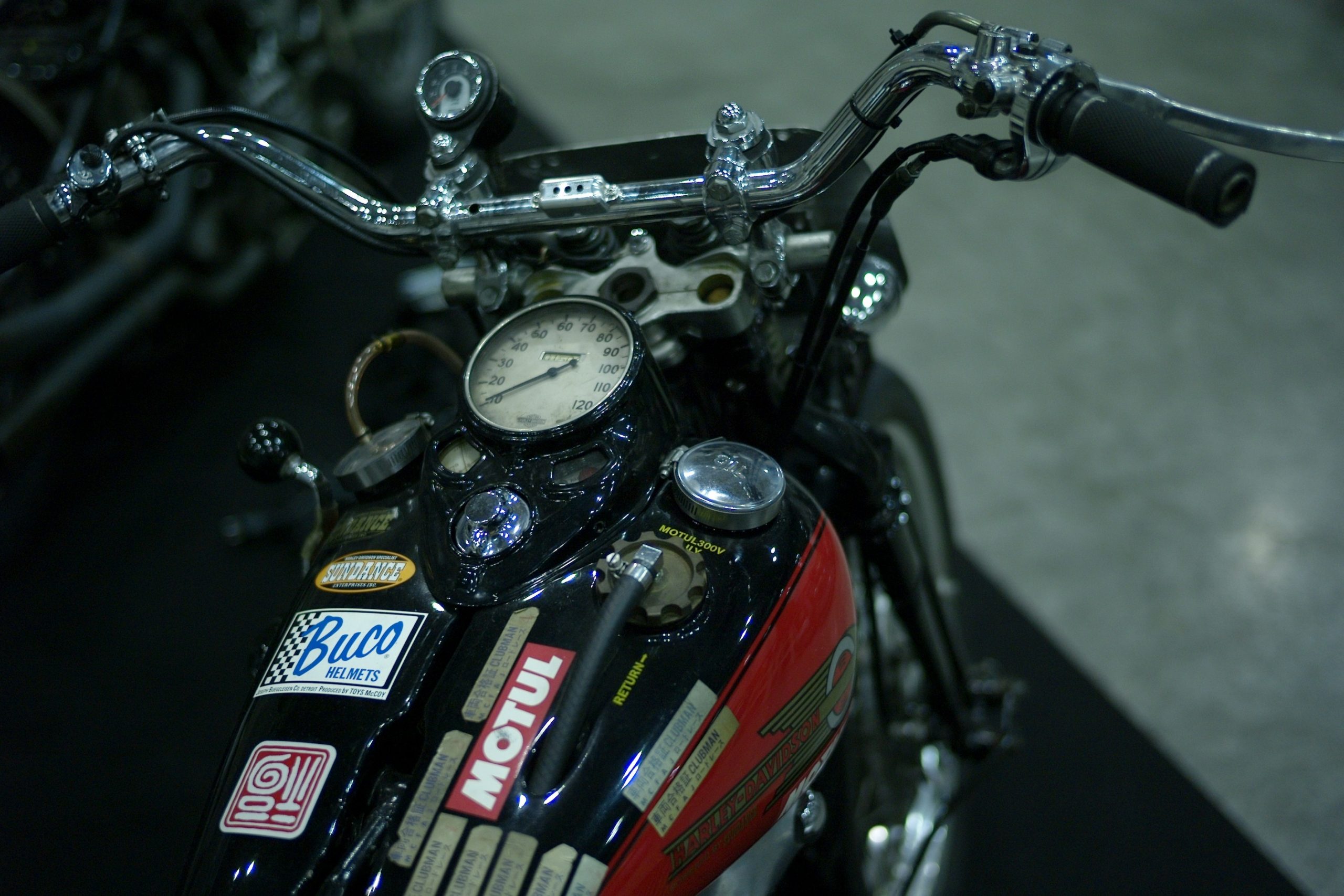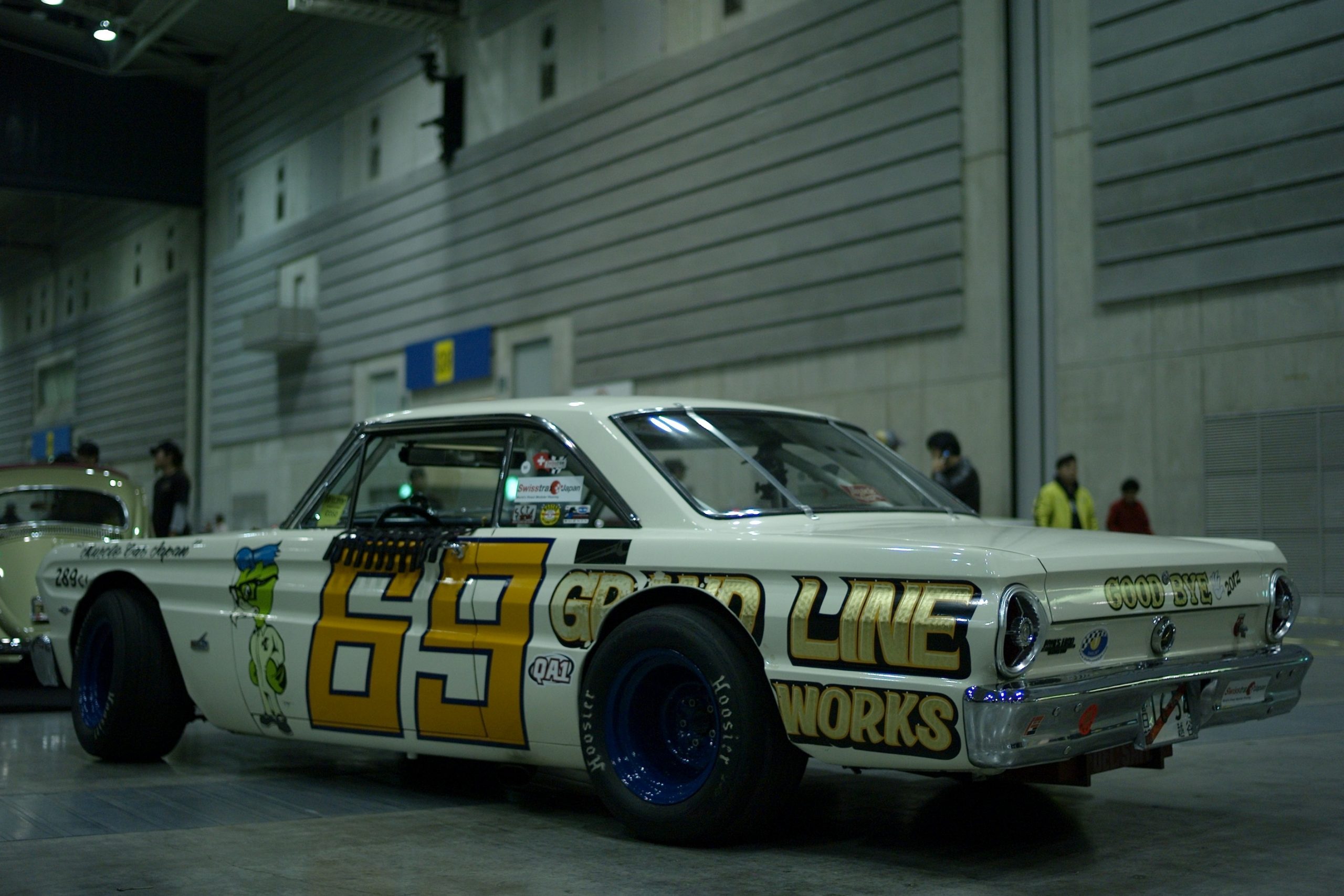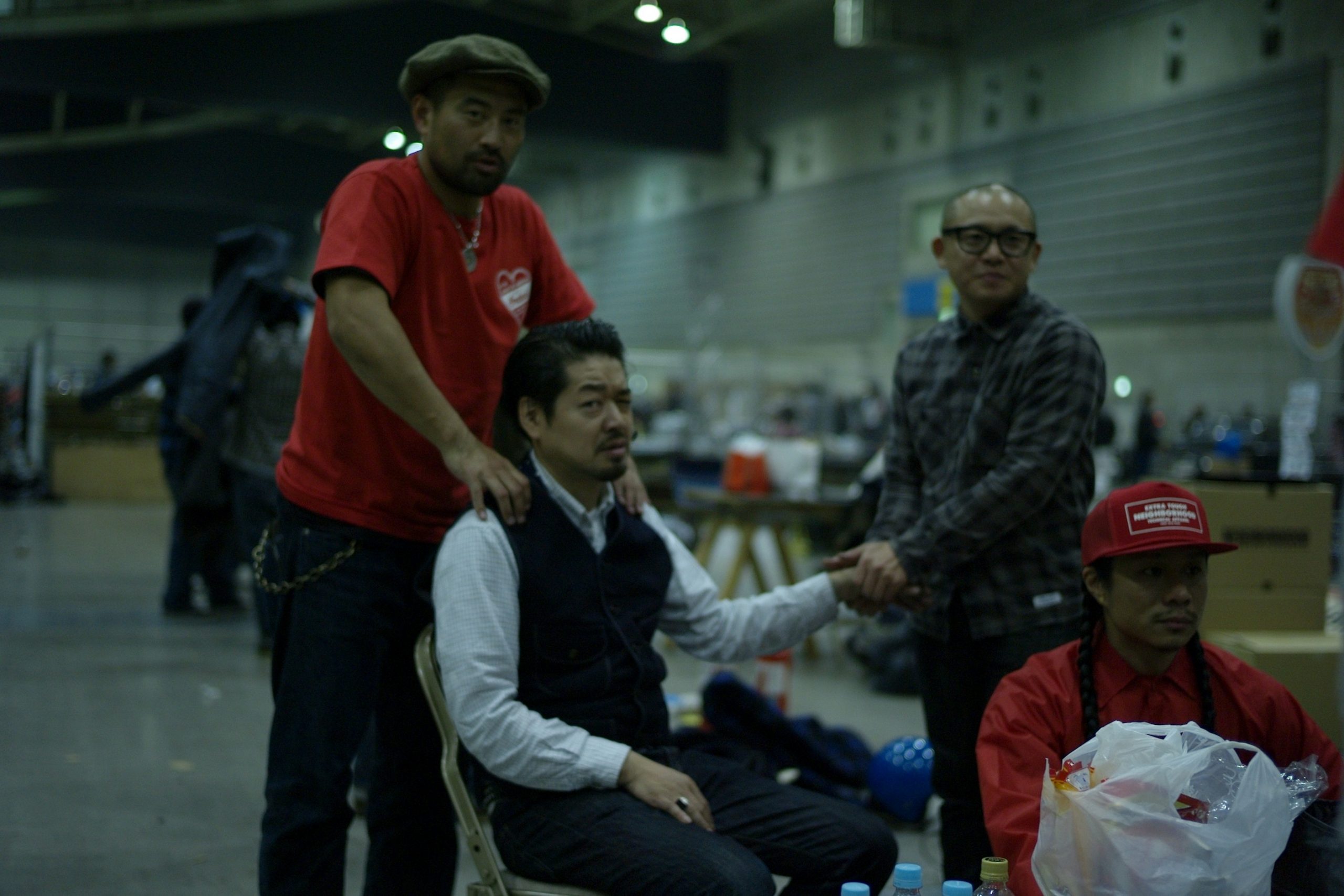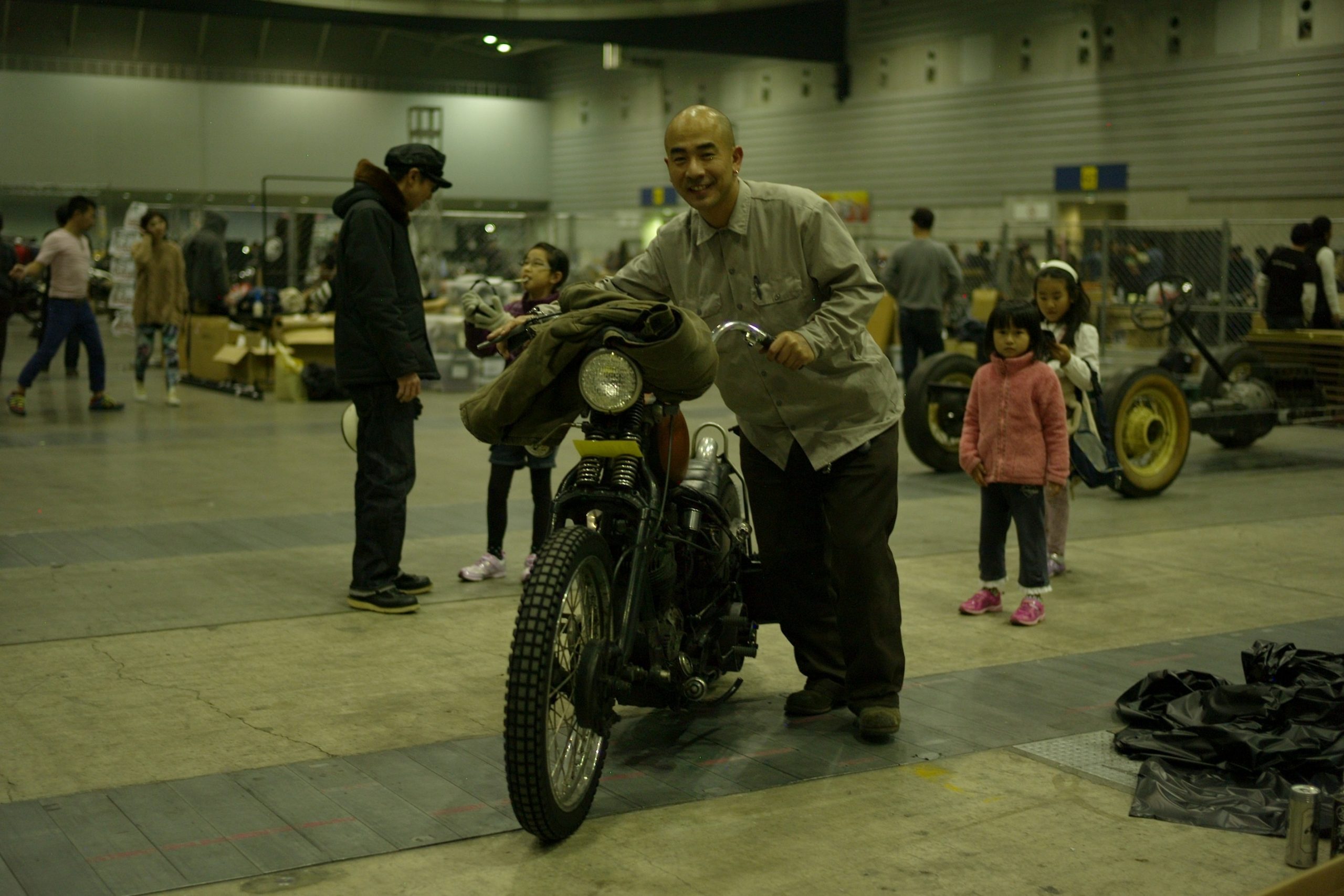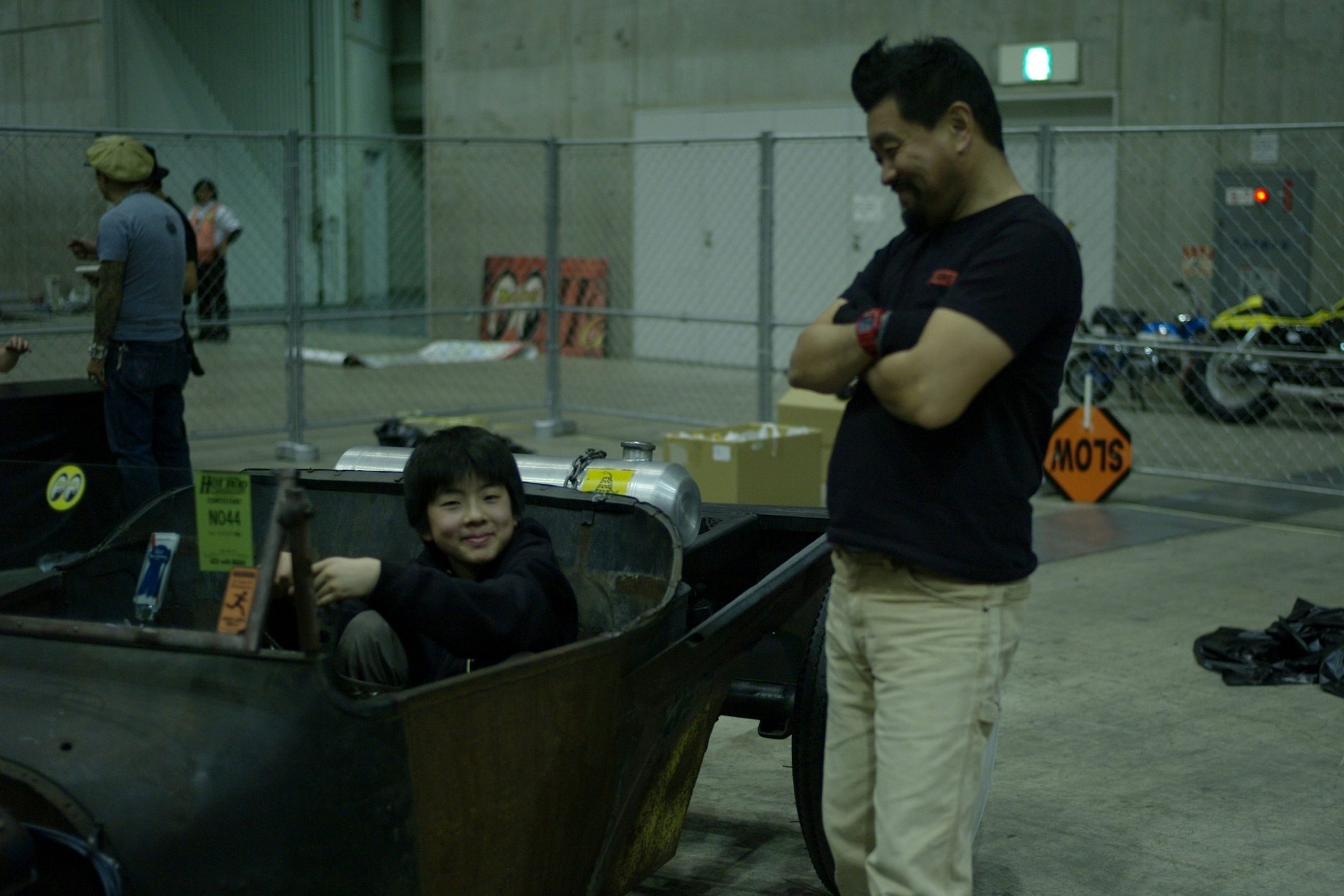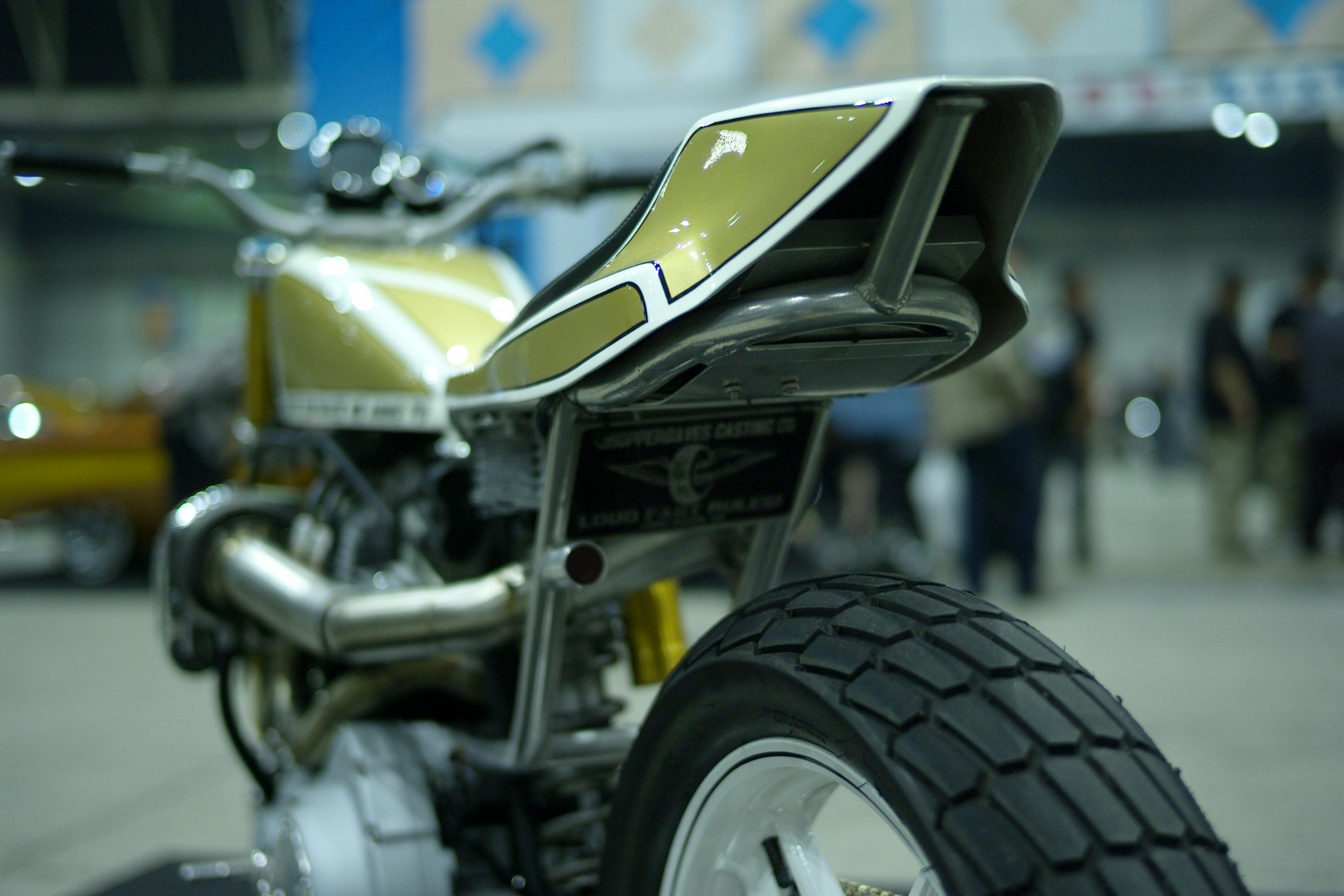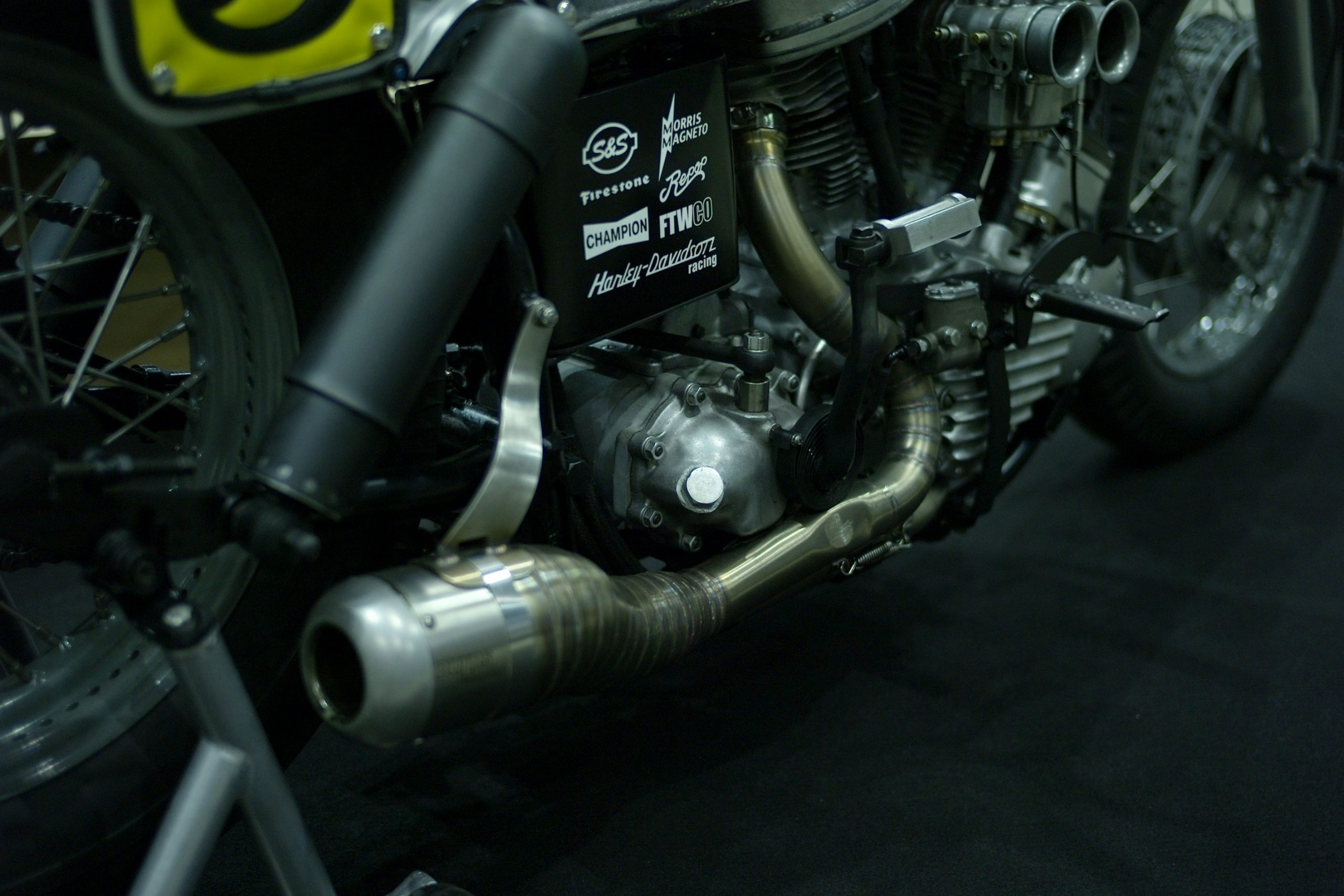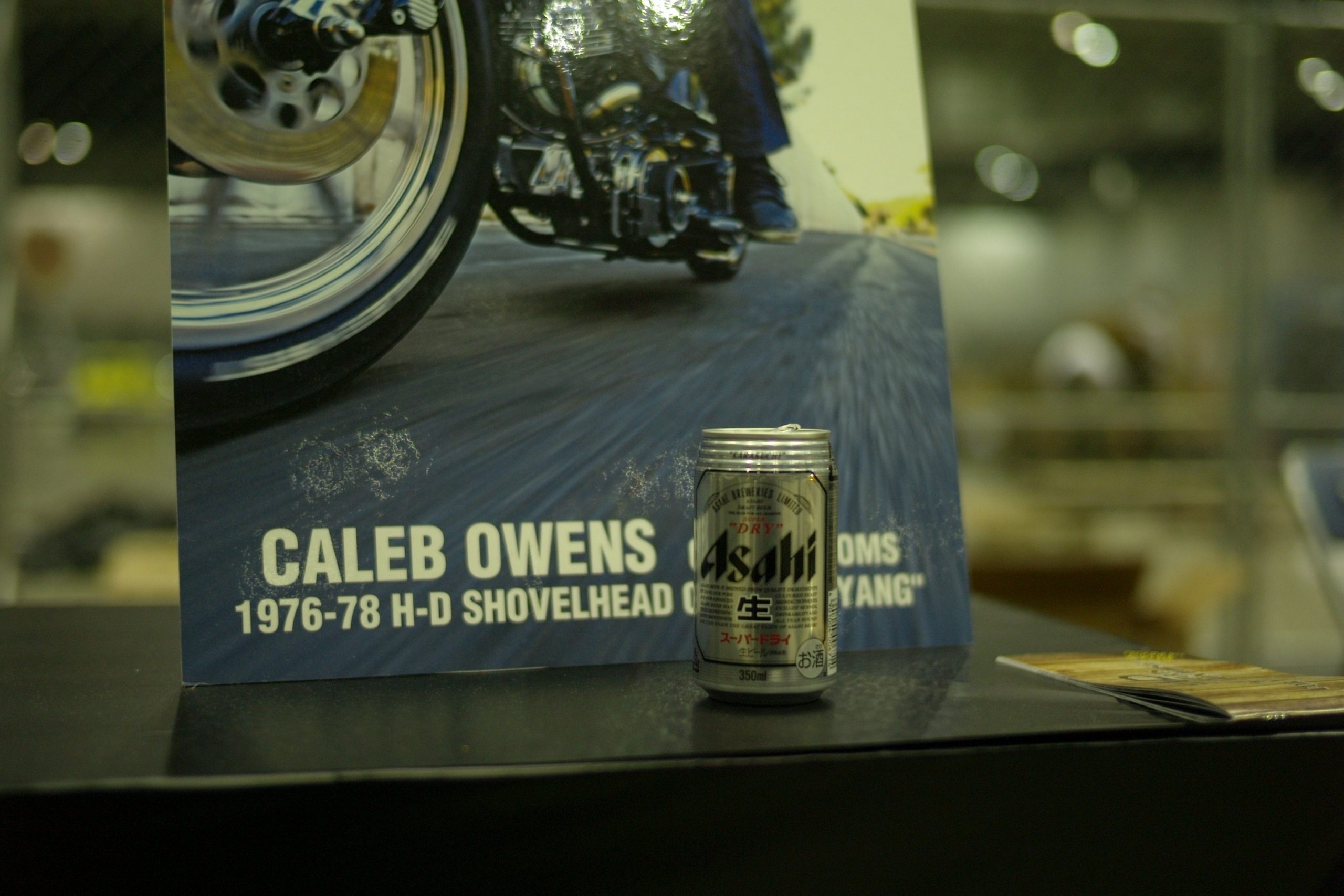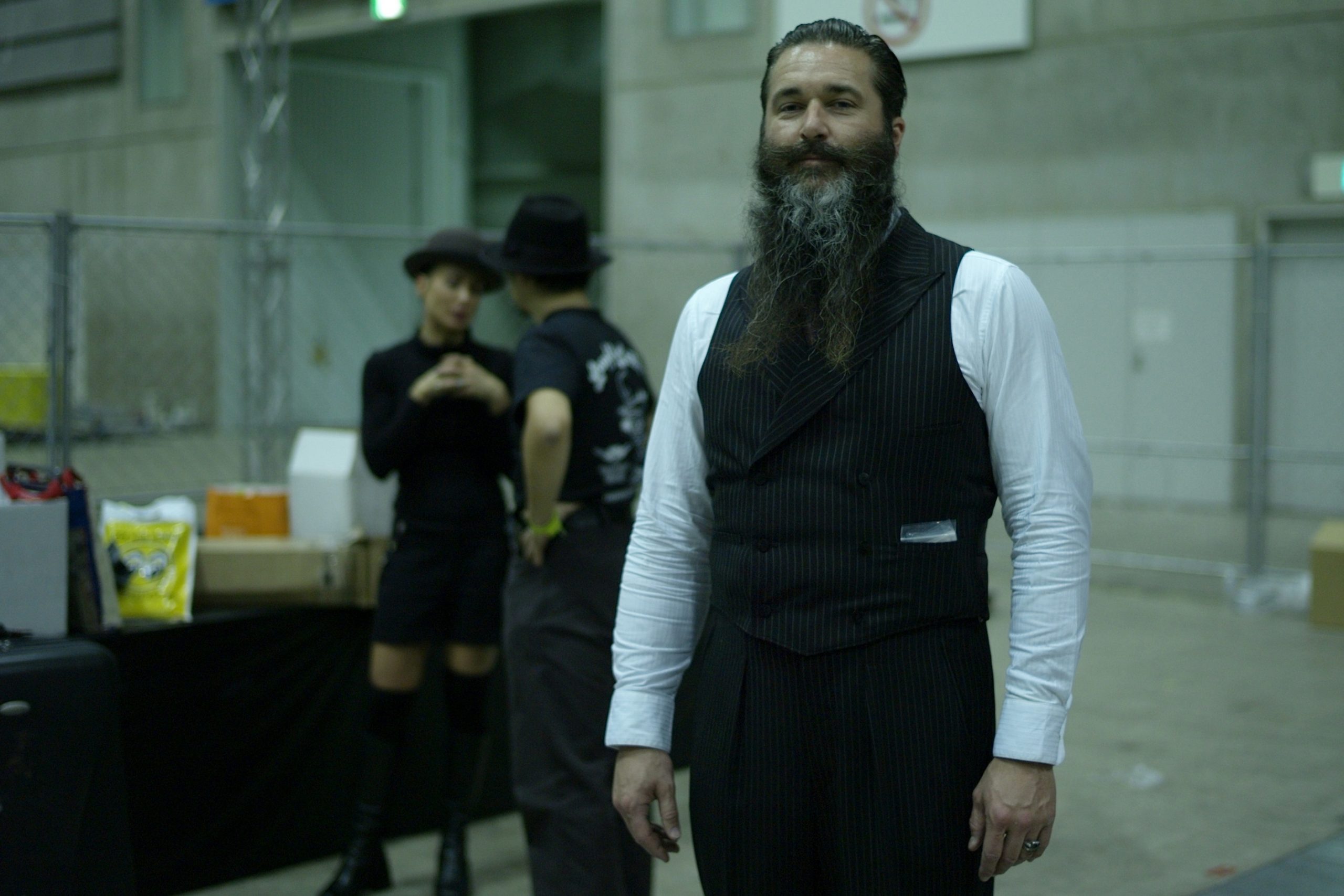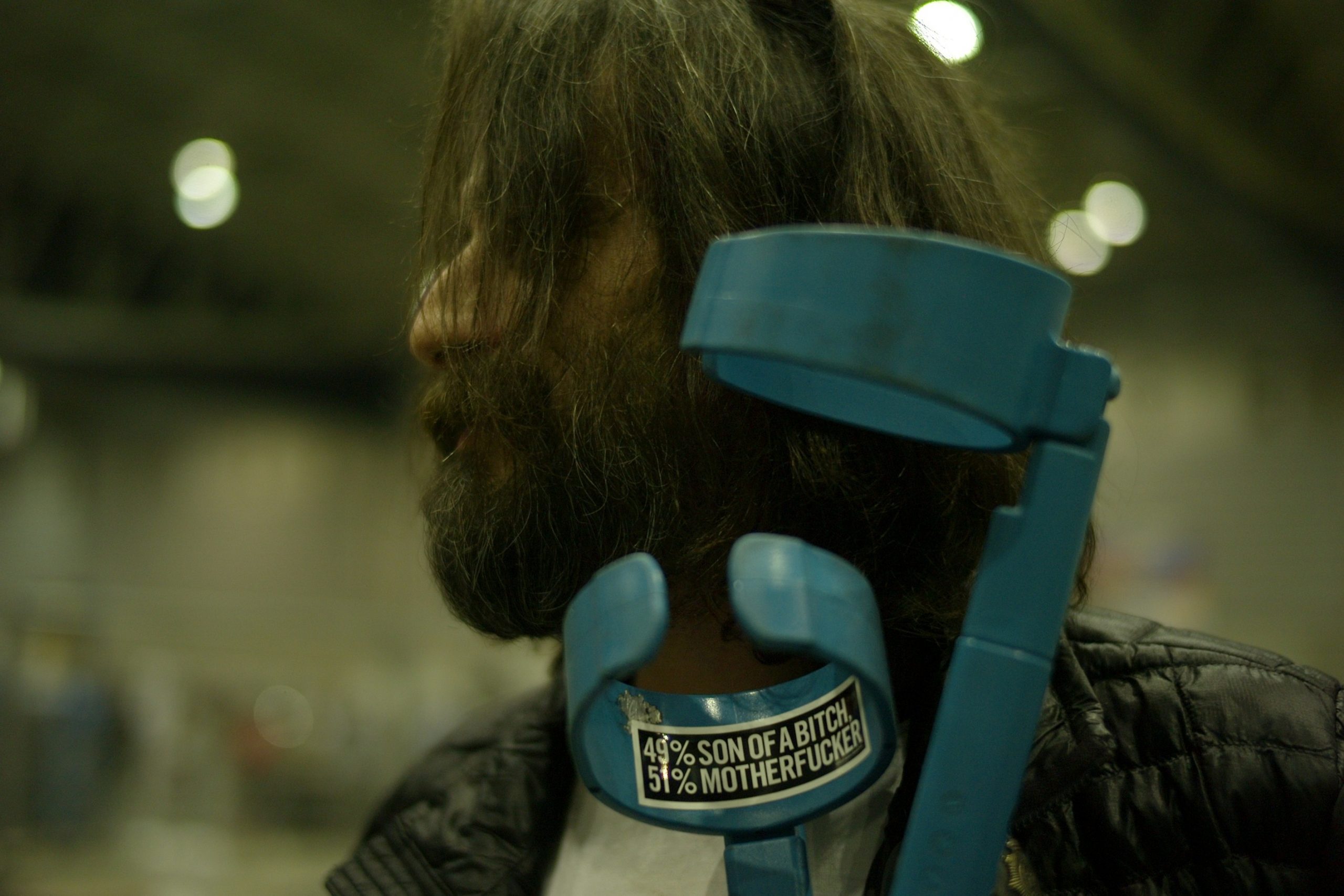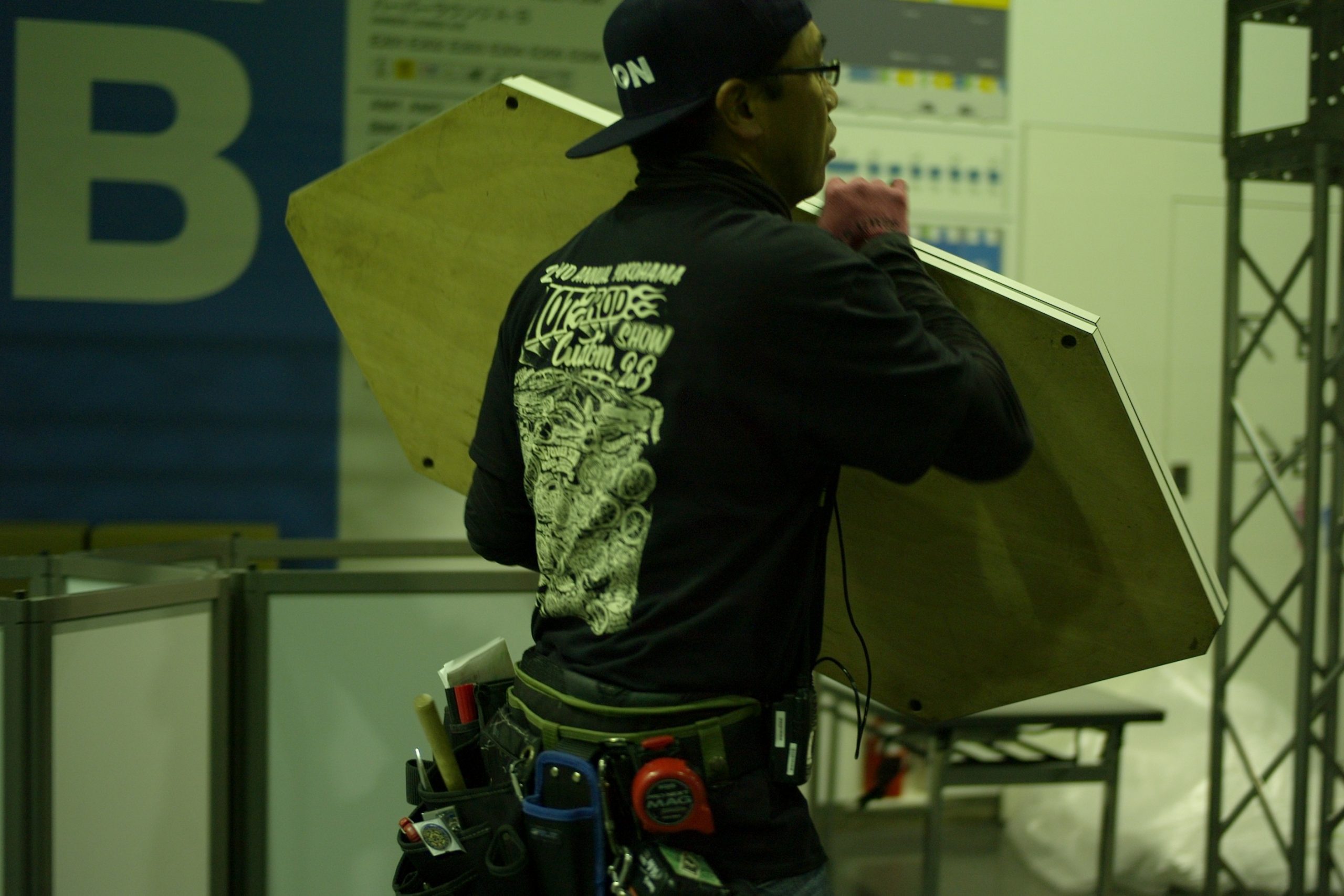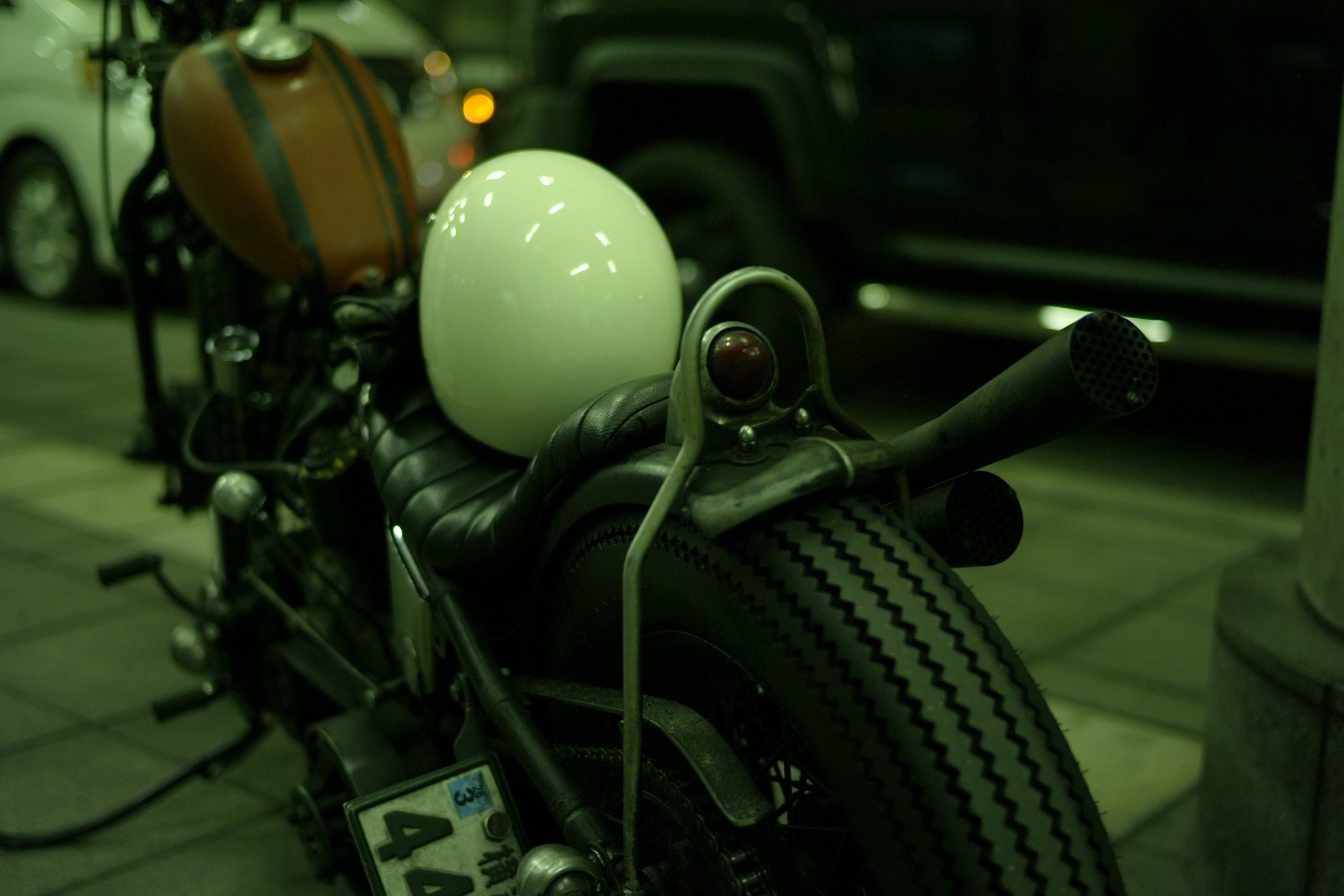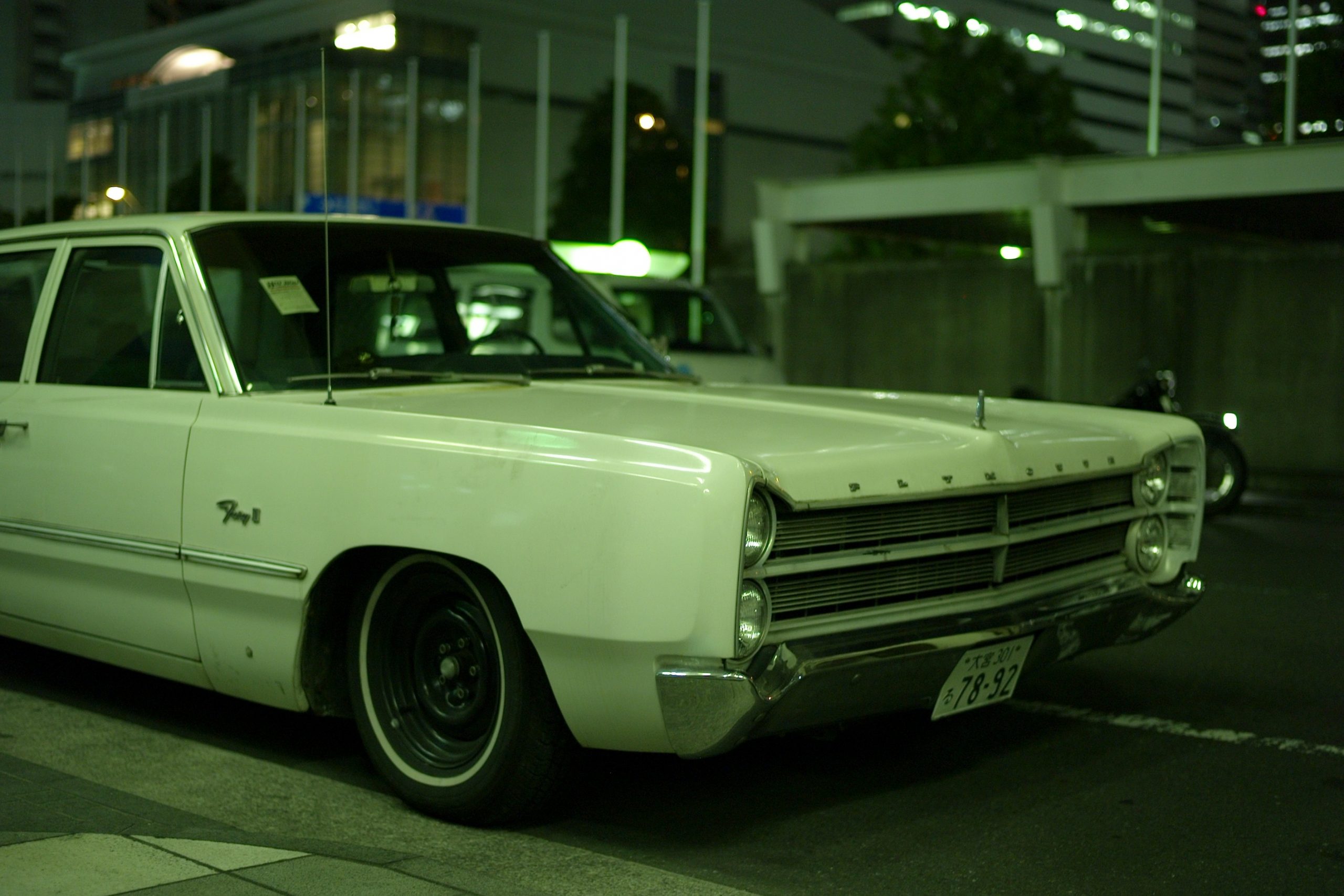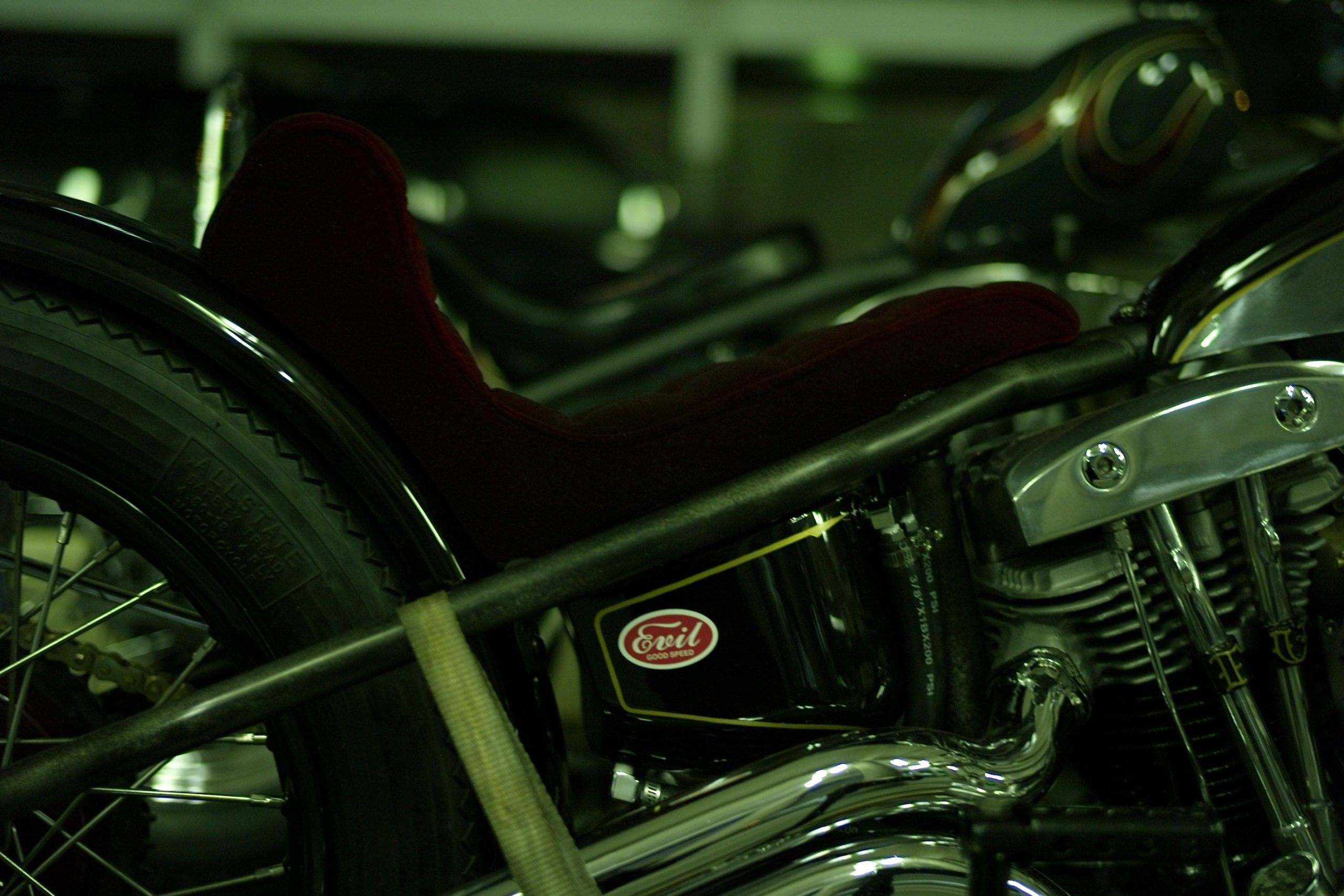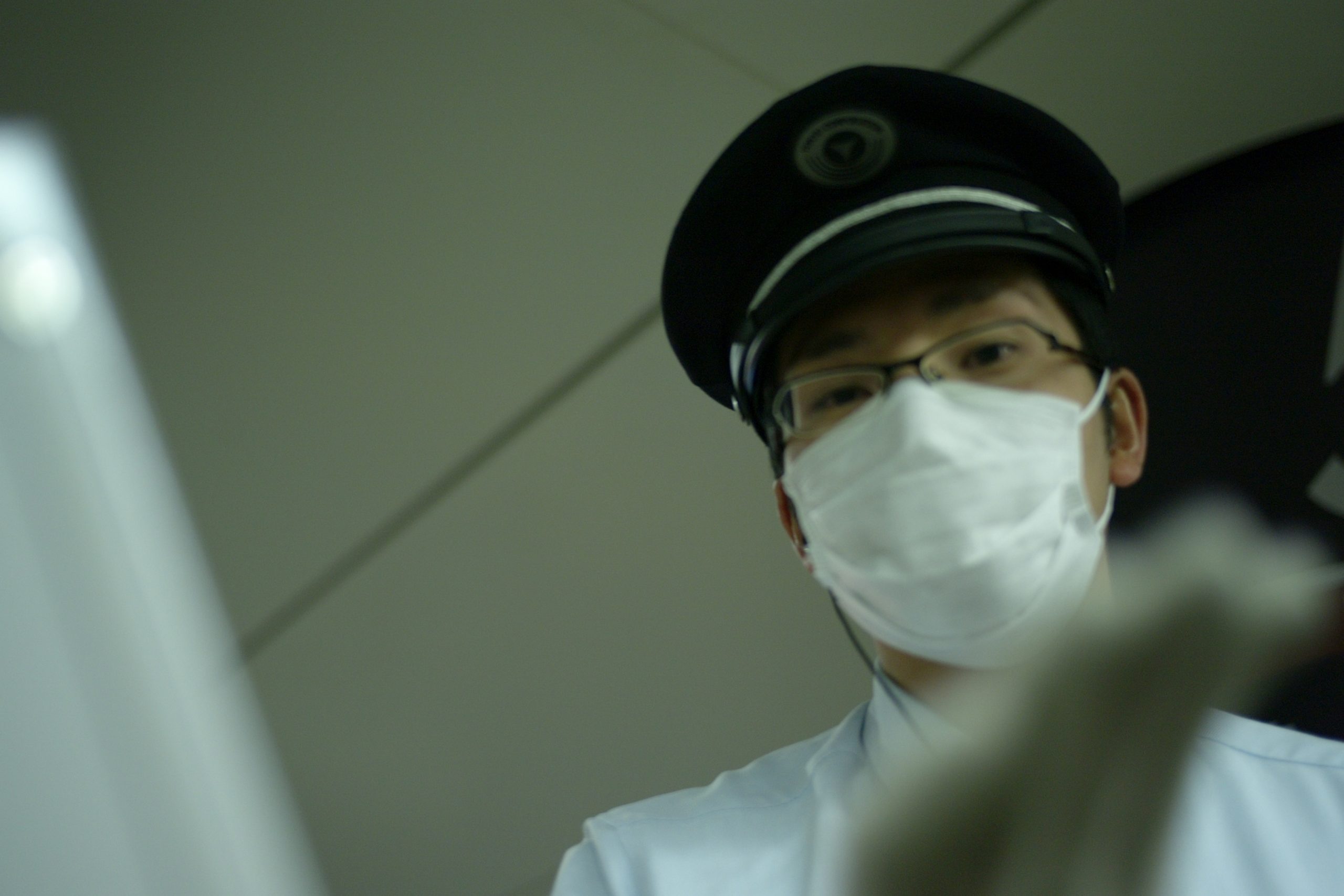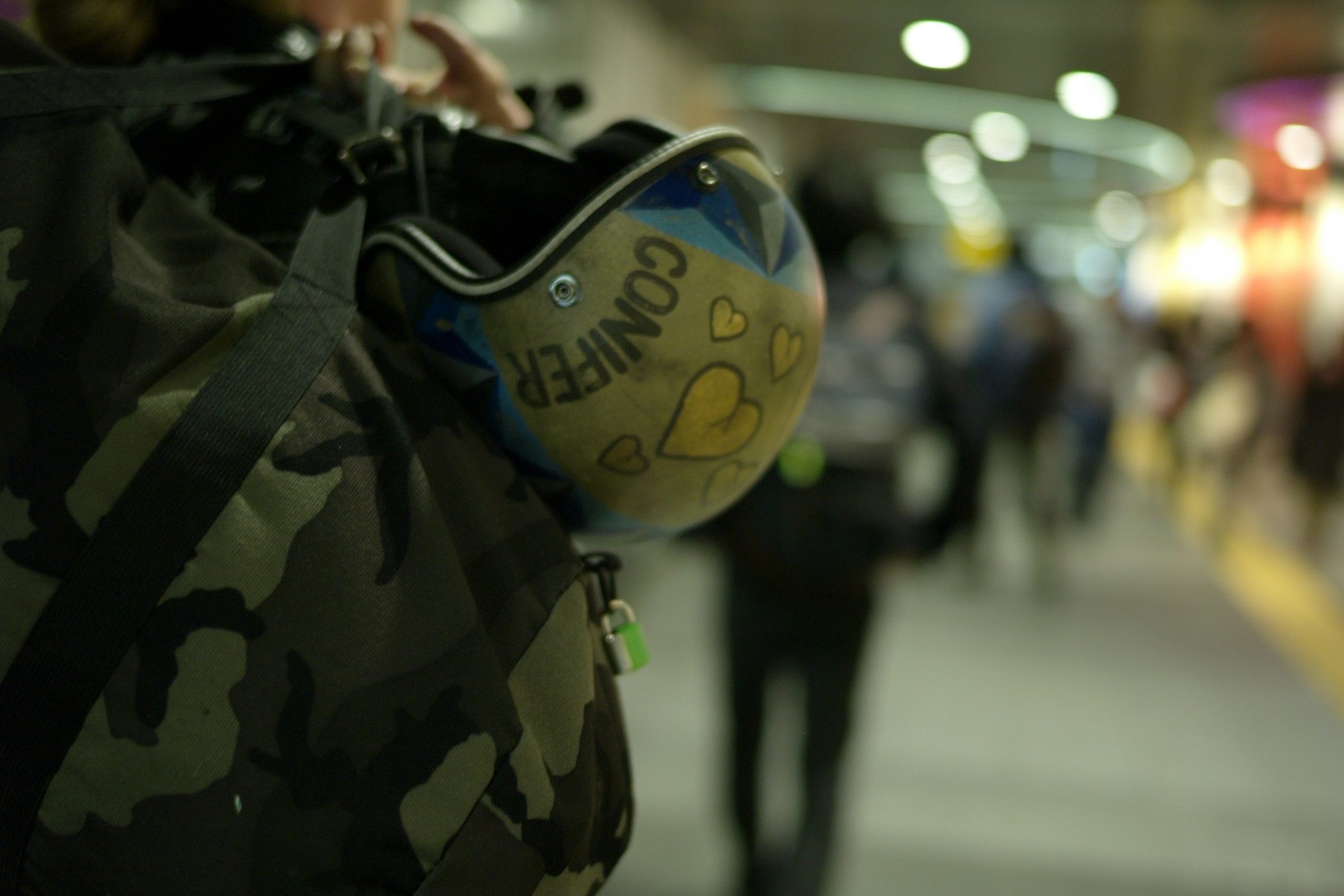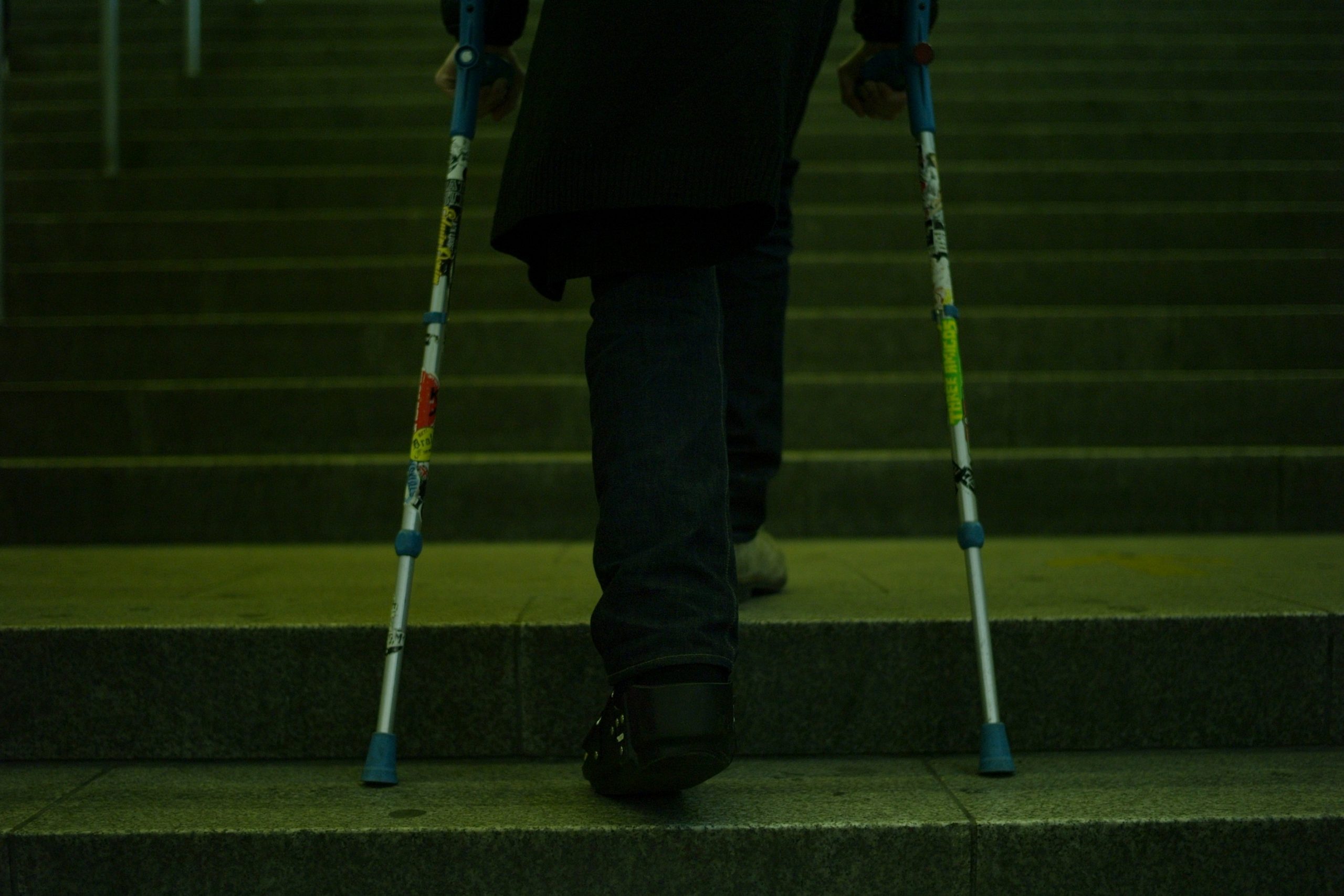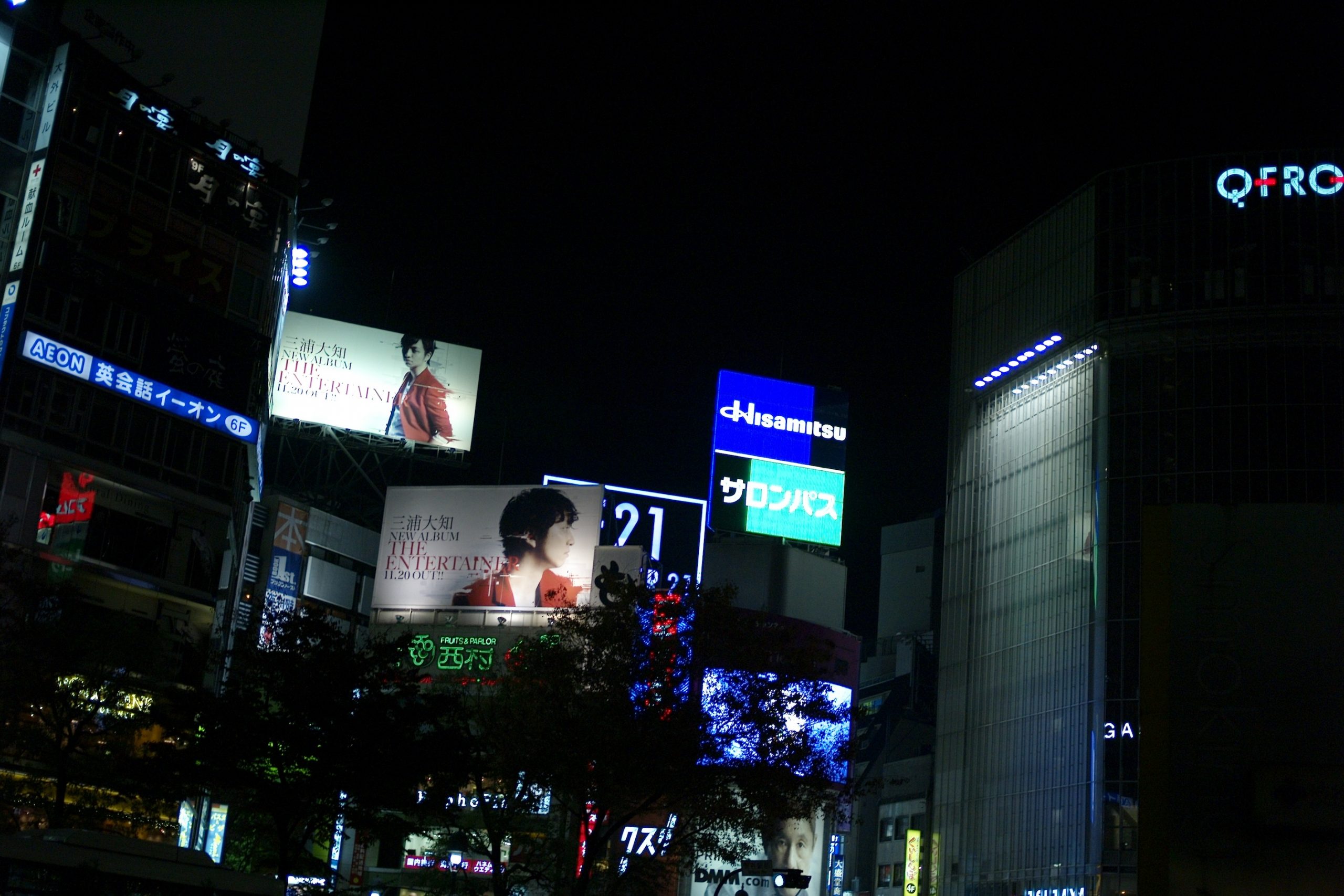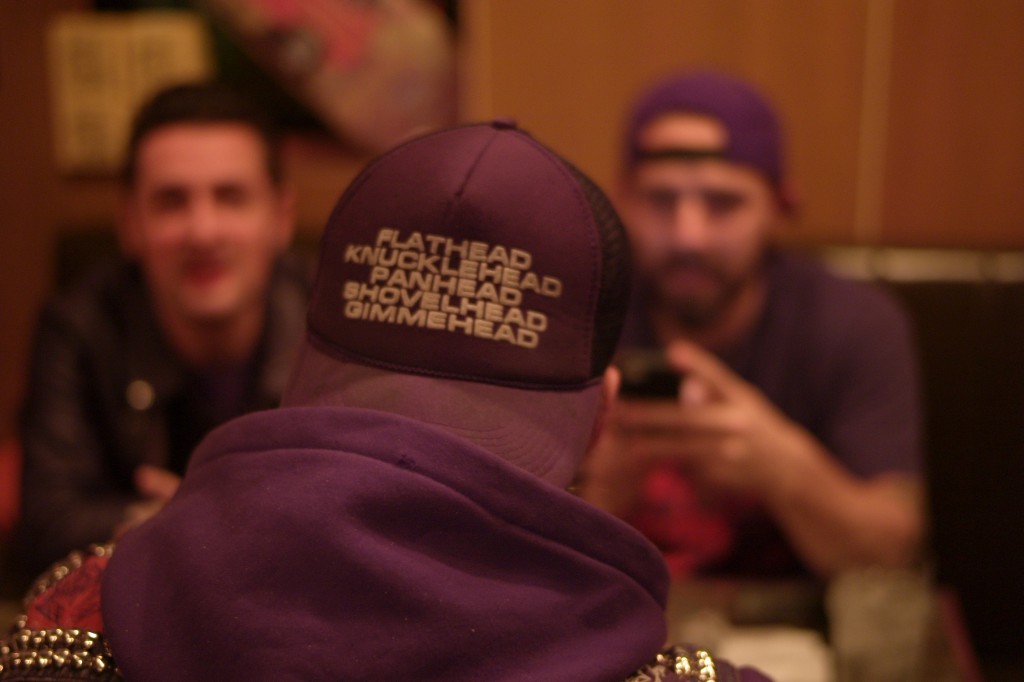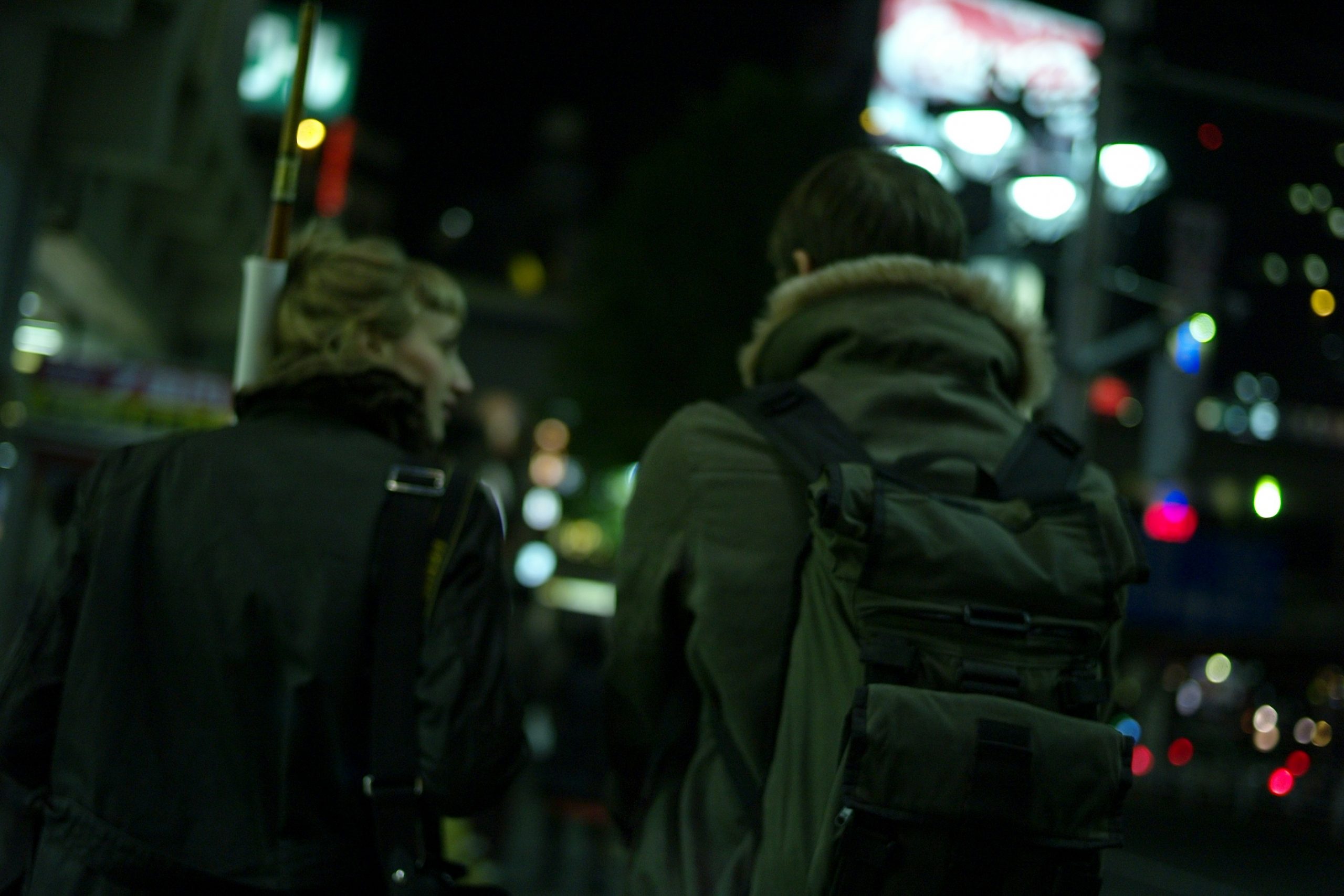 Stay tuned for more tales on El Solitario Nippon Assault very soon on this corner of the blogosphere!!! :))
Also you can follow El Solitario adventures behind & the scenes on our Instagram here: http://instagram.com/elsolitariomc