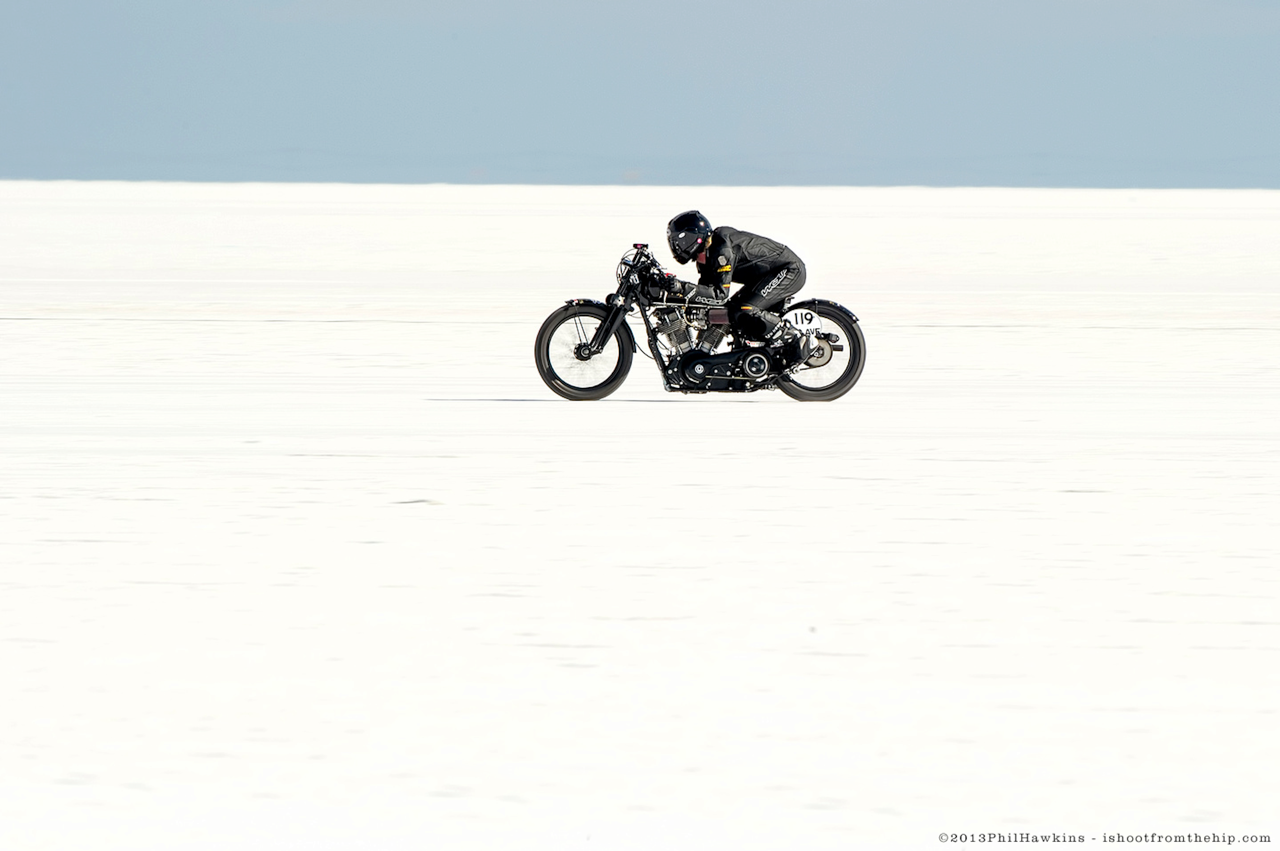 Speedweek 2013 in the Bonneville Salt Flats. Not a place for the timid or the slacker. The quest for terminal velocity but also a place where the epicureans meet the ultimate speed gurus. The Brough Superior 750cc machine affectionally A.K.A. "Baby Pendine", prepared by Brough Superior Motorcycles designer and engineer Sam Lovegrove, set two FIM and two AMA records in the 750 A-PS-VG classes.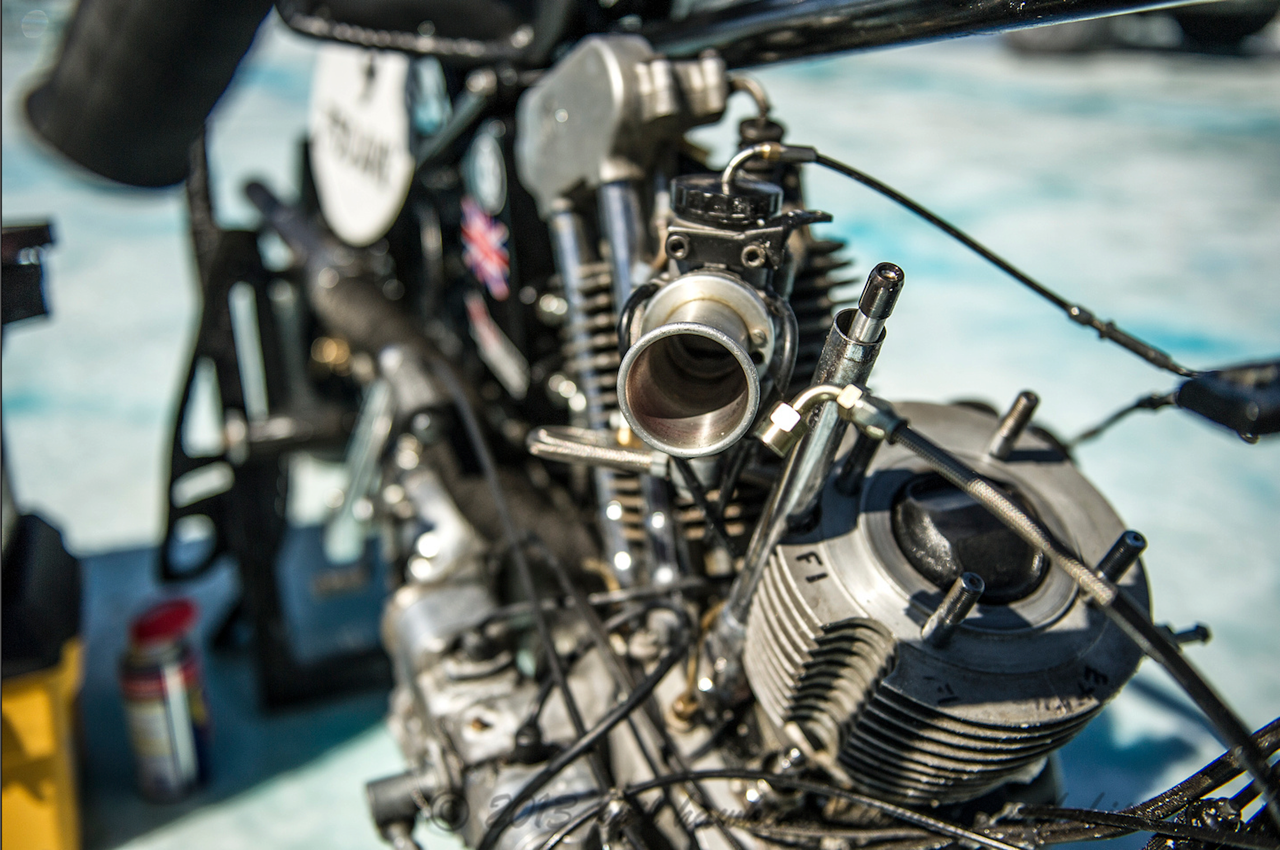 Riders were motorcycle journalist Alan Cathcart & TV presenter Henry Cole achieving both speeds above 105 MPH. We couldn't think of a better natural habitat for our Bonneville Red Selvedge Coveralls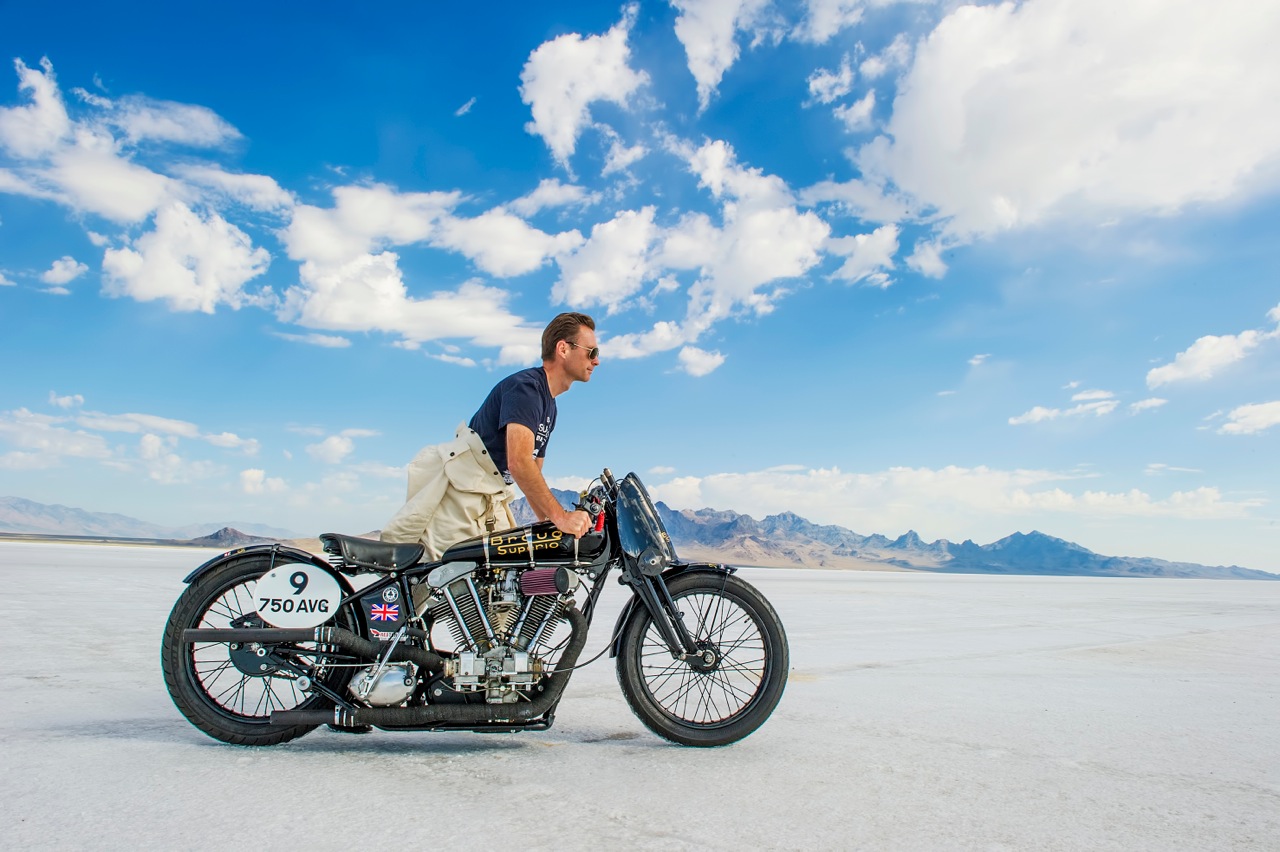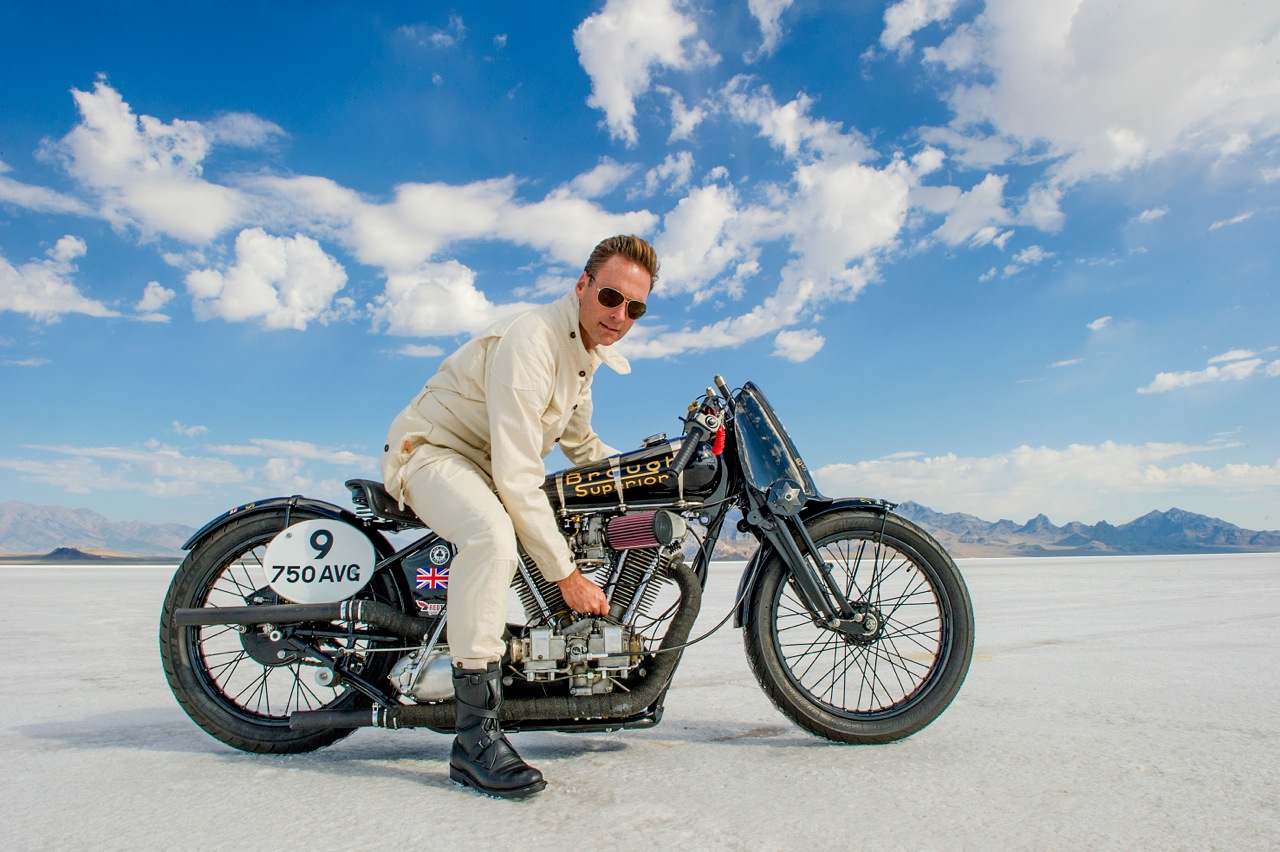 Special thanks to Jared Zaugg from Bench&Loom for taking our most precious garment to the salt, the Brough Superior Team for their magic & Phil Hawkins for his beautiful photographic work.
If you want to know more about the adventures of the Brough Superior Team this Summer on the salt, read the fabulous chronicle that the SouthsidersMC have prepared in their blog here!