We do not understand a single word of japanese but we can feel how this project was born out of love and the extreme attention for detail that always emanates from the jewel of the far east.
http://www.youtube.com/watch?v=oeO2q8FzcnM
With more than 100 sensors and 6.5 billion data points delivered in real-time, today a F1 is as much as about predicting the future as it is about shaving milliseconds on the circuit. In 1989, Ayrton Senna set the world's fastest lap during the F1 Japanese Grand Prix Qualifying.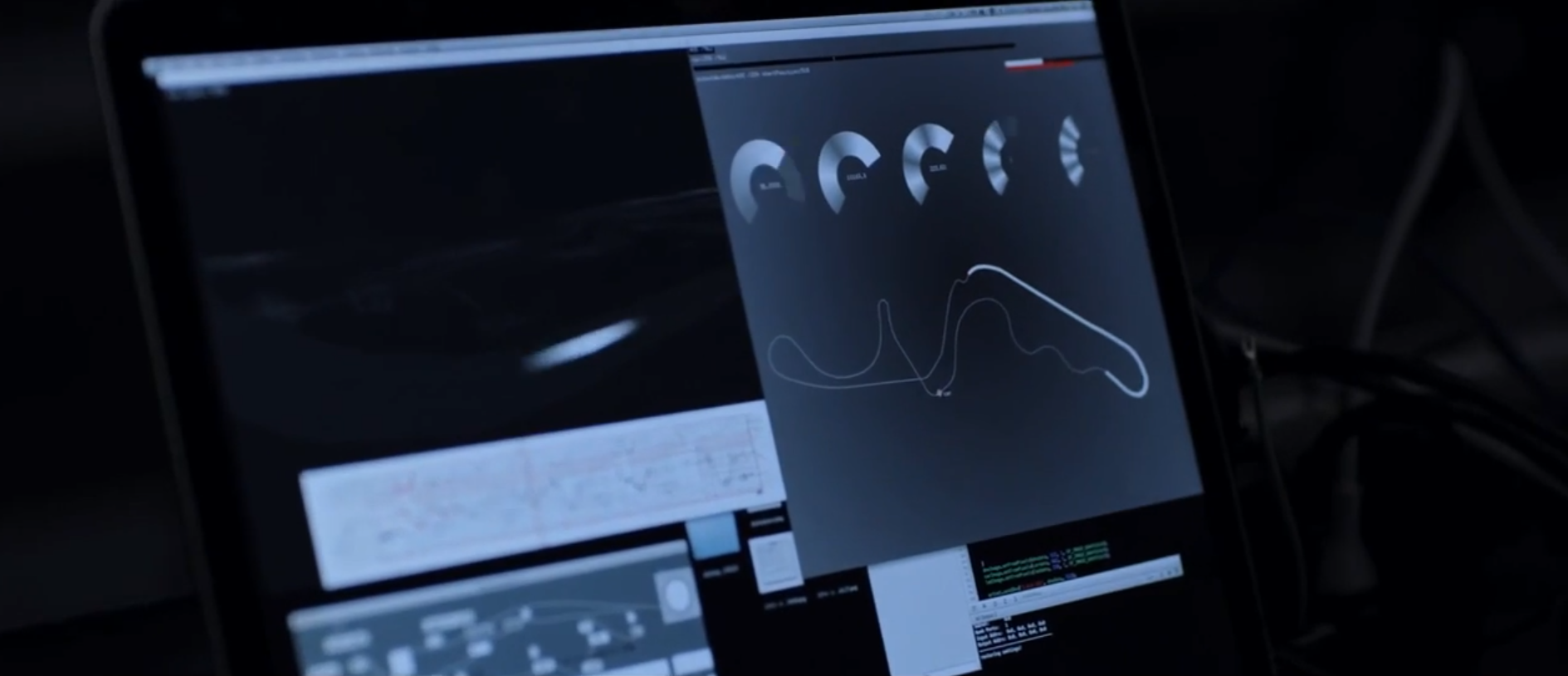 His driving data of that lap was recorded and collected through telemetry system, a technology introduced to F1 by Honda.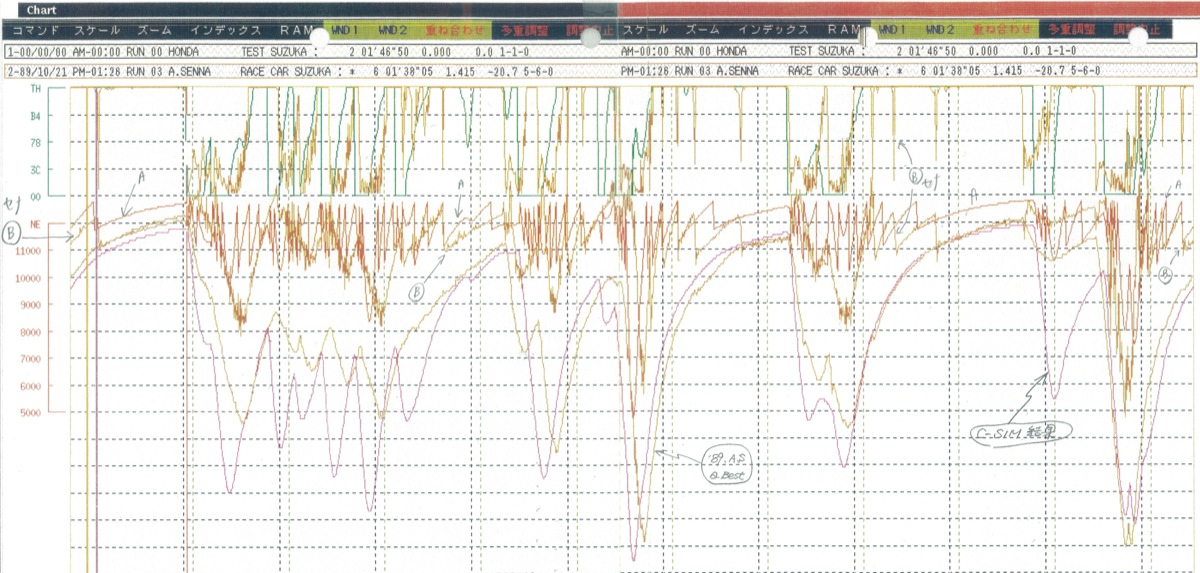 This project brings back Senna's naturally aspirated V10 engine sound from that lap 24 years ago in the form of an installation set on the original Suzuka circuit that uses light and sound. What a dream to see Senna's extraordinary driving come back just for one night, using thousands of Leds to showcase his position on the track, and speakers to let you be killed by the goose bumps!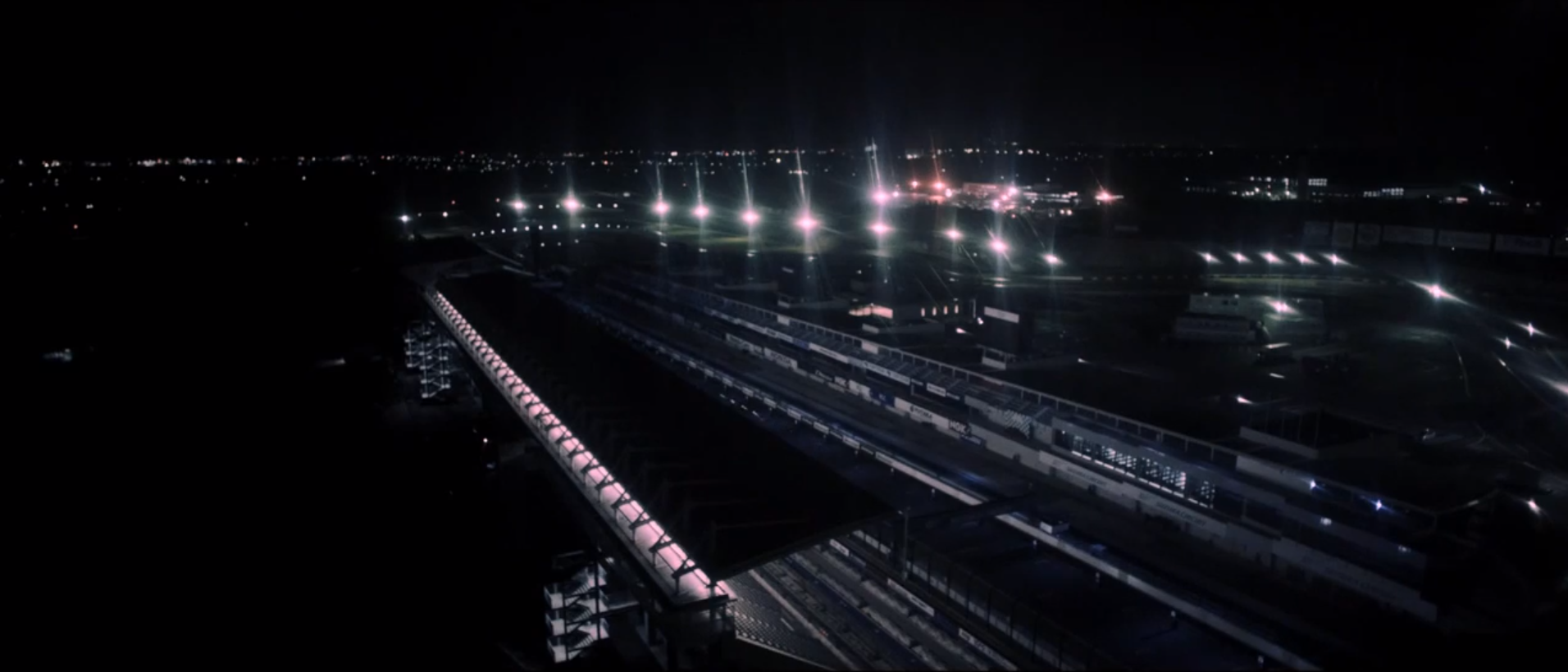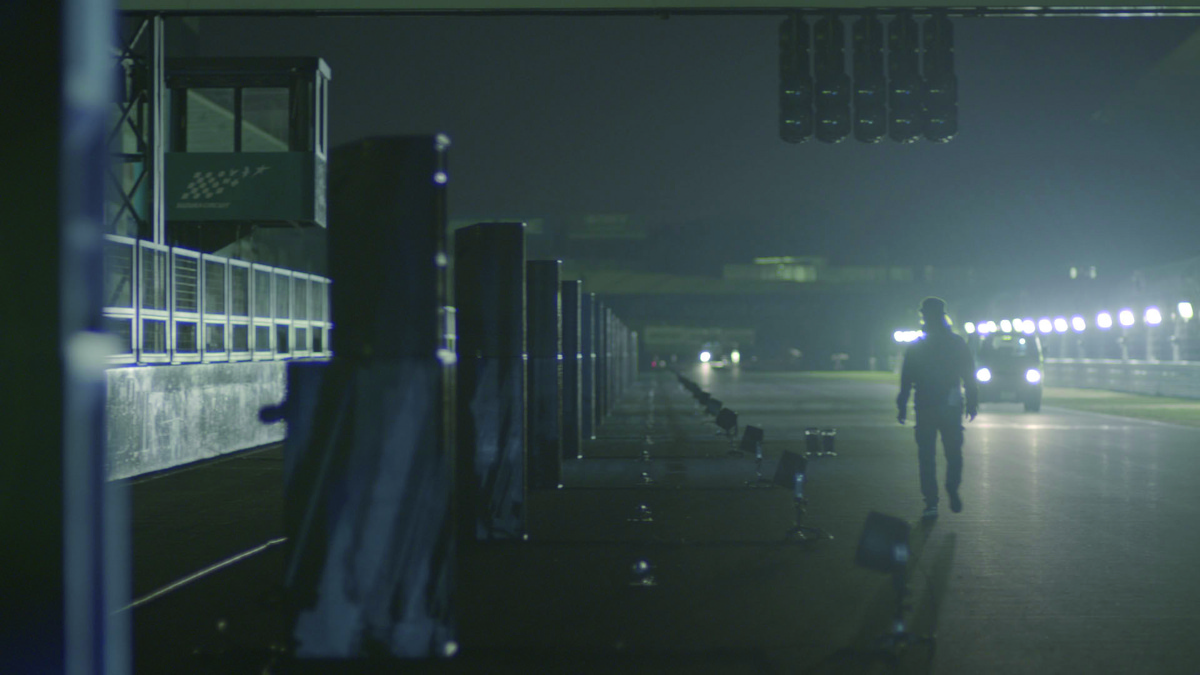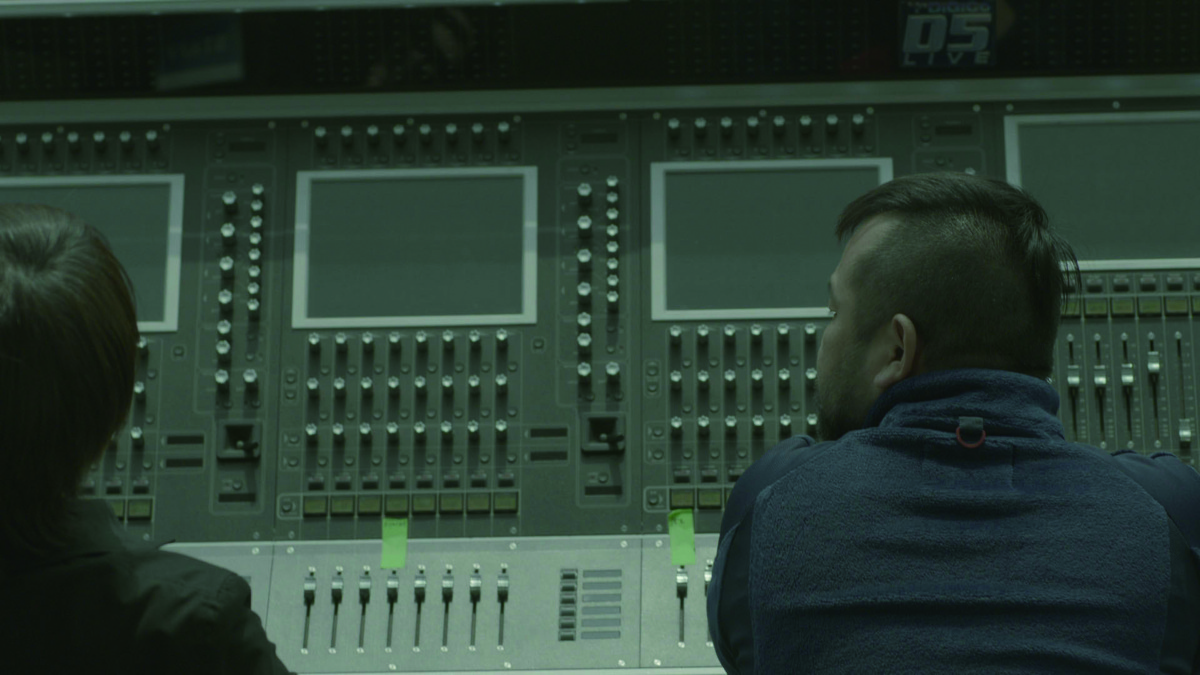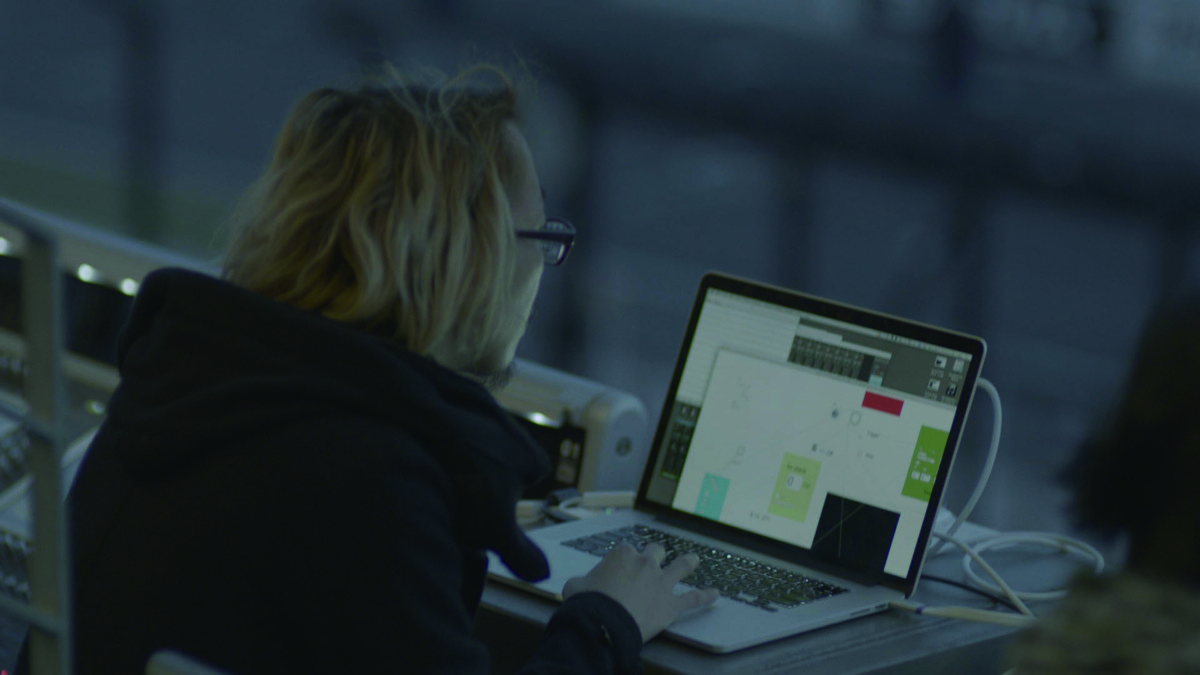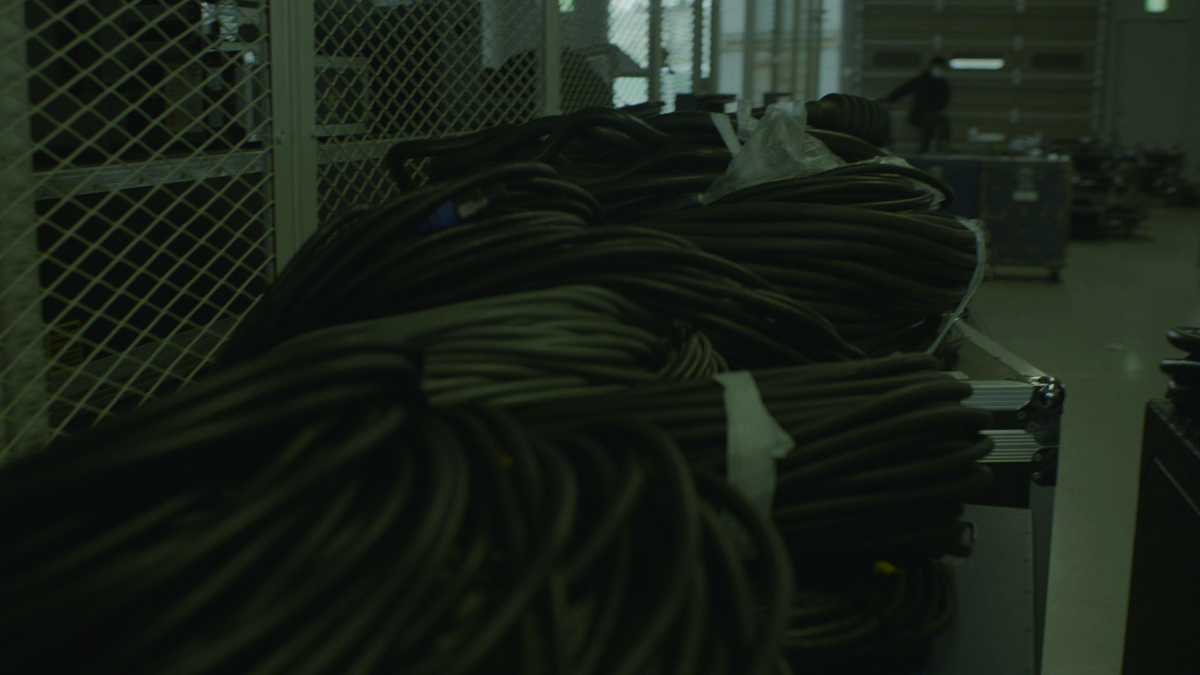 Of course, the Suzuka '89 race was notorious – both Senna and his McLaren team-mate Prost went at each other from the get-go, as Suzuka would decide which of them would be crowned world champion. They eventually collided, but while Prost sauntered off, Senna managed to rejoin the race, replaced his nose-cone and using his extraordinary talent, took the race victory. Why so notorious? Senna was stripped of the win after the race, handing the title to Prost.
Enjoy this incredible 3D lap recreation:
Watch the making off: http://www.youtube.com/watch?v=RVeSYyYzjhY
Tech Info: http://www.creativeapplications.net