When asked what rolls this crazy workshop in the middle of nowhere, we might guess that perseverance could be the key thrust. Perseverance to keep away from the dominating trends. perseverance to stay independent, motivated and free from market driven strategies. We embrace every project as if it was our first, and it is that freshman ingenuity we employ on every bike that rolls out of our home shop that makes them stand aside… El Solitario is a meltin' pot full of carcasses and lost message bottles, hidden under the mainstream of internet customs.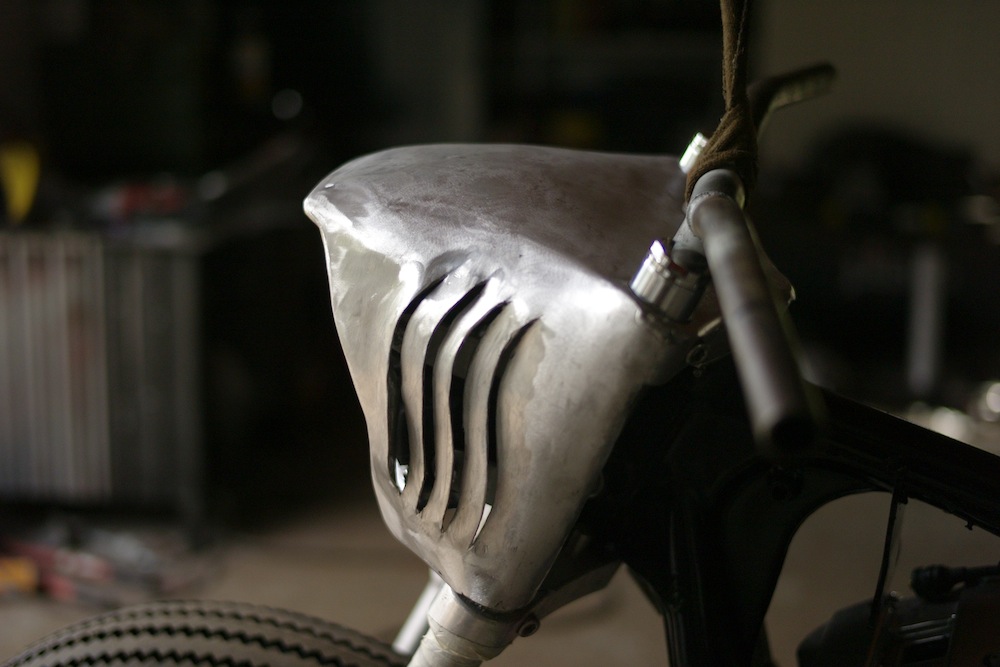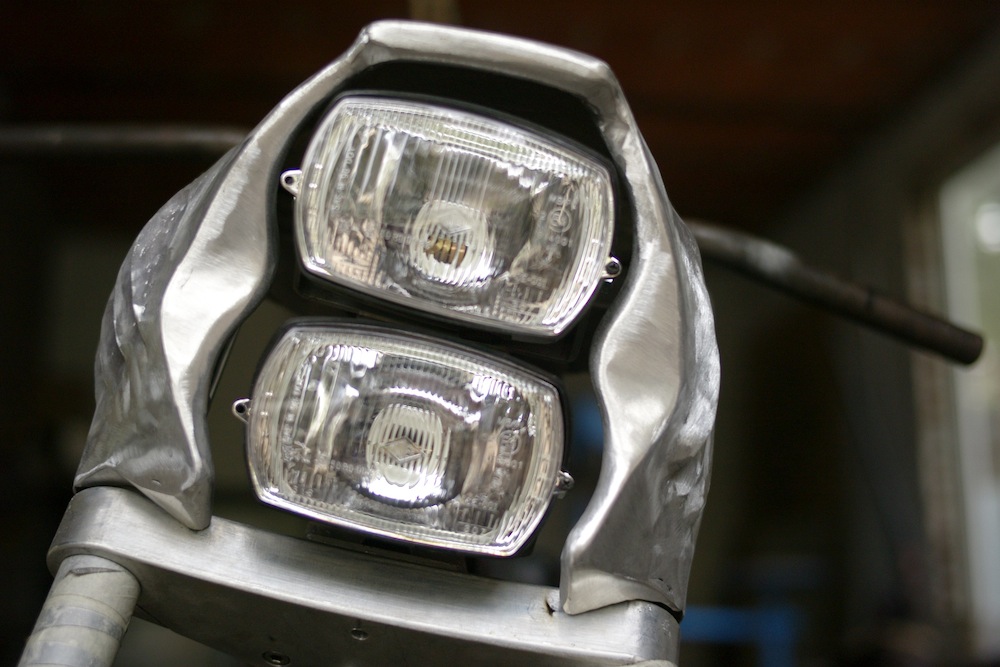 Marrajo was our first ever commission by an unknown dude and this felt weird at first. A.D.C. was living fully in the awesome Island of Fuerteventura and was thrilled by that El Solitario Hot Spice that couldn't find elsewhere… but also troubled by the uncertainty of not having a clue of what this motorcycle clowns at El Solitario could come up with. Eventually A.D.C. surrendered his fears to his desires and ended up knocking at our door, with his tired Sportster, already begging for mercy. Months after A.D.C. is already a close friend and is still learning how to cope with this collective madness that drives the Anti-Custom-Moto-Show we are fiercely converging into.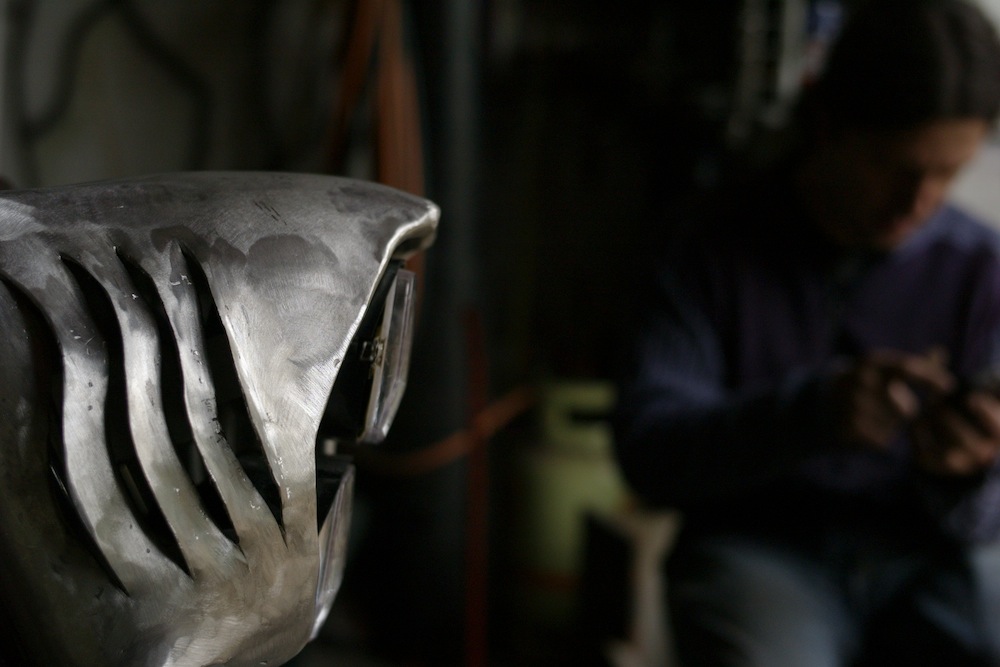 What was going to be a mild special, slowly grew on us, and with A.D.C. more emotionally involved (The Surprise factor mentioned above!@#), the still nasciturus Marrajo navigated towards blue waters. Now in the final stages of completion, it is such a blast and honor to count with the motherfucking rad Maxwell Paternoster, prince of the obscure and master of guttural darkness, giving birth to the scariest of sea creatures to creep on land and terrorize all roads in the Canary Island of Fuerteventura. Are you ready?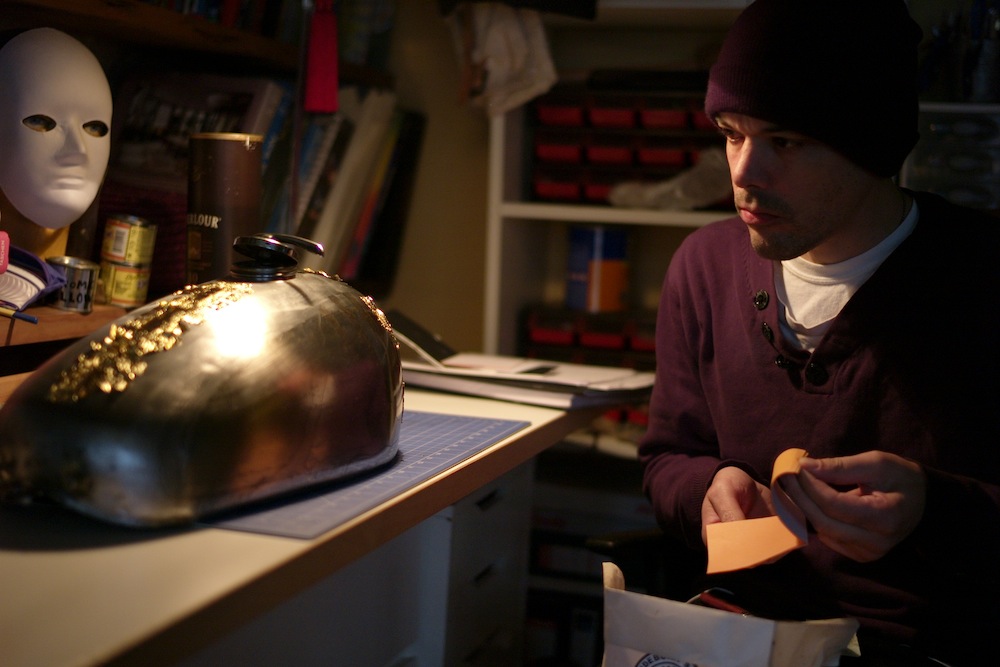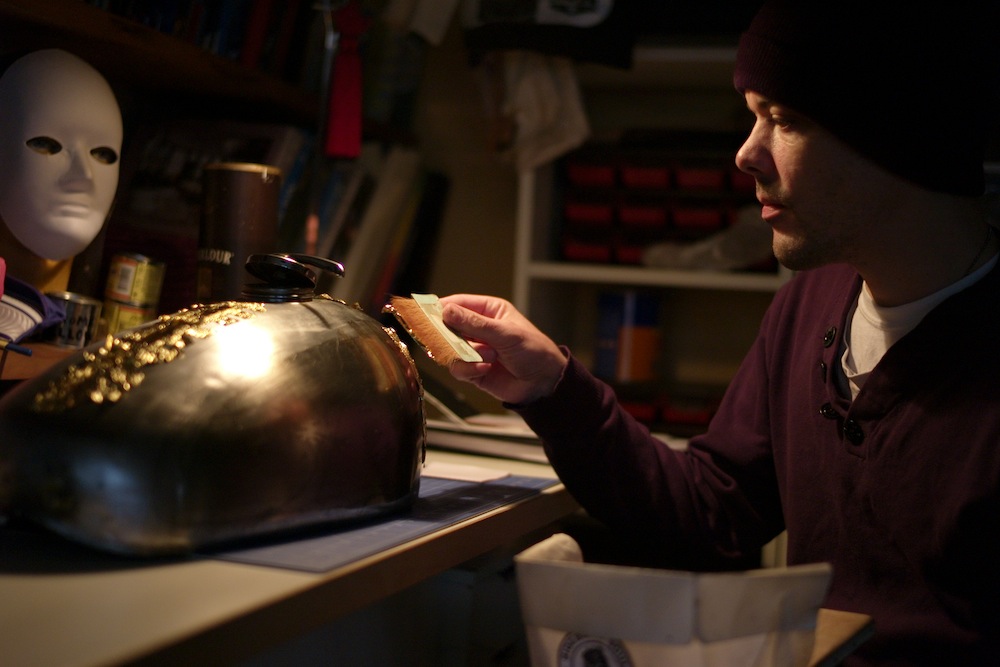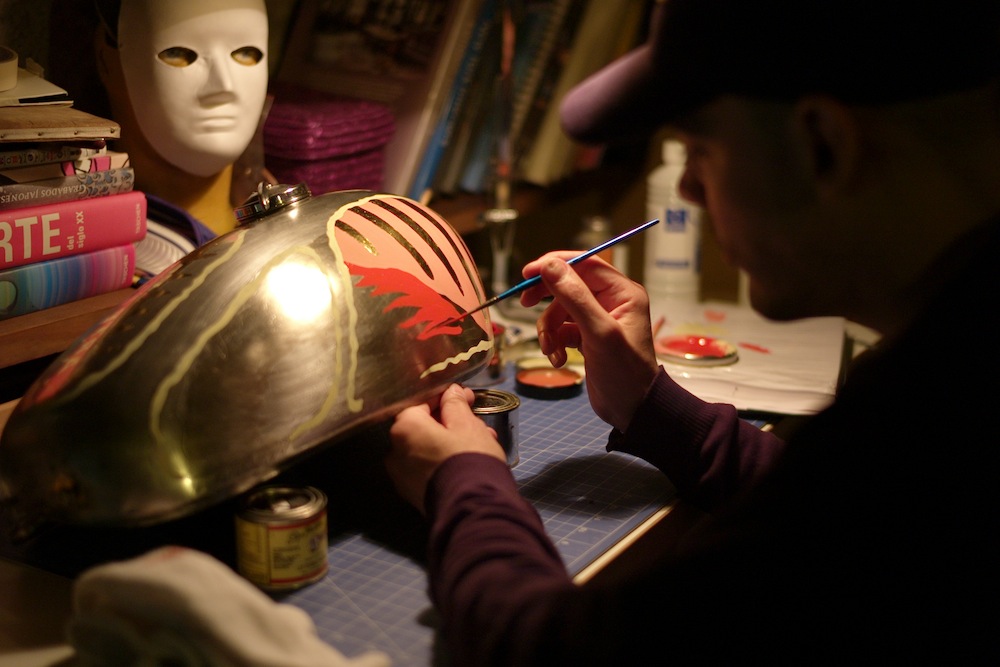 Long life to El Marrajo!@#$