Long time friends, El Solitario Motor Company & Valtoron, have joined forces, creating a signed and numbered bronze buckle, to celebrate the launch of the Lone Wolf as our new insignia. These casted buckles feature our dear hungry talisman on a solid shield and you can know all about it HERE. Before this happened, our dear Valtoronians™ made for us the best gift we have ever dreamed of. Five unique aluminum over bronze buckles that rock this world, and they even had KT Fender capturing all their magic on this beautiful film
https://vimeo.com/65501188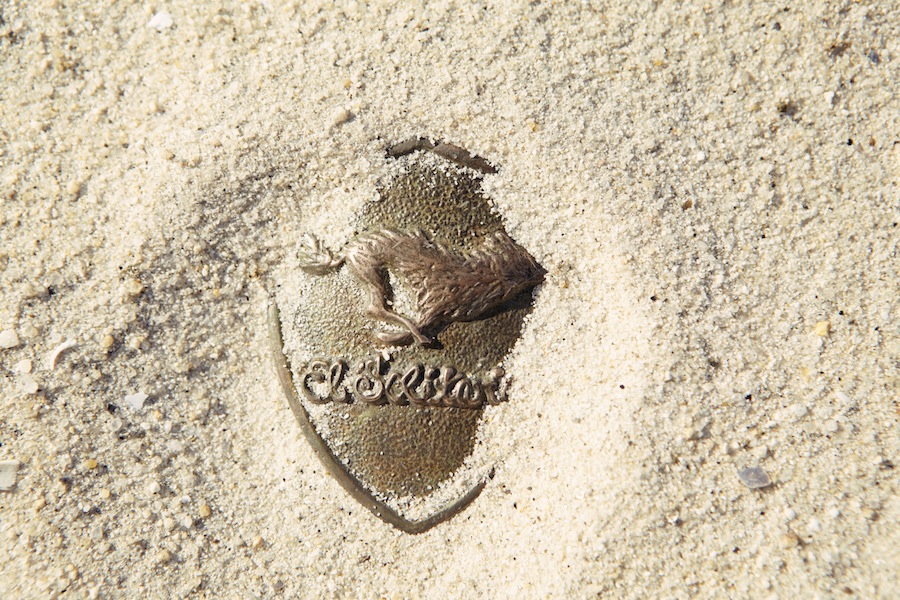 Casting has been known by mankind for thousands of years, and it is a beautiful technique that starts with the liquid metal which is poured into a mold containing a hollow cavity with the desired shape. Then after cooling, you open the molds and get the final piece. Casting is widely used for sculptures, weapons and tools for its suitability to create complex forms.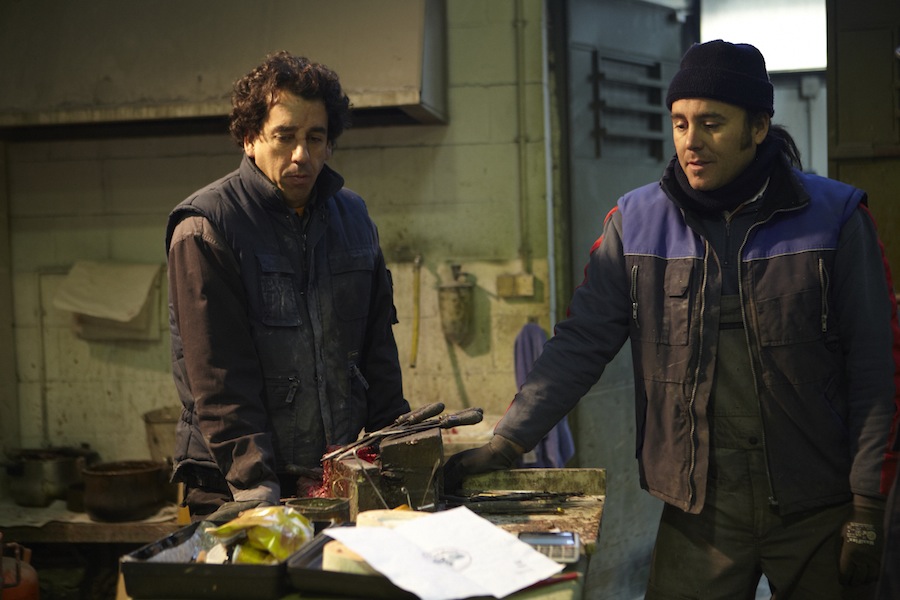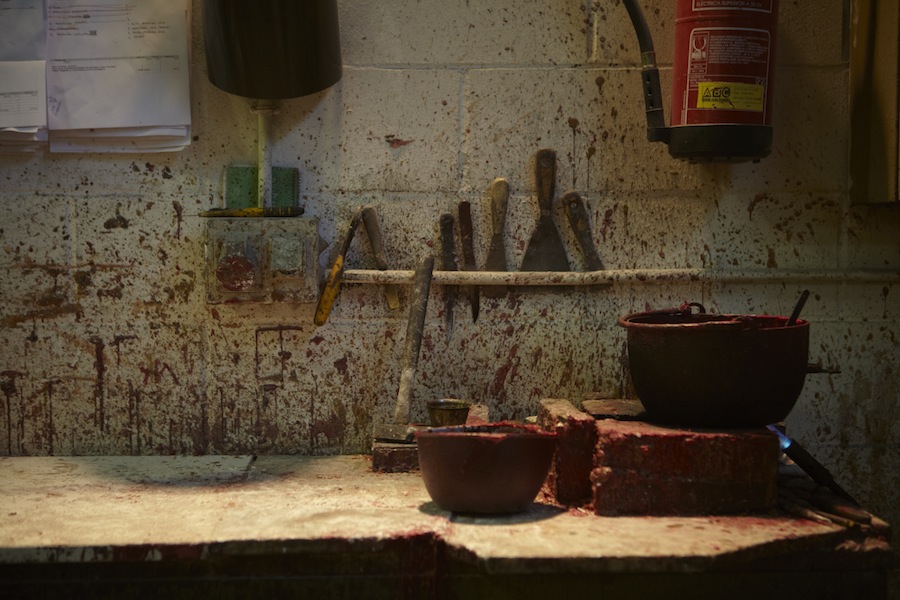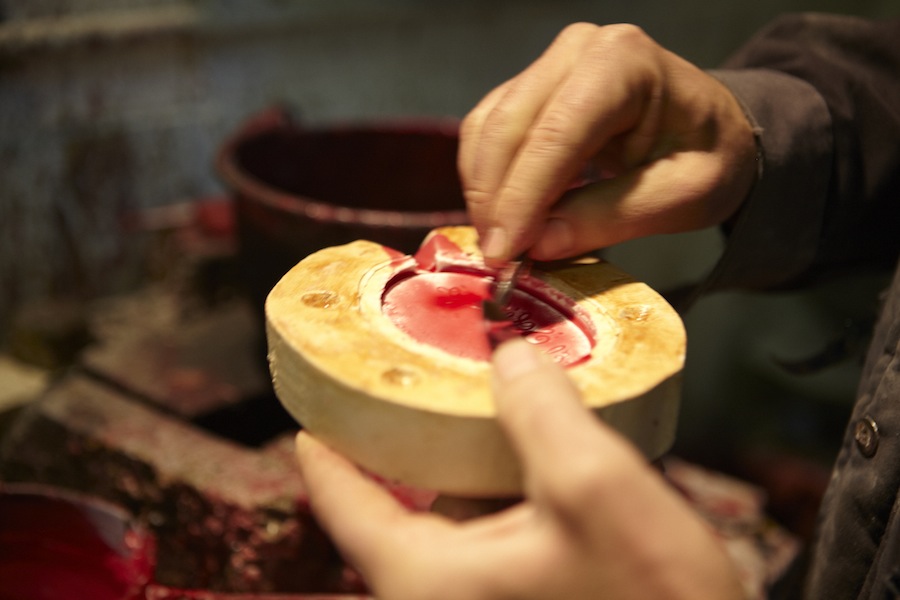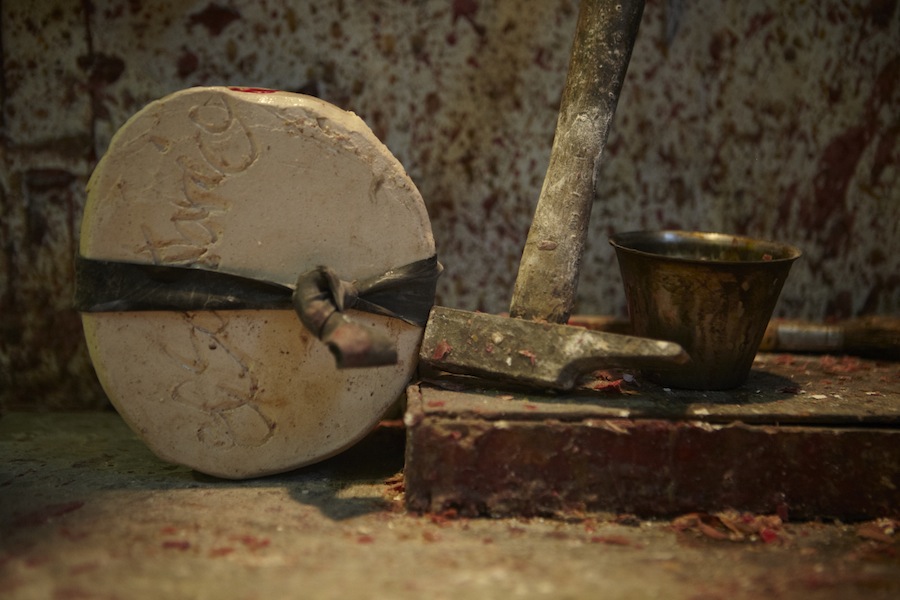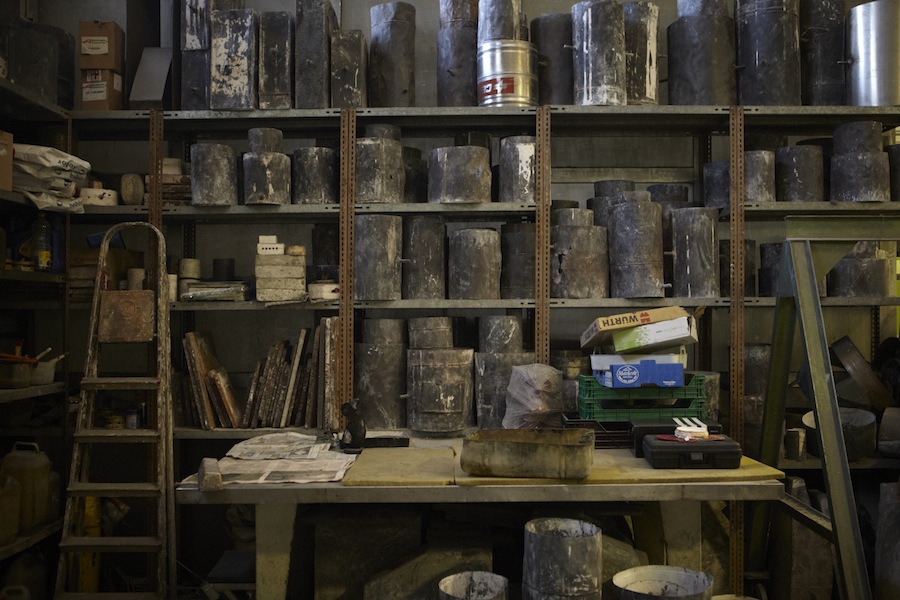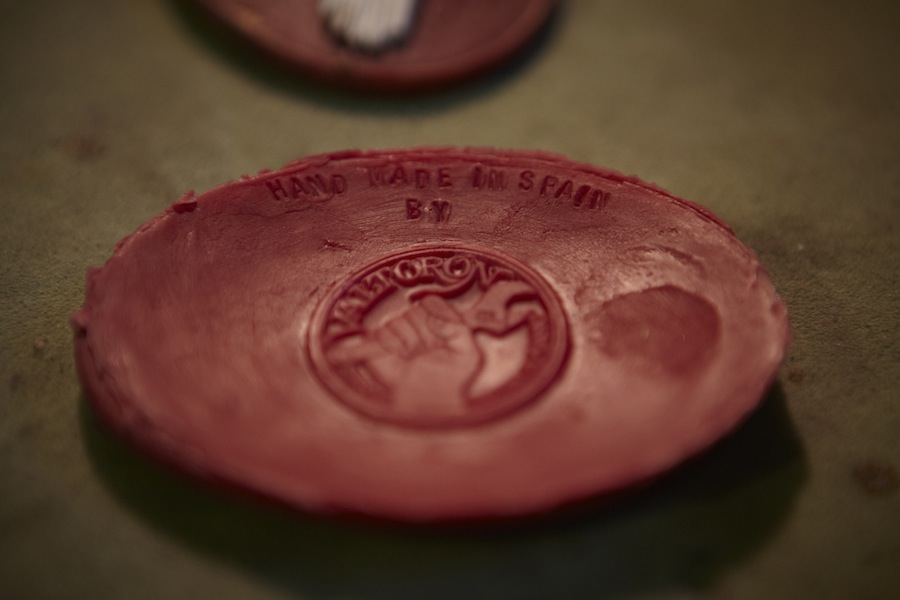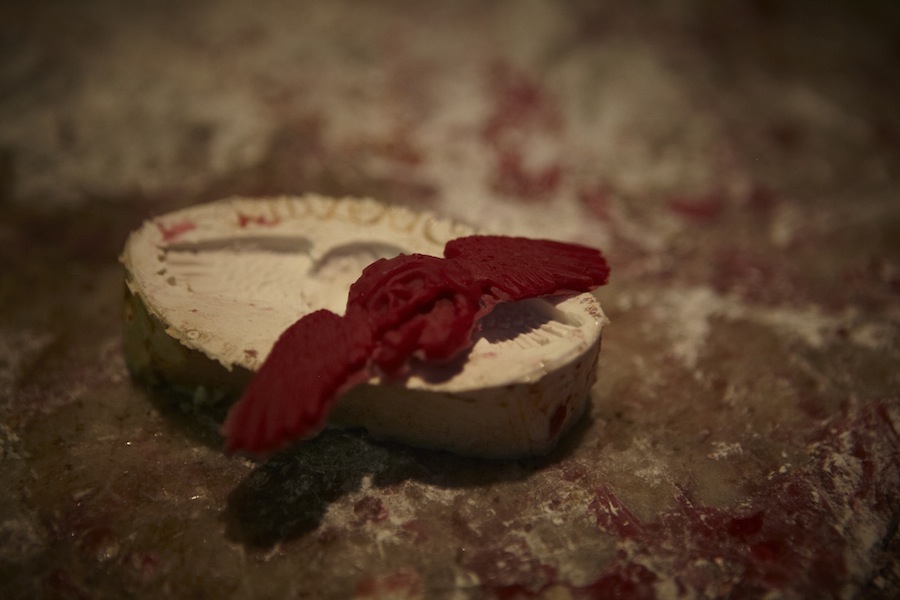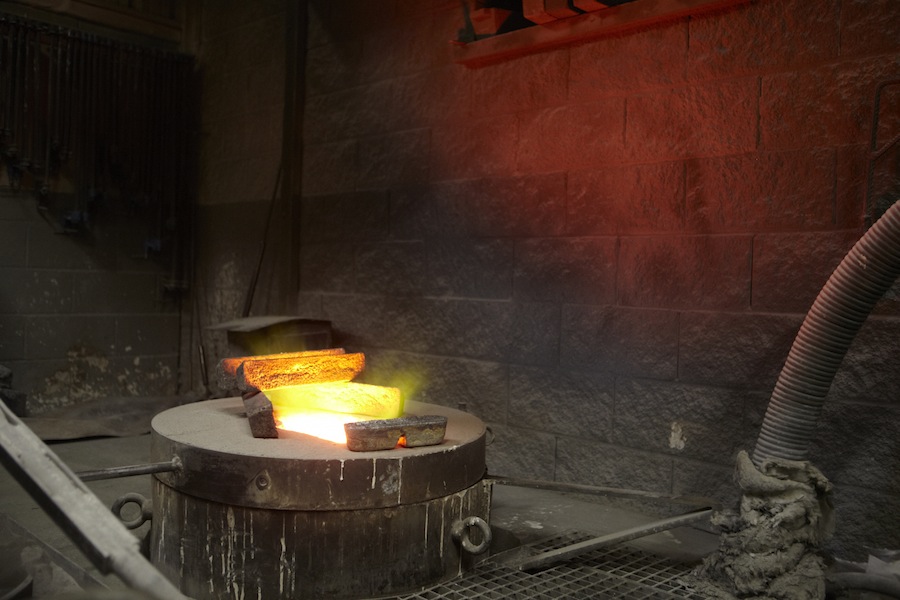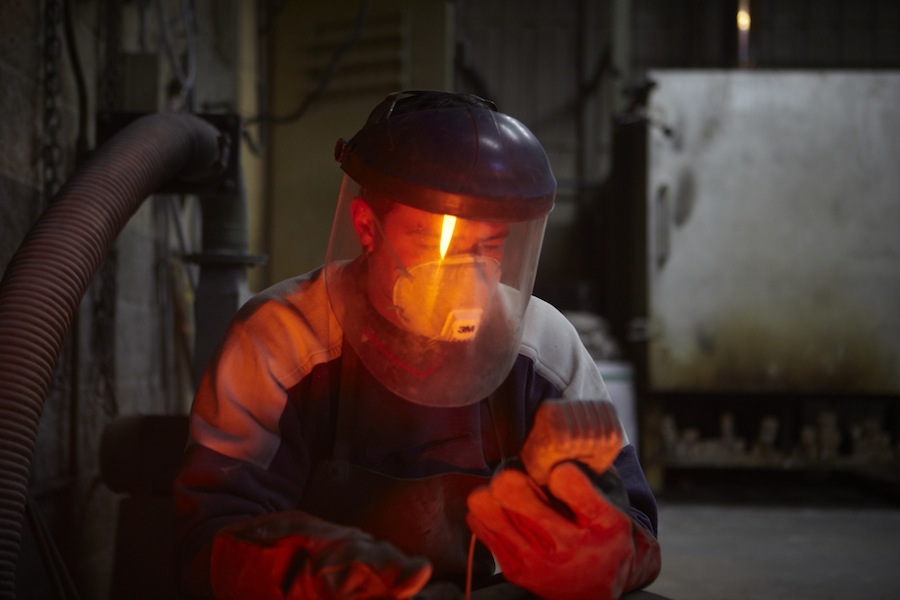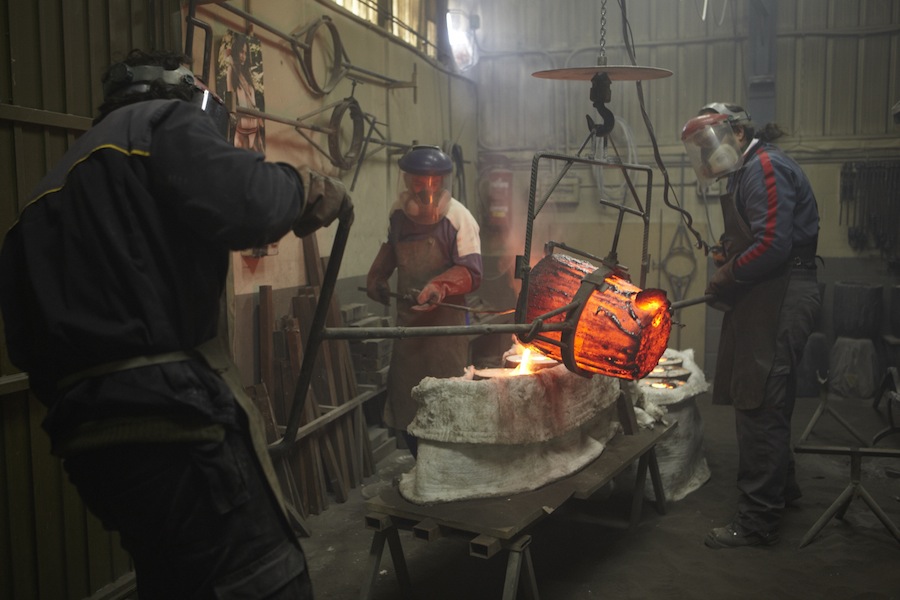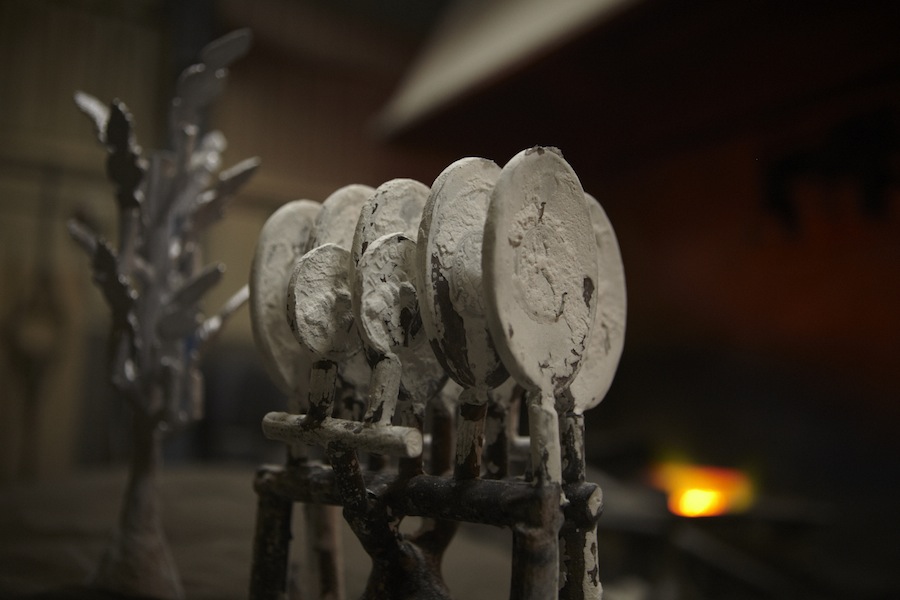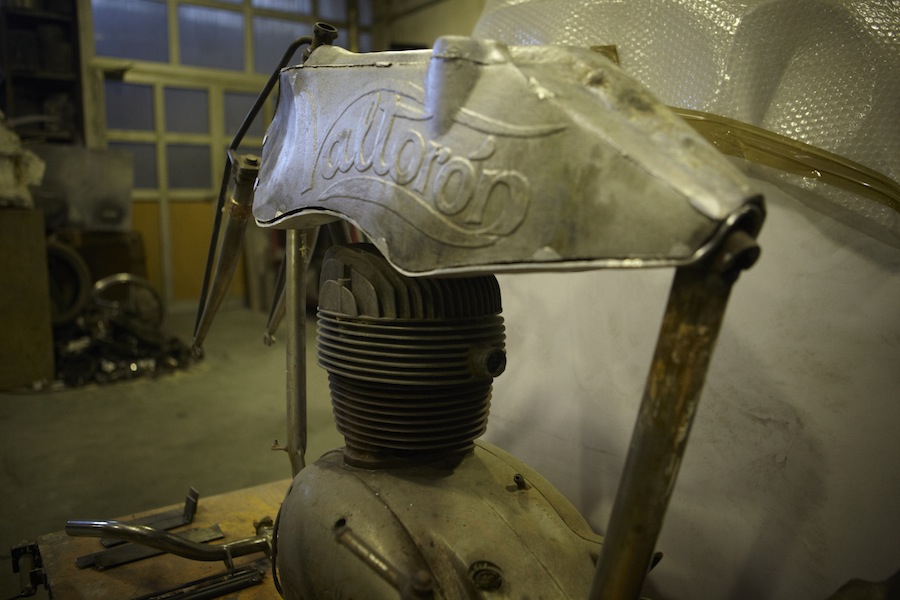 Valtoron is formed by the Delgado Bros, Pablo & Carlos, who run an impressive sculpture foundry in the outskirts of Madrid. The Delgado Bros, are also celebrated vintage motorcycle racers & builders of the wildest creatures an experienced eye will come across on the global motorcycle arena.
Big thanks to the awesome Kristina Fender for this awesome video & photographic work that captures the incredible process that takes place in order to make this buckles come to life. You rule babe!
Keep on speeding