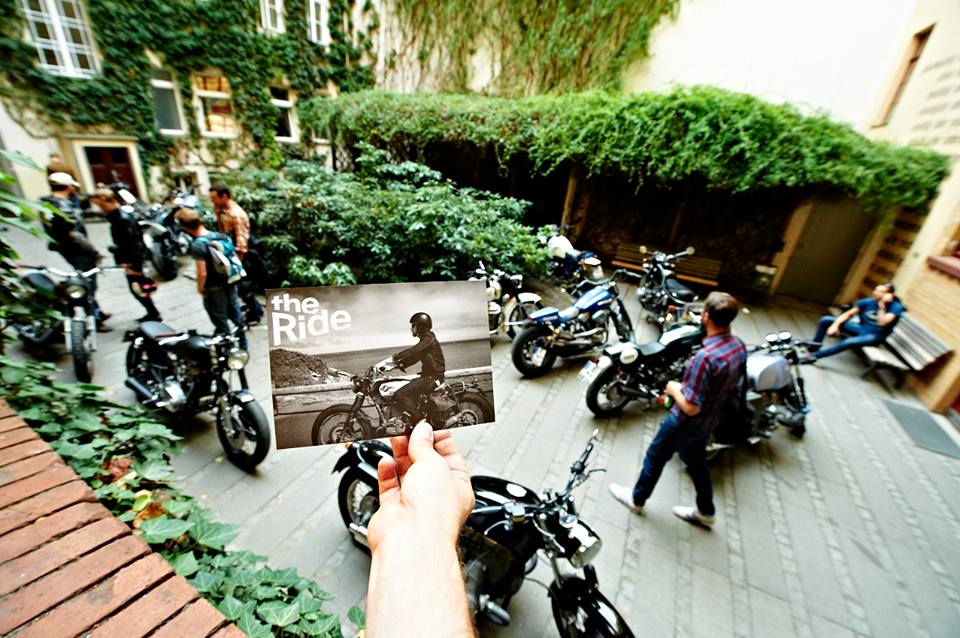 Unforgettable times in the rad city of Berlin which happens to be the coolest urban environment in the world during the estival season. Pure gold!!! Must say that El Solitario is very proud to have been invited to this party and to be featured in the awesome book edited by Chris Hunter & Robert Klanten. We had a blast with some old friends from across the globe and even made some new ones which we will never forget.
If you missed the party, you can still visit the Gestalten Space as the temporary garage will be up and running until September 1, 2013. There you will find El Solitario Petardo, the Winning Loser & a great collection of Photographs, Apparel & Accessories from El Solitario's universe, among other amazing rides. Don't miss it!

See the book: http://shop.gestalten.com/the-ride.html
Photography by Yves Sucksdorff (www.sucksdorff.de) — at Gestalten Space.