Aldous Huxley used to say that Speed was the Only Modern Luxury, and this is what this fabulous concept store, ran by real classic motor sport racers in the ancient city of Lyon, is all about. Pierre and his team are wonderfully promoting this cult in their beautiful store in the centre of Lyon as it has never been done before.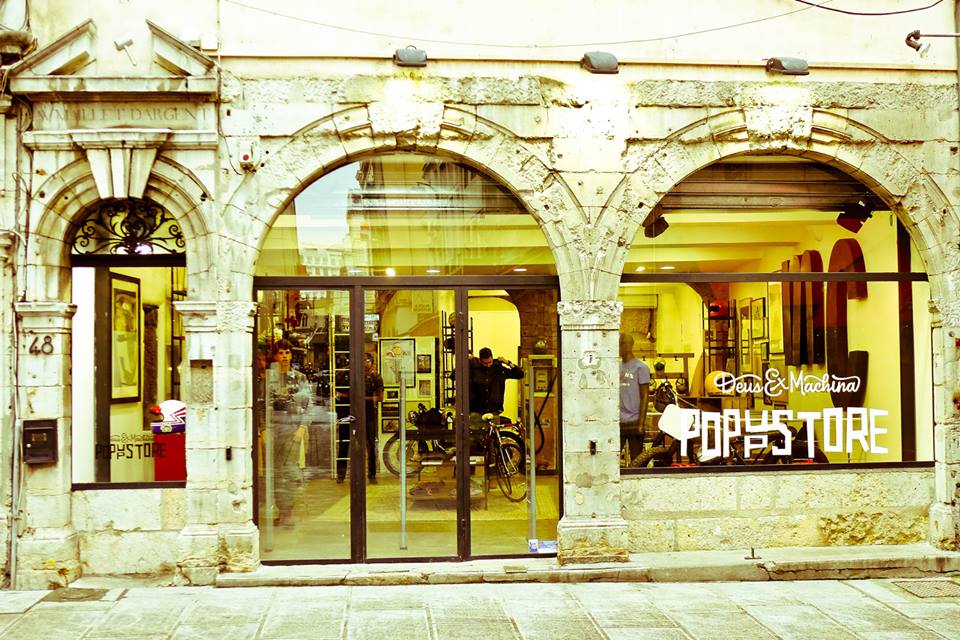 The Royal Racer showcases the most delicate and exclusive collection of brands and paraphernalia, wrapped around the love for old cars, motorcycles and of course… the men that still race them! El Solitario is very proud to be part of this idea and from here we want to offer a toast for the Royal Racer Family & one hundred years more to come!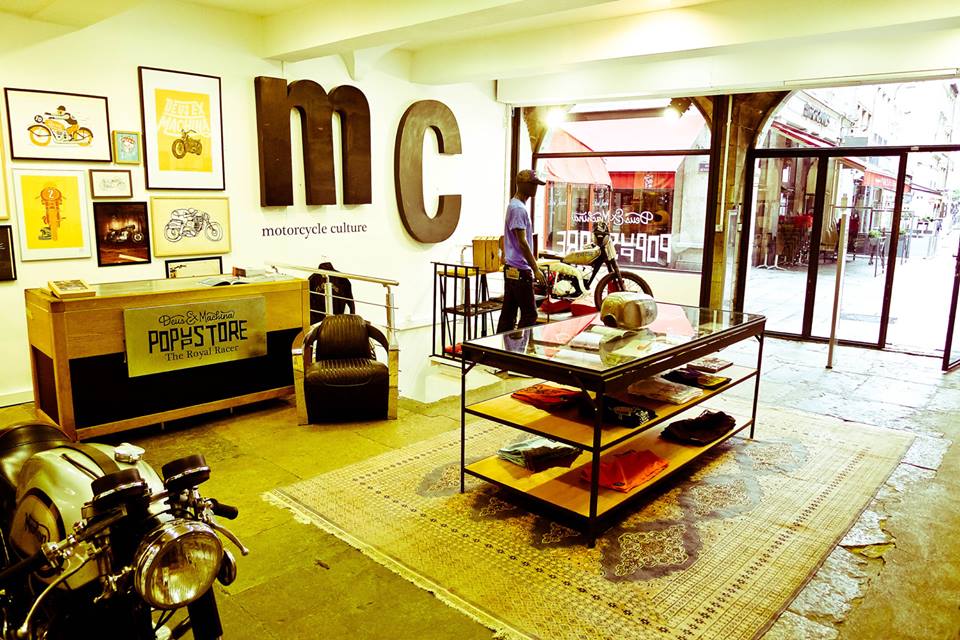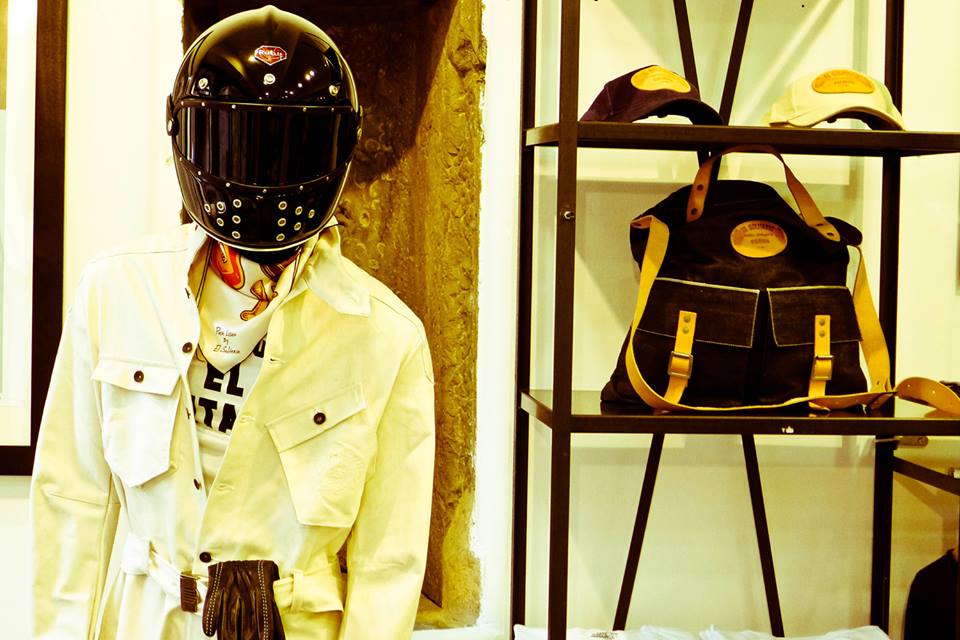 The Royal Racer's Corvette, the Spirit of America, will be racing in Laguna Seca this summer as well in Spa &  the Le Mans Classic later on.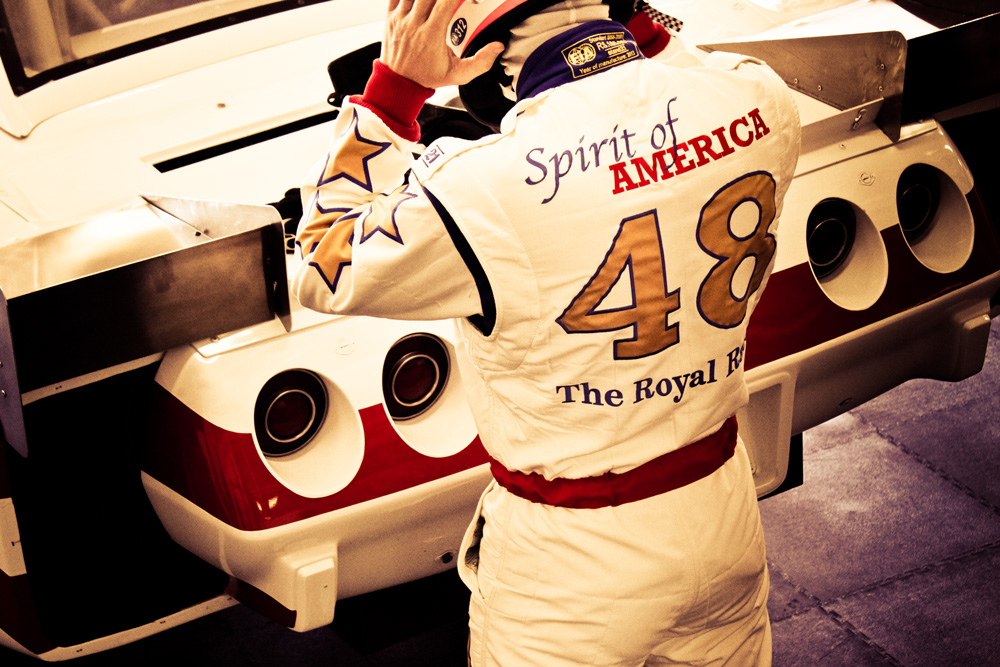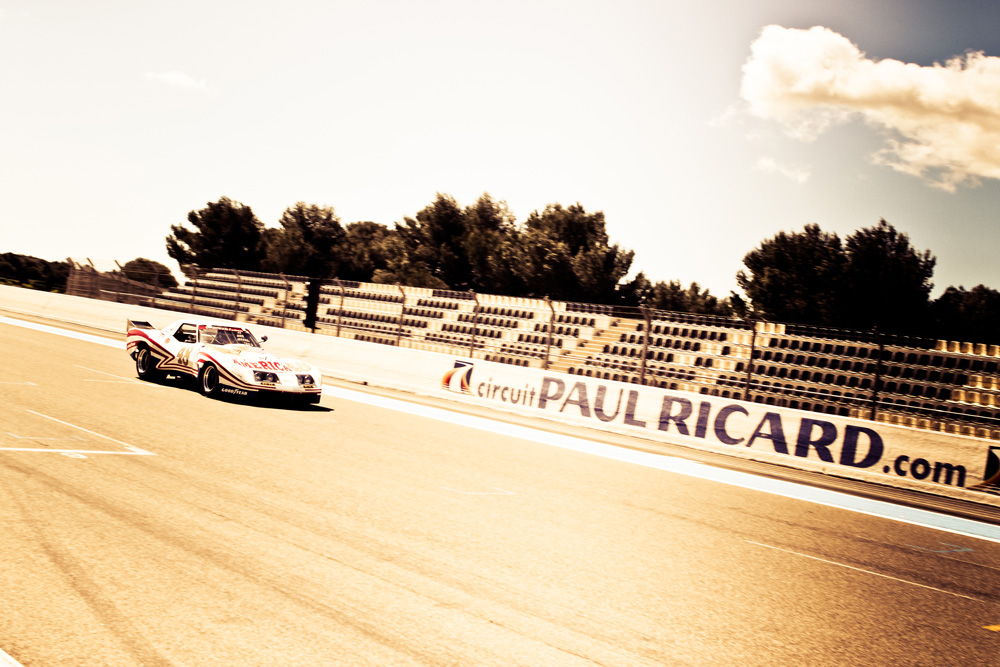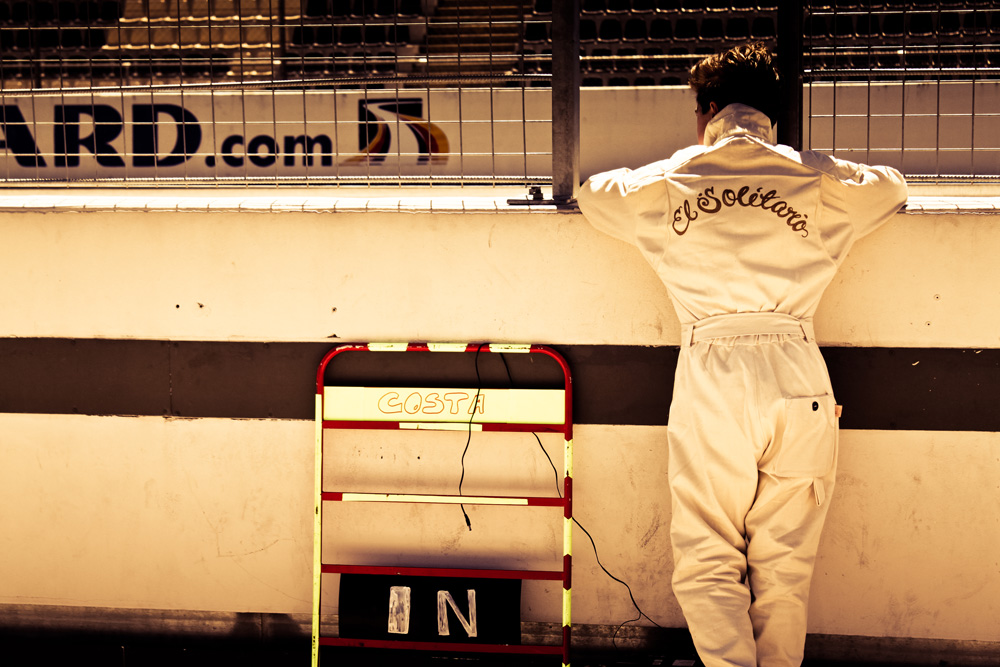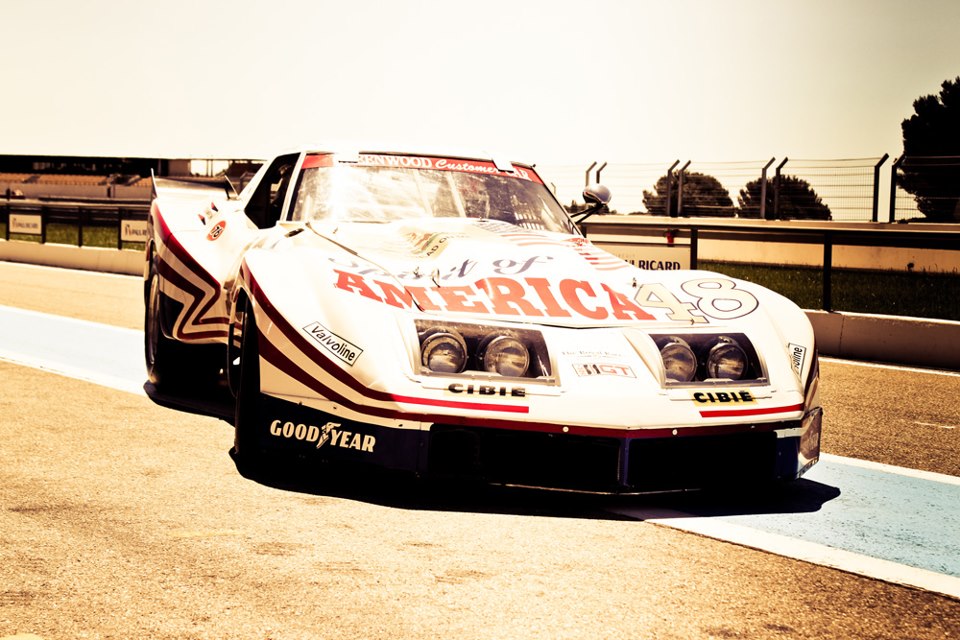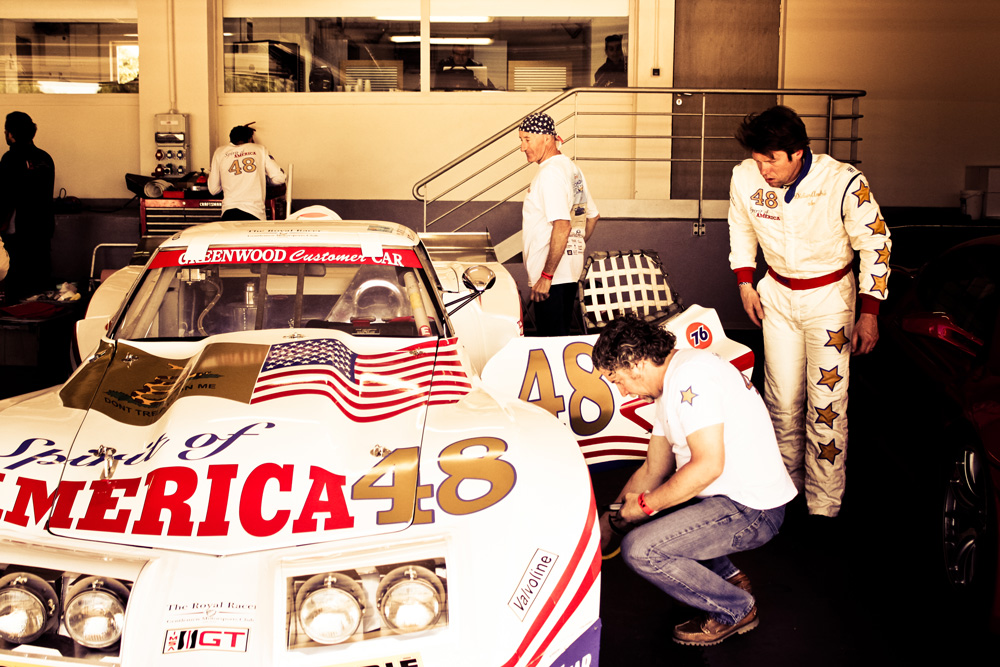 https://vimeo.com/45841070#
12 Place Maréchal Lyautey
69006 Lyon