It was great to invest some time in one of those projects we left behind some time ago. Building season this year was crazy… (Baula, Chupito, Gonzo, Trimotoro, Pop Cycles…!@#), and made us realize we needed some rest in order to stay true & keep inspired. After the exhaustion of last season, felt lacking the stamina necessary to fuel the perfect symbiosis between brain, body & machine. Now, five months later, we feel the new energy flowing back, thriving us into a psychological state of peace that supports the creative mindset we need to keep pushing the boundaries.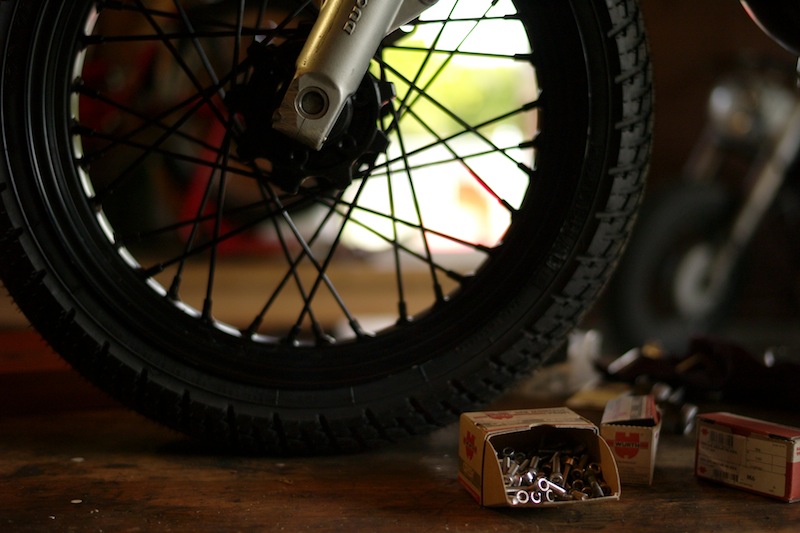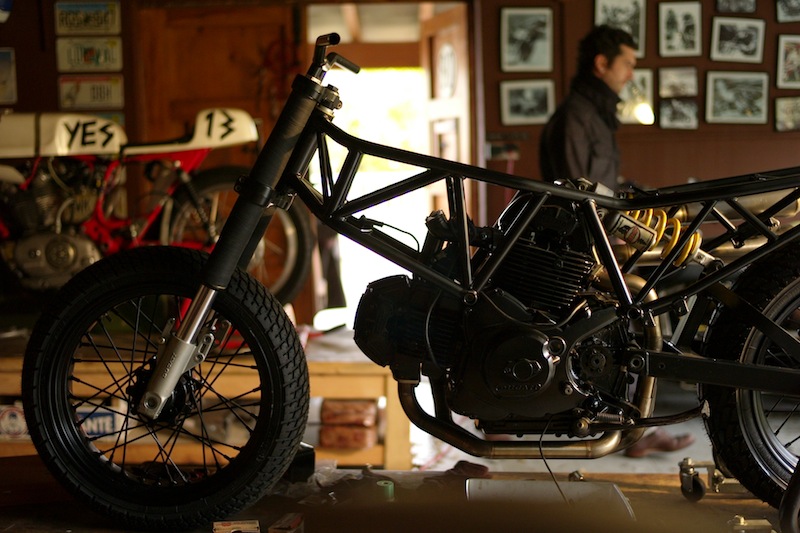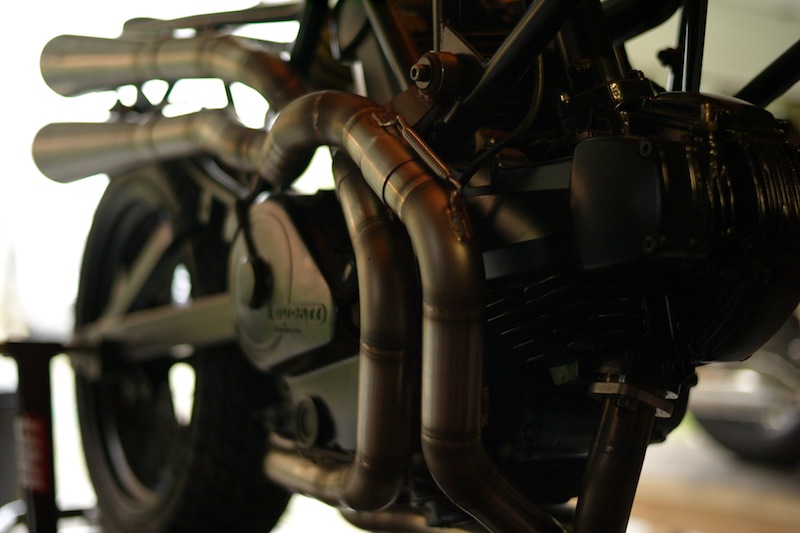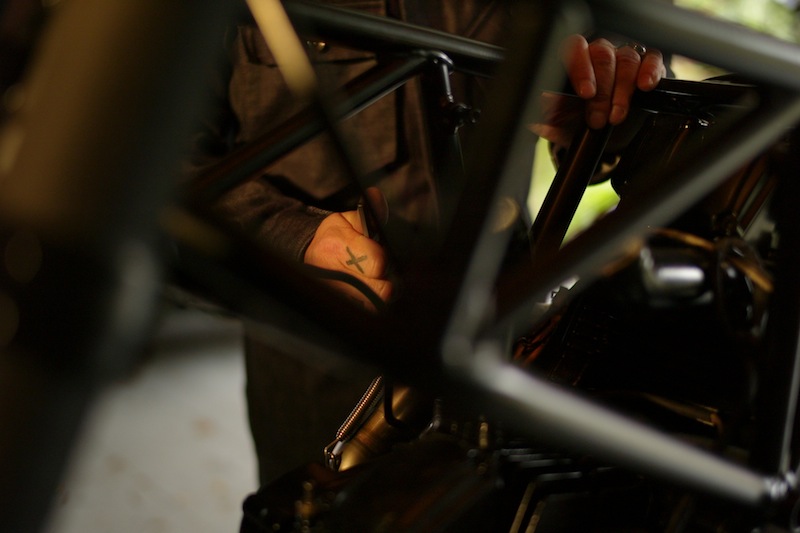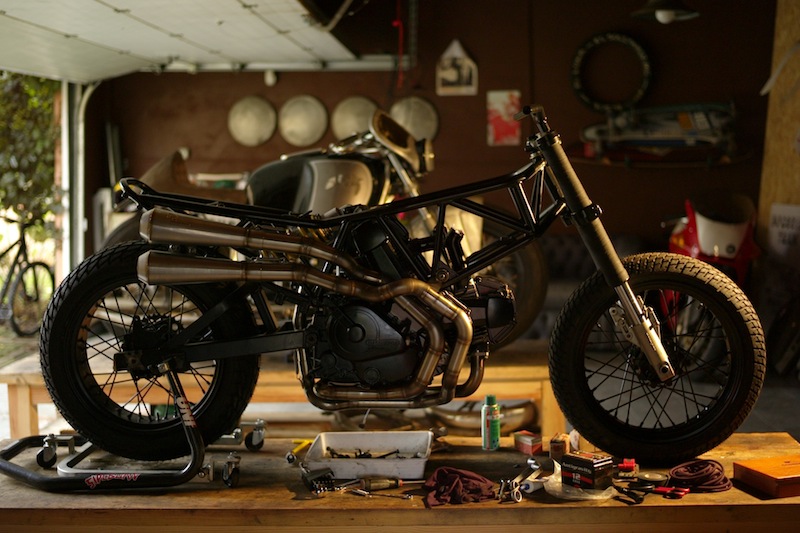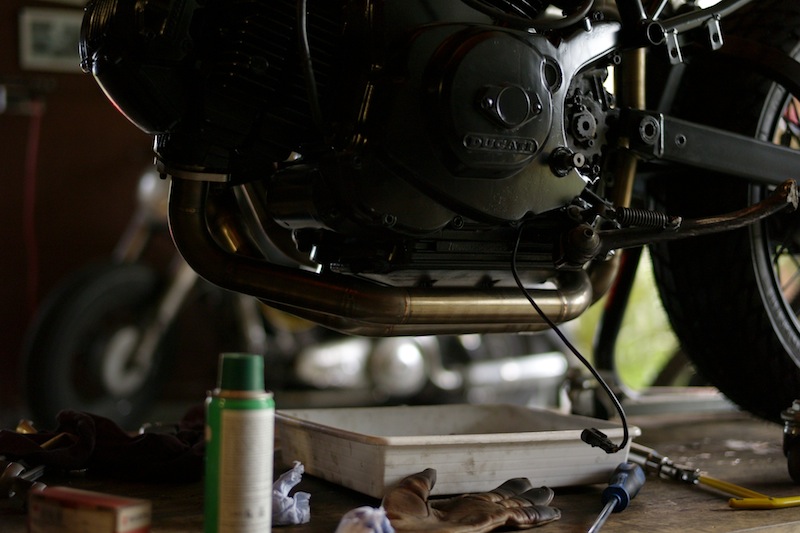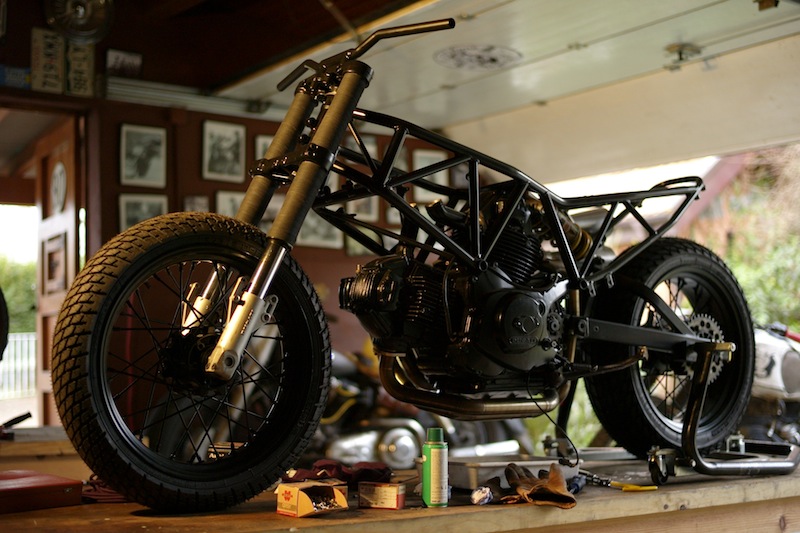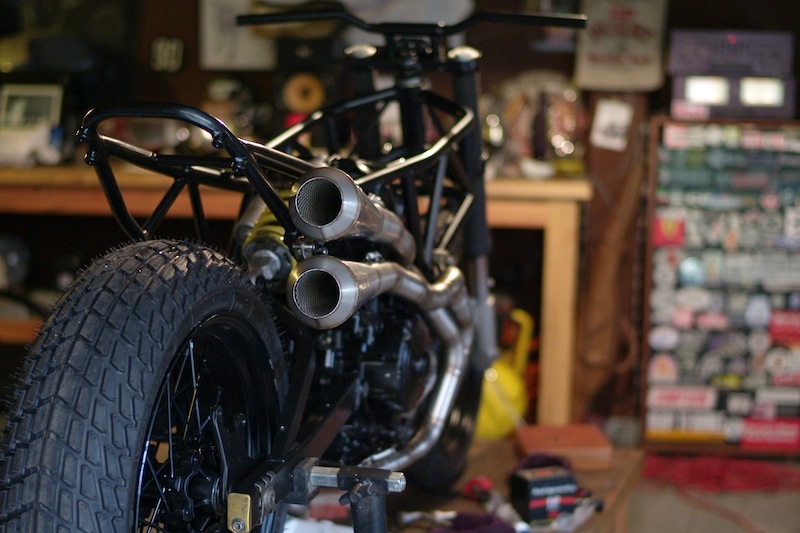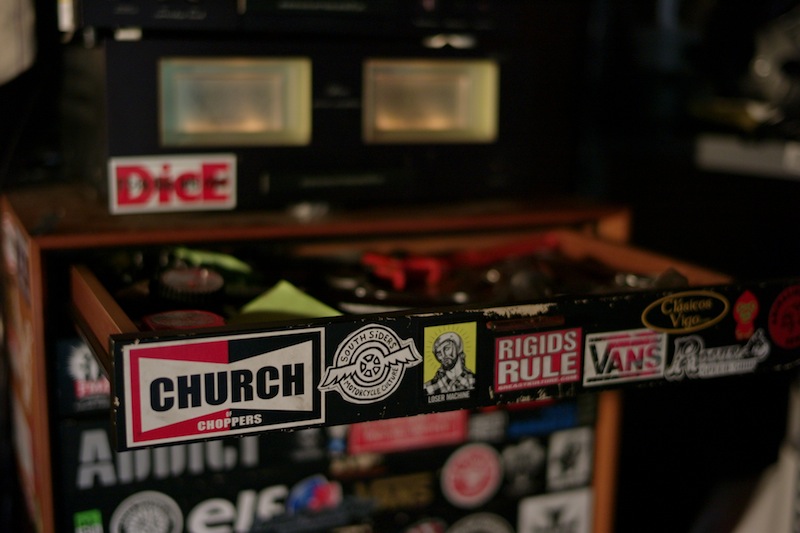 This will probably be the last post of the year, a year we squeezed till the last drop. Looking back, we find that 2012 was a year of extreme emotional charge for us. We have experienced extreme measures of anxiety, hysteria & content for taking so many risks in these convulsed times, but we have also been captivated by a supreme passion, courage & joy for doing what we love most without being distracted by anything else…and we have SURVIVED!
Wish you all a beautiful 2013.
Live it to the fullest as if it was your last! There is nothing more.
El Solitario Crew