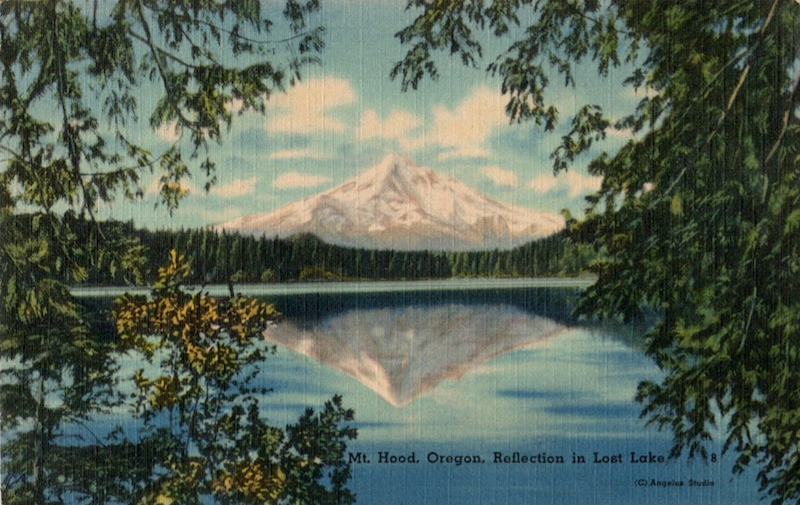 We bet good english man, Thomas Kay, would have never guessed history, when in 1863, he was traveling down the Atlantic seaboard, crossing the Isthmus of Panama on a burro, and sailing up the Pacific coast looking for an area with ideal conditions for raising sheep and producing wool. A place with moderate weather and plentiful water – America's newest state, Oregon!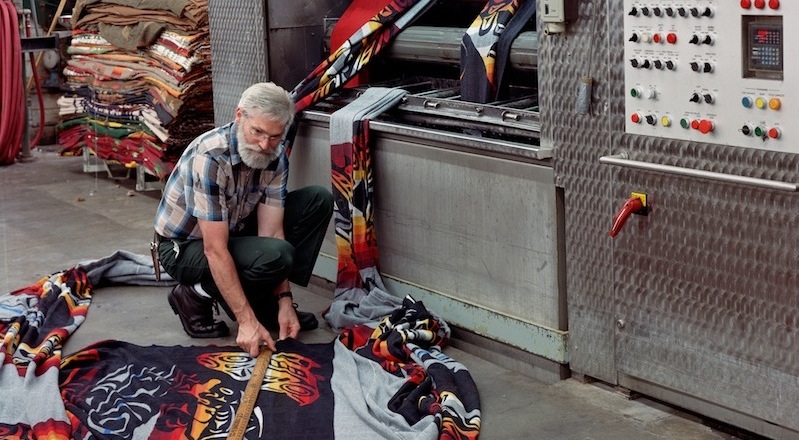 Pendleton factory nowadays.
One hundred and fifty years later, Pendleton Woolen Mills is the oldest continuously operating textile mill in the United States, and has set the standard for quality, woolen fabrications until today. Their company history is intriguing, playing instrumental roles in early U.S. Western expansion, Native American cultural influence, and the Arts and Crafts movement.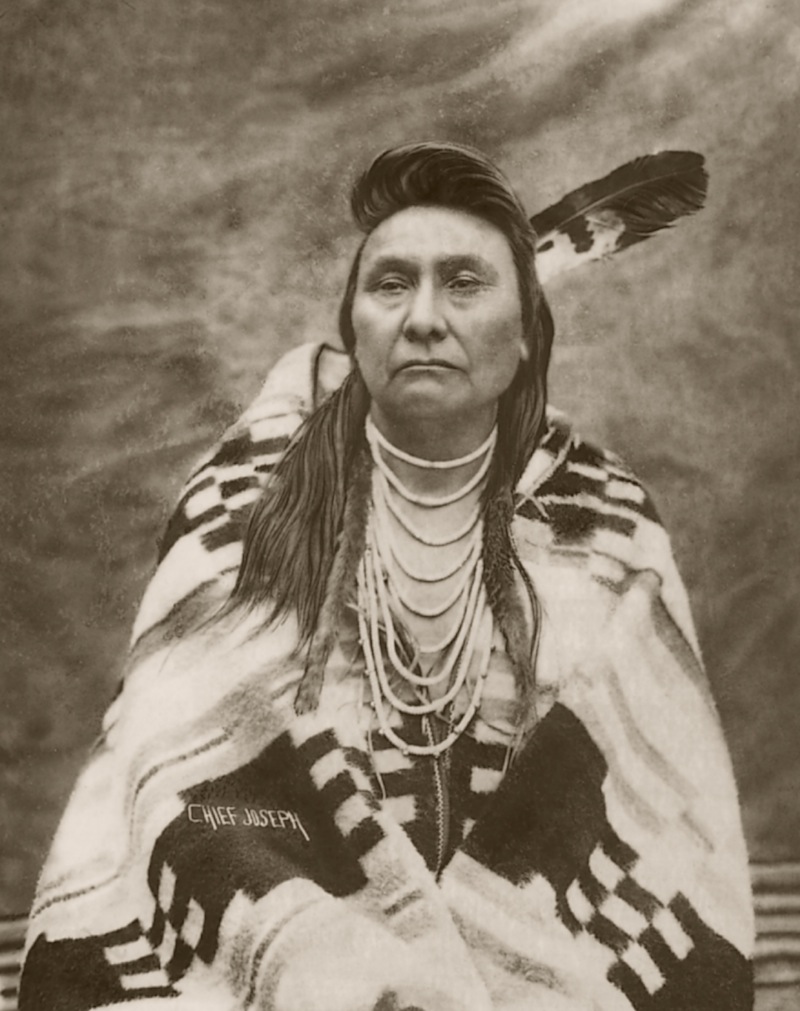 Imposing photograph of Chief Joseph wearing a Pendleton Blanket circa 1900s. A great man who endured a tragic destiny heroically.
Pendleton blankets were very highly considered by the Native population and soon became a trading post between the whites and the different indian tribes. One of the reasons for this popularity, was the care taken by the pattern designers to learn about the native mythologies. In the earliest years, Joe Rawnsley, who was considered a gifted talent on the jacquard loom, spent time with the local natives of northeastern Oregon to develop preferences of color and design (we now call this "market research"). He would then interpret the ideas gleaned from the native peoples into blanket designs using modern technologies that could express pattern ideas in much greater detail and in more vivid coloration's than could be expressed by traditional weaving methods.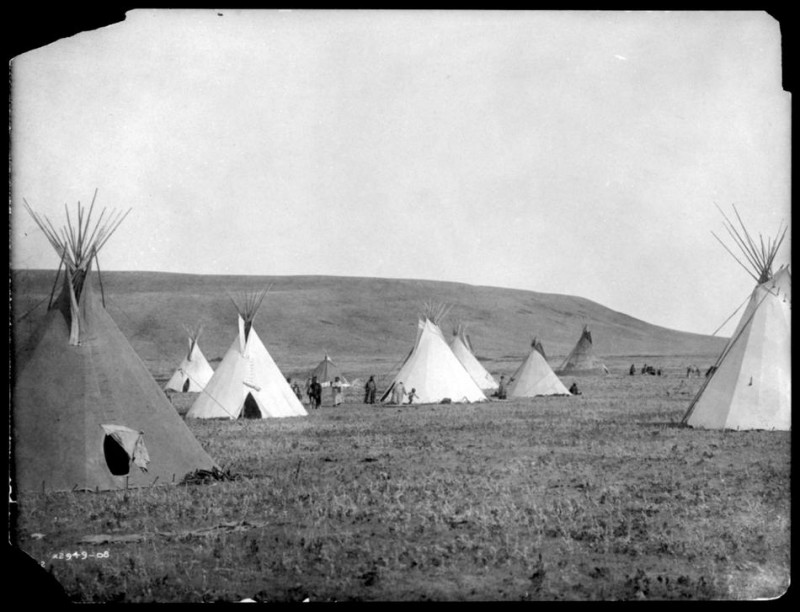 Car loads of blankets traveled from Pendleton, Oregon to the Southwest tribes to be exchanged for silver jewelry, wool or other items of value. The colorful blankets were integrated into everyday and ceremonial uses; part of a dowry, weddings, gift giving, pow wows, dance prizes, naming ceremonies, funerals and memorials.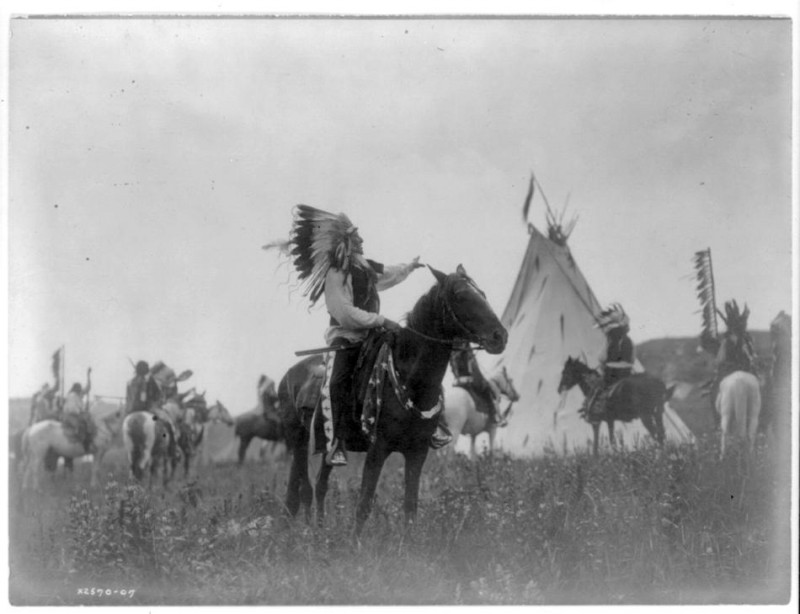 First made in the 1920s, the Chief Joseph blanket is one of the oldest, on-going blankets made by Pendleton Woolen Mills. The blanket pattern celebrates the heroism of the Northwest's great Nez Perce leader, Chief Joseph. Its design is balanced with arrowheads symbolizing bravery and pointing in all directions of Mother Earth. The Chief Joseph is a woven jacquard that is reversible to offer two dramatically different looks.
Wool shirts for men were largely utility items in the early 20th century. Drab in design and color, they were worn for warmth and protection from the elements by those who worked outdoors. Clarence Morton (C.M.) Bishop had a vision for wool shirts in vivid colors and intricate patterns. The production of woolen shirting material was a natural extension of the mill's capabilities. In 1924, the legendary Pendleton virgin wool men's shirt was born. By 1929, Pendleton was making a full line of men's virgin wool sportswear that would become iconic.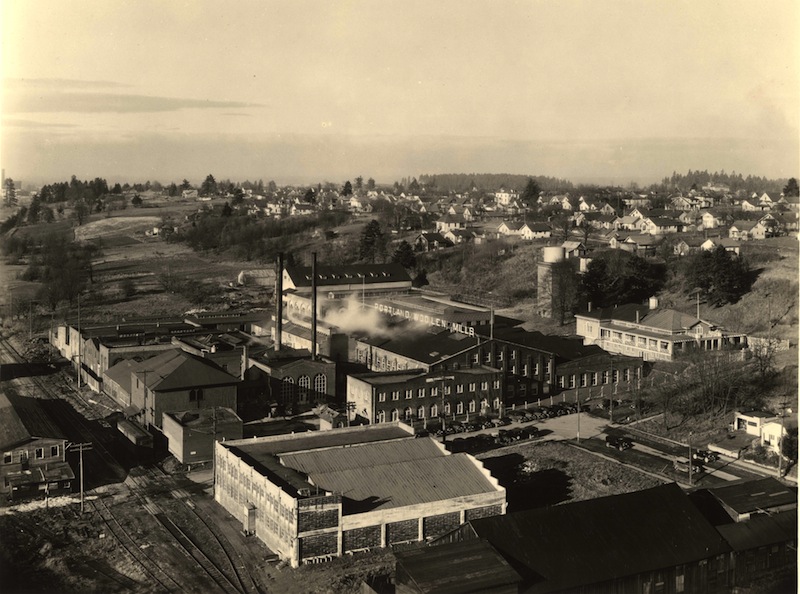 Pendleton Woolen Mills circa 1930s
When surfing came to California in the late 1950s, surfers devised performance wear: swim trunks and plaid Pendleton shirts over a layer of Vaseline. Surfers wore the same shirts over light pants on the shore, and a fashion trend was born.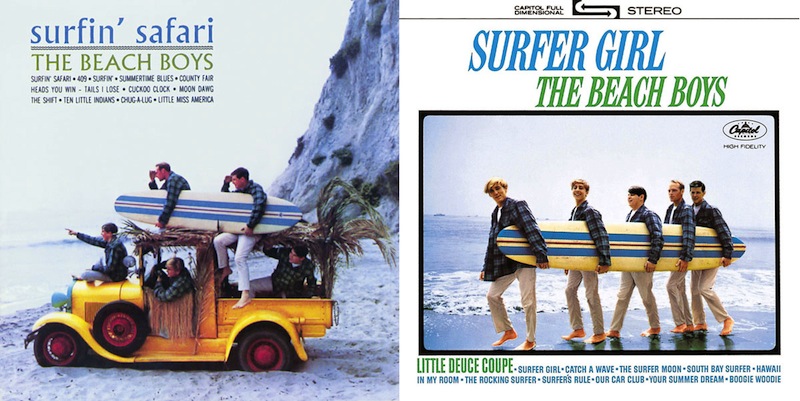 In the early 1960s, a group called The Pendletones adopted their name in honor of the surf uniform of the day: Pendleton shirts worn over tee shirts with khakis. The original lineup included brothers Brian, Dennis and Carl Wilson, their cousin Mike Love, and friend Al Jardine. The Pendletones soon changed their name to the Beach Boys .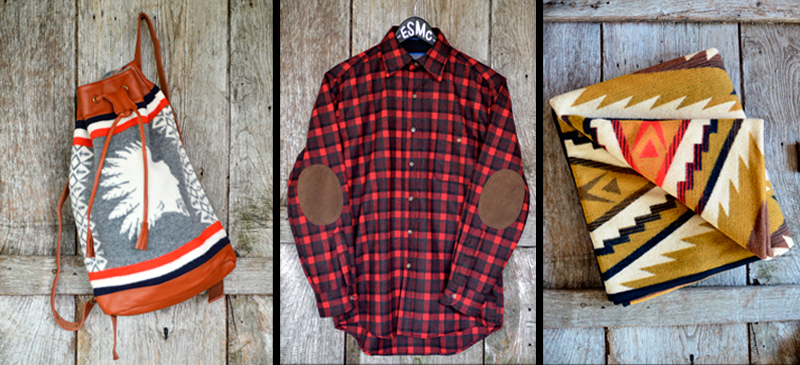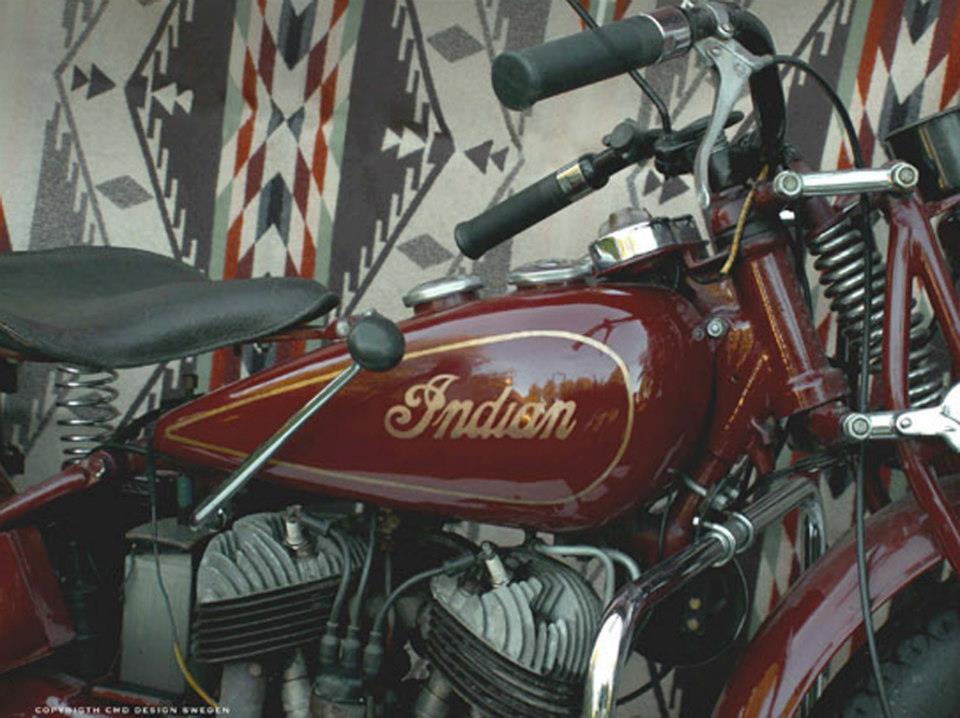 More about the Pendleton history here: http://www.pendleton-usa.com
More about the Great Chief Joseph here:  http://www.biography.com/people/chief-joseph
All Native American Photographs by Edward S. Curtis