There can be many reasons to justify why its silly to spend so much on a pair of boots but in the case of the Wolverine 1000 Mile Boot, we proved ca prove them all wrong. Allow us to lay down why these boots are well worth every cent of their price.
The first thing you notice is the softness of the leather. They have a buttery feel that is the result of the Horween Chromexcel leather used for the uppers of the shoe. Horween is a leather company, founded over 100 years ago in Chicago, that is still producing some of the finest leathers. Horween is also the exclusive supplier of the NFL ball's leather and also for the NBA (READ!).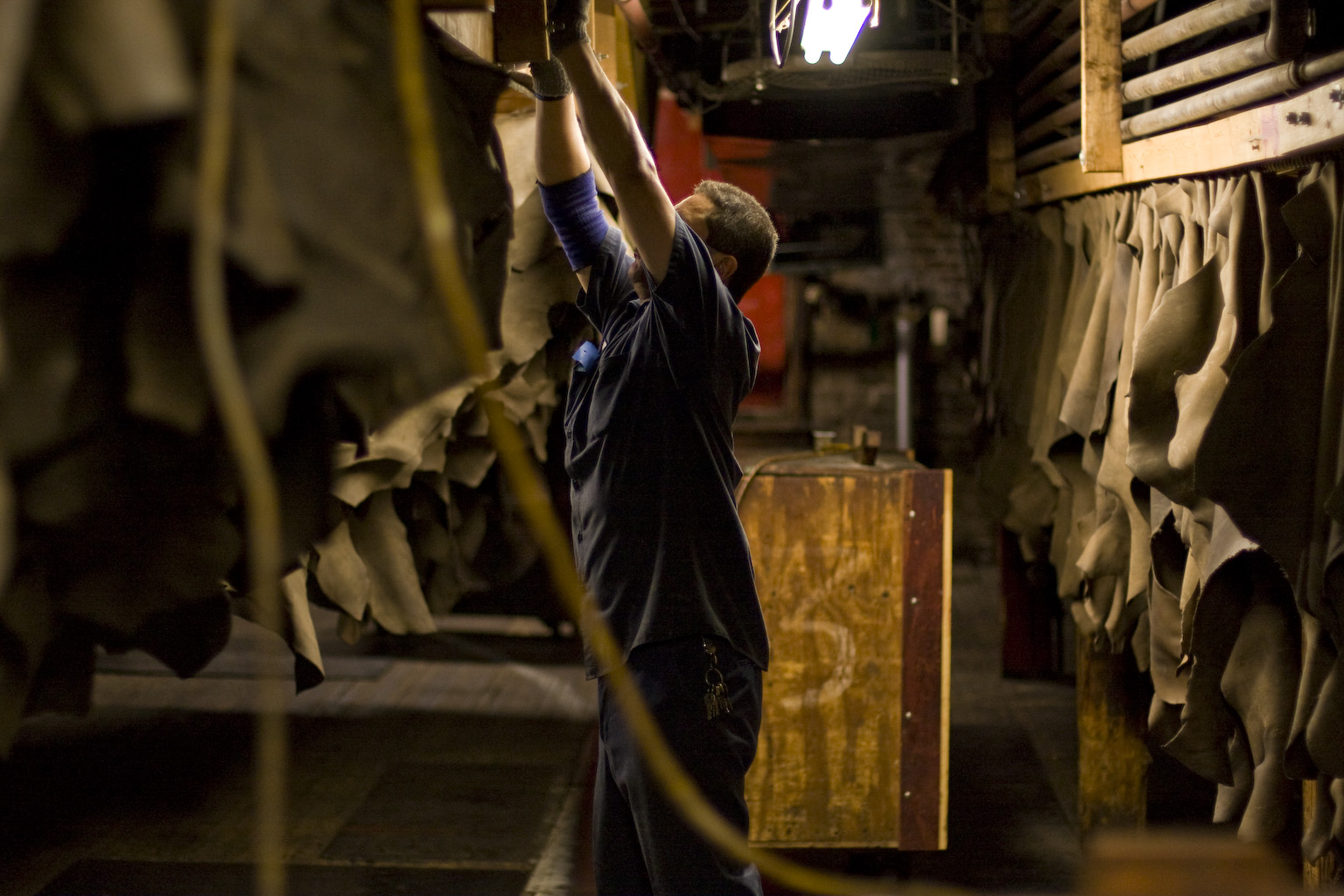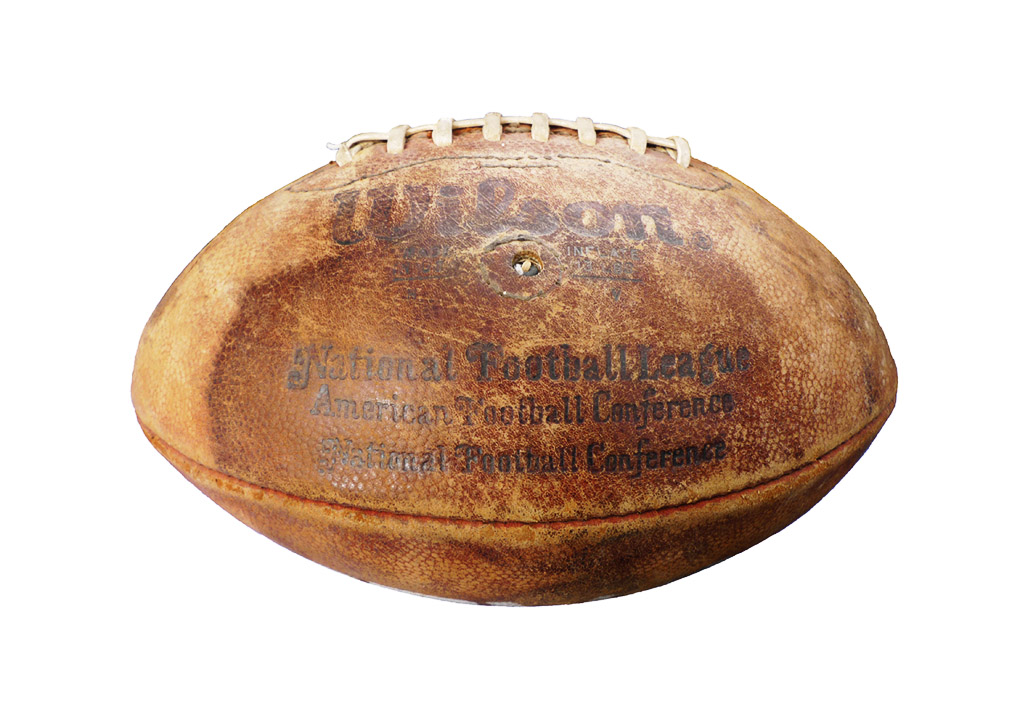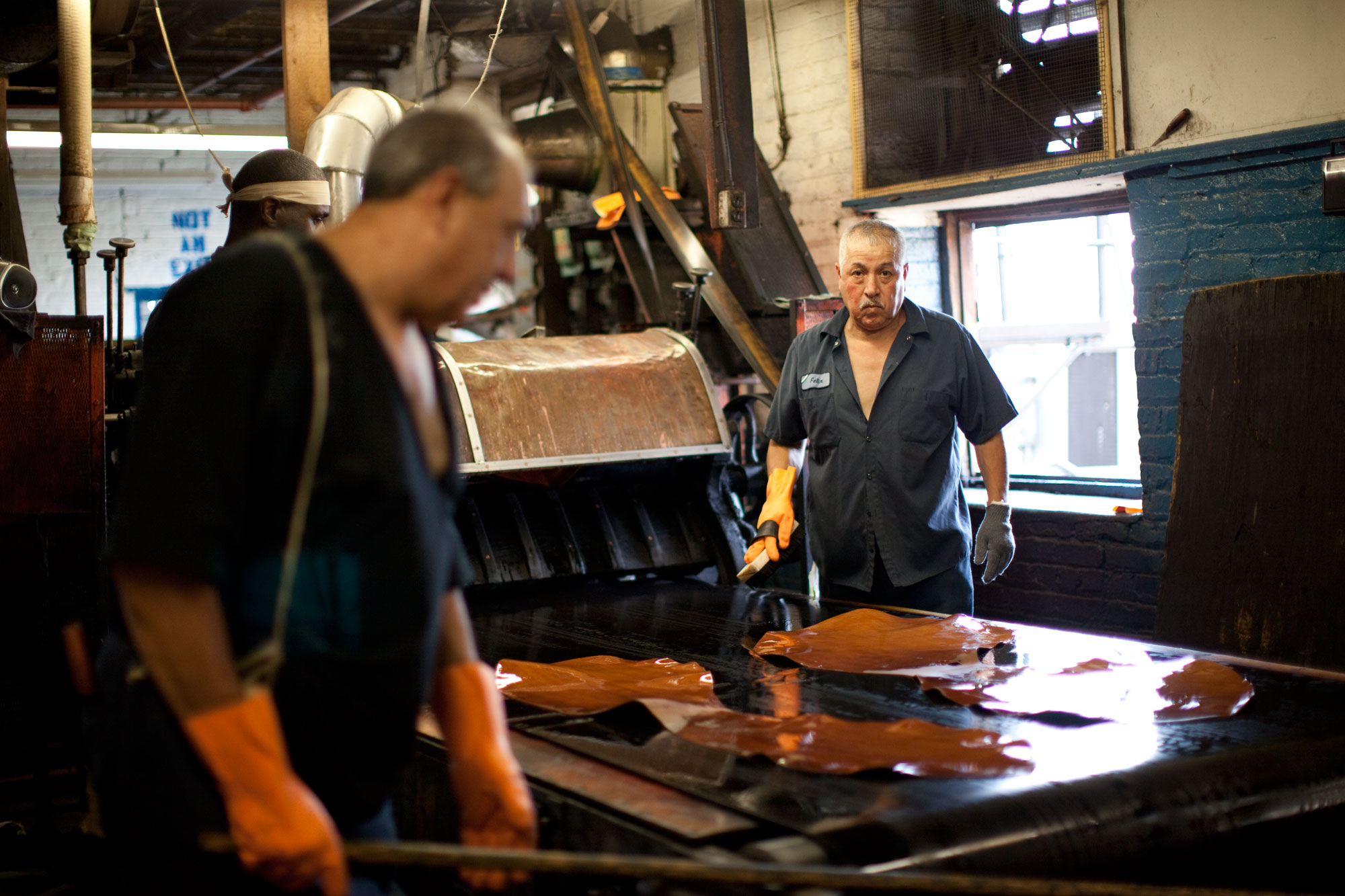 The leather they use for the 1000 Mile Boot is top-notch. It is a "pull-up leather", meaning that it lightens briefly when bent because the oils used to soften it are displaced. This all comes into play when you first wear the boot: there is no "breaking-in" process. If you so far have enjoyed what you've read  and you're passionate about leather and traditional manufacturing, watch this beautiful Vimeo for a closer look:  http://vimeo.com/13139266#
Out of the box, the 1000 Miles are super soft and comfortable. It also has a stacked leather sole that is welted to the boot upper meaning that you will get plenty of wear out of it before you have to worry about getting it resoled. A welted sole means that rather than simply gluing some leather to the bottom of the shoe, the sole is actually sewn to the uppers providing a more durable, longer lasting sole. A professional can easily replace the sole and even change it if you'd like.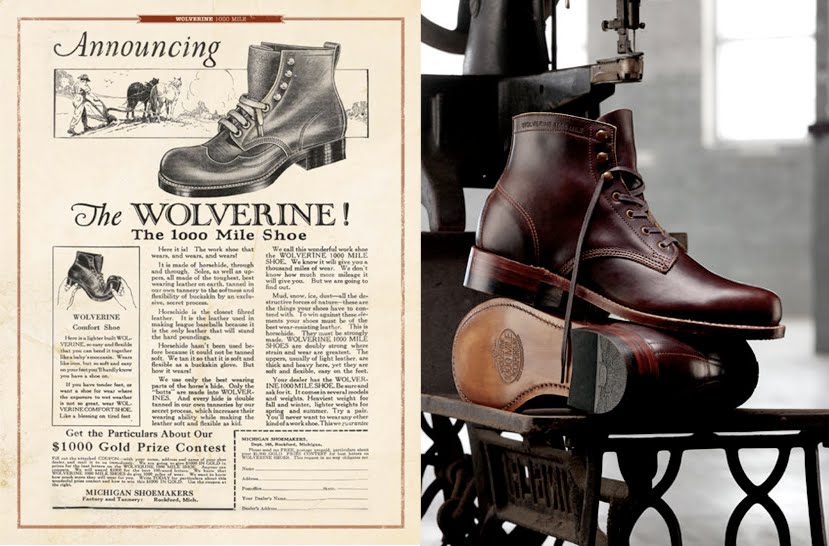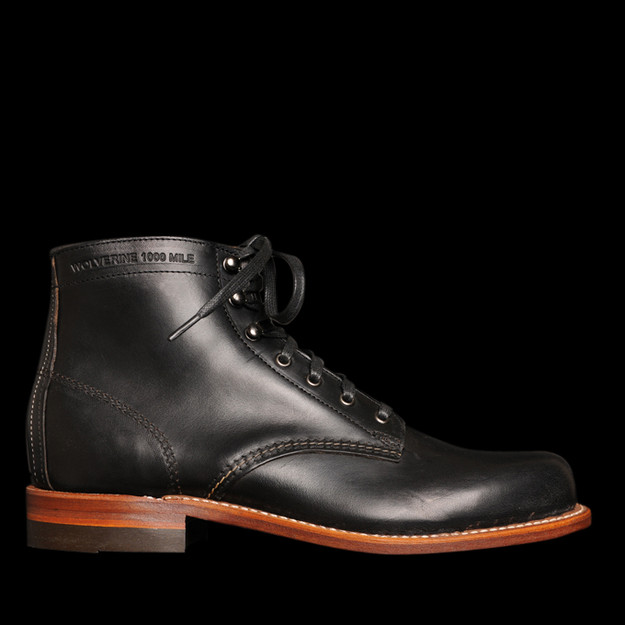 Wolverine is a company that started manufacturing boots in 1883 in Rockford, Michigan. As in the old days, these boots are still 100% made in America, with the intent to take a beating and keep rolling, lasting as long as you will, with proper care. In fact, the "1.000 MILE" name was adopted in 1925, because it was said that you could get out of them 1.000 miles of wear. A fabulous boot, that has the ability to move from a casual office setting to the ruggedness of riding your motorcycles.
Texts by C. Benjamin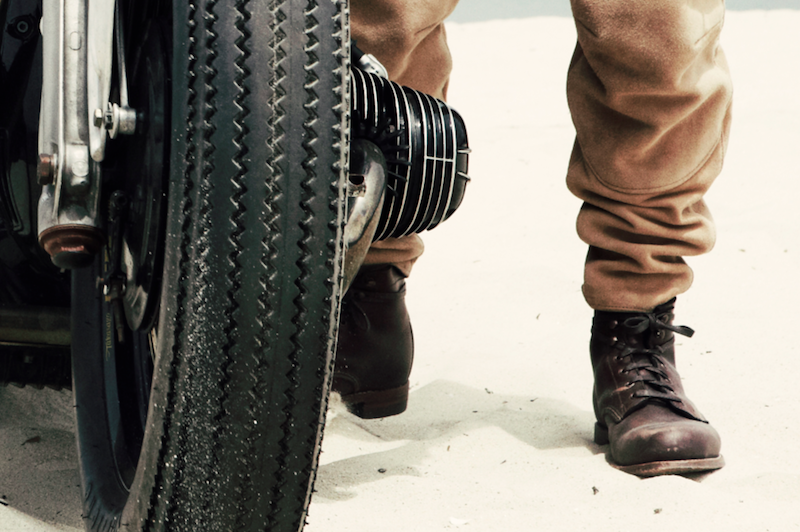 El Solitario's custom BMW Baula, El Solitario's Rascal Soft Leather Pants prototype & the Wolverine 1.000 Mile Boot. The perfect match!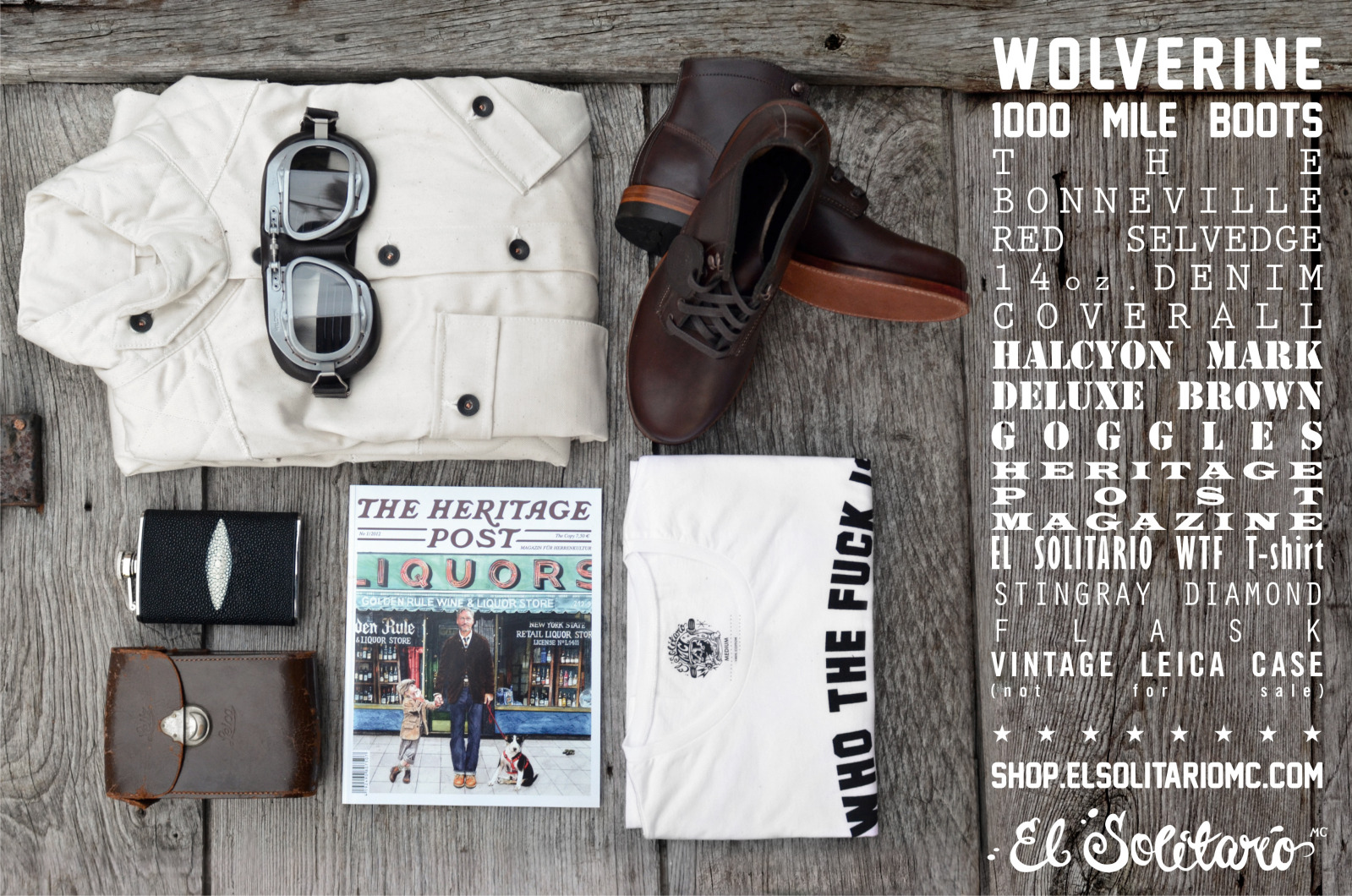 Find these boots in Black & Brown in our shop.