We proudly announce that El Solitario is now one of the exclusive retailers of Dehen heavy wool motorcycle sweaters. Visit our store to find out more about these precious garments.

There was no leather in Motorcycling in the pioneer years. It was wool the material that protected our great great grandfathers. Before WWII, Motorcycling was seen as a sport and the A.M.A. (American Motorcycle Association) sanctioned competition racing, hill climbs and recreational events such as the Gypsy tours. Many motorcycle clubs sprang up and each wore it's own distinctive riding apparel, usually a colorful wool turtle zip sweater complete with its decorative name and town embroidered on them.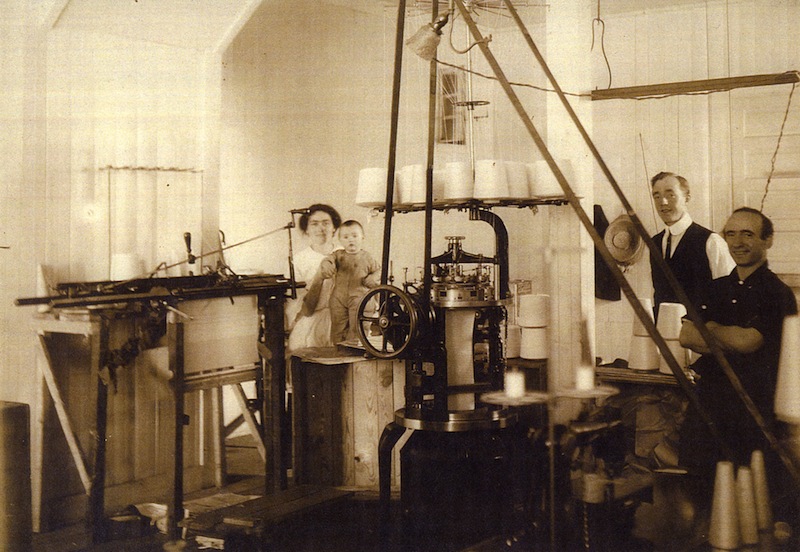 William P. Dehen with his family started to make sweaters for the American sports man in 1920s Portland, Oregon.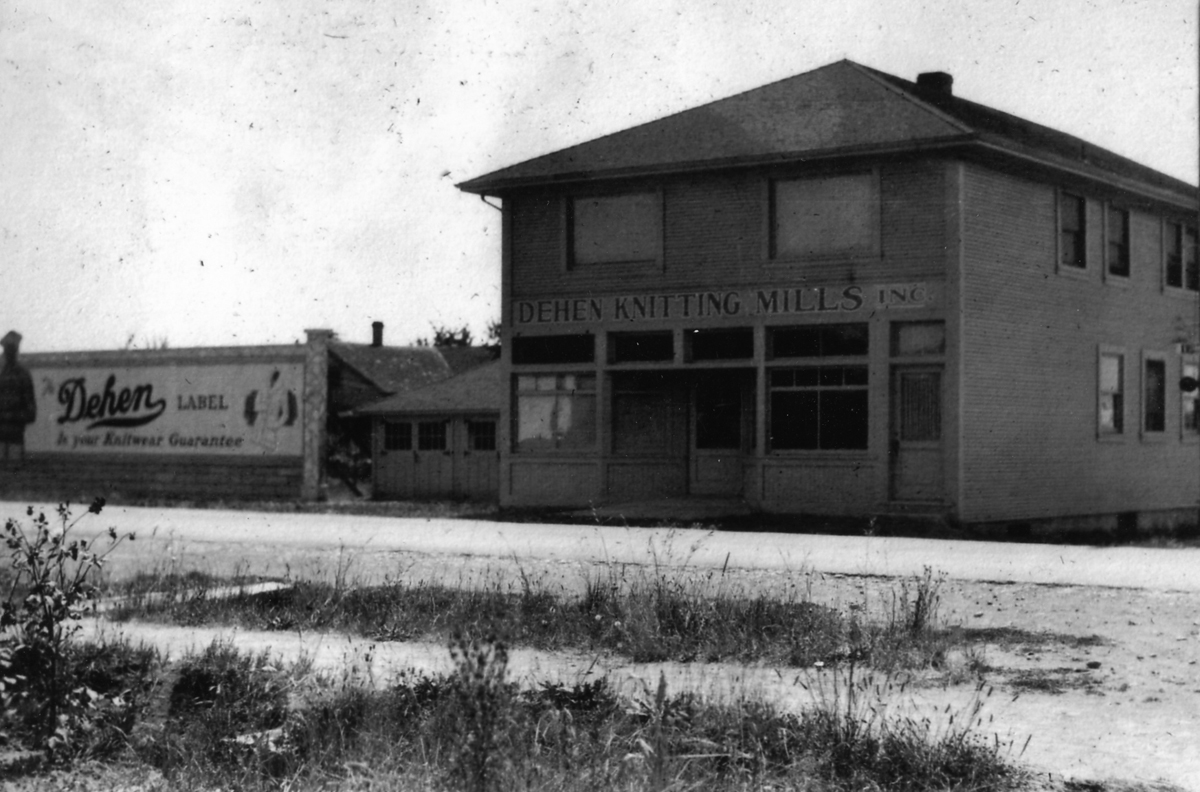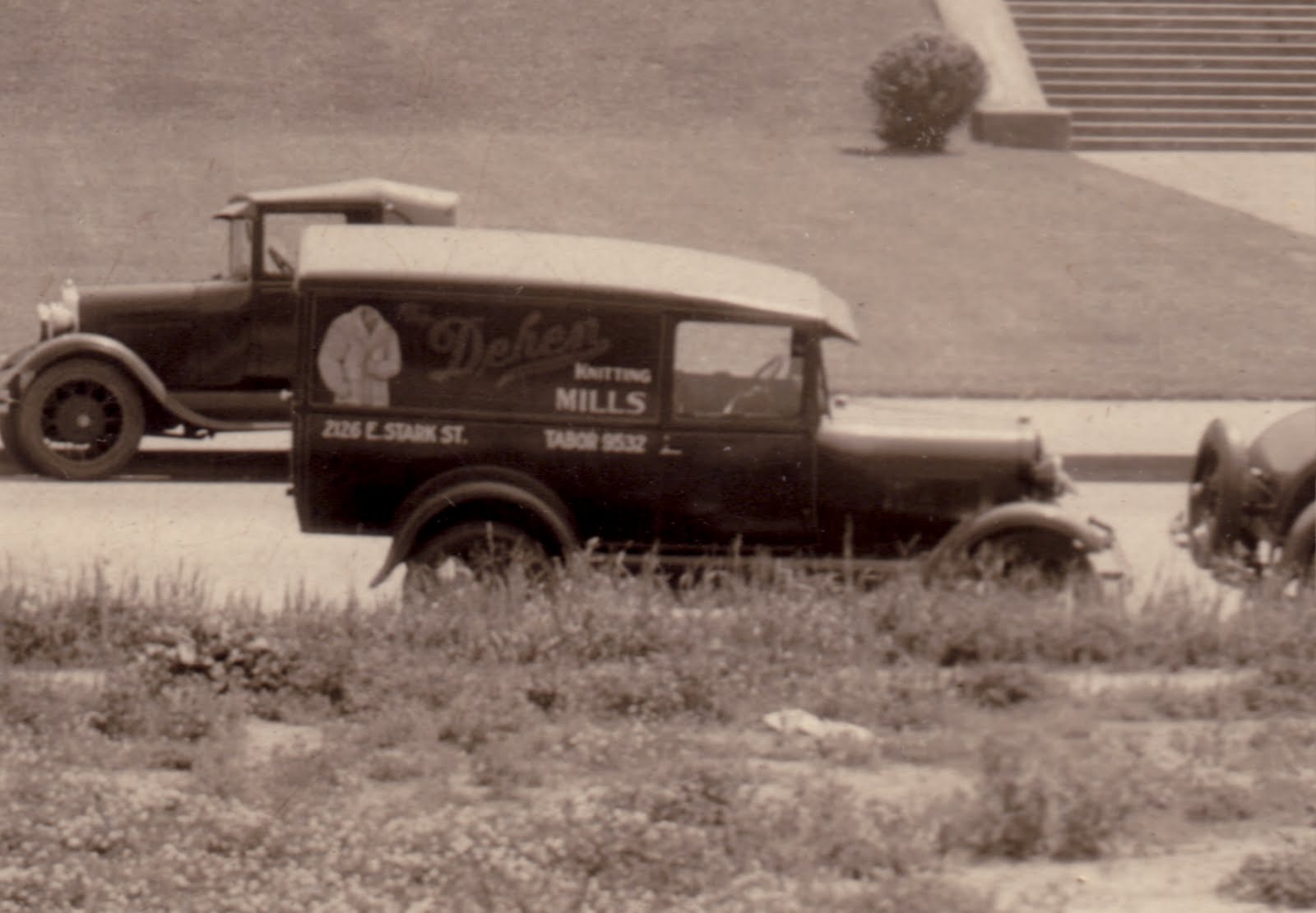 Dehen Knitting Mills, manufactured many of the original motorcycle club sweaters in the 20's, 30's and 40's, and is the only original manufacturer that has survived to make the same sweaters today, using old-world looms built to last for generations.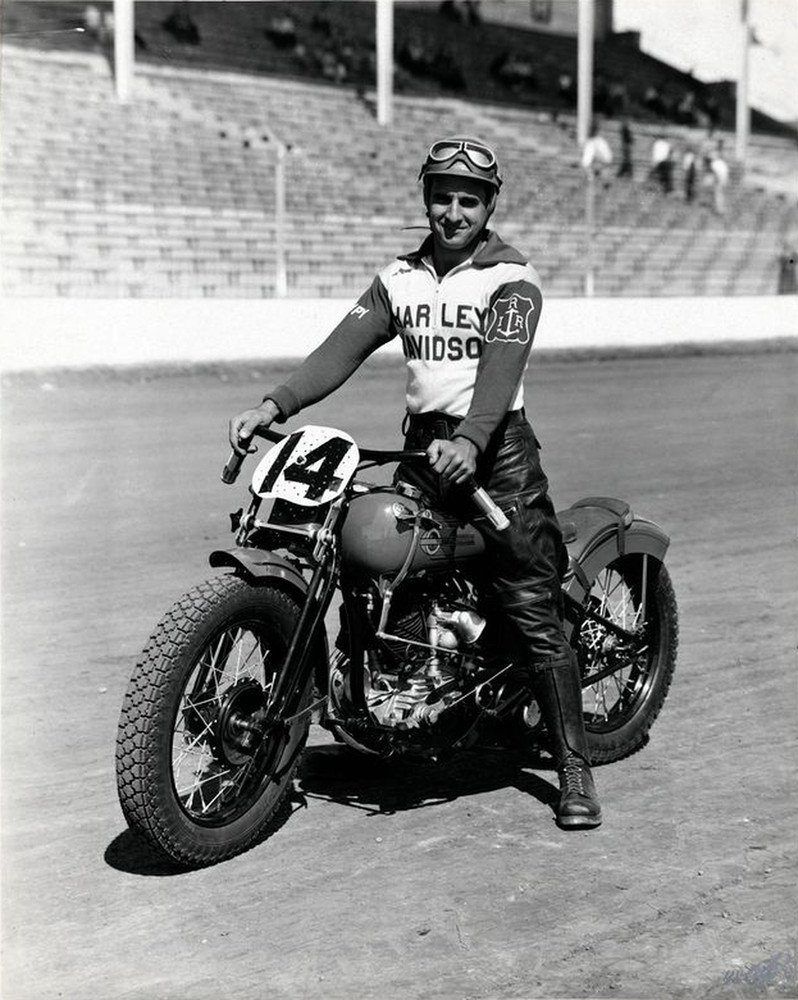 1938 and '39 Daytona 200 winner Bert Campanale on a Dehen sweater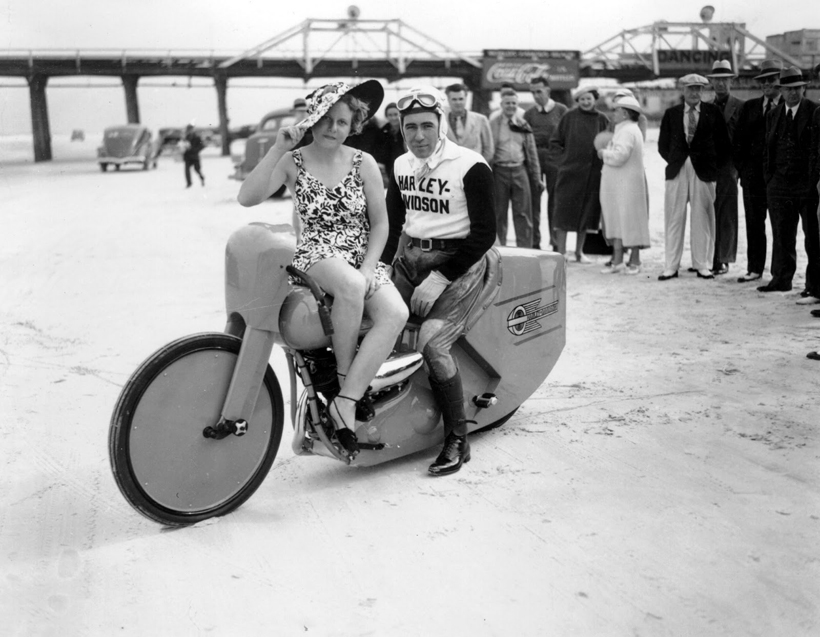 Joe Petrali in 1937 on the world's fastest knucklehead with Dehen
The 20's were boom times for motorcycling and in those days, and riders would wear woolen sweaters. It wasn't until the 40's that the leather jacket was widely adopted so meanwhile wool patterns were designed to protect the rider's body. The fit and shape of these wool motorcycle sweaters and the racing sweaters was slimmer and closer fitting than their classic contemporary cuts as they were built for speed.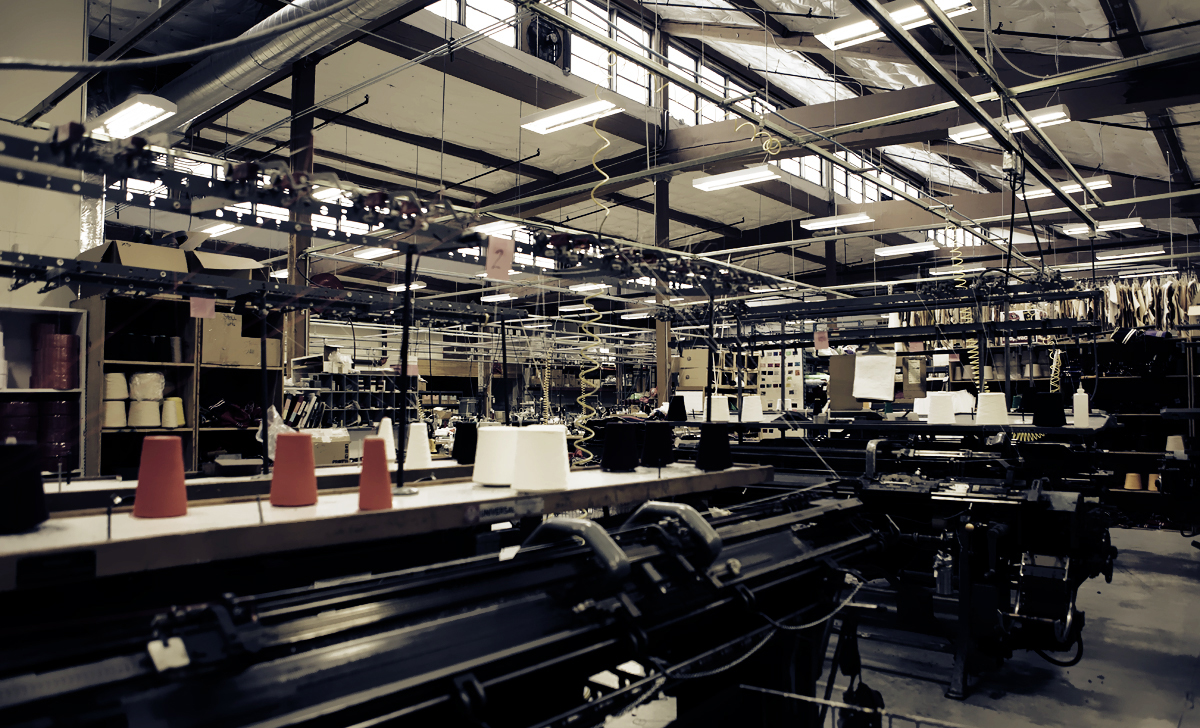 Still manufactured in Portland, Oregon, on the original knitting machines dating back to 1940s, each knit contains nearly three pounds of yarn, making the fit, weight & feel extraordinary. William P. Dehen first built his business by knitting unique heavyweight wool sweaters that withstood the test of time.  Today, well into its third generation, the Dehen family is still committed to the tradition of manufacturing distinctive apparel, using time honored methods and the highest quality materials.  Dehen has survived market crashes, world wars and fashion fads, and continues to provide riders with a quality product, honestly made.