"You live more in five minutes on a bike going flat out than some people live in a lifetime." Burt Munro
There is always a good excuse to gear up & go riding in the mountains, but this Saturday, when our old friends from La Coruña came to photograph their all new Burgund rad sneakers collection in the garage, we just could't stay focused. Always felt there was something wicked about September Sun that makes most roads kind of magic. A golden glare and even longer shadows, although somehow uncontrollable, constitute a mysteriously charming visual atmosphere. It is the equinox, a time in which the Subsolar Point is on the Earth's equator. For  me, it makes me wanna twist the throttle loud and get off the hook in a wide skid! Standing on brand new Burgunds, when we got to 16:00, I couldn't help it but to exclaim; Fuck this, let's ride!™ Luckily it was unanimous, so quickly packed my poncho, some Estrellas, kicked the Triumph, (finally in all legal road mode!#$), & roared up the mountains, until  we thankfully encountered the heavenly Sun sending us all a warm good bye. F@#%! this Summer was fast!!!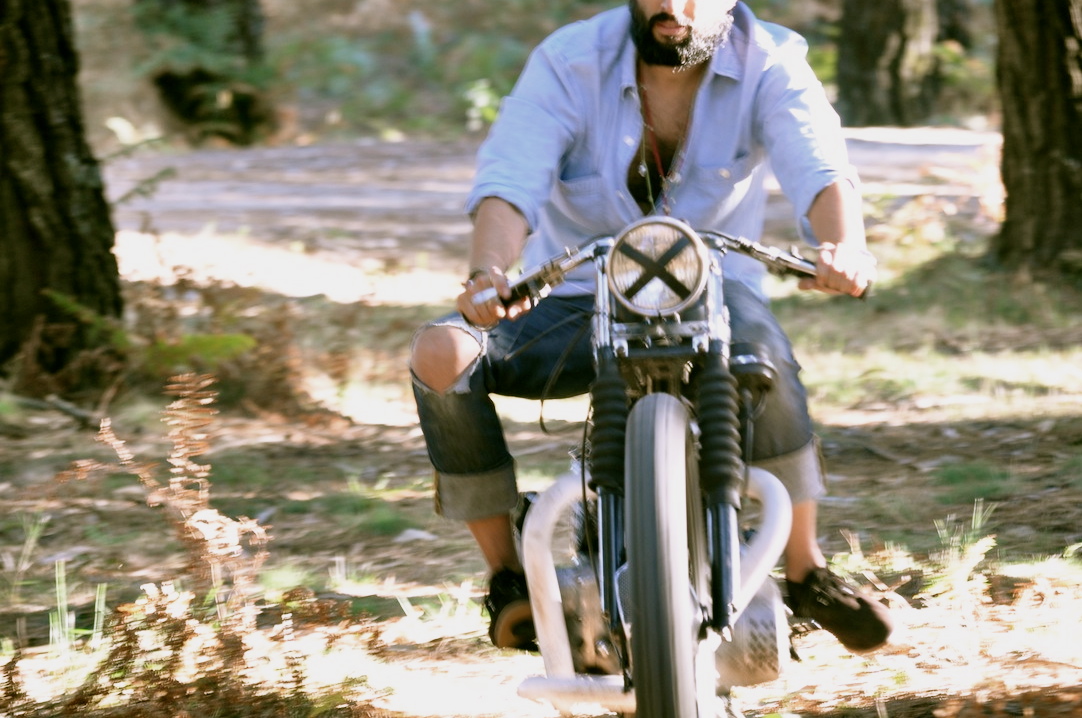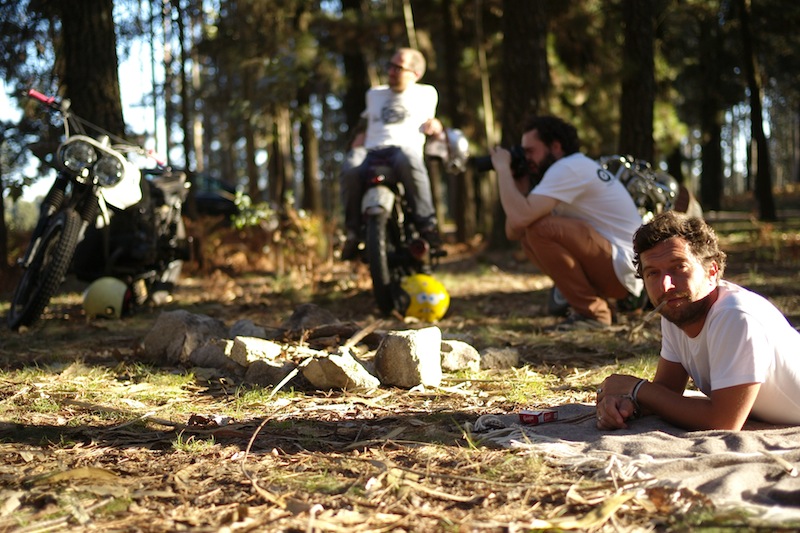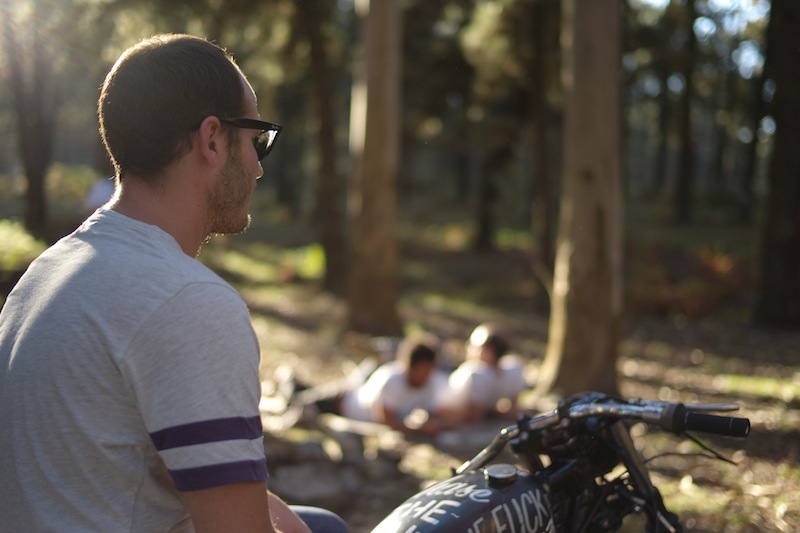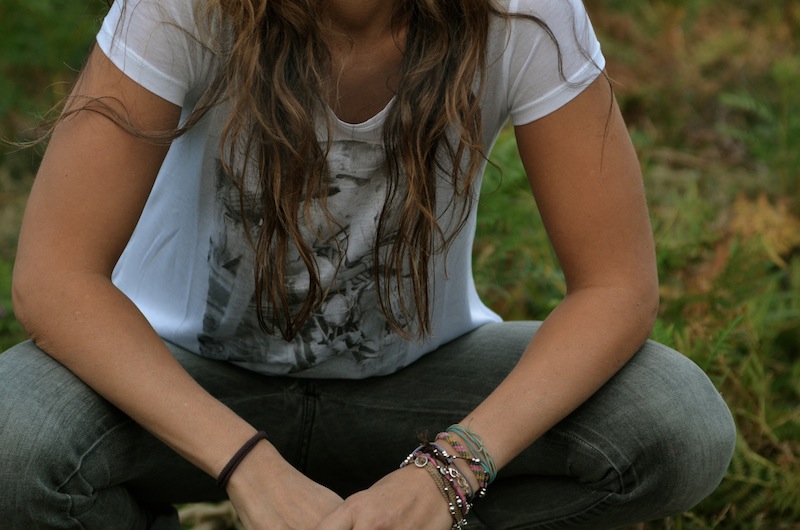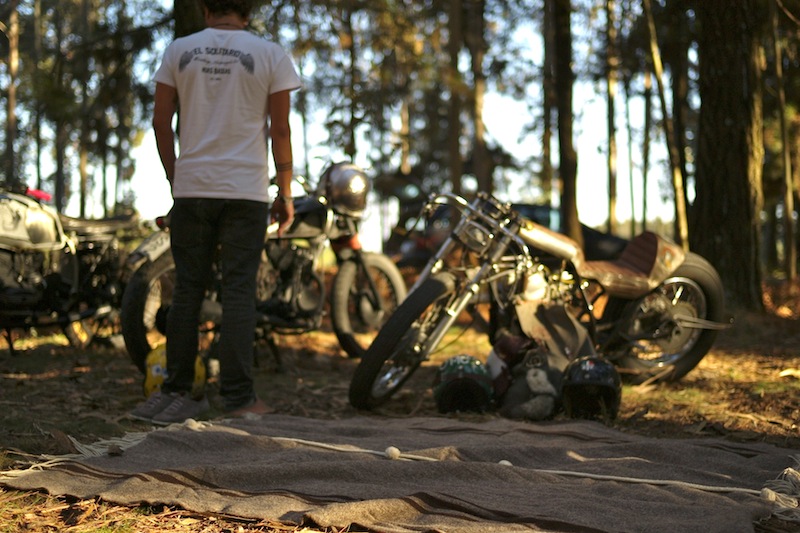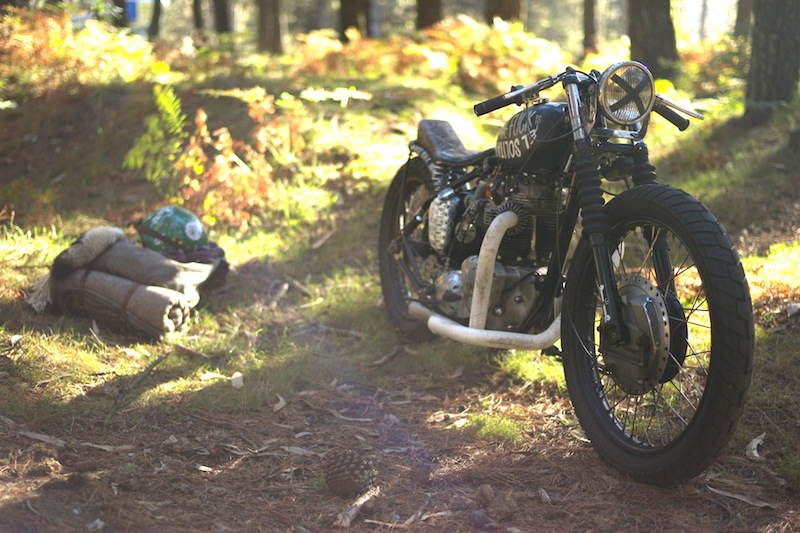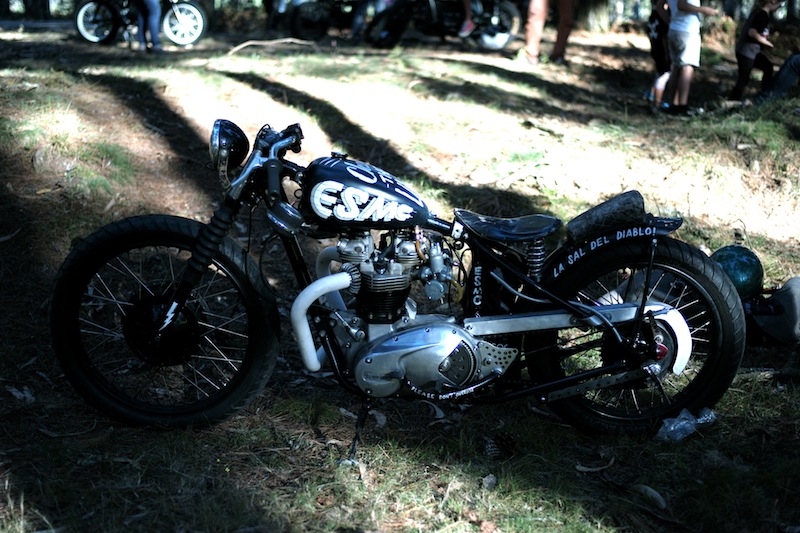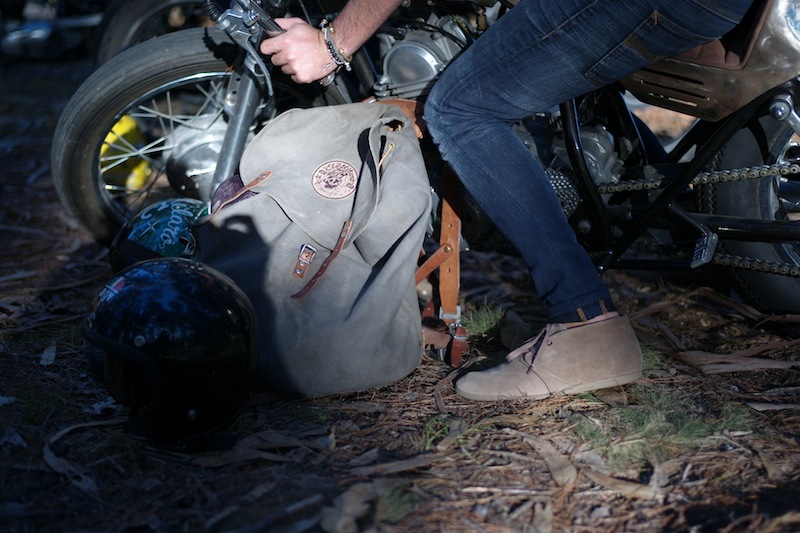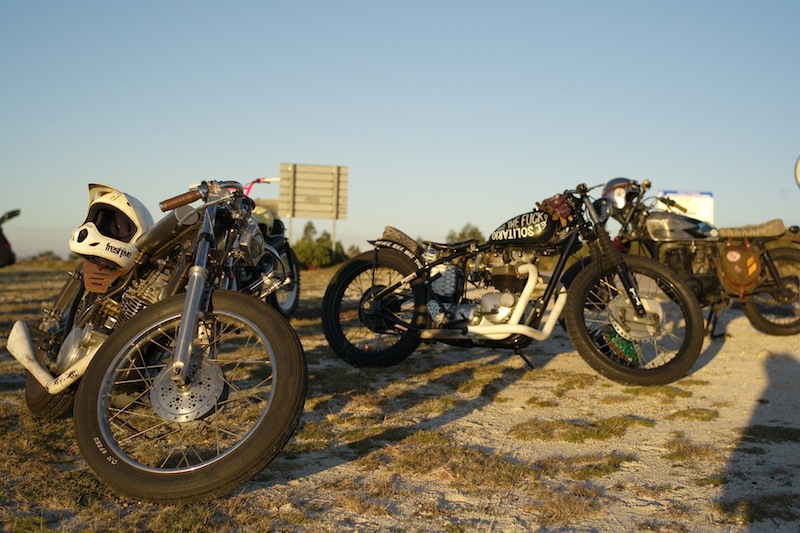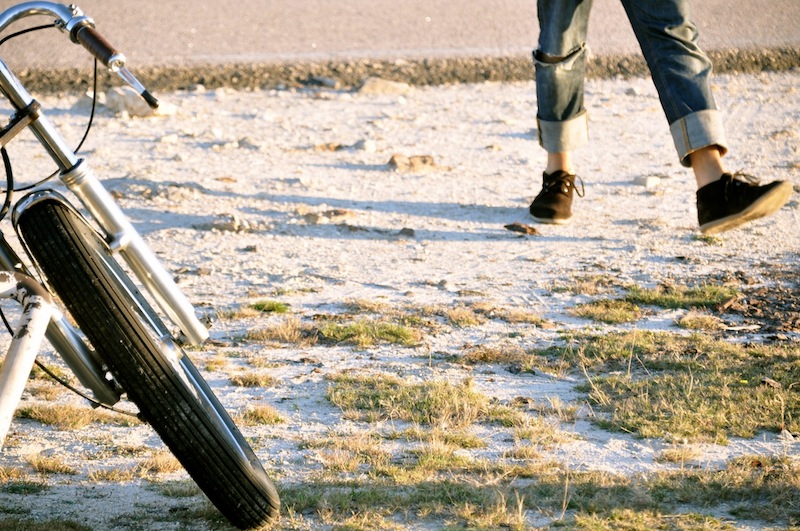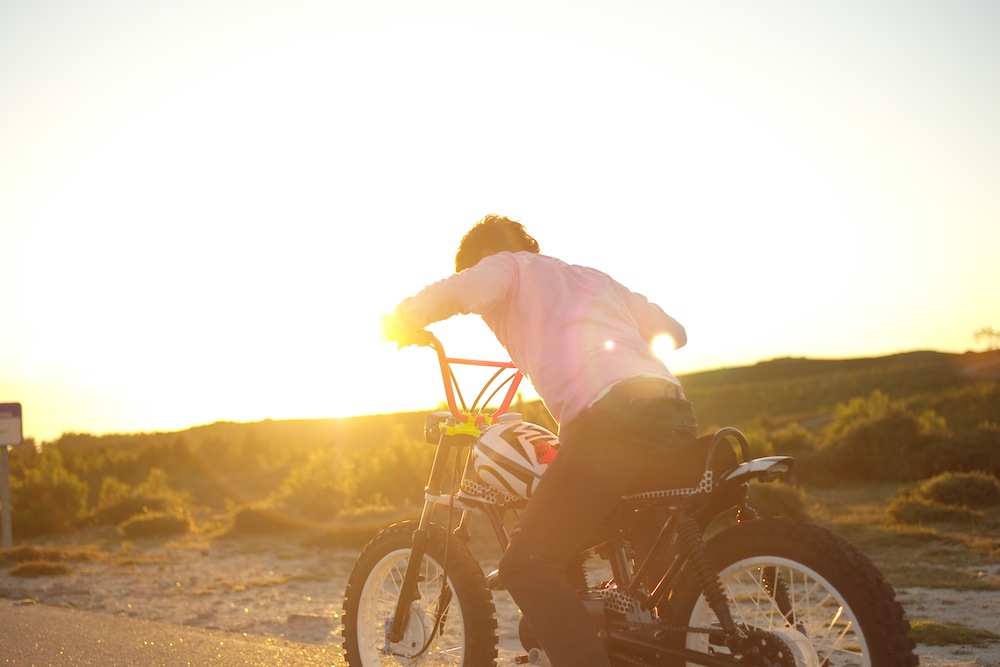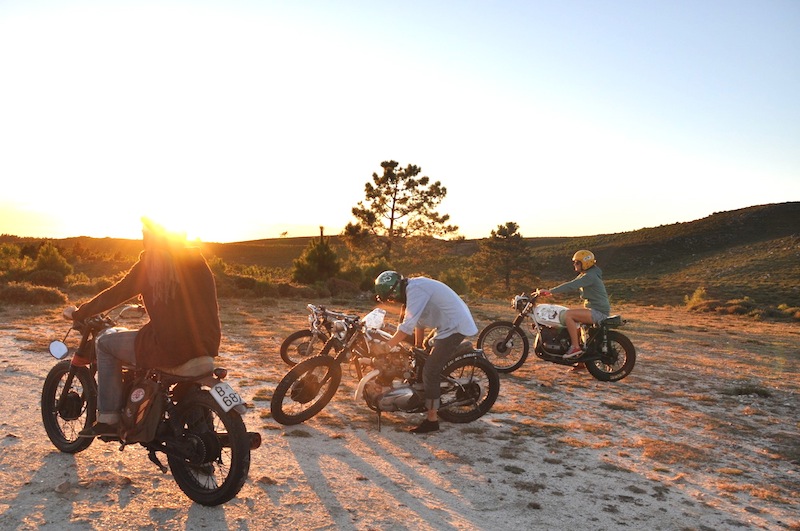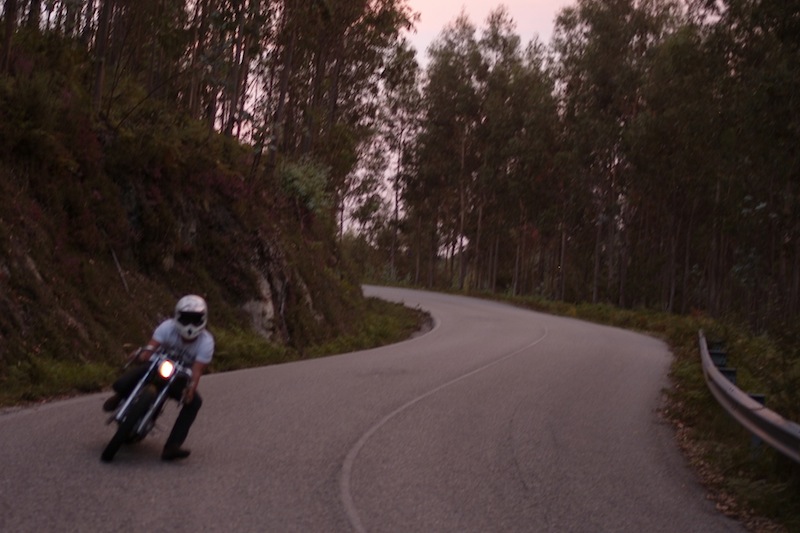 Burgund is a two friend brand new company dedicated to manufacture locally and sustainably, witty soft suede vagabond sneakers for you ol' sharp wolves. Since today, you can buy them on El SoLiTaRiO ShOp! … but if you want them, you better be fast, as the first production was very limited and sizes will quickly run out.
Keep on speeding!