Rad shots by the brave Kristina Fender of the first long road test of La Sal del Diablo.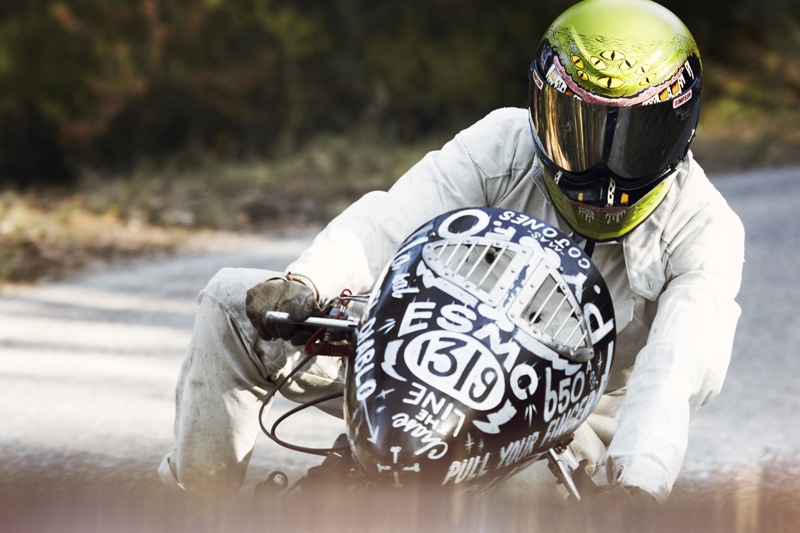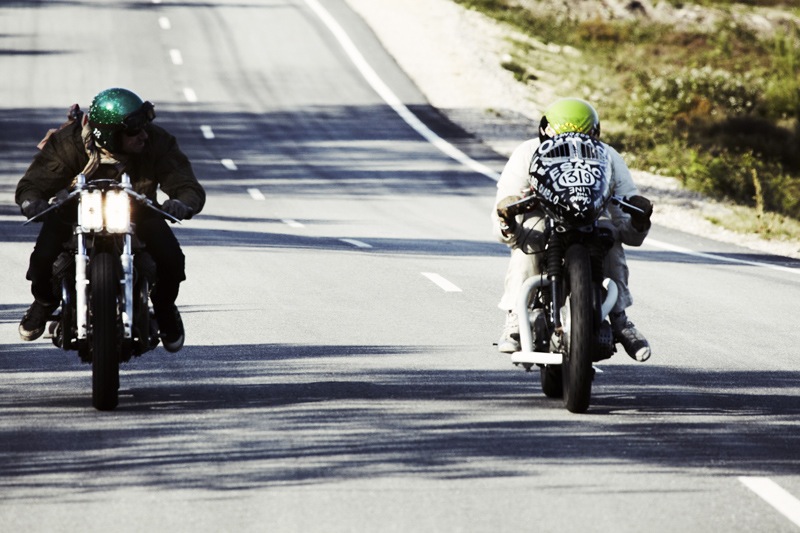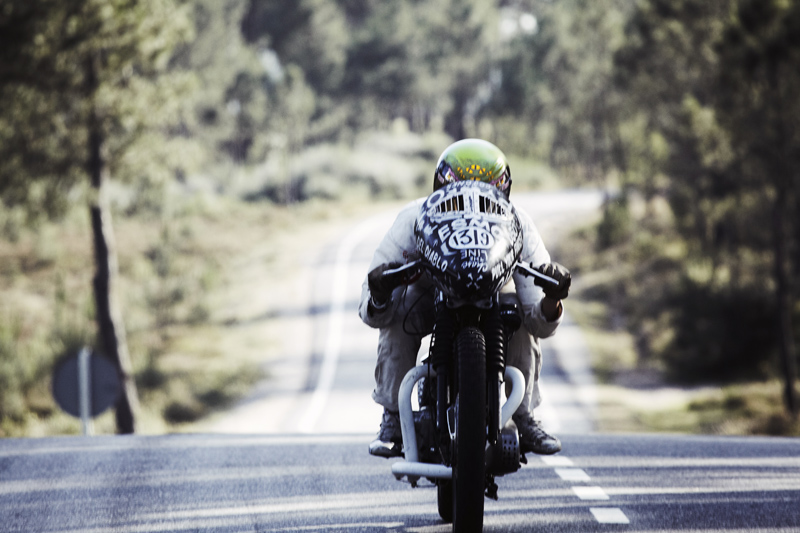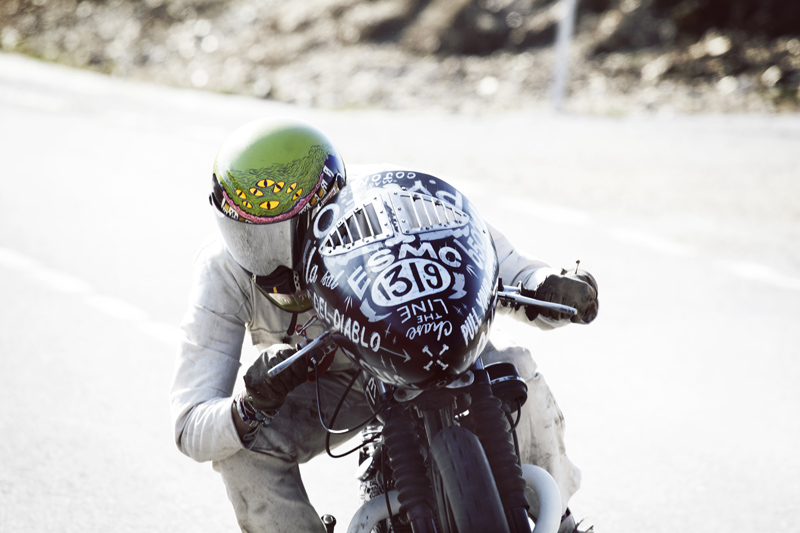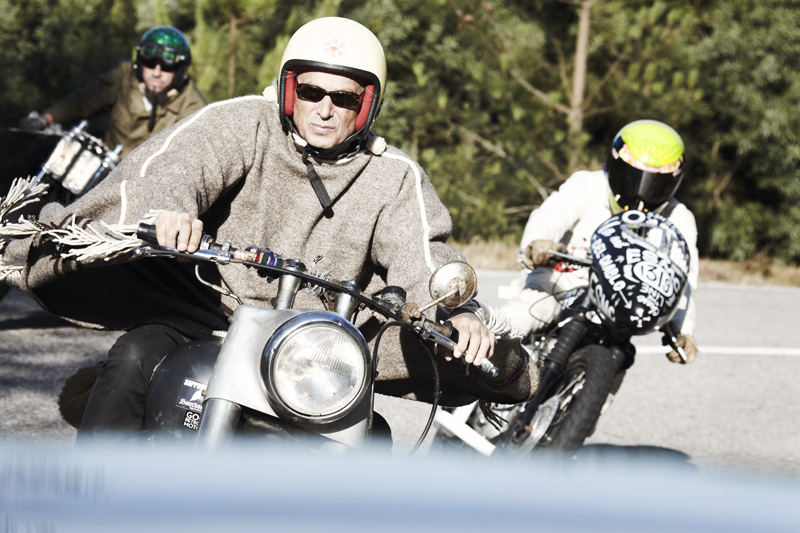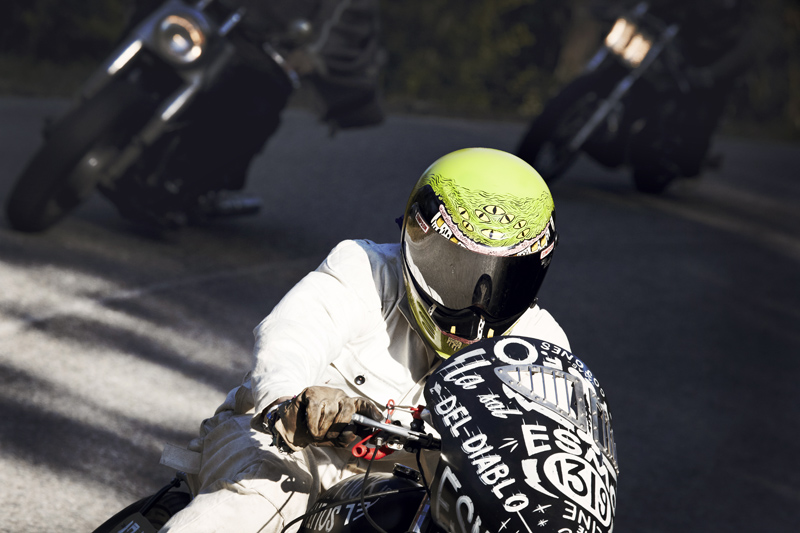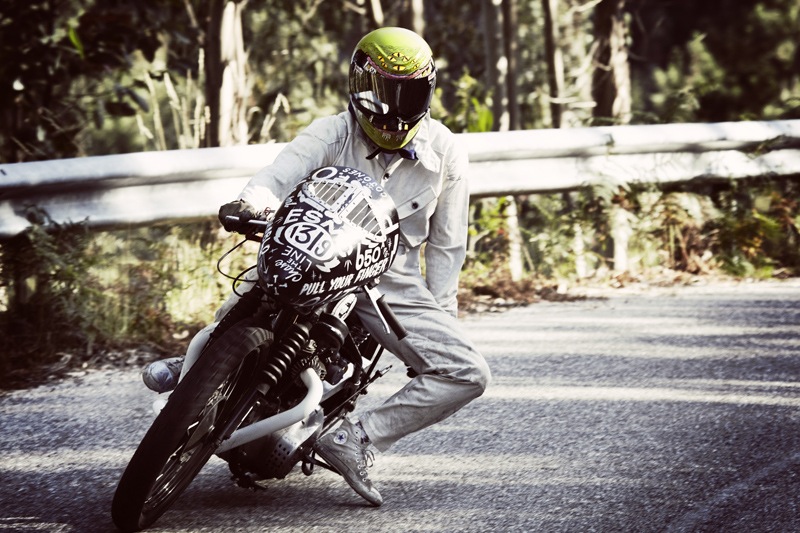 More info on El Solitario's 1969 Triumph & a great collection of KT action photos on the beach! clicking above, on the Motorcycles Tab, (under Triumph/La Sal del Diablo), or by clicking HERE
Matching numbers 1969 Triumph T120R.
Hardtailed frame
All new electrics
19″ rear  21″ front Borrani rims with '71 Triumph twin leader front drum
Webco Short Bars Inverted
Twin Amal Mono Block set up
Road Legal & Registered for European use
Worldwide Delivery Available