Here is the report you have all waited for…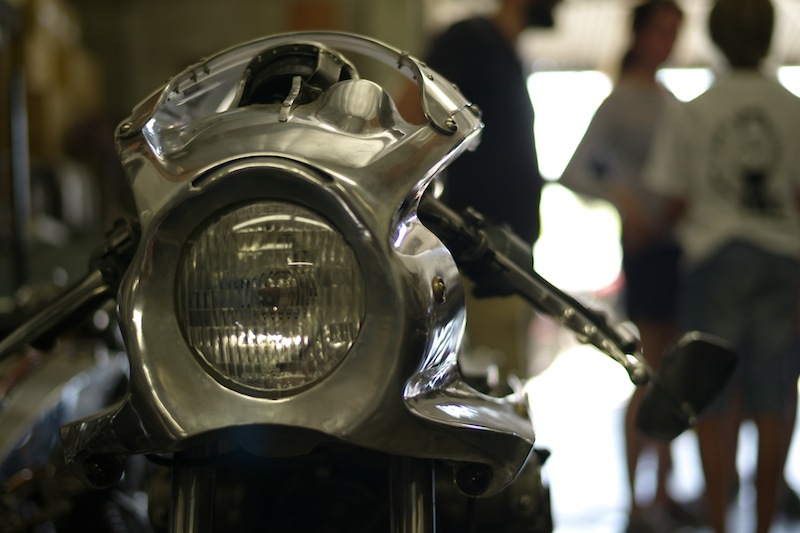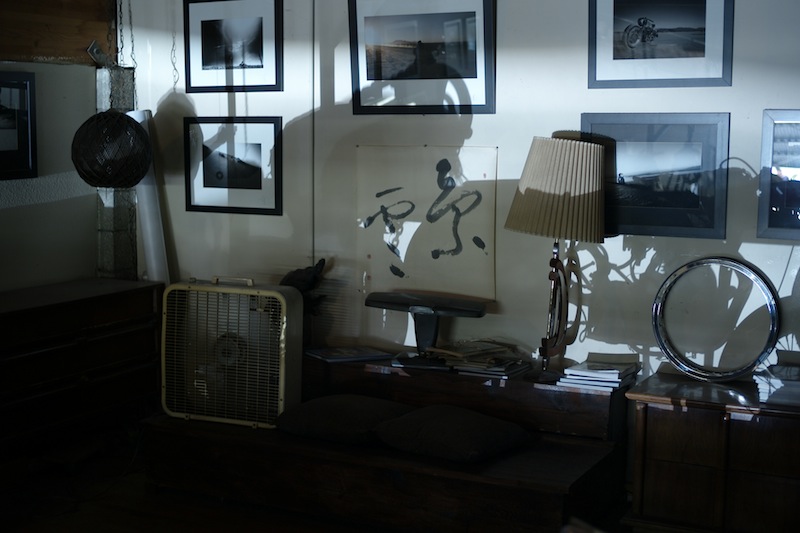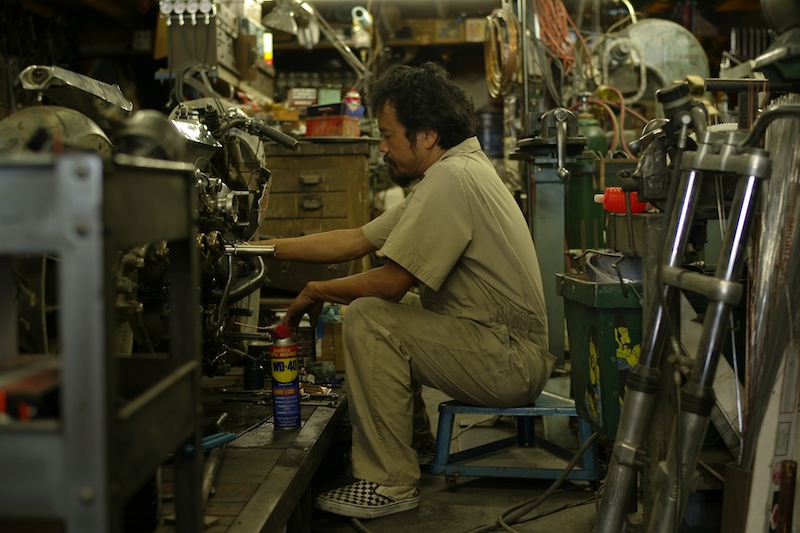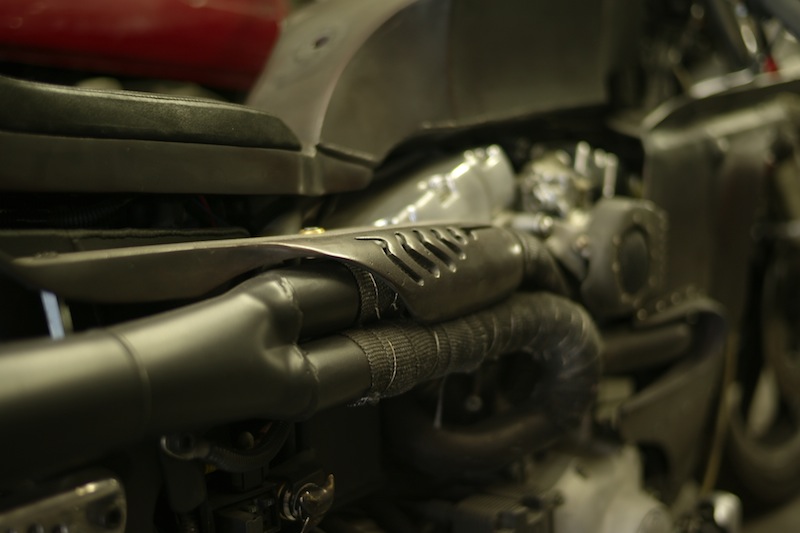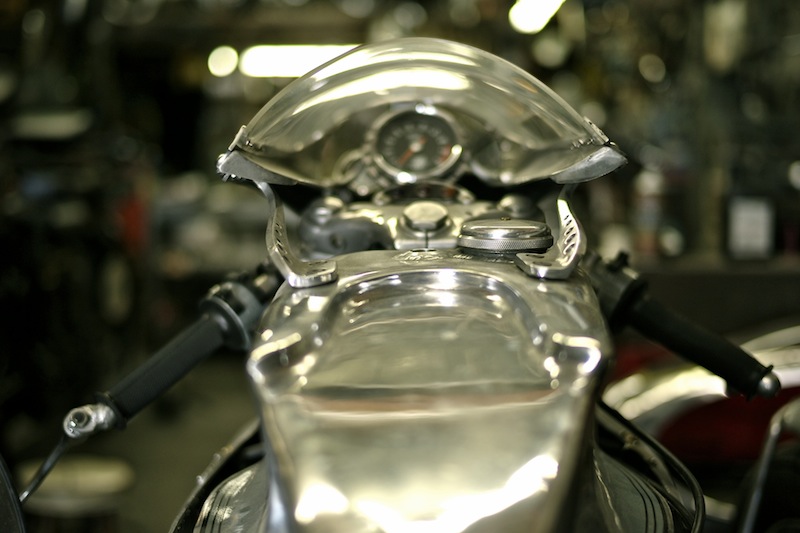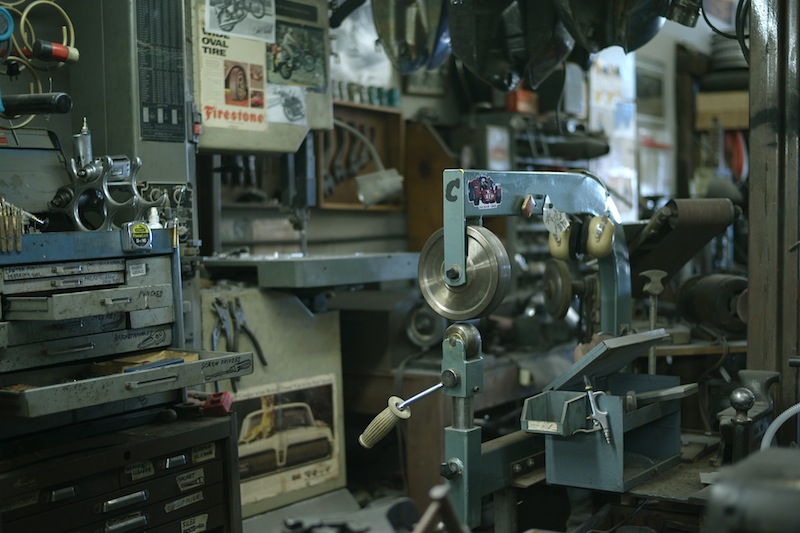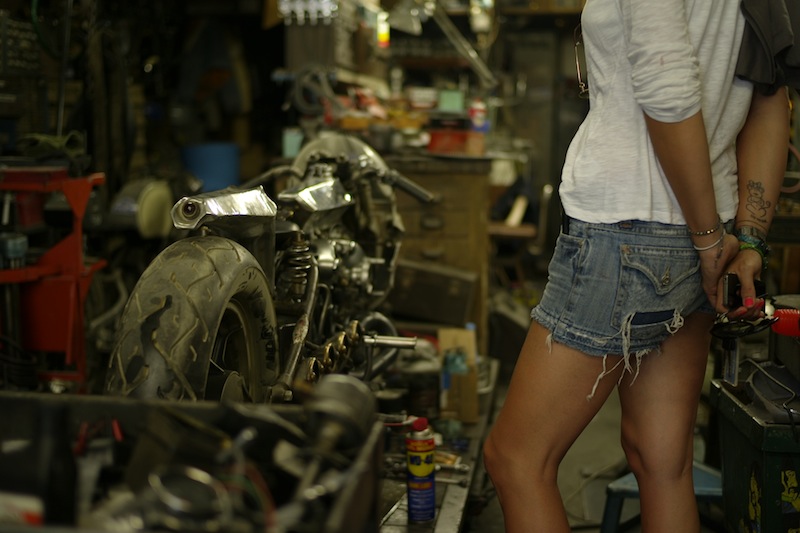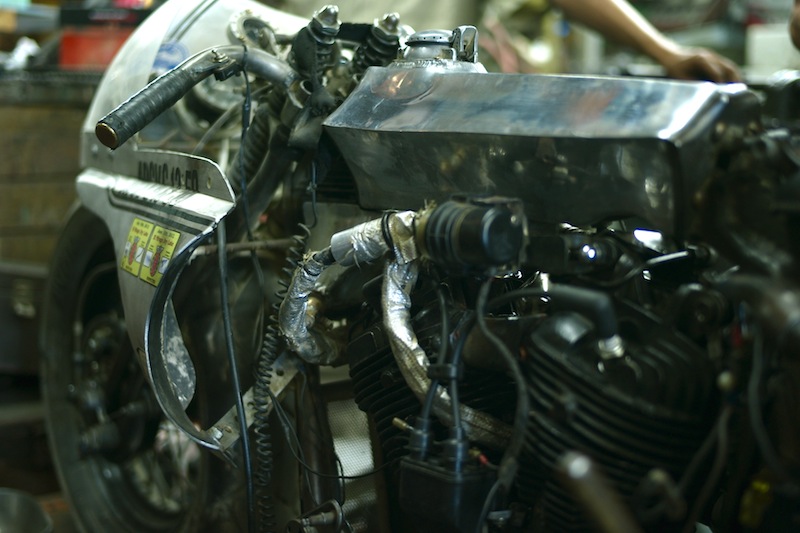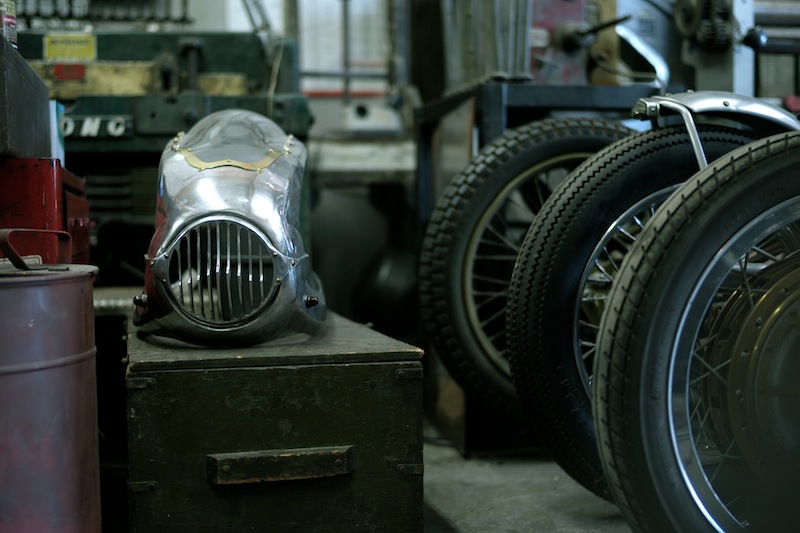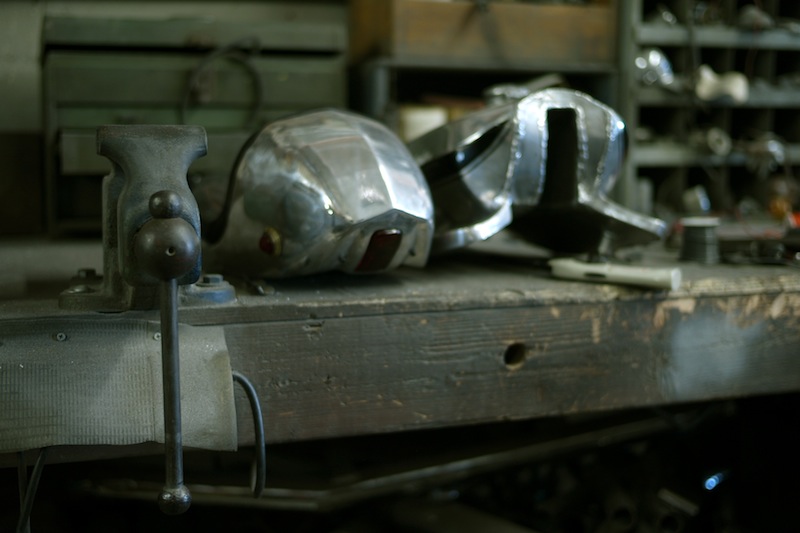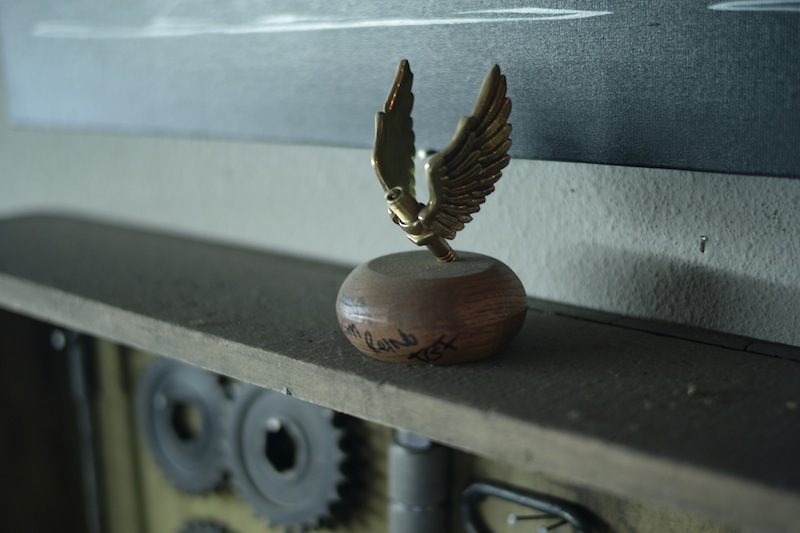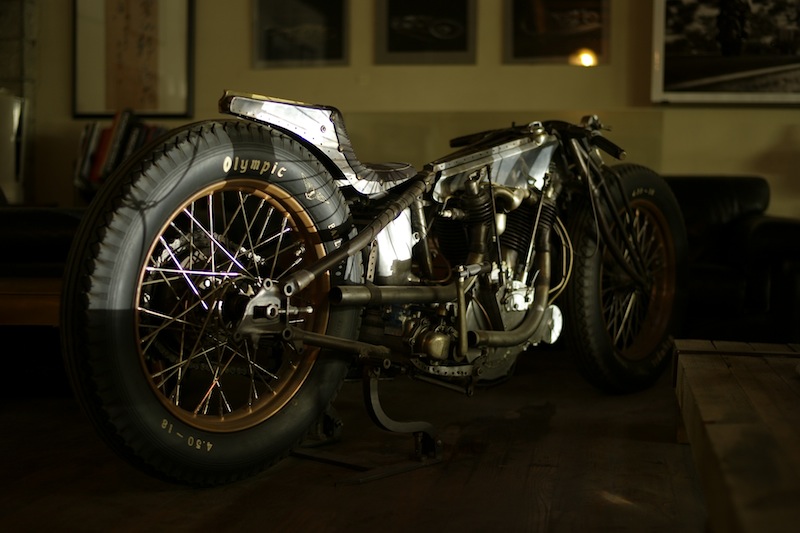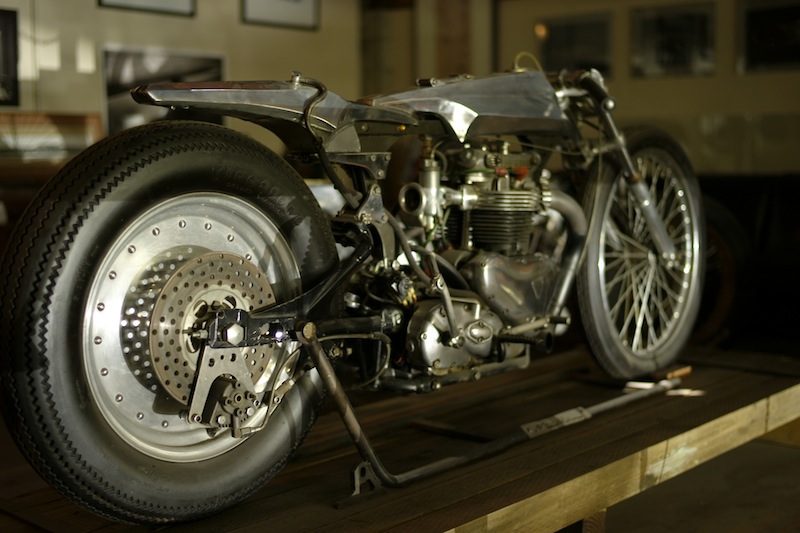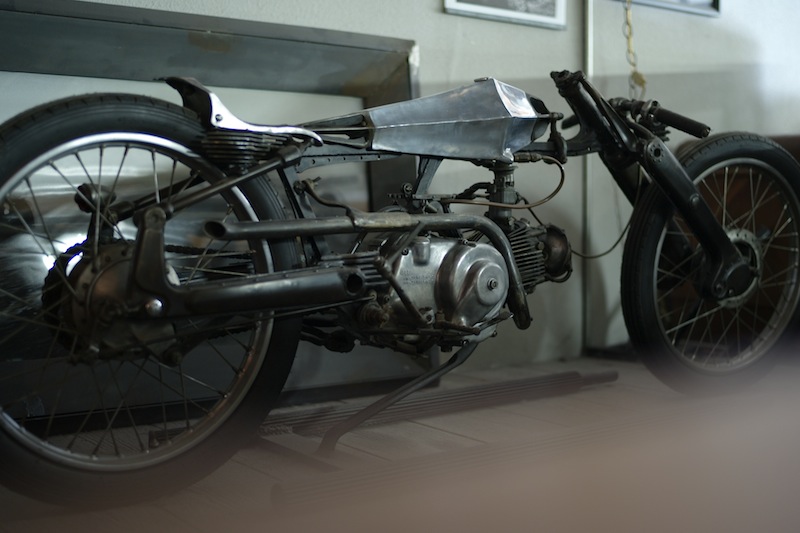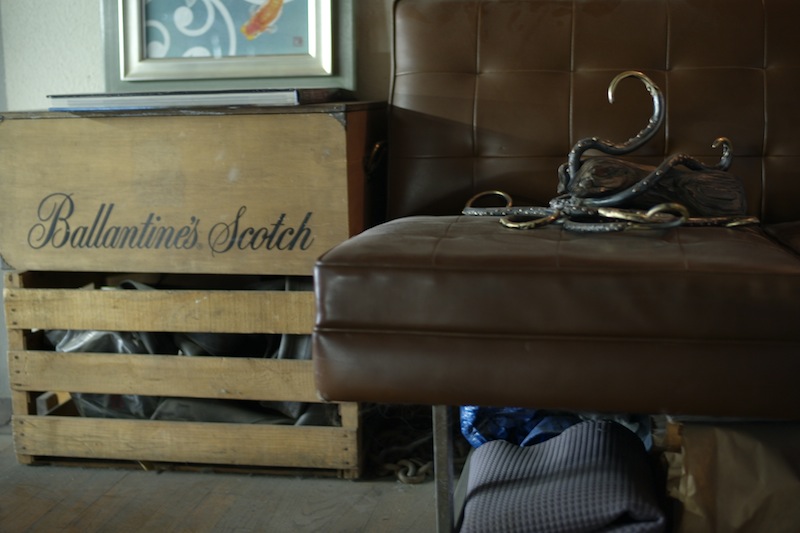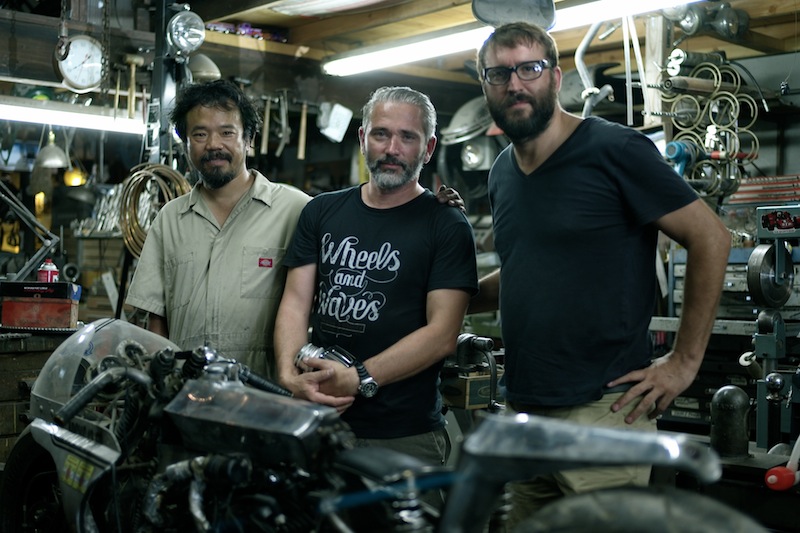 We feel very lucky to have met the man behind the best bio-motorcycles in the world. His work is breathtaking and so is his humble approach to life. An artist with an inimitable view on functional art and one of the best smiles we can remember.
Thank you Shinya & Ayu for your TLC, (we truly appreciate it!), and hope to meet you again very soon.
If you want to know more about Shinya and his laboratory Chabott Engineering read Paul D'Orleans fantastic article; I'm a coachbuilder;  HERE!
ありがとう
Follow the Impossible Team do America with hundreds of photos and tales updated daily on ElSolitarioMC's Instagram & Facebook