We are finally home and want to thank the Southsiders MC family and all of you that made it to Biarritz. We had a blast; rode fiercely on all roads, drank of all bottles & partied till the sun came out! Obviously this combo wasn't too good for our photography, but there you go with the uncut report of what crossed ElSolitarioMC's careless lens.
(Missing lots of you characters though but you know who you are!@#$)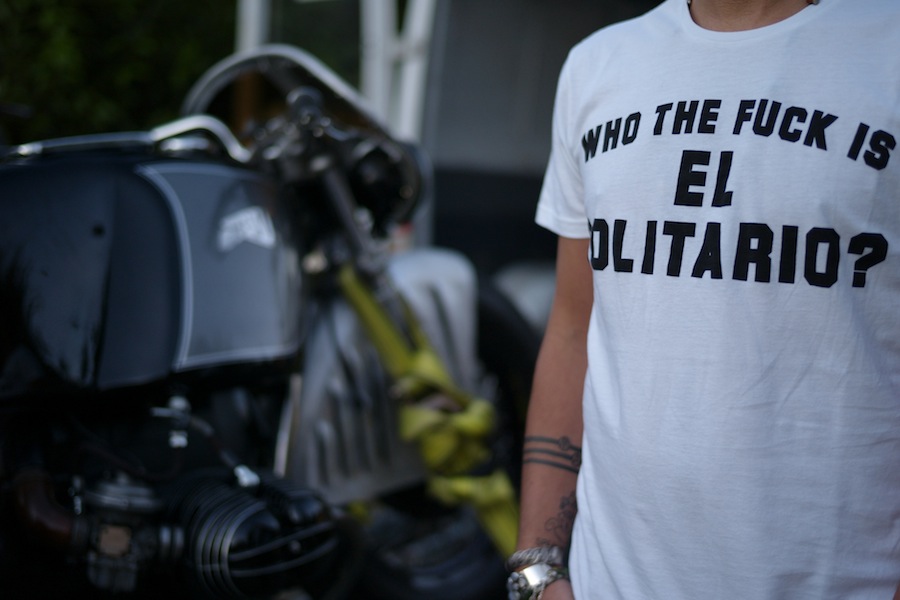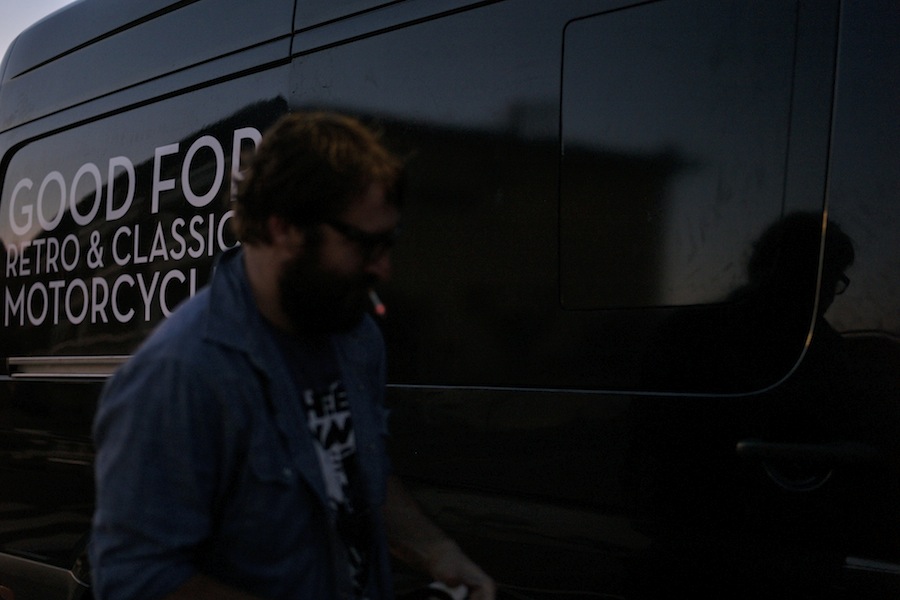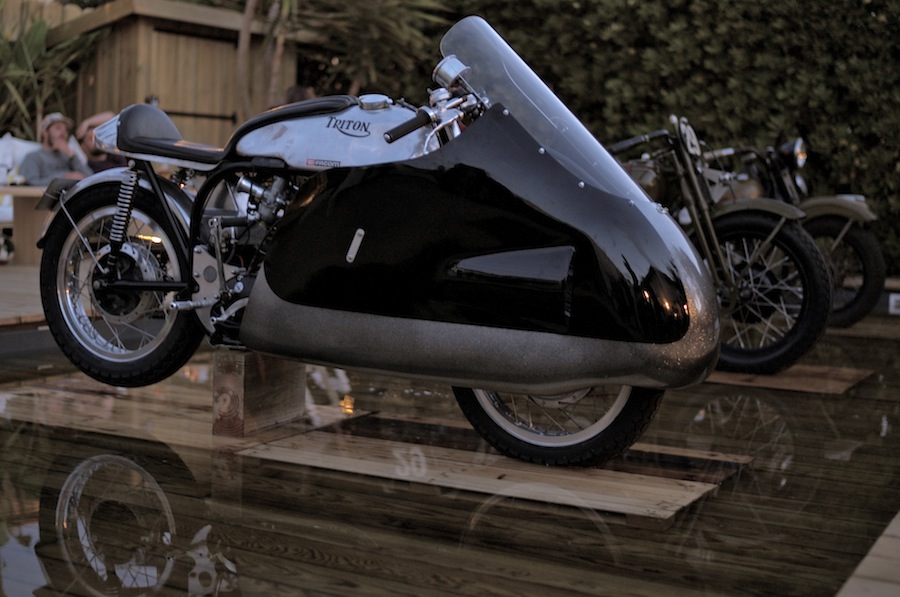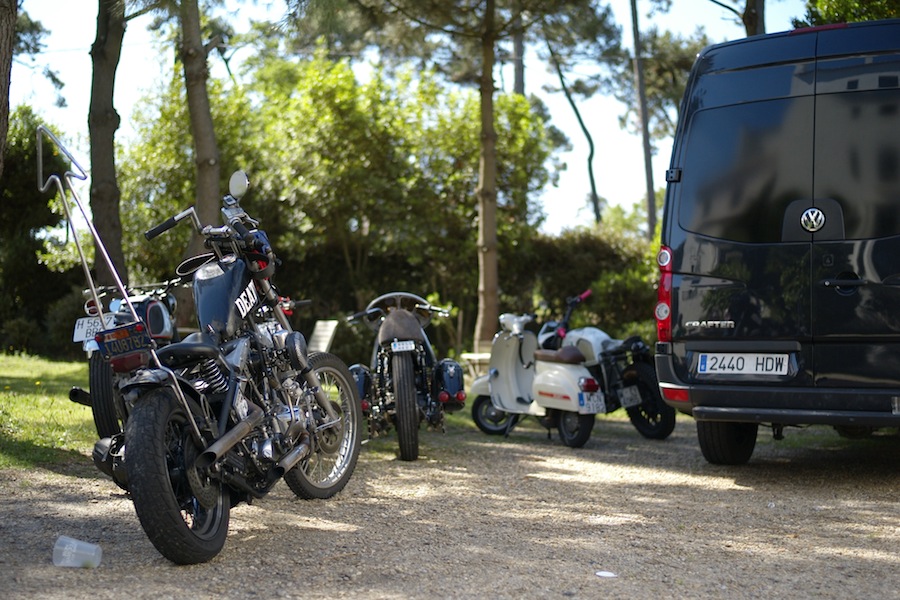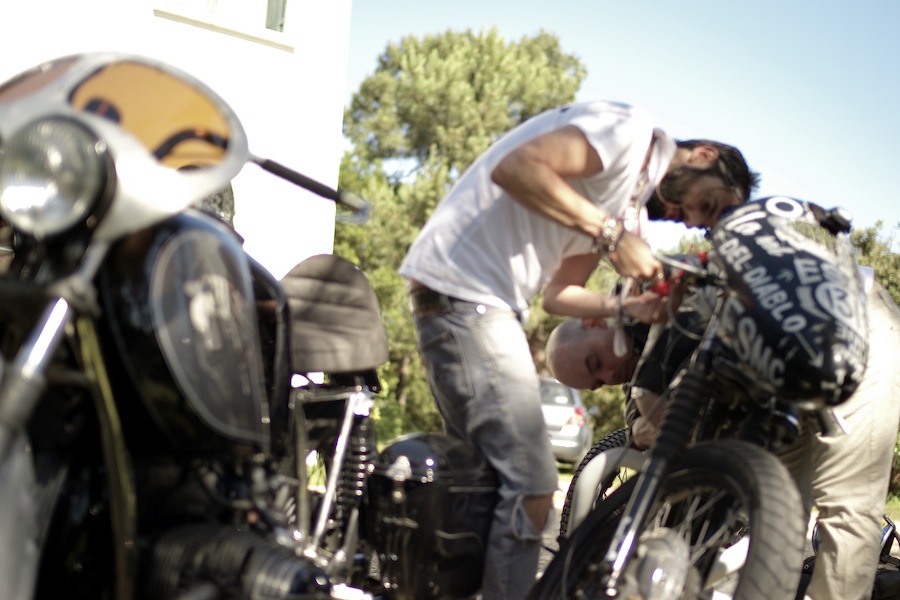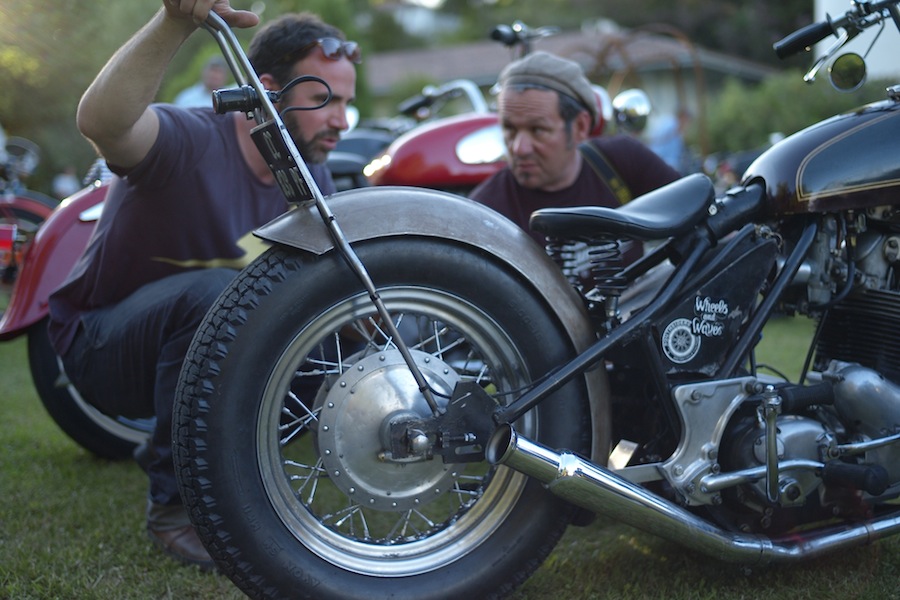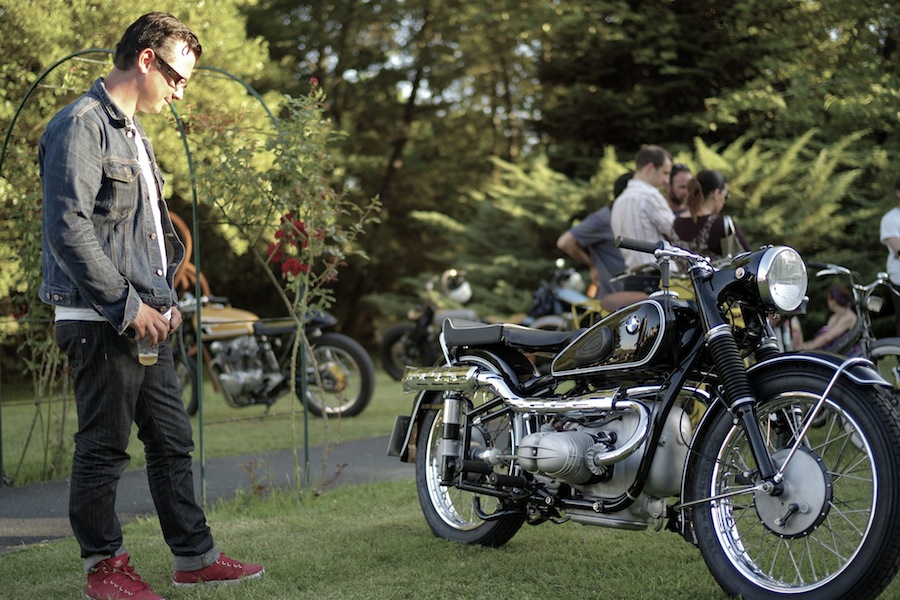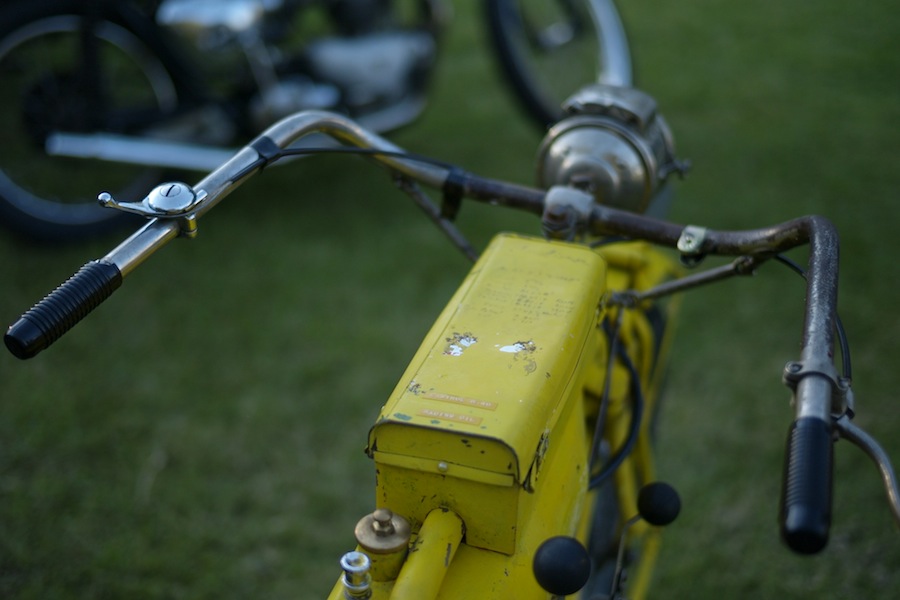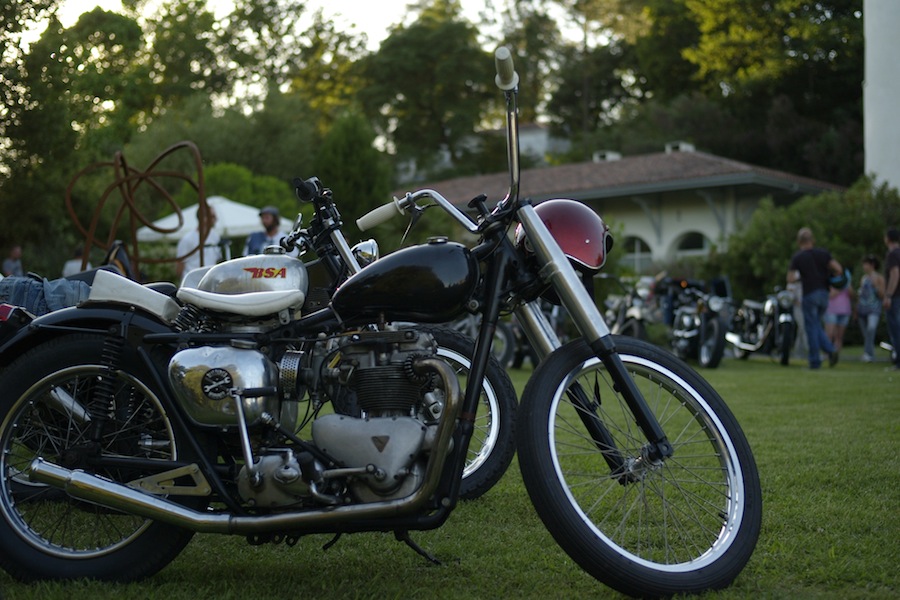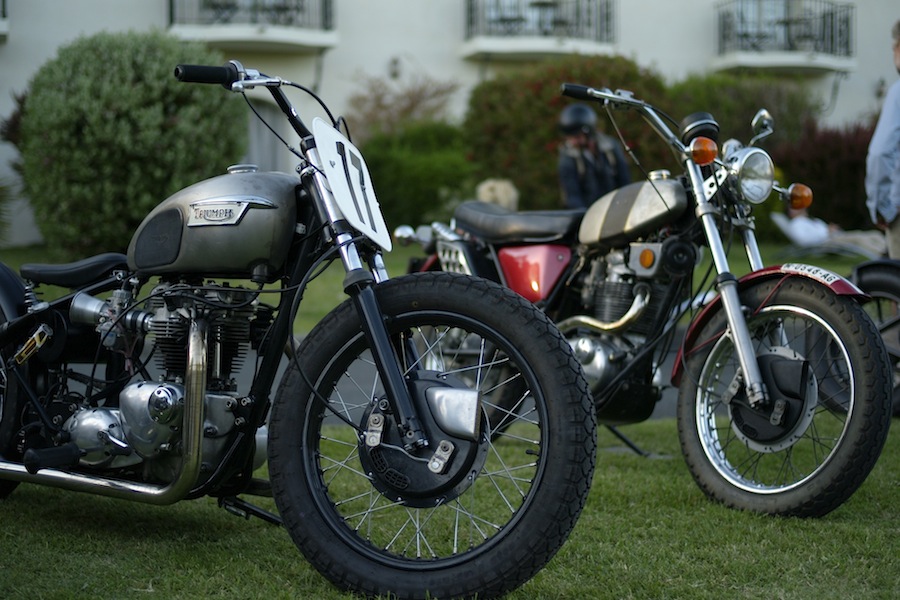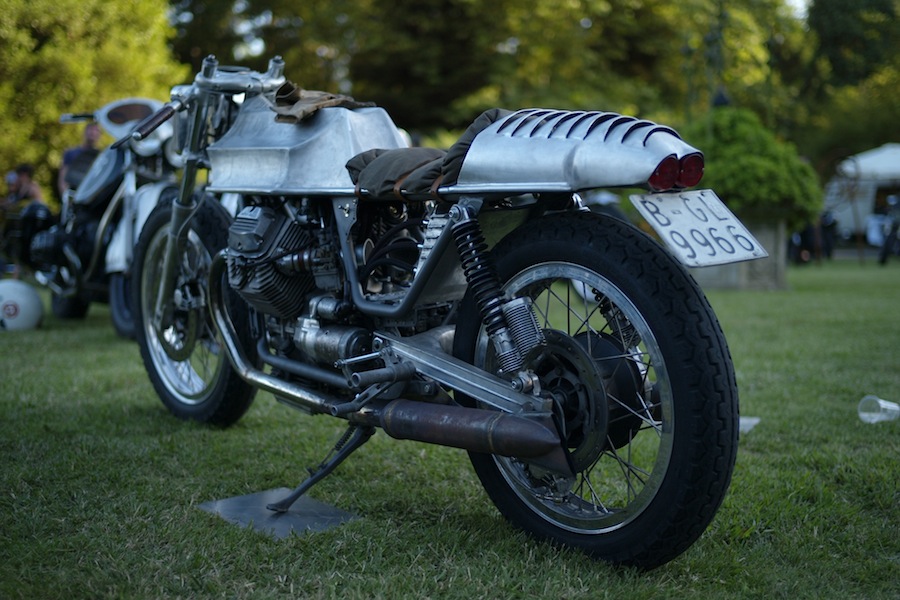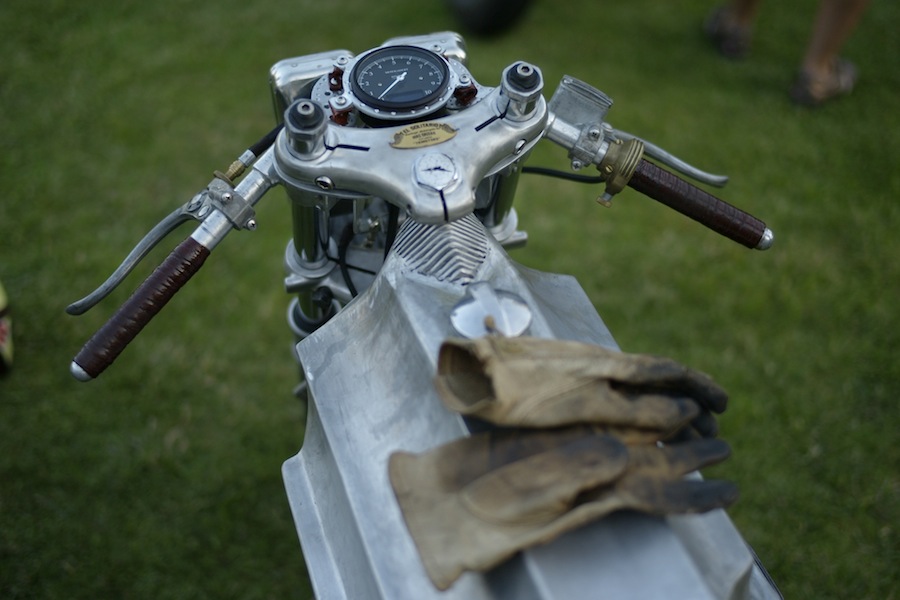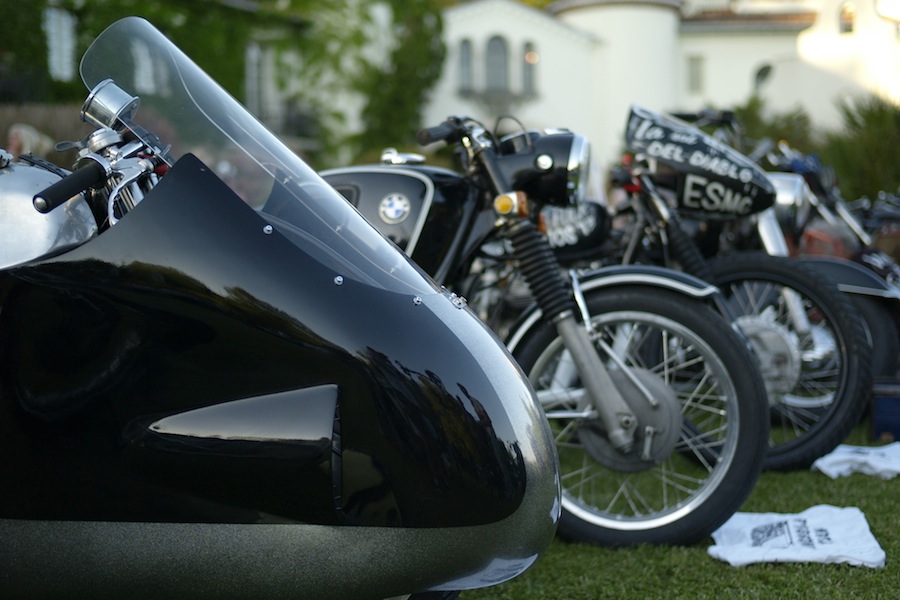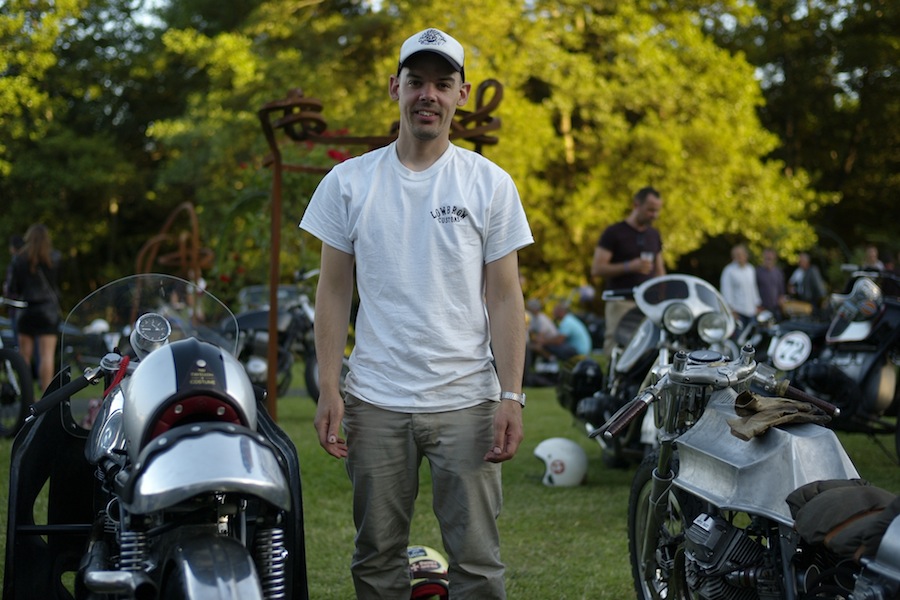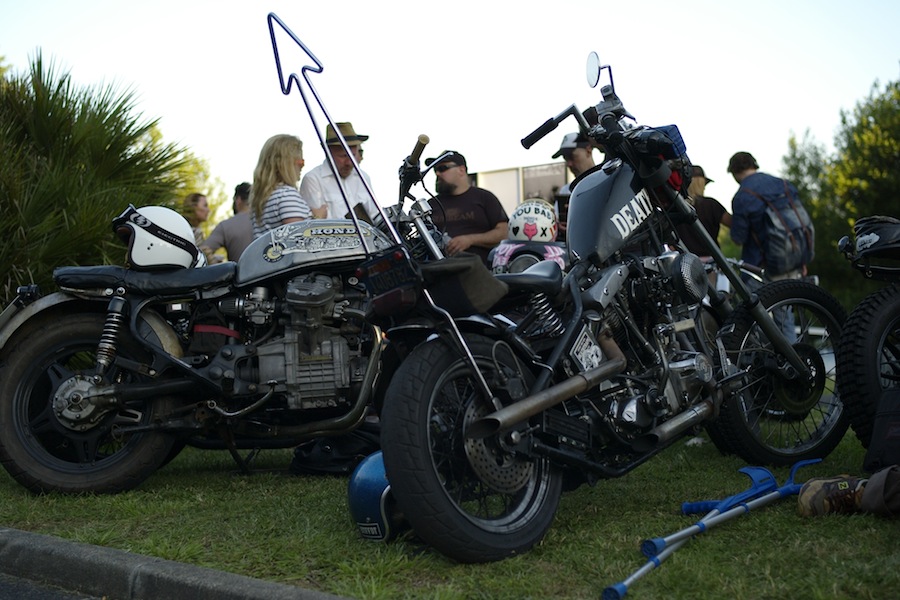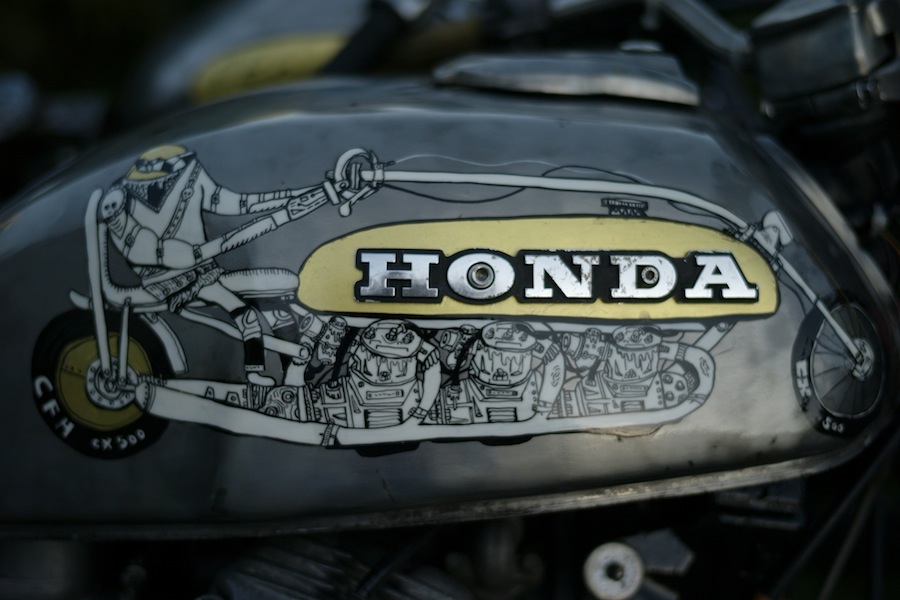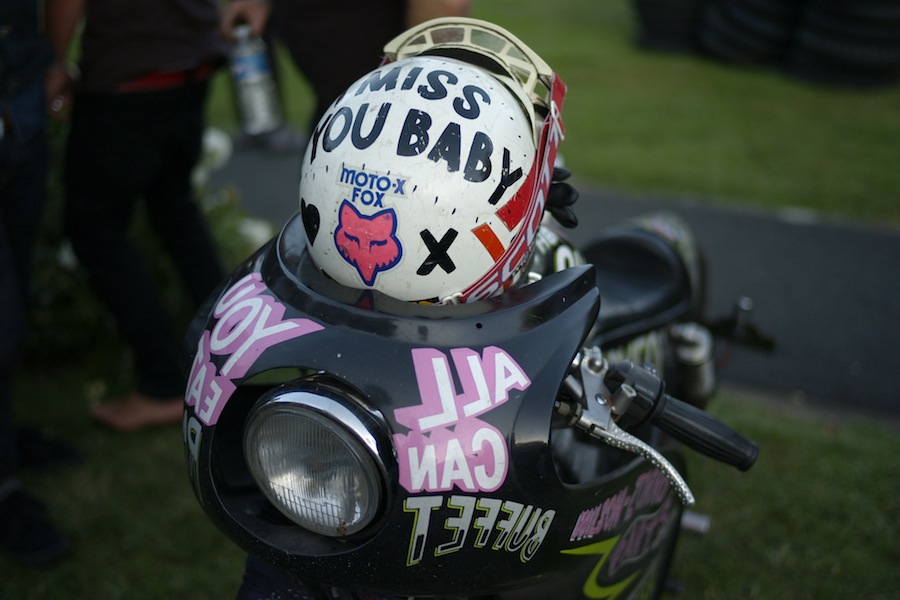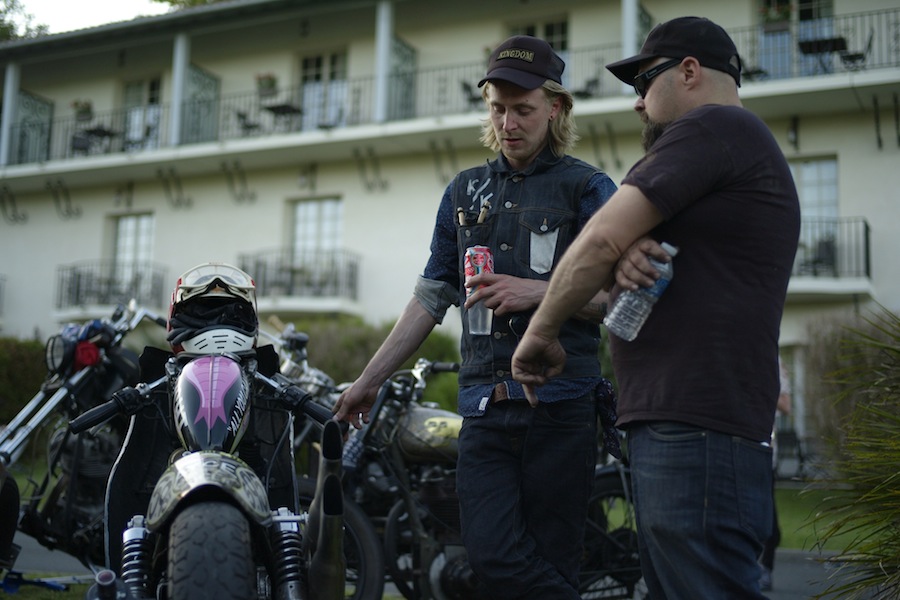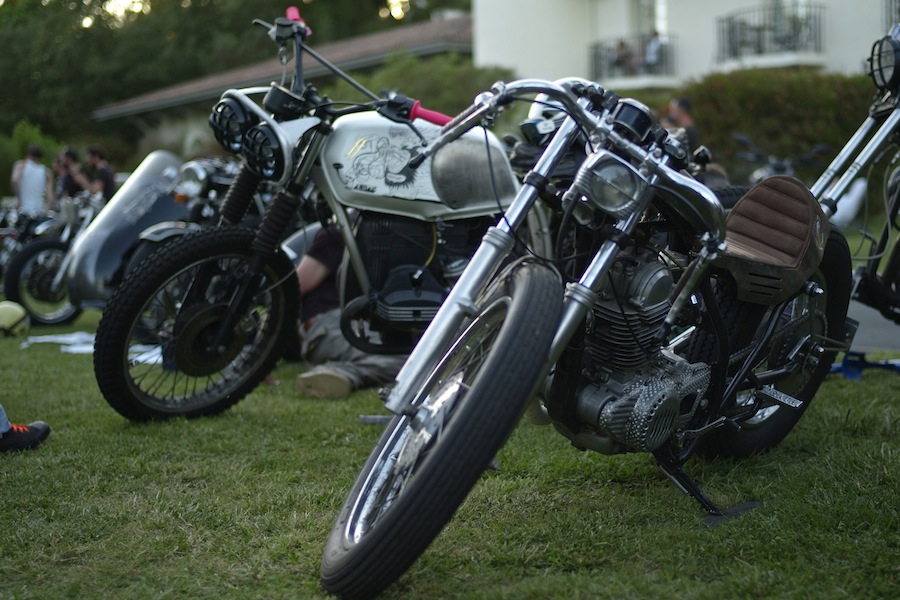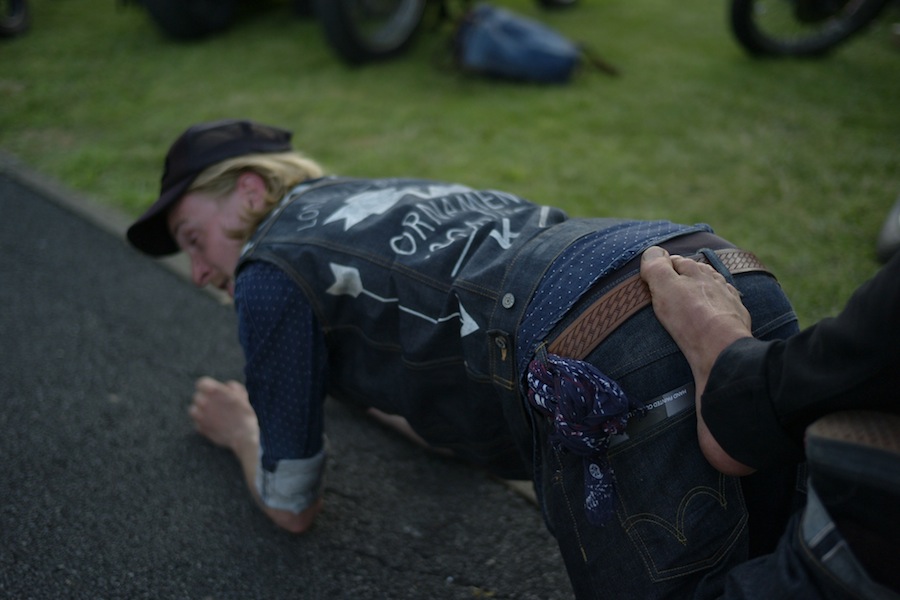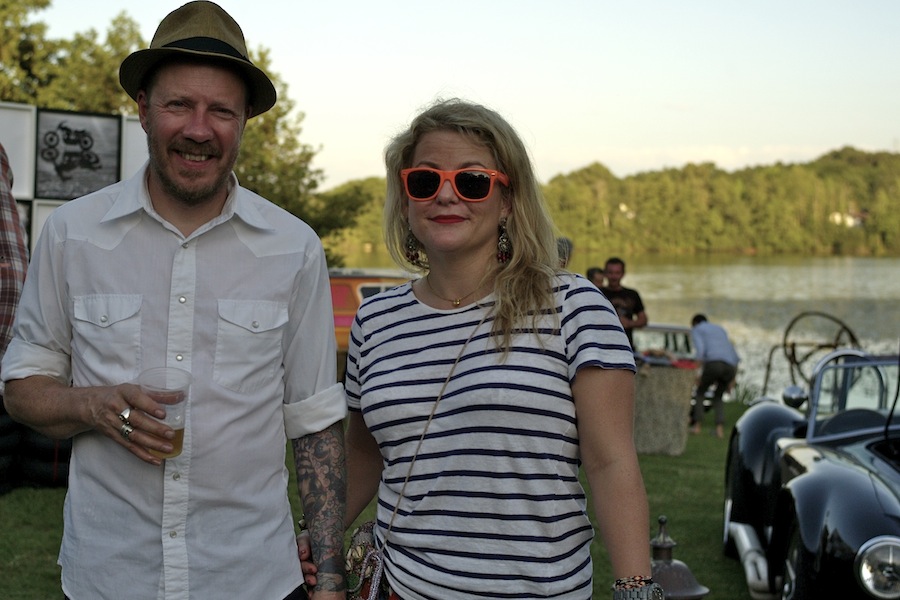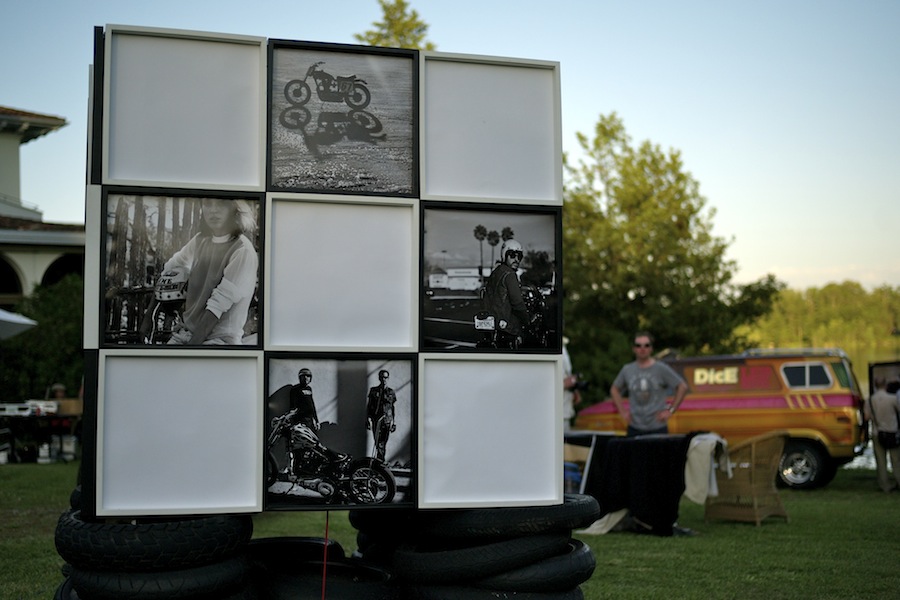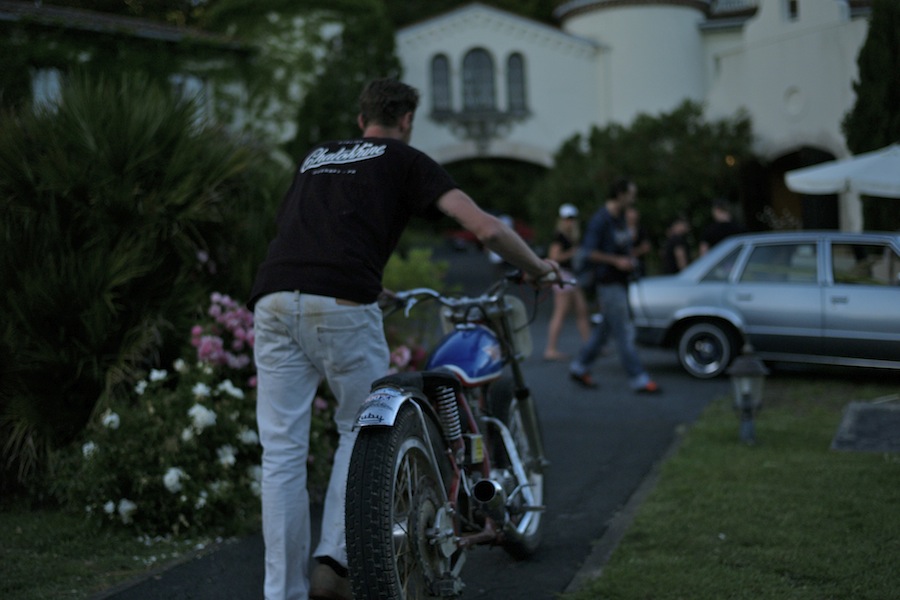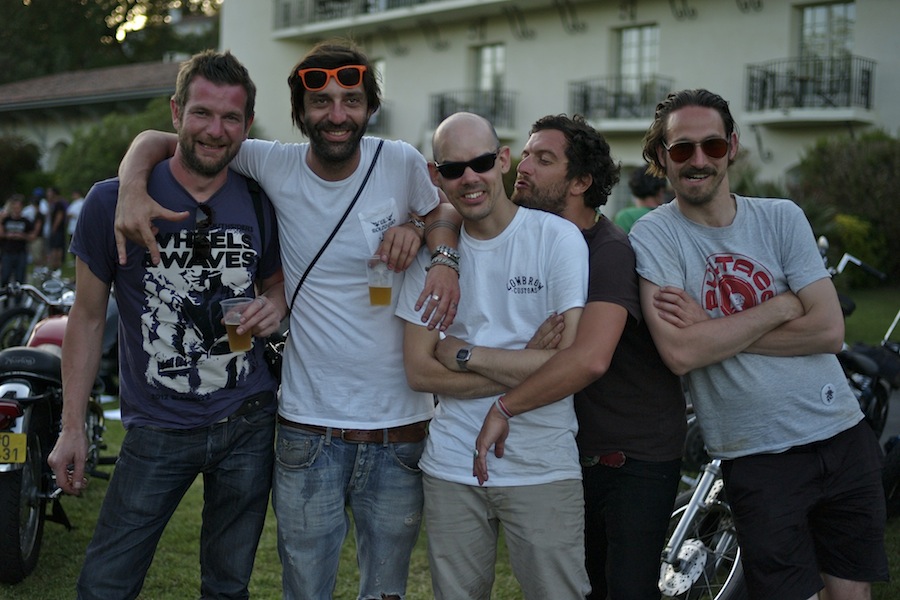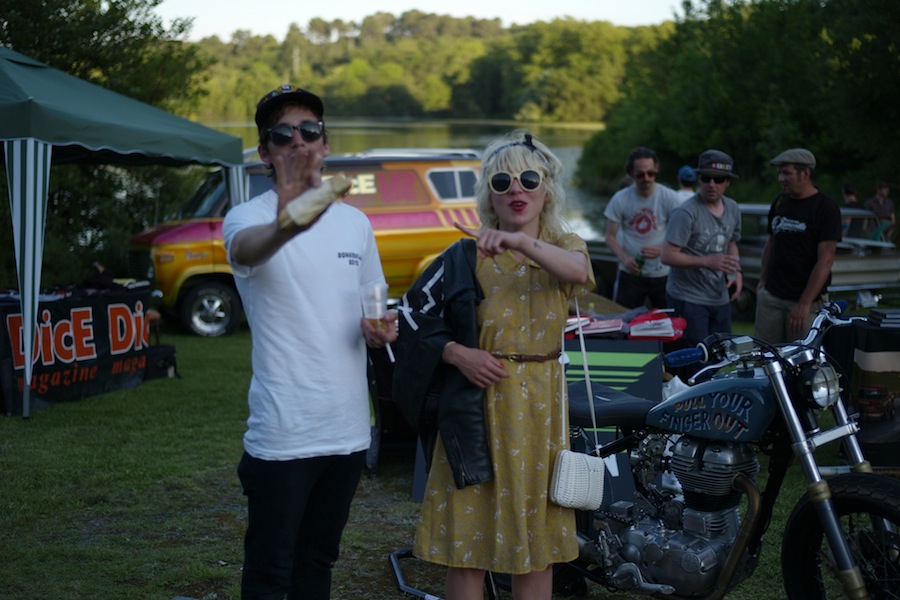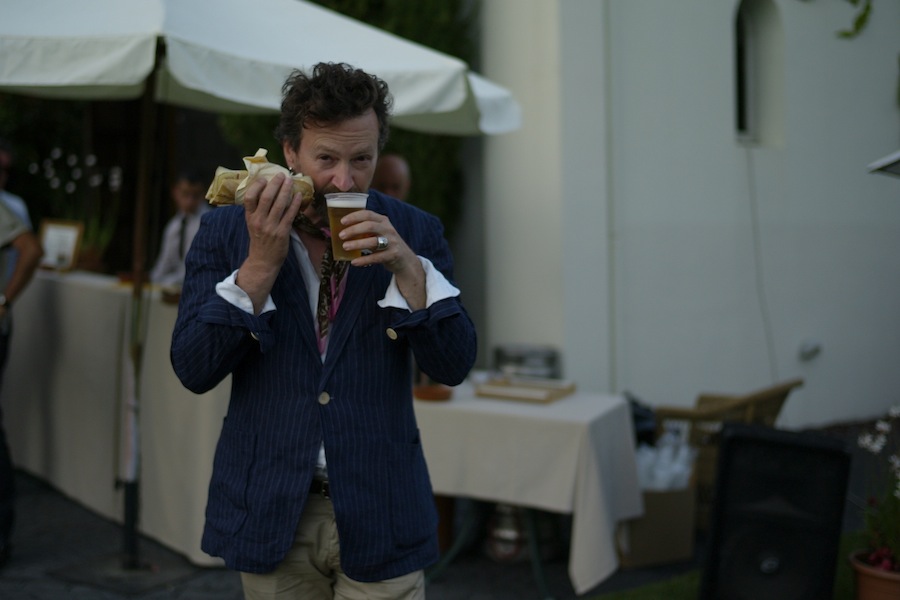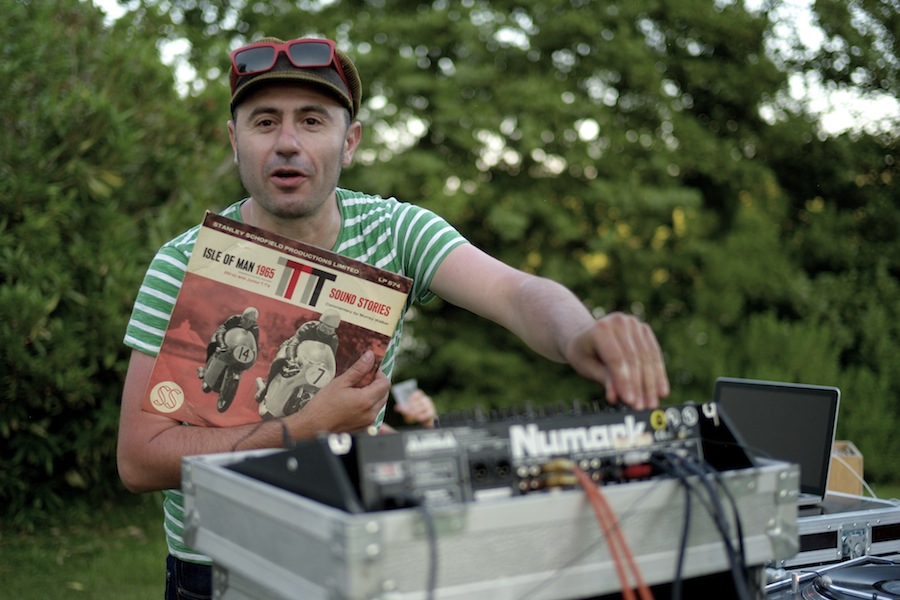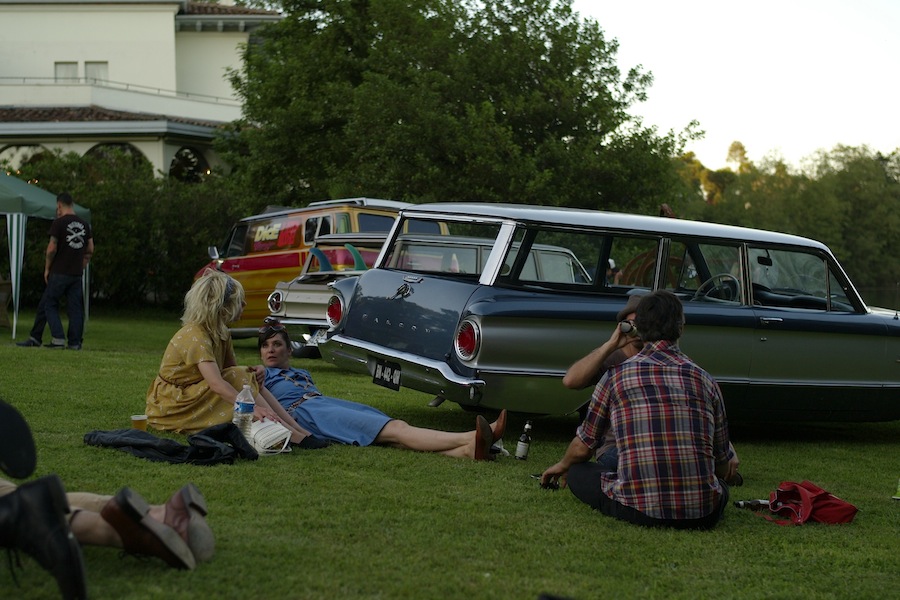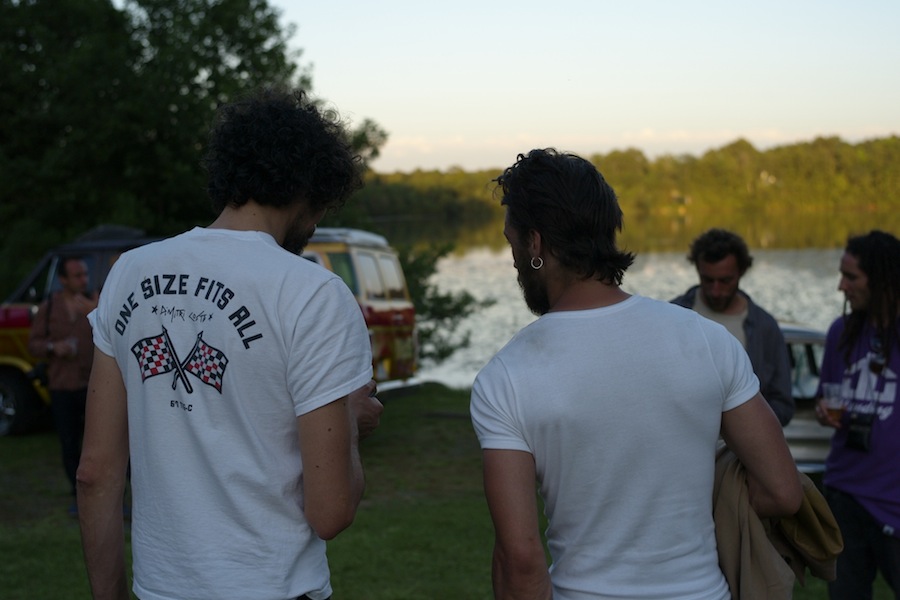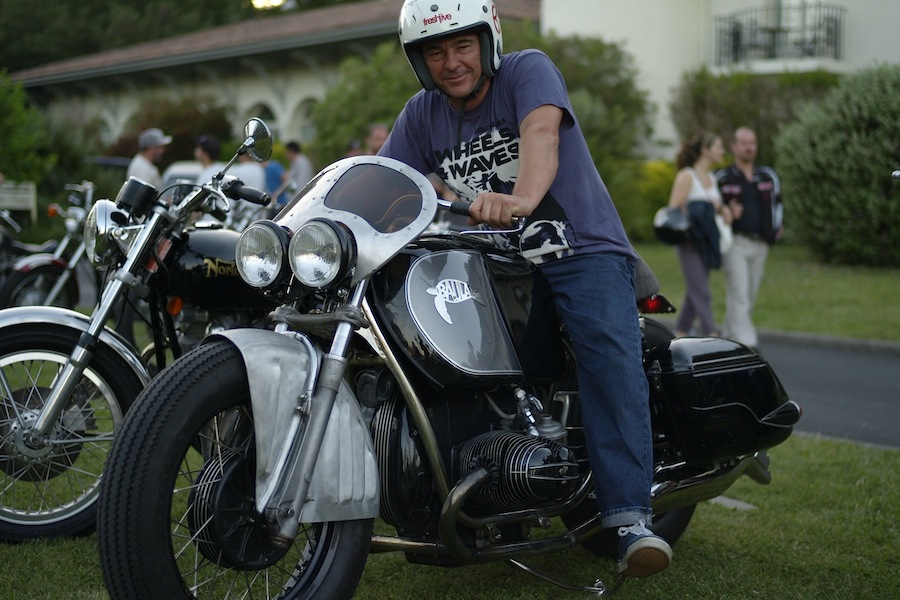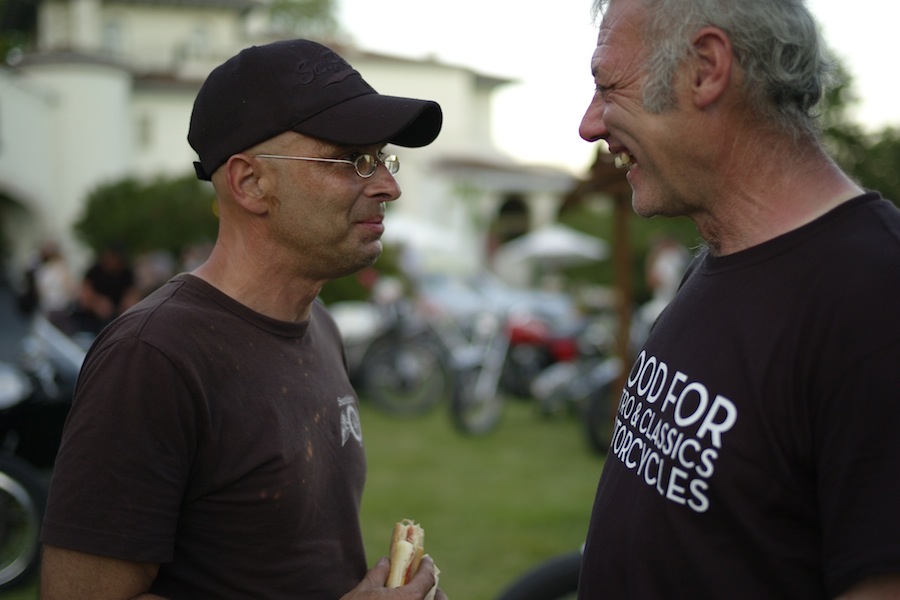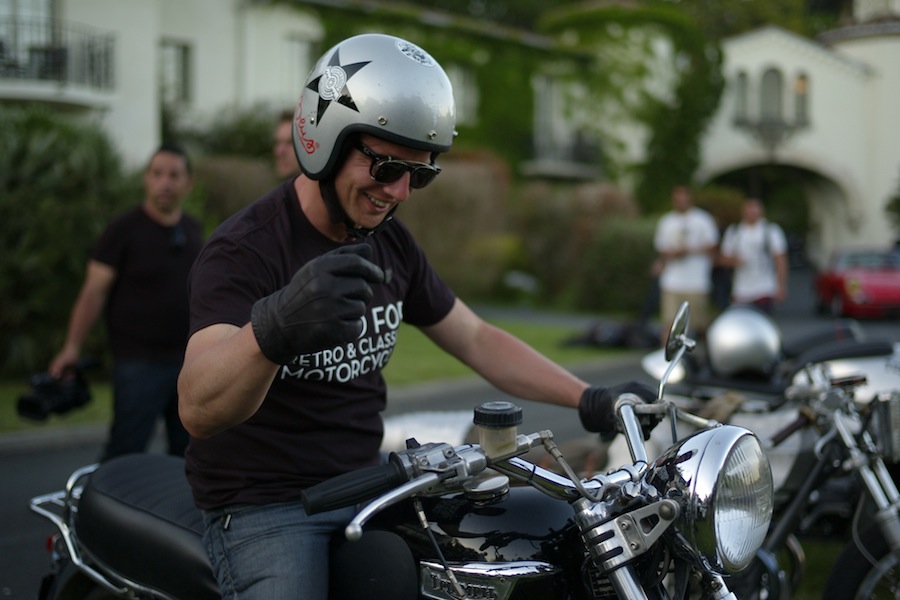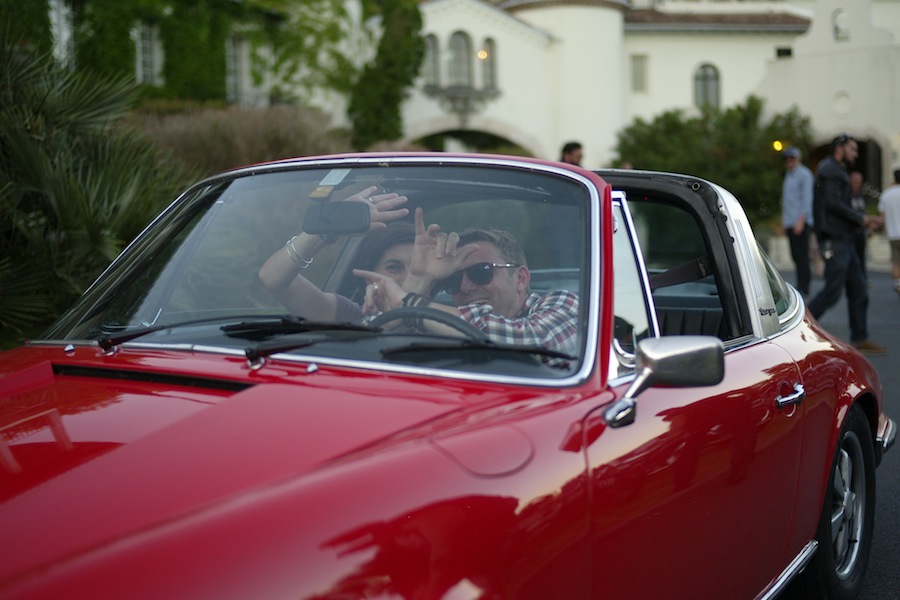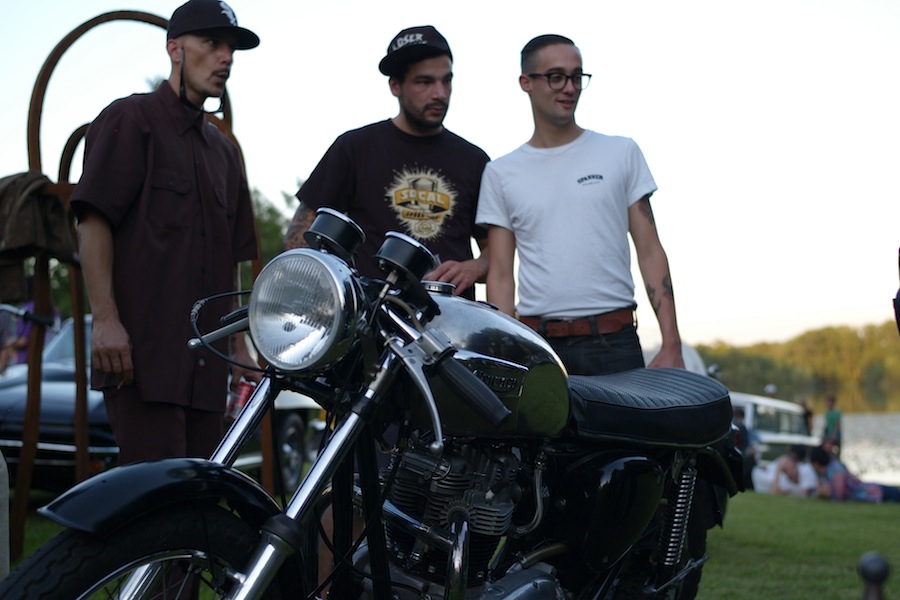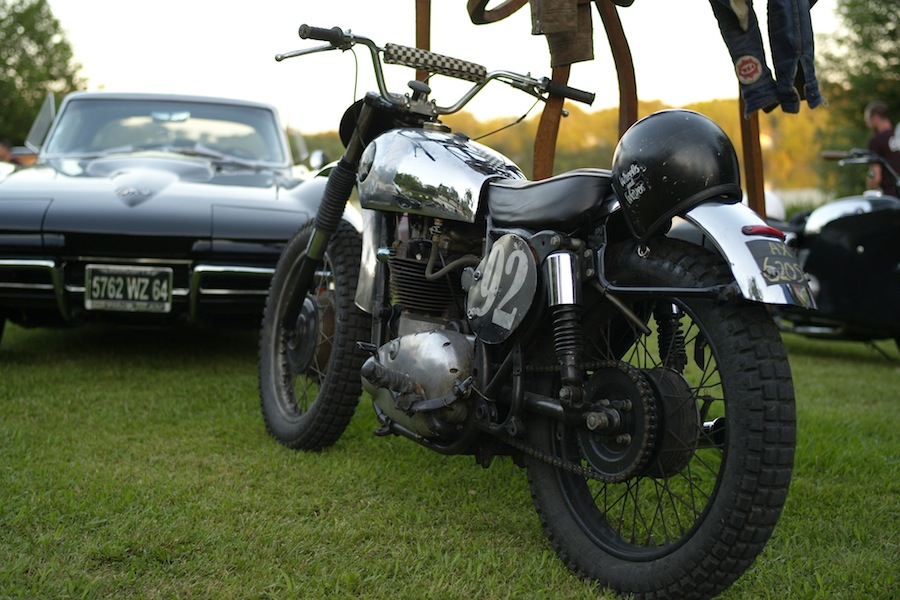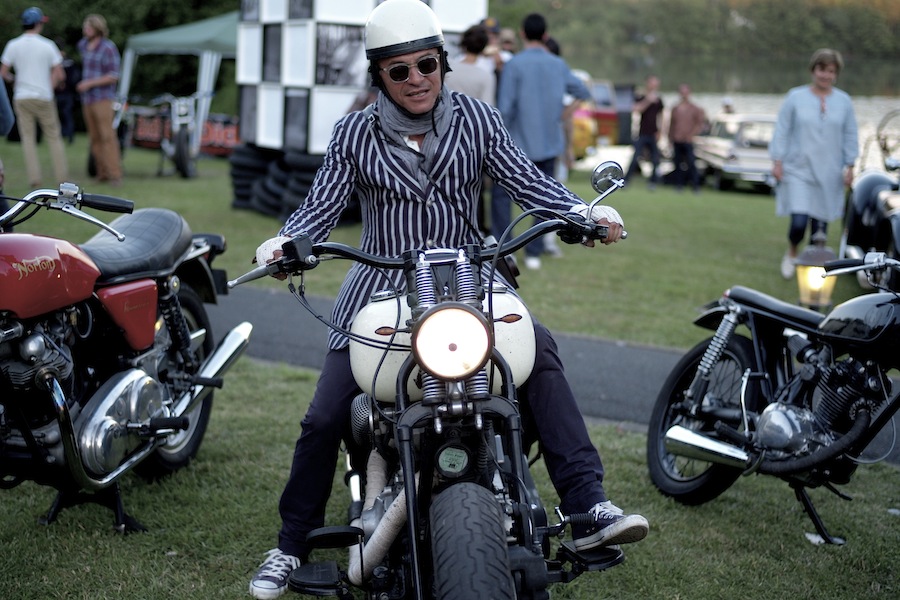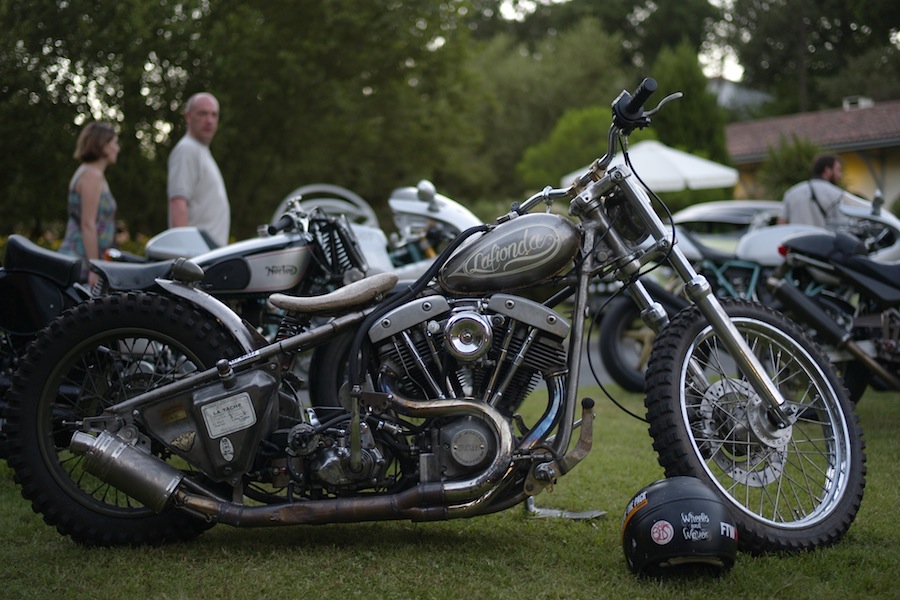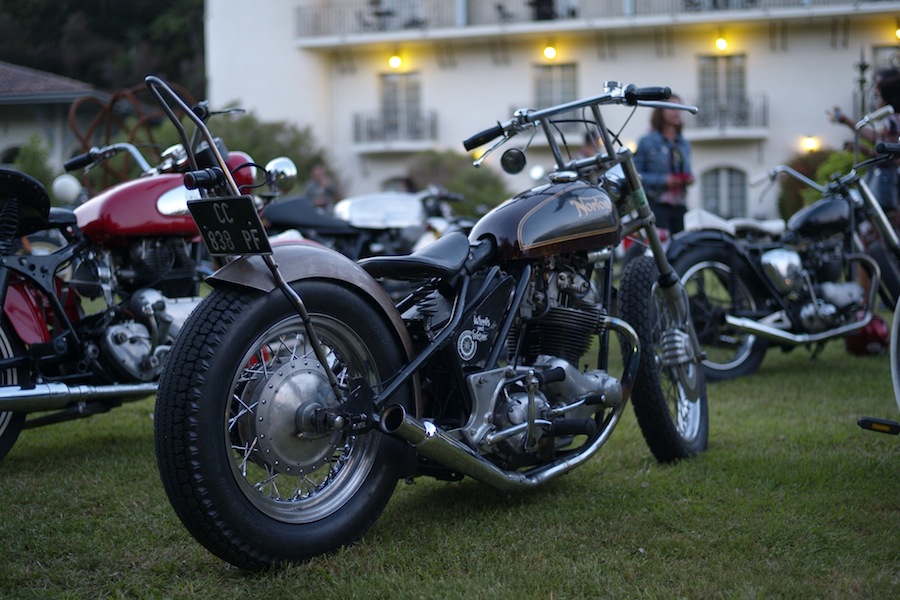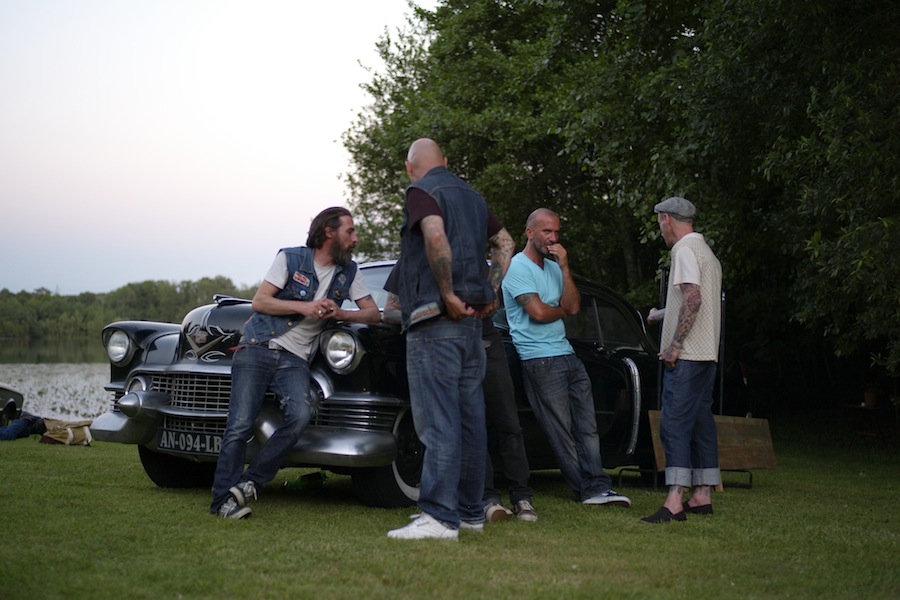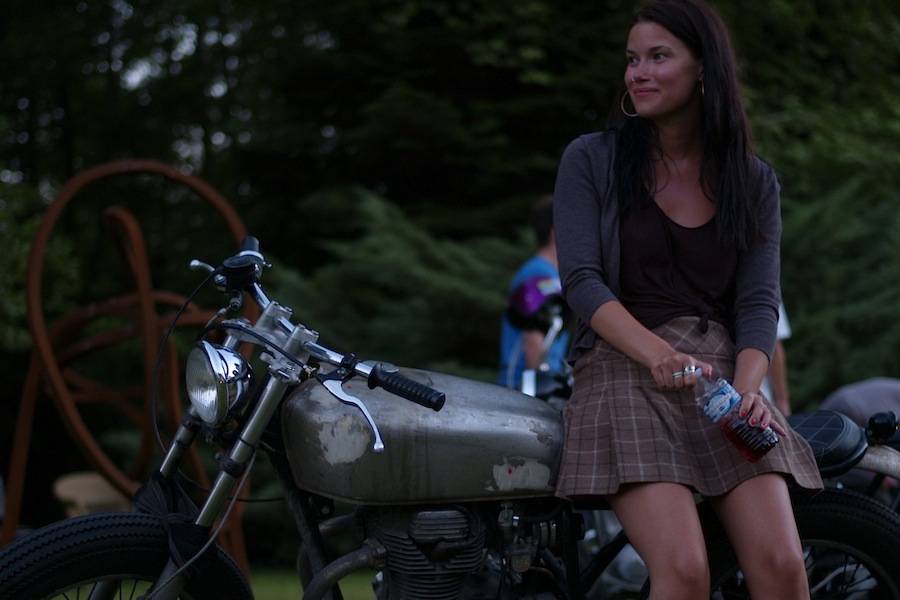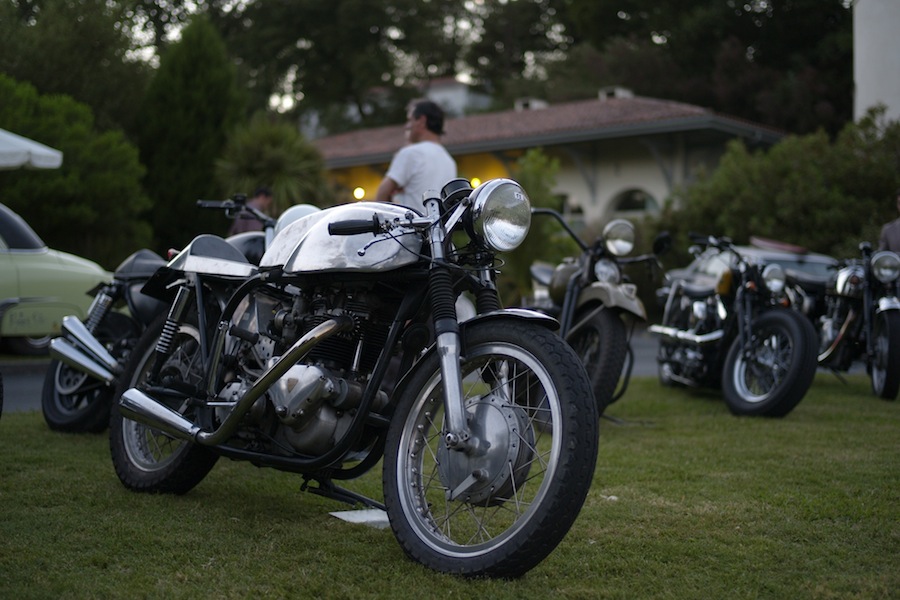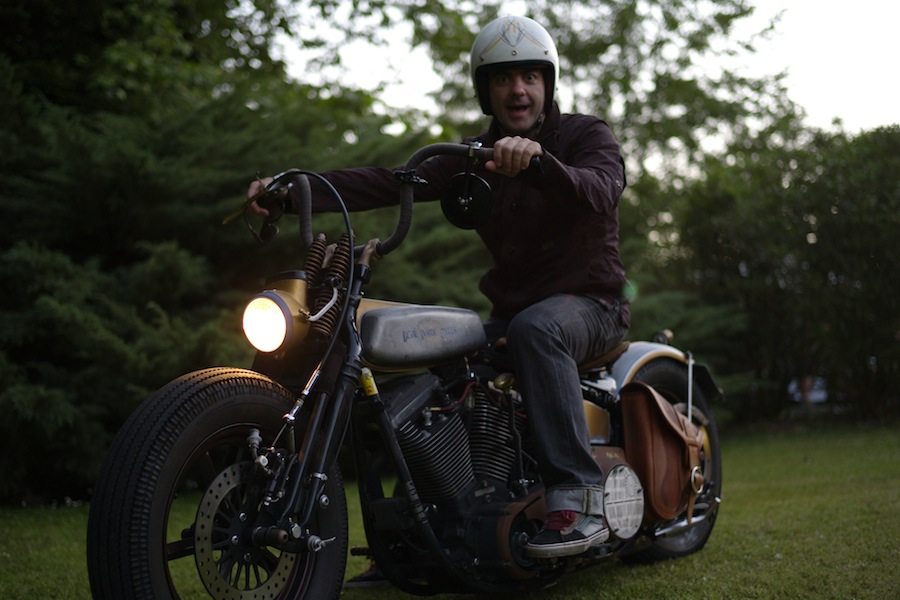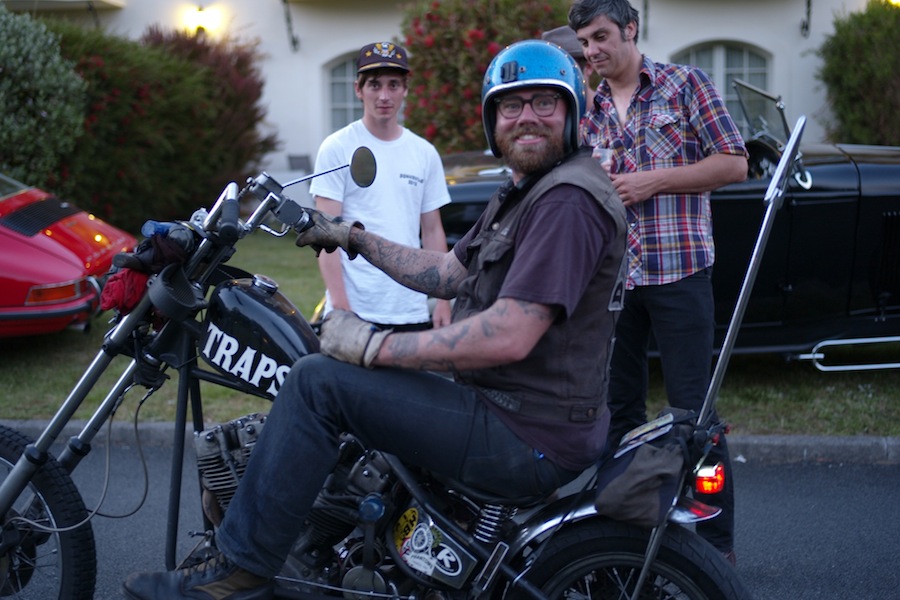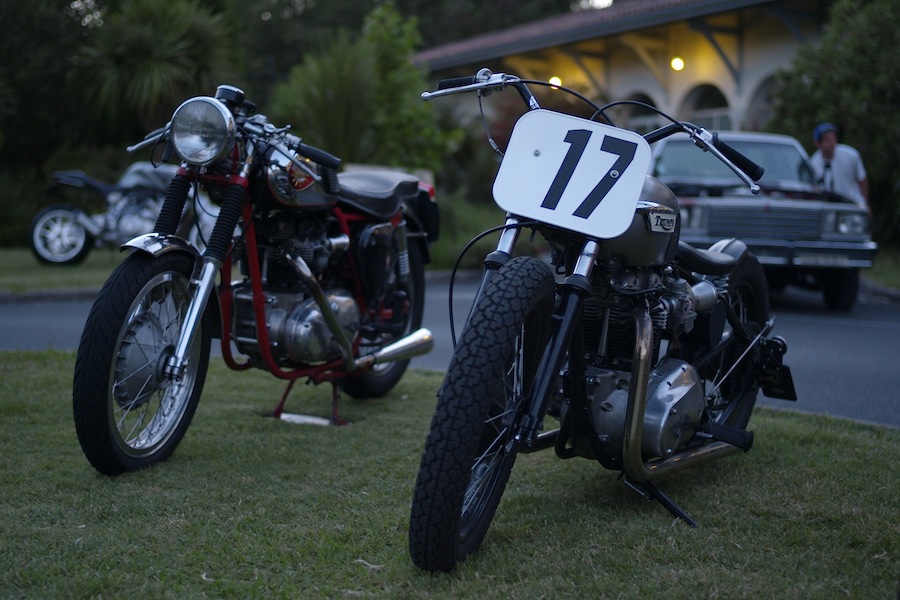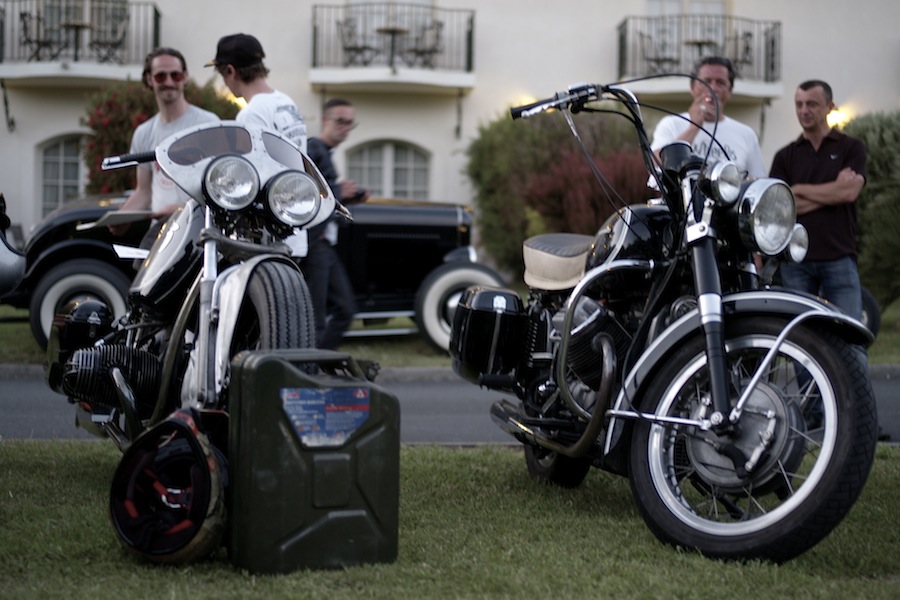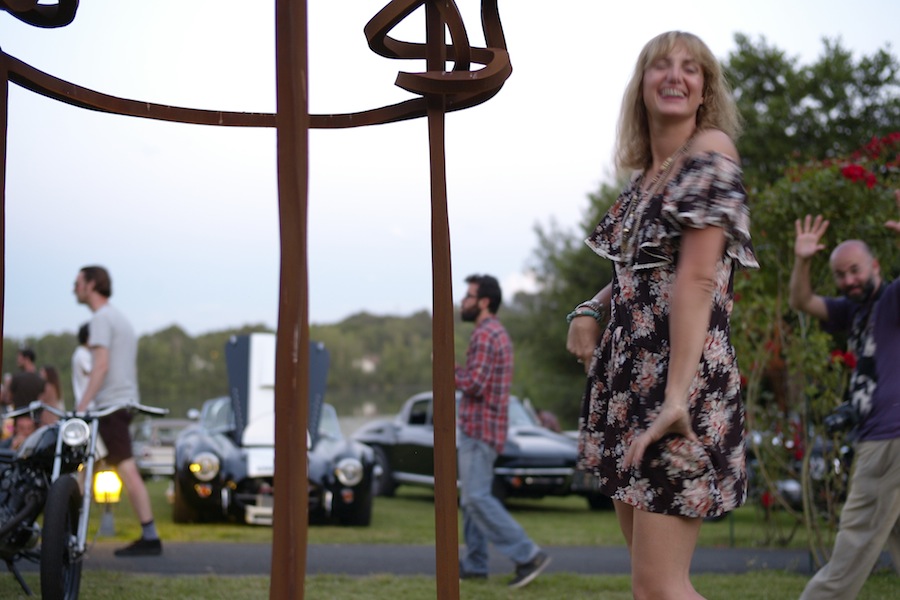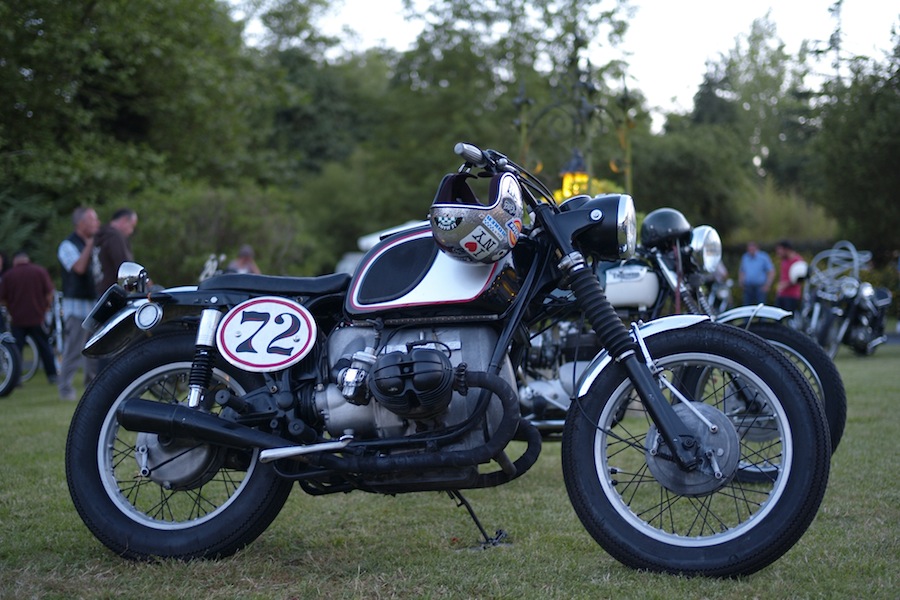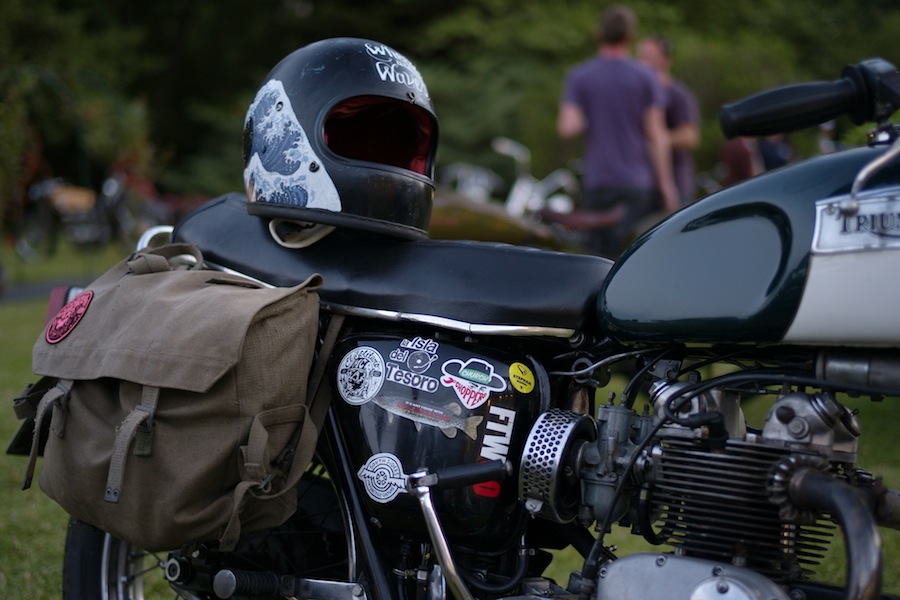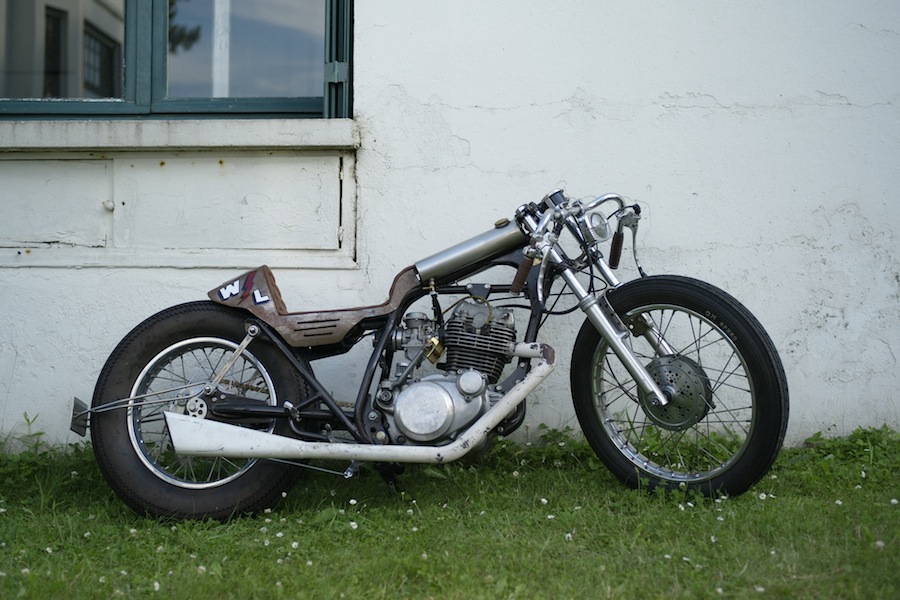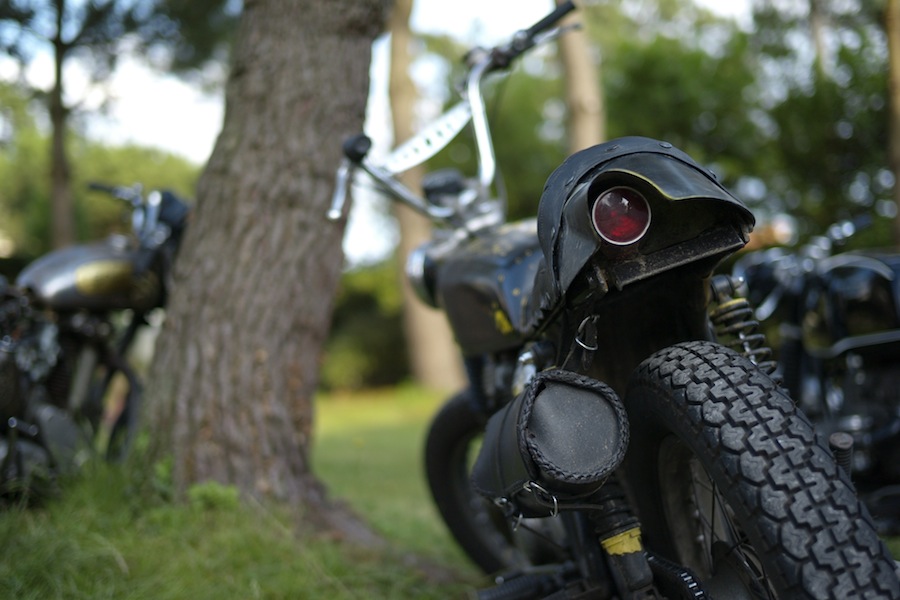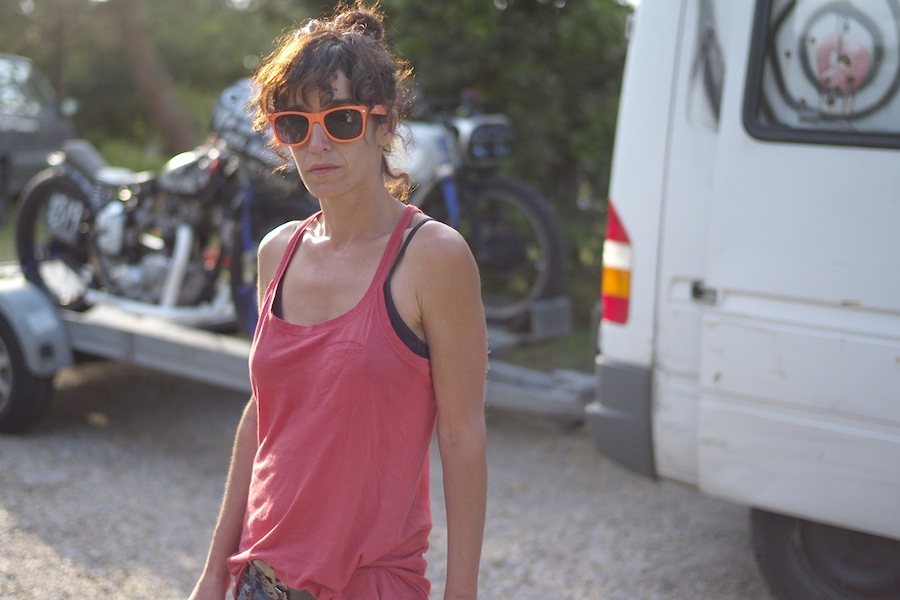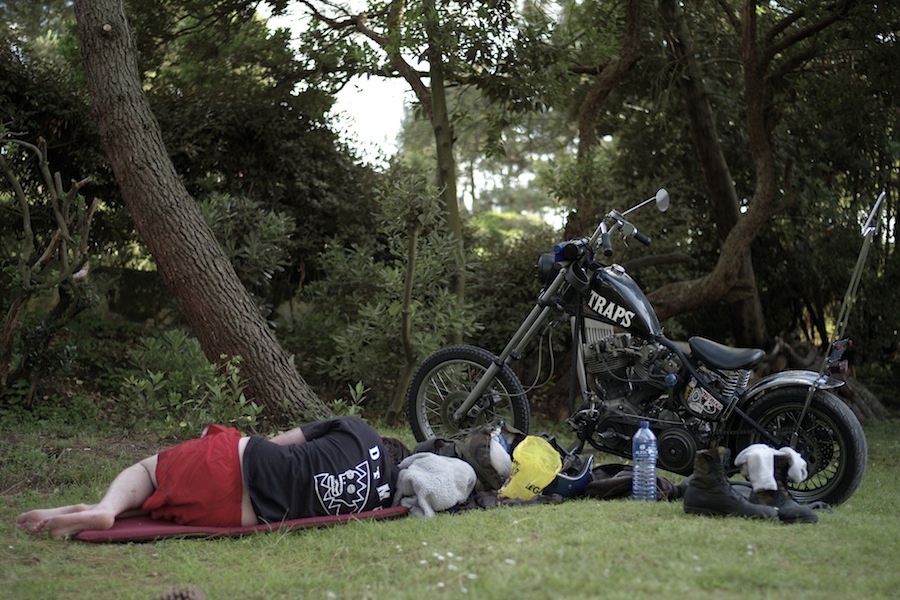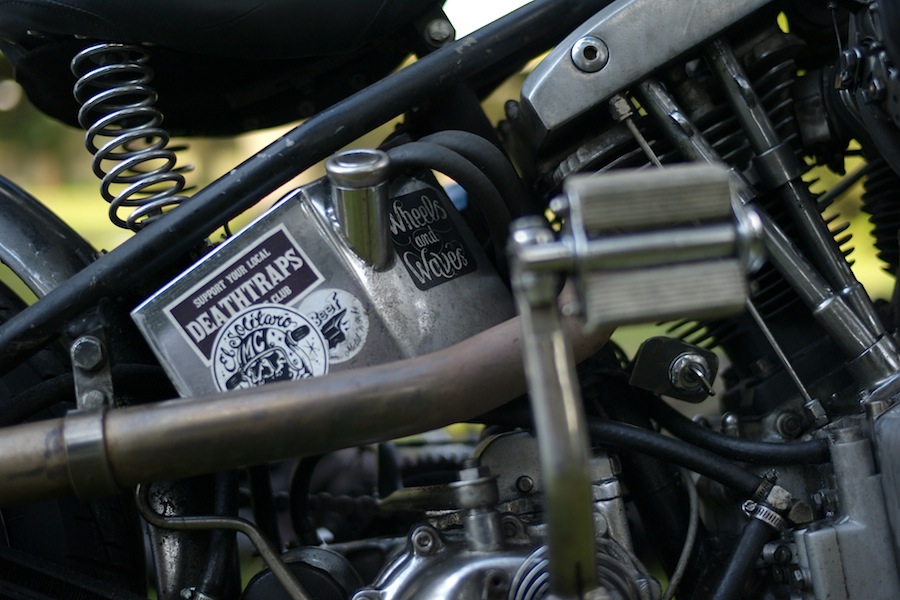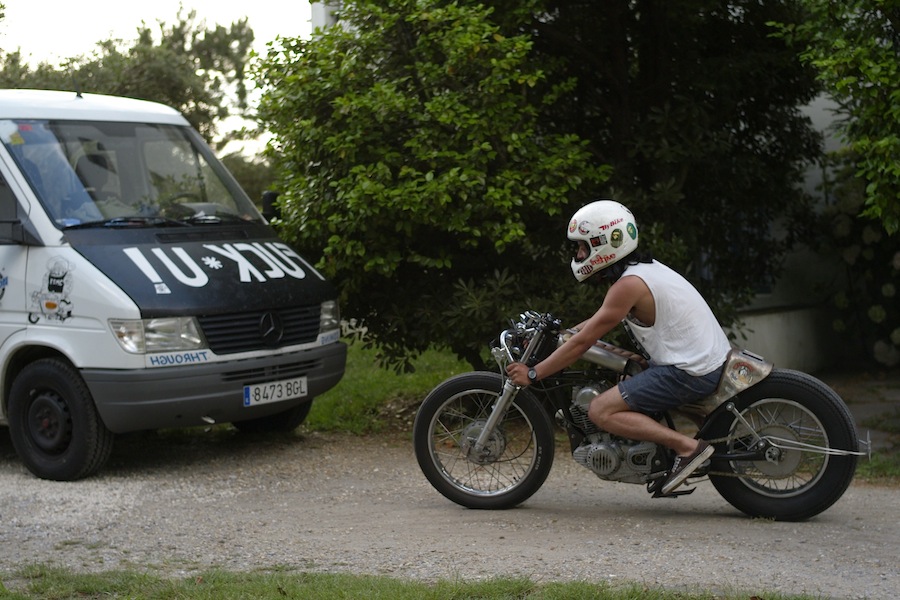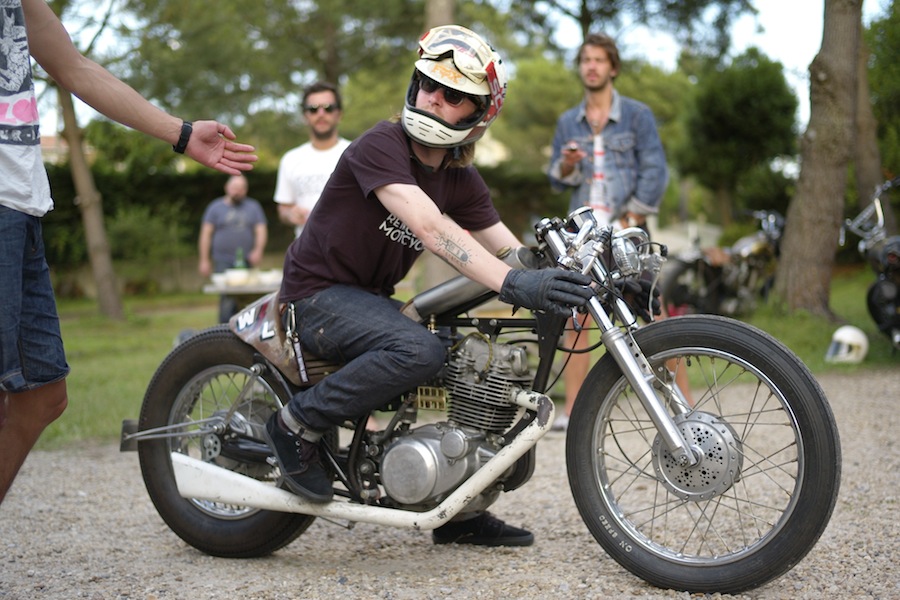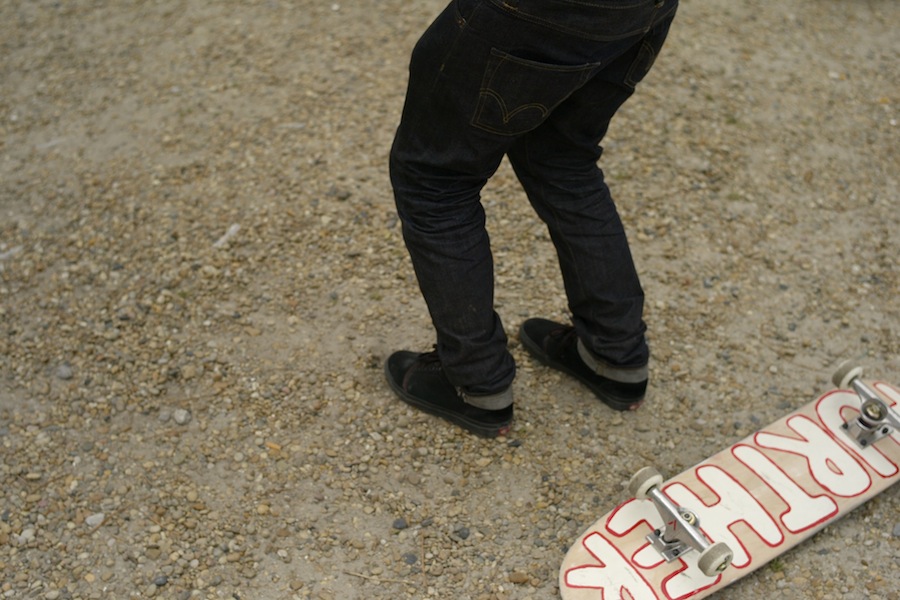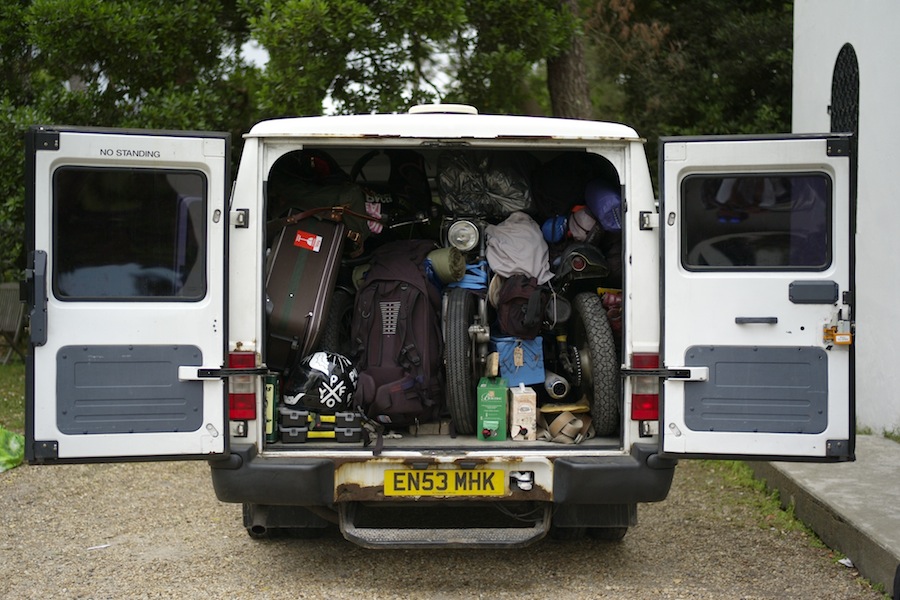 Can't wait to see u all again!!!
Love from the ElSolitarioMC Crew
PS: We will have soon the epic shots by Kristina Fender which surely will be hell's hot.