Artist Richard Hamilton wrote in a letter to the Smithsons, in January 1957, what we consider the best definition of Pop Art, by simply enumerating all the characteristics present in a Pop work. These read as follows:
"Pop Art is: Popular, Low Cost, Transient, Expendable, Mass Produced, Young, Witty, Sexy, Gimmicky, Glamourous & Big Business."
We love this accurate synopsis and understand that the presentation of ordinary objects as works of art should be tackled that way, there our execution. Ladies & gents we have the fun to splash the mock ups of our latest & cheekiest adventure: The Pop Cycles!@#$
Introducing: Black, Rock and Punk
Enjoy!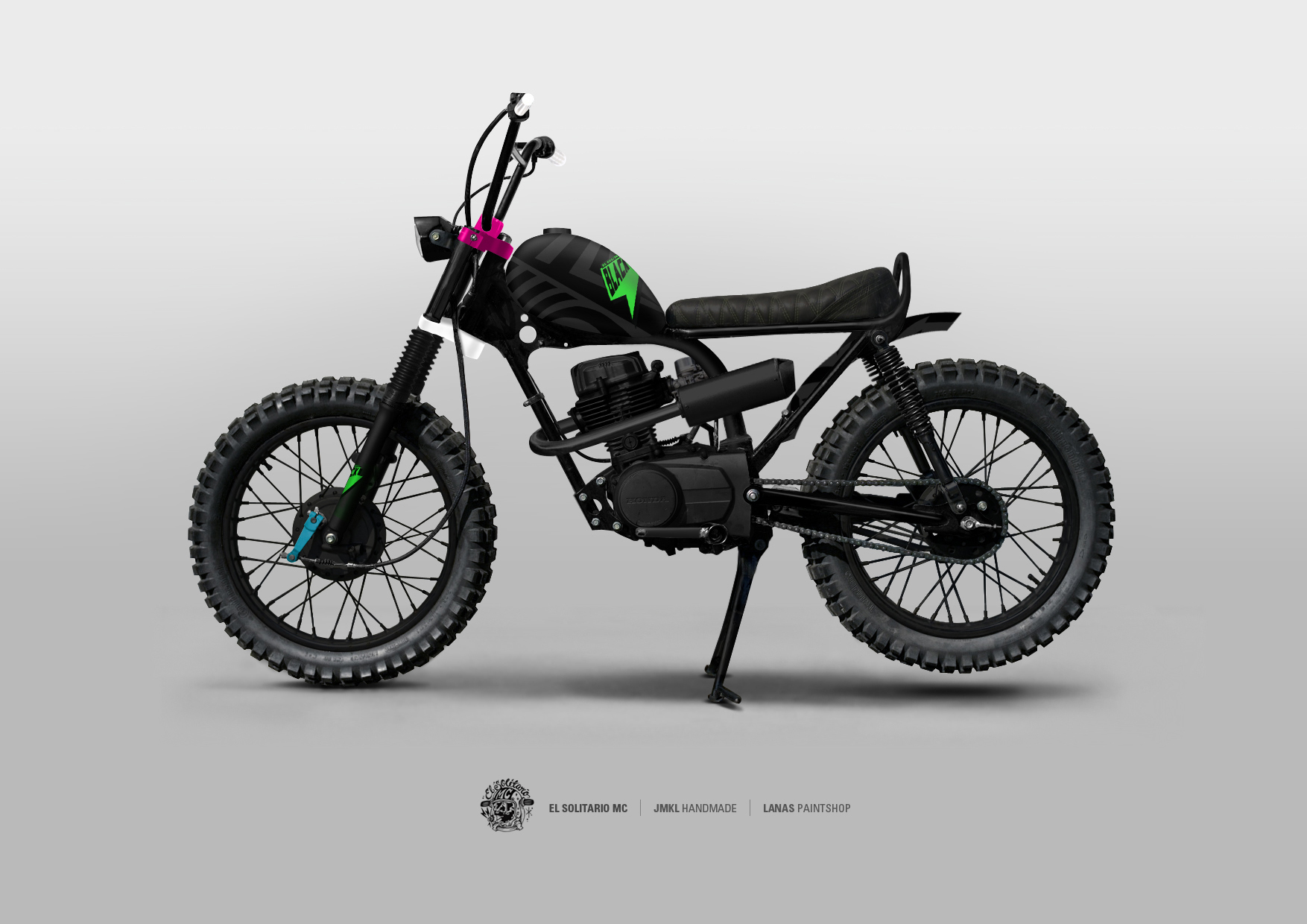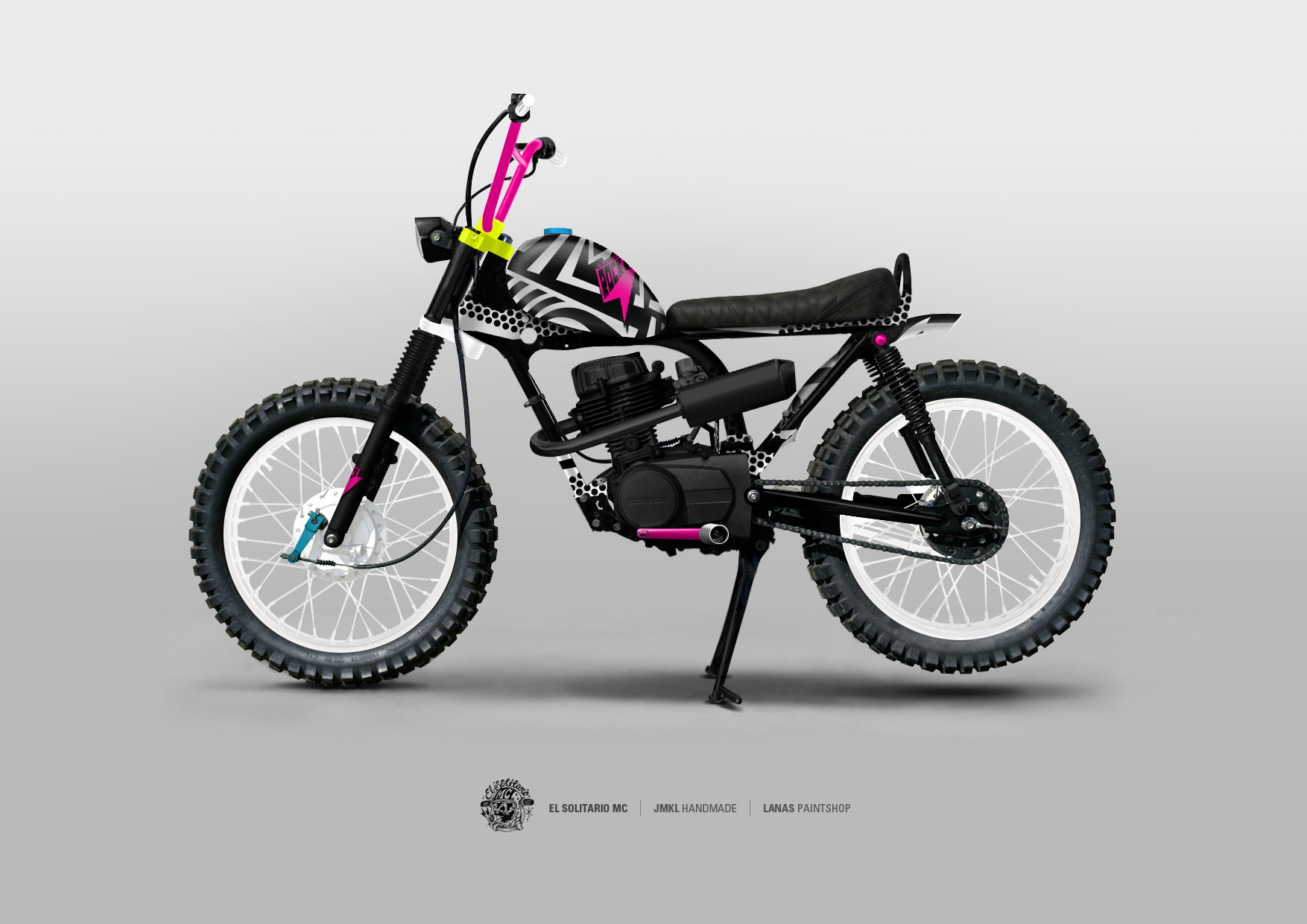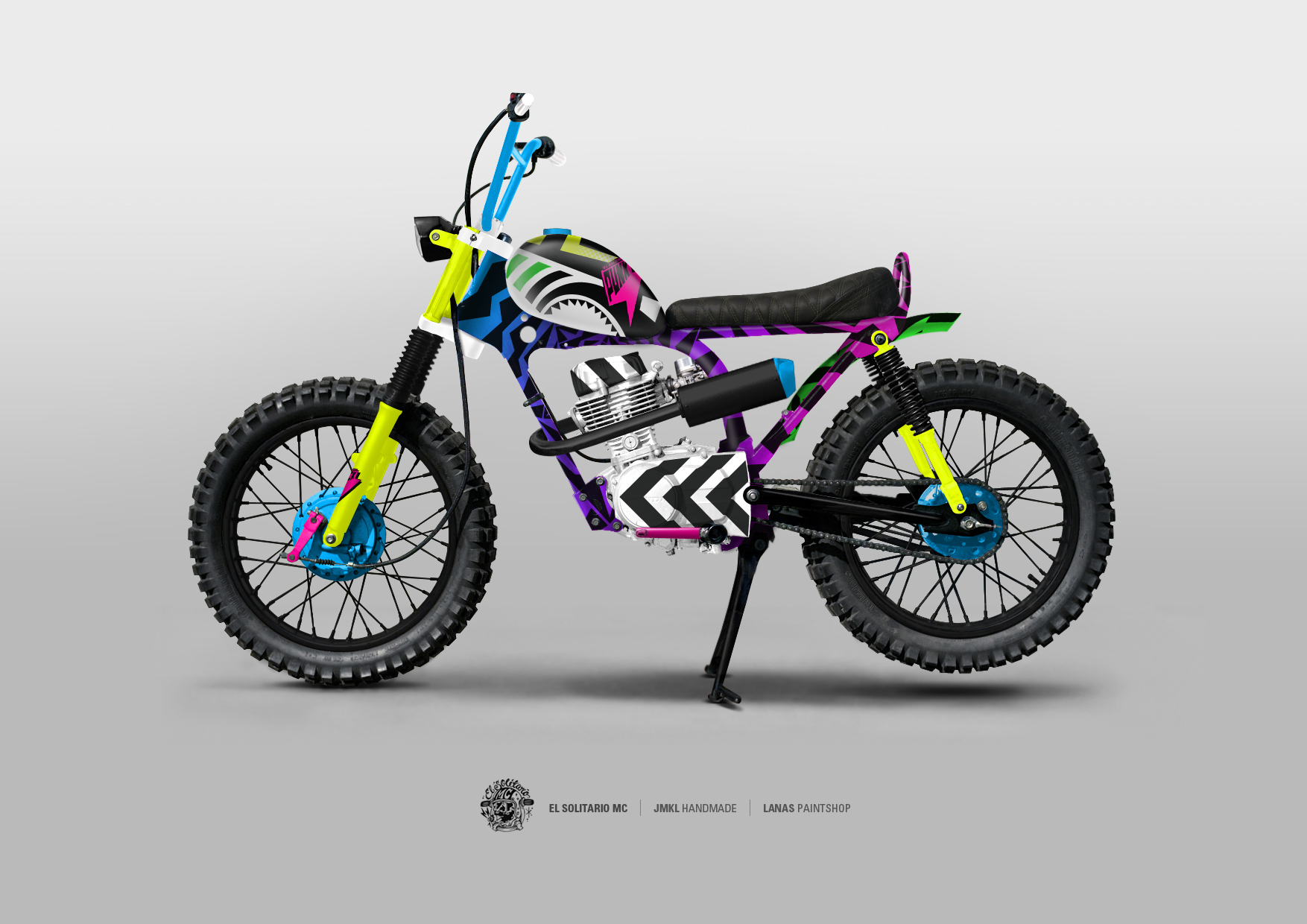 Special thanks to ESMC friends and talented folks, JMKL & LANAS for their priceless help materializing this crazy idea. You rule!