True punk spirit with a colossal voice. A new discovery for us and a rather fresh one on todays money driven Indust-discographyc empty desert. Singing to the gods from the streets, for all of us, his sounds are raw, wild and unadulterated. The man was living on the streets and made it to the record studio when, across superhero delusions, started giving away hand-drawn flyers around Chicago's corners, offering to sing a song to anyone who called! Isn't it fantastic? The story is great, but the music will buy you in! Good job surviving Willis, and hope you will give us more soul feasts for years to come.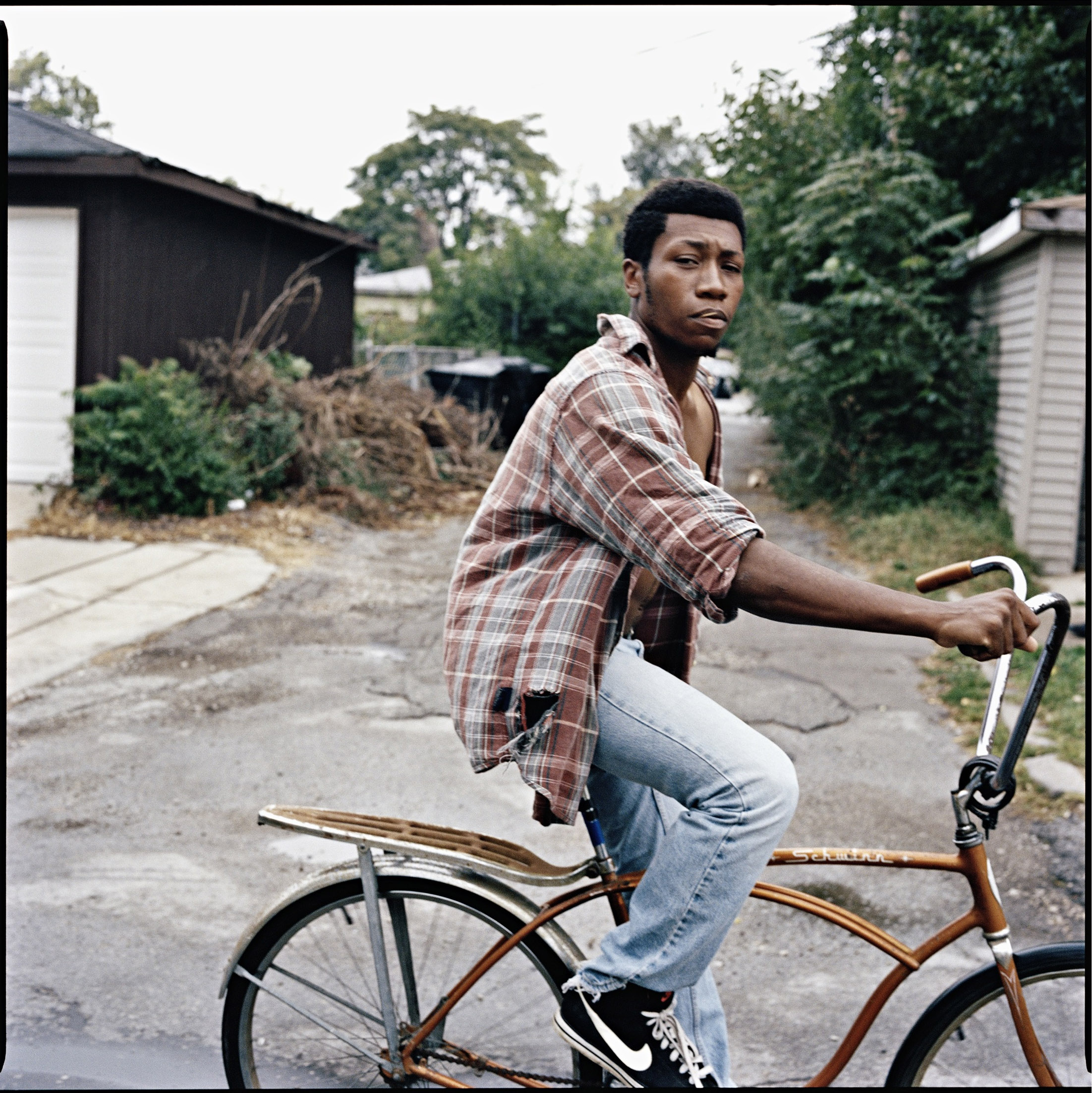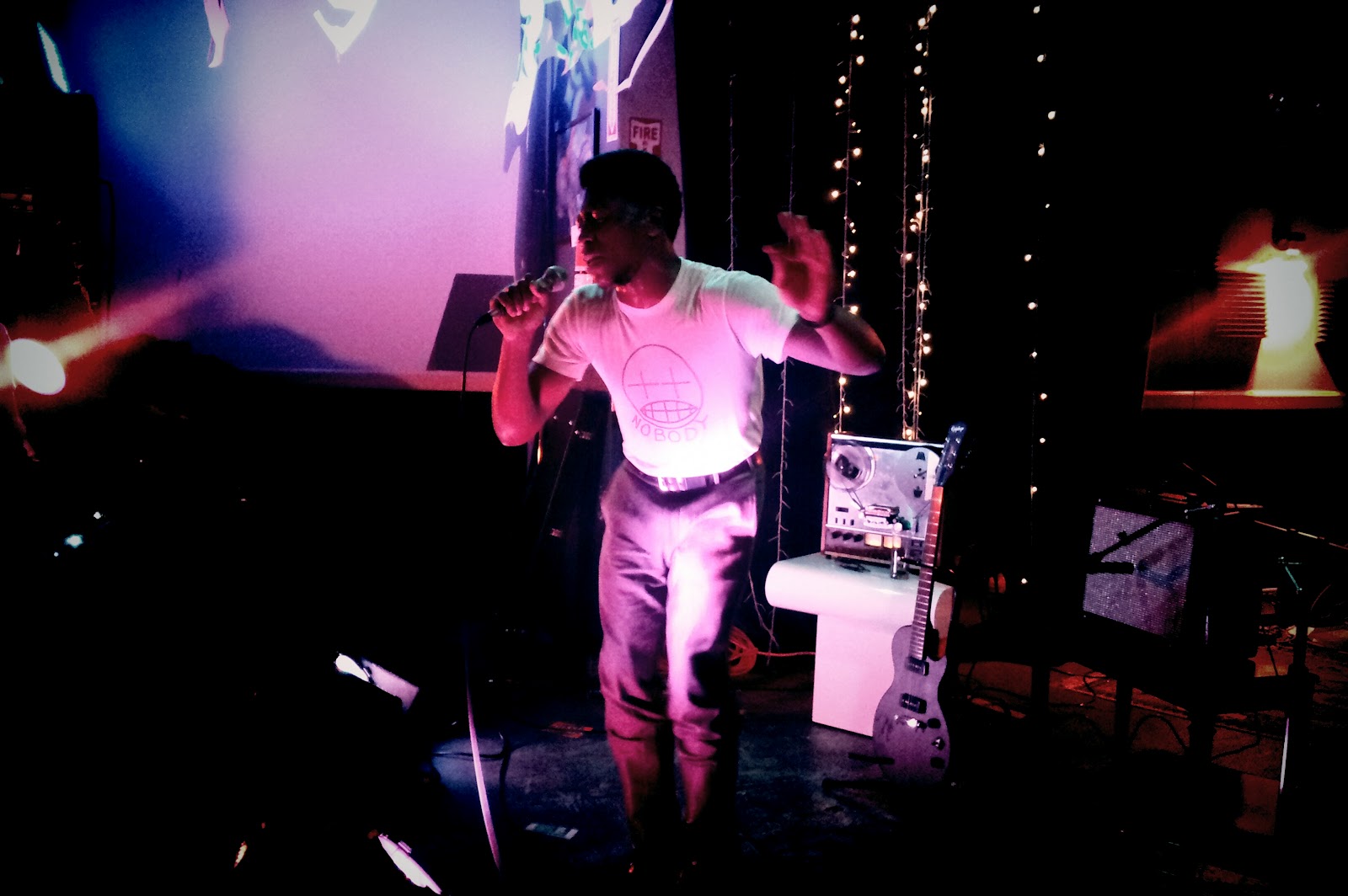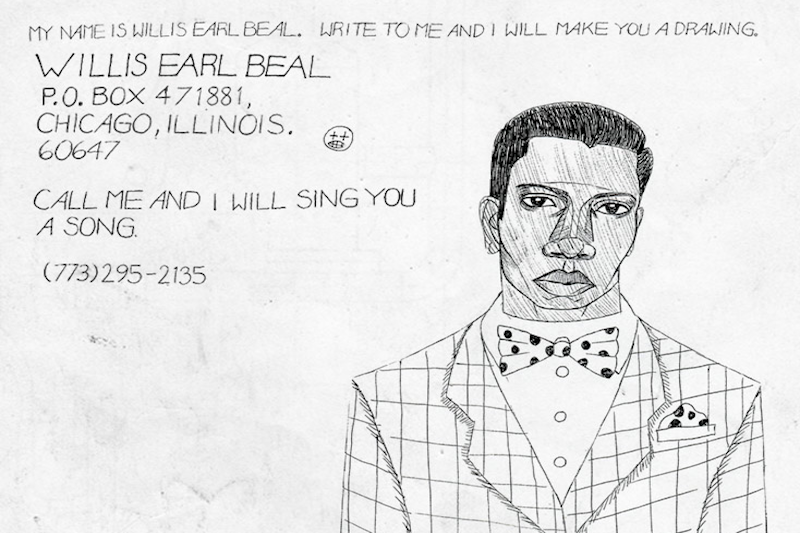 [tentblogger-youtube r9IbU1LM6B8]
You can read a great article with Willis on GQ HERE!