El Solitario MC & his squirrels have finally managed, with only a few years delay… to open the shop. A small virtual space in which we will showcase those things we love most. In ESMC, we are determined to present high end gear collections season over season. Now we are immerse in the process of developing our own lines of leather gloves, luggage, riding pants, red selvage overalls, signature T-Shirts, 100% natural Wool gear and the list goes on & on.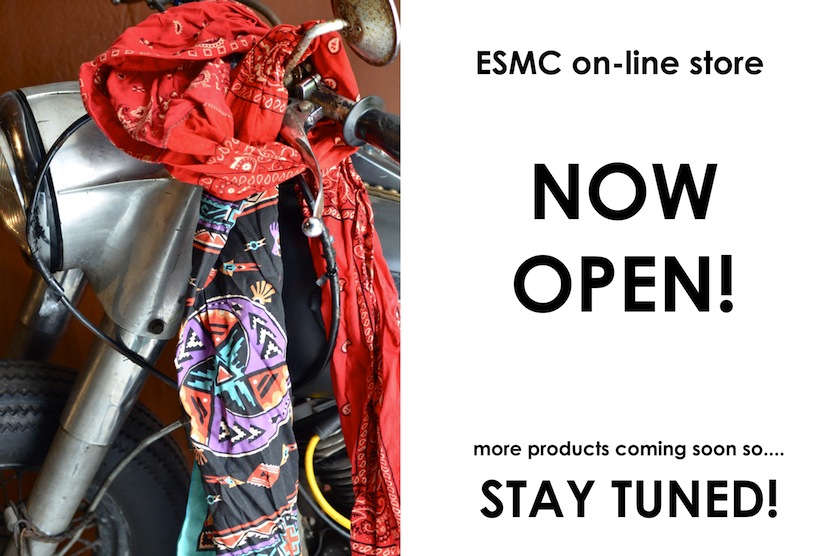 You may call this is a "Soft Opening" then, as most of the core goods still need to be added to the catalogue, but this will be a good time to tweak and improve the interface before the gold rush attacks. ESMC's goal is to revive and re-interpret those somehow 'lost' garments and accessories from past eras, whilst creating new gear fit for purpose for today's road life, a life we know well. Forms that can take the punishment of a spill when you've overcooked a corner, as we've been there and tasted how it feels. Quality wools, cottons and skins are our main materials alongside silver jewellery and handmade leather accessories. The same focus on quality and originality imposed on our rideable iron, is what will define our creations outside the garage. More products will be added every week so stay tuned and keep on speeding bandidos!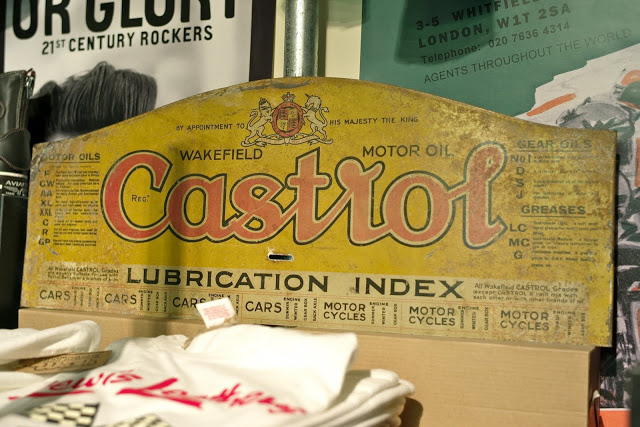 These Viking goggles, manufactured in Italy by Baruffaldi in the 70's, were super cool then and are almost impossible to find nowadays. ESMC is very lucky to be able to offer them to you in very limited units. The legend tells that these Goggles come from the leftovers of Malcolm Smith's shop in California. Hurry up while they last. They are new in their original box and all come with two different shades; dark and amber.