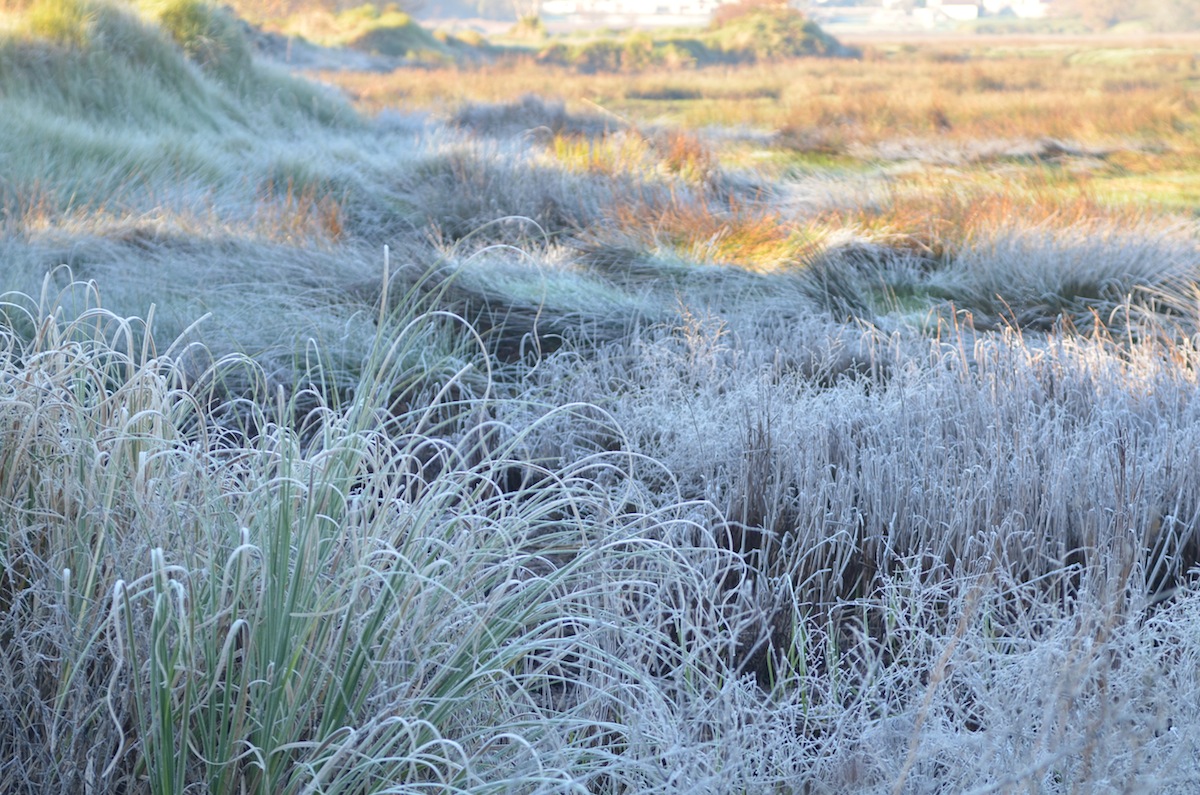 I always hate Mondays specially when they're frozen… but 2012 is here and the Sun was up.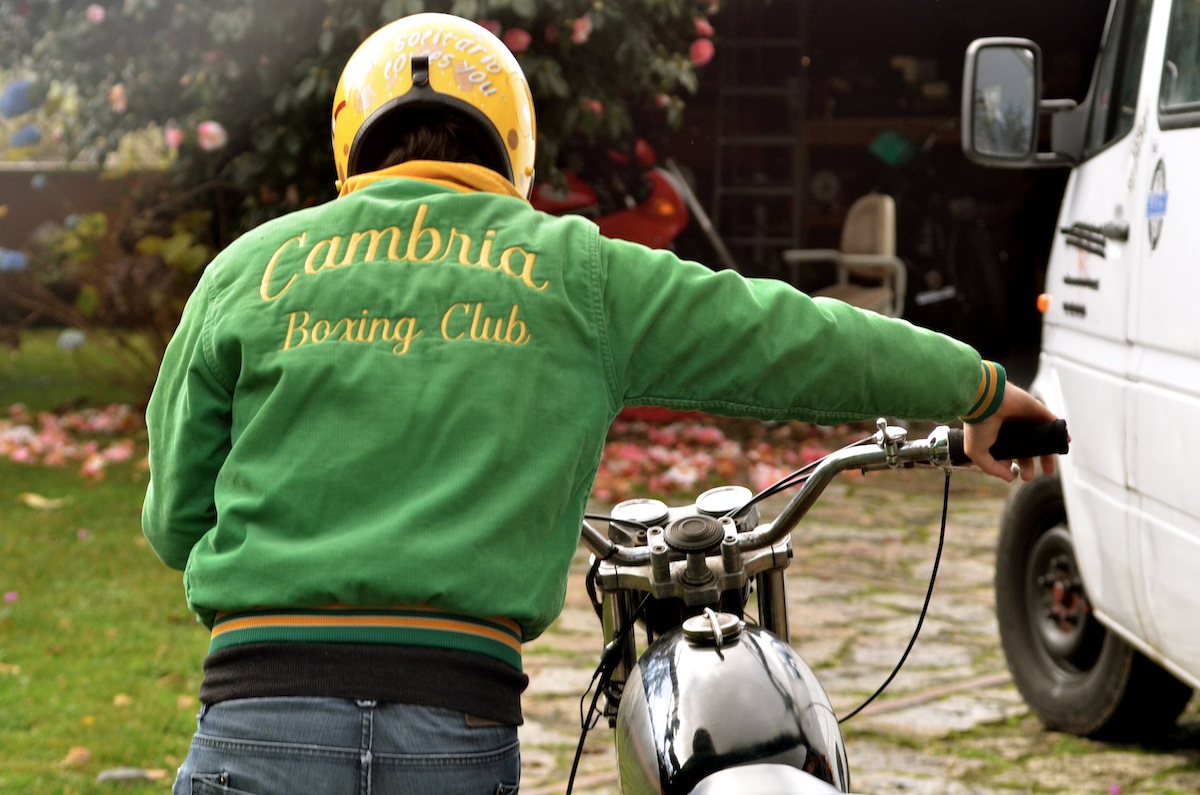 Also today we were expecting the visit of our long time friend Edu. He came from Madrid to stay a couple of days & finish designing the old lil' Duc. We've had this bike sitting in our garage since early summer, and still had not had the occasion to set the route plan properly. Edu had a tired cafe inspired idea to start with, but after some inspiring moments & a lil' wrenching we managed to unveil the truth & get more freedom on the final proposal. The bike will resemble those old Triumph trackers you could easily spot in the States in the late 70s.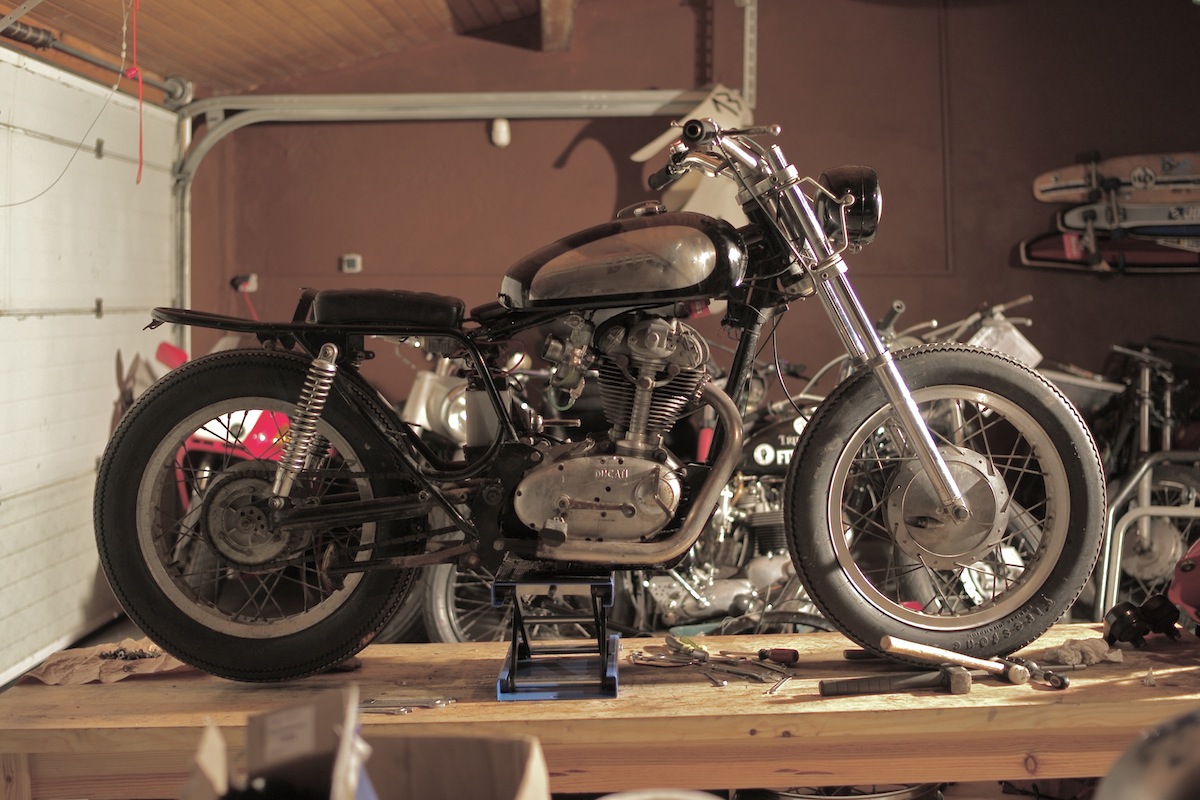 F***k we love this job. Edu you're the man, the Rocket Monkey is more alive than ever, & you will be able to see her contesting in the
Metamorfosis Masiva 2012
Bike Build Off.
Rock&Roll!!