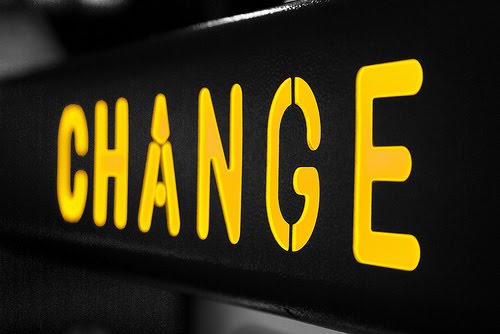 We, The People behind ElSolitarioMC know that you, humans, don't like CHANGE!
This is why, to piss you all off and test your guts, we've decided to abandon blogger and move onto a more spacious & comfortable home. From the new HQs, ElSolitarioMC and his squirrels are working day & night to offer you all the attention that you deserve. New sections new surprises and great NEWS will be released shortly.
STAY TUNED!
Nosotros los zombies, tras las cuerdas de ElSolitarioMC, hemos decidido abandonar Blogger y mudarnos a un destino mas comodo y luminoso en el que poder desarrollar con mayor impunidad nuestros crímenes y castigos. Proximamente desvelaremos las nuevas armas y demas sorpresas encaminadas a la corrupcion de la carne y la mente humana.
AaaaaaaaaaaaaaAAUUUUUU!