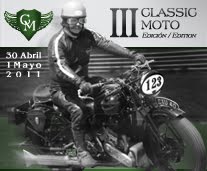 Just decided yesterday night, (Pedro,
Cream Motorcycles
and myself), that we will be participating in the
2011 Moto Classic Races, at the Jarama! on April 30th/May 1st.
This year is the 3rd Edition, and it is promised to be the best so far.
Pedro will be riding his 1983 CB900 Bol D'or and ElSolitarioMC will sport our 1969
Triumph T-120-R. Both bikes will be carefully tuned for ludicrous speed and will battle
each other till exhaustion… So please write it on the agenda and don't miss it!!!
PS: I hate Chicken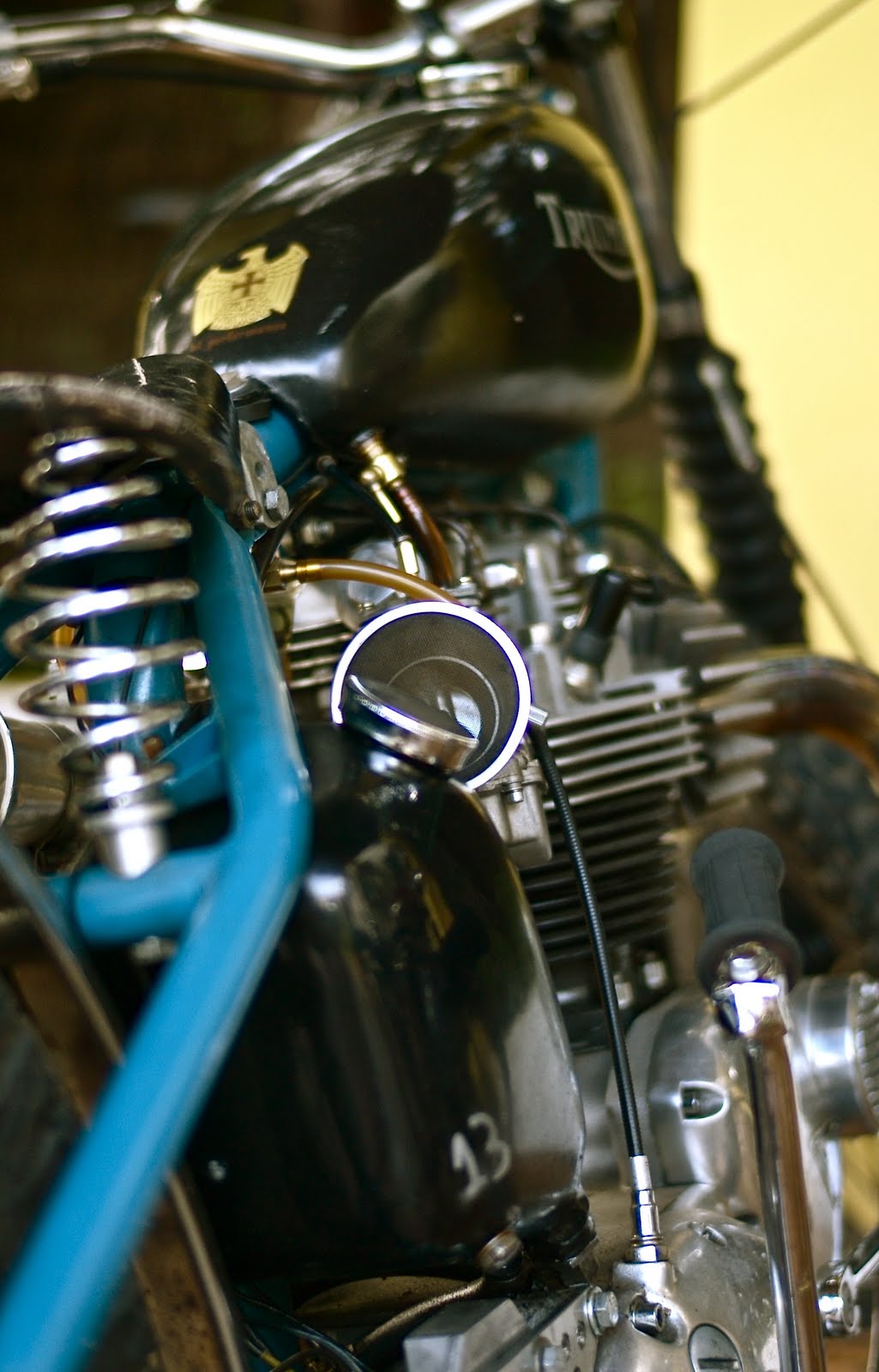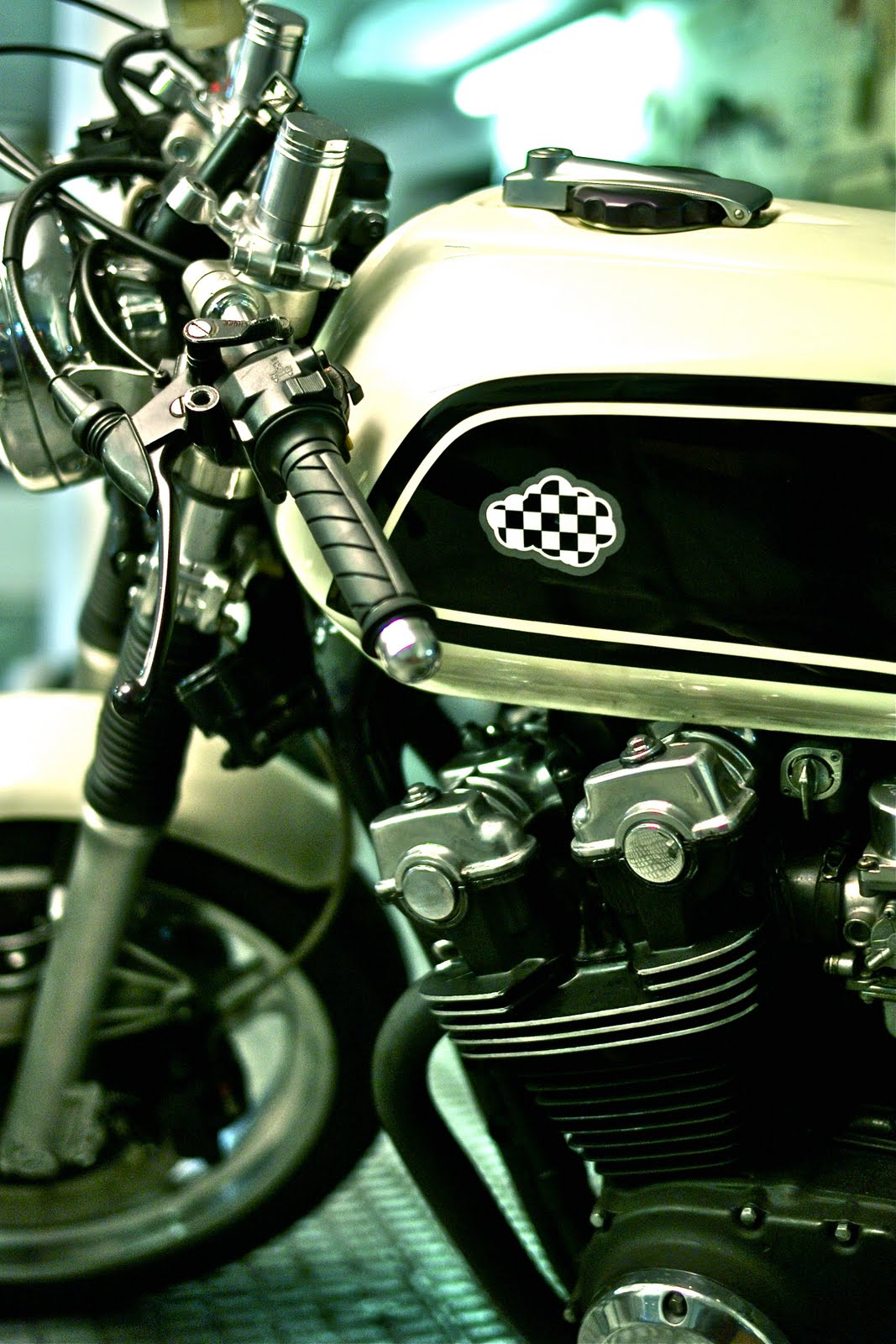 FOR MORE INFO CLICK
HERE!